I love a good graph or chart. It's truly fascinating to see someone break down a ton of data and fit it efficiently into an infographic I, an idiot, can understand. Keep kicking ass, nerds.
---
1. Last week, I defended my dissertation and recorded my heart rate during the event.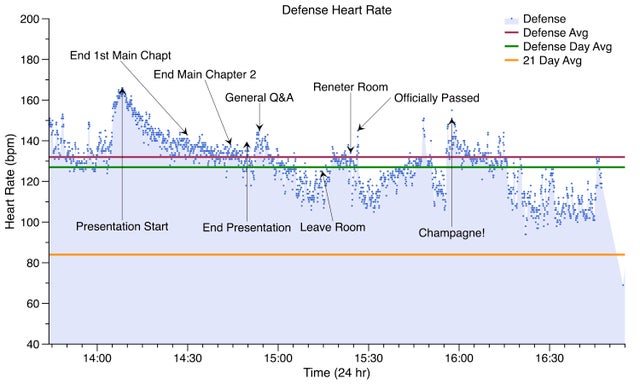 2. My experience of trying to find a job as a pilot in the last four months.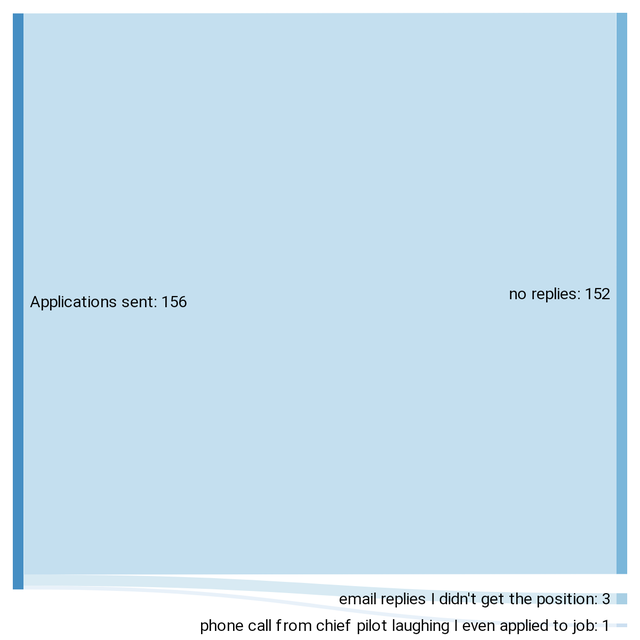 3. Result of 6 days of job hunting as an experienced ICU nurse searching for a travel nurse contract.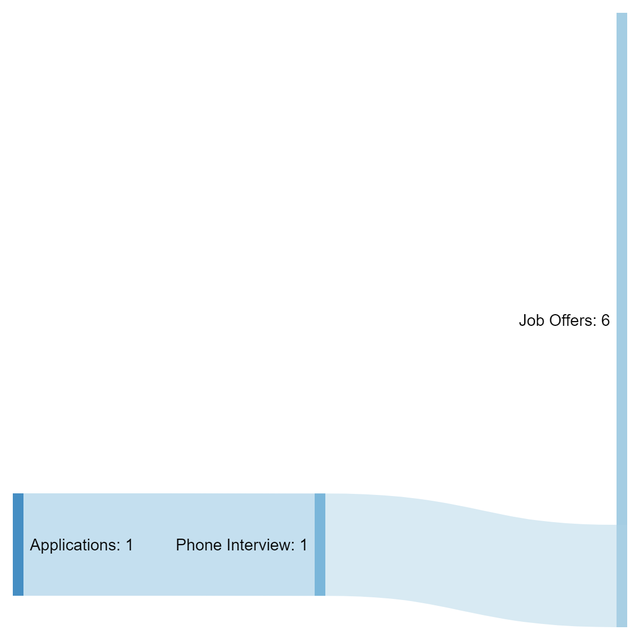 4. Source of the most residents born out-of-state, 2017
5. Highest-Grossing Box Office Bald Actors of Hollywood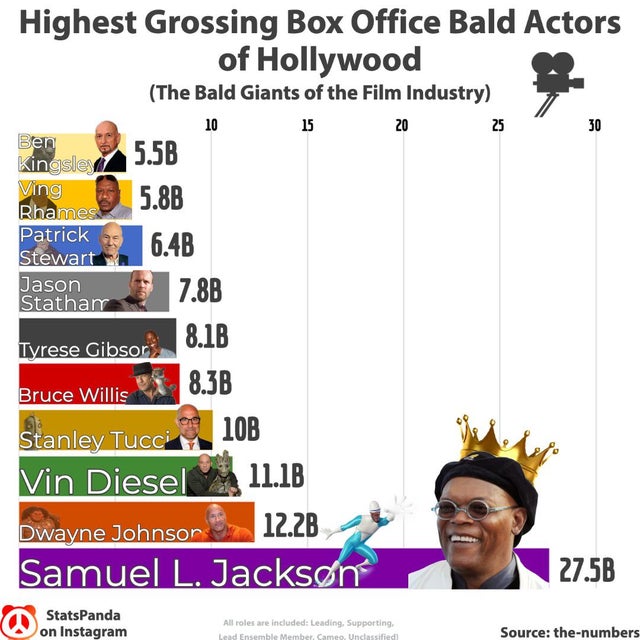 6. 10 bands of latitude and longitude with equal populations.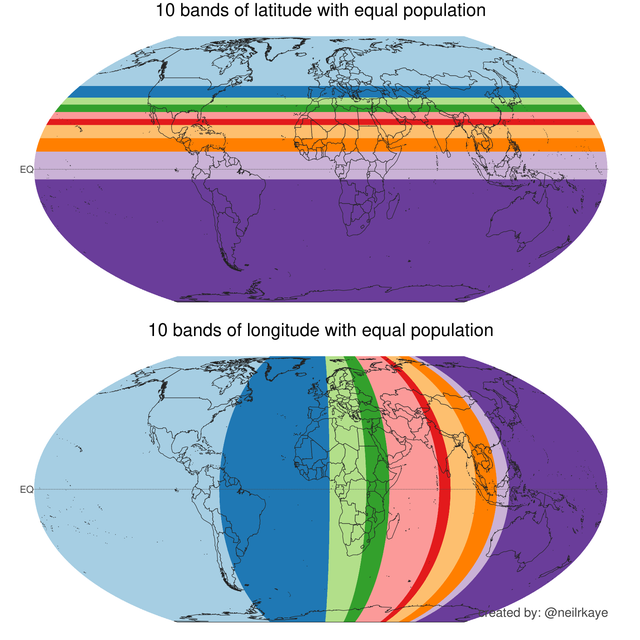 7. When is it acceptable to start playing Christmas music?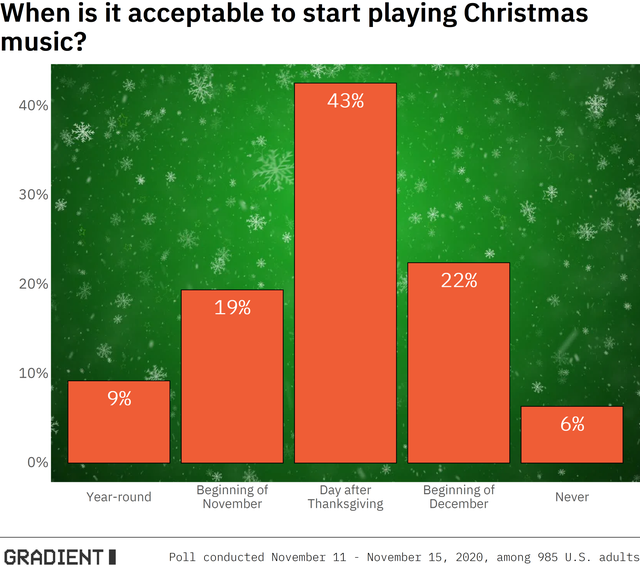 8. Jeopardy! Daily Double Heatmap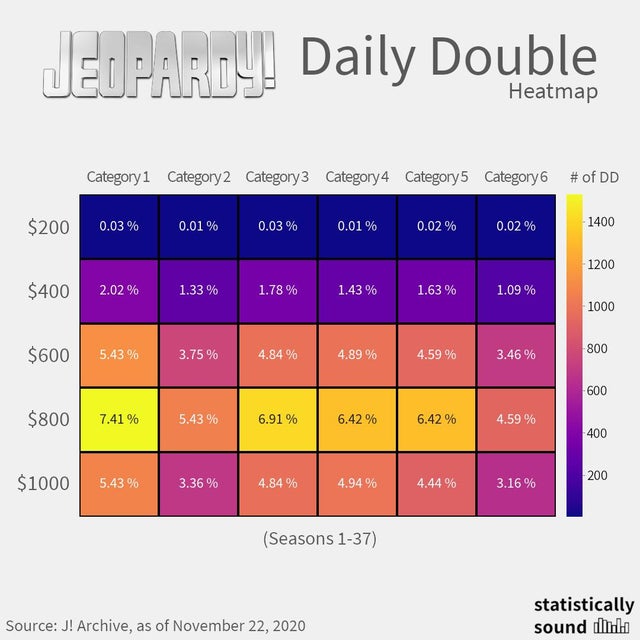 9. Solar system planets size.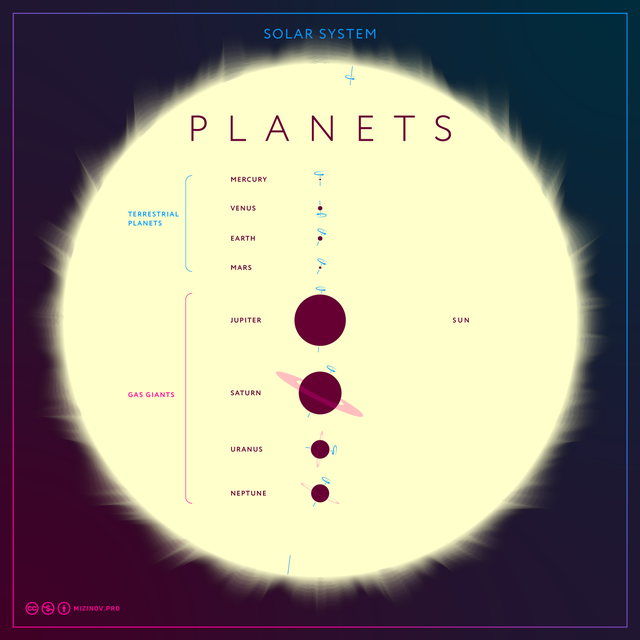 10. The price of electricity from solar declined by 89% in the last 10 years.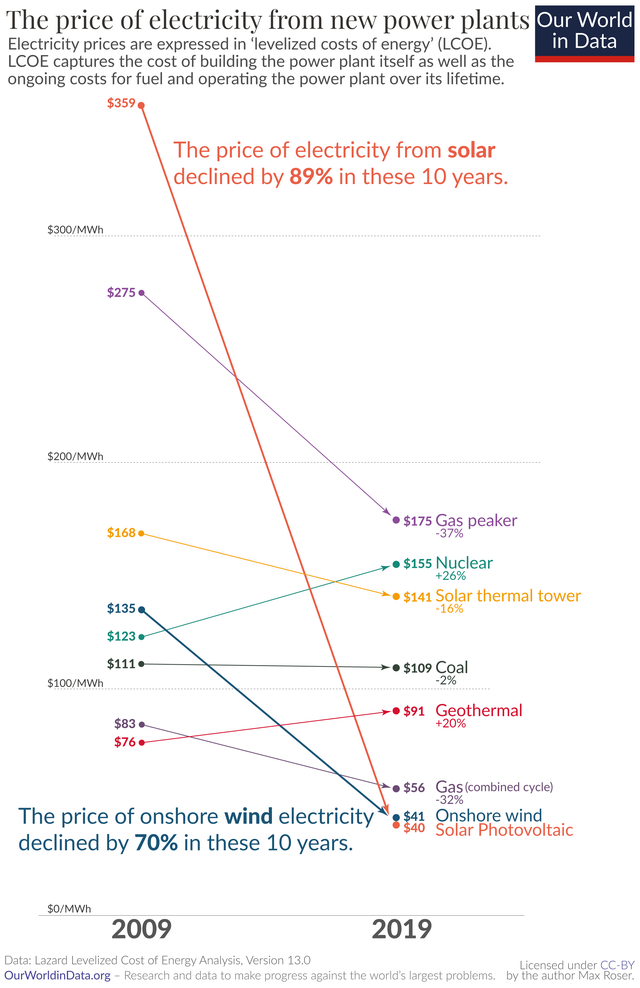 11. Comparison between US general population and the 117th US Congress for Religion, Ethnicity, and Sex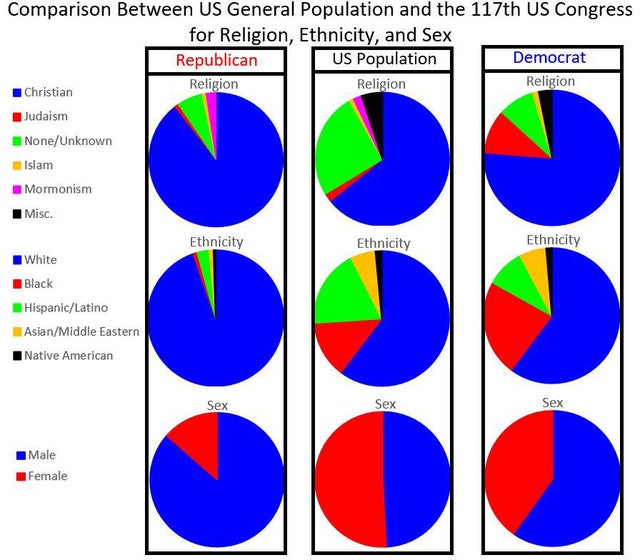 12. GDP Concentration in the US. 81 counties (out of 3.1K) produced 50% of the GDP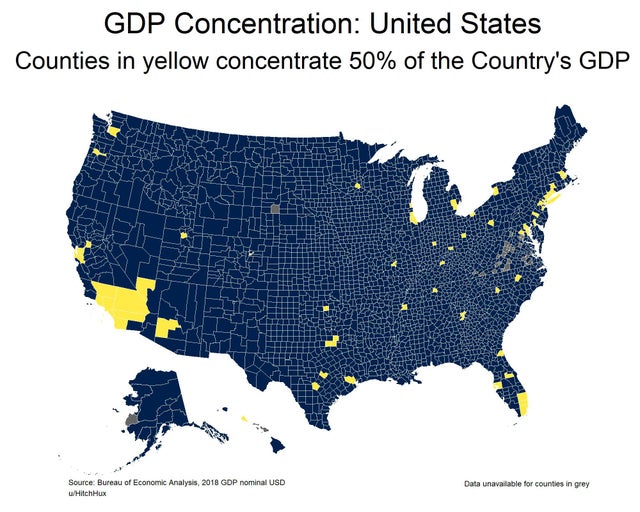 13. Visualising how long it takes to drive from Dublin to other locations in Ireland & Northern Ireland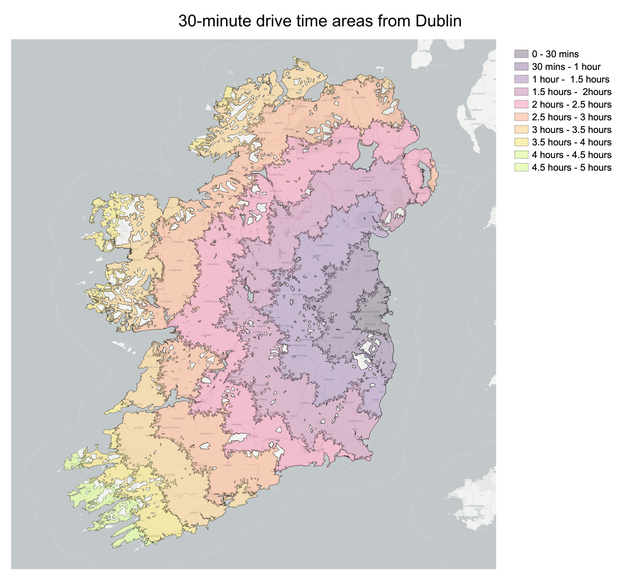 14. How many leaders the Queen saw coming and going.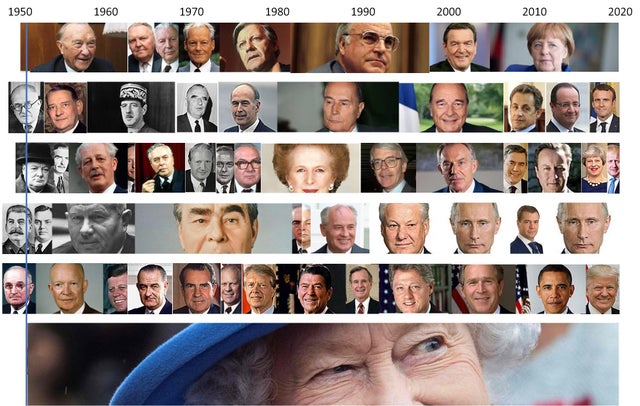 15. World countries are shown as correctly sized rectangles (50 largest countries are labeled in size order)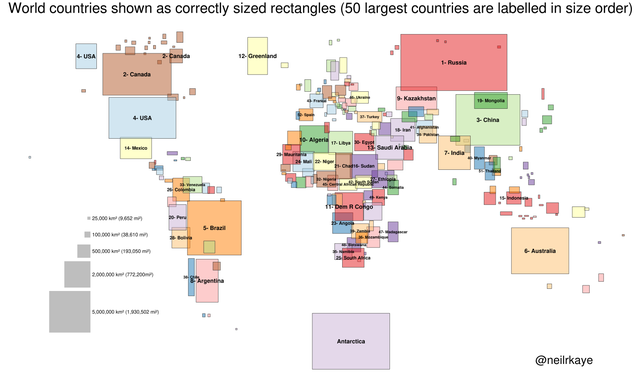 16. How the lockdown changed gaming habits – The affect of COVID-19 on daily active users on Steam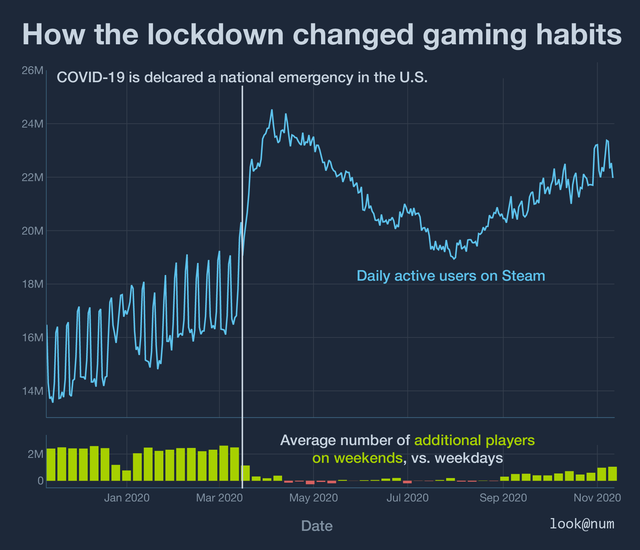 17. All Ships on Earth (every cyan dot is a vessel)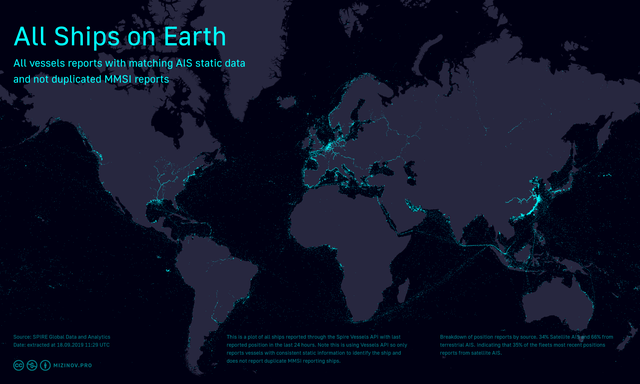 18. United States of Agriculture: Top Agricultural Crop in Each State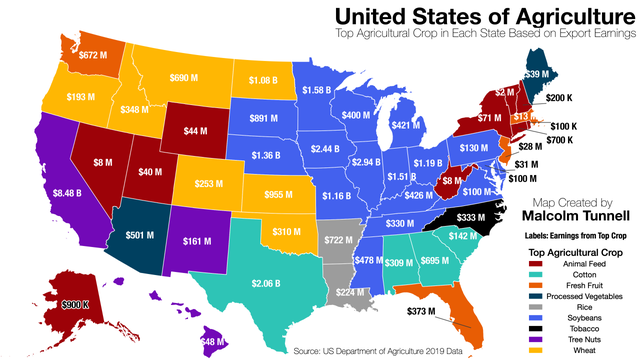 19. Relationship Between "The Queen's Gambit" and "Learn Chess"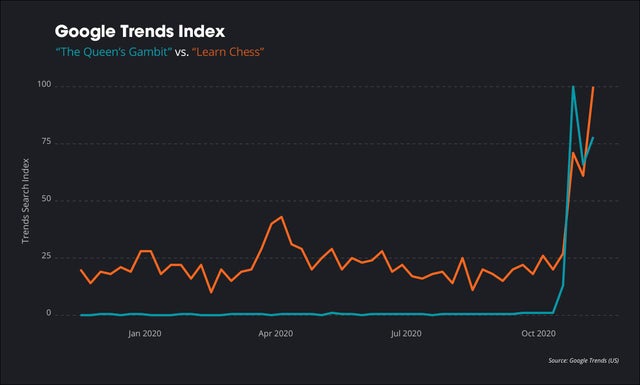 20. Do you like Indian cuisine? These are the most frequently used spices to get the right flavor and these shall you buy to get the most bang for your buck.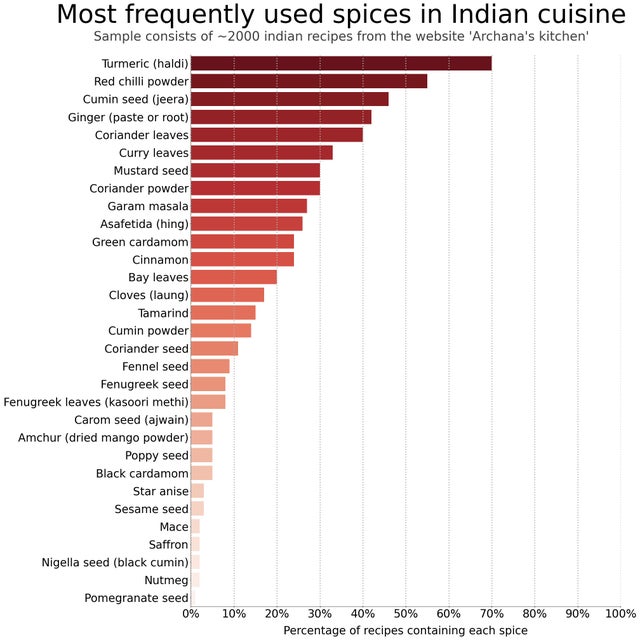 21. Most commonly occurring Harry Potter fanfiction pairings on archiveofourown.org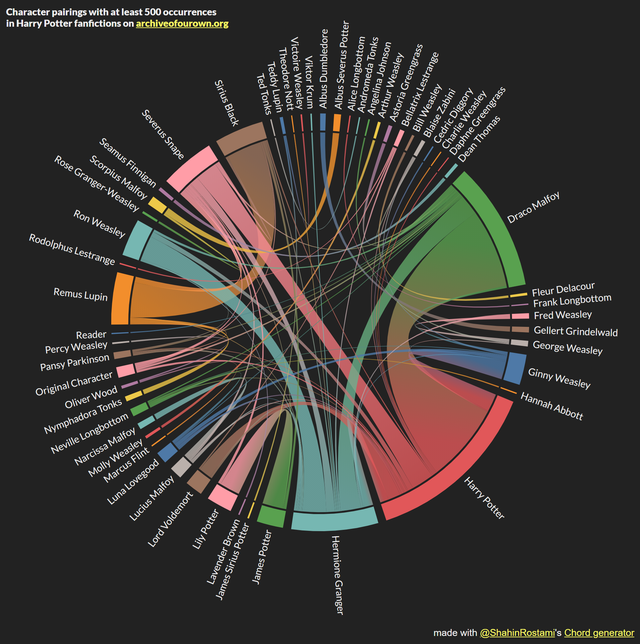 22. Percentage of the US population that is not proficient in English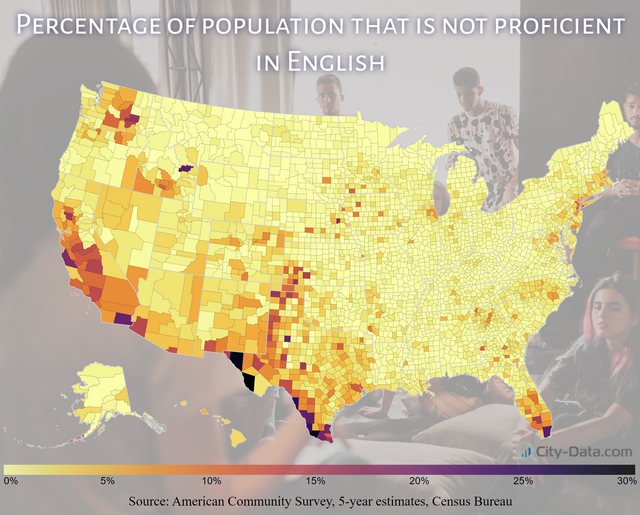 23. History of Legal Marijuana in the U.S.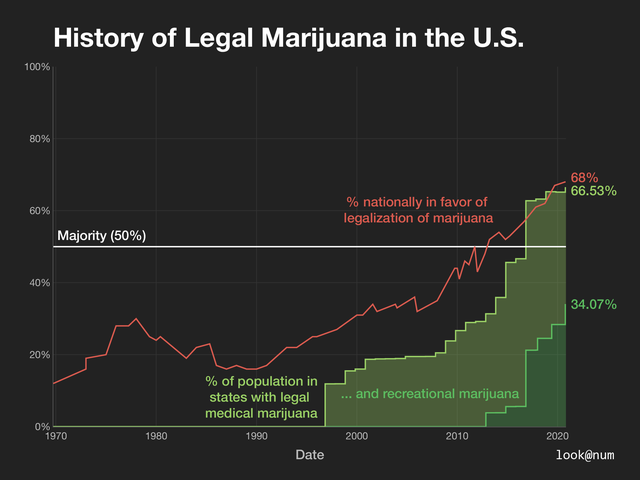 24. Percentage of Native Americans of the total state population by state.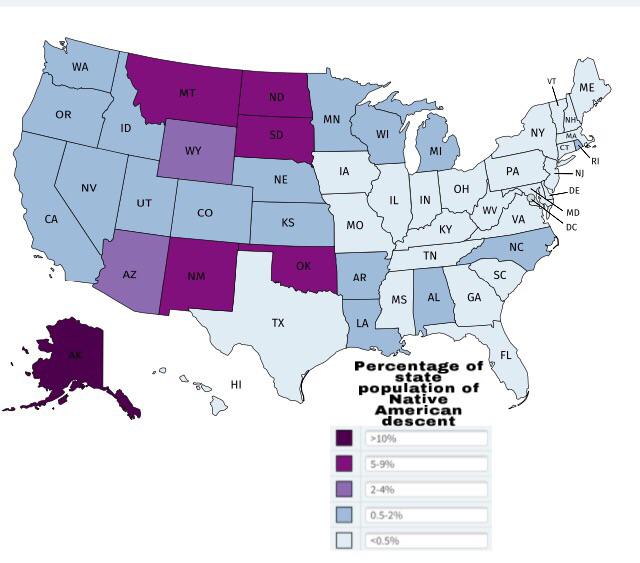 25. Thesis progress of a notorious procrastinator over the years.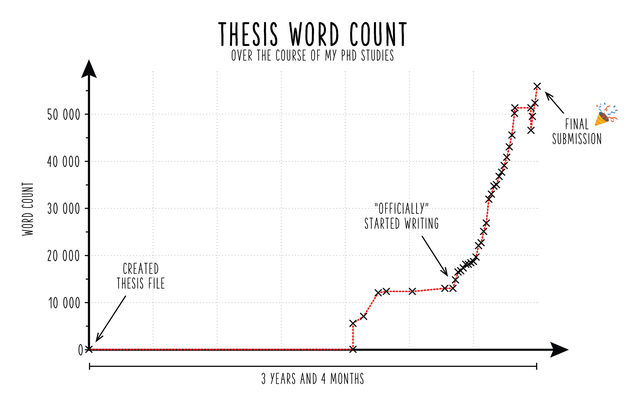 26. Age of Astronauts at Their First Space Flight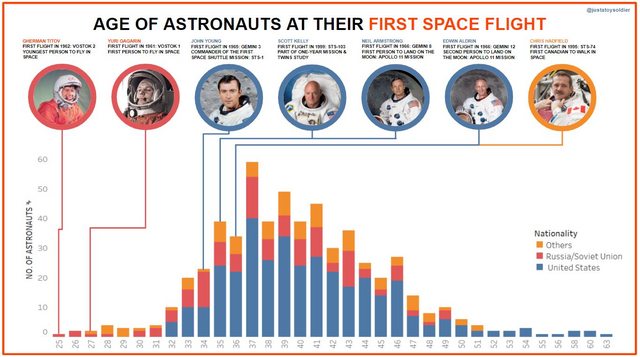 27. Zoom's stock price tanked after Pfizer announced optimistic progress on their COVID-19 vaccine.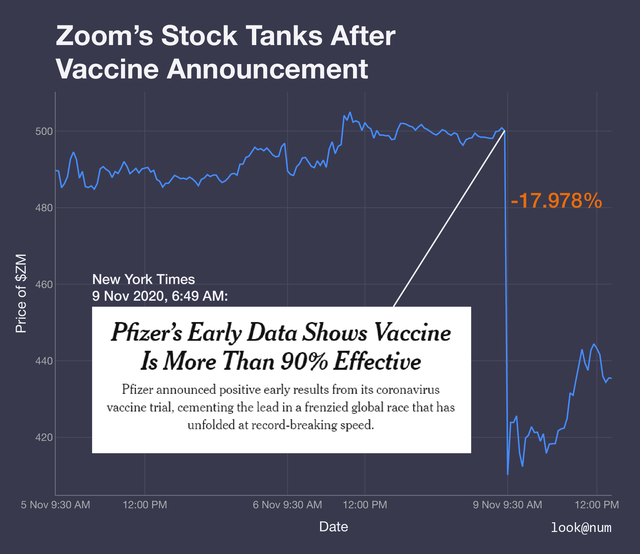 28. Children Waiting To Get Adopted In The U.S. (Current & Updated Numbers)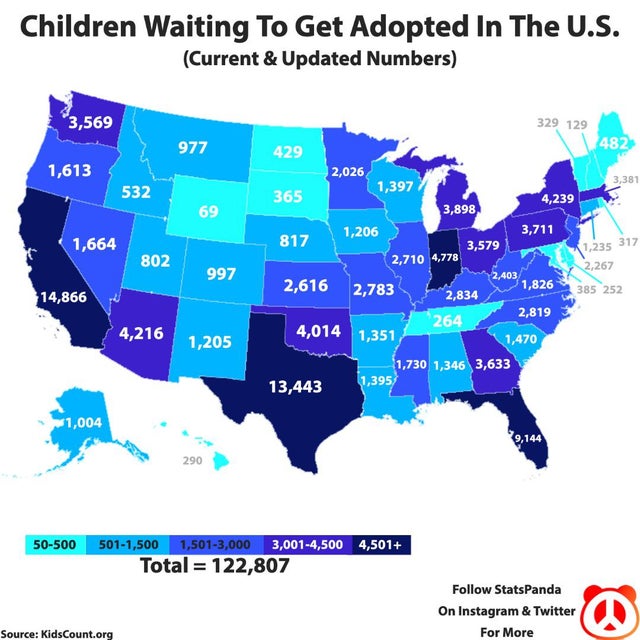 You may or may not also enjoy these high-quality links: