26. A very dumb sweetheart.
27.Winnie The Poo.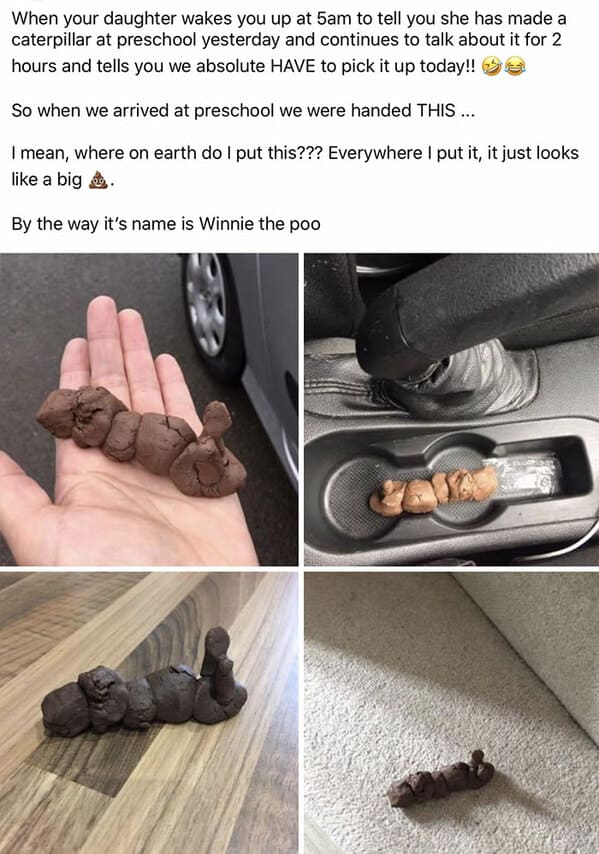 28. Identically unperturbed by what they did to themselves with the clippers at 5 AM.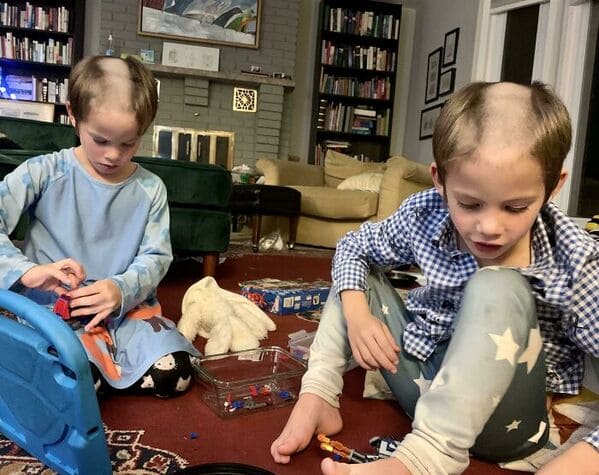 29. My son asked me why this lady is reading poop magazine. I'm so proud.
30. Asking the important questions.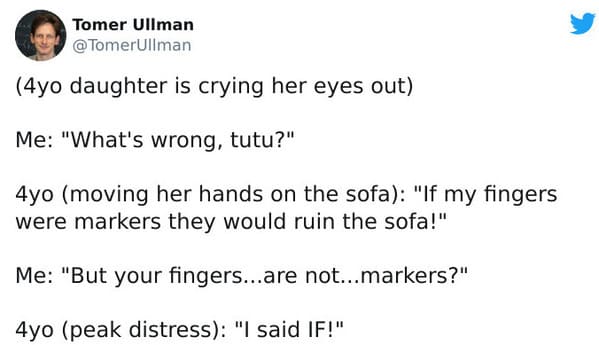 31. Yugioh with made-up rules.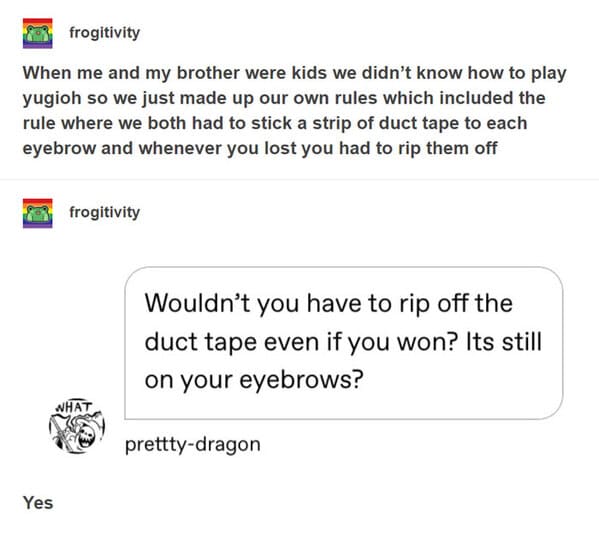 32. That time I figured out how to take the lid off of the vent, and proceeded to get stuck in it.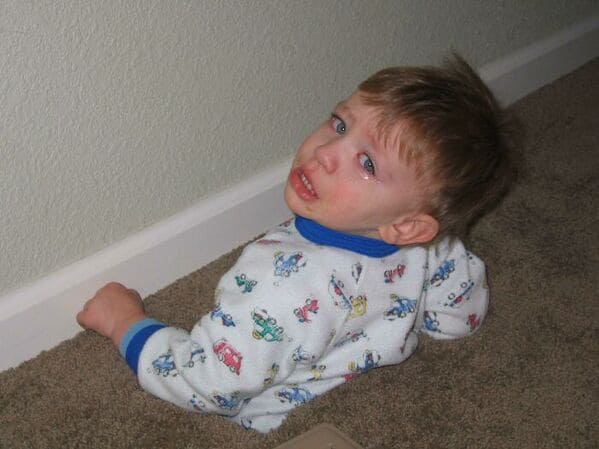 33. My little brother grabbing live wasps because "it's fun."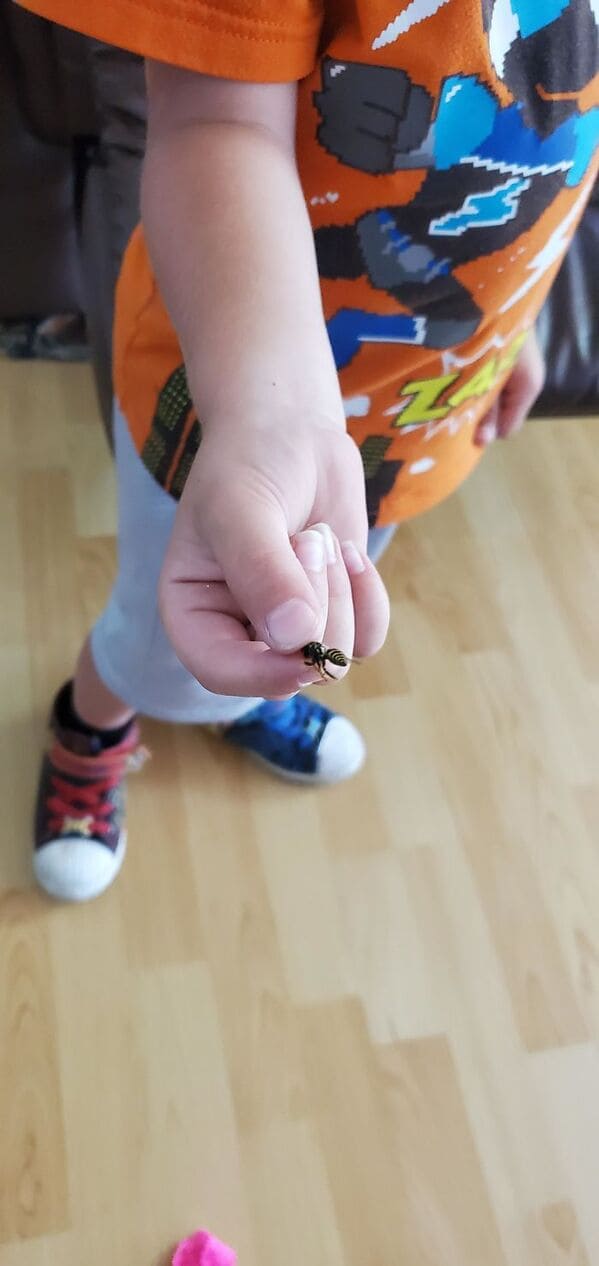 34. They REALLY like kids.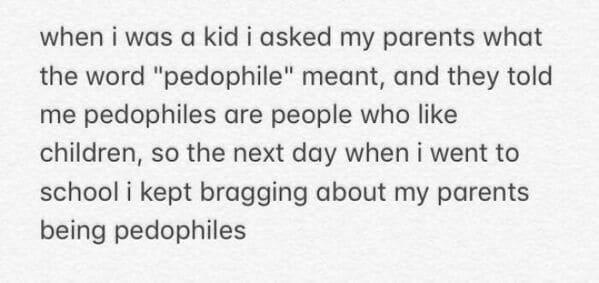 35. Kids are quick learners!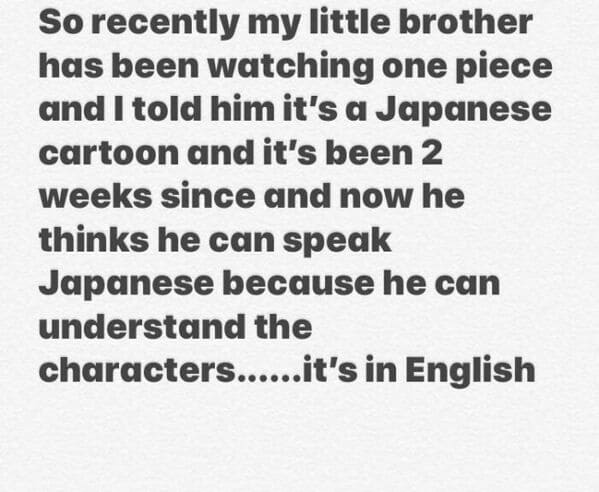 36. What happened?

37. He wants to get on the bus on TV.
38. It takes so much longer this way!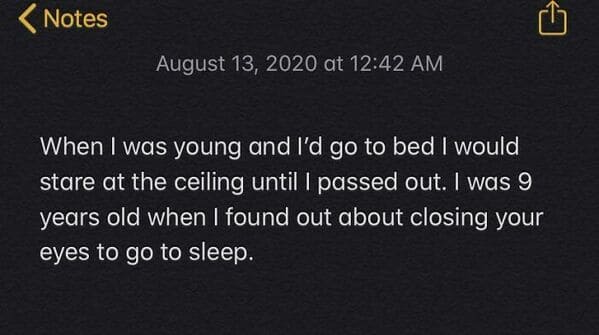 39. My nephew got a card from his teacher and was stoked. finally, a quiet voice asked "auntie, how long have i had autism?"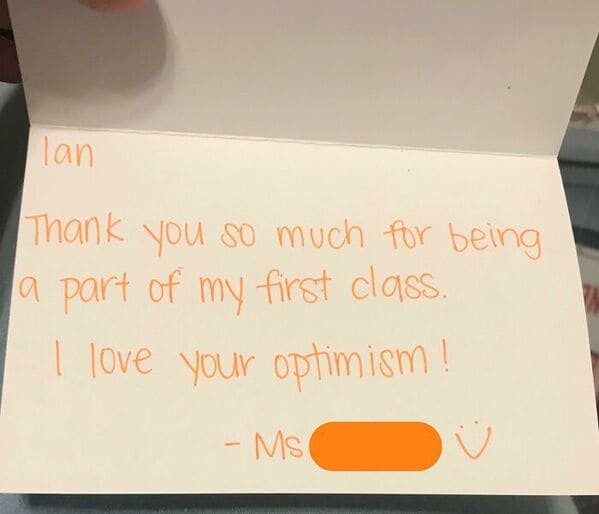 40. Sounds like they were really enjoying themselves.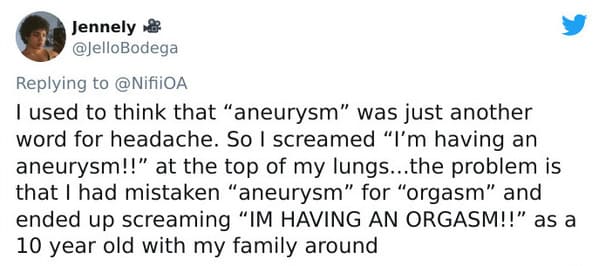 41. My kid won't eat her eggs because they have "dark spots". yeah, that's the fork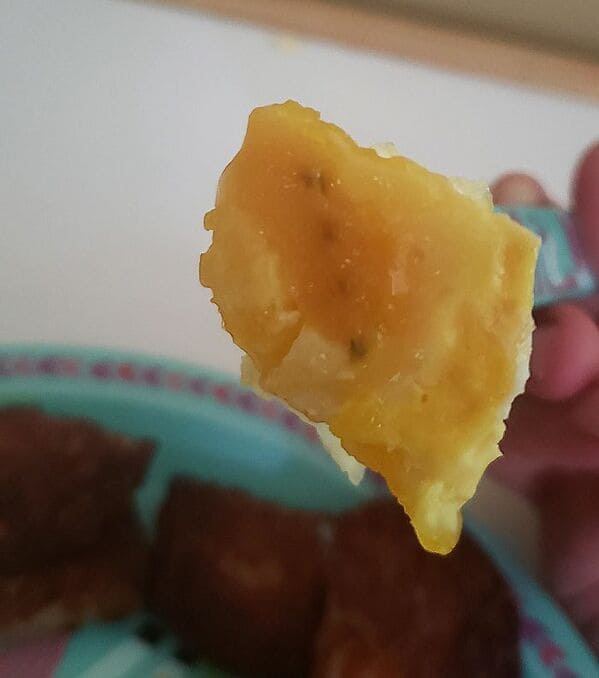 42. My sister drew on her passport.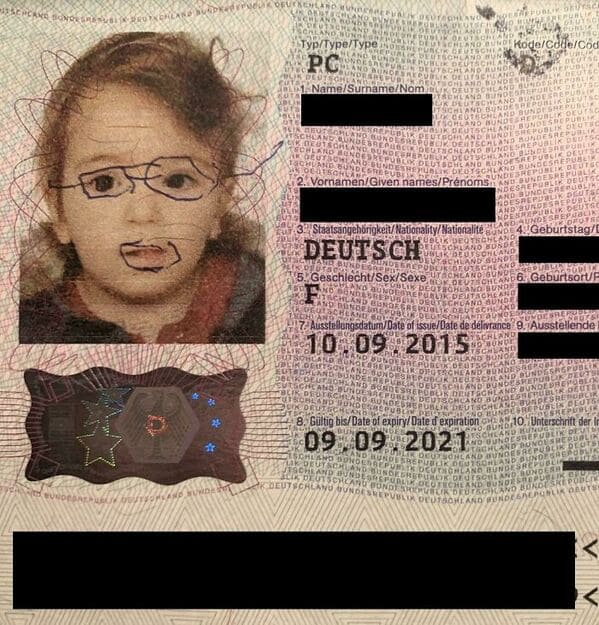 43. Kids in rome were mischievous too. toddler's footprint in a 2000-year-old clay tile.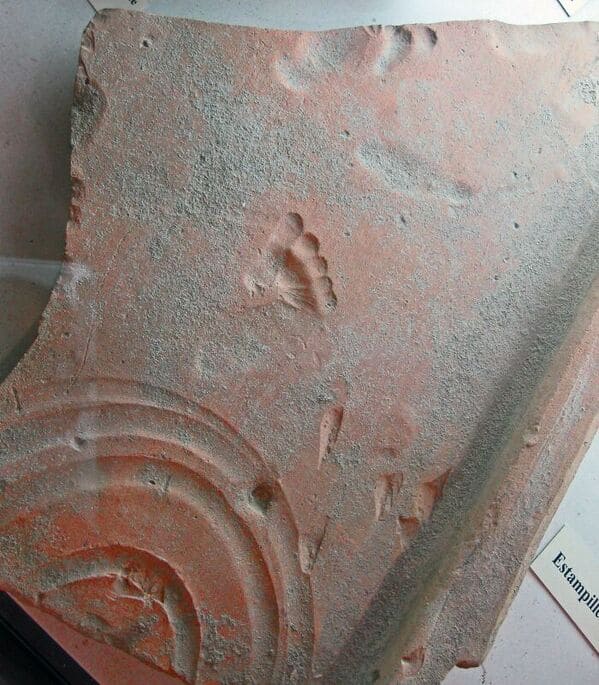 44. Thank you so much!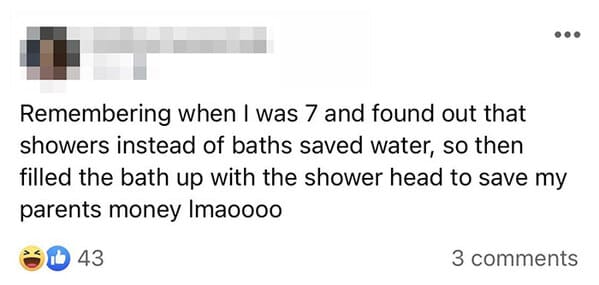 45. Someone's kid hung up the wet wipes to allow them to dry.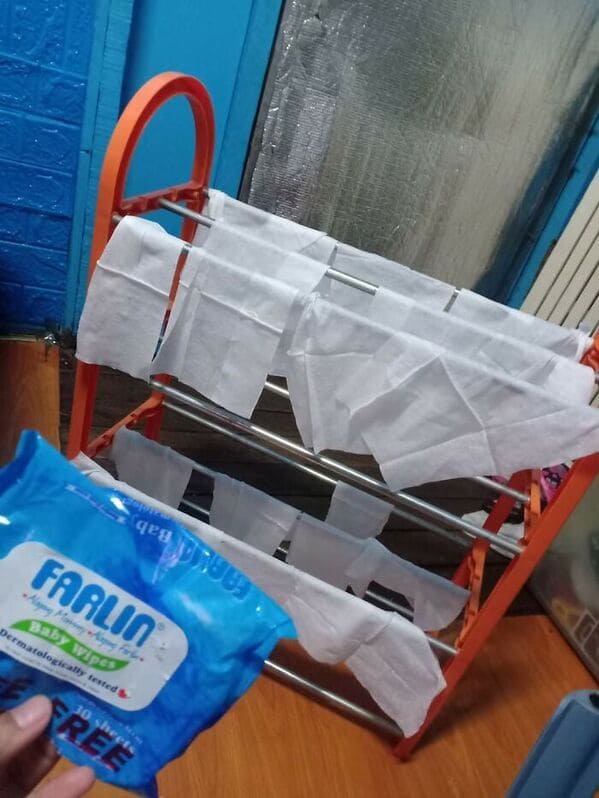 46. One is less good than the other.

47. My 3-year-old, everybody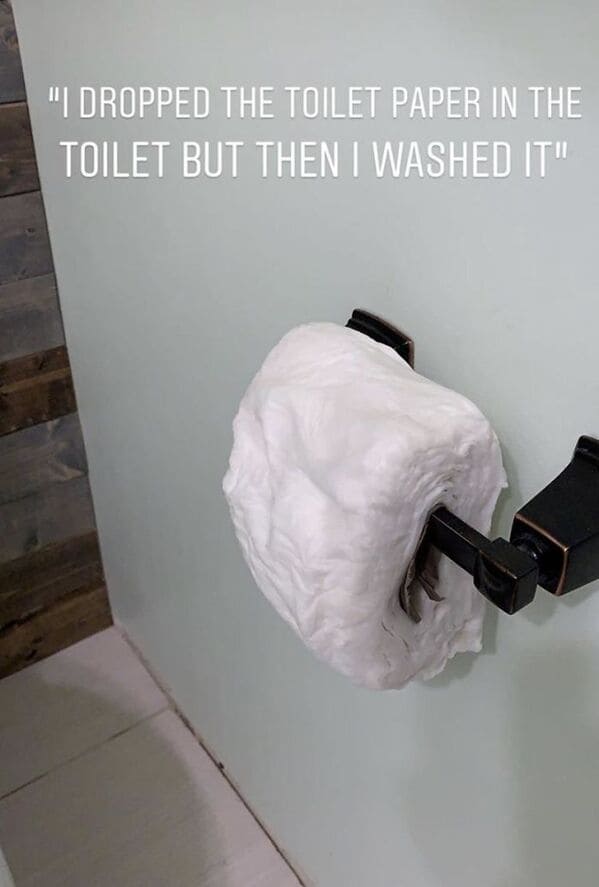 48. Mom is my best friend.

49. My niece's hiding spot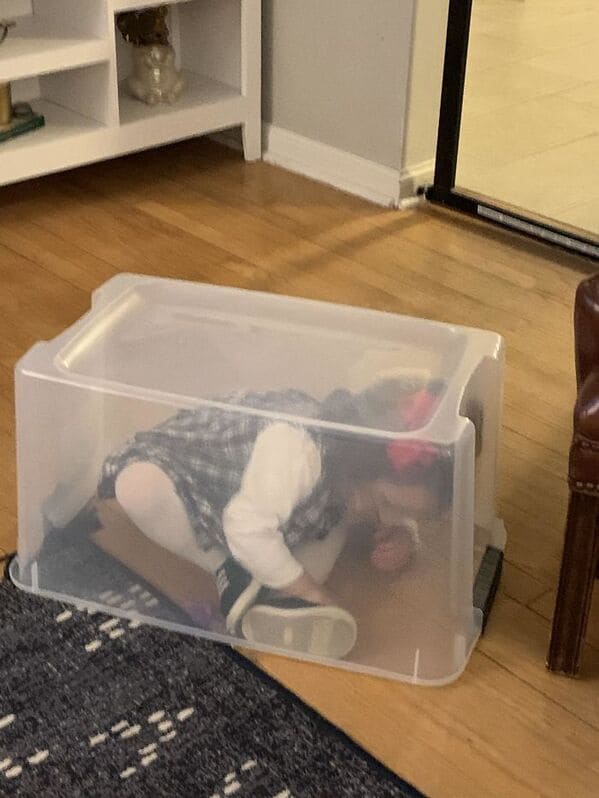 50. Oh no, we're lost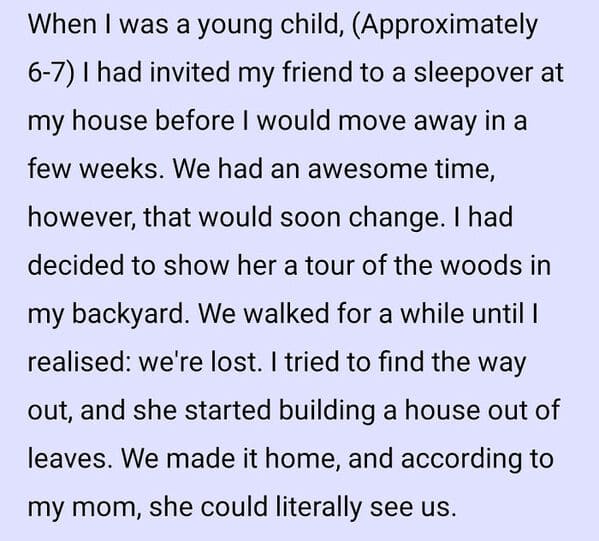 ---
You may or may not also enjoy these high-quality links: