Facebook is great for things like remembering your friends birthdays and communicating with family members you never gave your phone number to, but it's also great for seeing the funny stuff people post.
If you haven't been on Facebook in a while, these funny posts people are sharing will remind you why you should never delete Facebook.
---
1. "
I'm never deleting Facebook bro"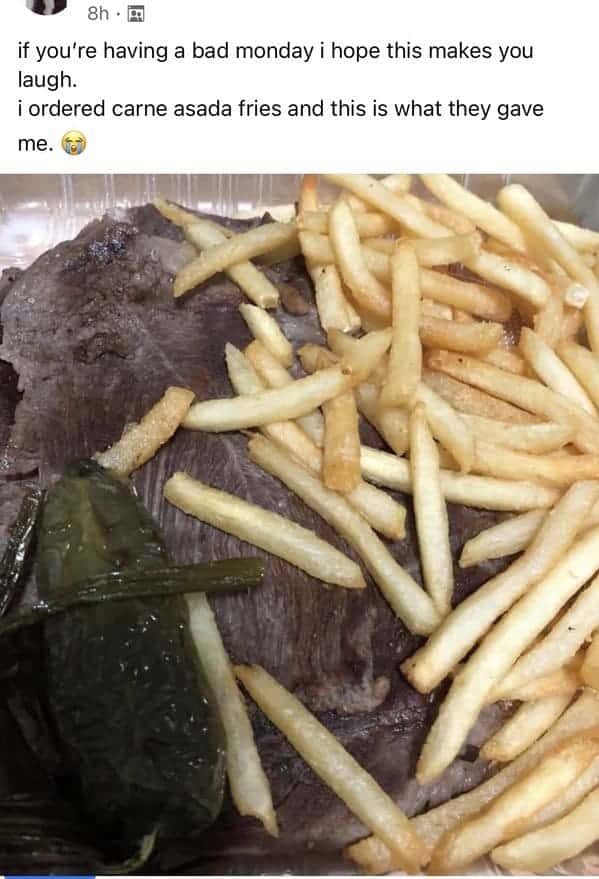 2. The best advice ever given.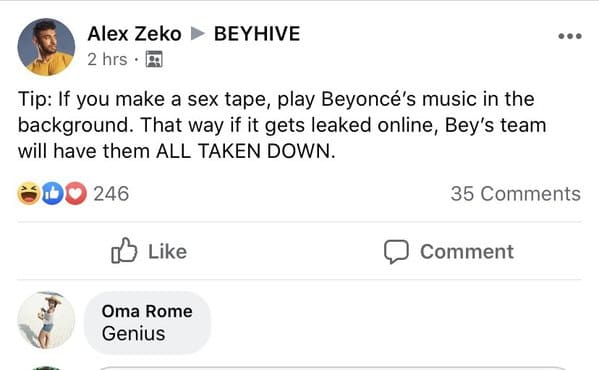 3. "I feel like being in a Flat Earth group is just cheating…"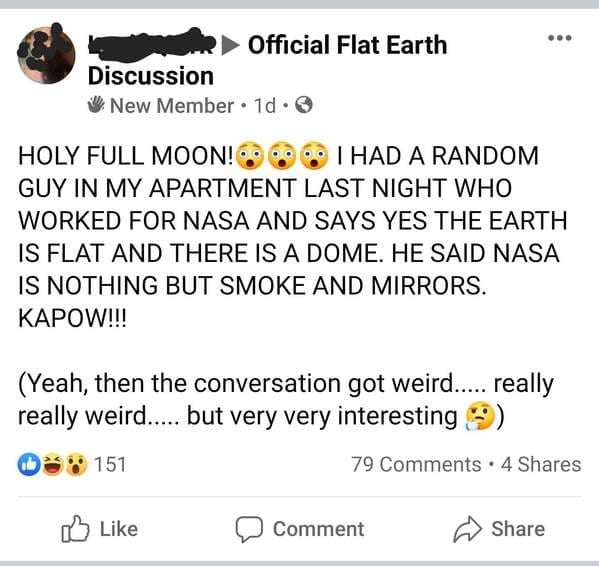 4. "My aunt"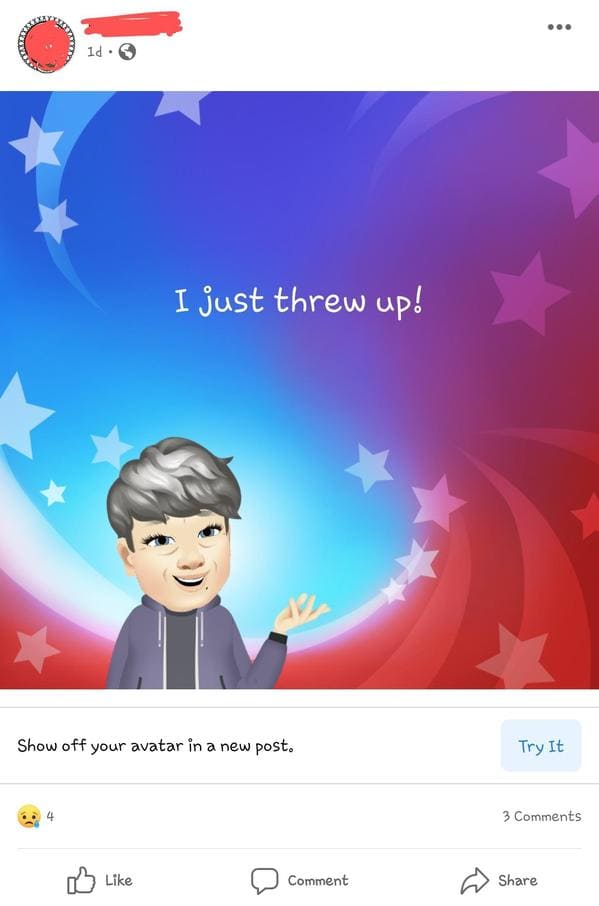 5. "My grandma decided she'd post a pic of her smiling every day to cheer everyone up"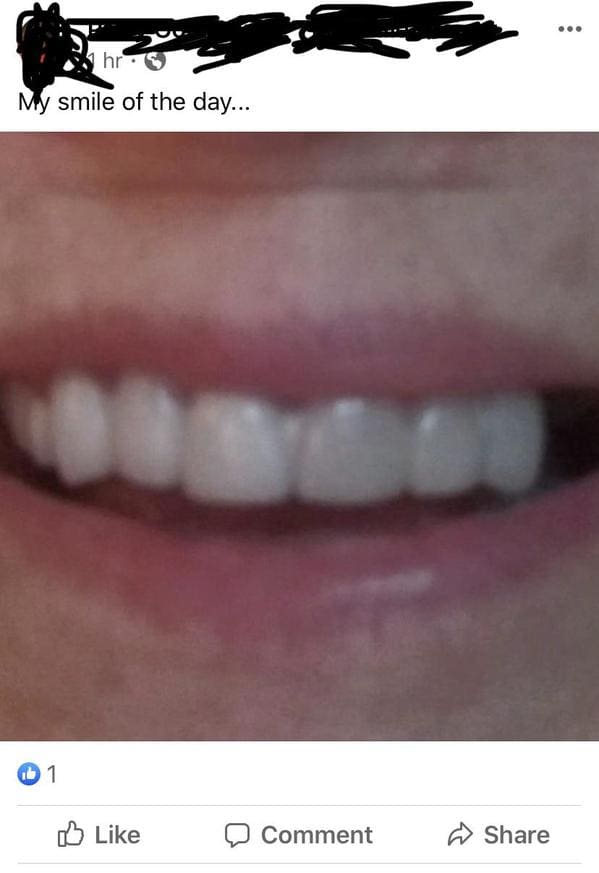 6. "Just saw this on my Facebook newsfeed."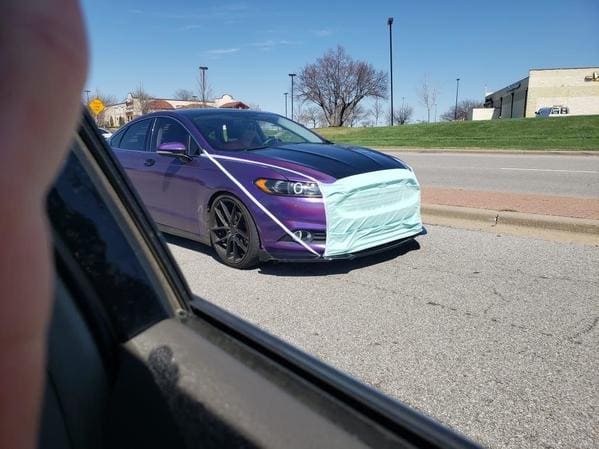 7. "Please leave this group"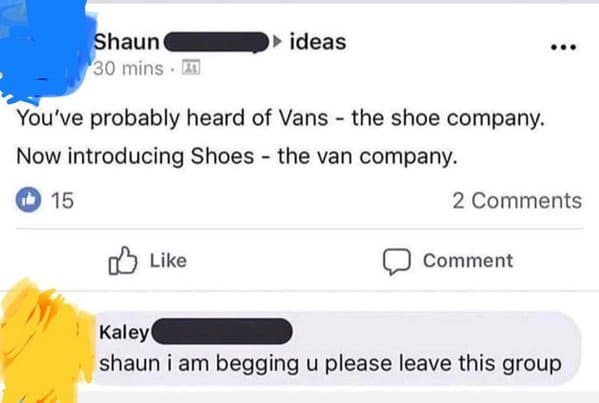 8. "It do though"

9. "My grandma thought I love babies doing yoga"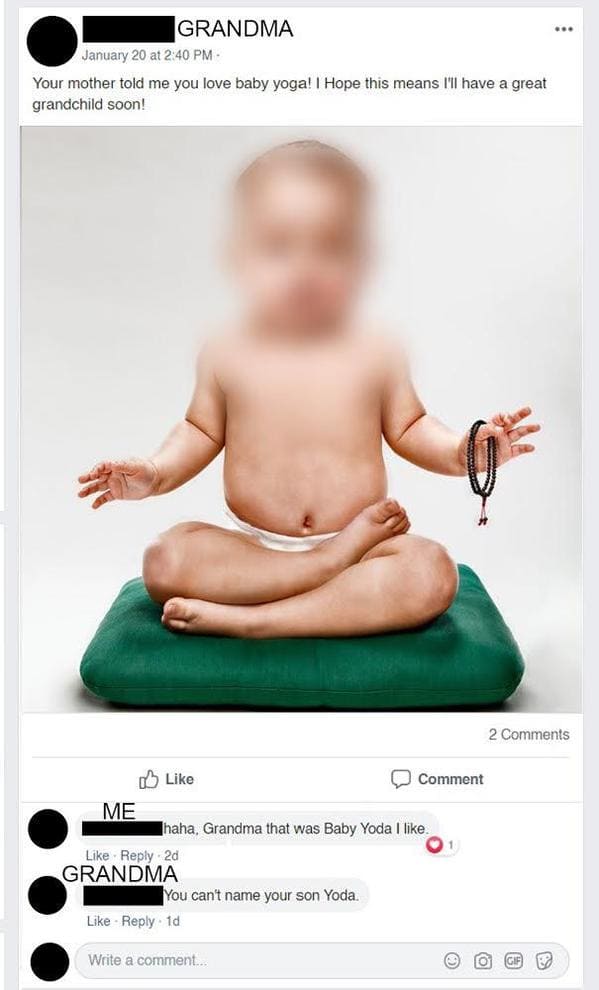 10. "This is why I'll never delete Facebook"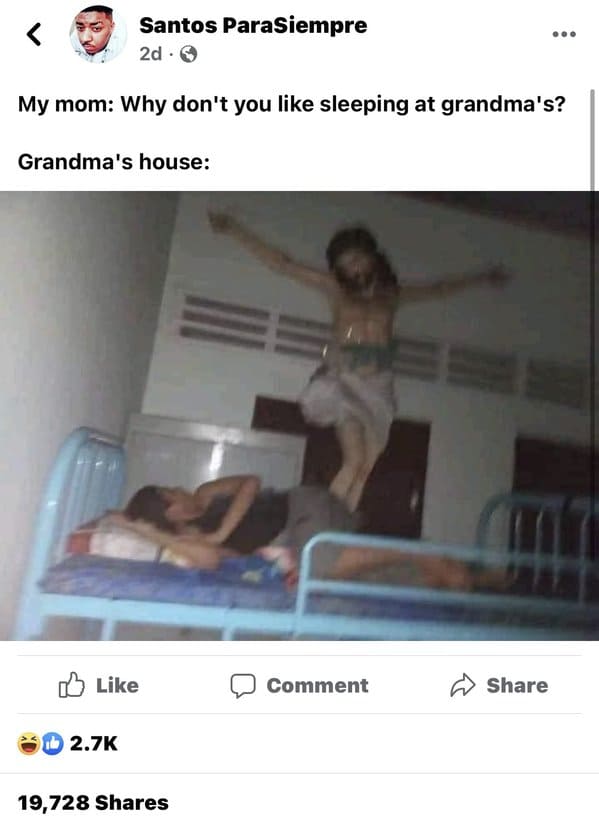 11. Don't do it!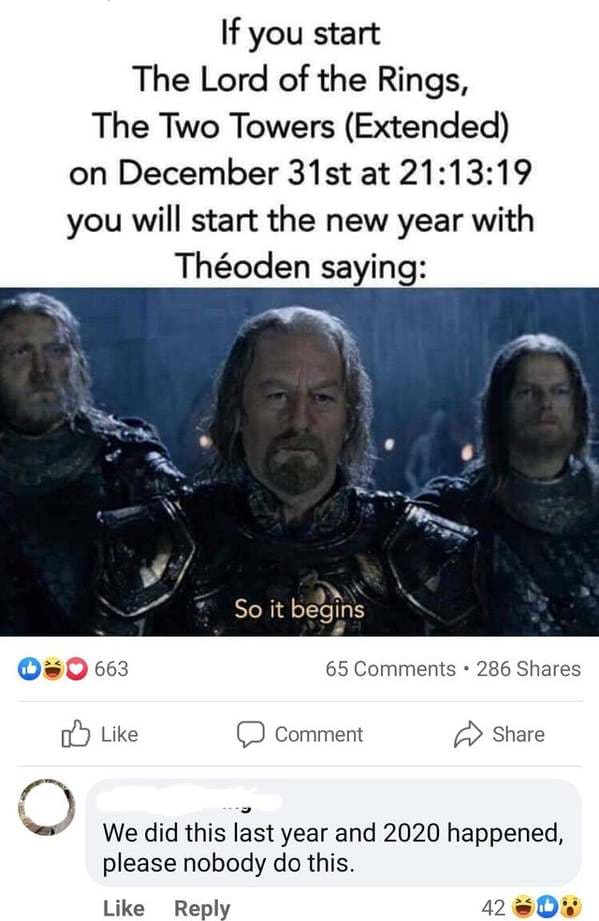 12. "Mask Up"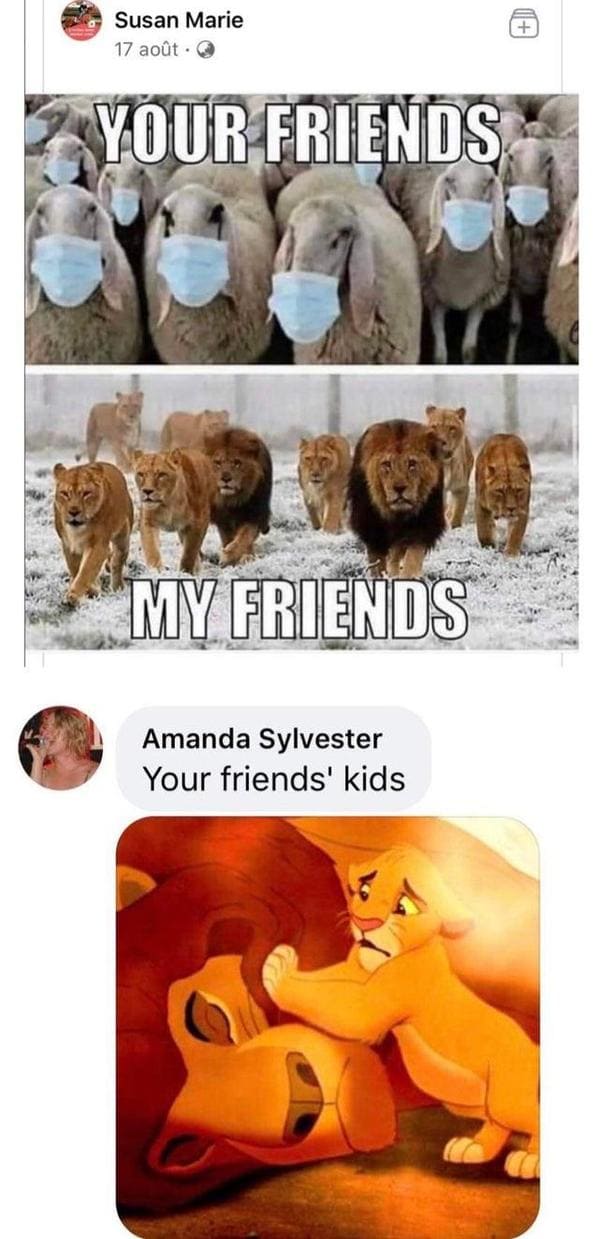 13. Excuse me…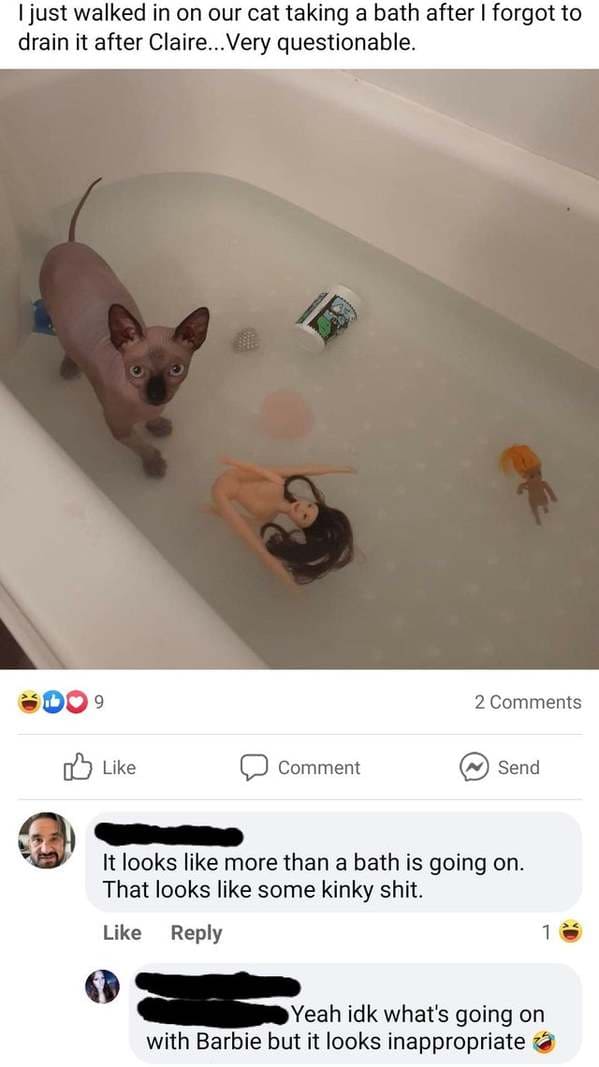 14. He's not wrong?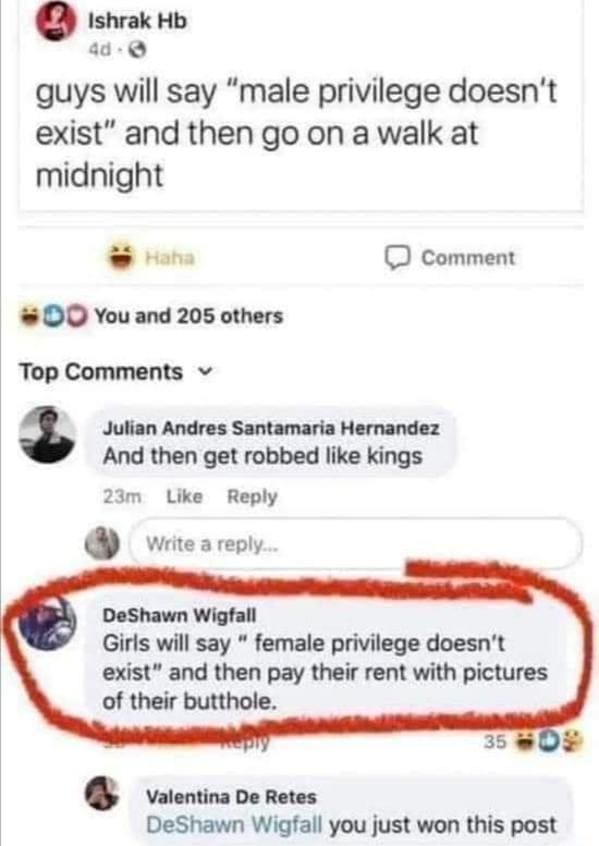 15. Good thing you're still friends on Facebook.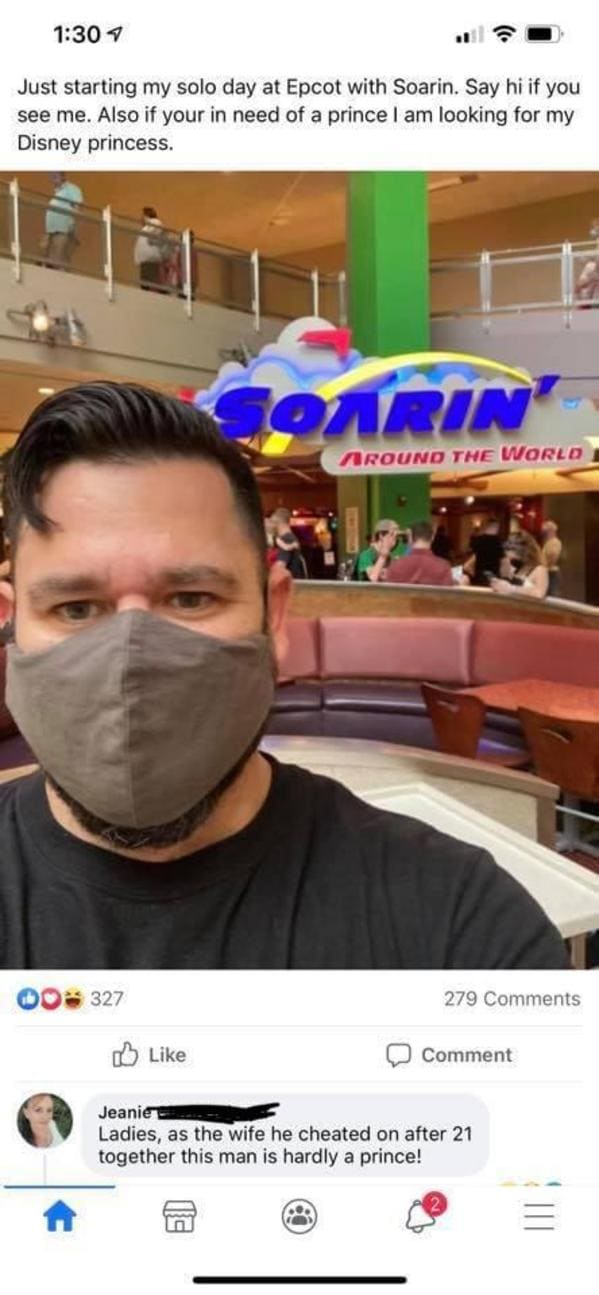 16. "Sundial"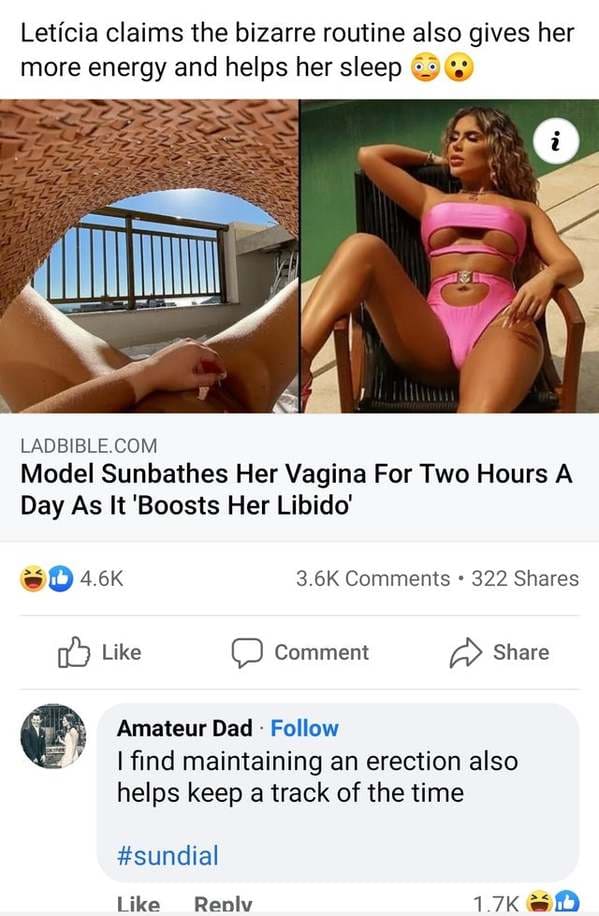 17. "The local FedEx guys always keep it real"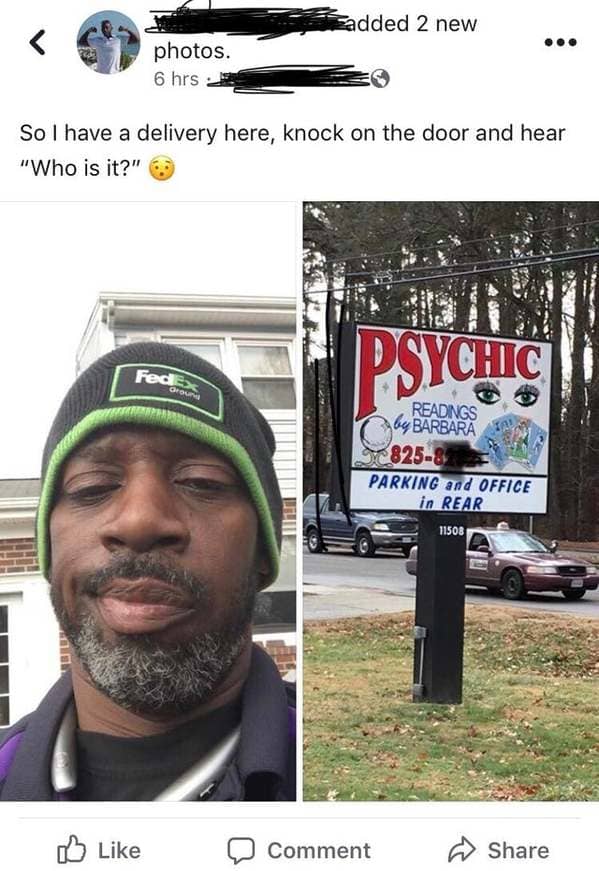 18. "Great solution"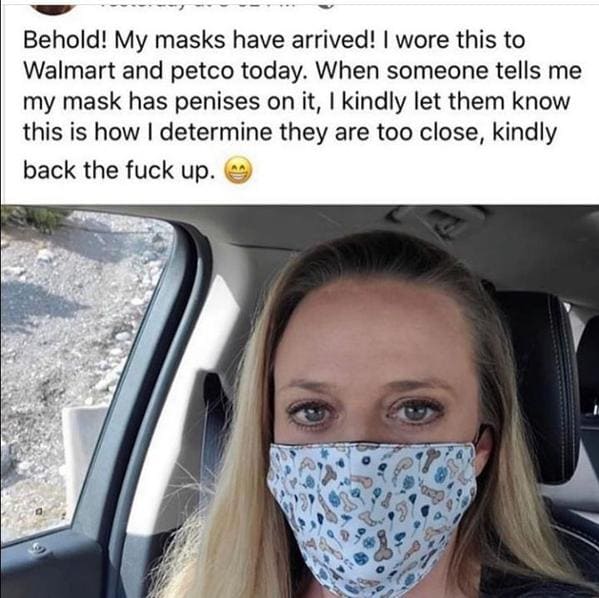 19. "Cute pet name"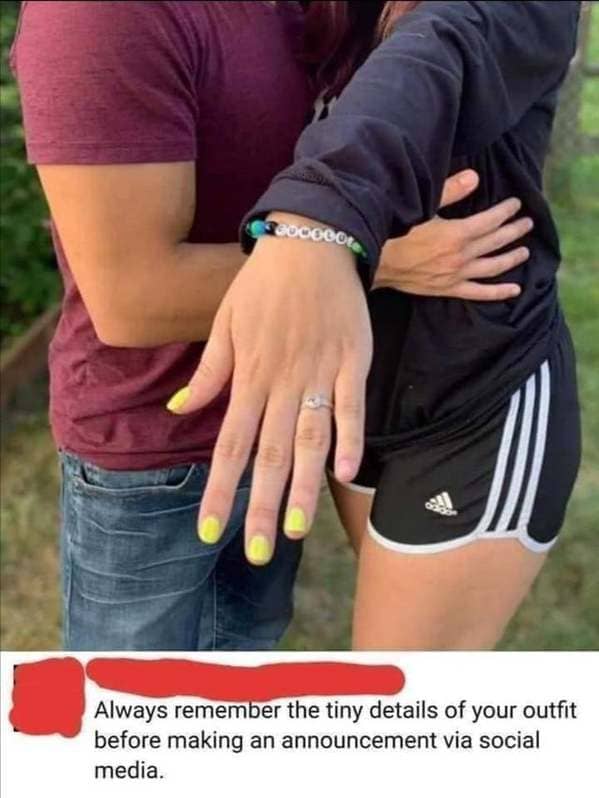 20. Parenting Pro Tip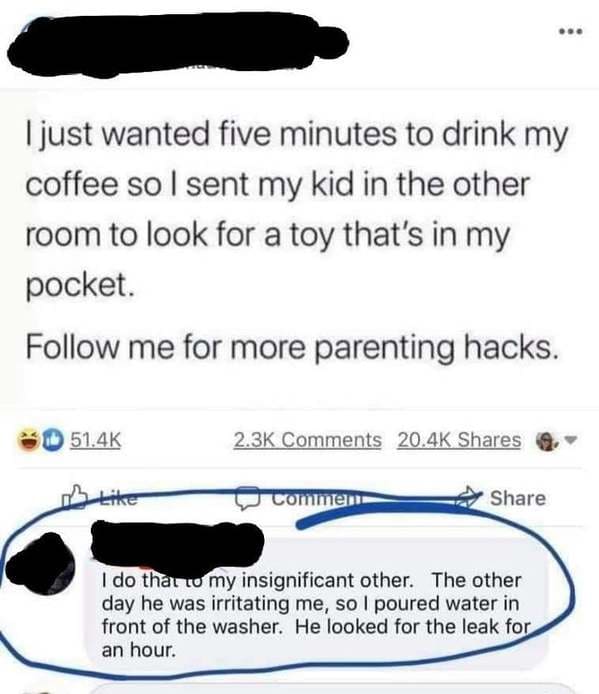 21. "My friend from college who is now married with two kids"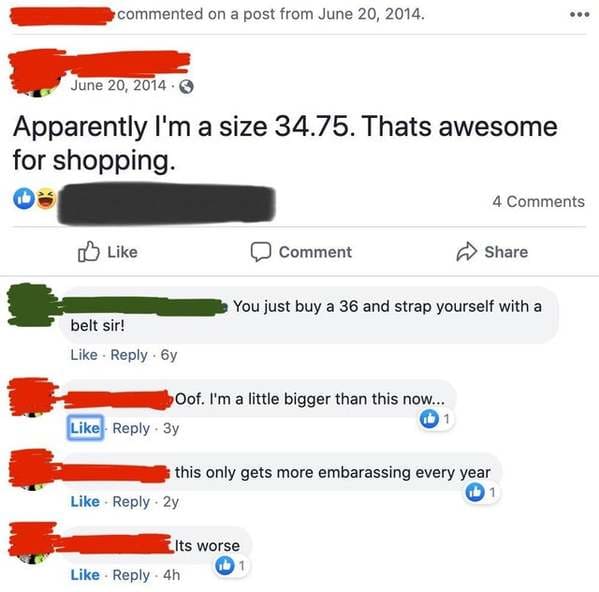 22. "Canadian law enforcement at its finest"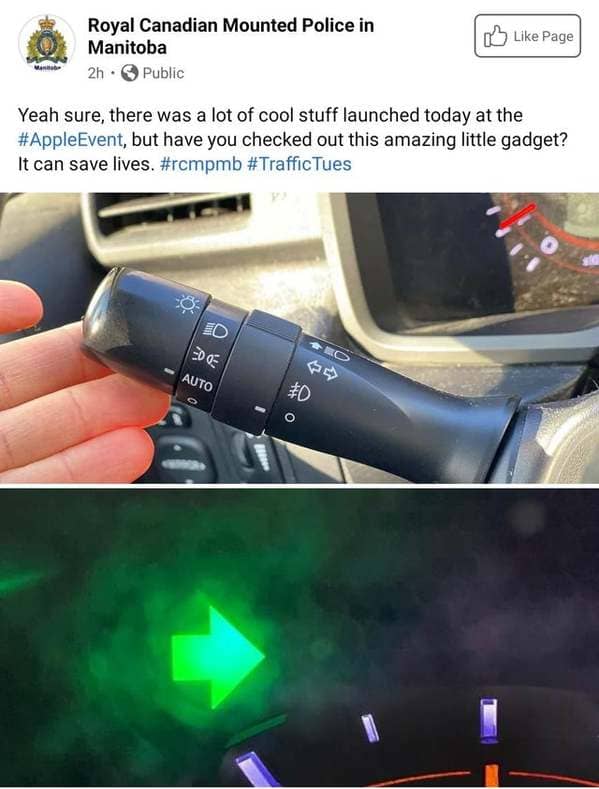 More Funny Pics: