Happy Wholesome Wednesday. You made it. I hope this day finds you well. If it doesn't, perhaps these wholesome memes will help you relax.
Here are a few wholesome memes to get you through the wholesomest day of the week:
---
1. Howdy, neighbor.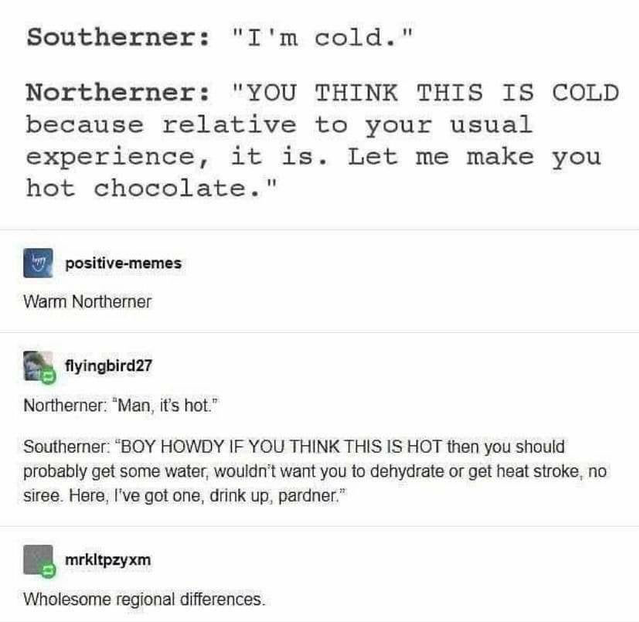 2. Thanks, mom.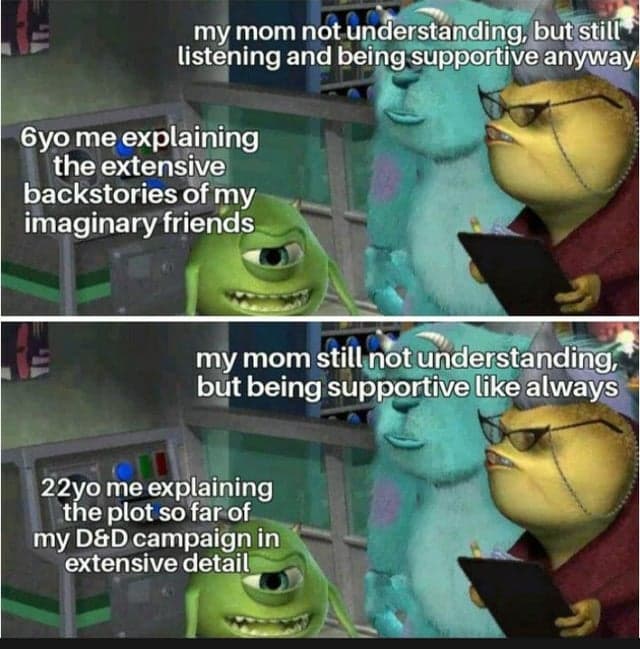 3. Get the chainsaw.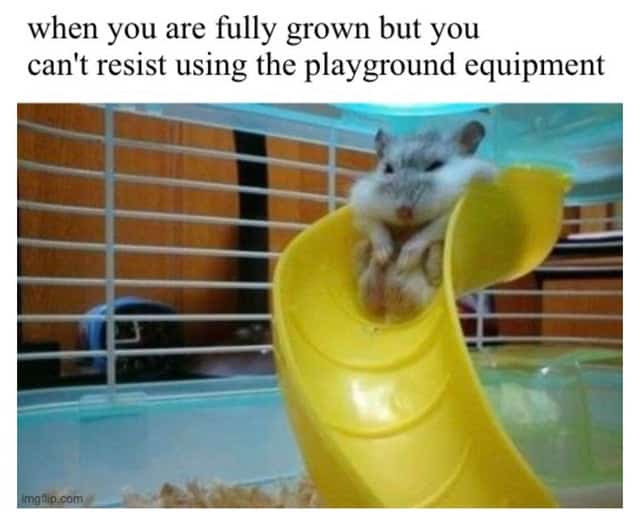 4. Love saying "no."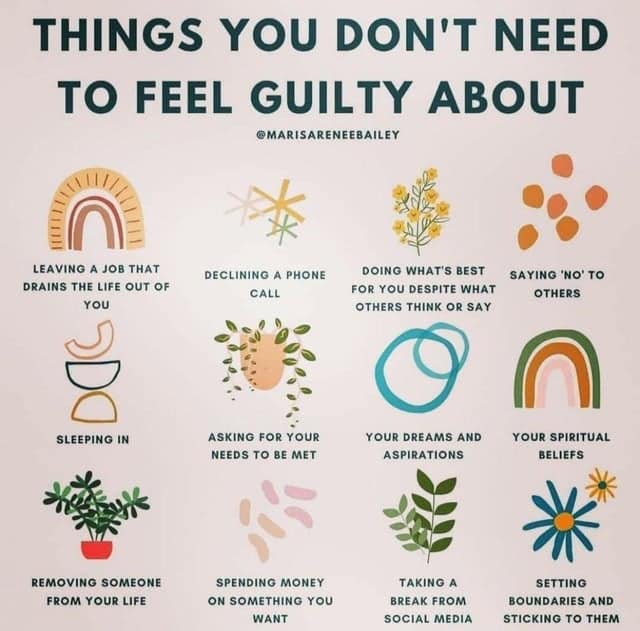 5. And then they both clapped?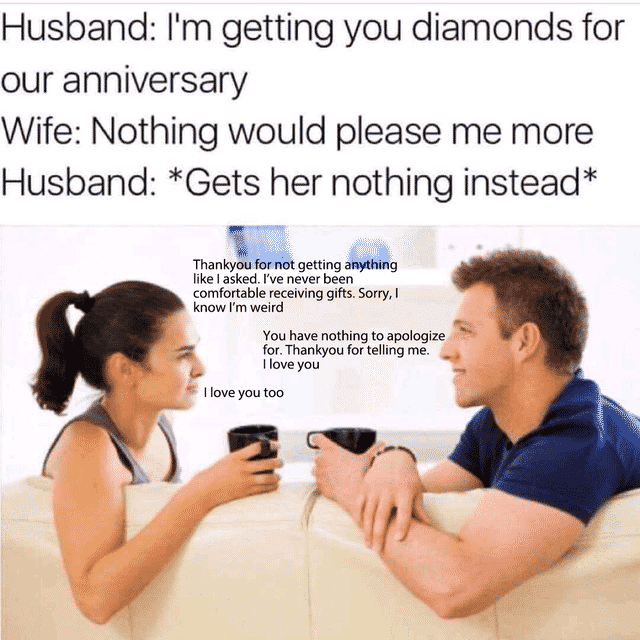 6. True intimacy.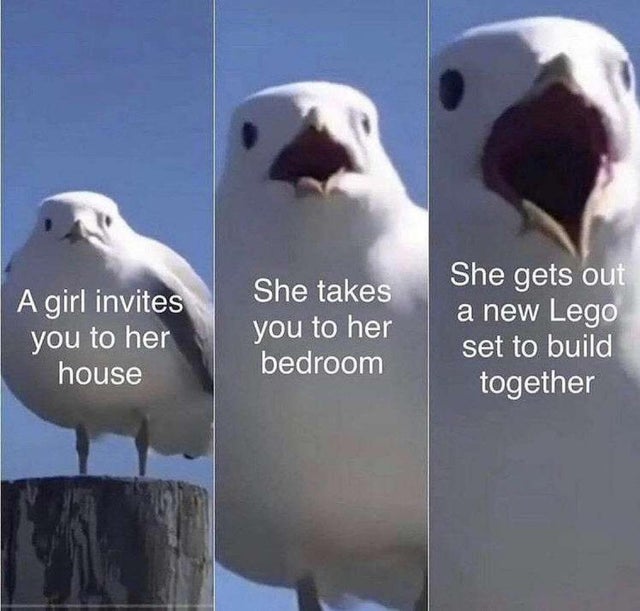 7. Bang.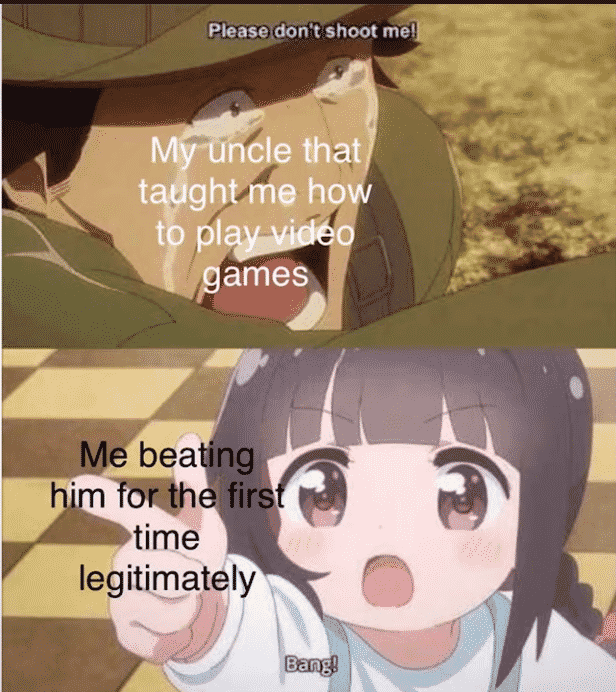 8. That'll get me through the day.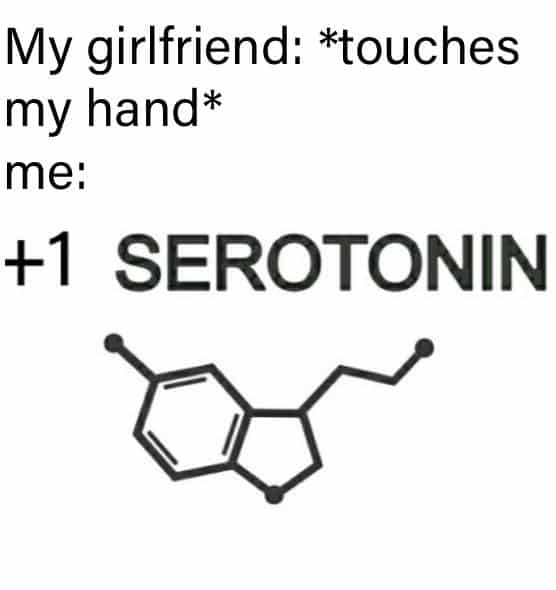 9. Doing important things with important people.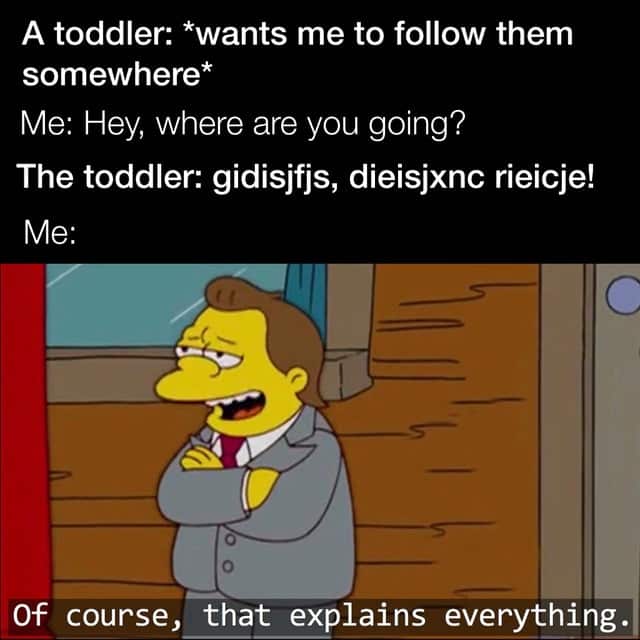 10. I don't care. I like the story anyway.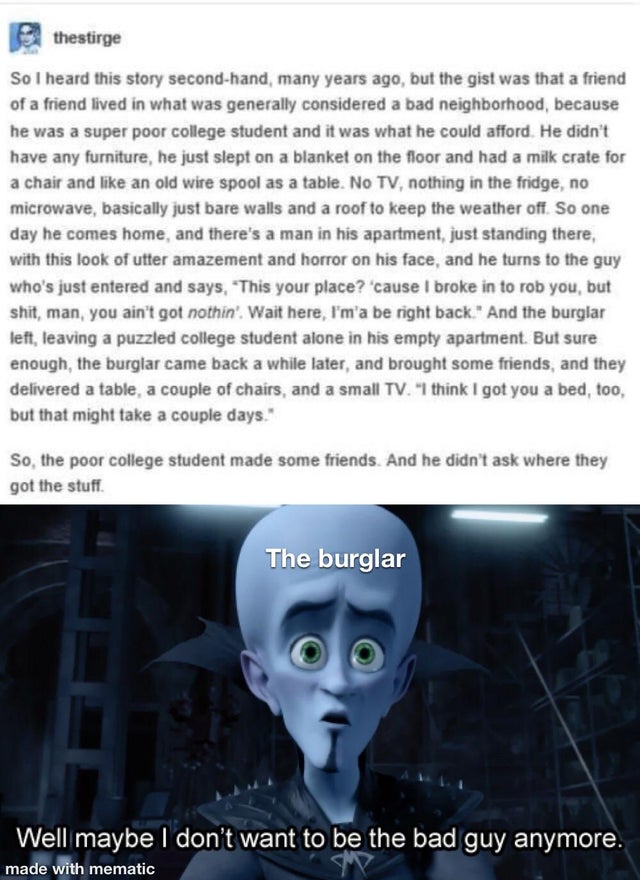 11. Cows.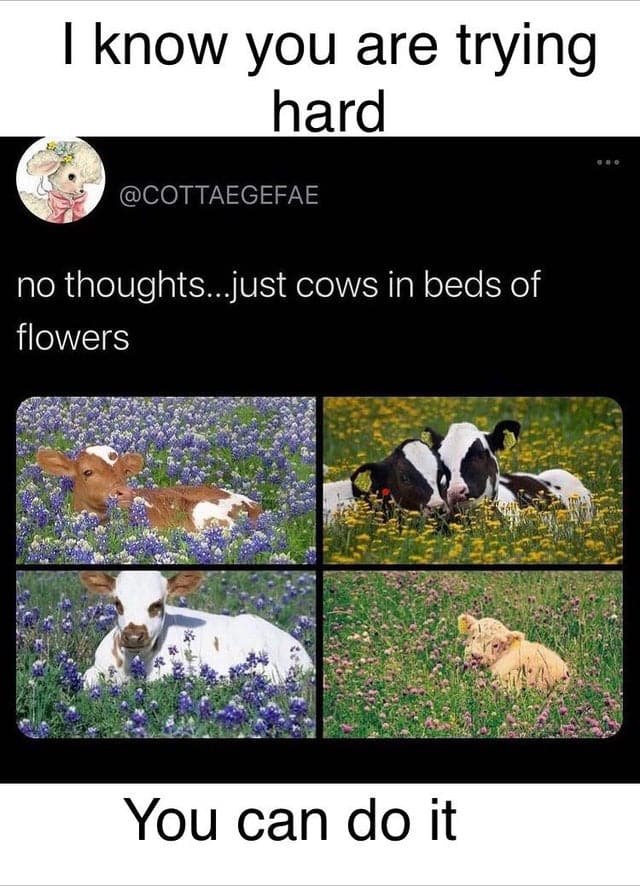 12. I'm good with that.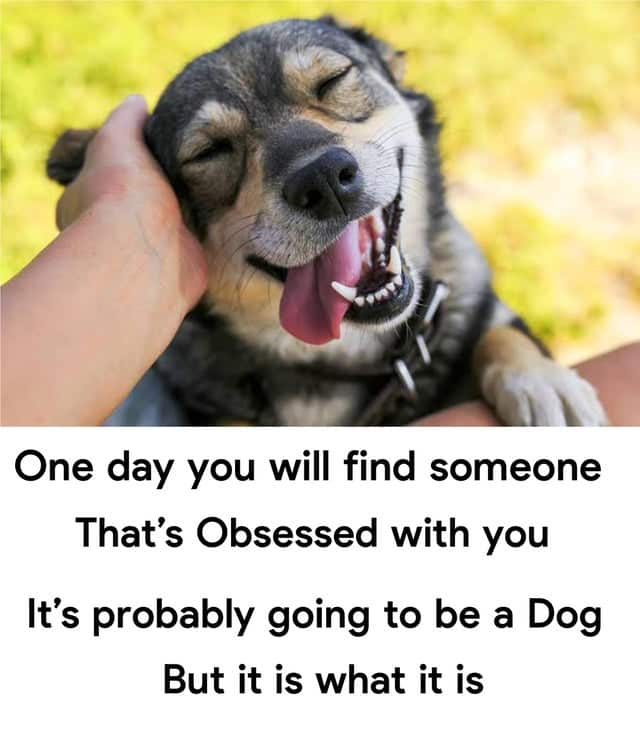 13. That's painting time.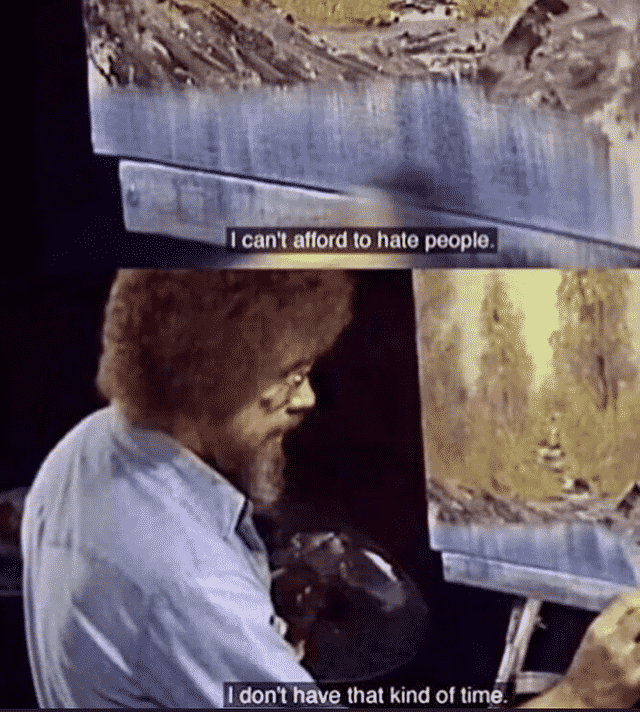 14. With nudie mags still buried nearby.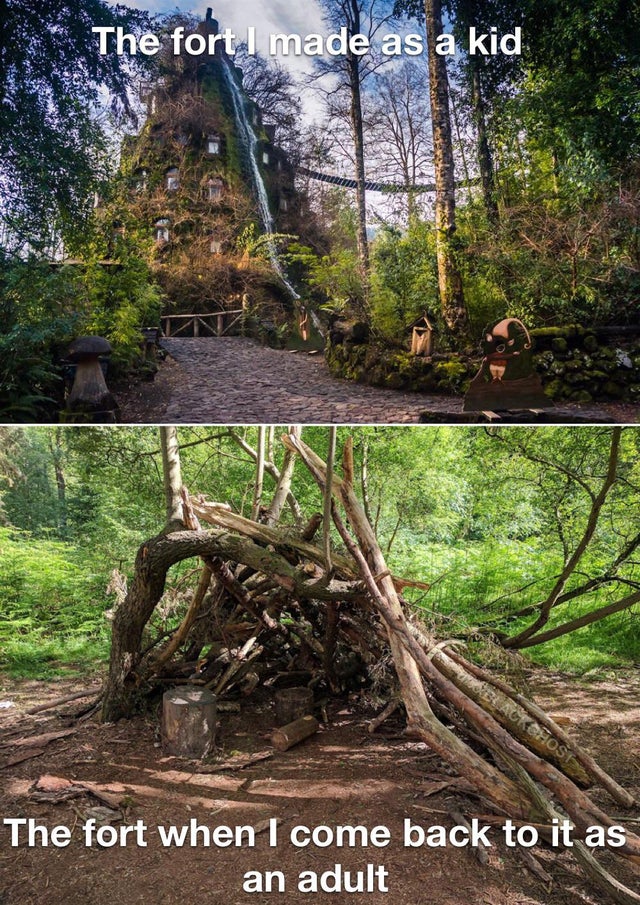 15. Hello…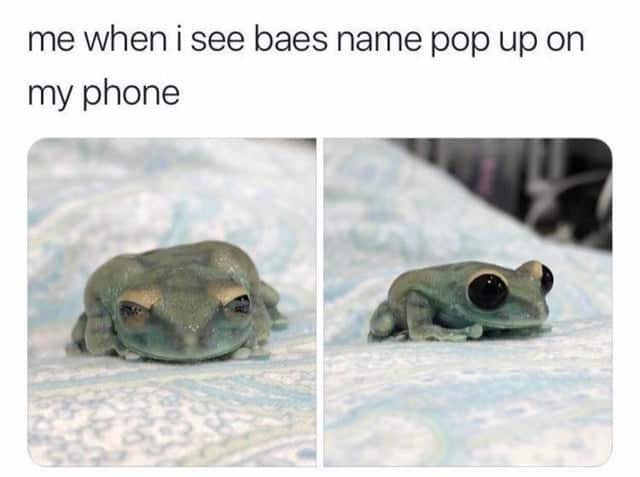 16. Sneak attack.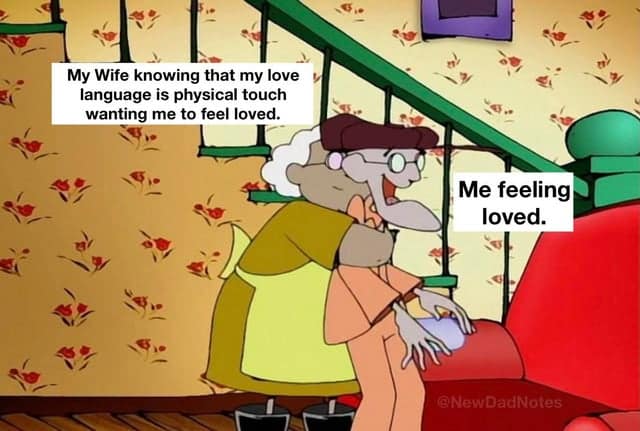 17. 👑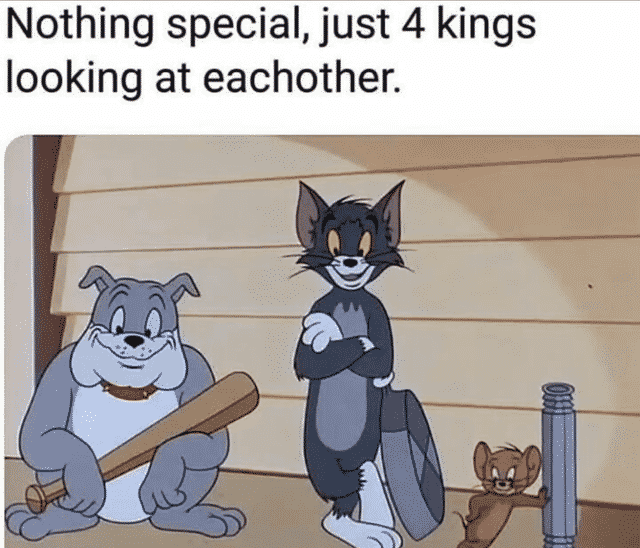 18. Your friend is a cat.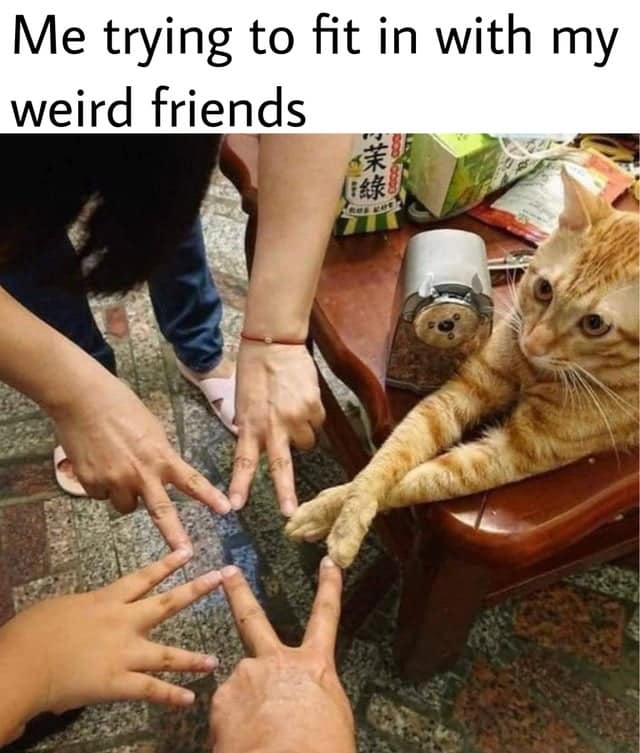 19. Neato.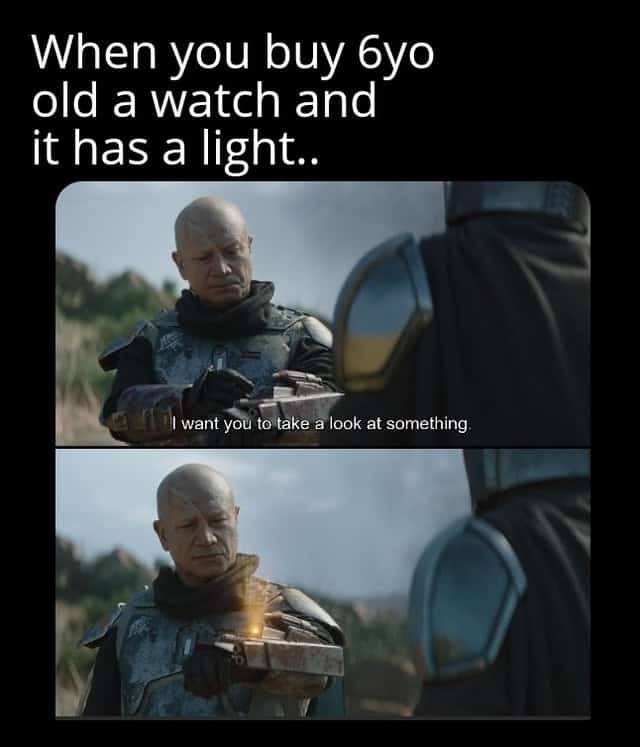 20. Very nice.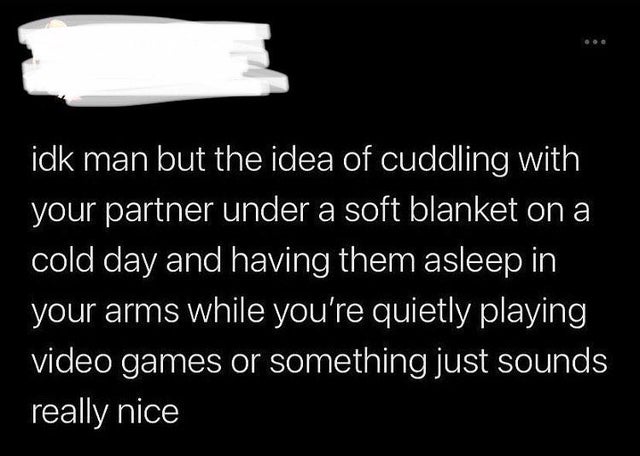 21. Hit that high note.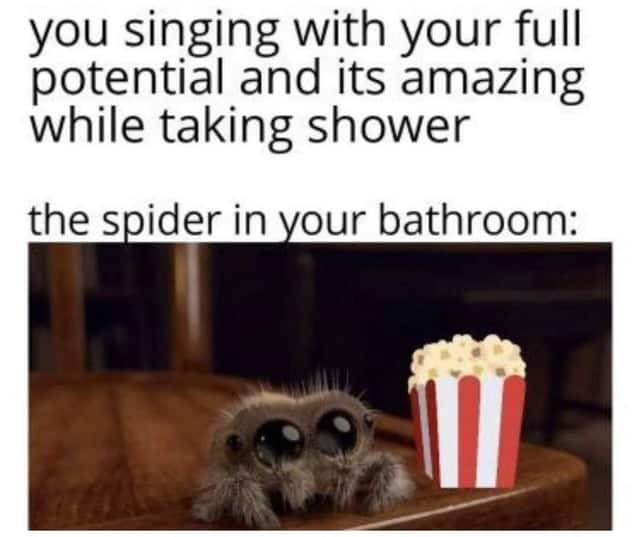 You may also want to check out our favorite links from this week: