Here's the thing about organizing all these funny, interesting, and weird pictures we come across every day: it's hard.
That's why random pic dumps are so fun. Just a bunch of random nonsense we thought was cool, presented in no particular order, and meant to be consumed in no particular order.
So go ahead and look at #1 first, them #15, then back to #3. Who cares? There are no rules and even if there were, would you follow them like some kind of sheep? Heck to the no.
I guess what I'm saying is, enjoy these random pics.
1. "Just bought Michael Jackson's old stove"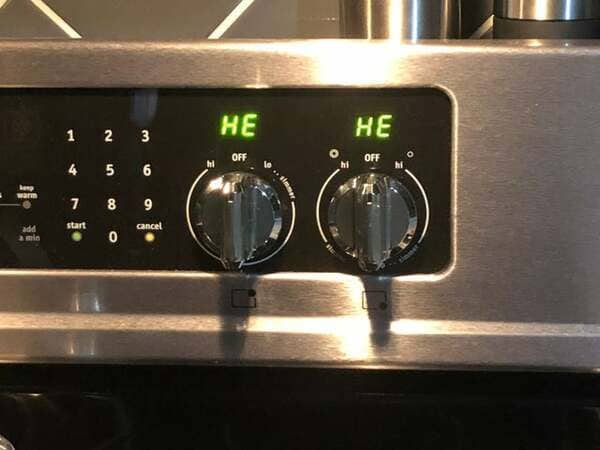 reddit
2.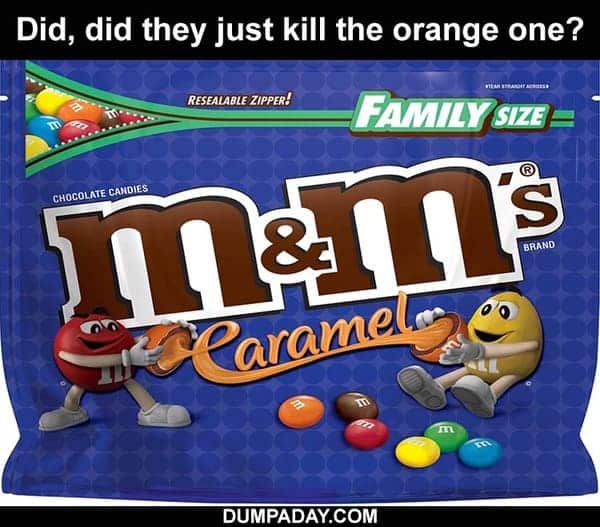 dumpaday
3.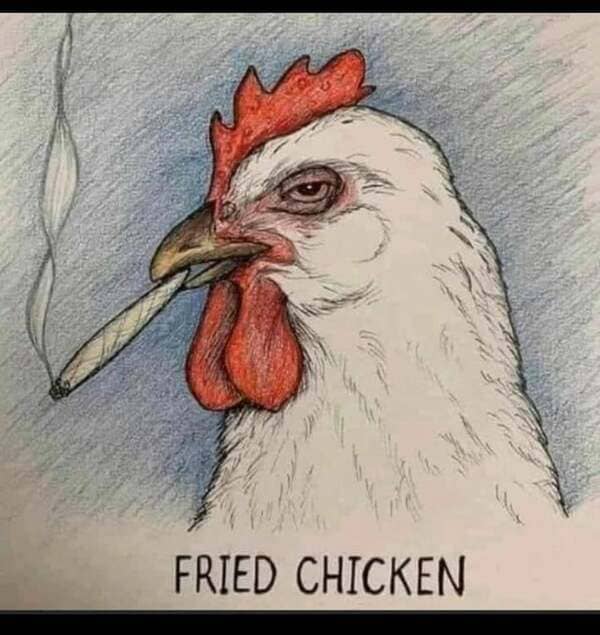 thechive
4. "If you've ever been a barista, you know the horror of watching a group of teenage girls approach your store"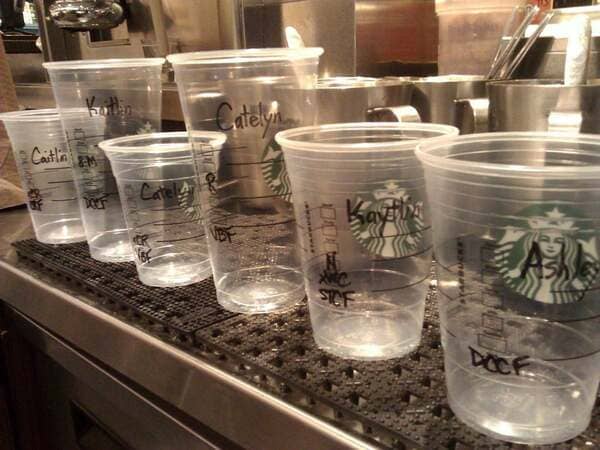 reddit
5.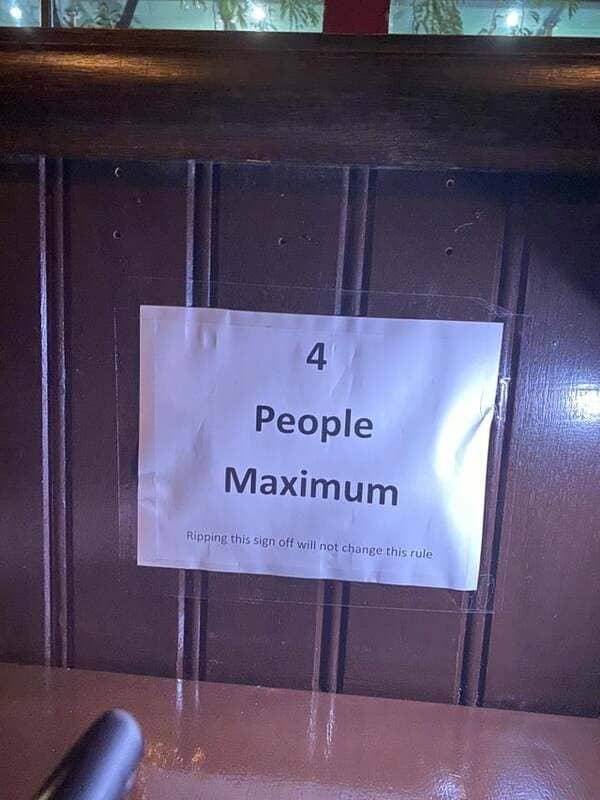 thechive
6.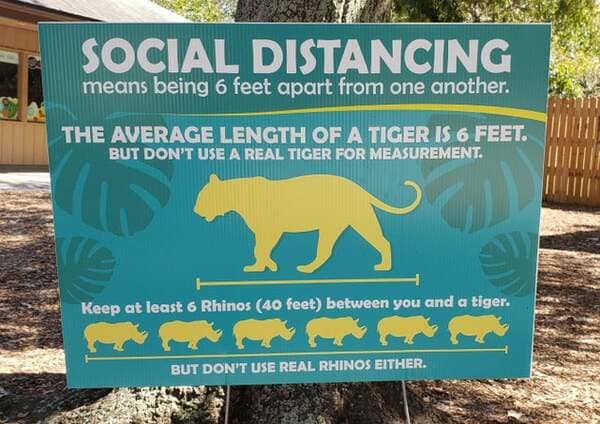 7.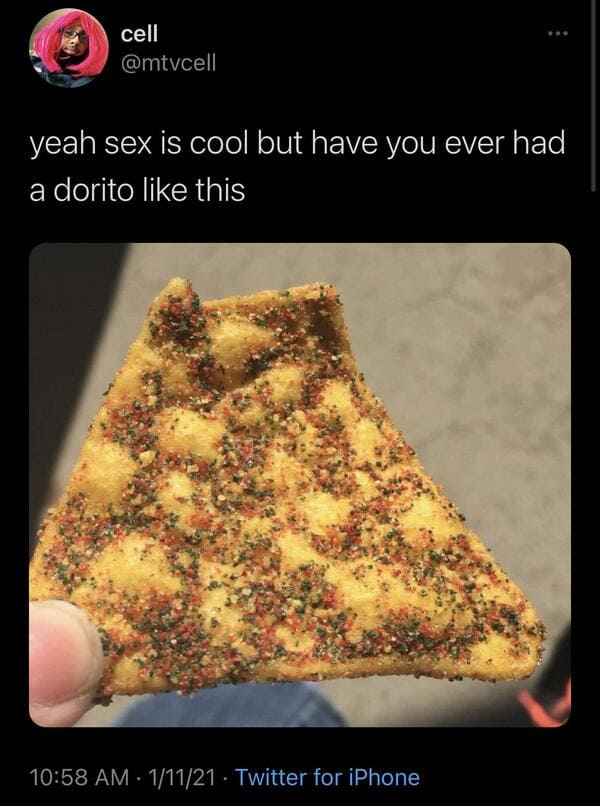 8.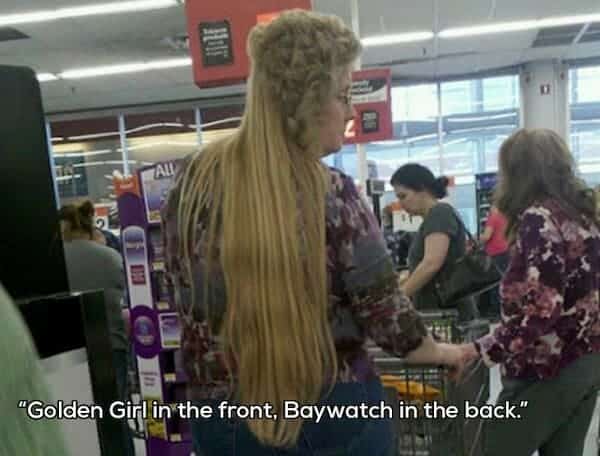 thechive
9.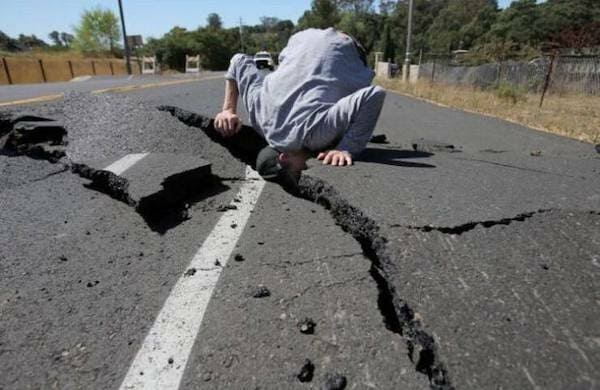 memespacememespace
10.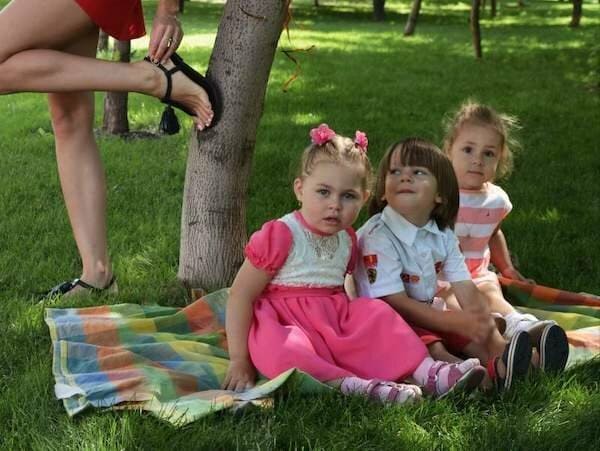 11.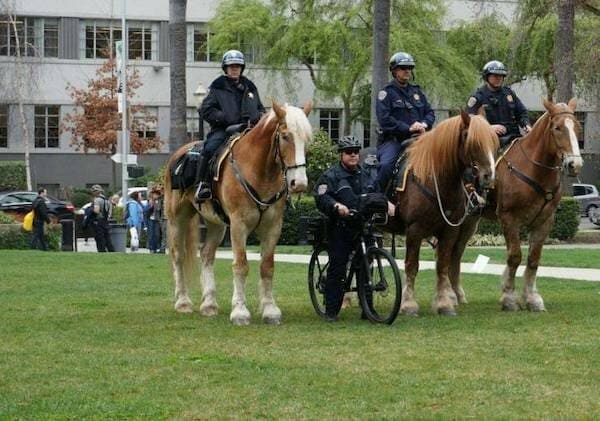 12.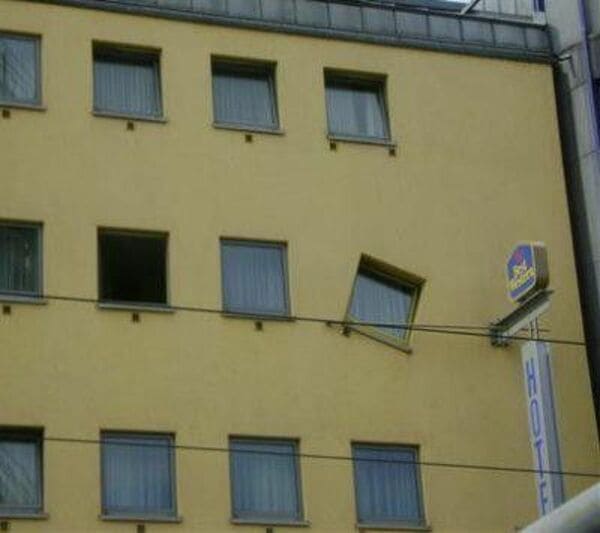 13. "Drove past this magnificent snowman this morning."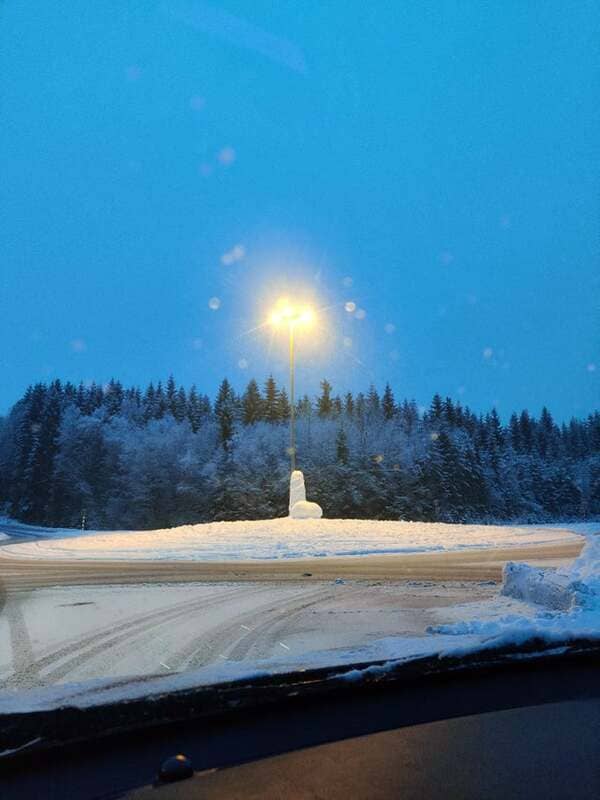 reddit
14.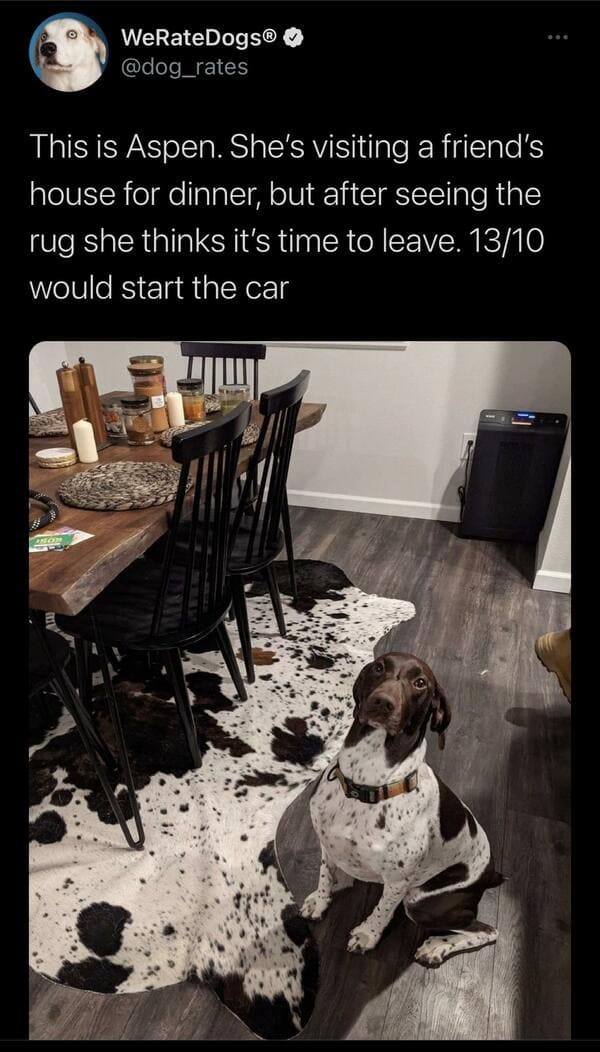 15.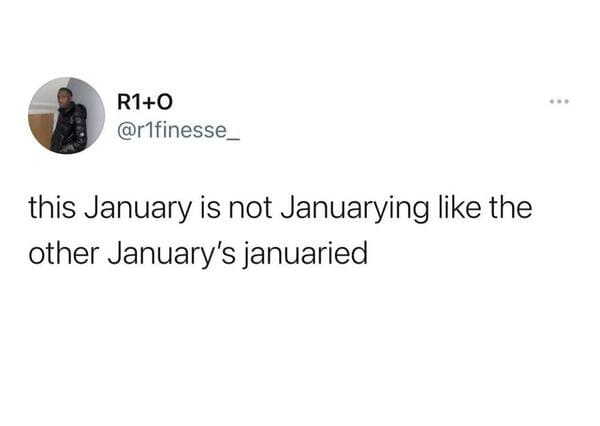 16.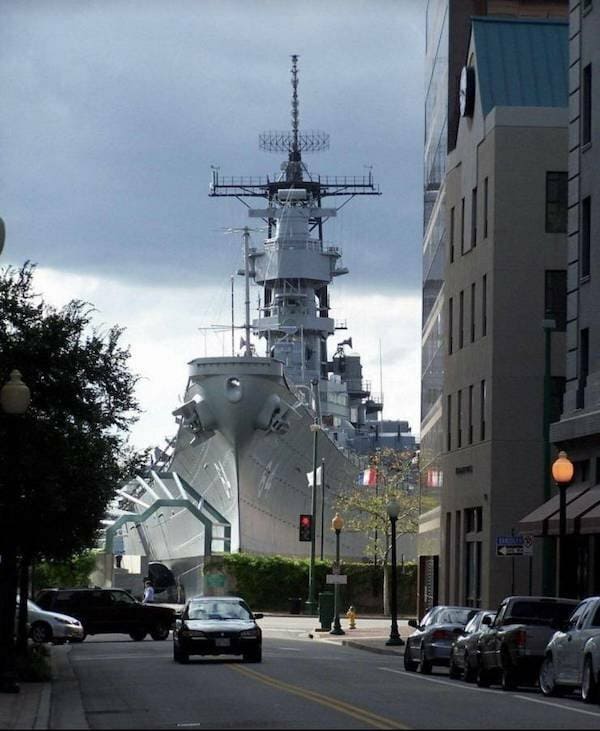 17. "My little sister and her friend with their homemade movie theaters"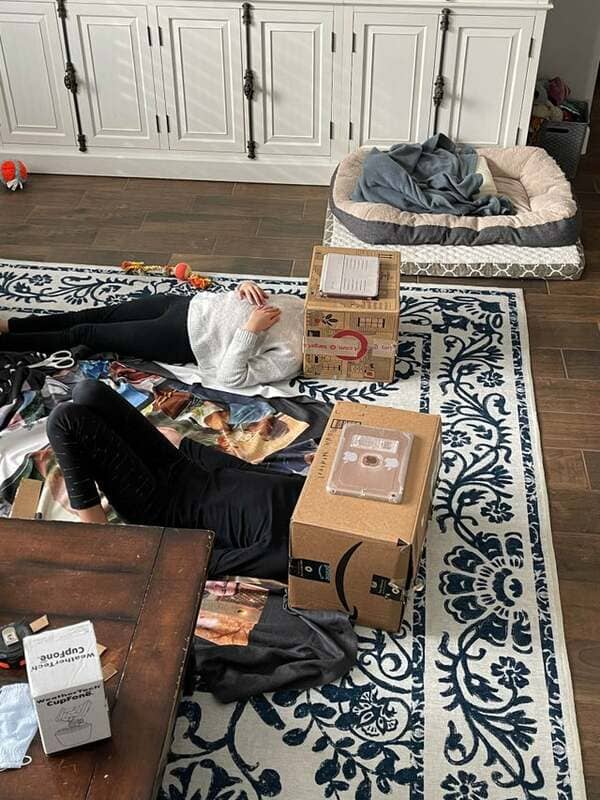 reddit
18. "My wife found the empty package without knowing what I bought."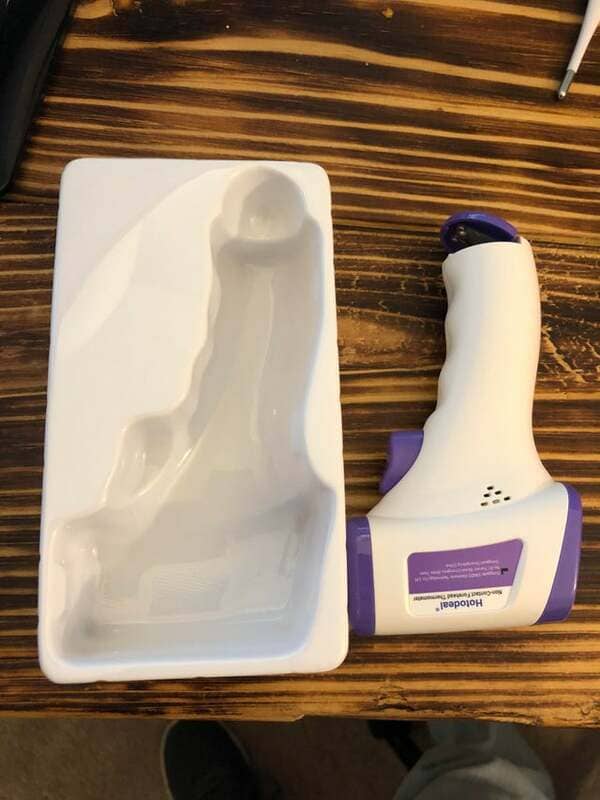 reddit
19.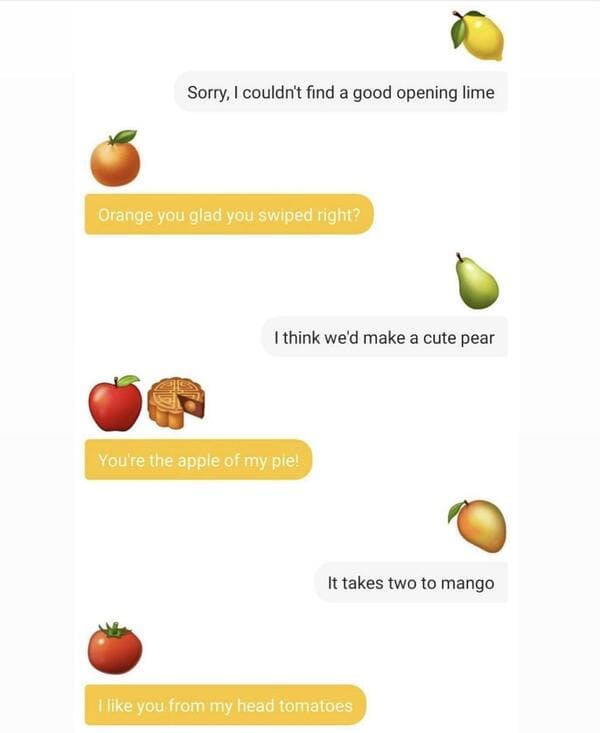 20.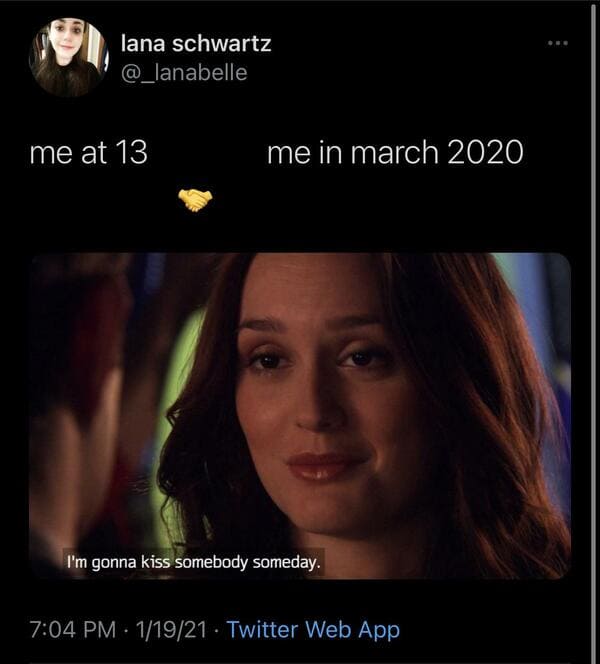 21.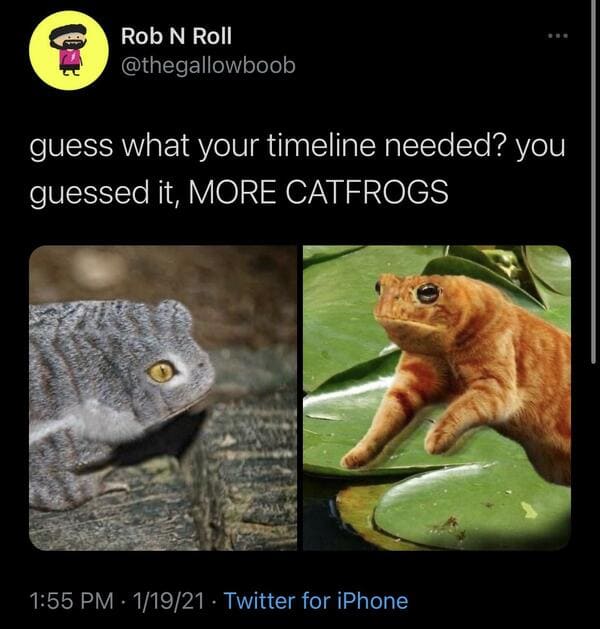 thechive
22.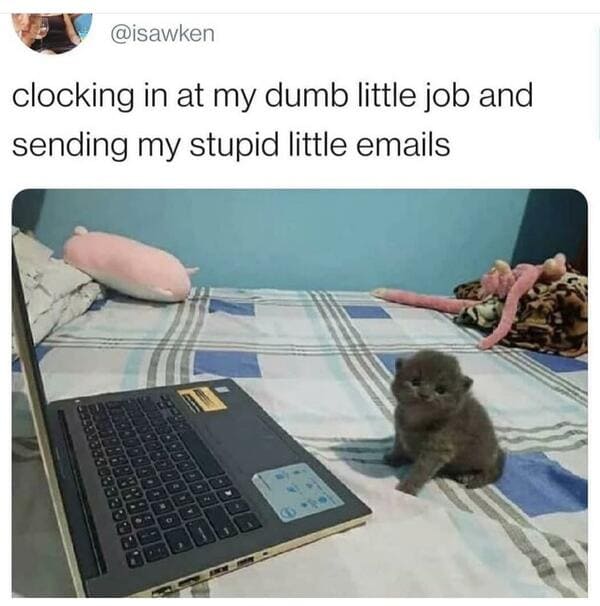 thechive
23.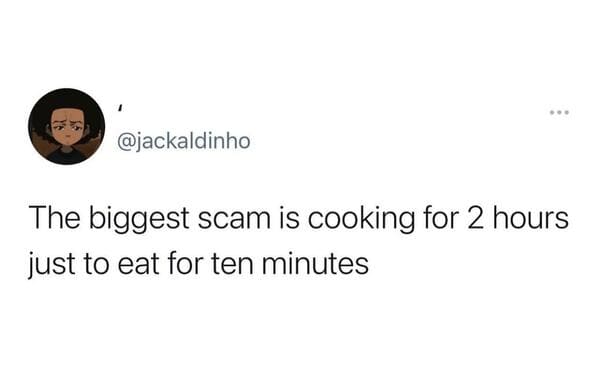 memespacememespace
24.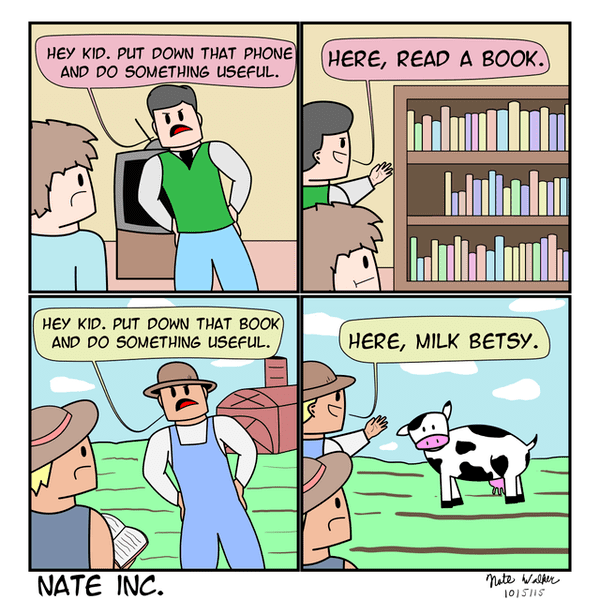 memespacememespace
25.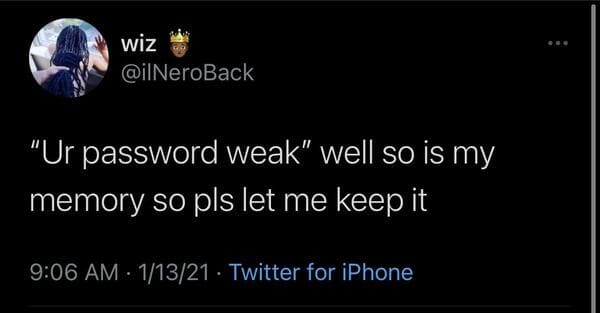 memespacememespace