There's no better feeling than making a point that no one can argue because technically, you're not wrong. It's not always intentional. Maybe you're being sarcastic and it happened by mistake. You just have to play it off like you're the smartest person alive.
If sarcasm is an indicator of intelligence, then these smartasses must be geniuses.
---
1. This person already put in their two-week notice.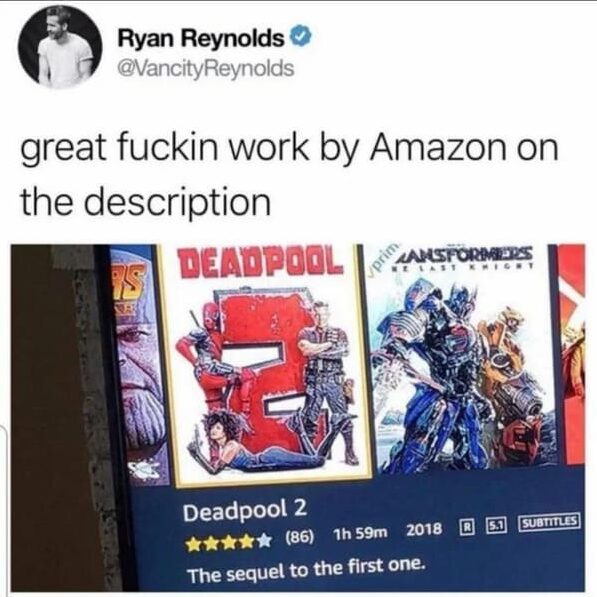 2. Family dinner!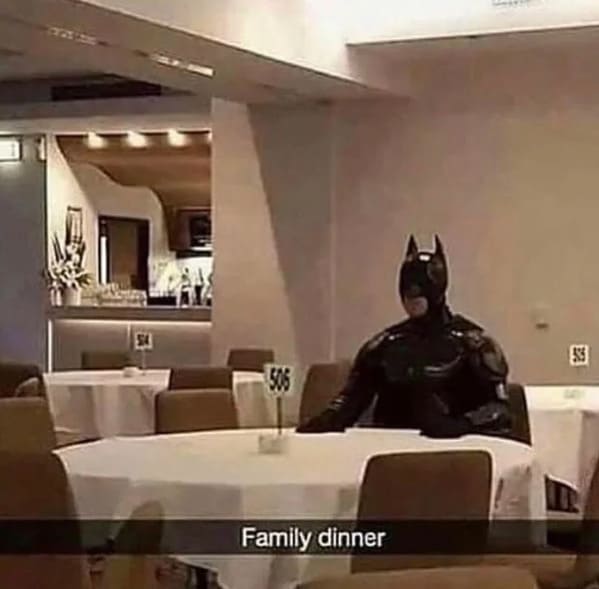 3. Don't believe the lies.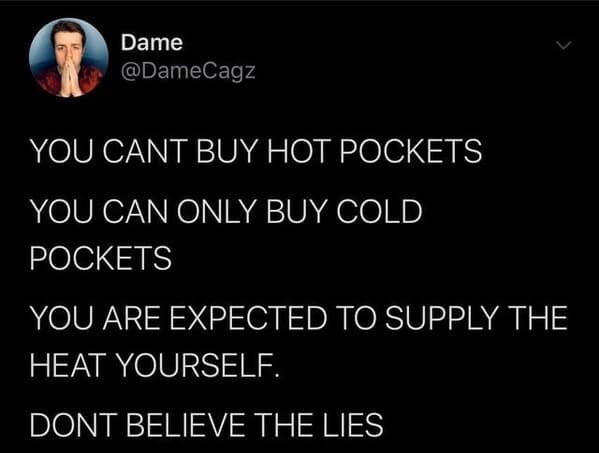 4. Mount Rushmore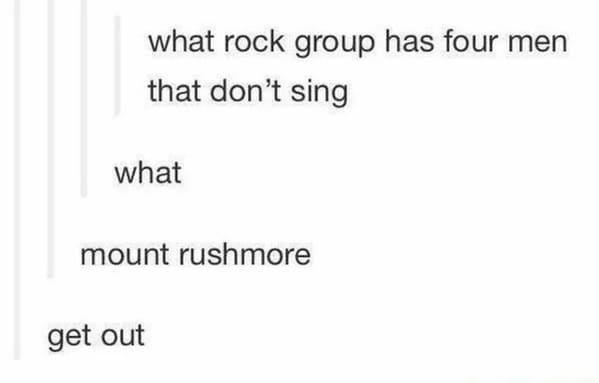 5. Solid argument.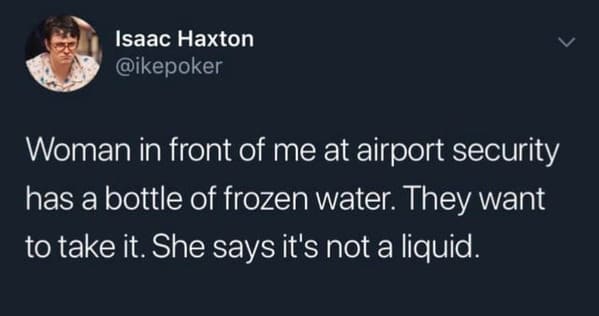 6. You're not wrong.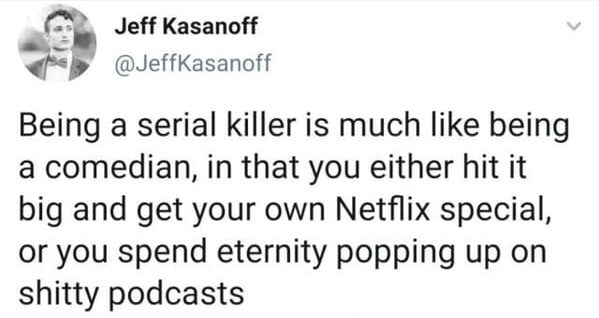 7. Can't argue there.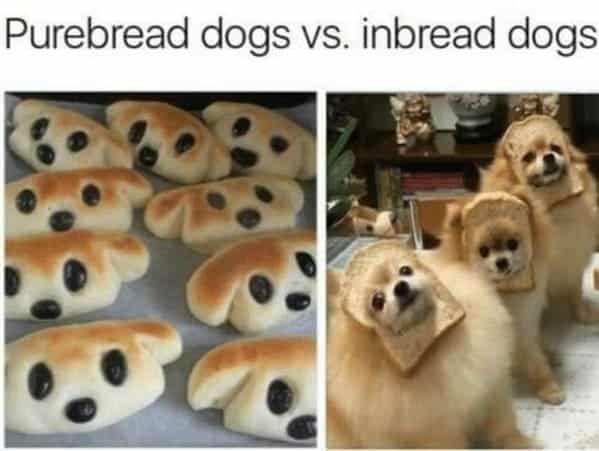 8. They're right, though.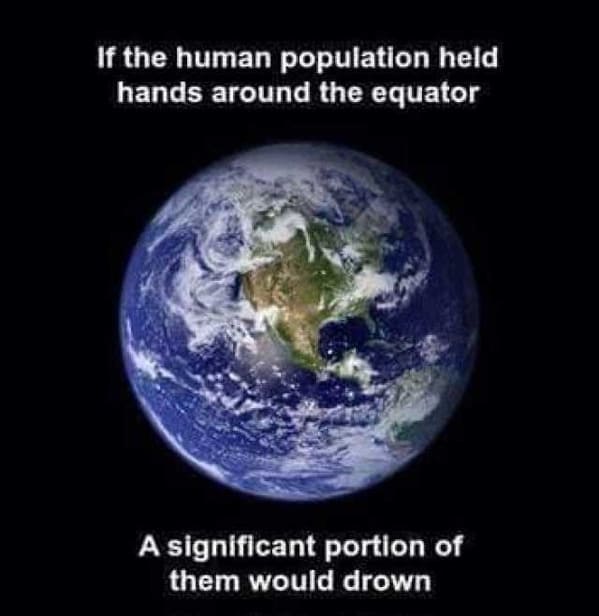 9. Literally.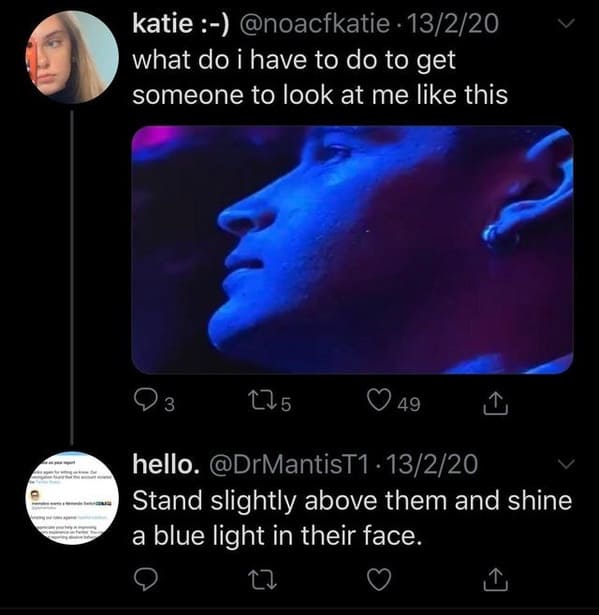 10. The safest NSFW pic ever sent.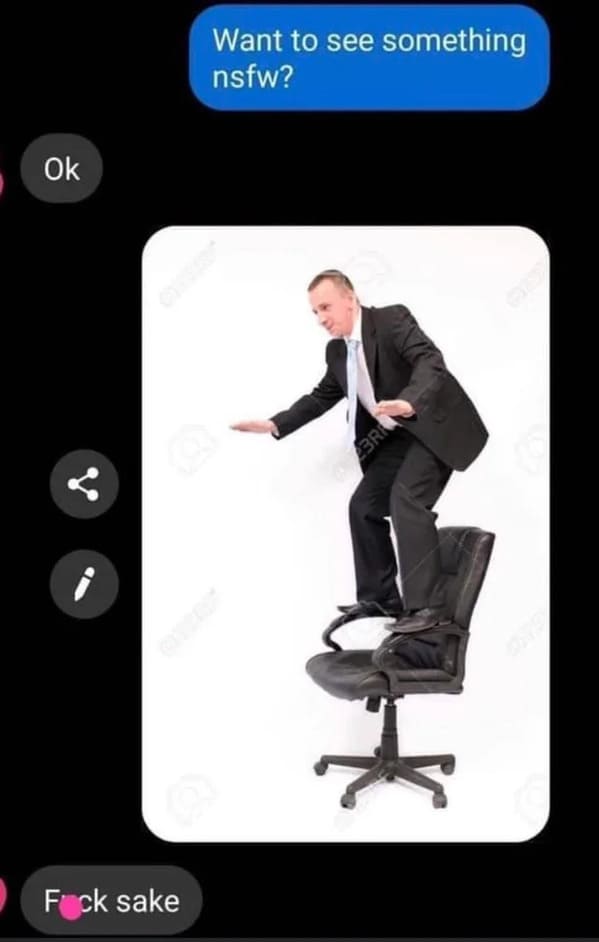 11. They have a point.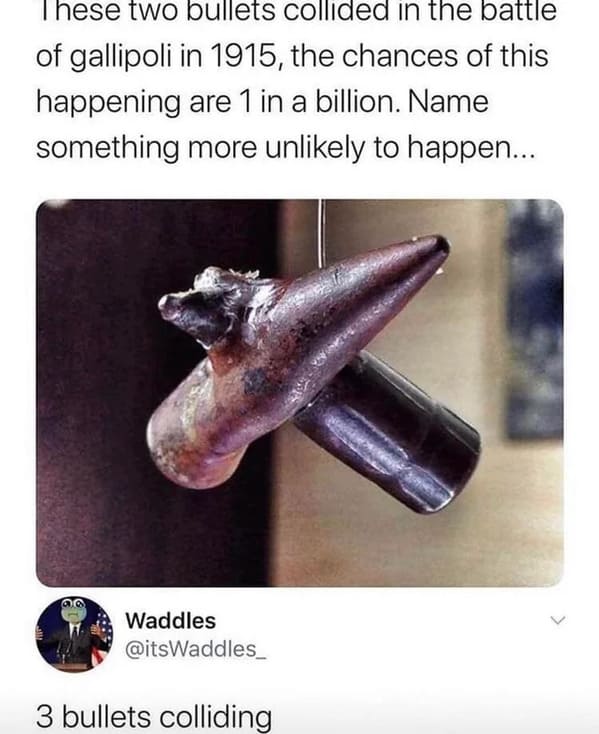 12. Jim isn't wrong.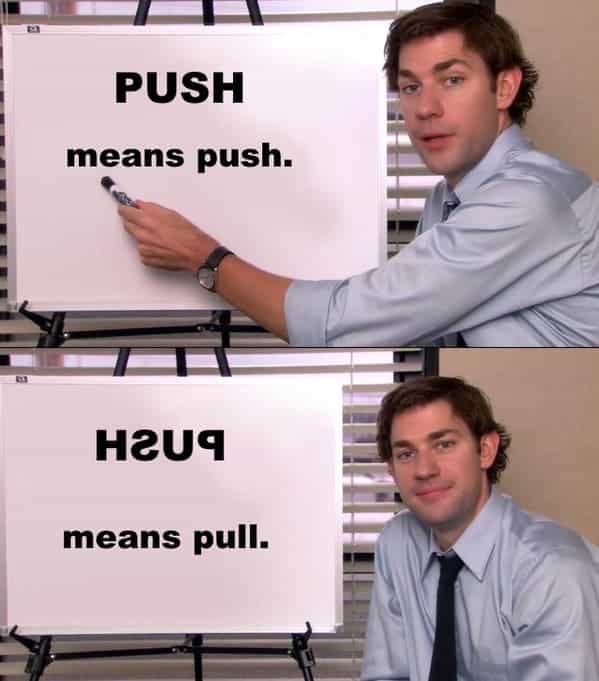 13. Works every time.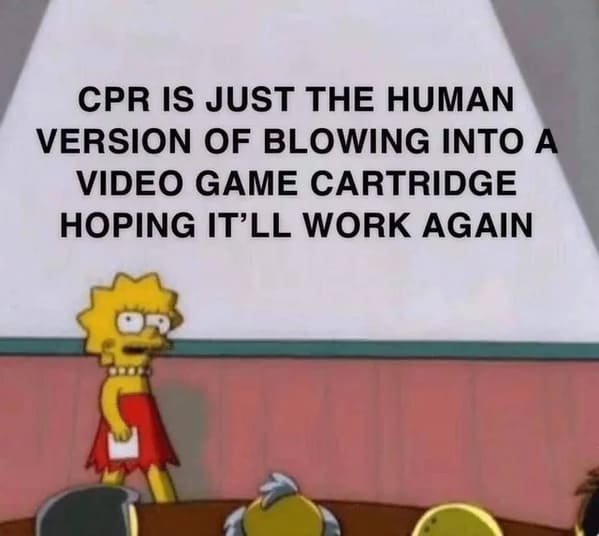 14. "You got catfished."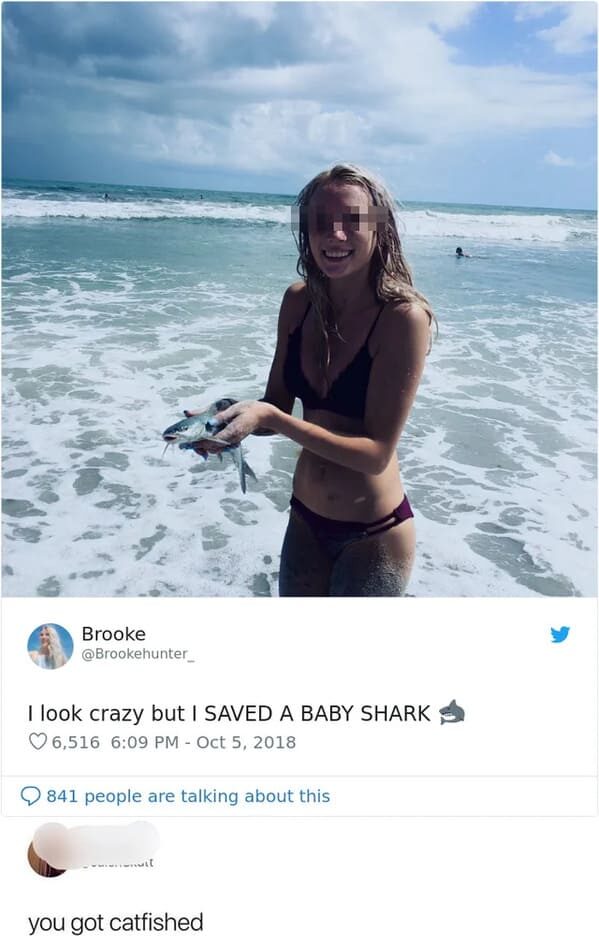 15. We'll never know.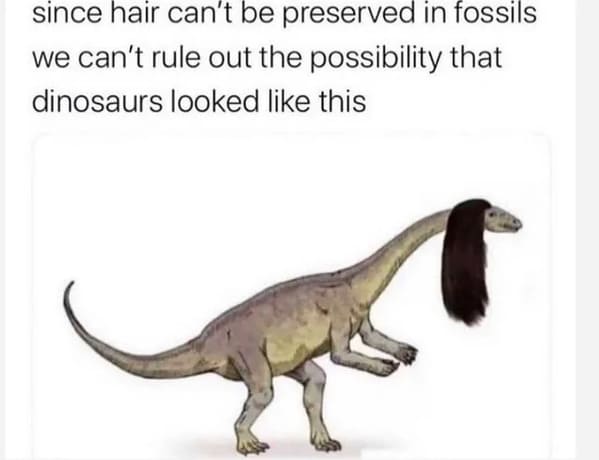 16. It's the birds…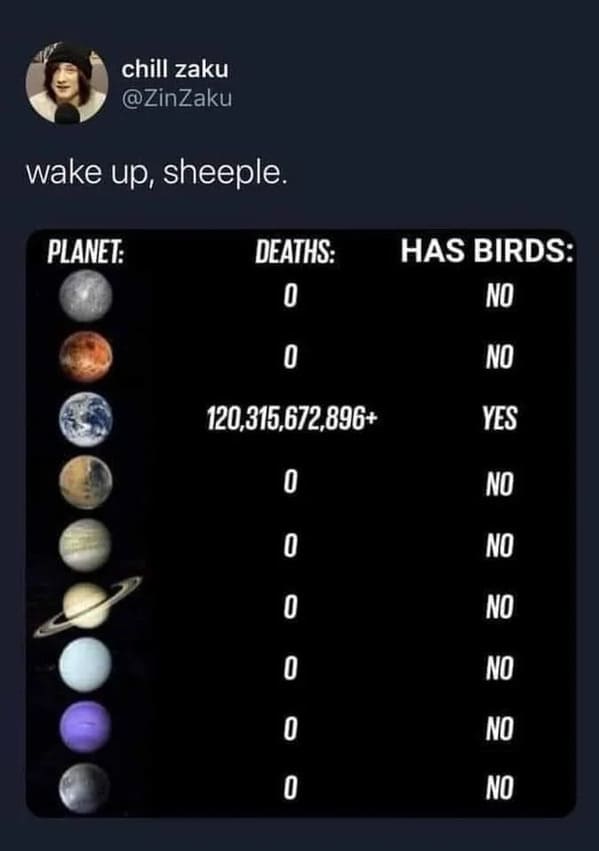 17. Solid advice.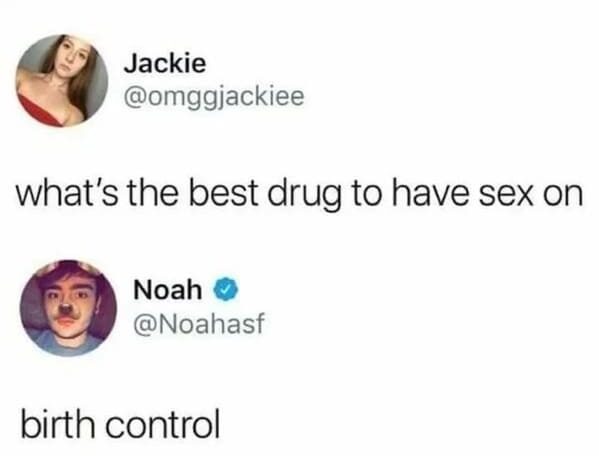 18. Updated the packaging, boss!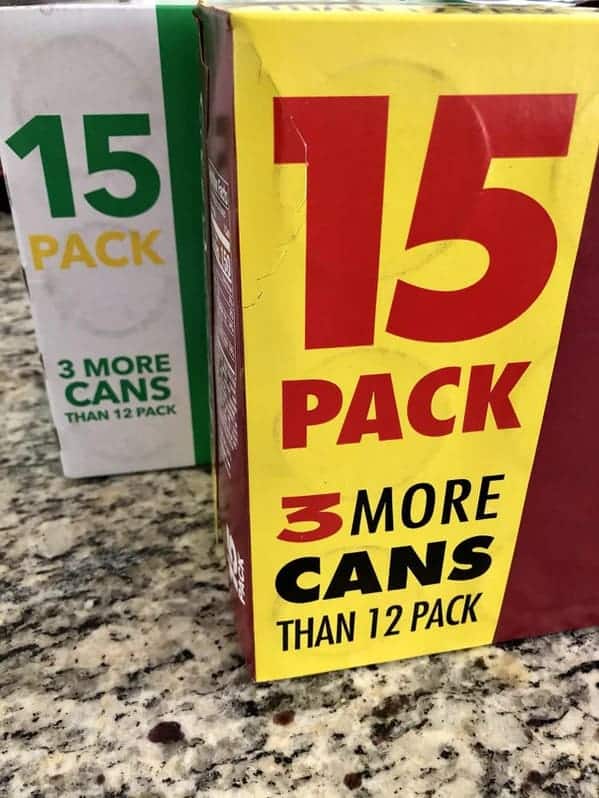 19. The size of a what?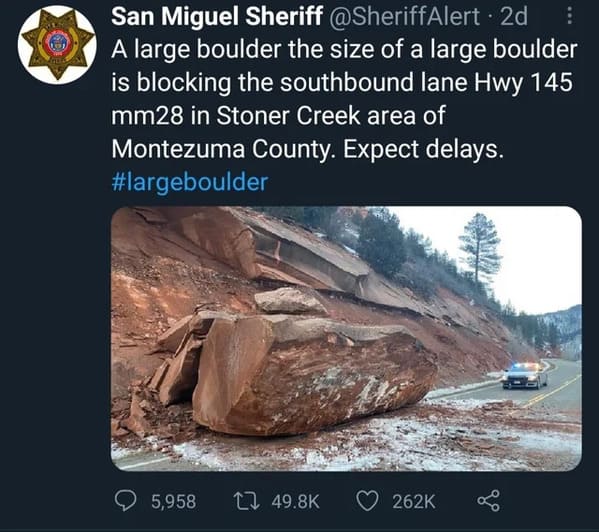 20. When you say it like that…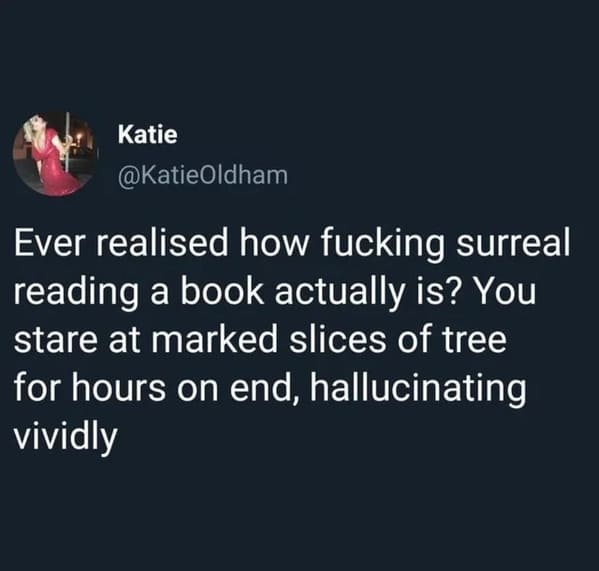 21. Thanks for nothing, calcualtor.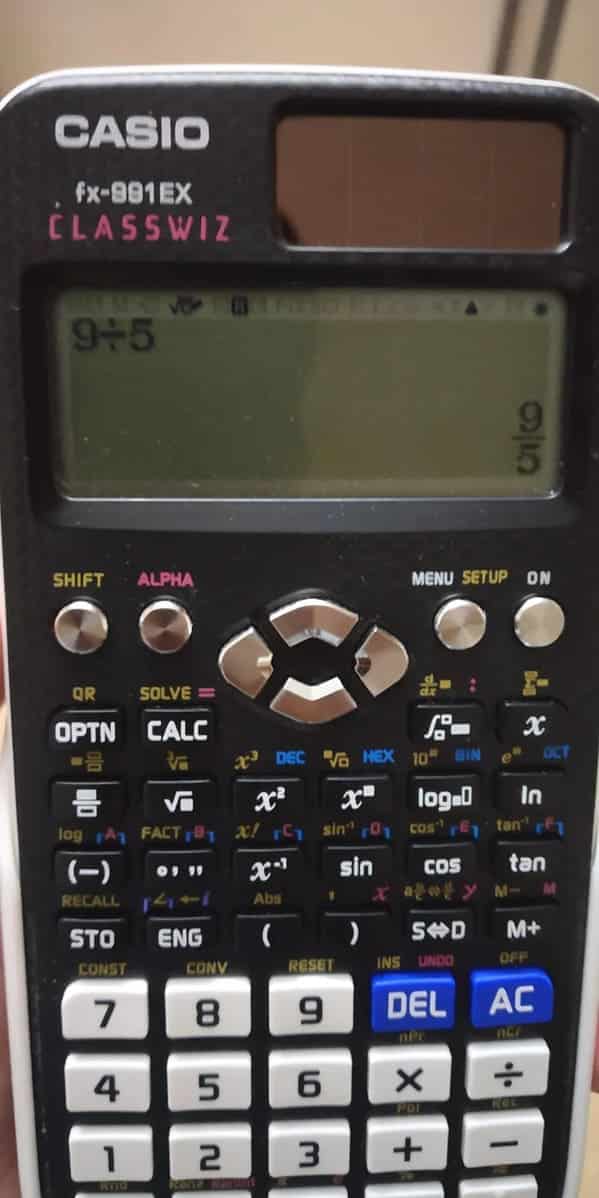 22. What now, doc?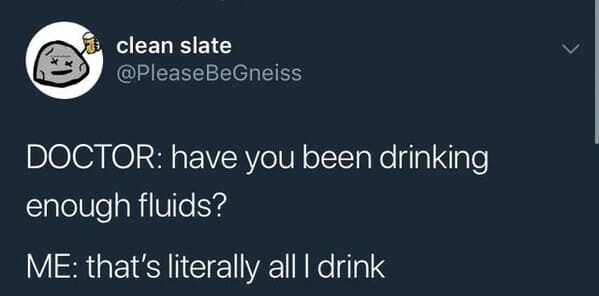 23. Thanks for the tip.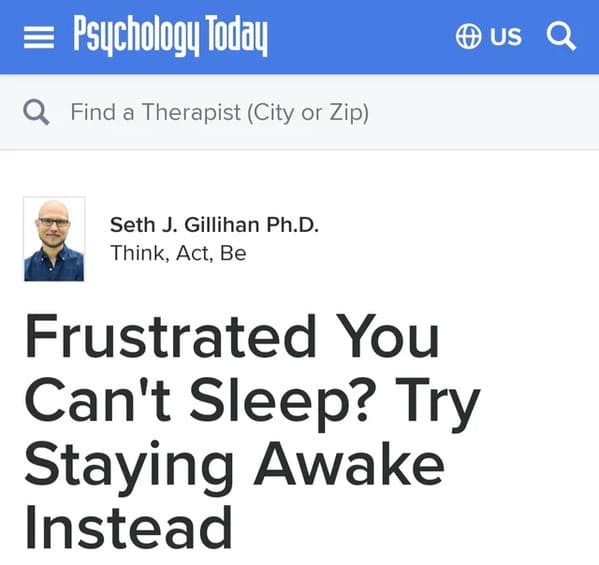 24. Free of charge!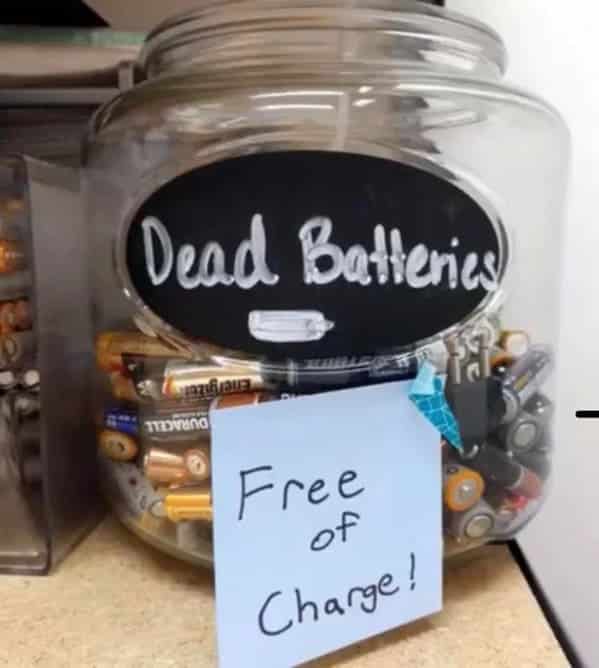 25. Technically, you're not wrong.