Ron Ponton, a lawyer in Texas, is going viral after a Zoom cat filter mishap during a hearing on Tuesday in Texas' 394th District Court.
You'd think we all have the hang of Zoom meetings by now but at least we all know how to record them. It's the most wholesome thing you'll see on the internet today.
---
Here's What People Are Saying About It:
1.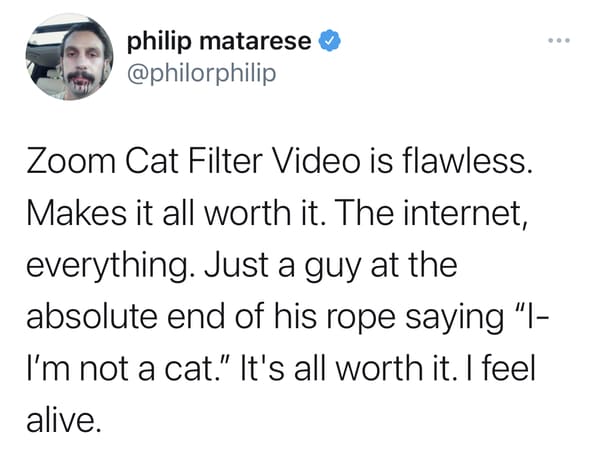 2.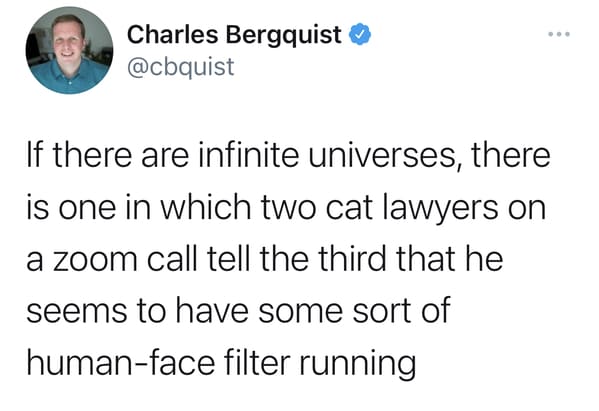 3.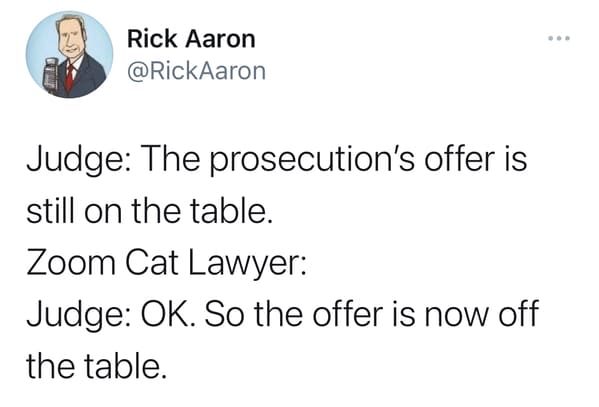 4.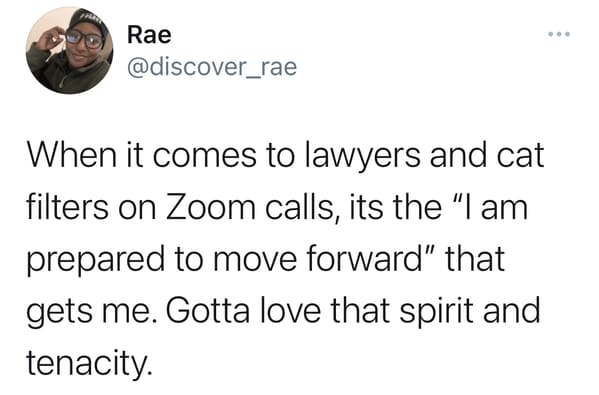 5.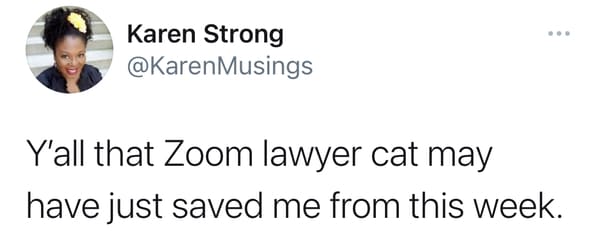 6.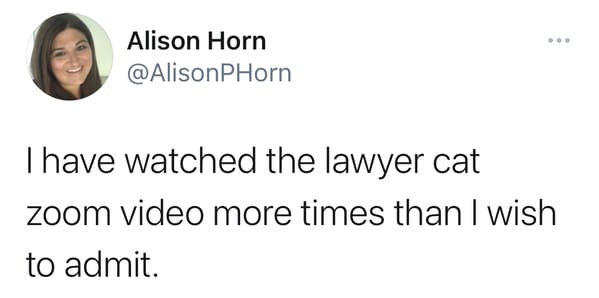 7.