The Subway Creatures Instagram account documents the crazy things people have seen on the subway. It's officially been a year since I've used public transportation and I kinda miss it. You never know what kind of creatures you'll encounter on the subway.
I'm looking forward to the day I get to be randomly serenaded by a drunk stranger asking for money on the subway again but in the meantime, I'll just have to people watch from the safety of my phone thanks to the Subway Creatures Instagram. They post pics and videos of the crazy things people see on the subway and it does not disappoint.
If these creatures had a name, what would they be called? Let us know in the comments.
Follow Subway Creatures: Instagram | Twitter | Facebook
---
1.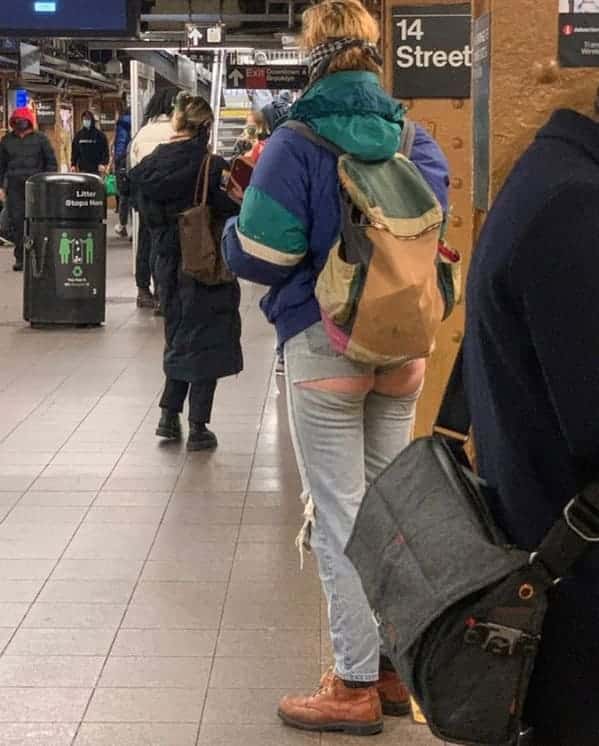 2.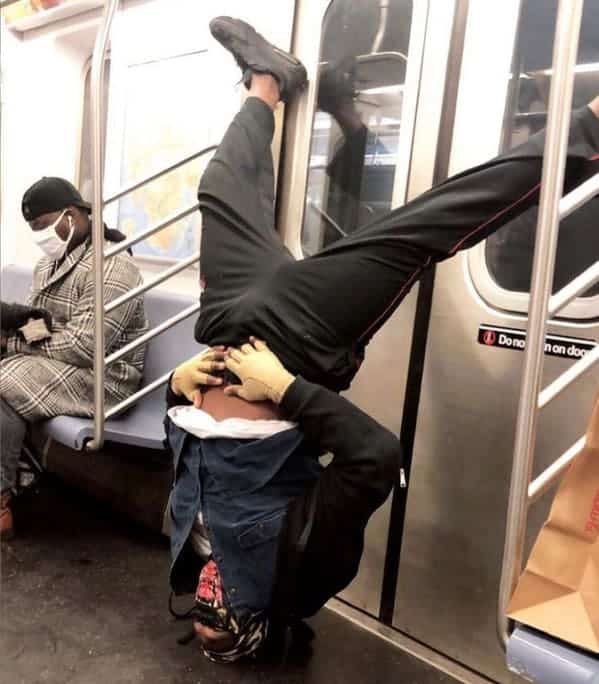 3.
4.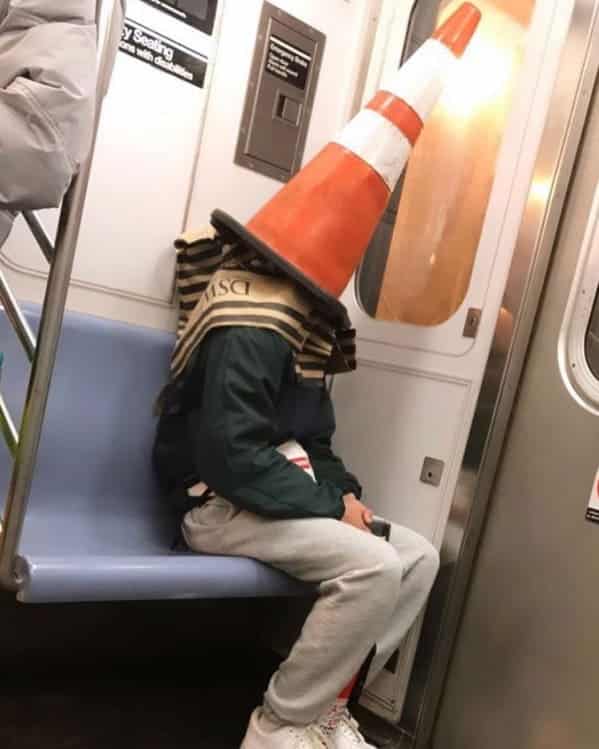 5.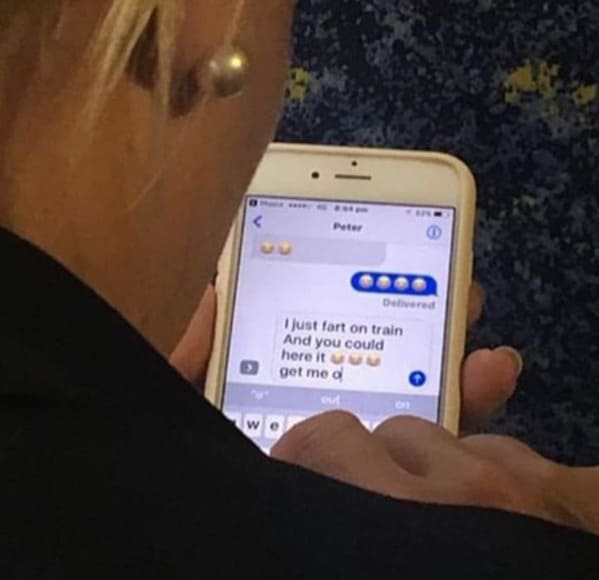 6.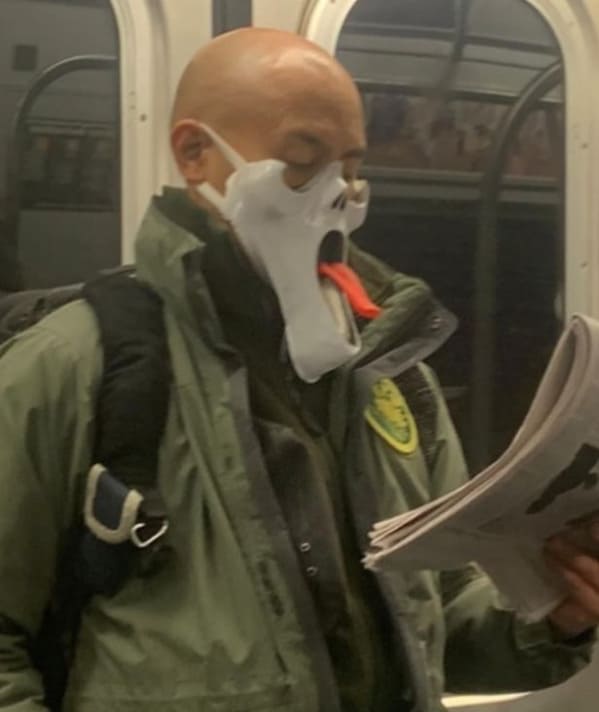 7.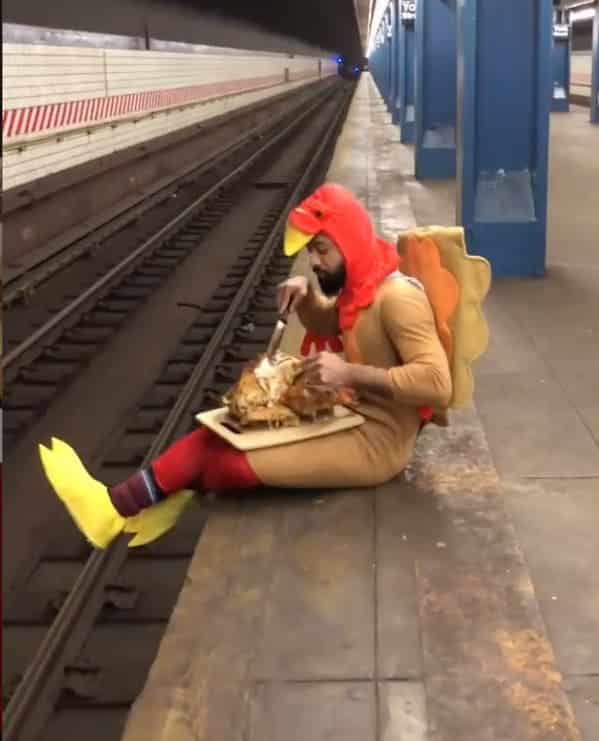 8.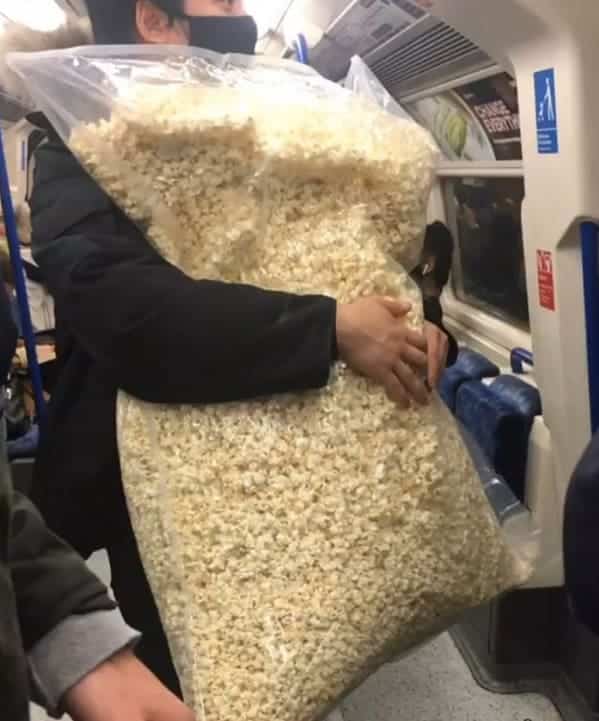 9.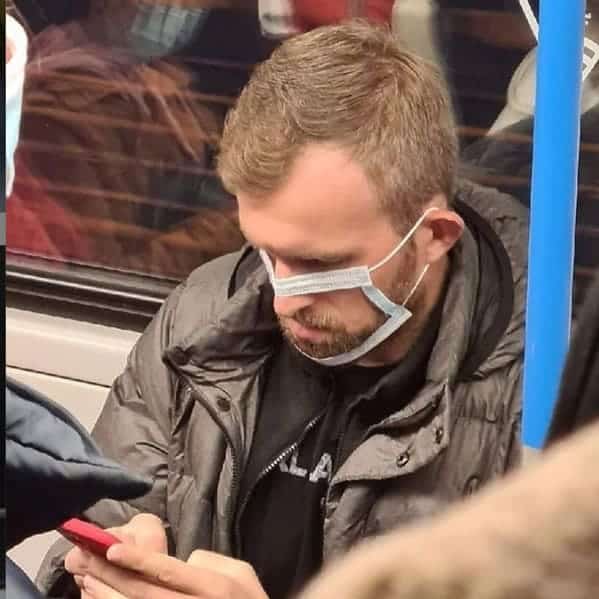 10.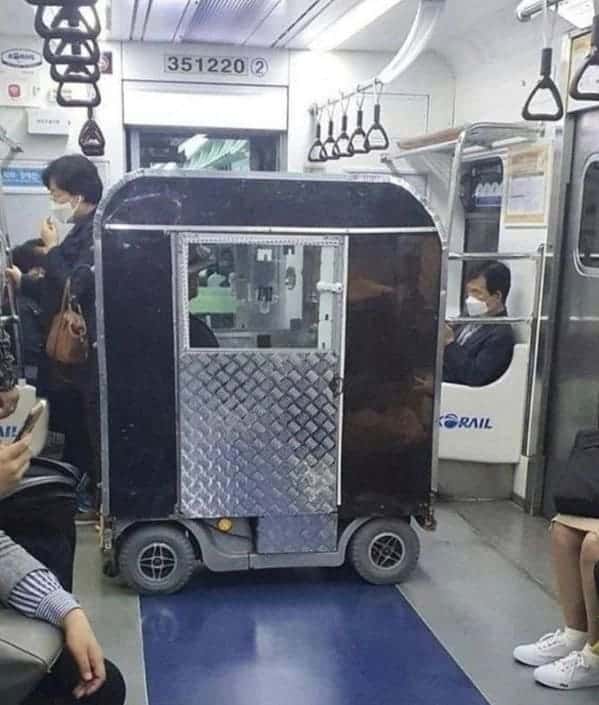 11.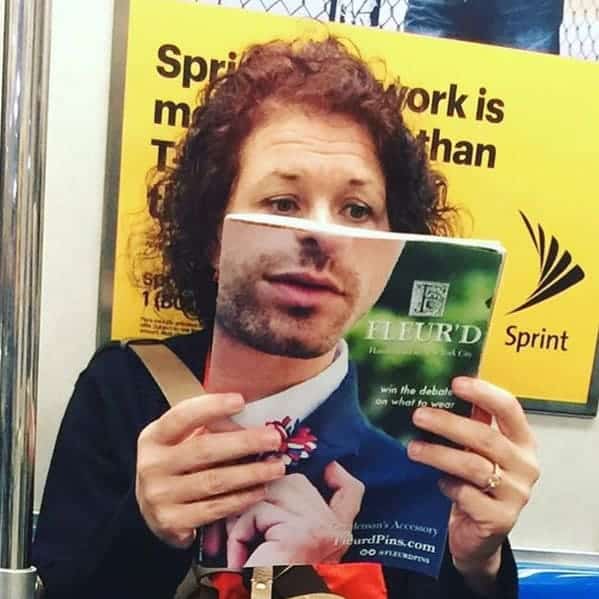 12.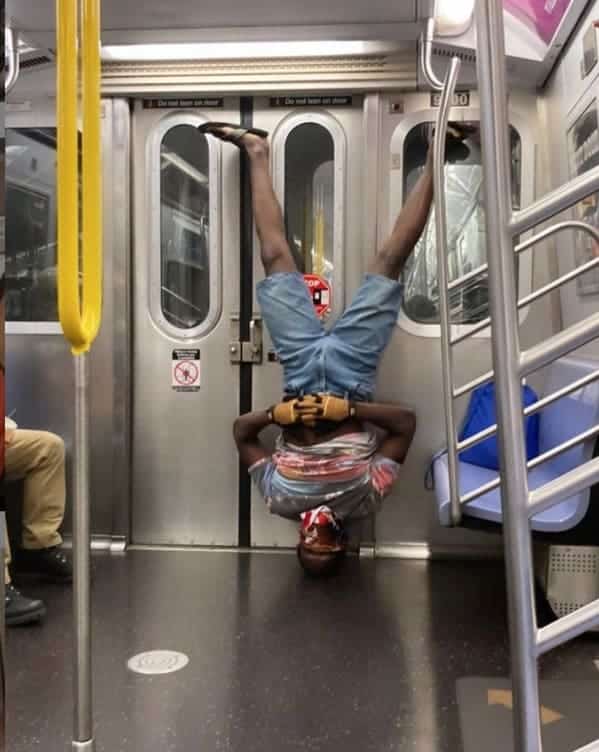 13.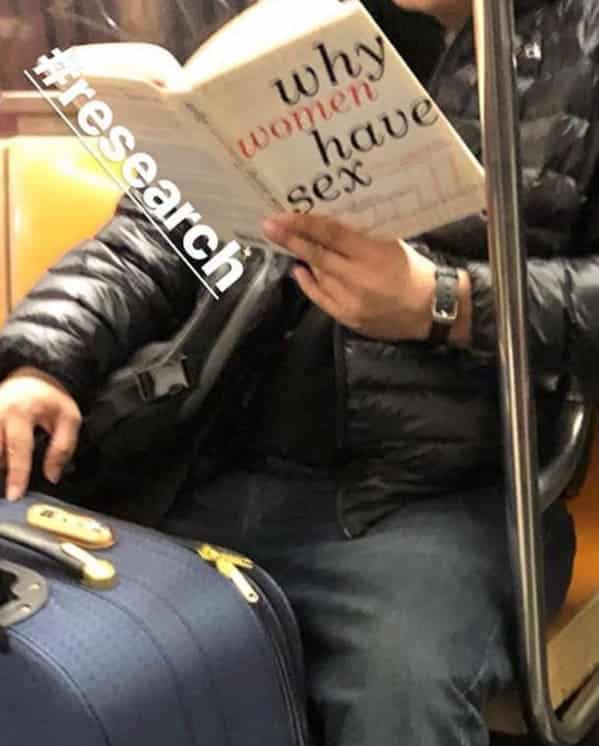 14.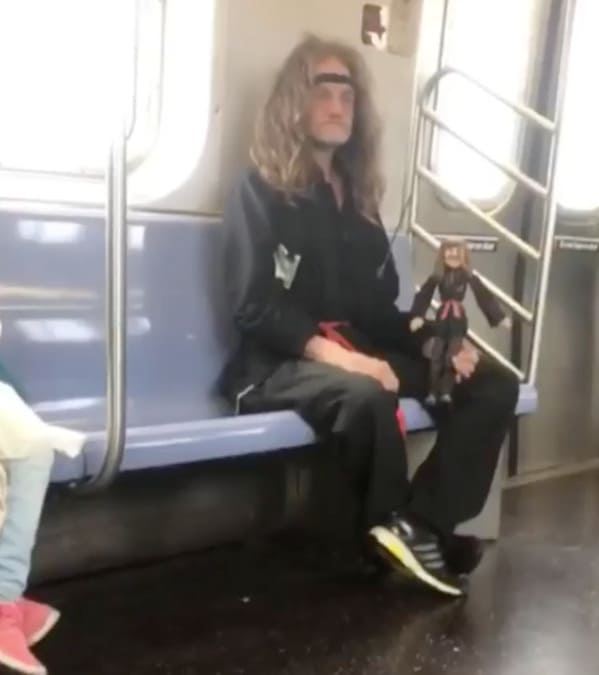 15.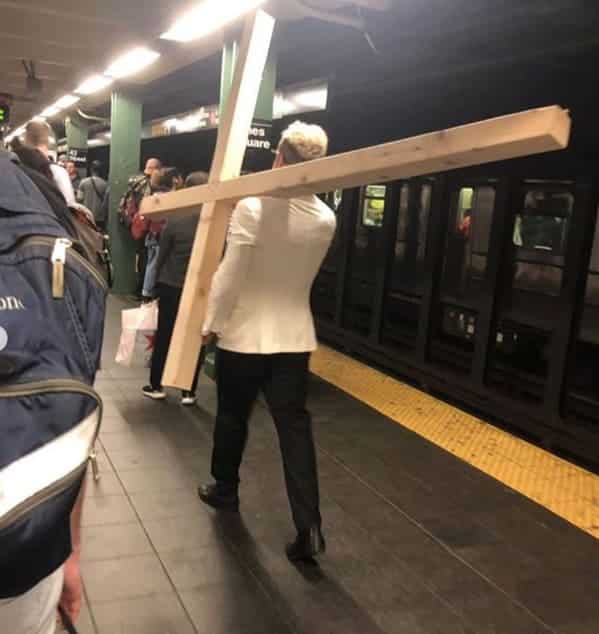 16.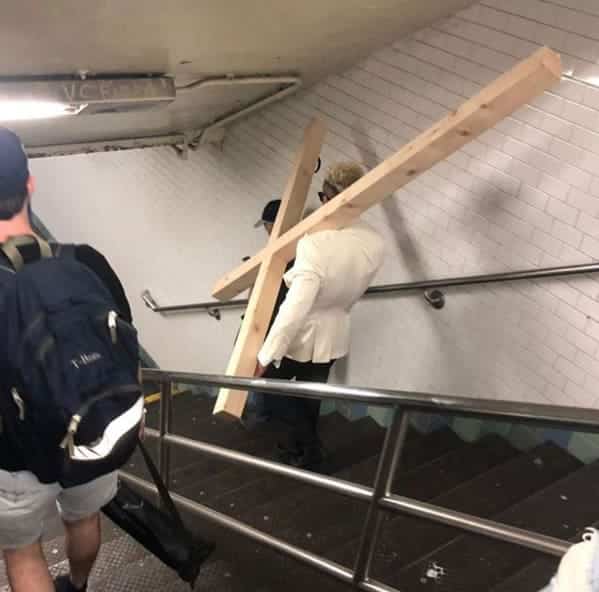 17.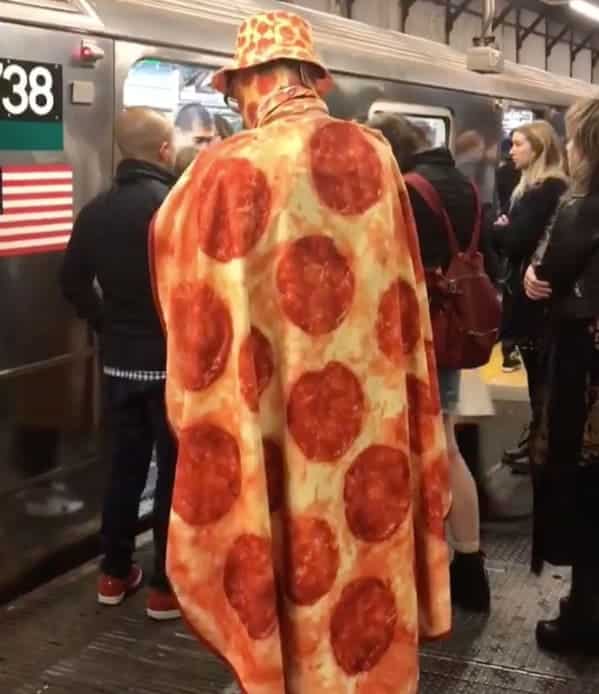 18.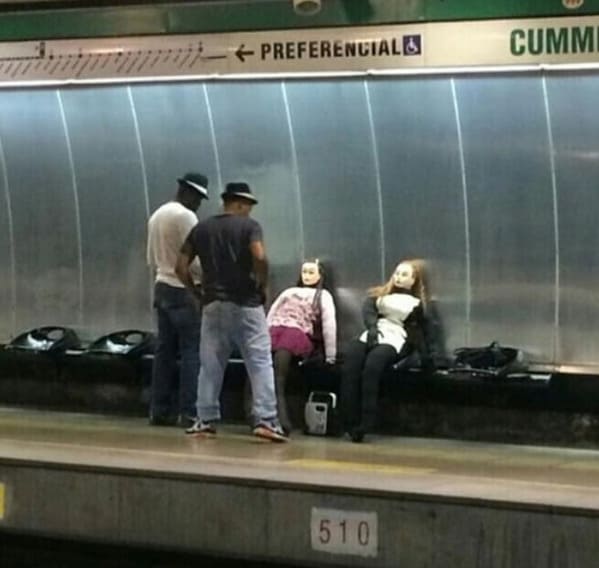 19.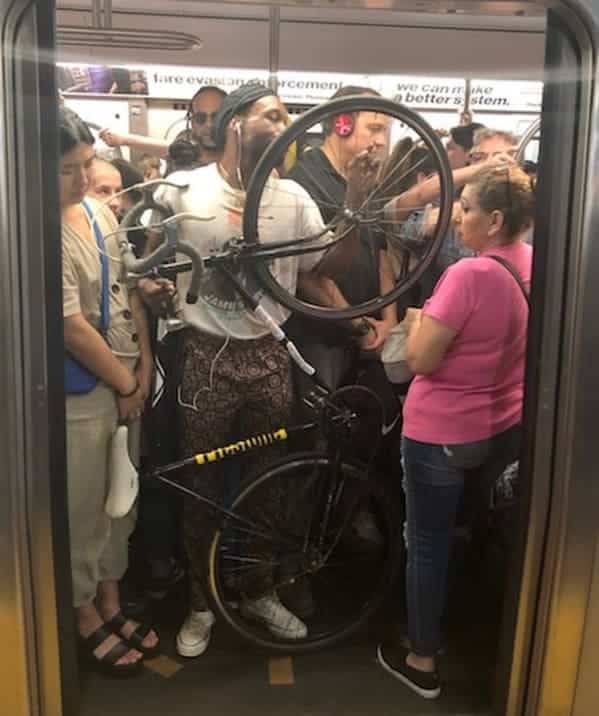 20.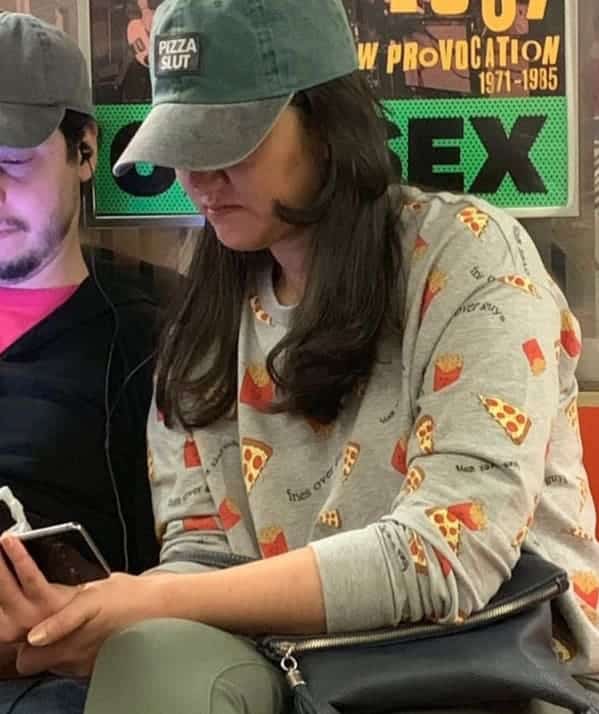 21.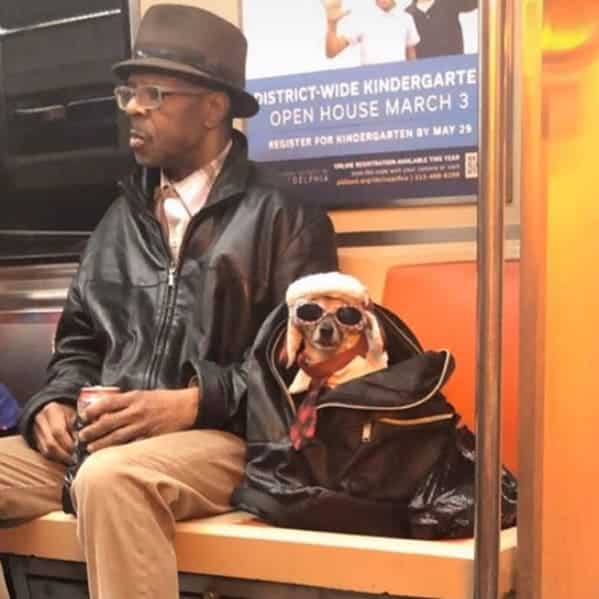 22.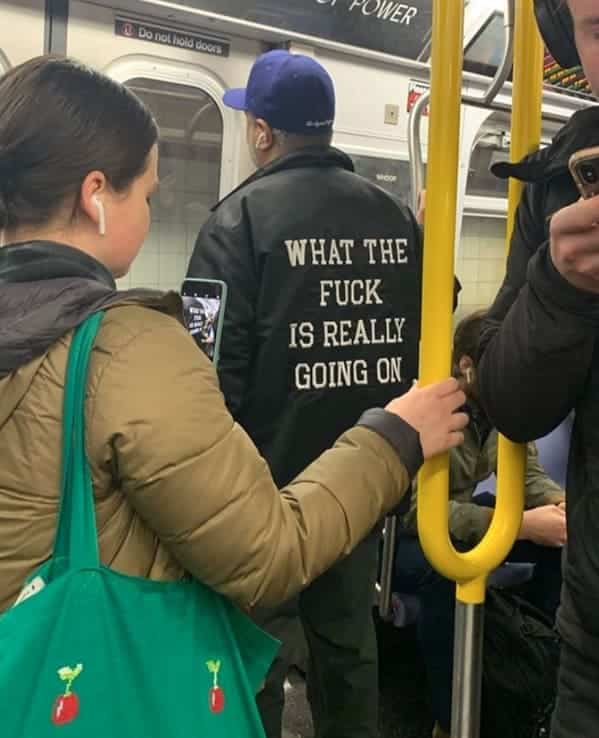 23.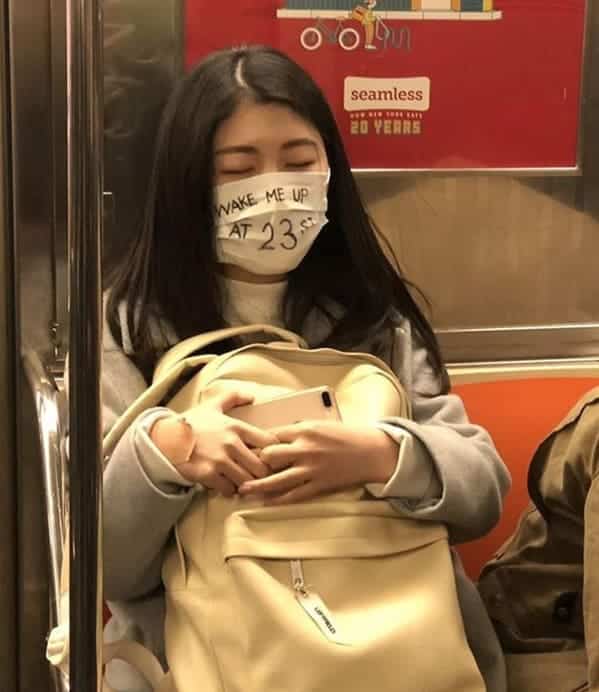 24.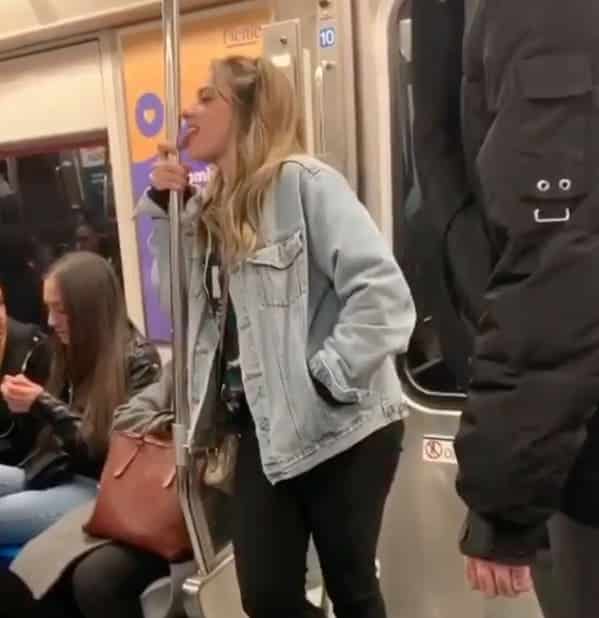 25.