I haven't had a haircut in almost a year. My hair is now long enough for a man bun but I've always thought that wasn't a good look. It seems like if you stay away from trends you'll be able to look back at photos of yourself and not be embarrassed. But where's the fun in that?
My grandparents used to tell me about life for them growing up. Men would wear suits everywhere they went, including the movies. That always blew my mind. I've been rotating the same 2 pairs of sweatpants for the last few years. You would think that since they were so stylish back in the day, you'd think men wouldn't have picked such strange hairstyles.
Robert E. Jackson owns over 14,000 vintage snapshots. His collection was featured in the 2007 exhibition at the National Gallery in Washington D.C. called "The Art of the American Snapshot."
He's been sharing some of his collection on Instagram and this collection of strange hairstyles men had back in the day were…interesting. The snapshots are really cool, though.
Follow Robert E. Jackson: Instagram
---
1.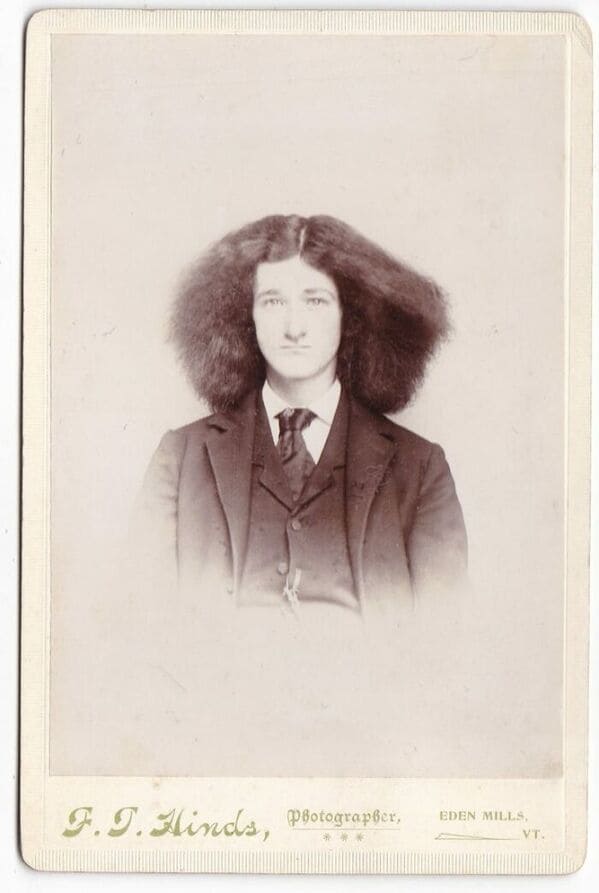 2.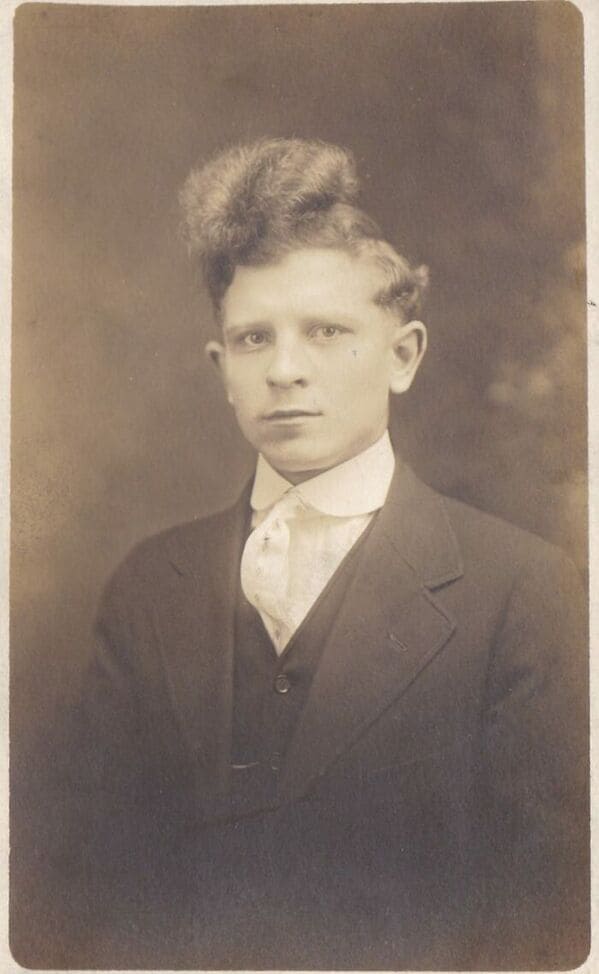 3.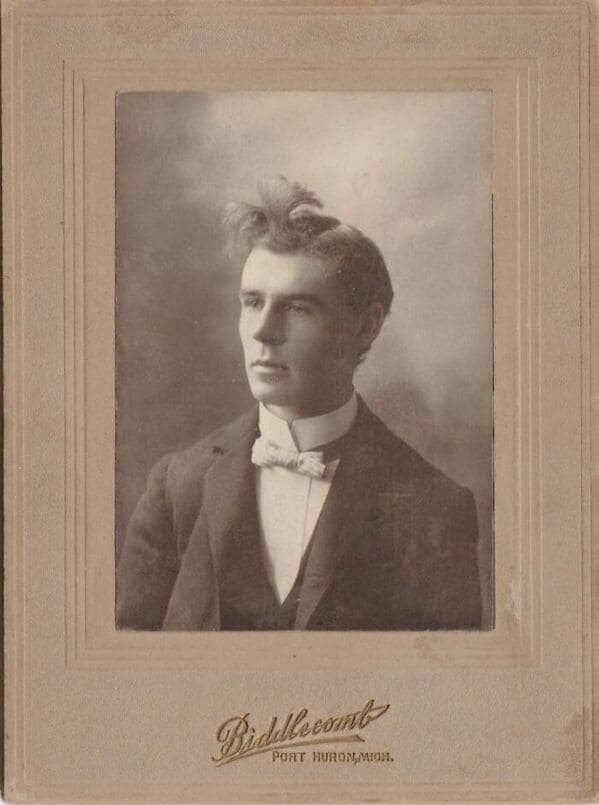 4.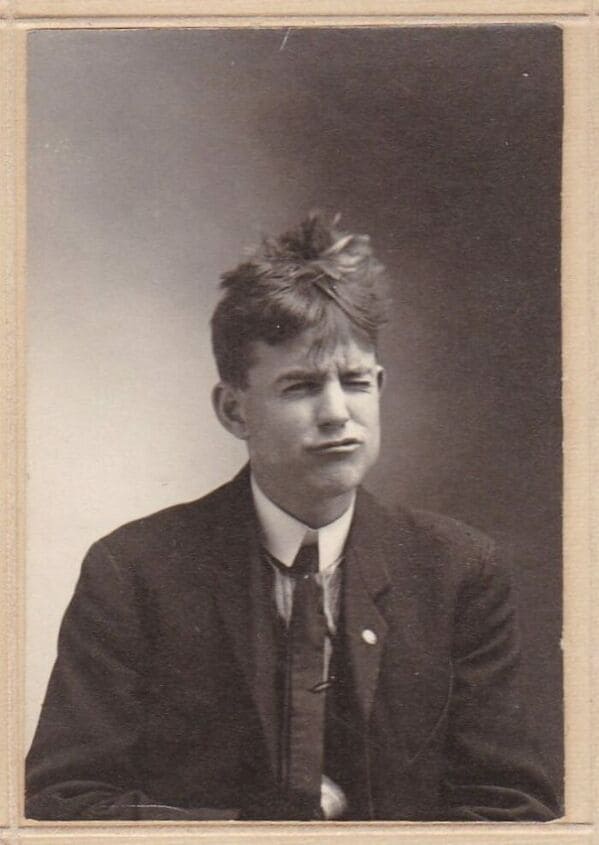 5.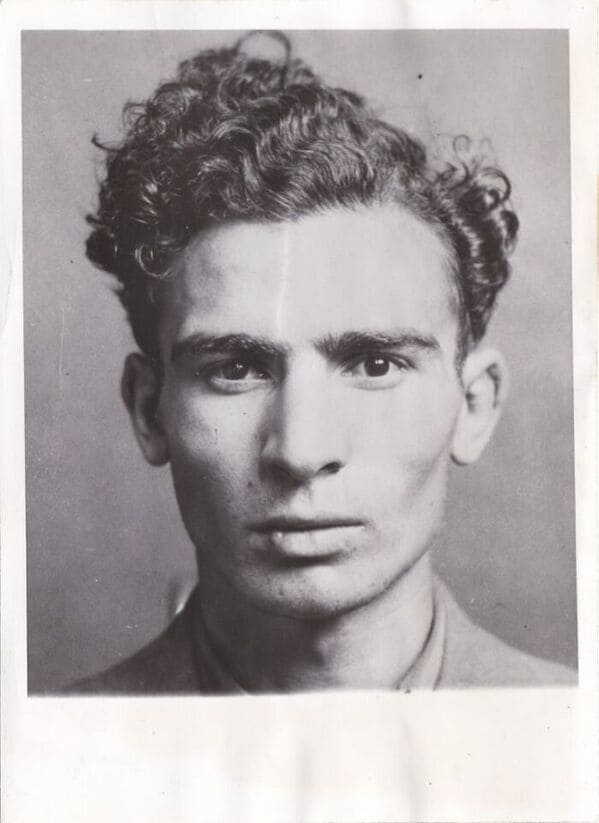 6.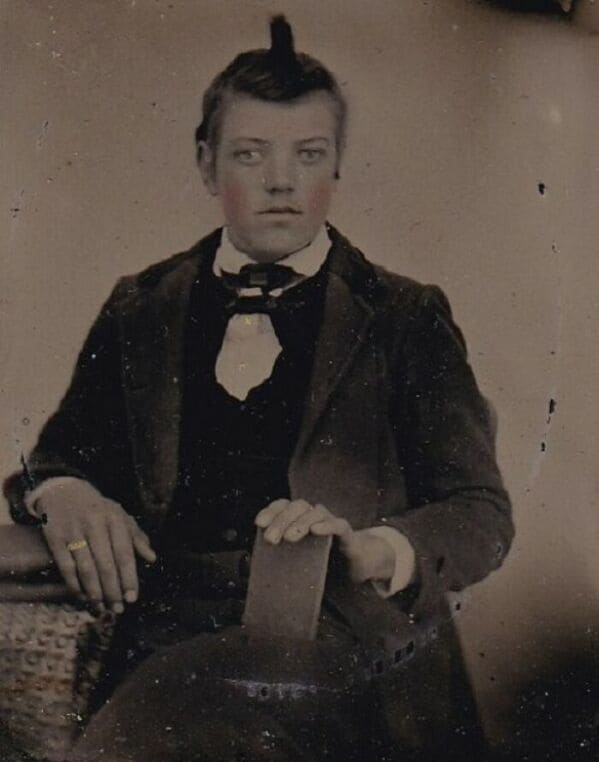 7.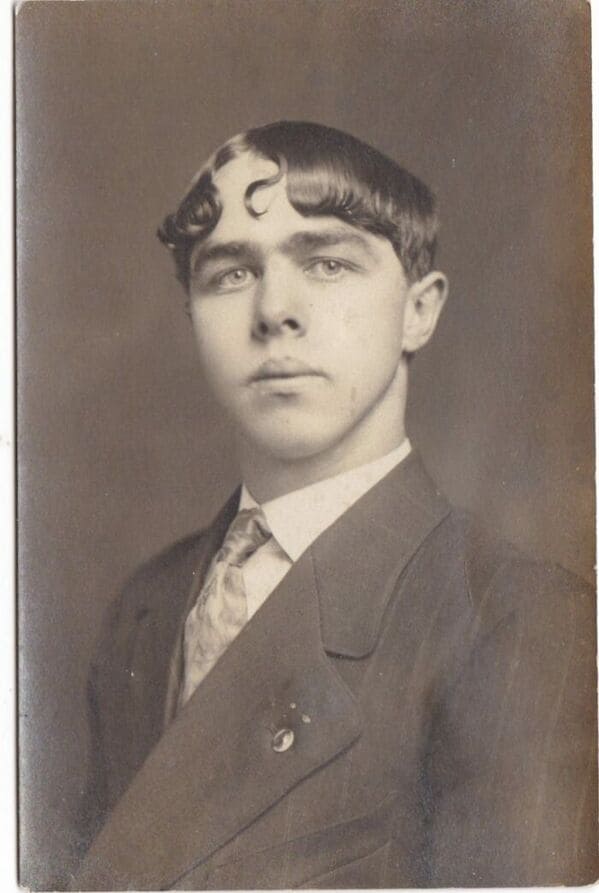 8.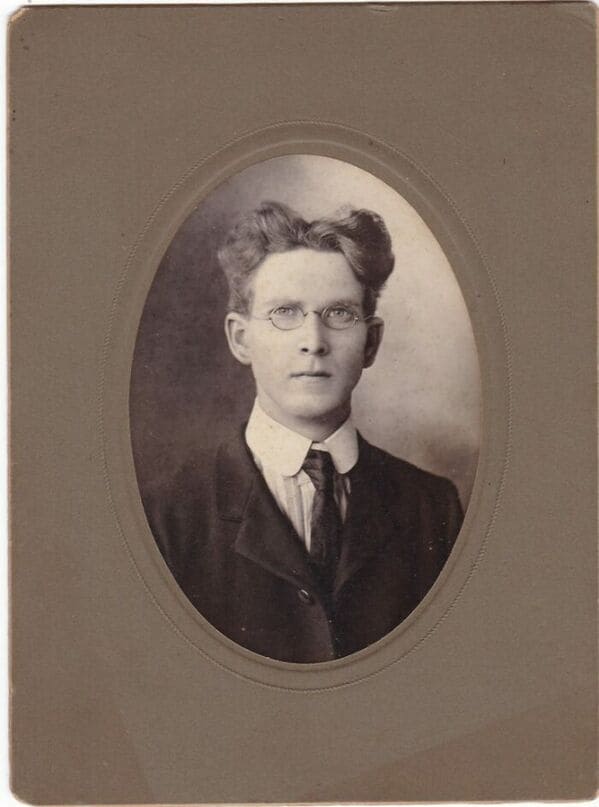 9.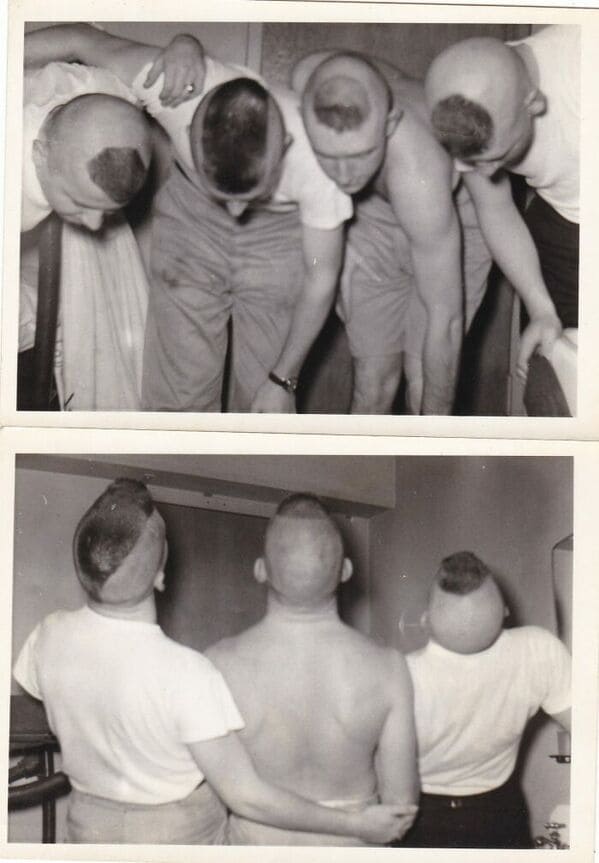 10.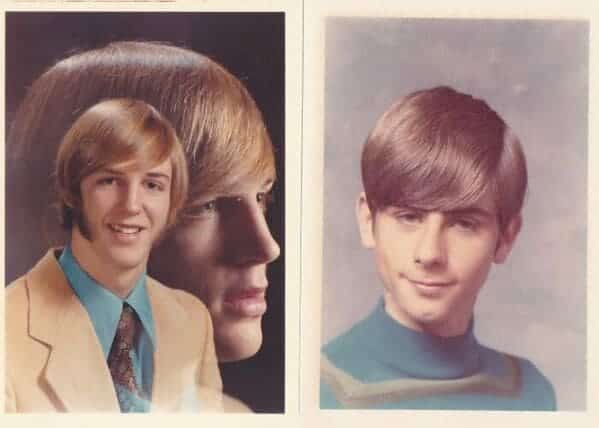 11.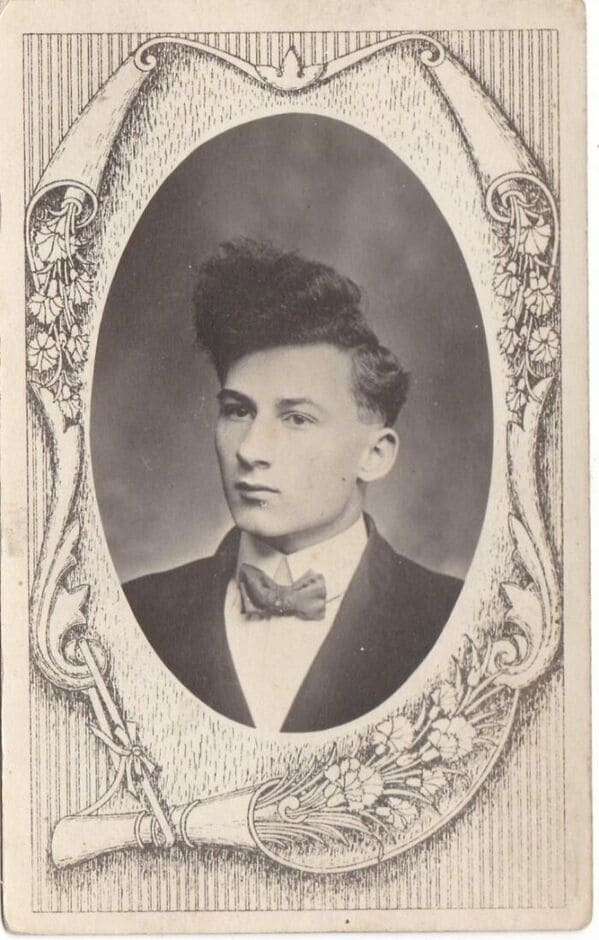 12.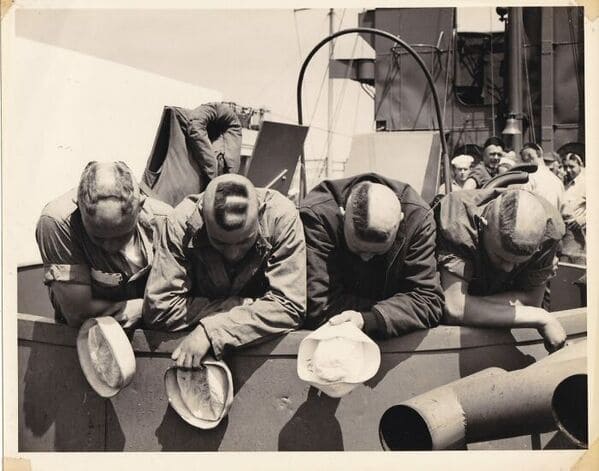 13.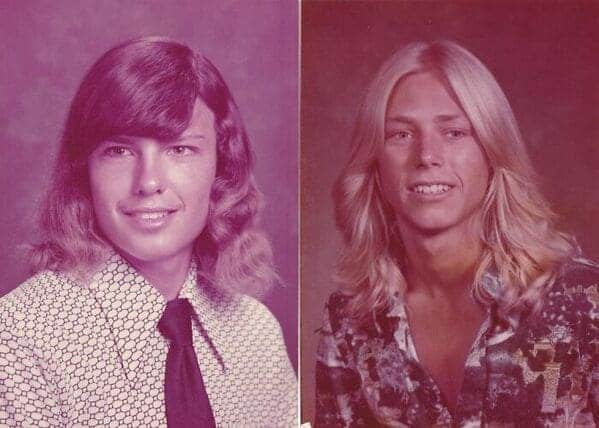 14.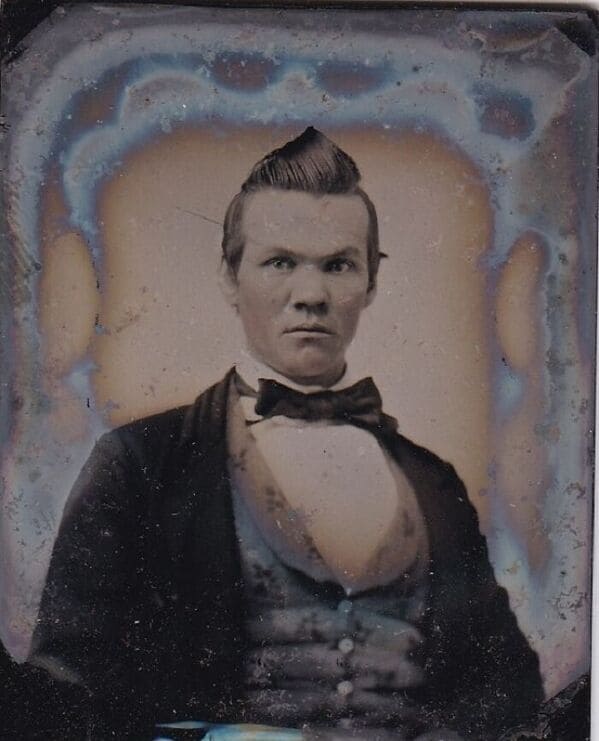 15.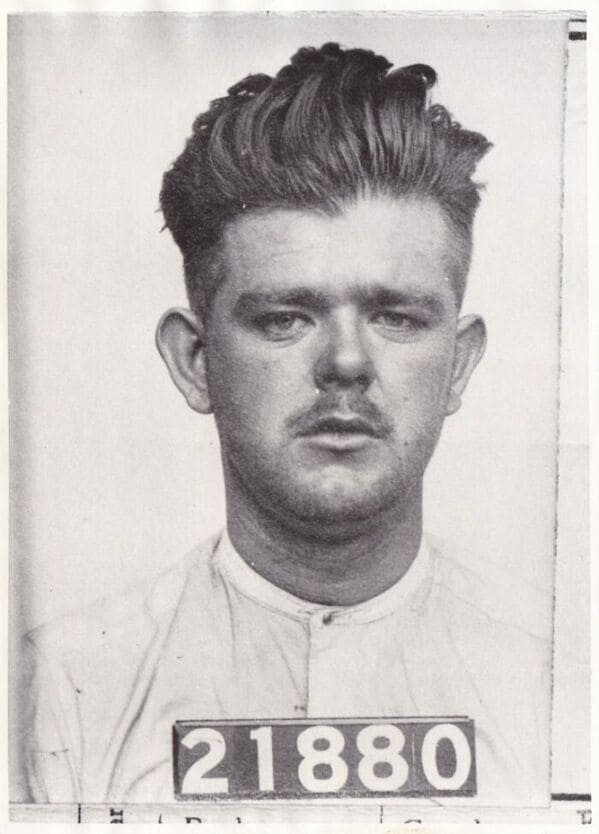 16.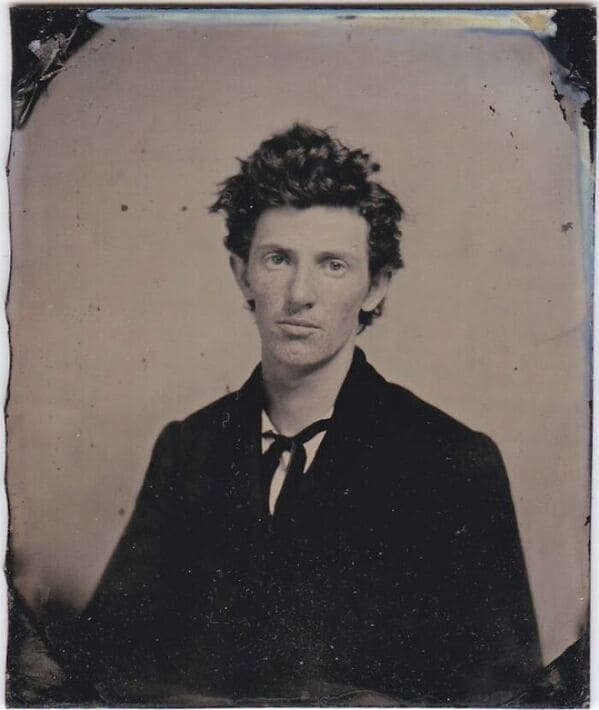 17.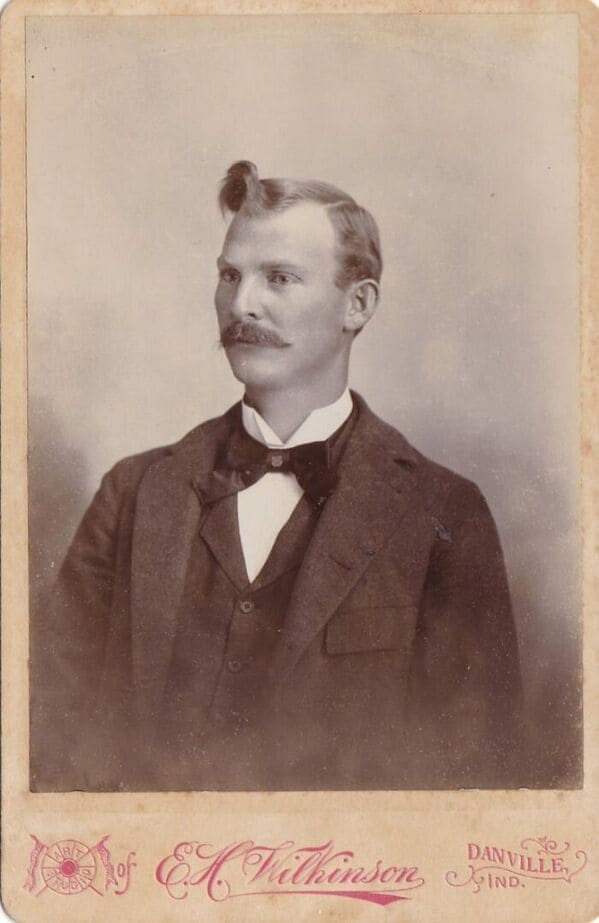 18.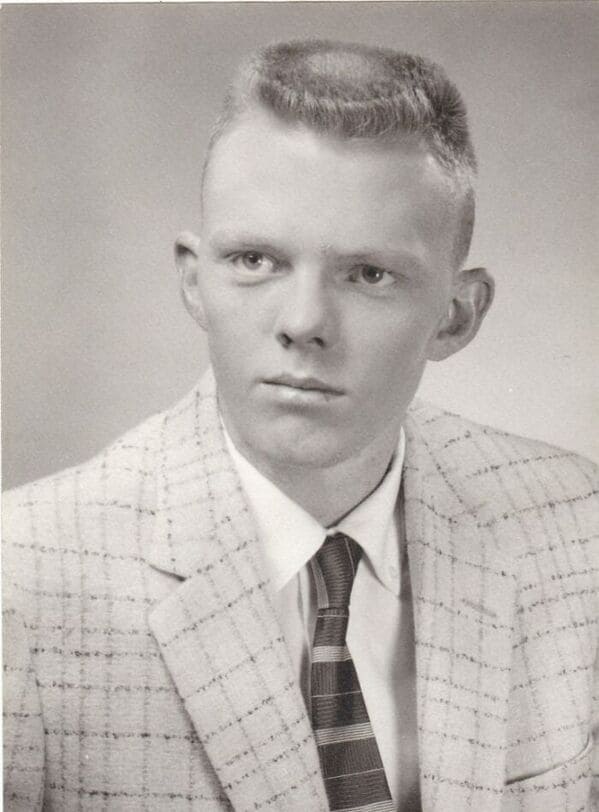 19.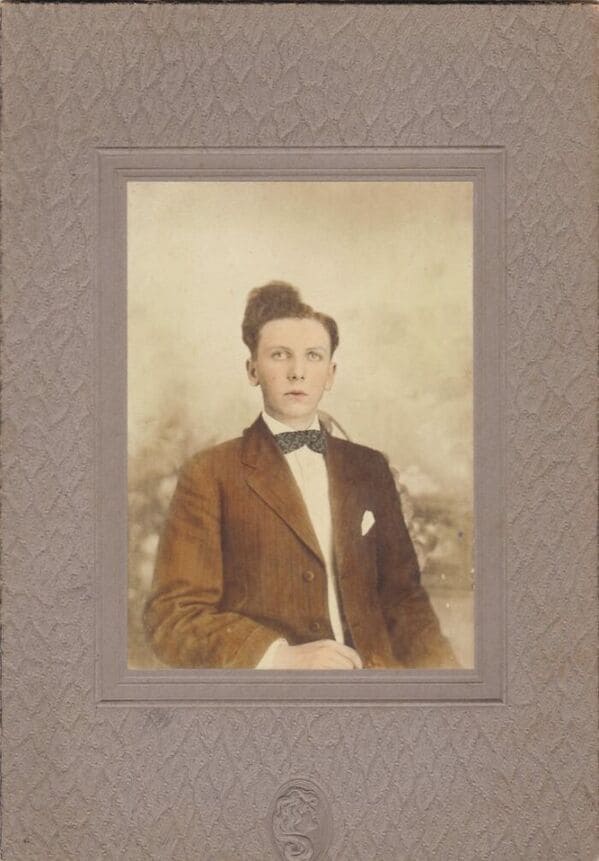 20.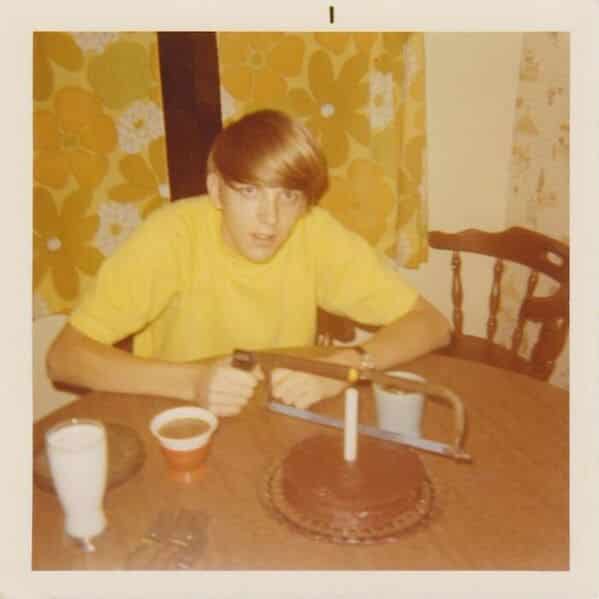 21.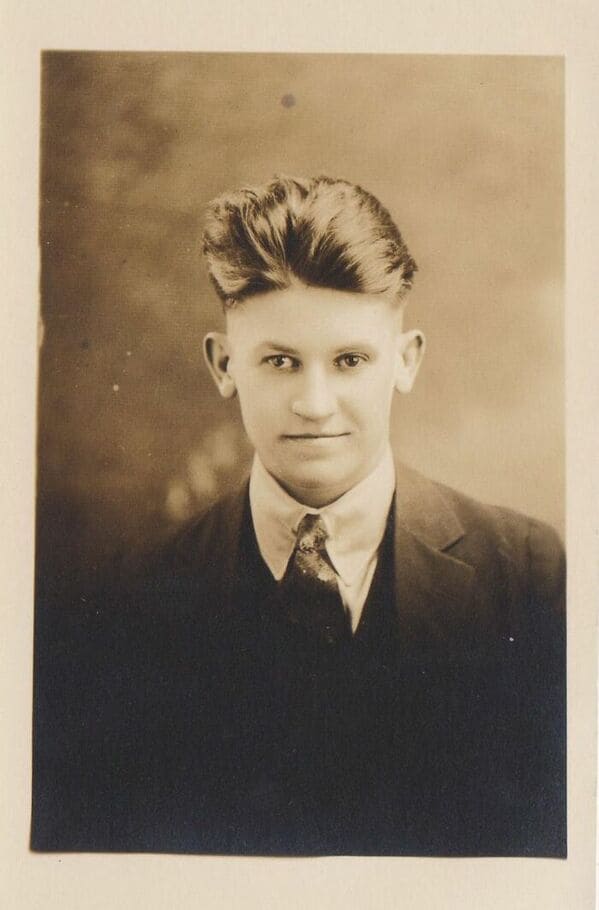 22.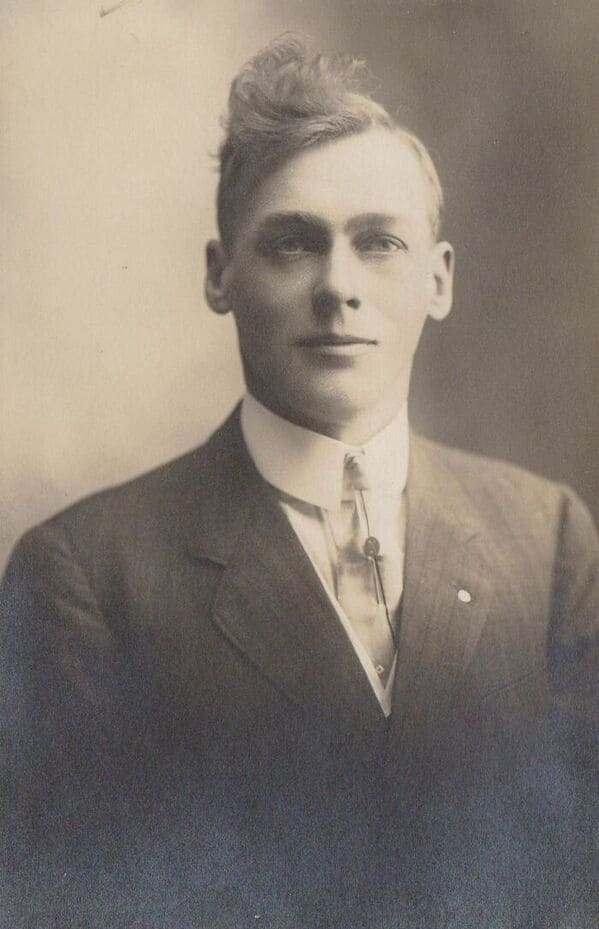 23.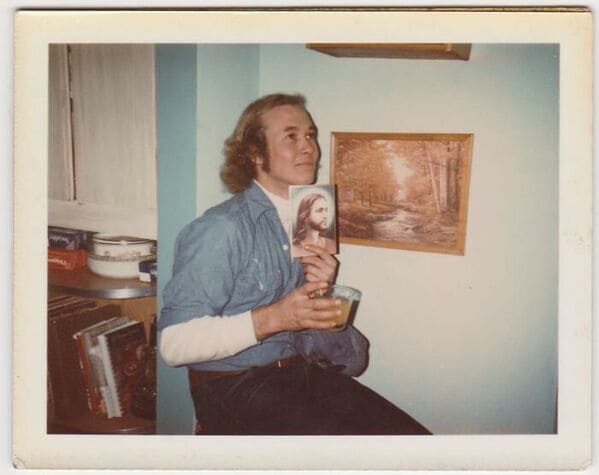 24.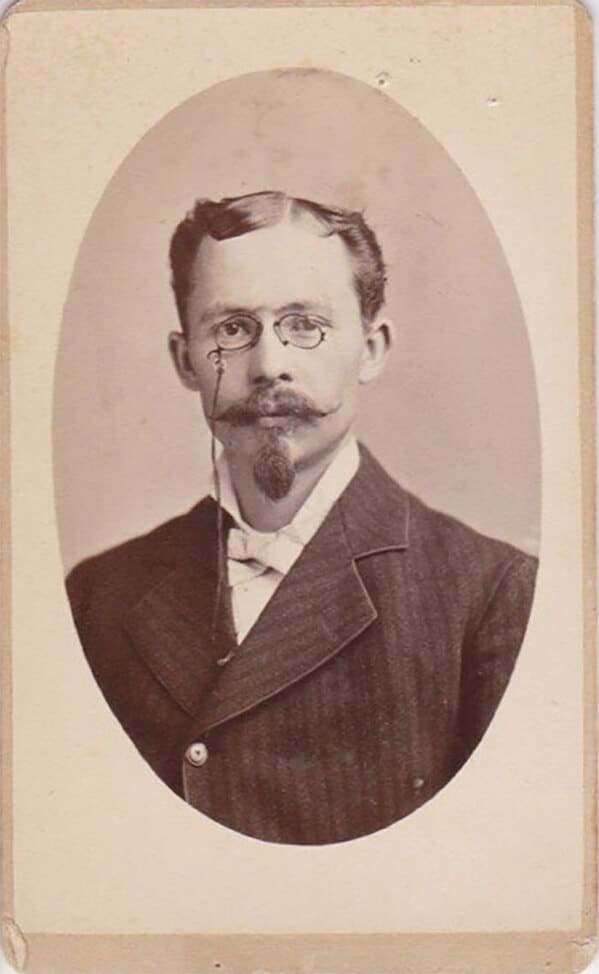 25.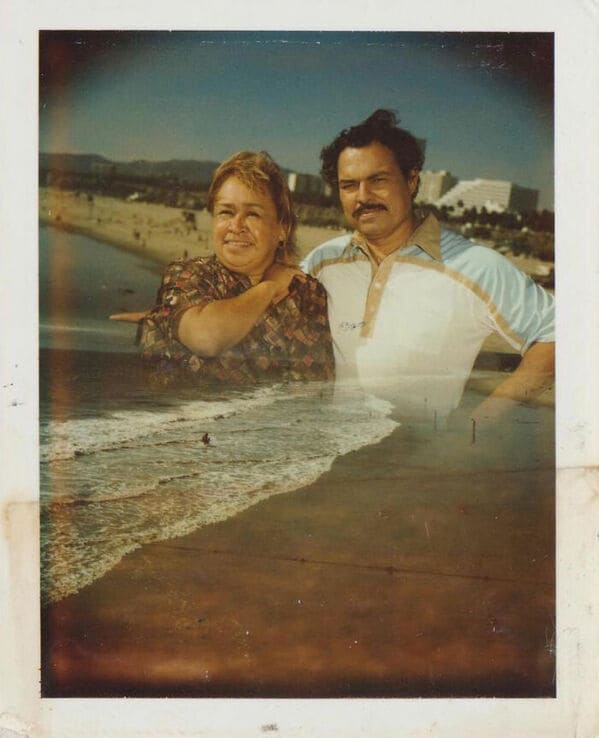 26. Okay, this one's kind of cool, right?