I'm not sure exactly what happens when you become a father, but I imagine a Hawaiian shirt and sandals with built-in socks just appear in your closet. Dad fashion is unmatched by any other person group, and these photos show just how hilarious and unpredictable it can be.
It's nearly impossible to look at modern fashion trends without acknowledging the role our parents' generation played in them. Mom jeans, 70s style wide-leg pants, and monochrome looks stem from previous eras that some older folks still rock today.
Instagram page @fashiondads_ accepts user submissions for the best dad outfits and shares them to their super cool feed. Some of them are hypebeast status and others are on the silly side, but feel free to use any of these for outfit inspiration.
---
1.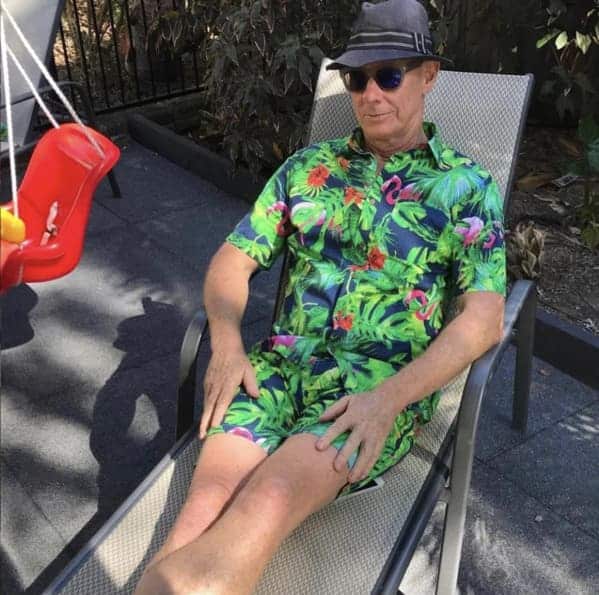 2.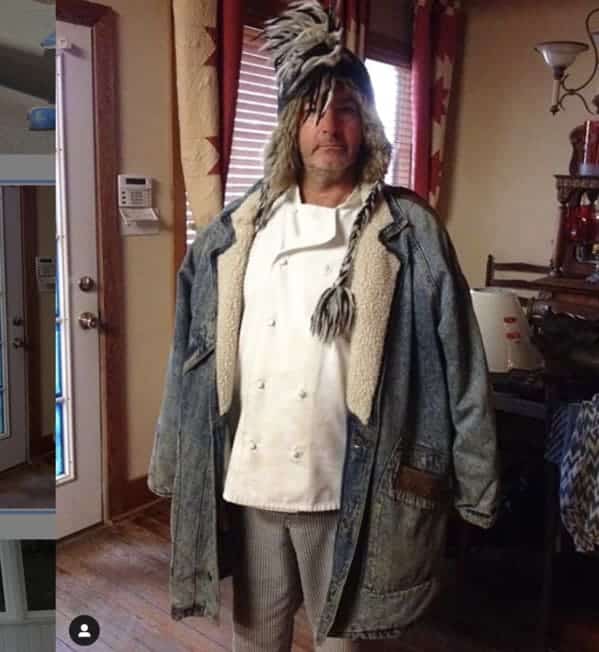 3.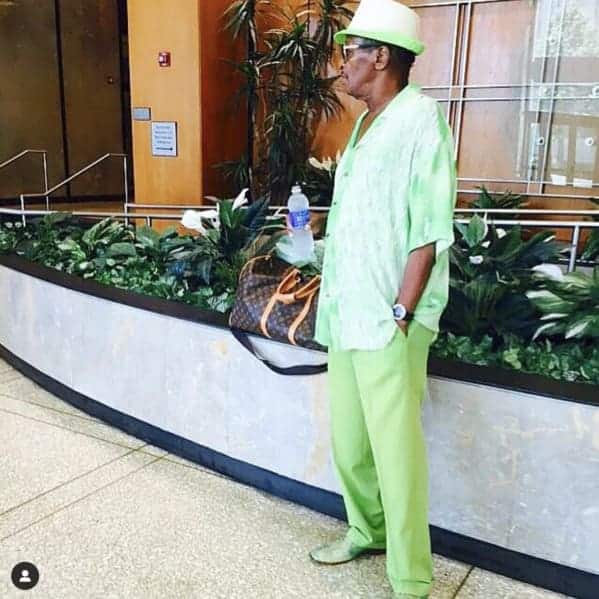 4.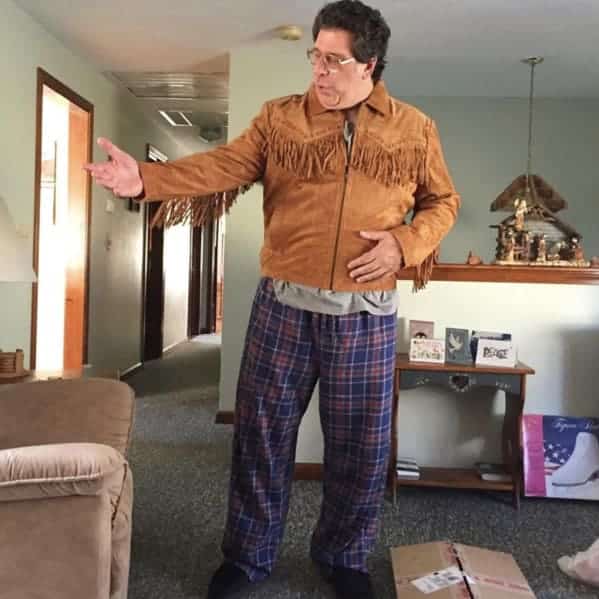 5.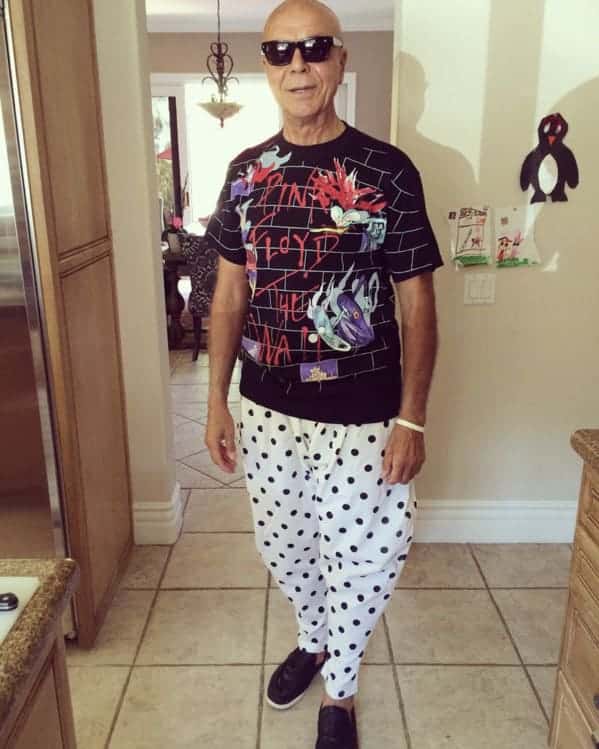 6.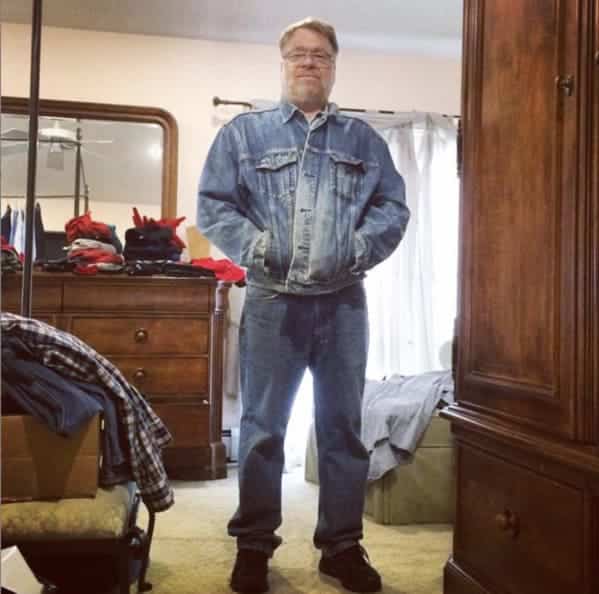 7.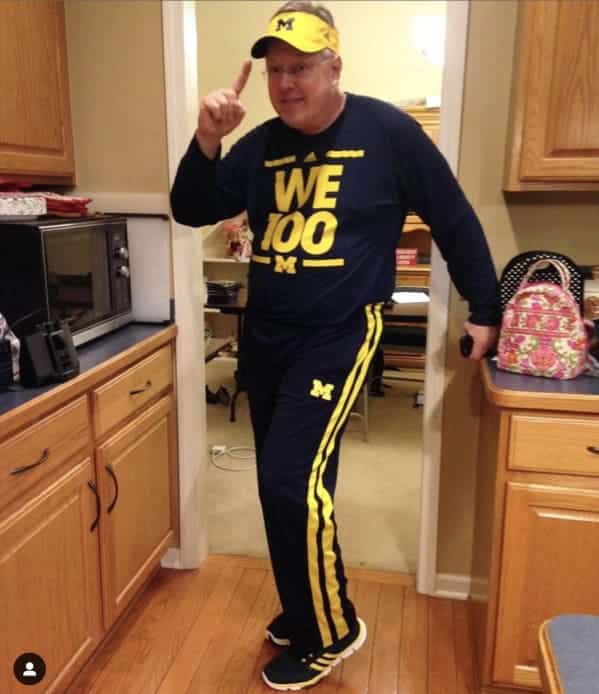 8.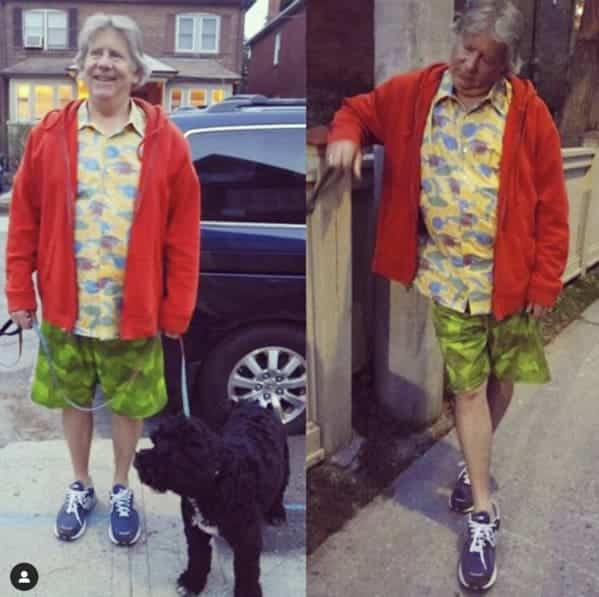 9.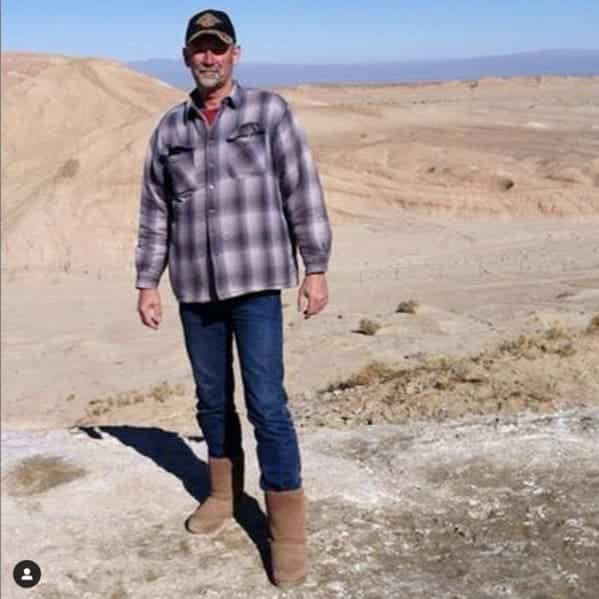 10.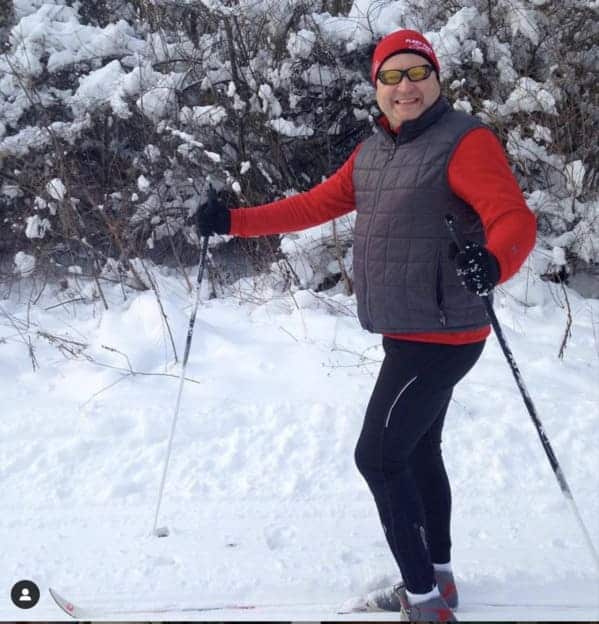 11.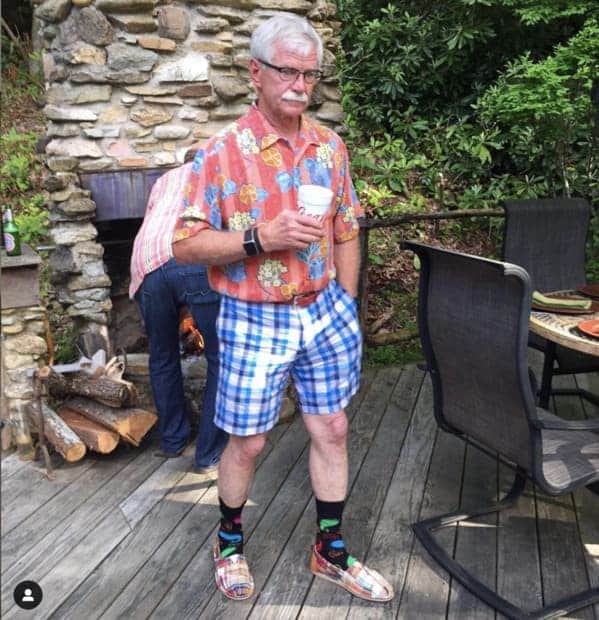 12.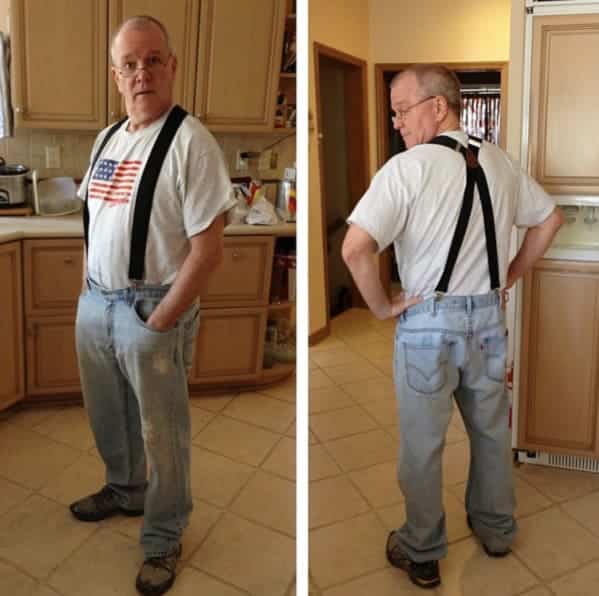 13.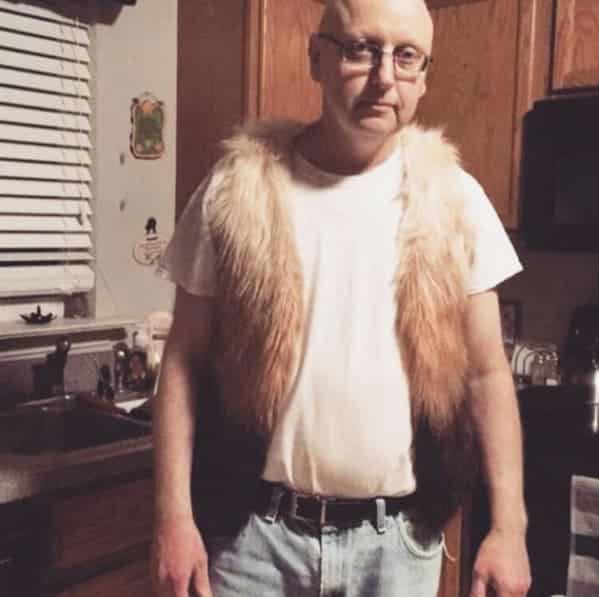 14.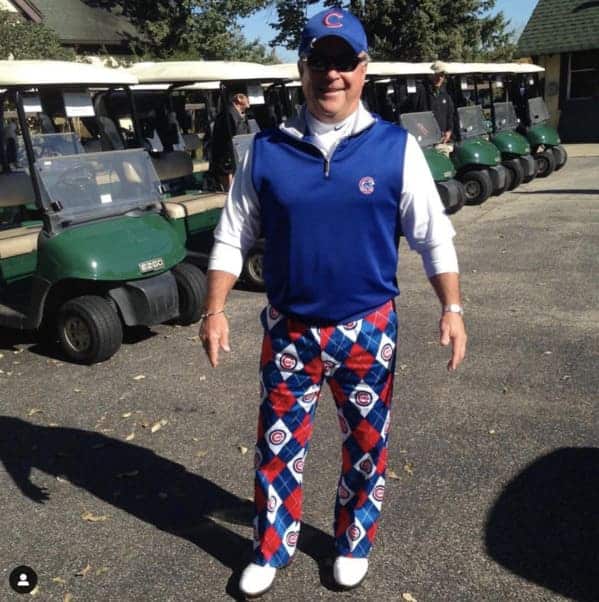 15.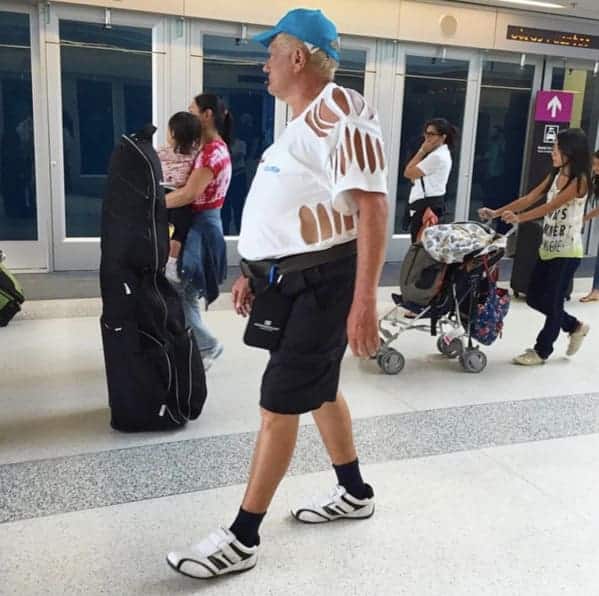 16.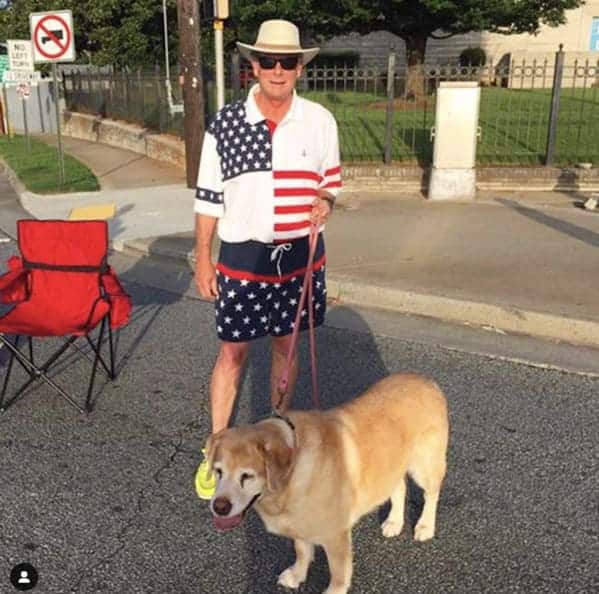 17.