If you've ever wondered what the VHS art for modern tv shows and movies would look like, look no further than iamsteelberg on Instagram.
Although I am grateful for things like Netflix and other streaming outlets for making just about every tv show and movie available at a moment's notice, there's something about old VHS tapes I love.
Maybe it's just a nostalgia thing for me but there was just something cool about it. In fact, my mom still has a few of the classic VHS tapes we had back in the day, but we don't have a way to watch them.
Imagine if the TV shows and movies we see today were released on VHS. What would they look like? One artist on Instagram is creating VHS art for modern movies and TV shows and the covers are spot on.
Follow iamsteelberg: Instagram | Red Bubble
---
1. Stranger Things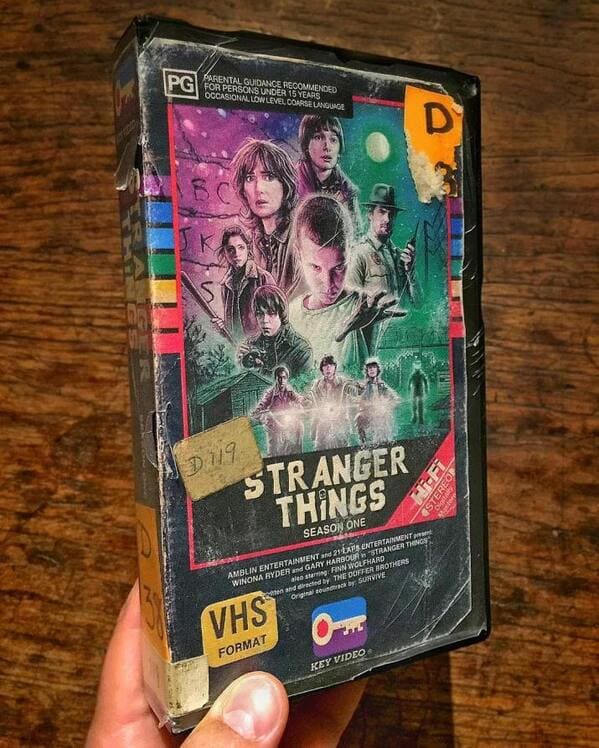 2. Creed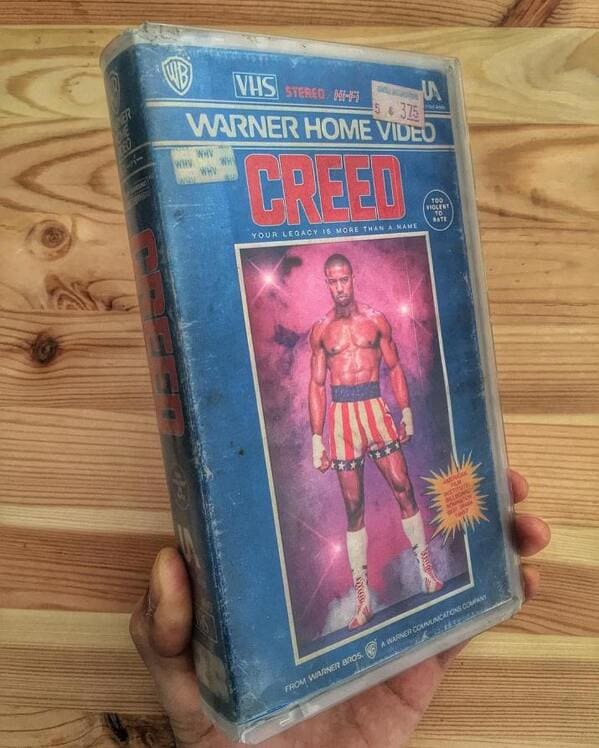 3. John Wick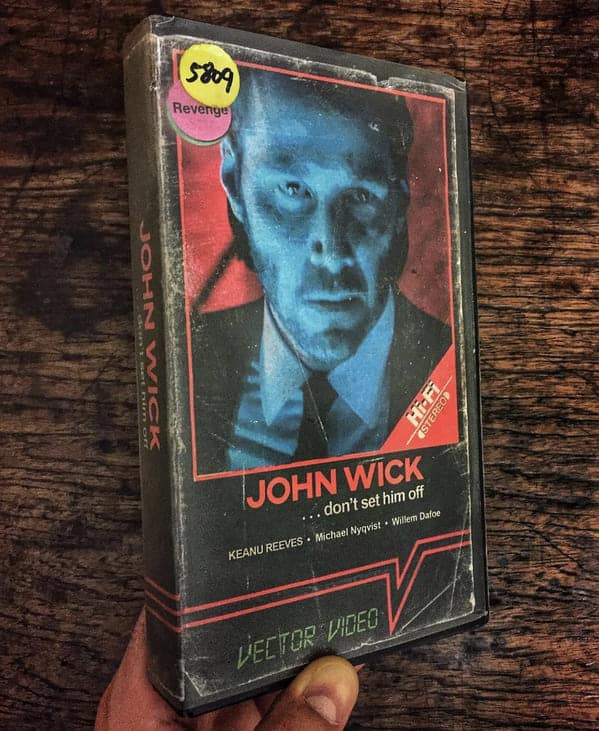 4. Get Out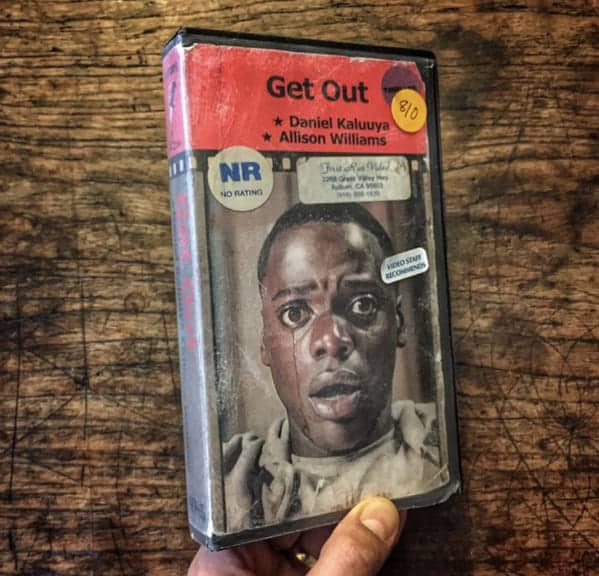 5. Glow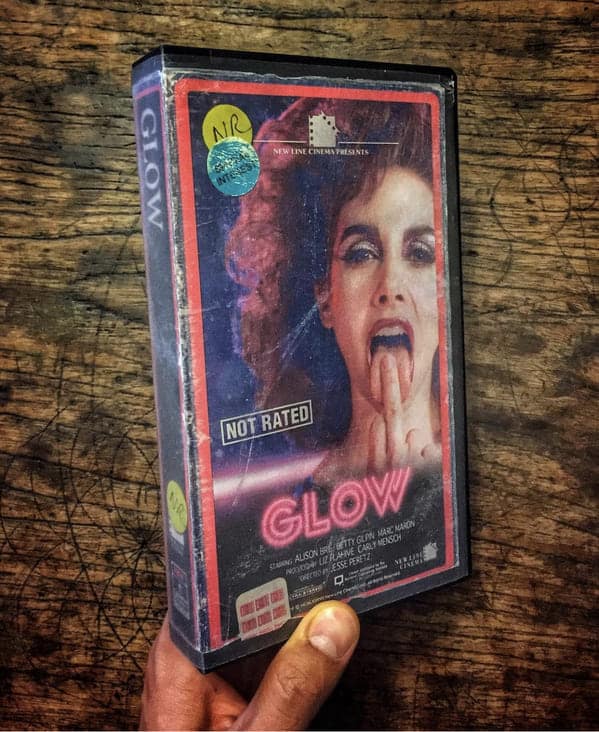 6.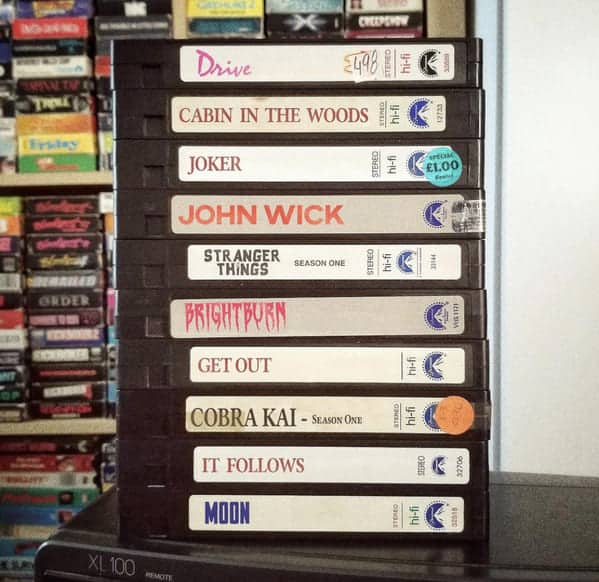 7. The Boys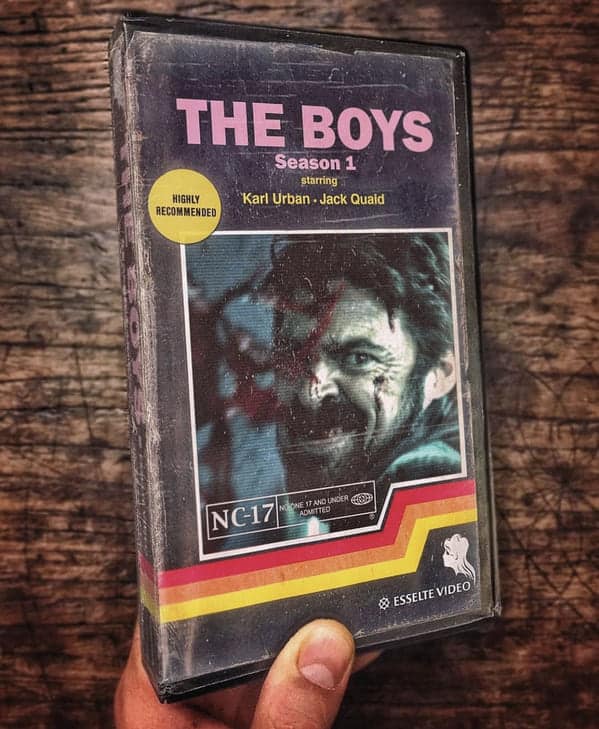 8. Baby Driver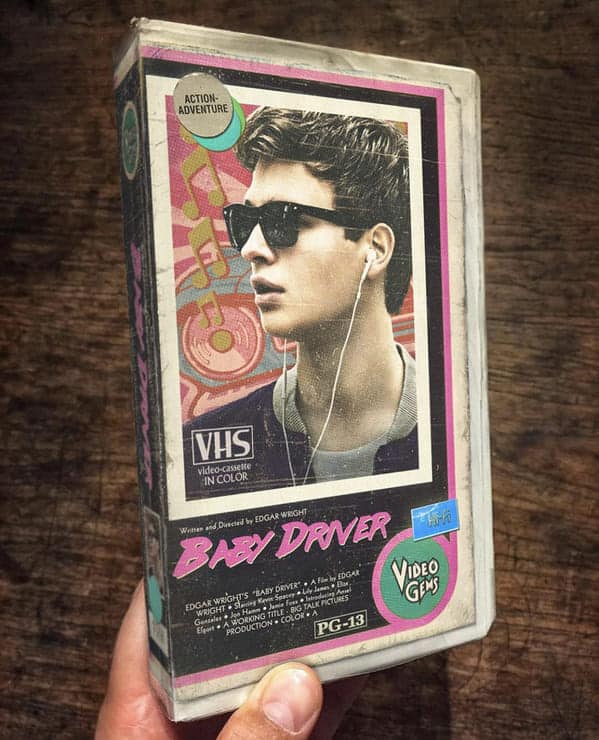 9. Freaks and Geeks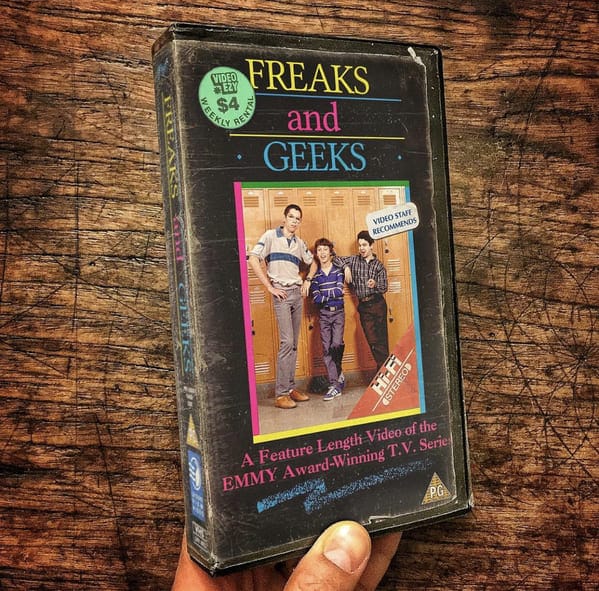 10. The Haunting of Hill House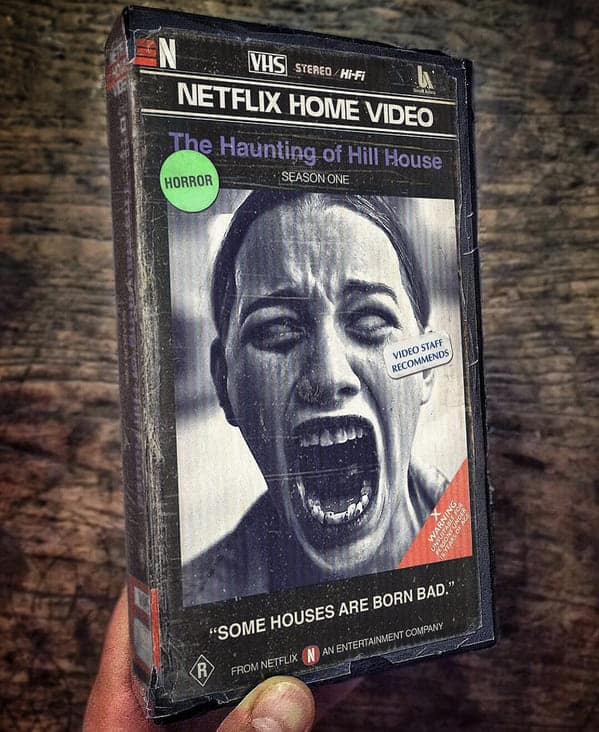 11. Us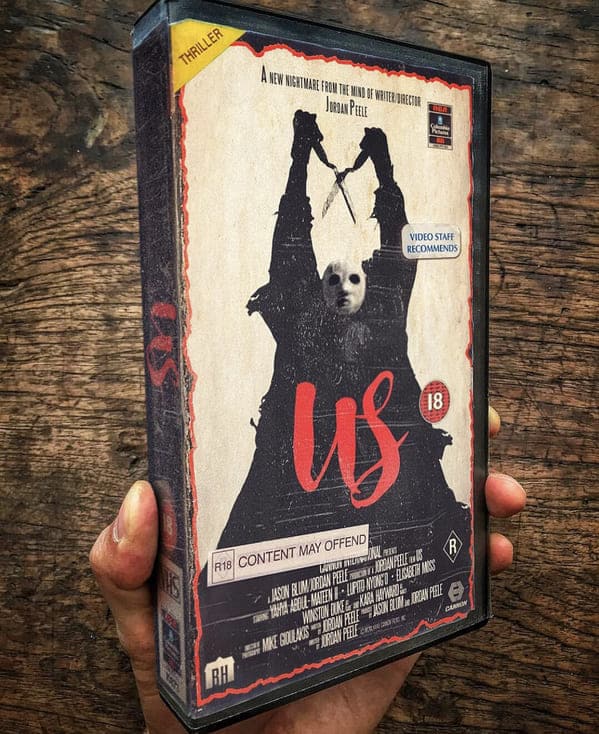 12. Parasite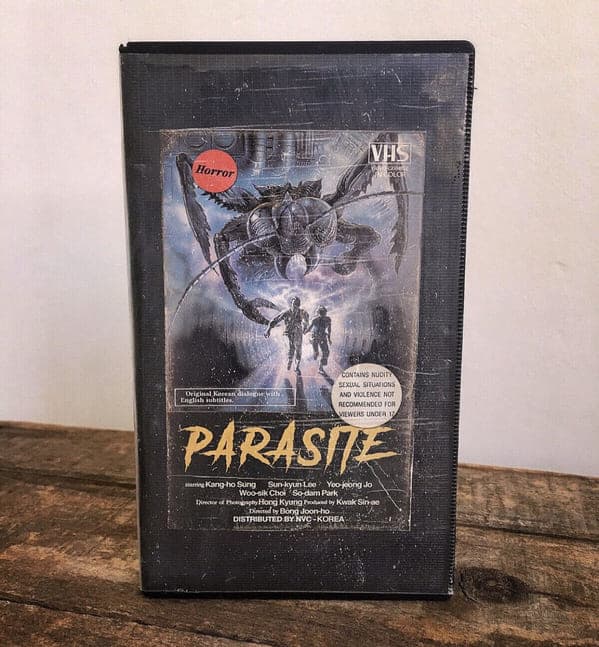 13. The Handmaid's Tale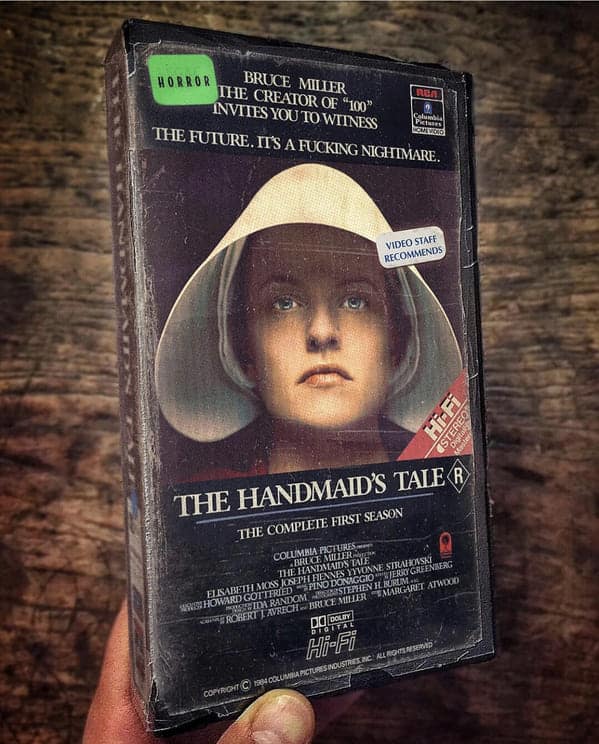 14. More VHS Art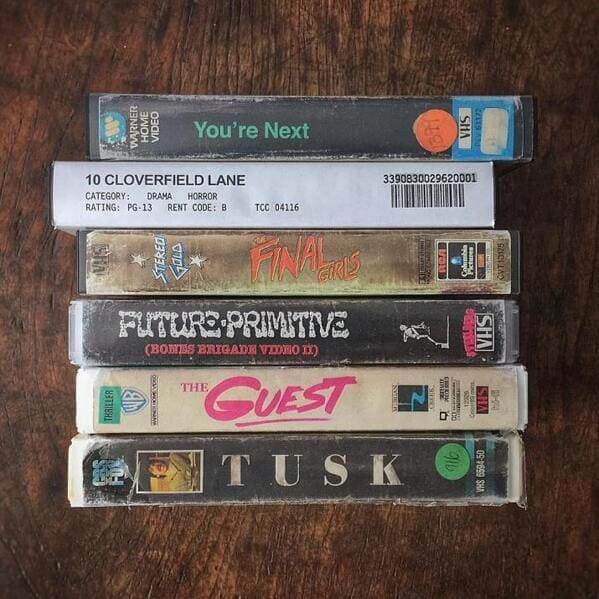 15. Midsommar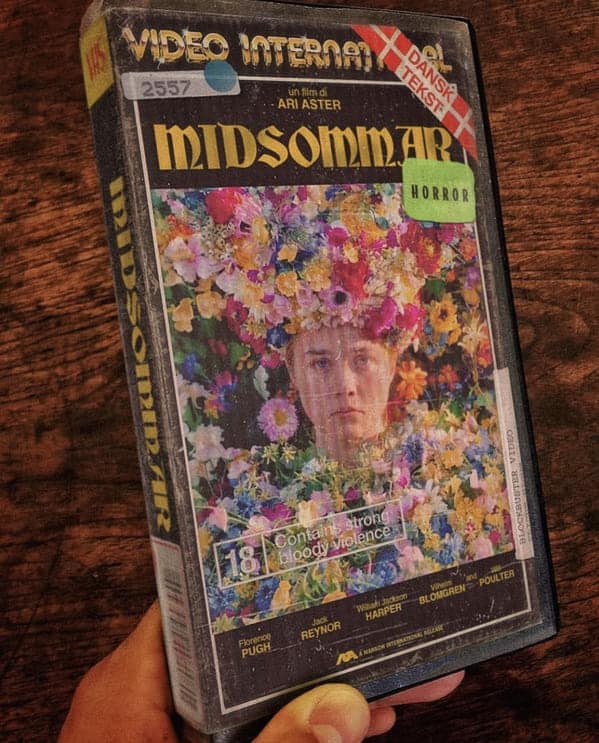 16. The Force Awakens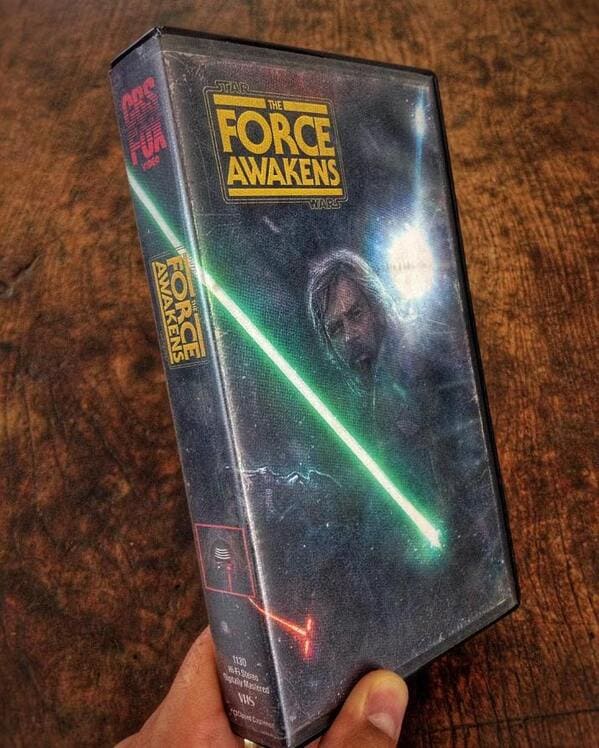 17. True Detective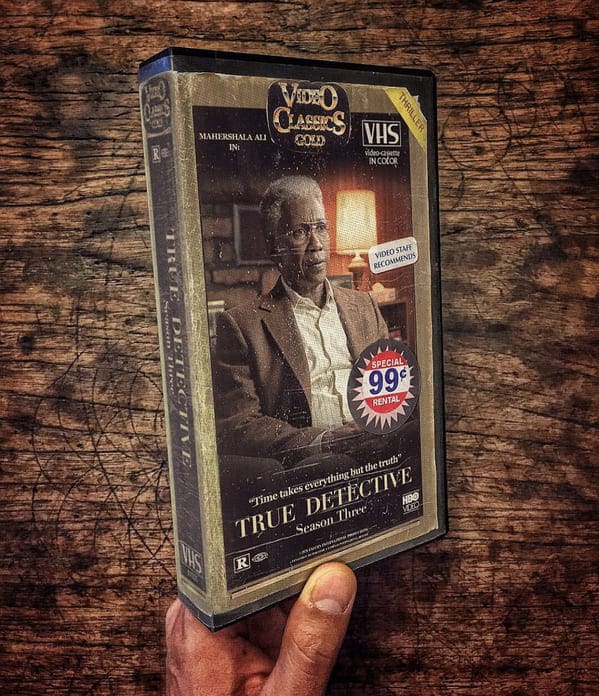 18. American Horror Story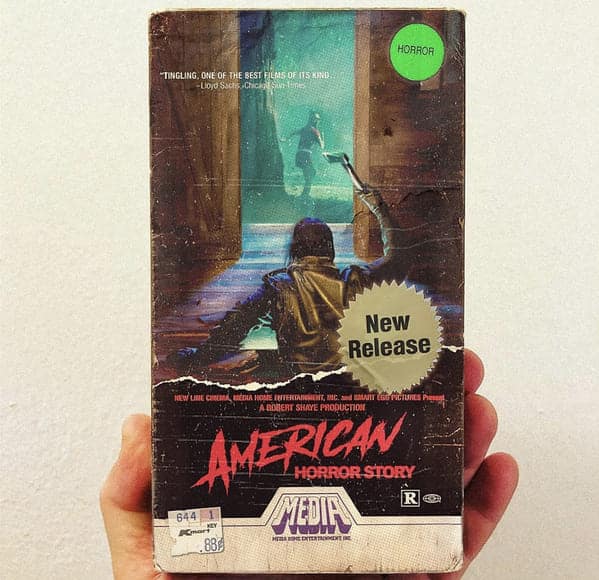 19. Modern VHS Art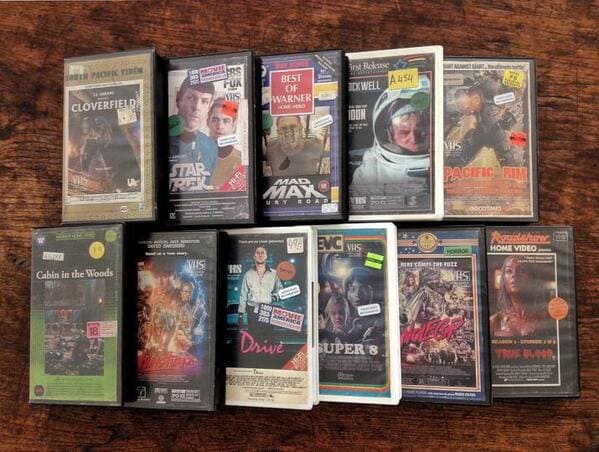 20. The Hateful Eight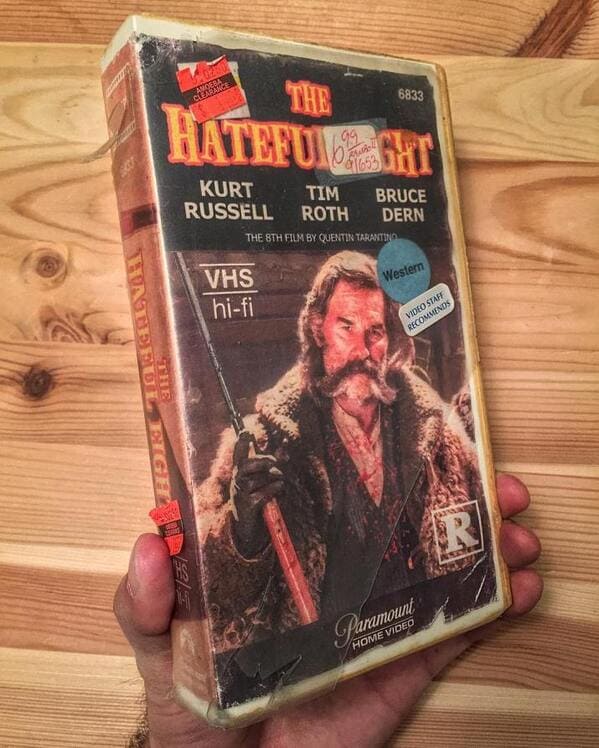 21. Joker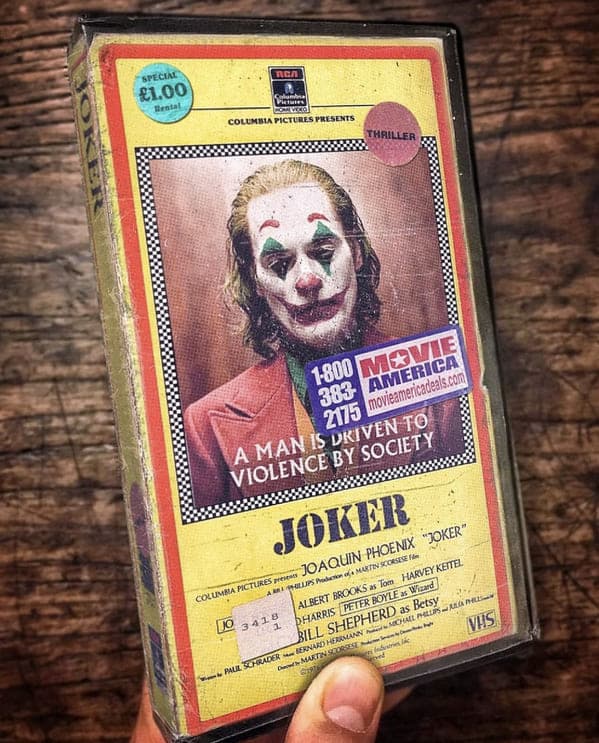 22. Leatherface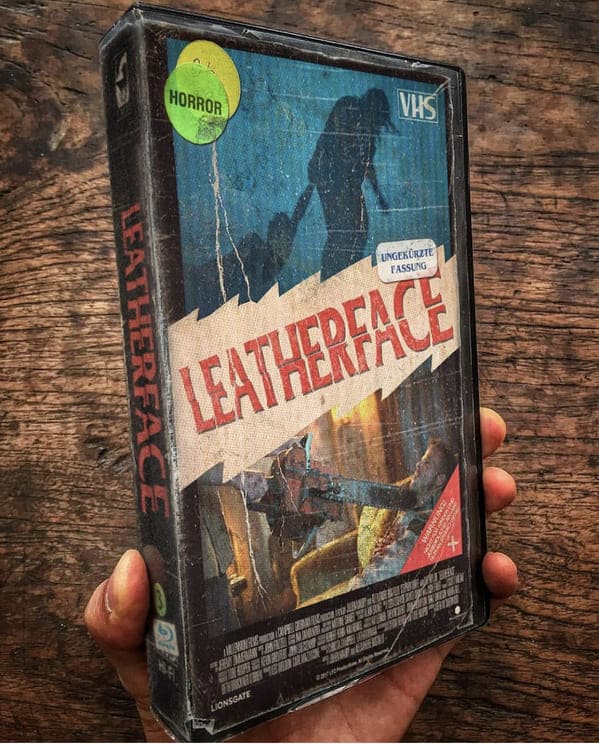 23. I, Tonya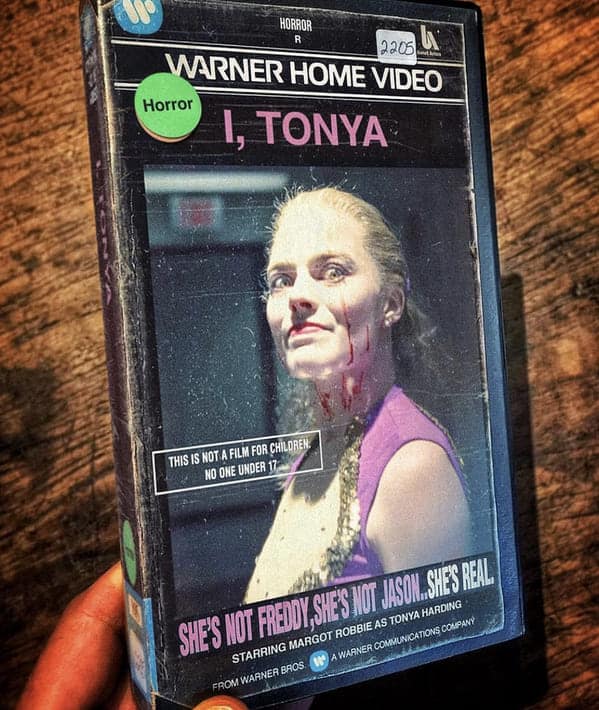 24. The Rise of Skywalker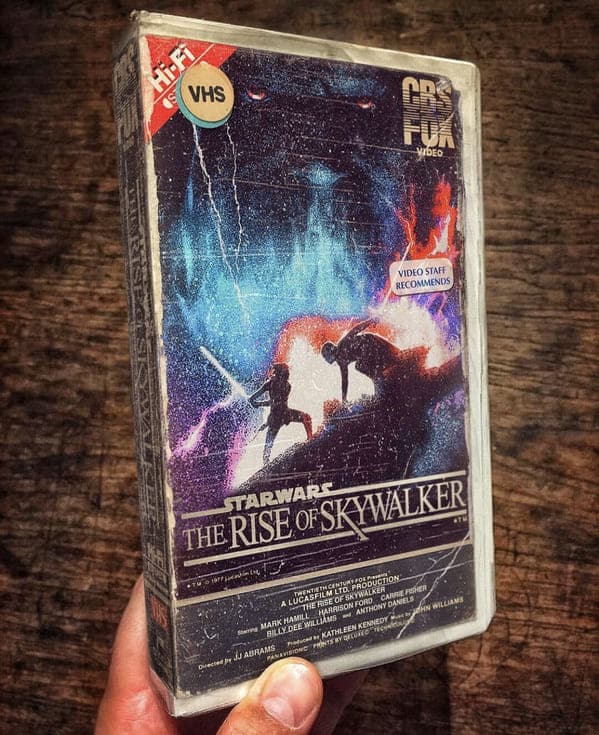 25. Ingrid Goes West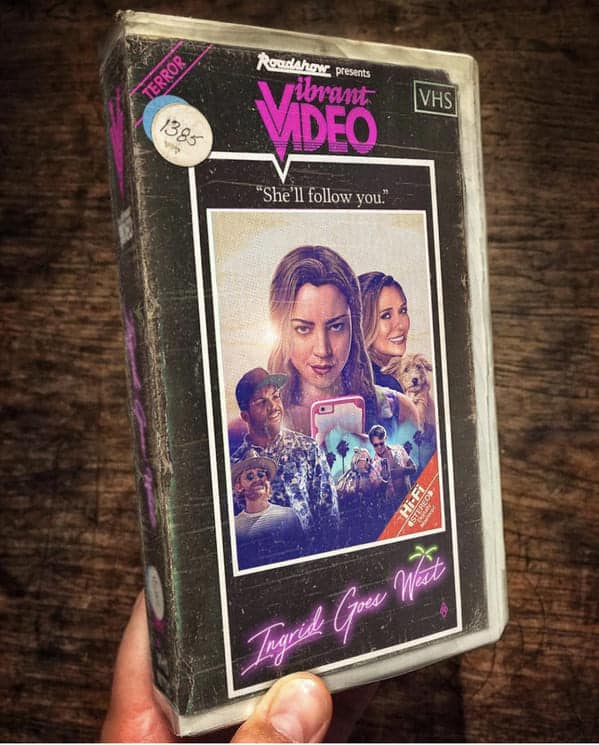 26. Pet Sematary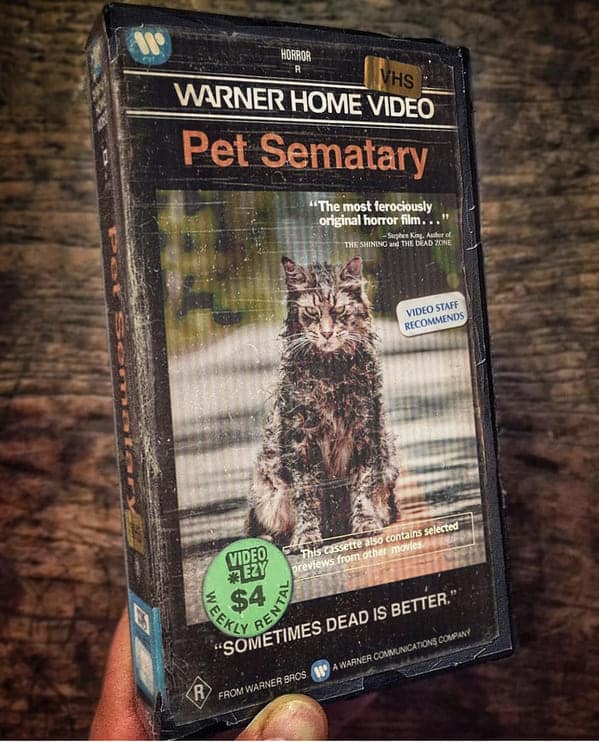 iamsteelberg
27. Logan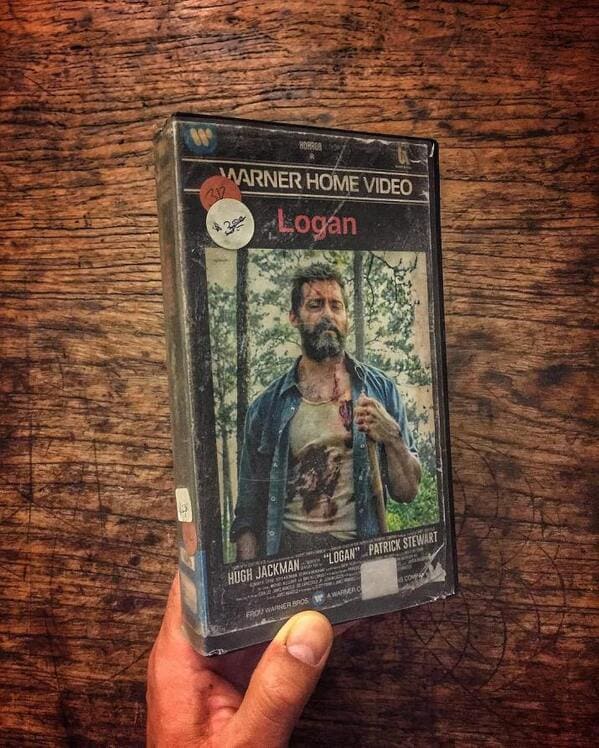 iamsteelberg