Dogs can sleep anywhere. They're like a middle-aged dad after Thanksgiving dinner. Dogs are the derpiest of all the animals. My dog is always tripping over himself and sleeping in funny positions. I wish I had a photo to contribute to this because he's done every single one of these moves.
His most common sleeping position is on his back with all 4 paws up in the air. I had no idea this was a way dogs sleep until I walked out into the living room one day and saw him passed out on his back without a care in the world. I wish it worked that well for me.
My favorite position to catch him in is when he's hanging off the couch but is too tired to get up so he just rests his head on the coffee table. There's no way that can be comfortable. Enjoy these funny pics of dogs being derps and sleeping in funny positions.
---
1. "My Dog Can't Get Gravity Right"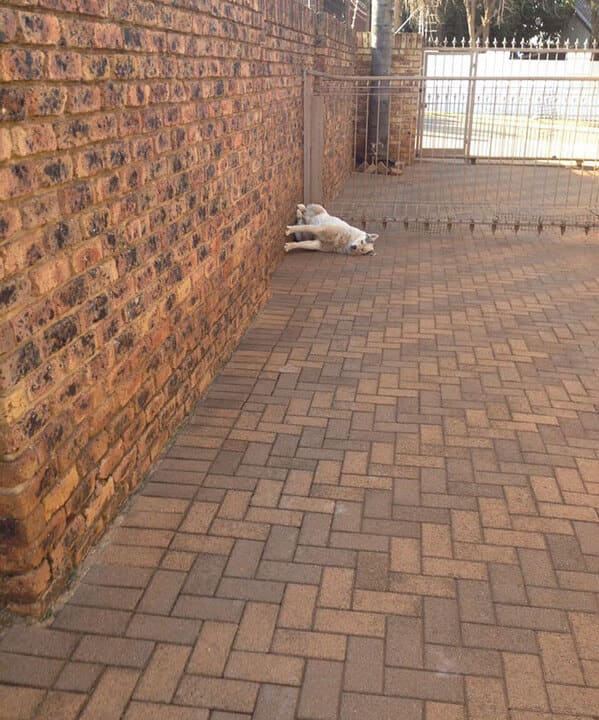 2. "Puppy Warming Its Paws"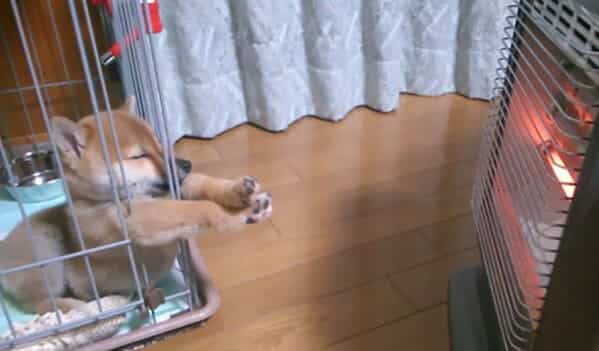 3. "This Dog Is Sleeping Happily"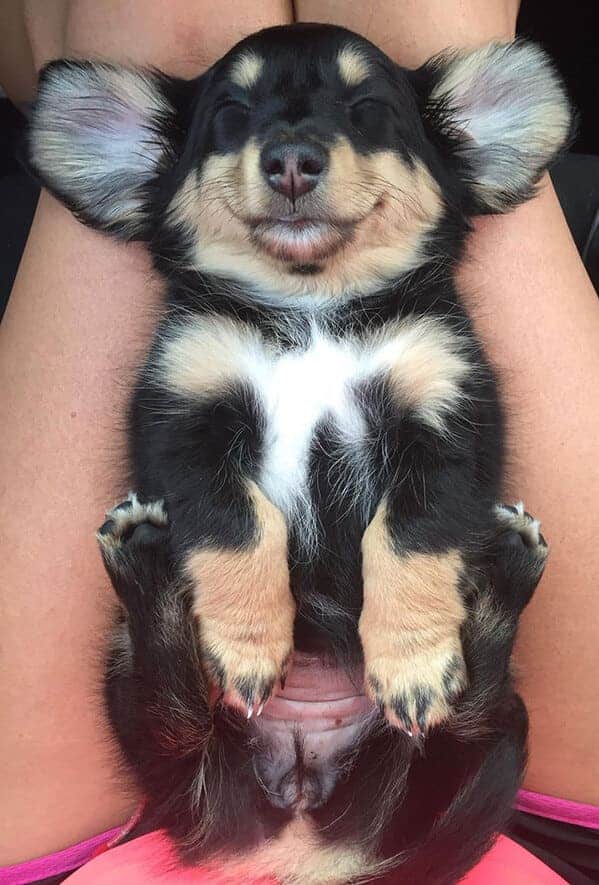 4. "I'm Done Trying To Figure This Dog Out"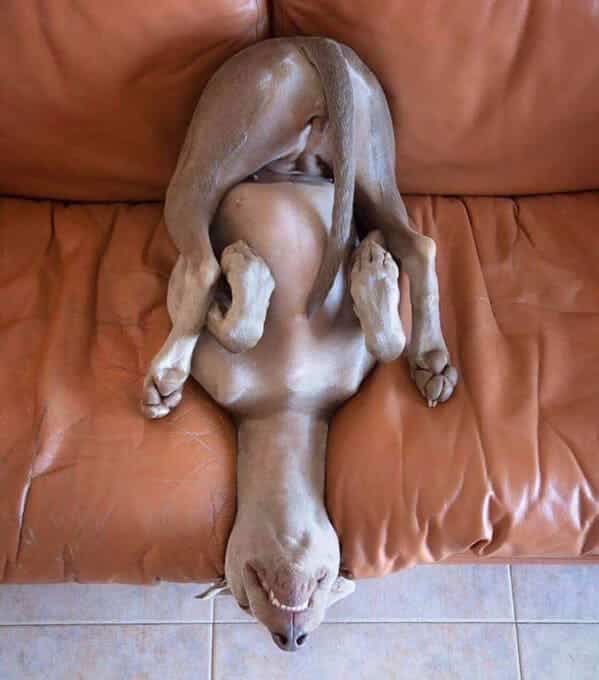 5. "We Told Our Dog She Couldn't Sleep Up On The Couch"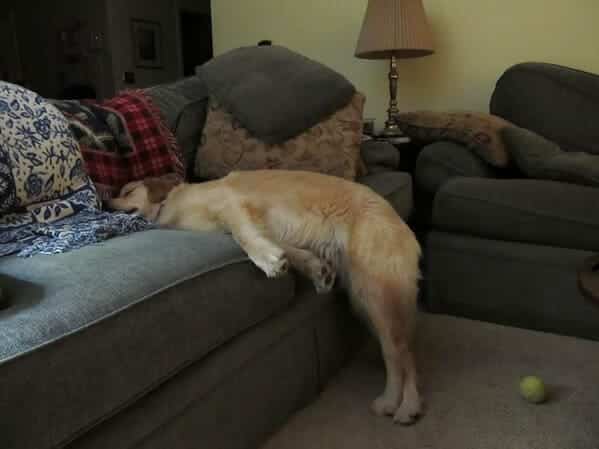 6. "This Guy Chilling With His Dog In London"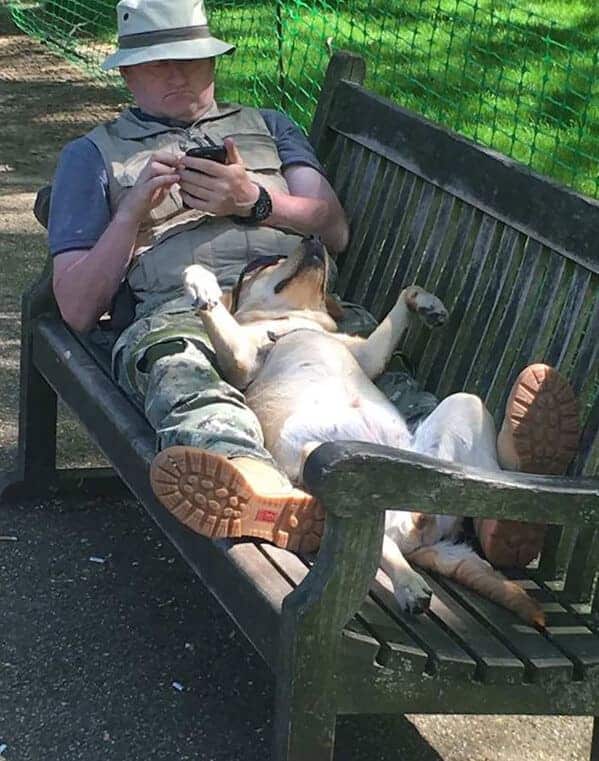 7. "Dog Park Experience Exceeds Expectations"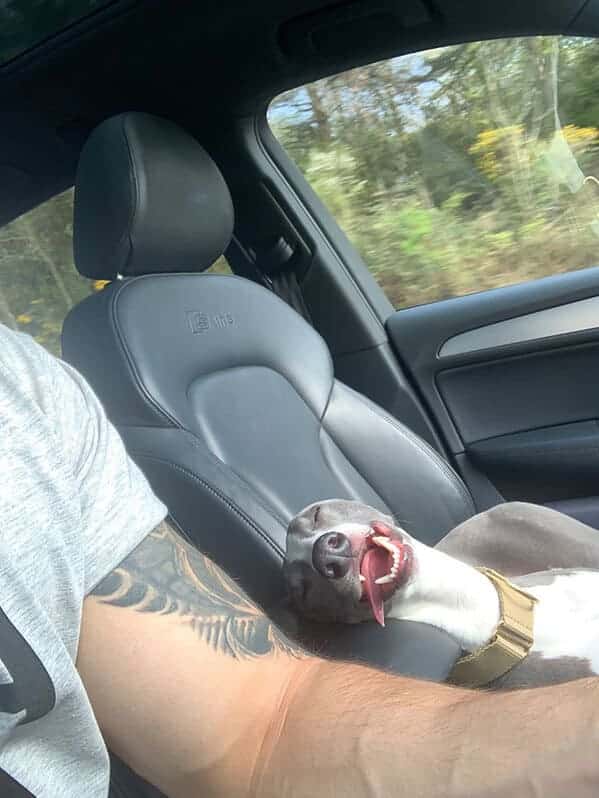 8. "Long"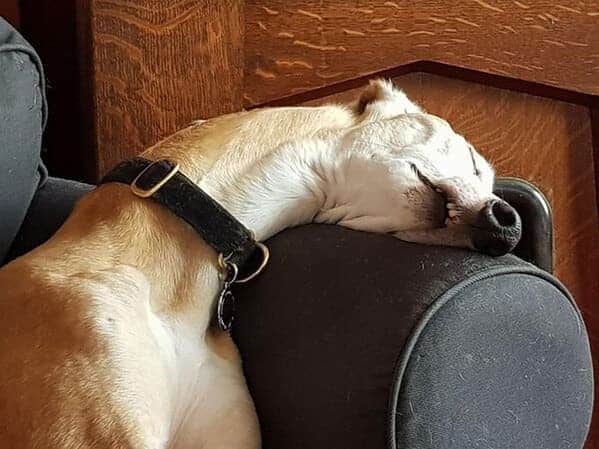 9. "In Case You Need Something To Brighten Your Day, Here's A Picture Of My Dog Sleeping"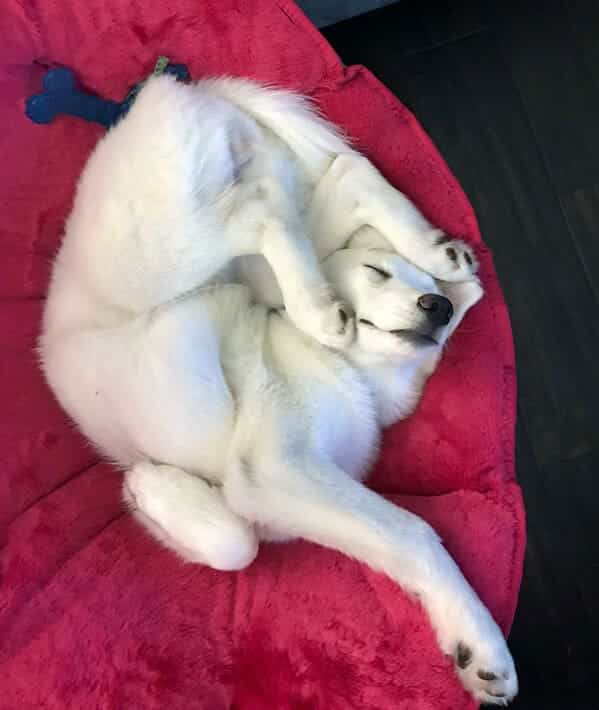 10. "My Buddy's Dog Sleeping On The Mule Steering Wheel"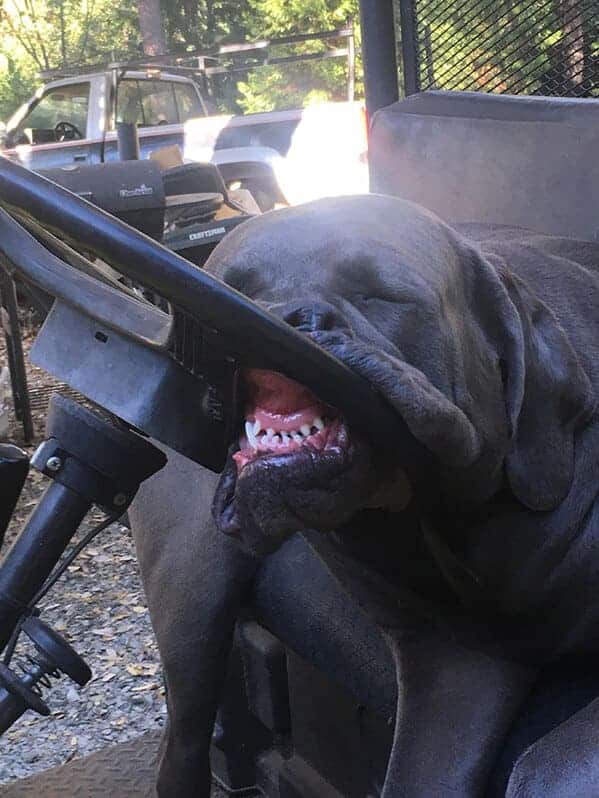 11. "Neighbor's Dogs Having A Nap In My Garage"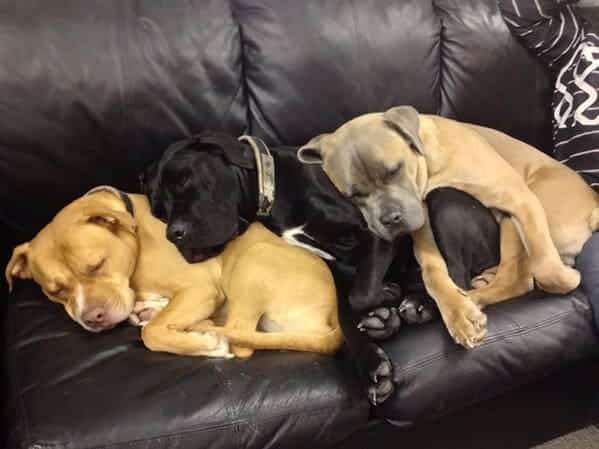 12. "Hyperlaxity Power Enabled"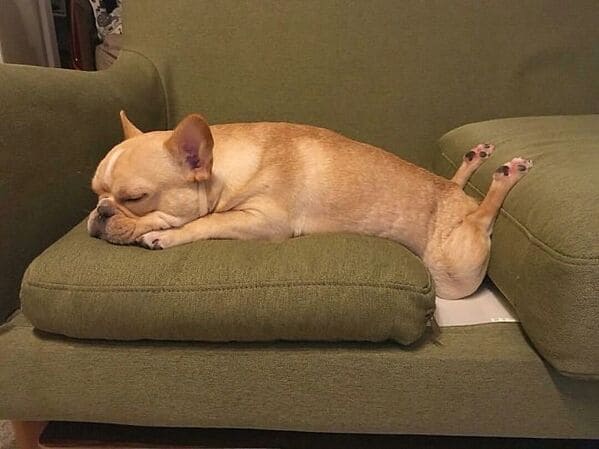 13. "Please Read Instructions Carefully When Assembling Your New Dog From IKEA"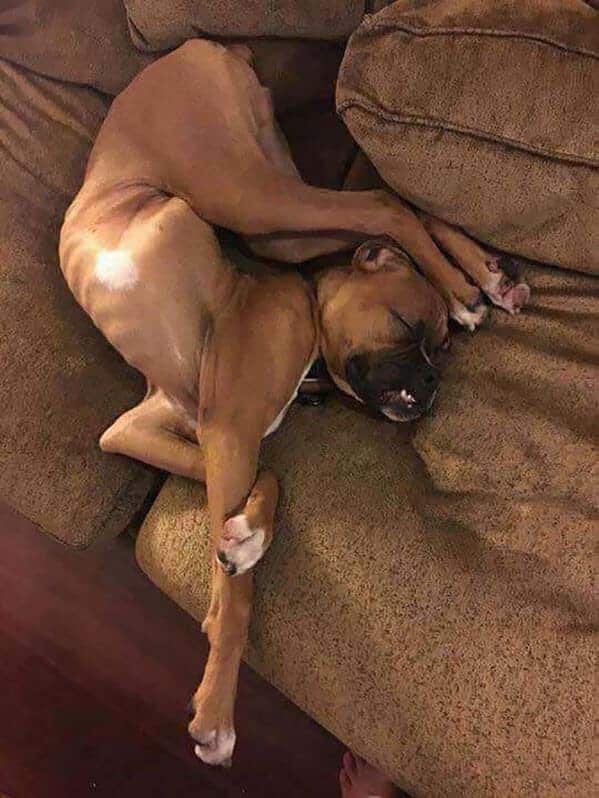 14. "Nap Time"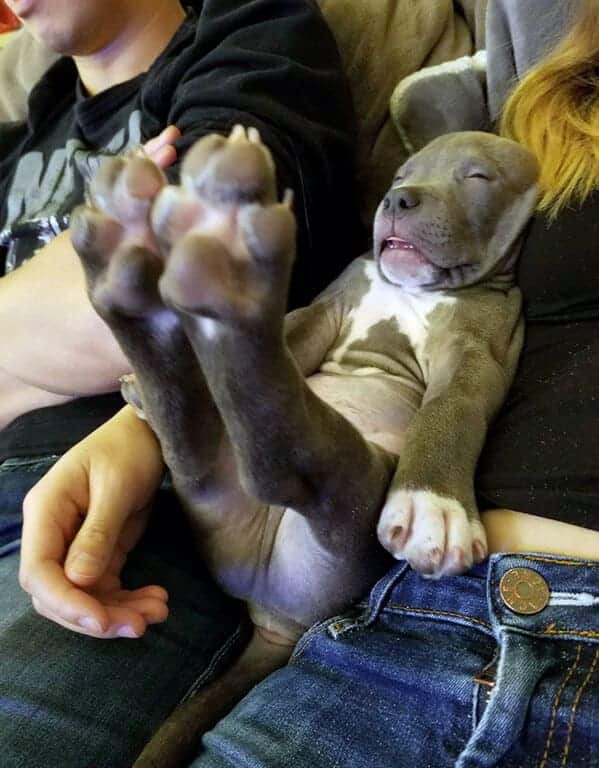 15. "Weird Sleeping Position"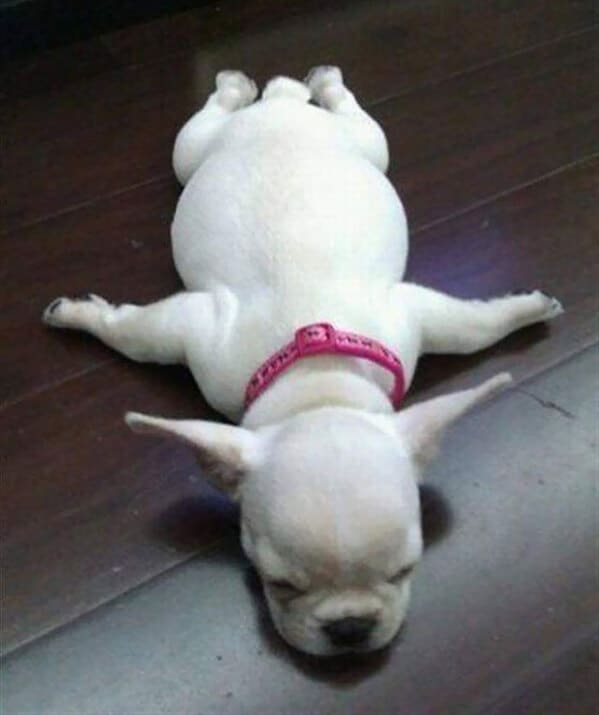 16. "This Is What Nap Time Looks Like In Our House"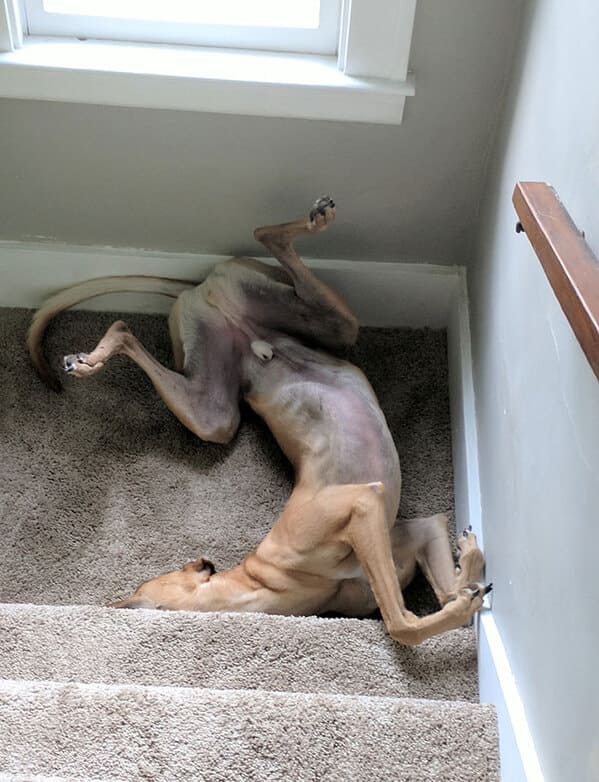 17. "His Reflection Is The Greatest"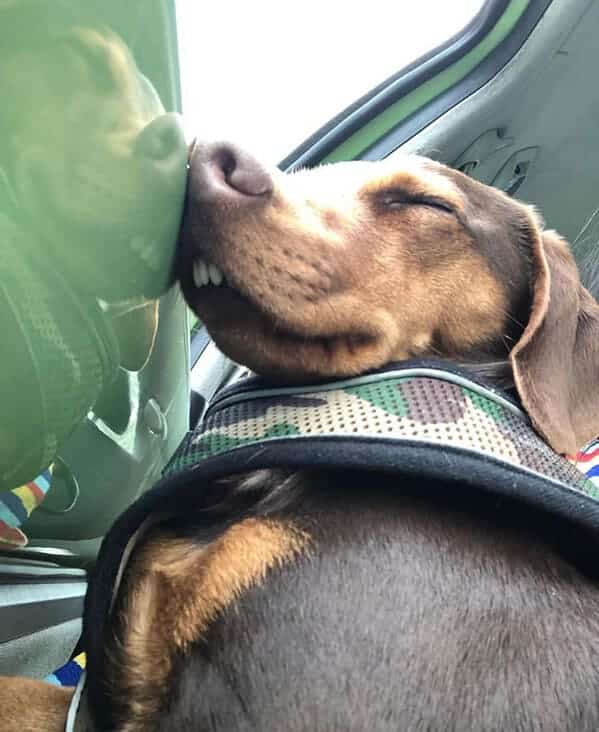 18. "This Is How She Sleeps"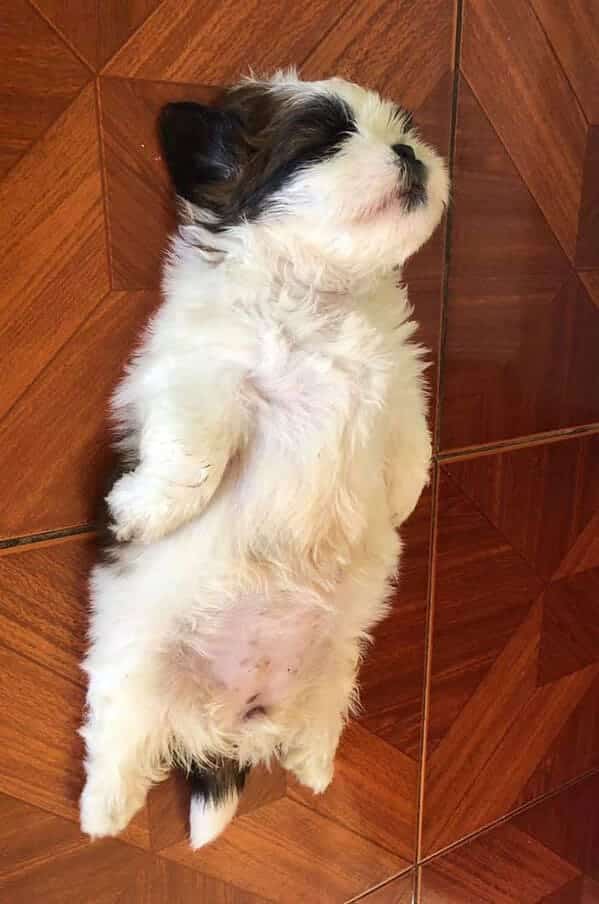 19. "He Was Snoring Too"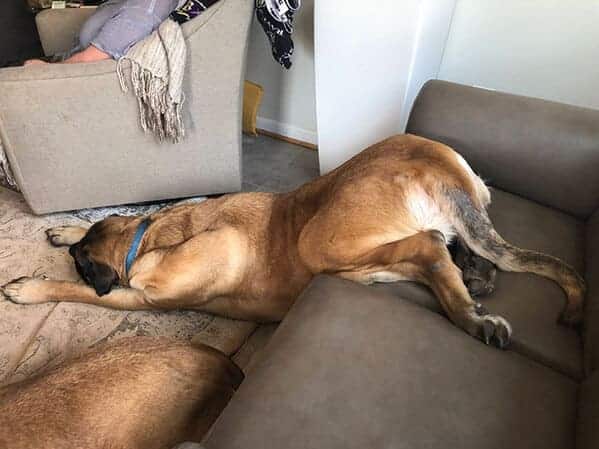 20. "My Aunt's Wiener Dog Fell Asleep While Begging"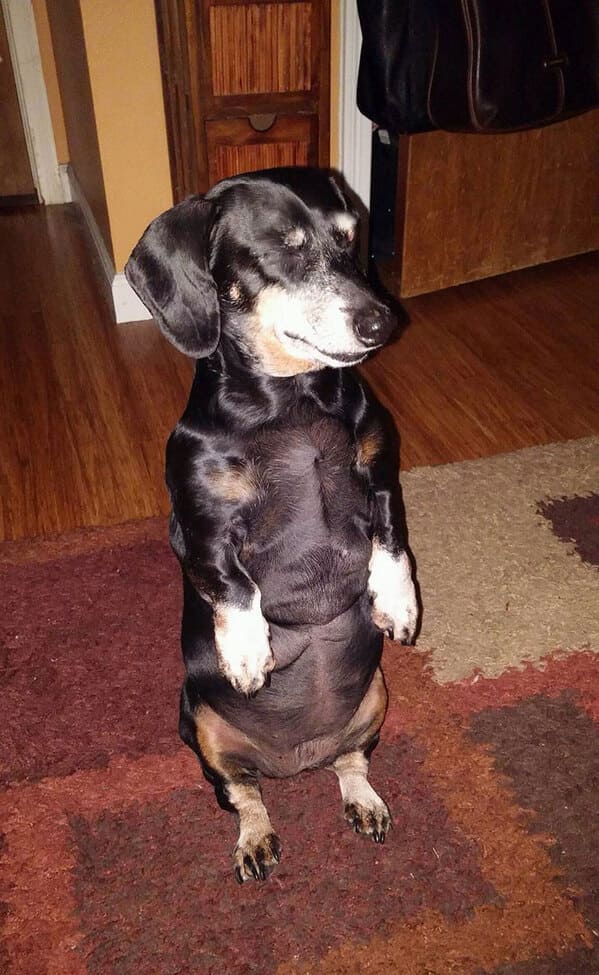 21. "This Frenchie Puppy Sleeps Anywhere"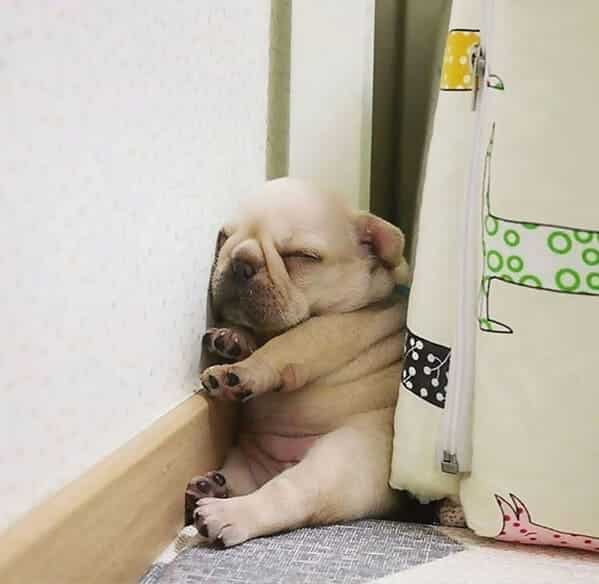 22. "Ollie Only Sleeps Under Chairs"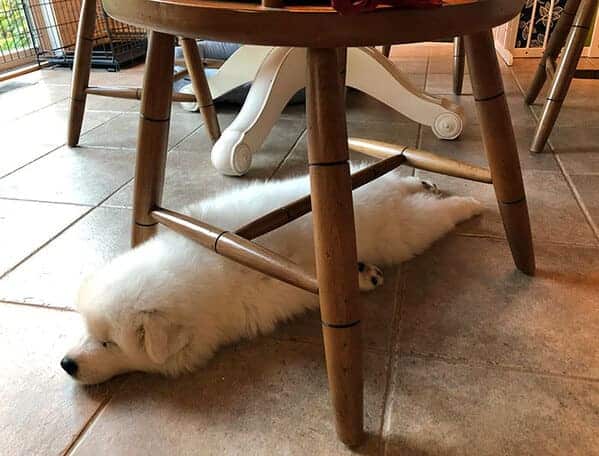 23. "I Think My Dog Is Broken"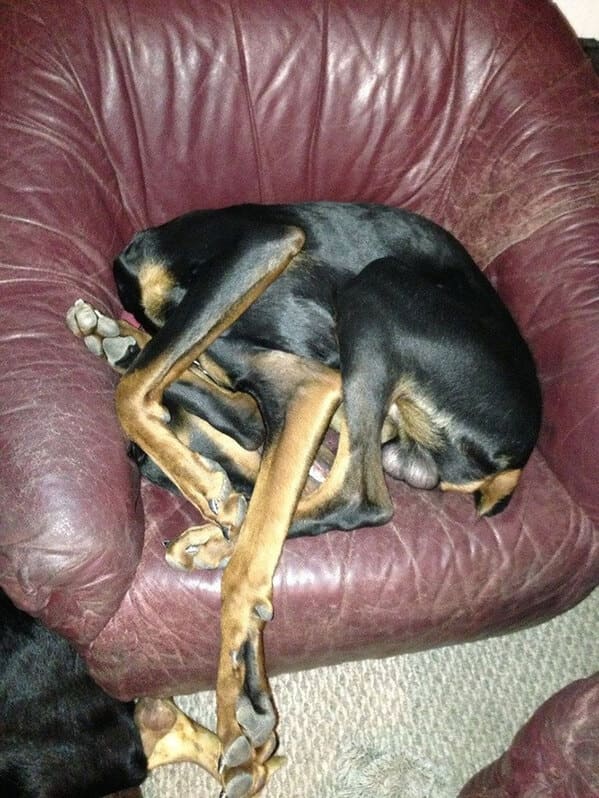 24. " I Call This Tetris Murph"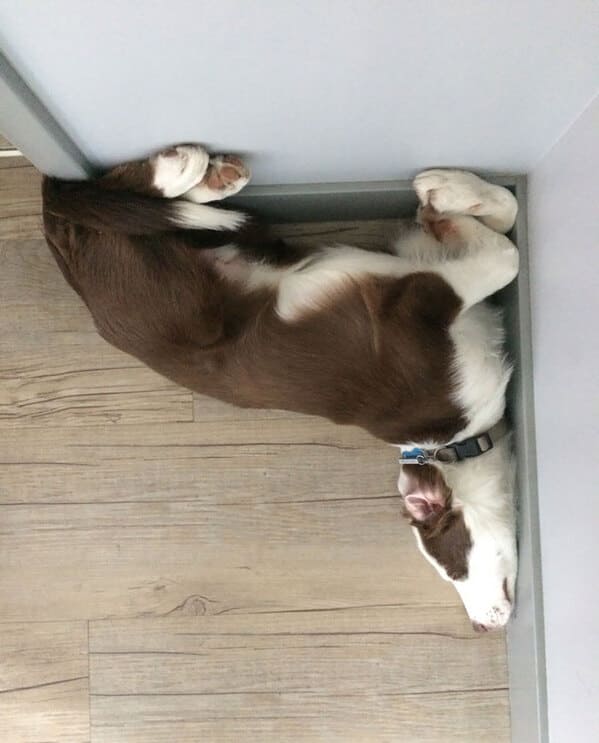 25. "Does Anybody Else's Dog Sleep Like This?"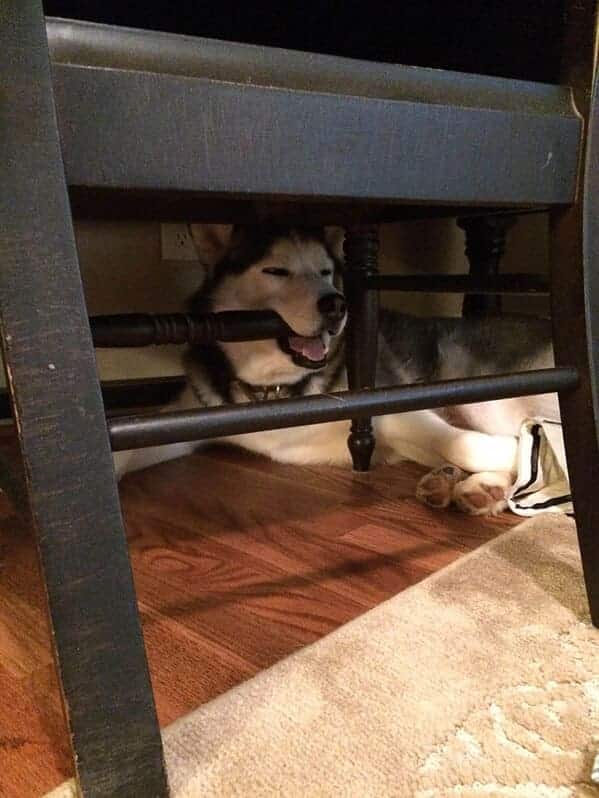 26. "Bae Caught Me Sleeping"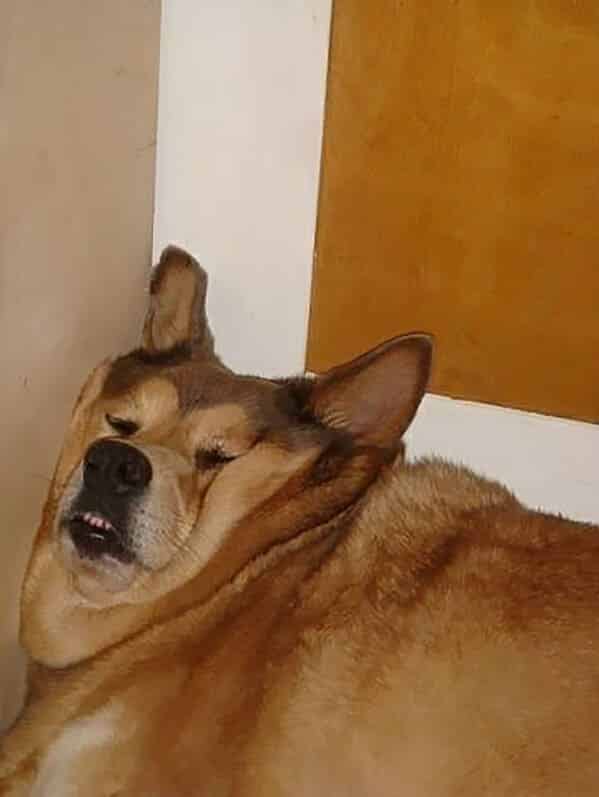 27. "This Is Leela. She Sleeps Like This. It Just Ain't Right"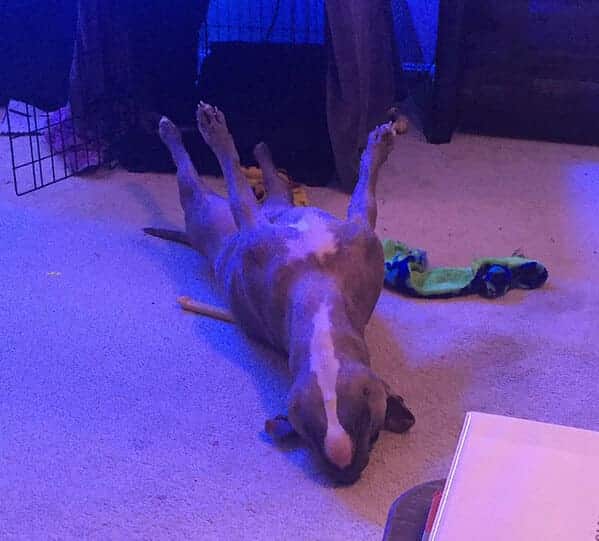 28. "My Cousin Sent Me A Picture Of Her Dog Sleeping"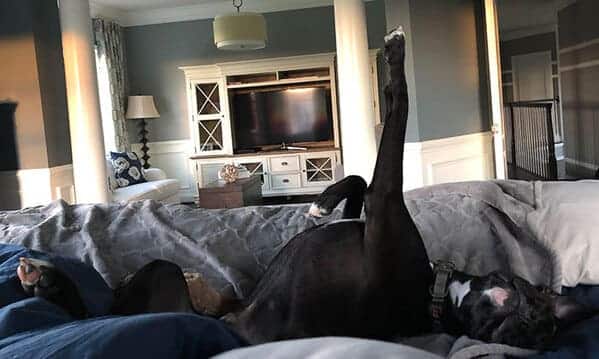 29. "This Is How My Dog Is Sleeping Right Now"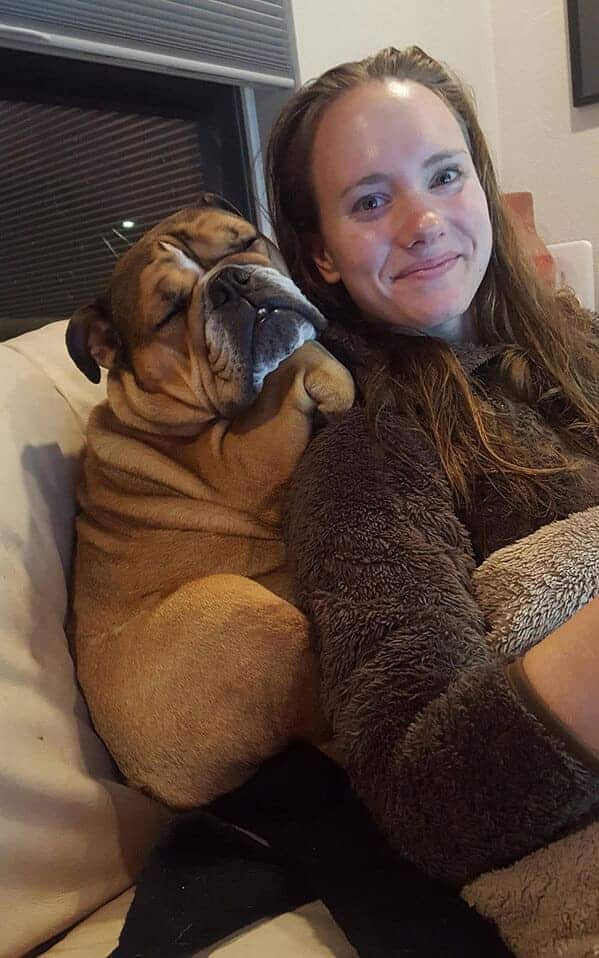 30. "I'm So Tired"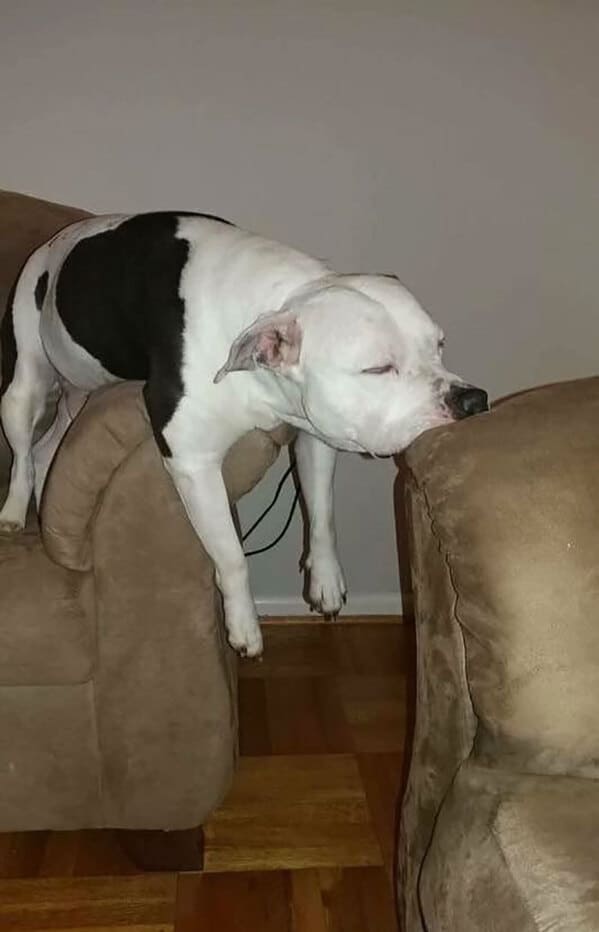 31. "She Likes To Hold Her Feet When She Sleeps"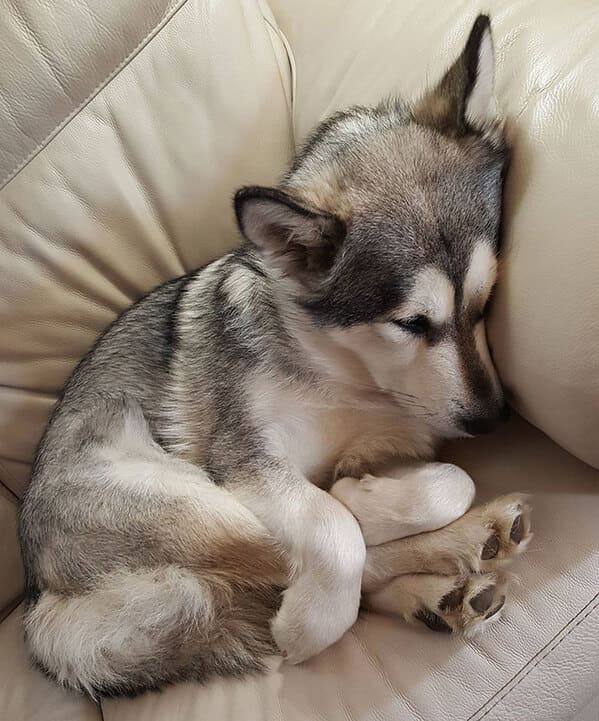 32. "My Dog Will Sleep In Any Position. Apparently, This Is Comfortable"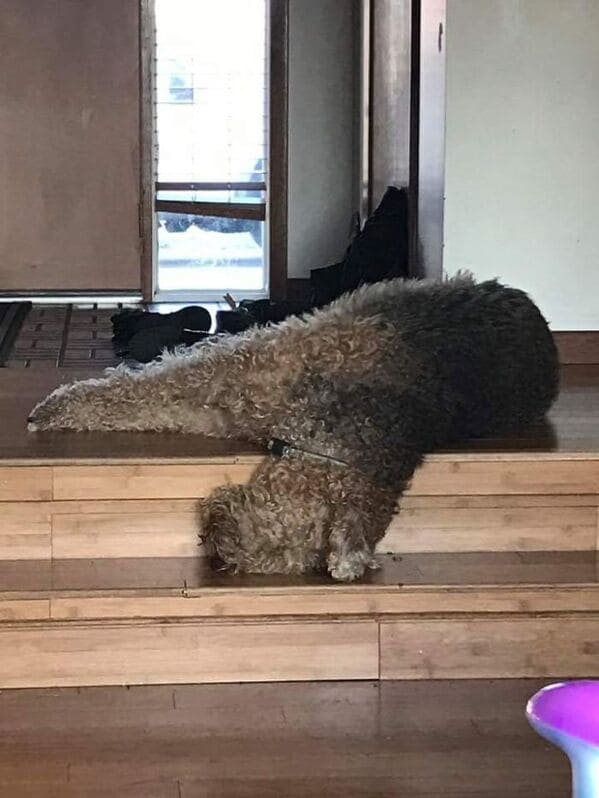 33. "This Is Ralph. Ralph Likes To Nap"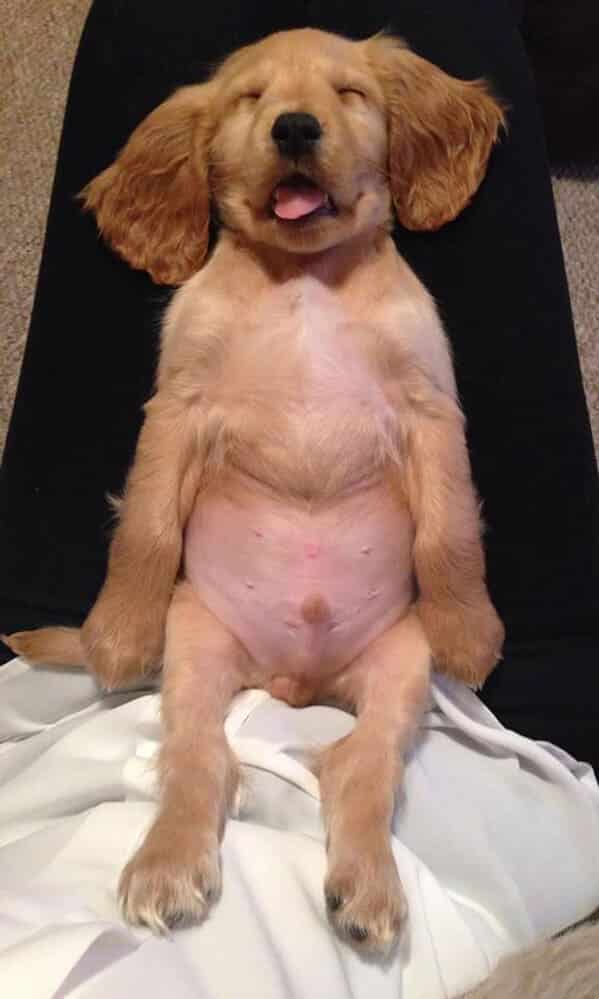 34. "It Was Slightly Unsettling To Look Back And Find My Dog Sleeping Like This"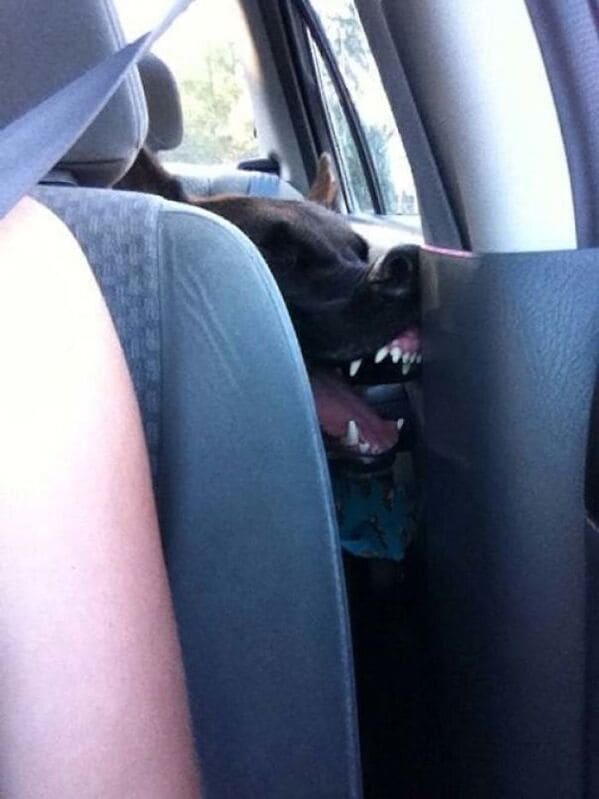 35. "The Most Chill Pup Ever"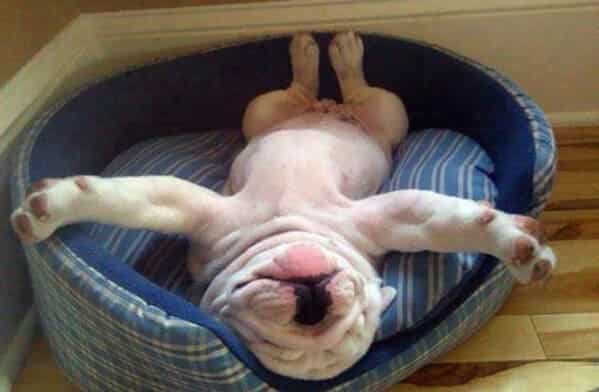 36. "So My Friend's Dog Fell Asleep With Her Face In Her Bowl"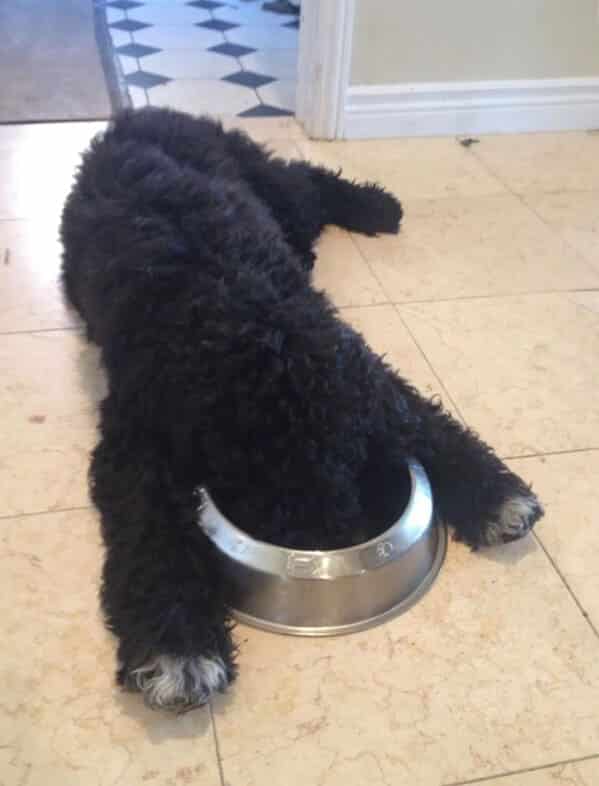 37. "My GF's Dog Likes To Sleep On My Lap And Constantly Fart In My Face…"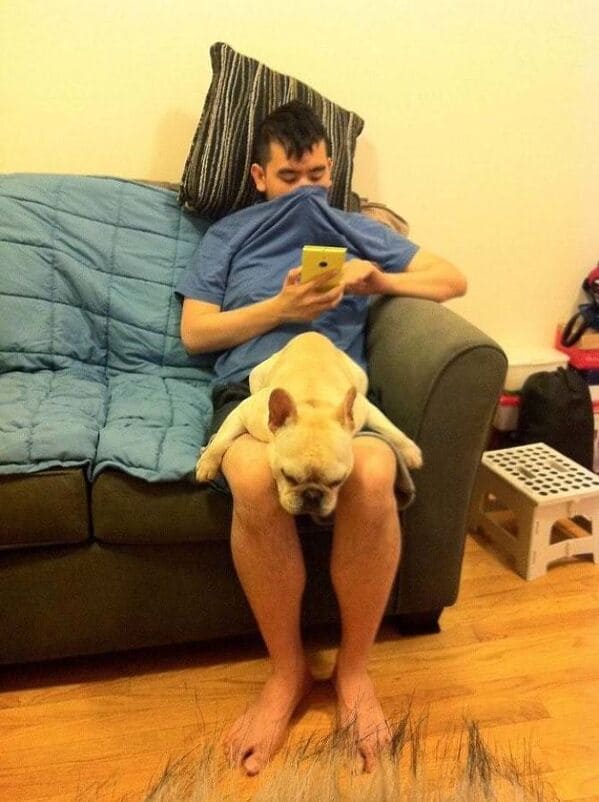 38. "She Decided To Sleep Like This"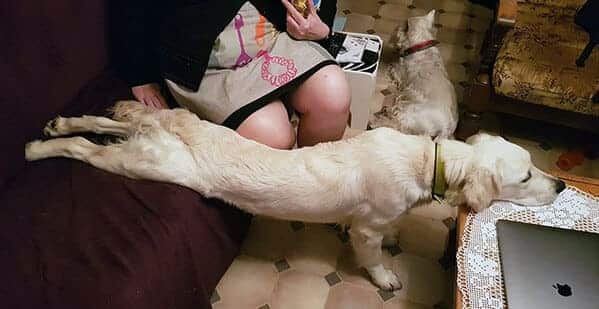 39. "Weird. My Rescued Spanish Greyhound Sleeps Like This"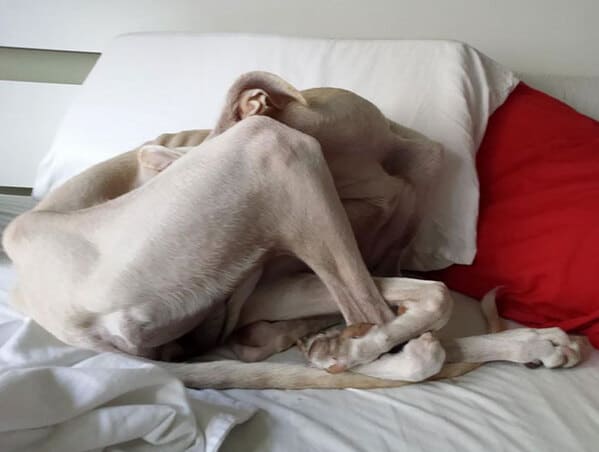 40. "My Golden Retriever Likes To Sleep Under The Toilet"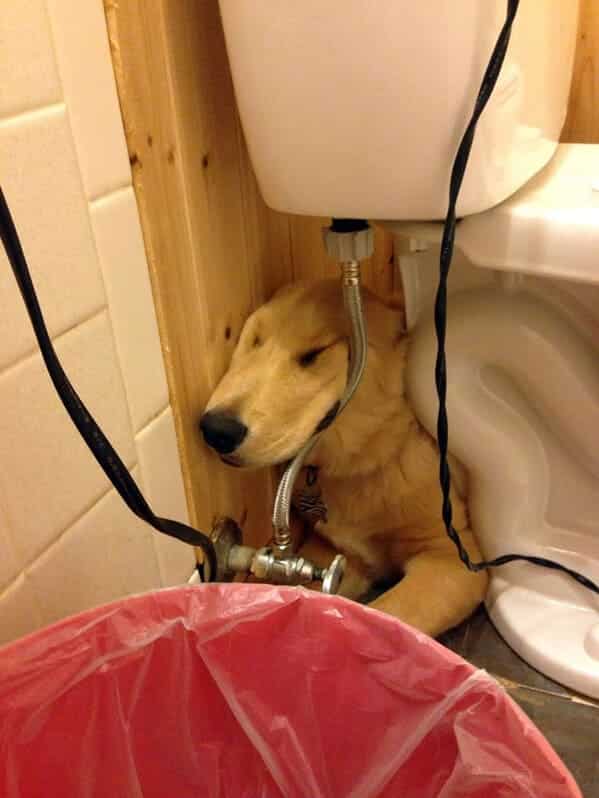 41. "My Brother's Dog Is Pregnant, And This Is How She Sleeps"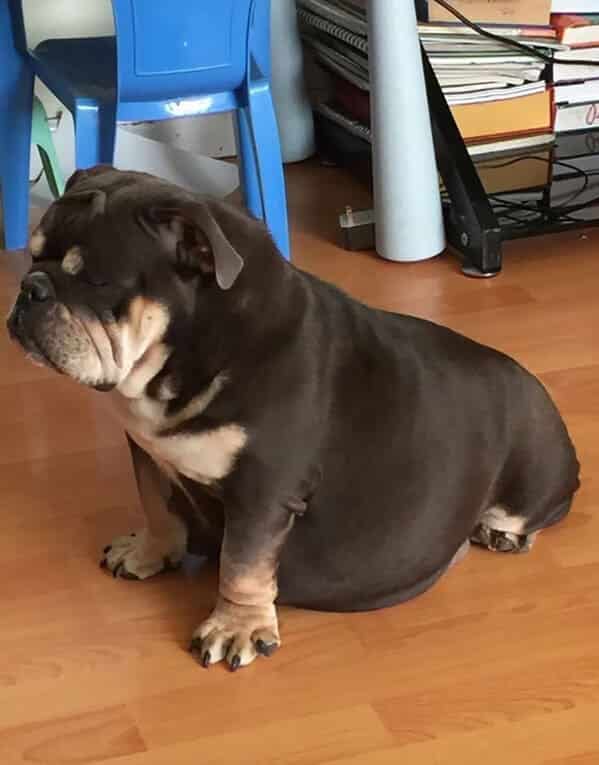 42. "She Sleeps In Very Odd Positions"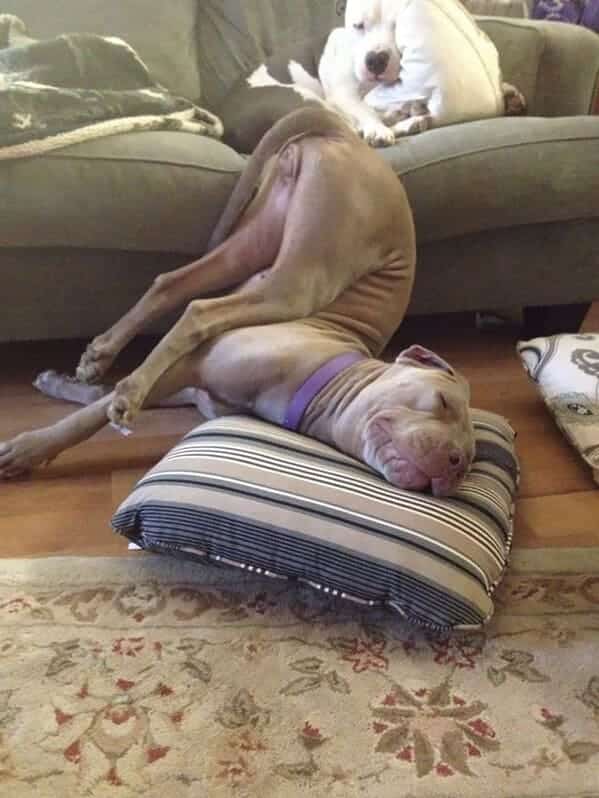 43. "The Most Comfortable Way To Take A Nap"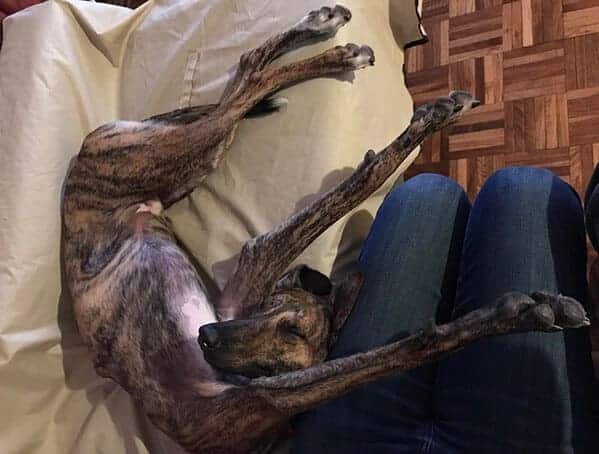 44. "Any Idea What's Wrong With My Dog?"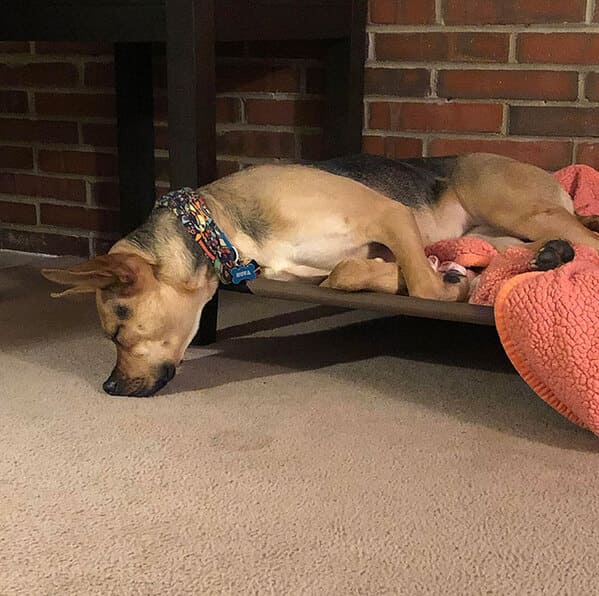 45. "We Were Playing And He Just Fell Asleep Chewing On His Own Leg"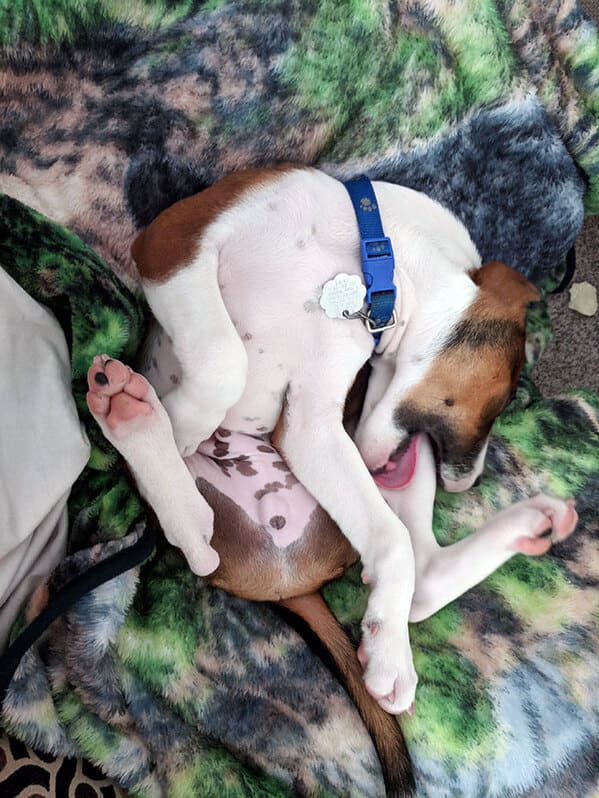 46. "My Dog Dreams Of Becoming An Olympic Diver"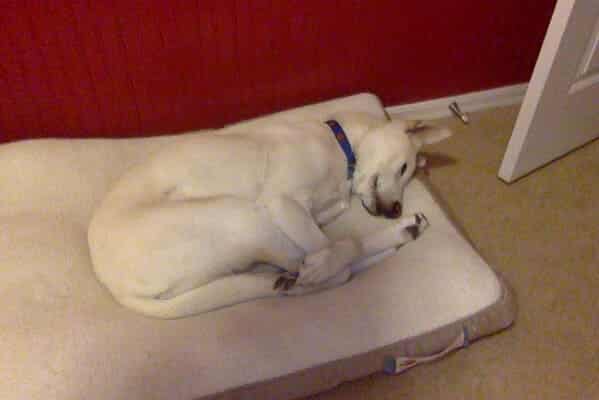 47. "Let Sleeping Dogs Lie…"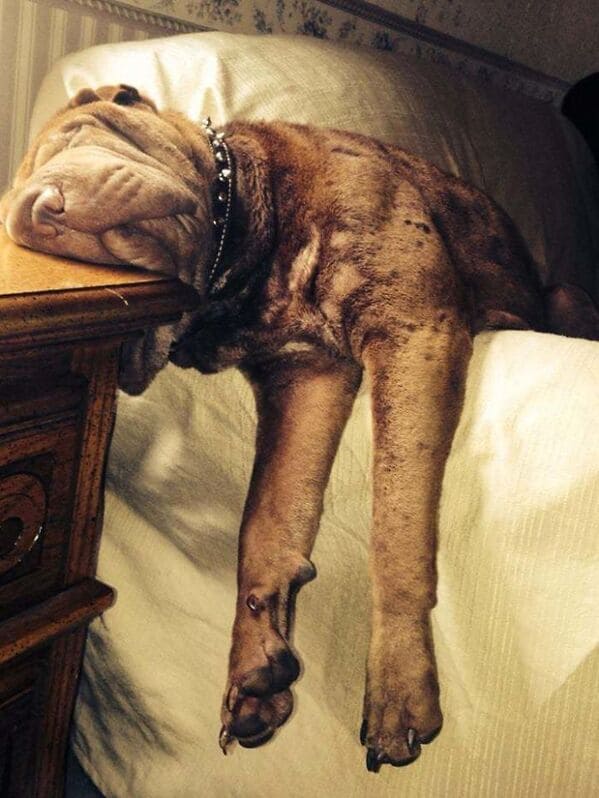 48. "Actually This Sleeping Position Looks Quite Comfortable"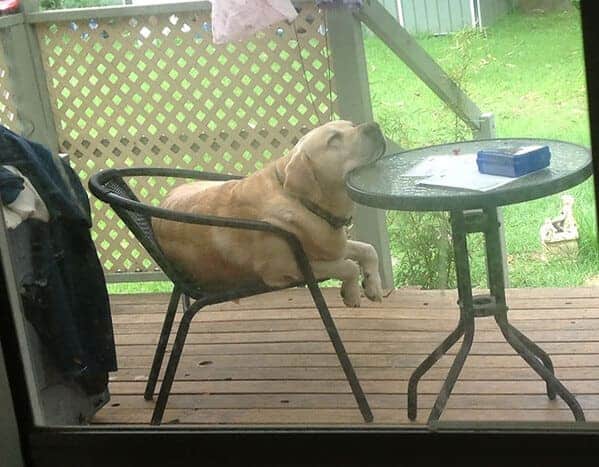 49. "She Sleeps Like A Princess"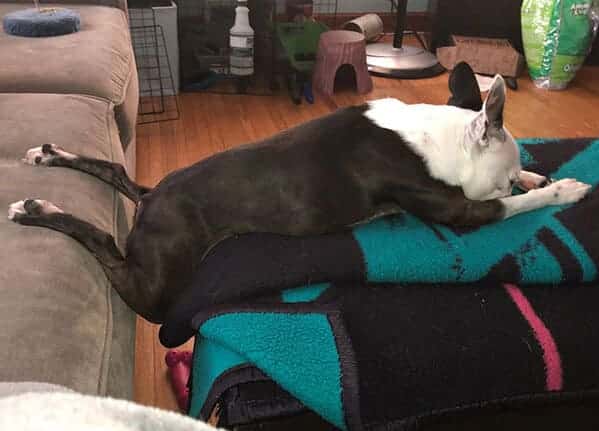 50. "My Dog Doesn't Know How To Sleep Properly, Help"