Product design can really suck. With some products, it seems like the last thing they thought about. I get that function is more important than form, but not by a lot. People want both. Just look at these great examples.
---
1. Imagine a place that actually fixed the carts.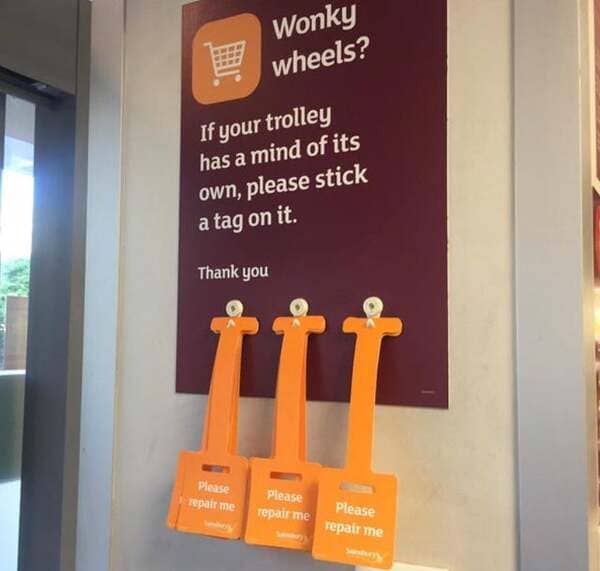 2. Not internet? No problem.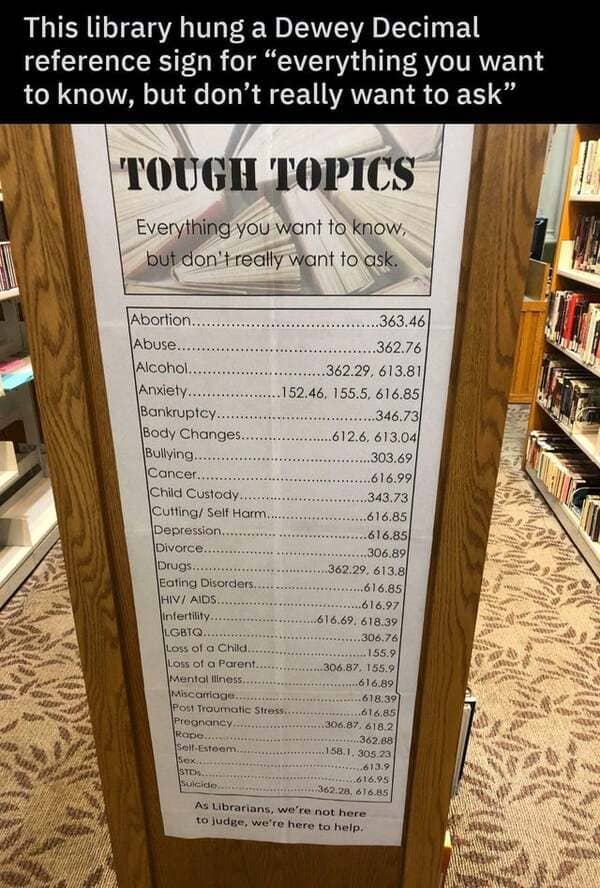 3. Brilliant.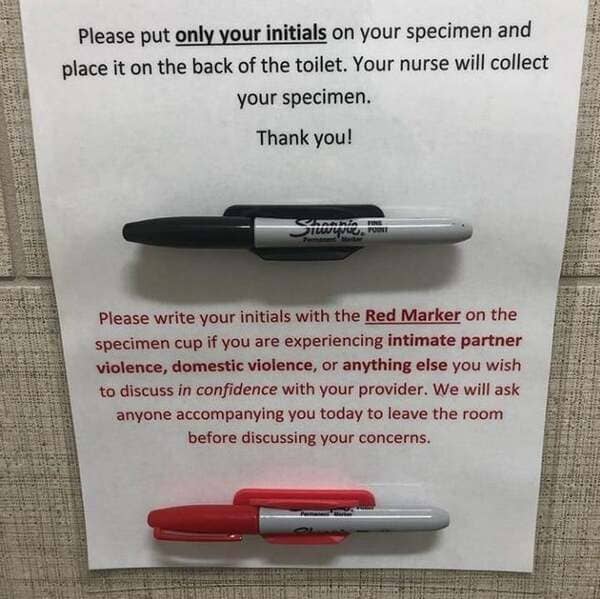 4. Wood carving knife that comes with bandages.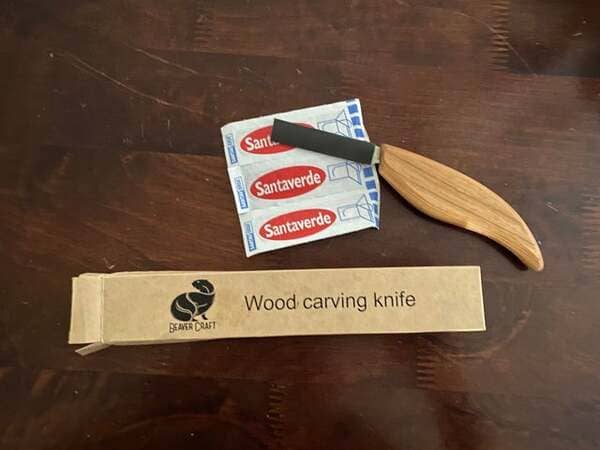 5. Could save a job.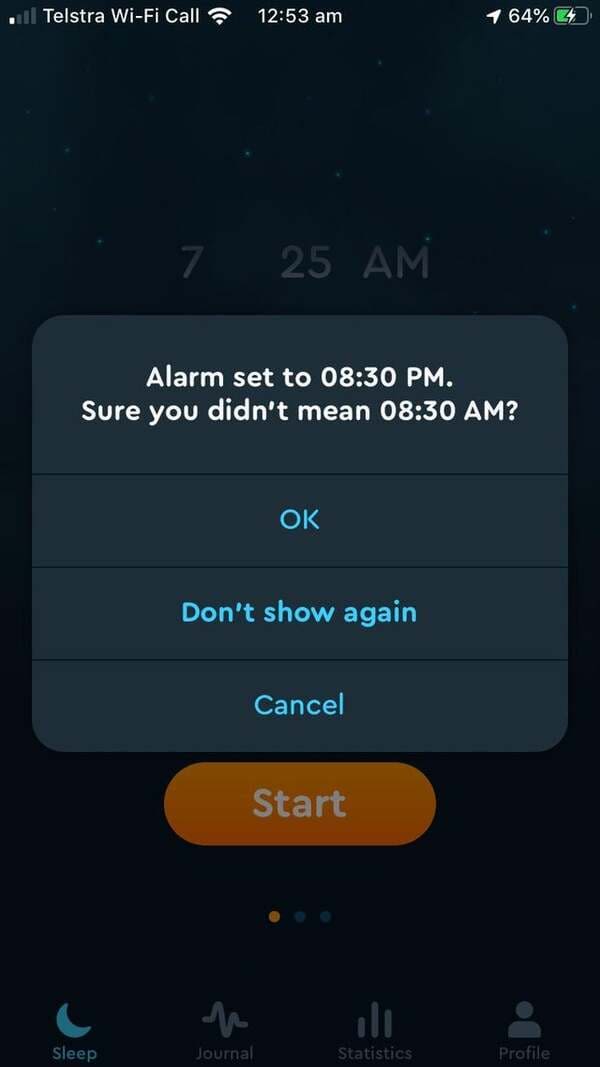 6. Who would click no???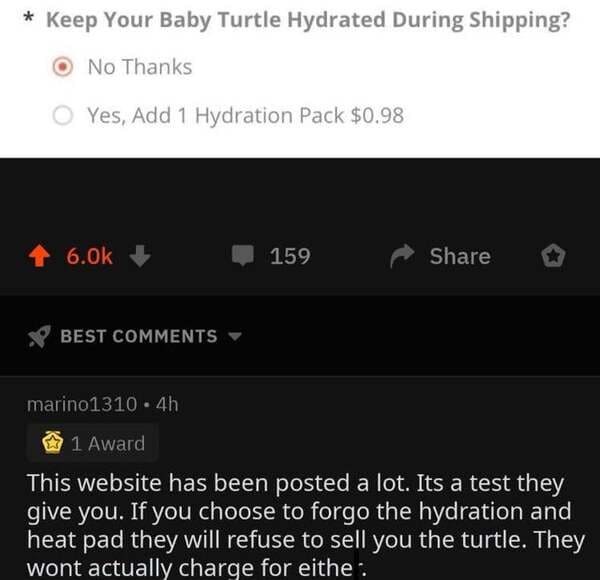 7. Bike seat that is also a pump.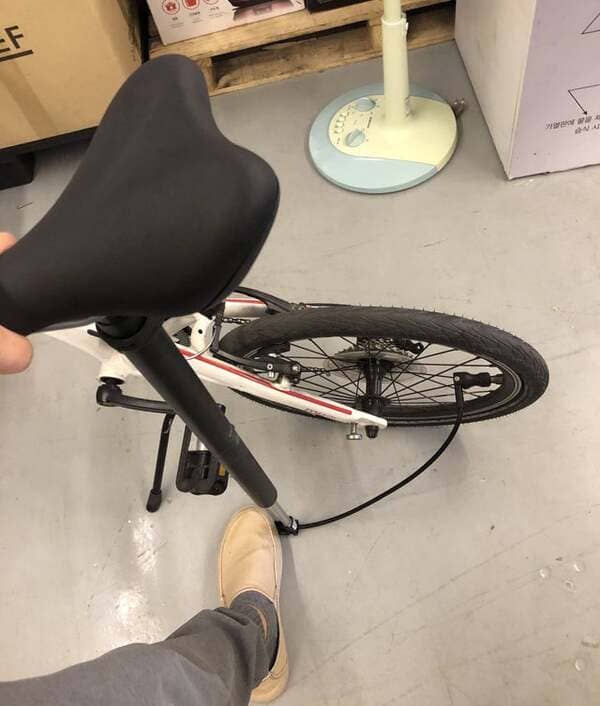 8. So no one has to dig through the trash to collect bottles.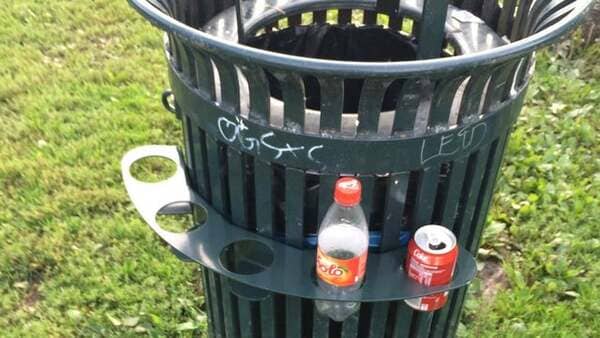 9. The TP tube is a small travel roll.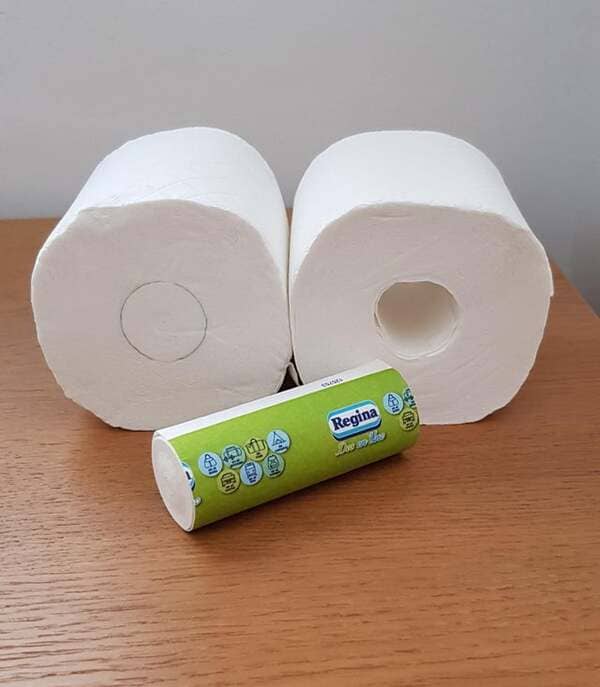 10. An actual LARGE unsubscribe button.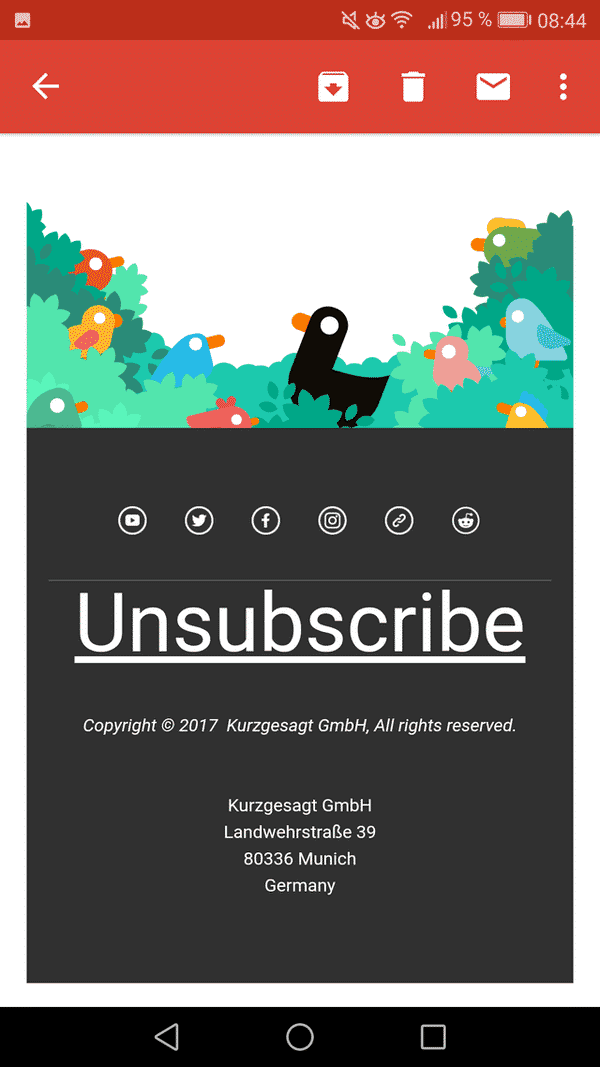 11. So smart.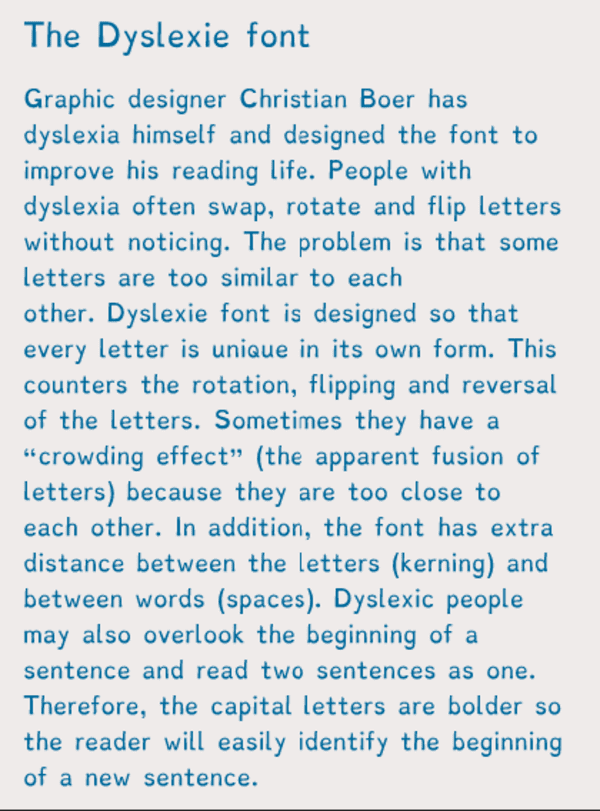 12. Thanks, LEGO.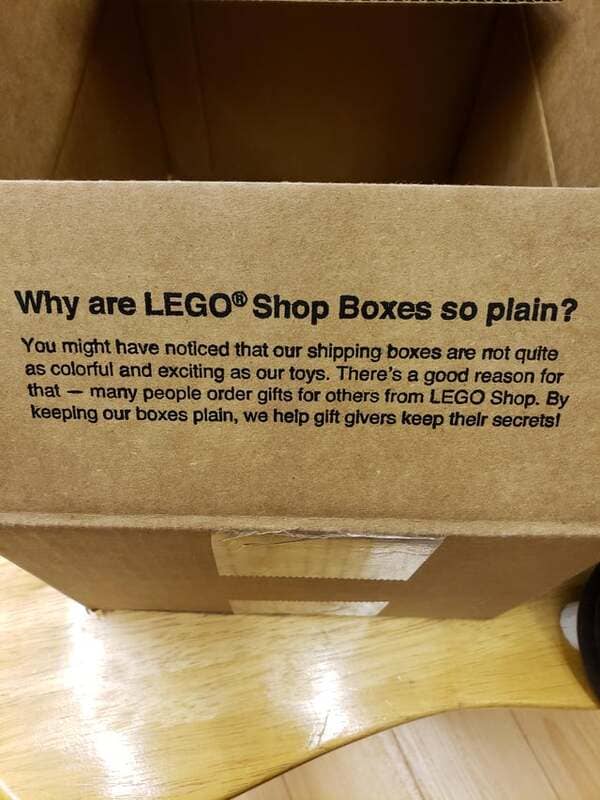 13. So you know when your\'re out of milk.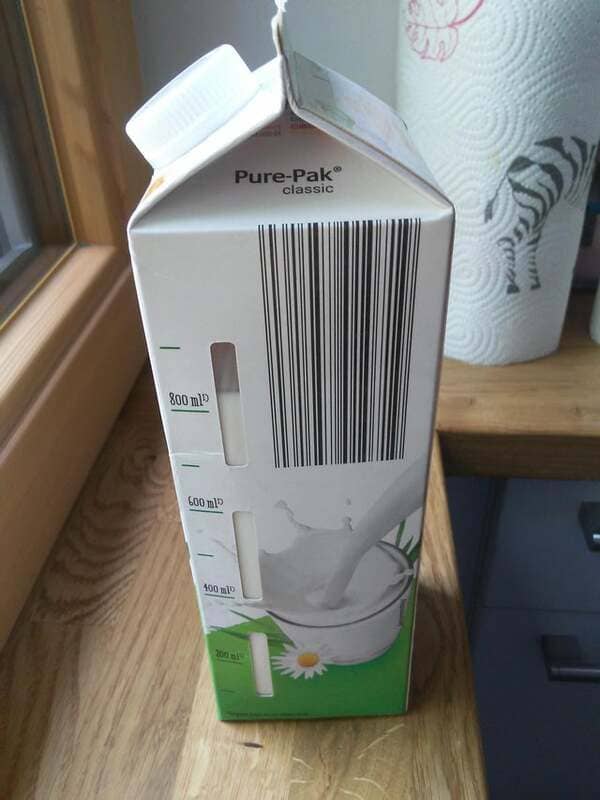 14. A much simpler captcha.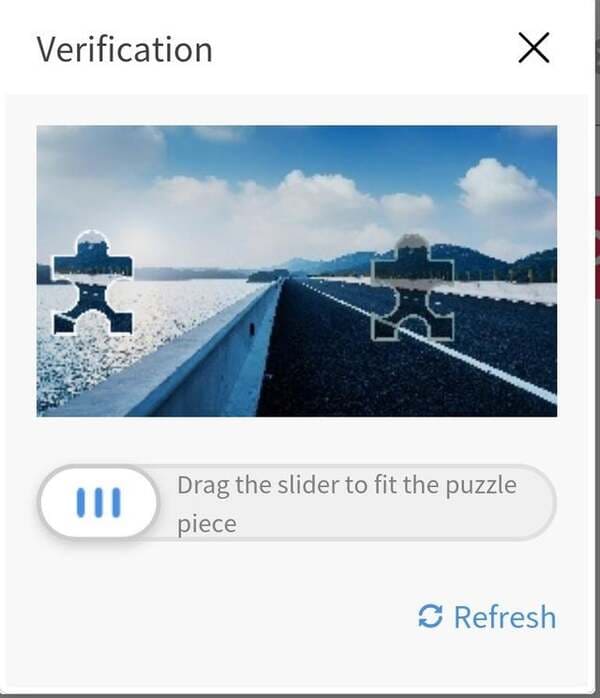 15. Thoughtful.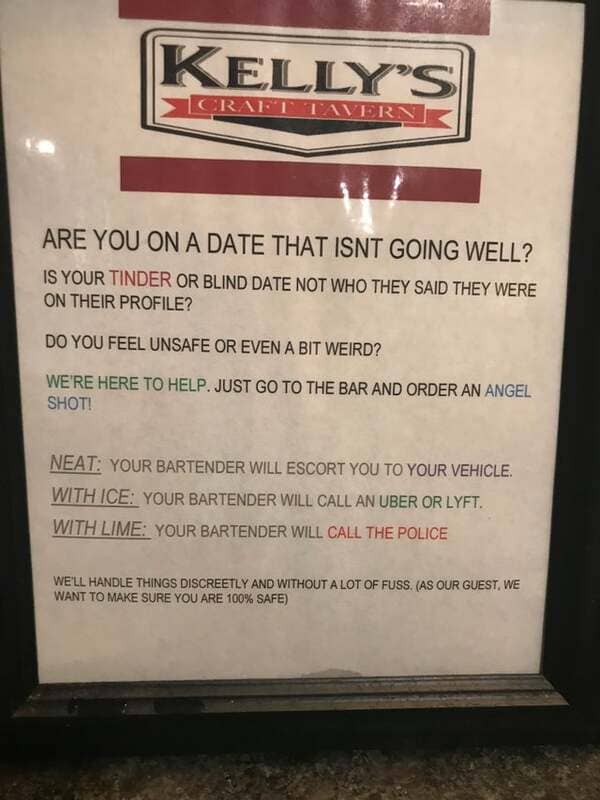 16. That's one cool cat.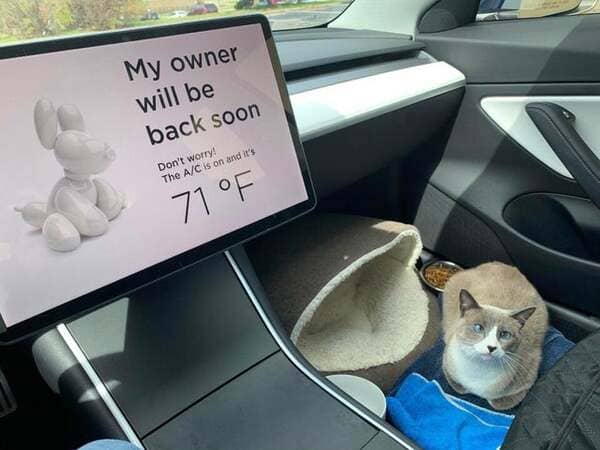 17. Bathroom stall lock is also a try for your things.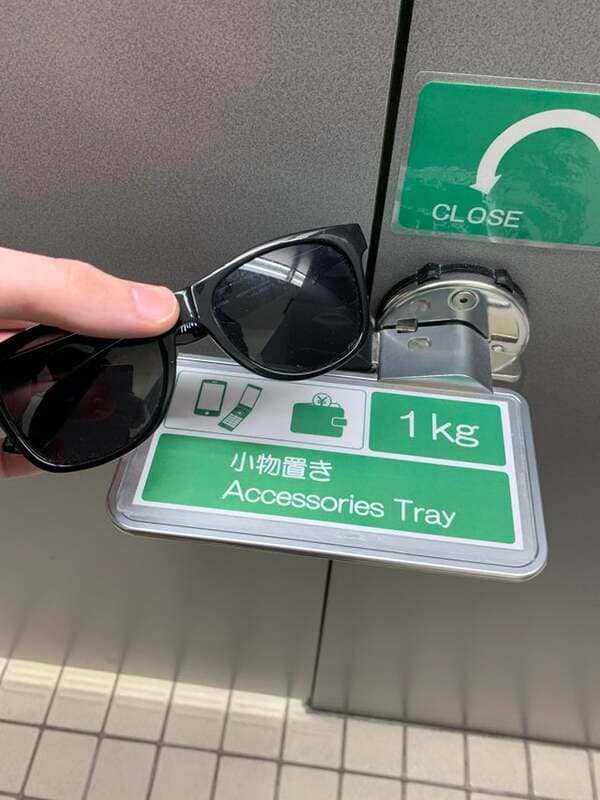 18. Subway turtles helped by the Japanese? Sounds familiar.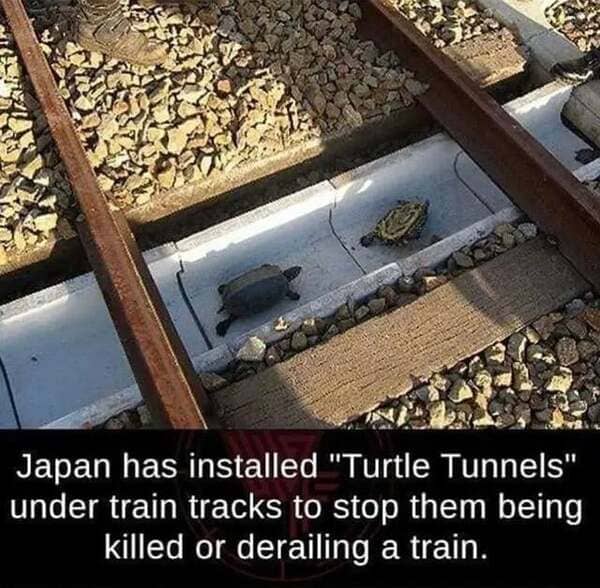 19. Still kind of passive-aggressive but ok.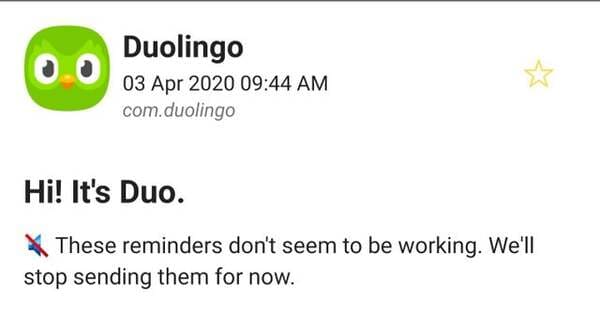 20. A garlic knot instead of the plastic Barbie table.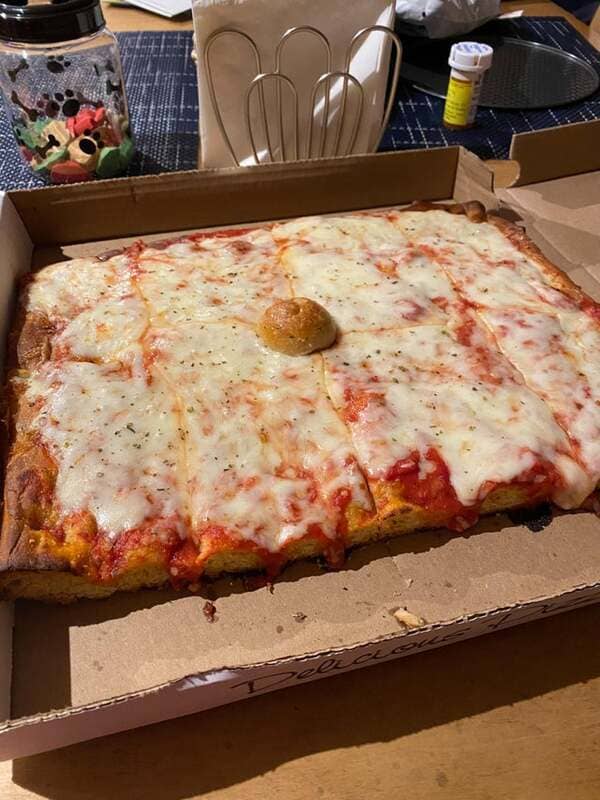 21. Very cool.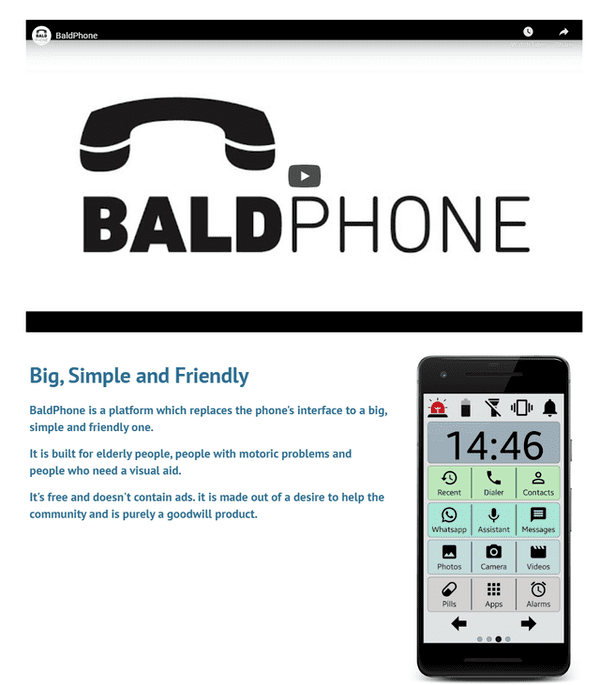 22. Been doing this to door handles for years.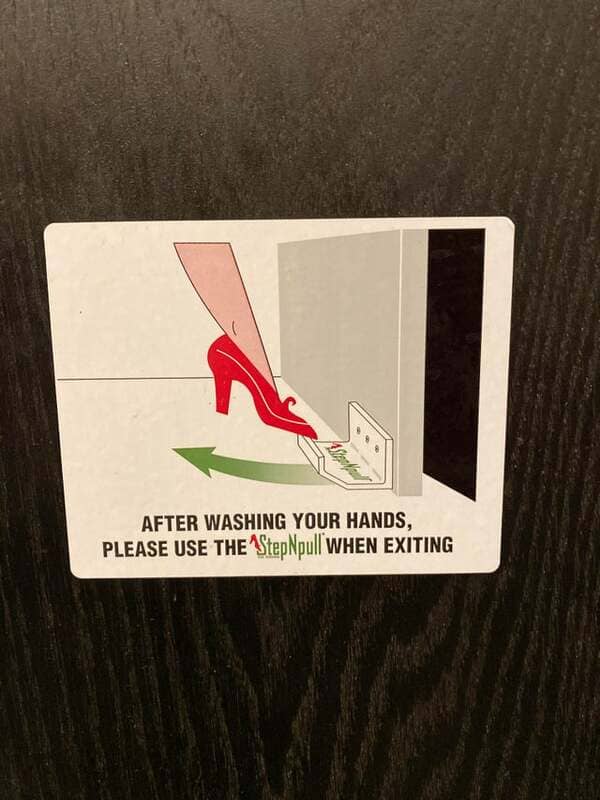 23. Strings show what they do.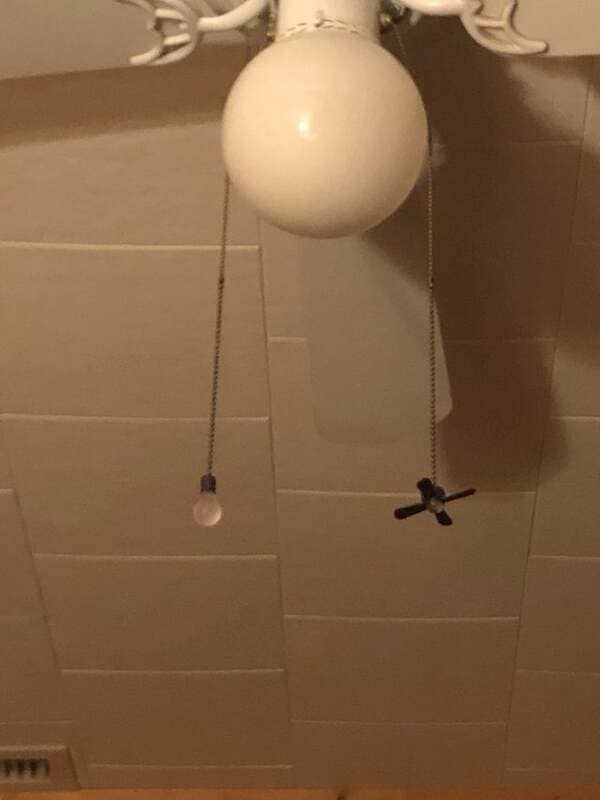 24. I have a feeling they run out of black baskets all the time.