Advice is like a fortune cookie. Some are great and others are really bad. Sometimes bad advice is so obvious or out of this world that it almost sounds like a joke.
Here is my best advice.
When someone is giving you bad advice just pretend like you're taking it seriously so they don't know that you think they're out of their mind. Make sure they're not joking so they don't start to think you're crazy. After that just find a meme with the advice you need.
If this isn't helpful then I'd like to remind you that I'm just some random person on the internet, which is full of bad advice like these memes.
---
1.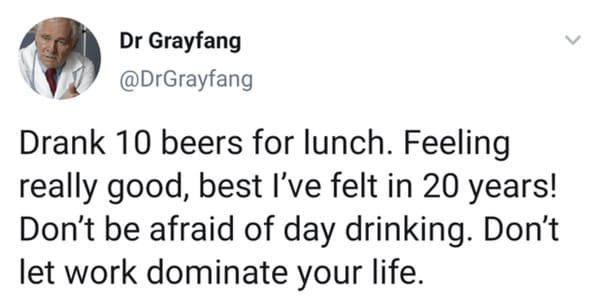 2.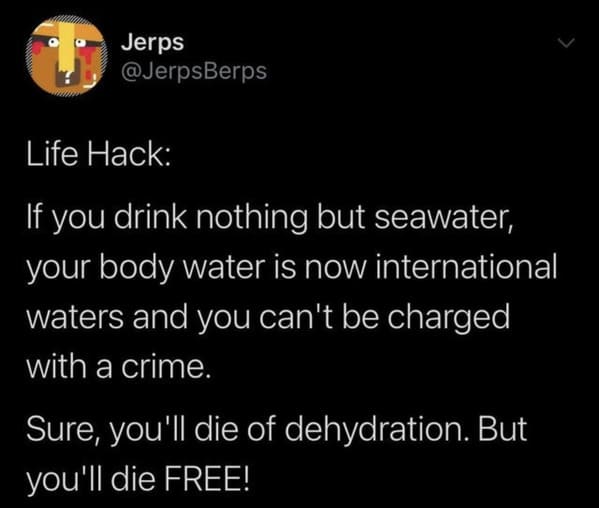 3.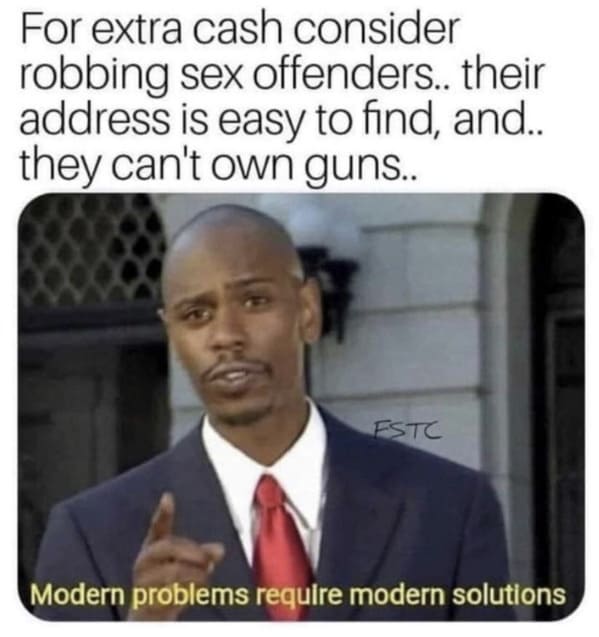 4.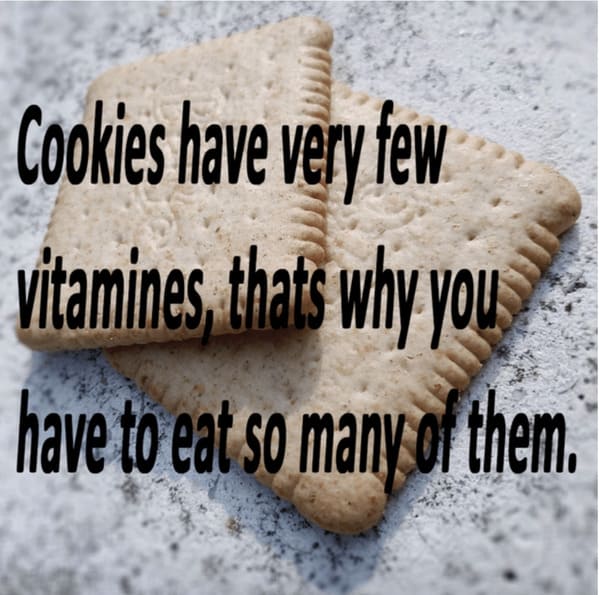 5.

6.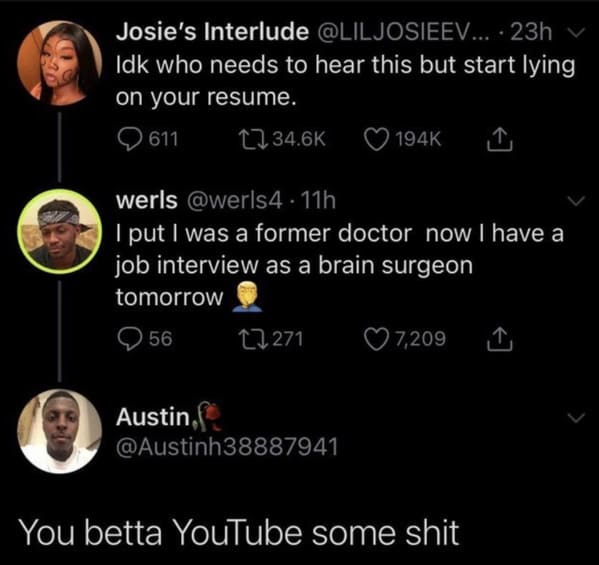 7.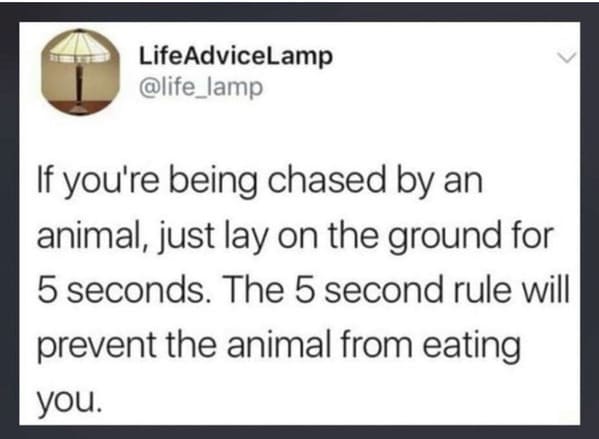 8.

9.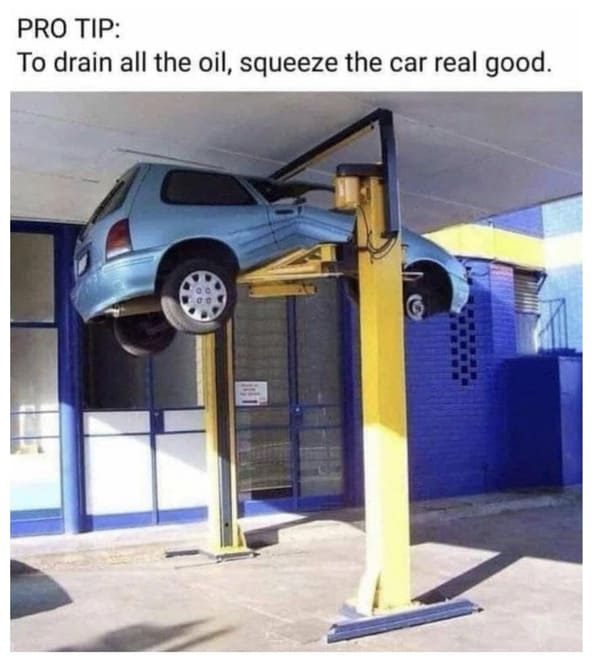 10.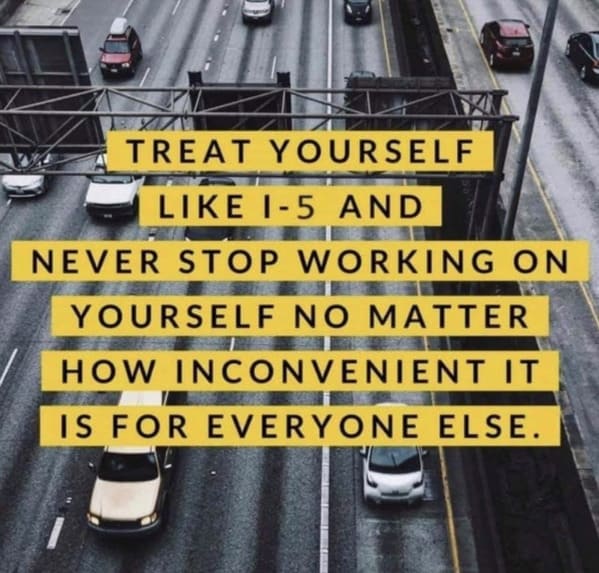 11.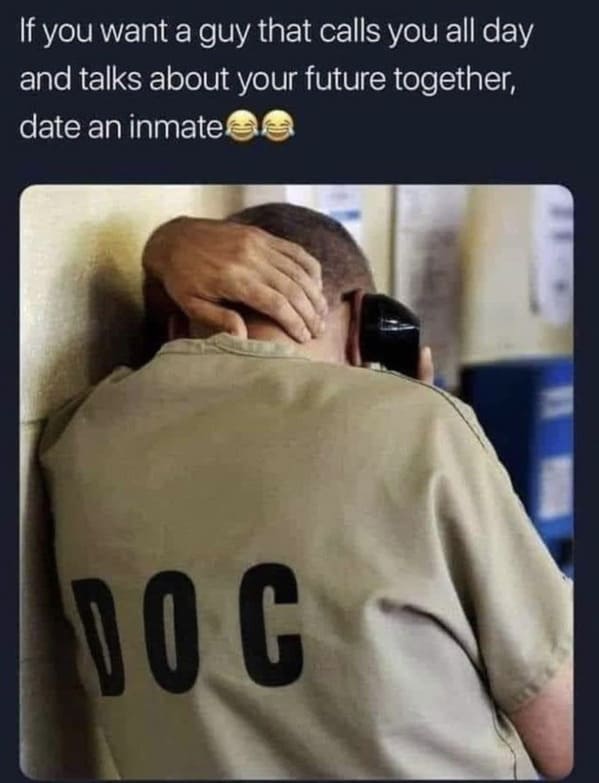 12.

13.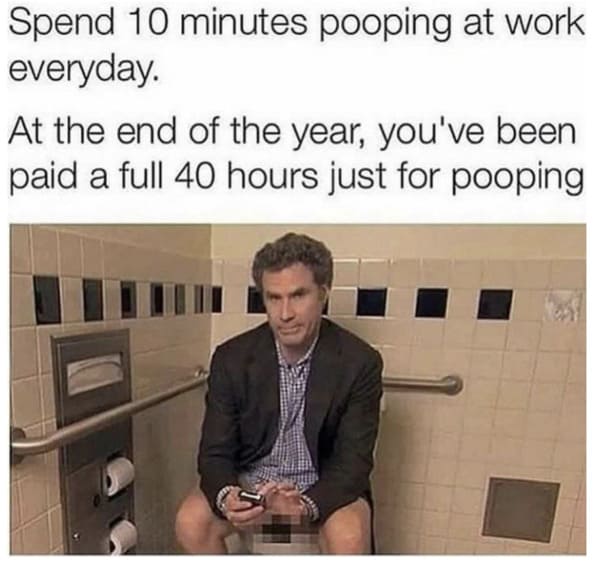 14.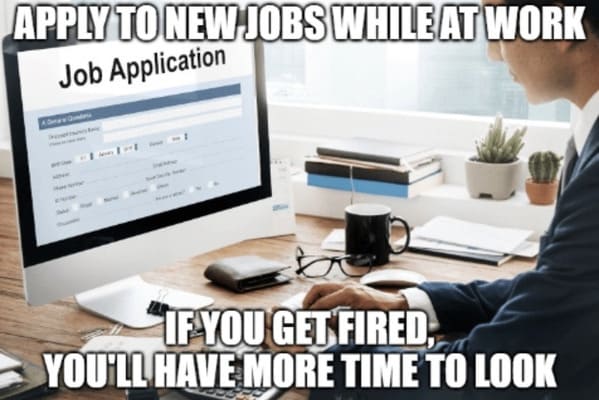 15.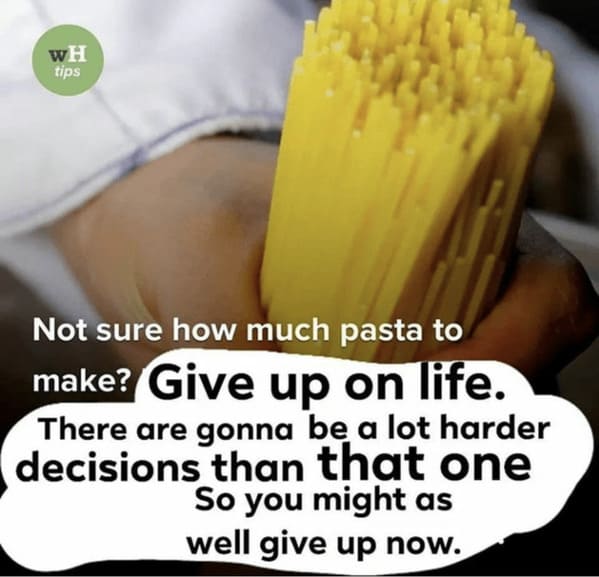 16.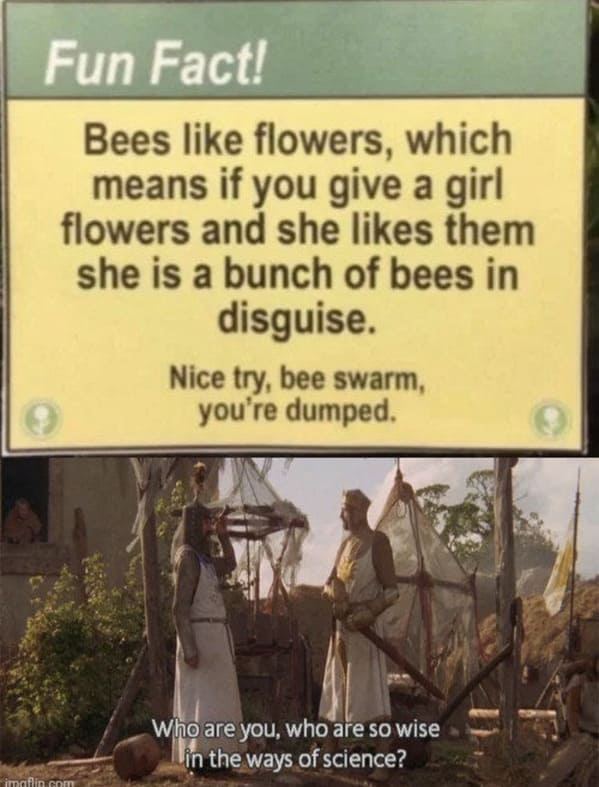 17.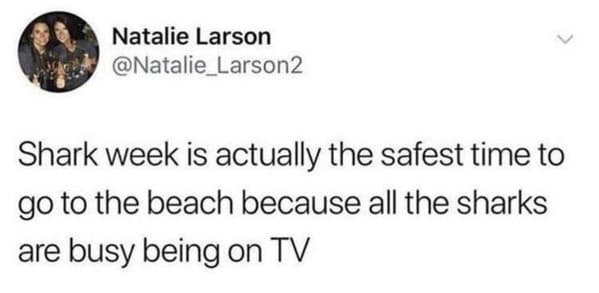 18.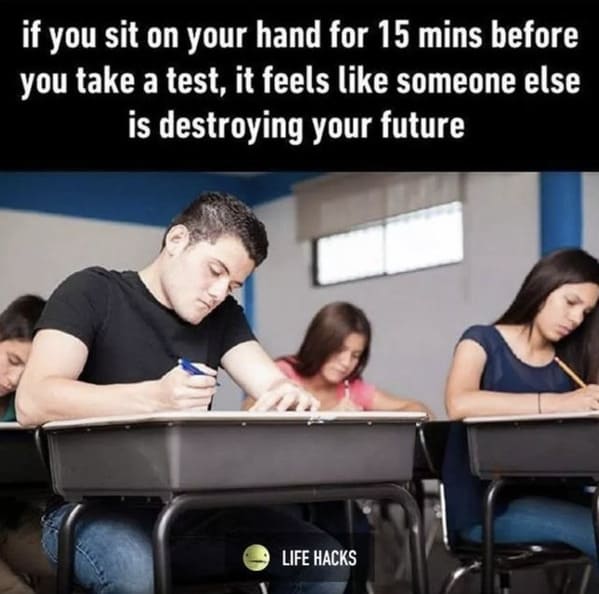 19.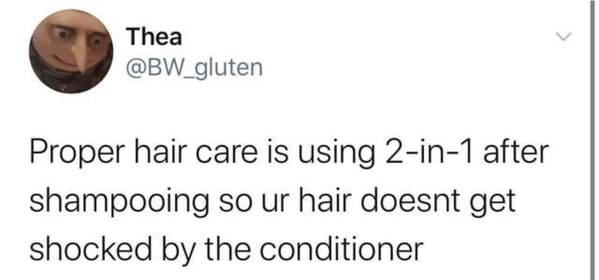 20.

21.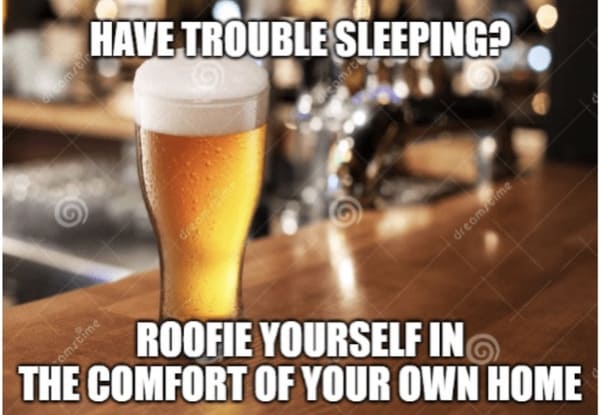 22.