Whenever I'm about to try and cook a new recipe, I just look at cursed food memes to boost my confidence. I'm not the best cook but after spending most of the last year preparing my own food, I'm proud to say my skills in the kitchen are finally coming around.
My goal has always been to be a good enough cook to make food fit for having people over for dinner. I'm not trying to blow anyone's mind but I definitely don't want to be made fun of when they get home for serving them something gross.
If you think you're a bad cook, these cursed food memes will make you feel much better about your cooking skills.
---
1.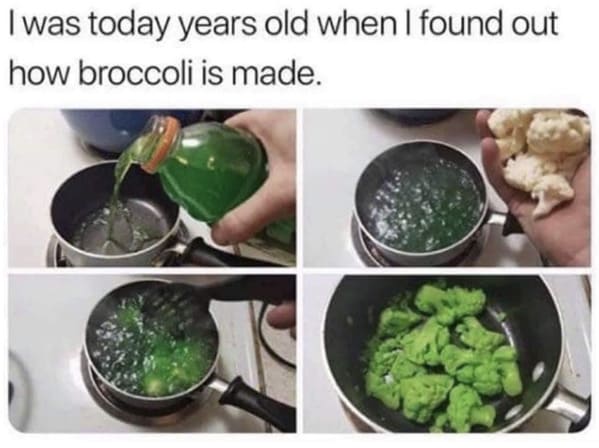 2.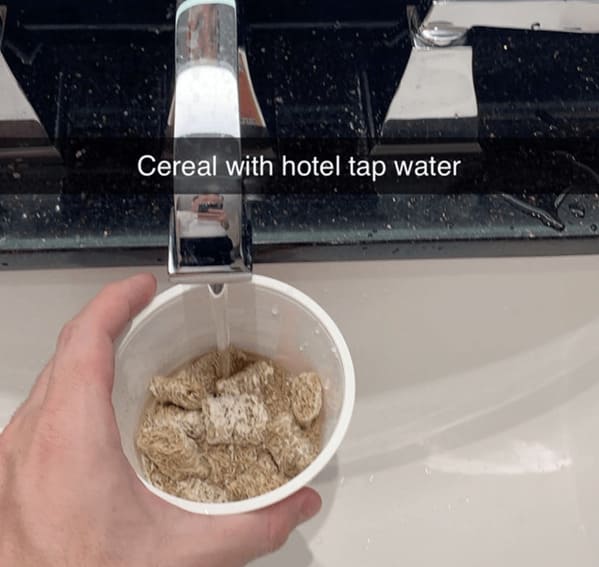 3.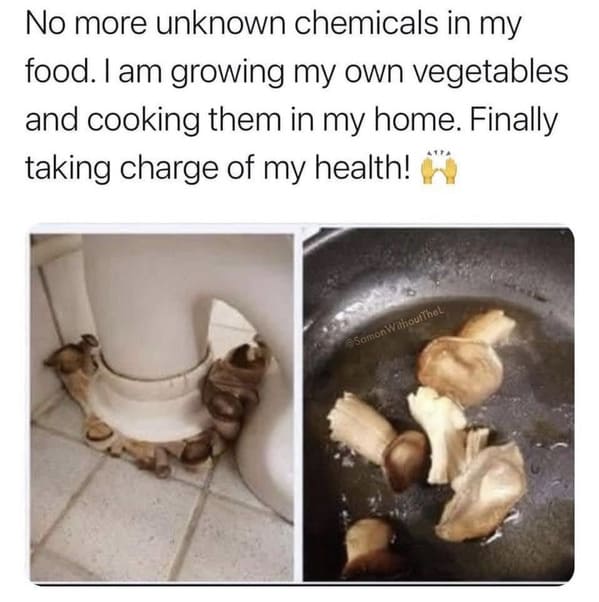 4.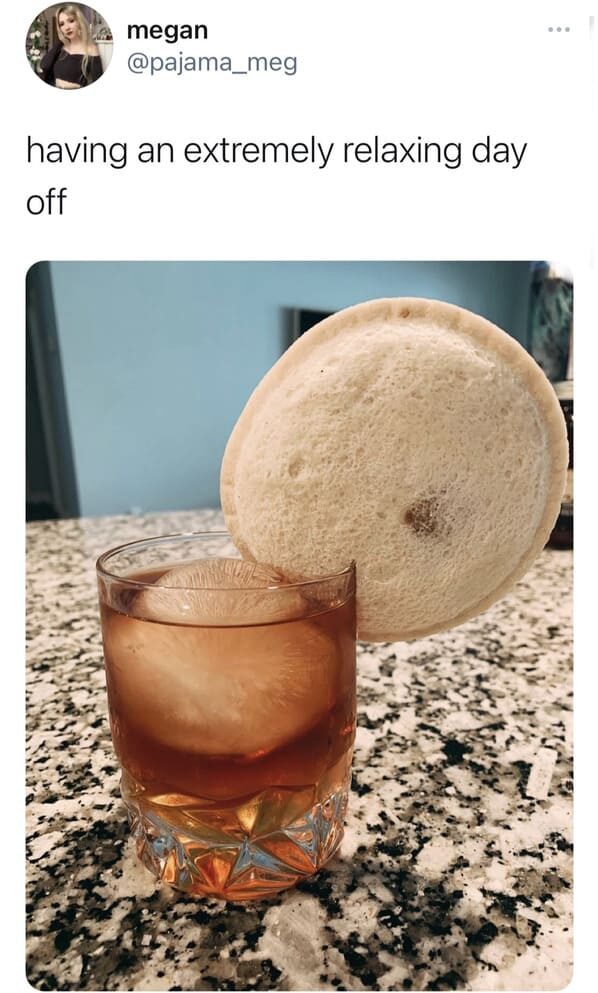 5.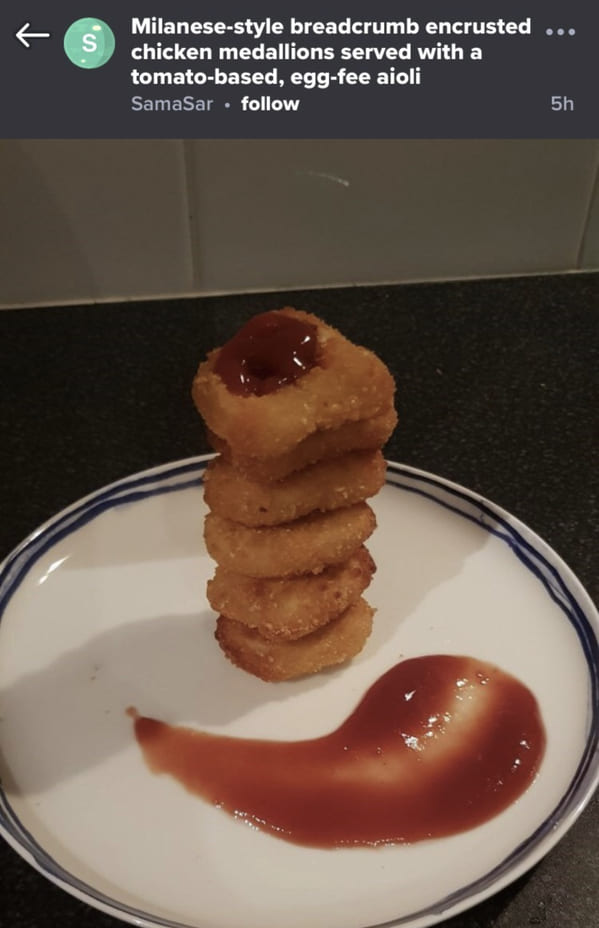 6.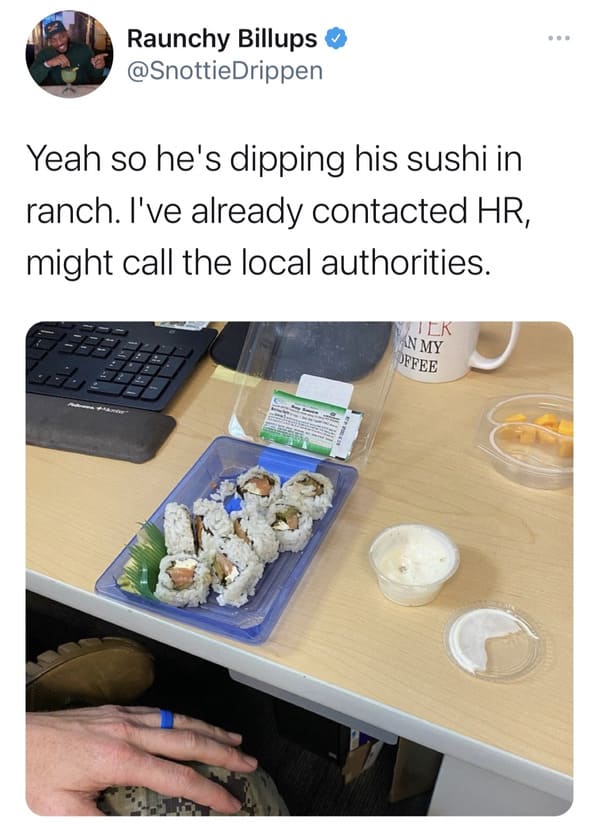 7.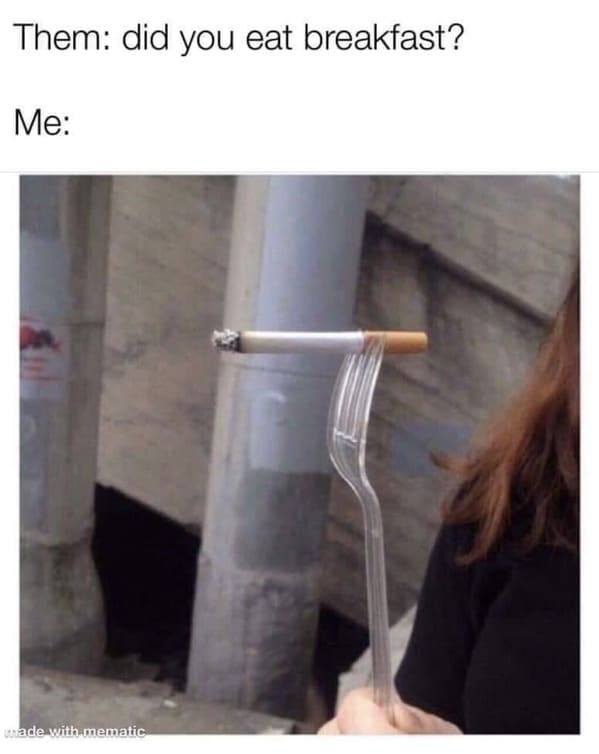 8.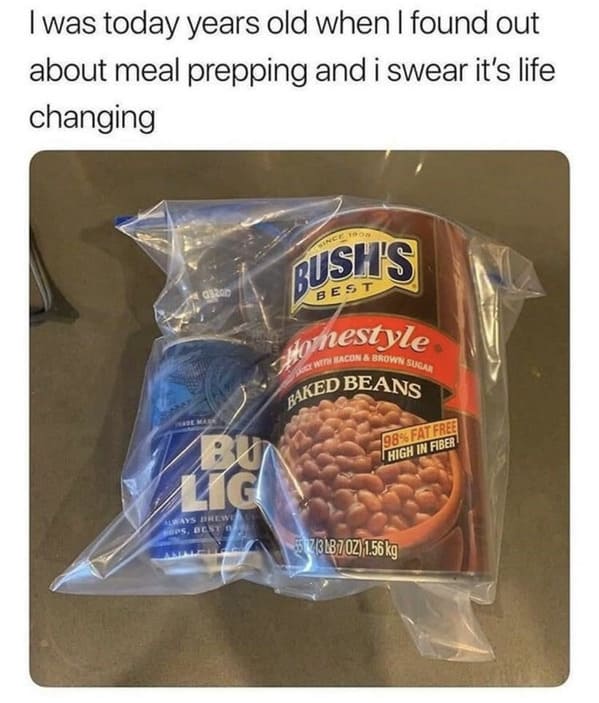 9.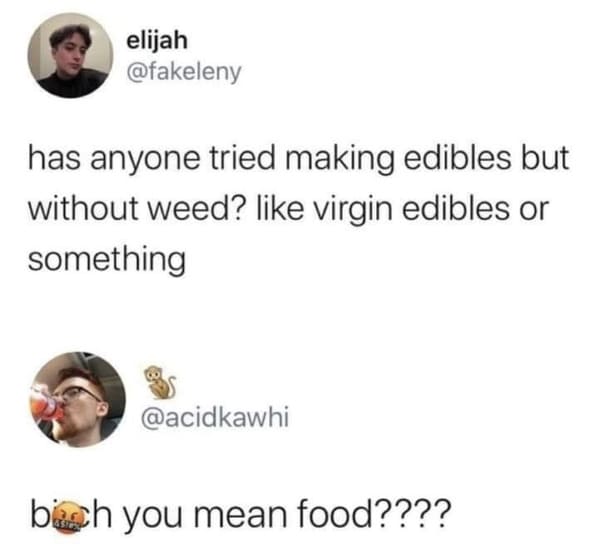 10.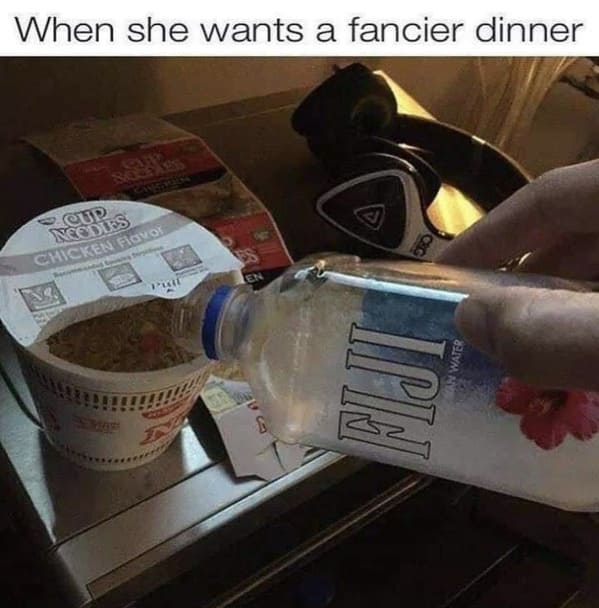 11.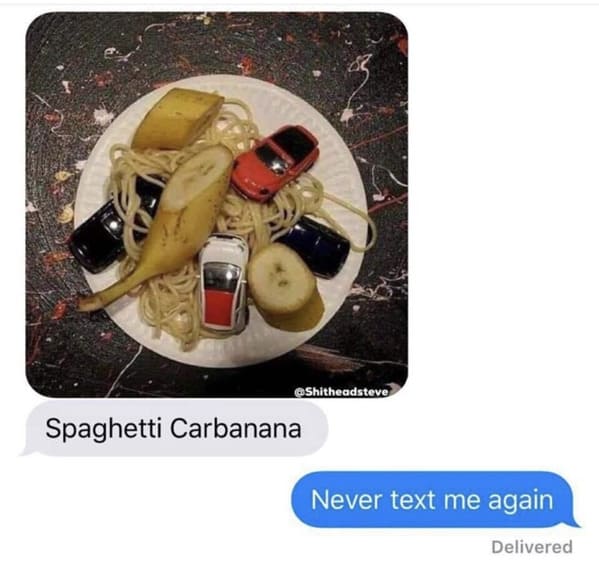 12.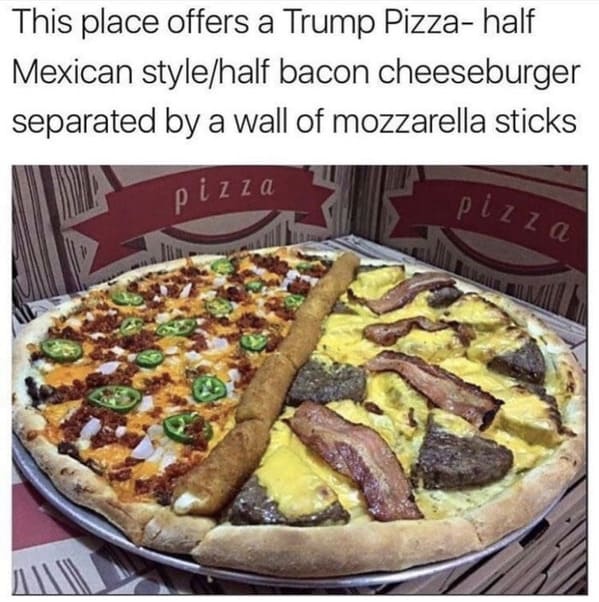 13.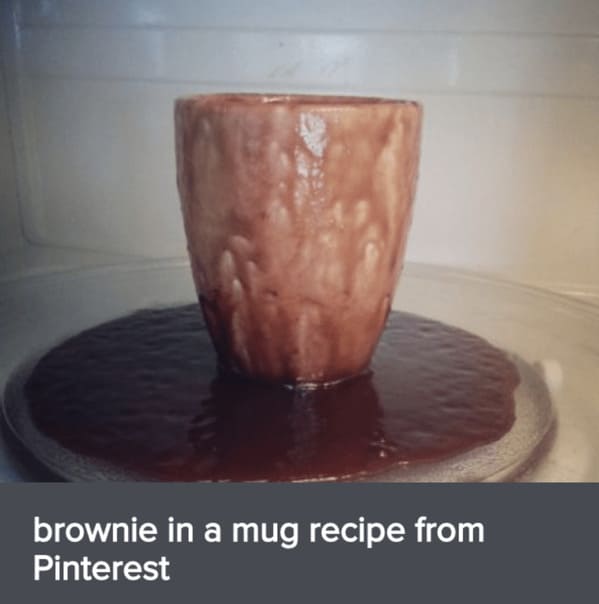 14.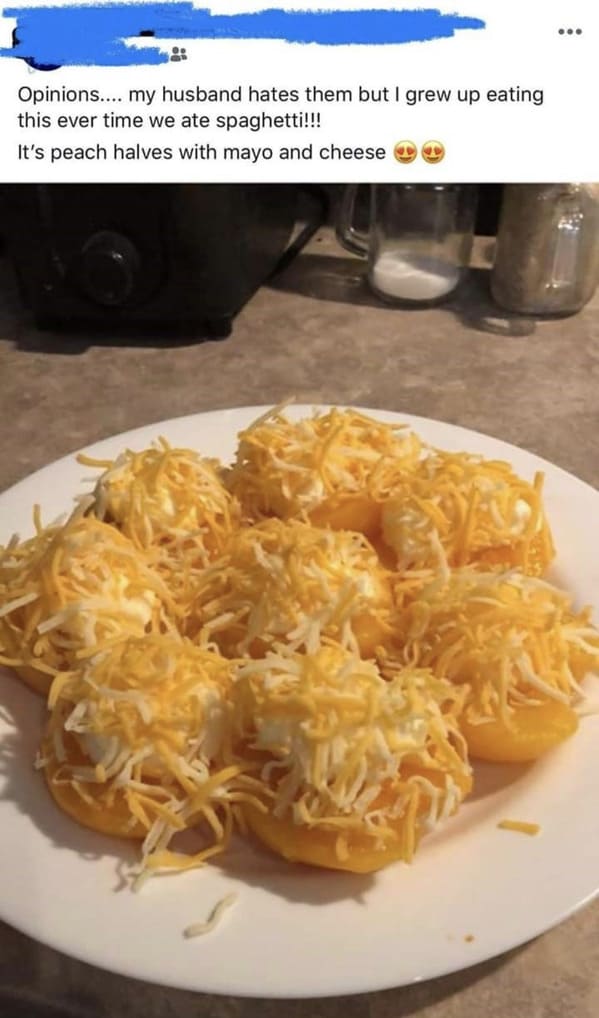 15.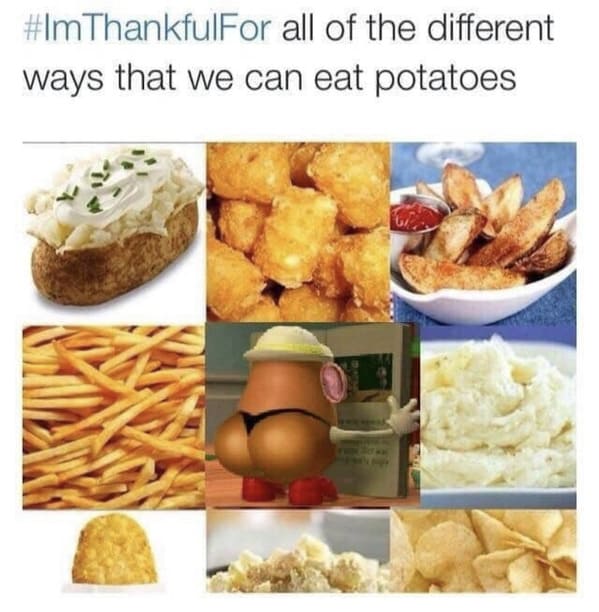 16.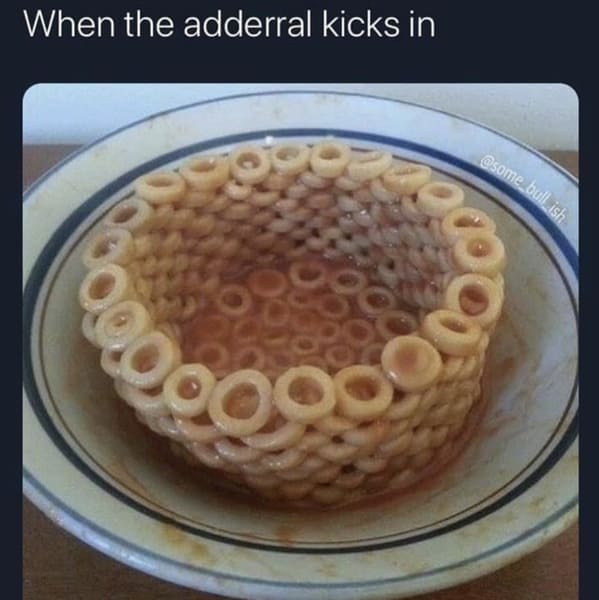 17.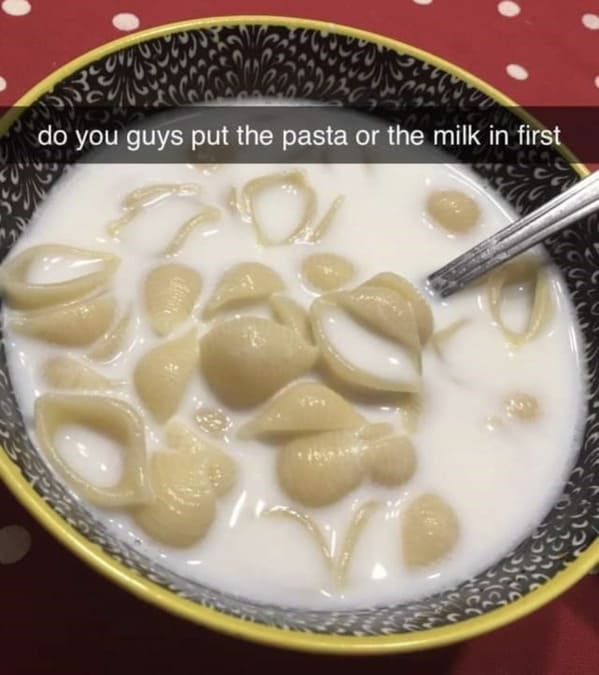 18.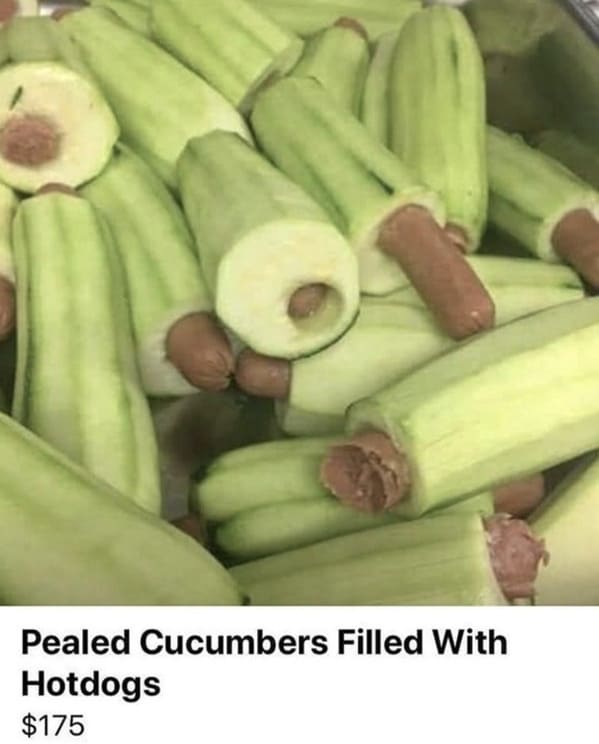 19.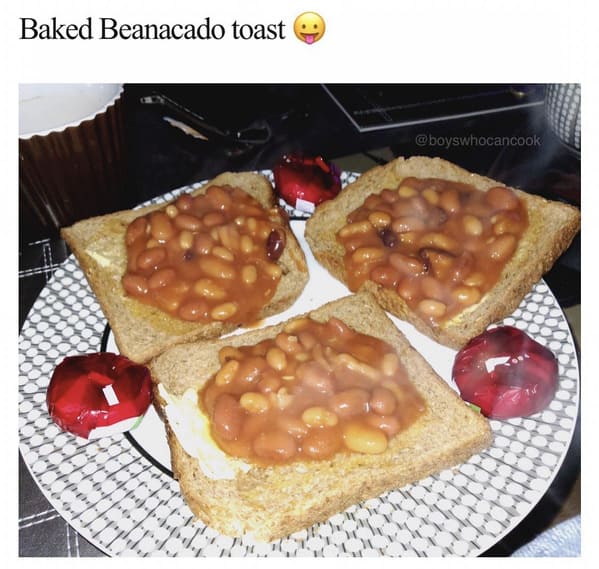 20.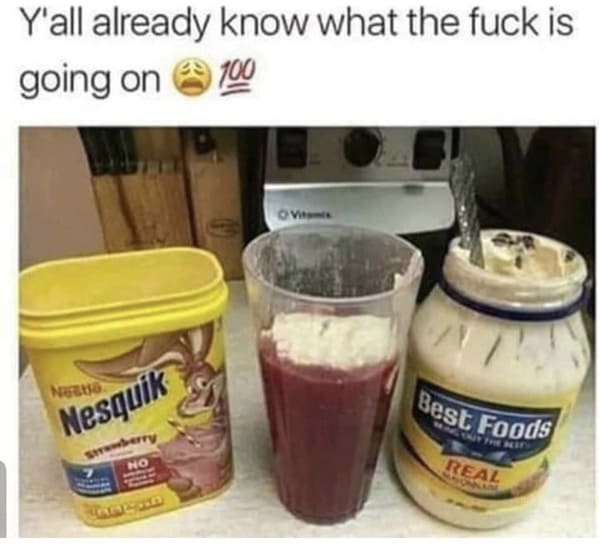 21.