When I was a kid, my mother was a seamstress. So, I spent a good amount of time in fabric stores. Not exactly the Disneyland for a little kid, but I made do with what I had. What I had was a giant roll of silk fabric. I'd sit there, suck my thumb, and rub the soft fabric between my fingers. It was oddly satisfying.
---
1. Seems like a good time to finally show off the spice rack I built.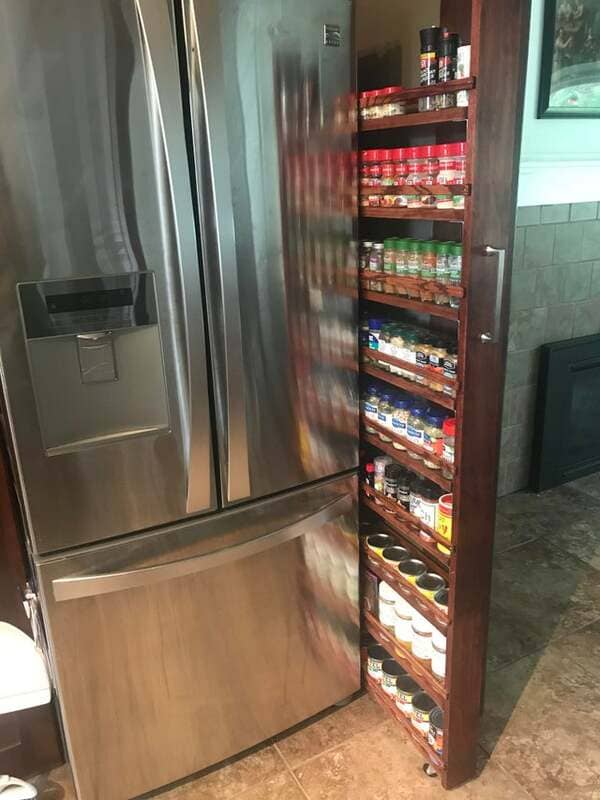 2. My cake I just popped out of the cake tin did not break at all. Feels good!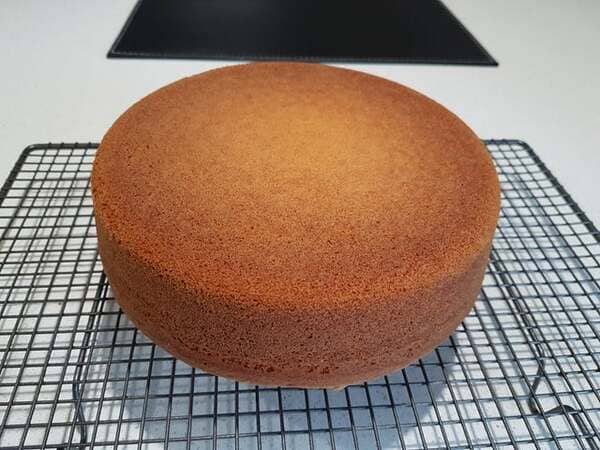 3. A little slice of the sea – drawn in pencil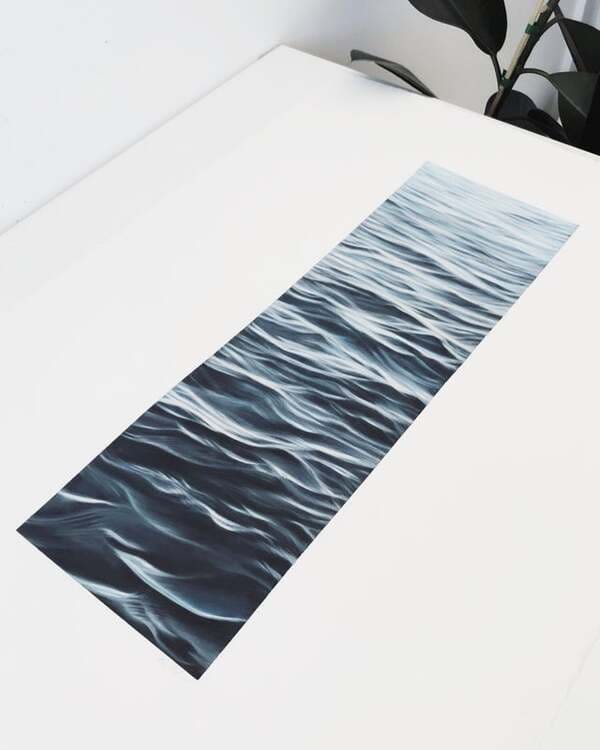 4. I see your cold front from the air, I raise you a view of a cold front from the road!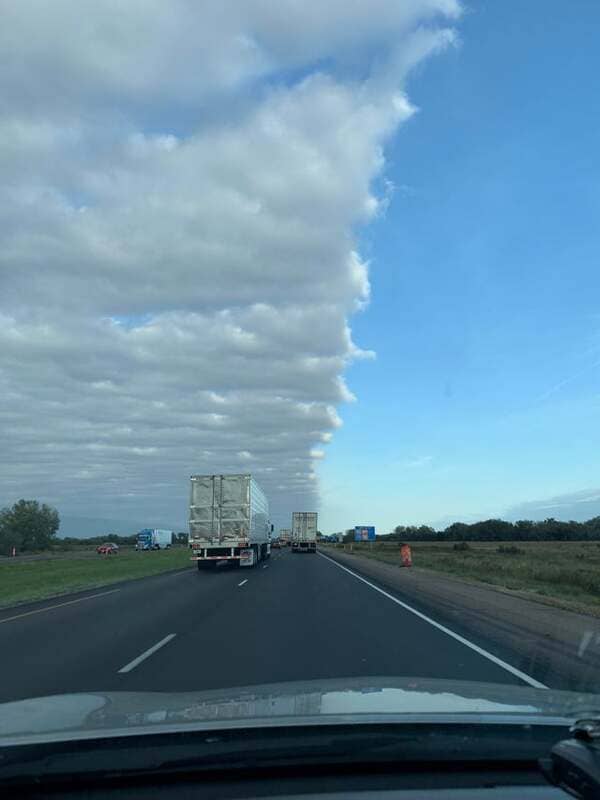 5. This hydrangea bush.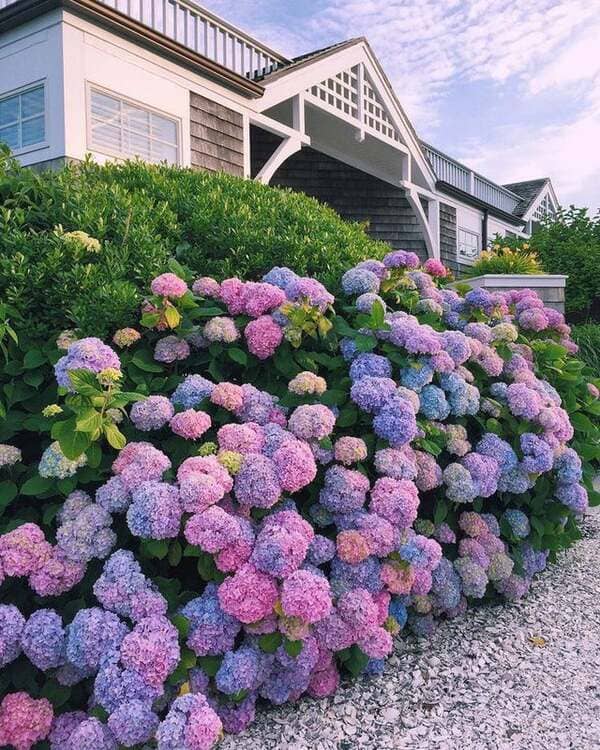 6. My reorganized bookcases! Took about 4 hours but I think it was worth it!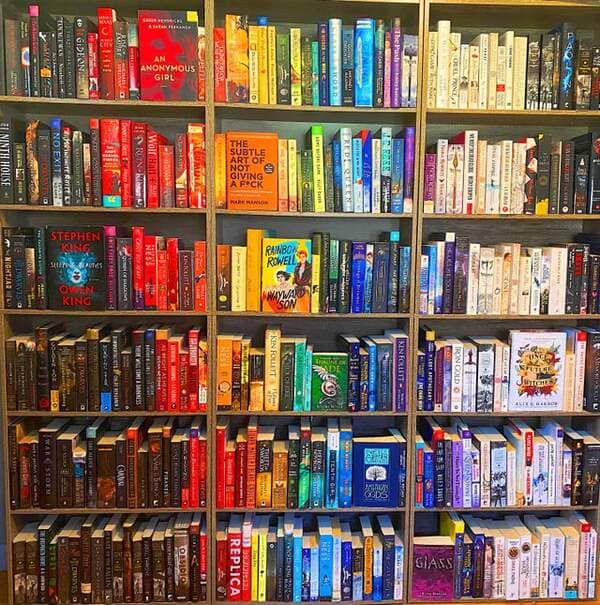 7. The way this arch resembles a light bulb.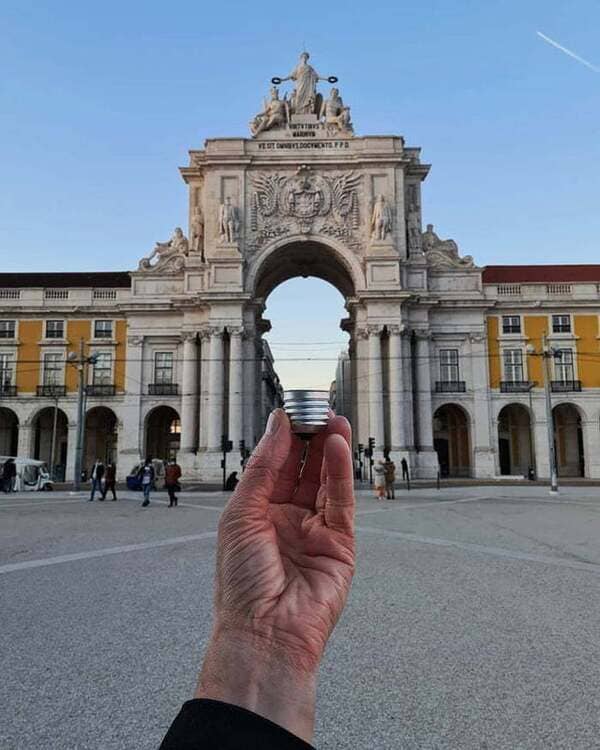 8. These vacuum-packed bean bricks at the supermarket.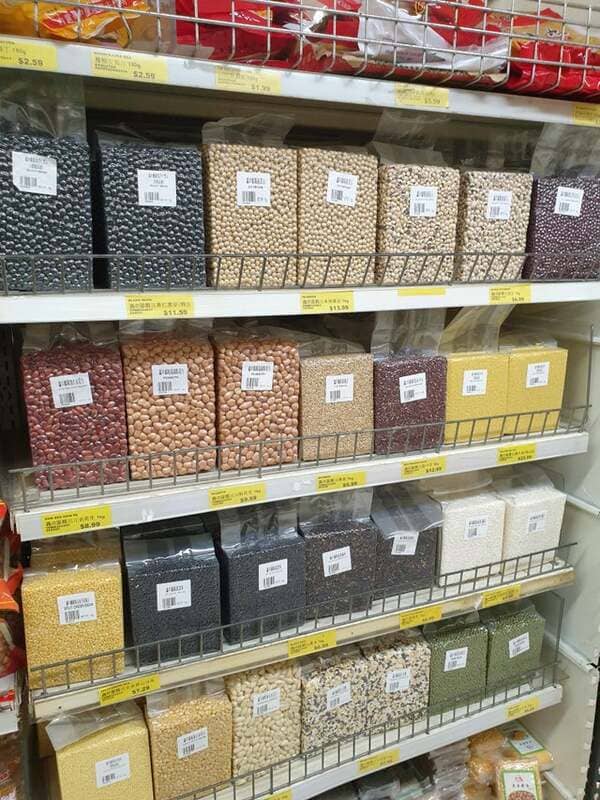 9. I heard we were sharing our spice drawers. I used to be a cook in the industry, but now I cook for my family and friends.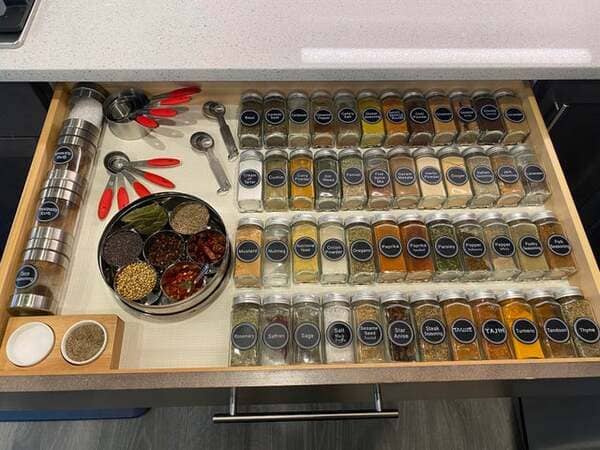 10. Can we all just take a minute to appreciate this perfectly written 5?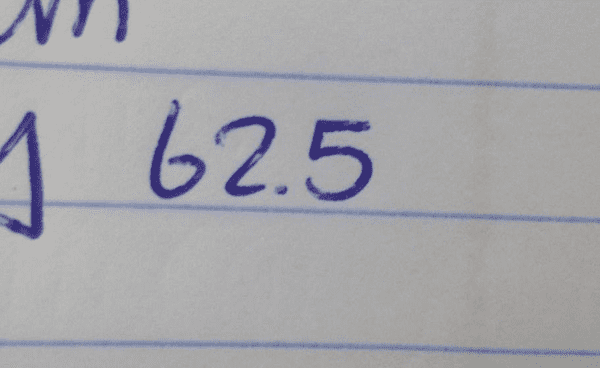 11. The way mom's key lime pie came out of the oven.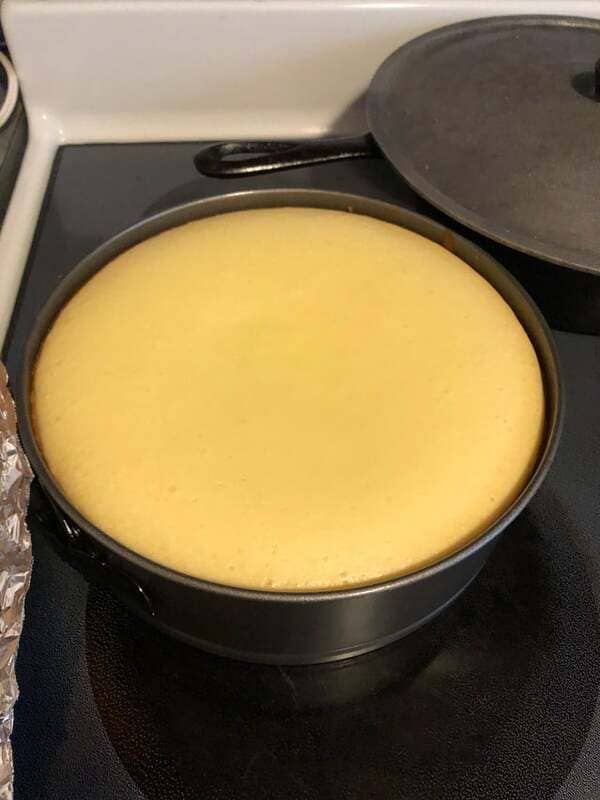 12. The smooth layers from my homemade triple chocolate cheesecake!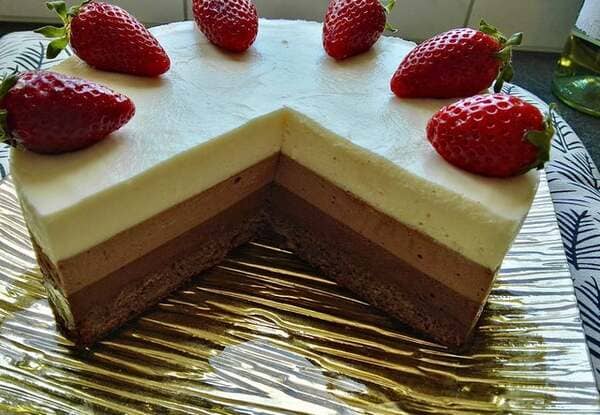 13. "Nobody can sees me"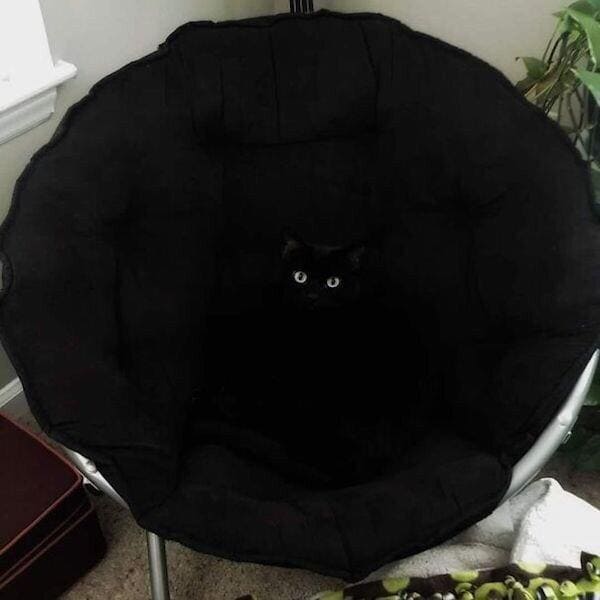 14. The way this is cut.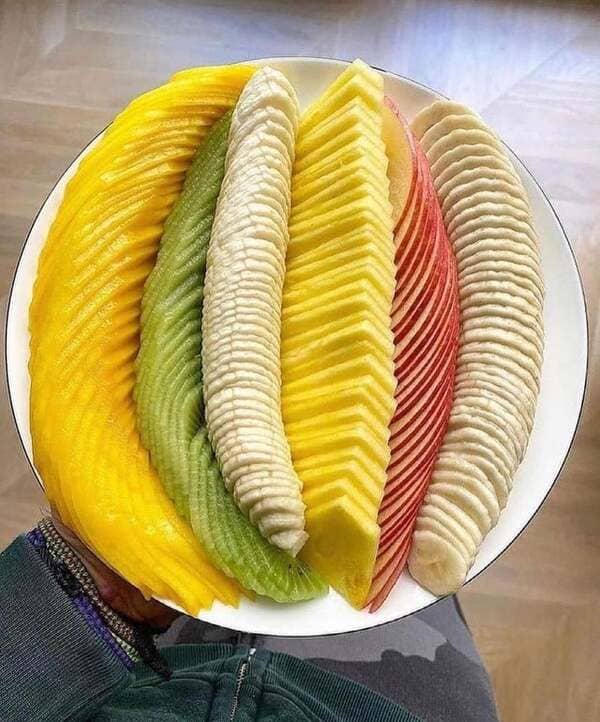 15. Slice of jello I made for Easter.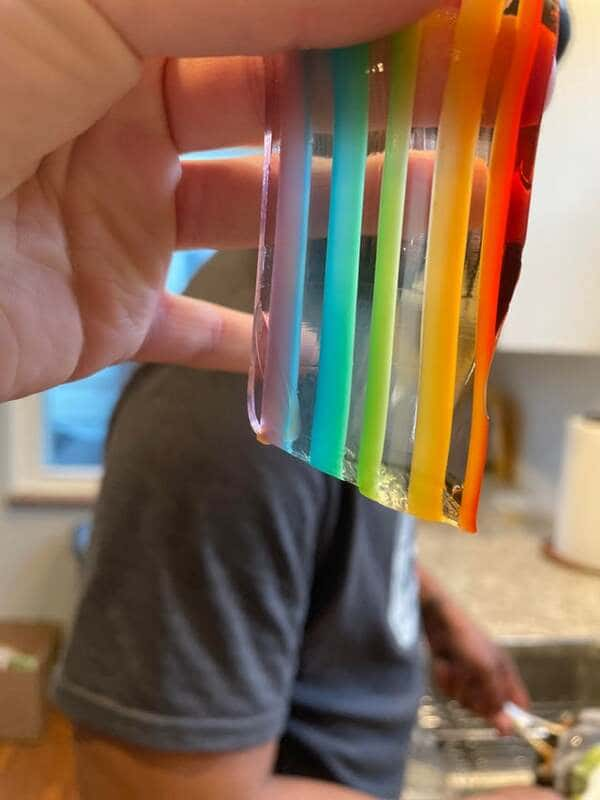 16. Family! Just a beautiful placing of stones artistically.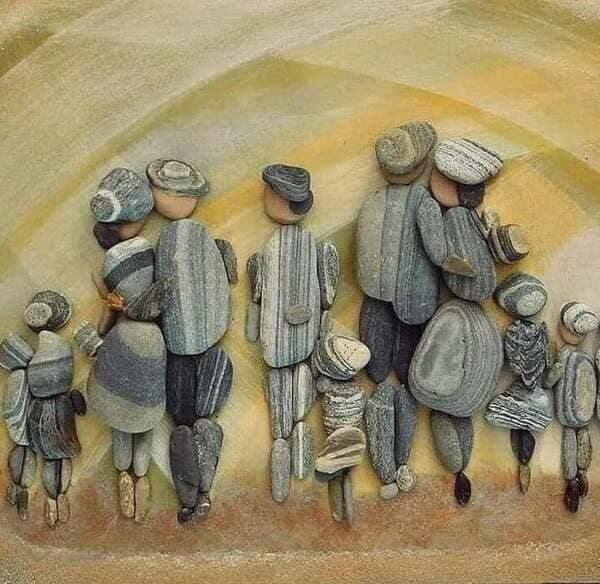 17. Yesterday's low tide haul.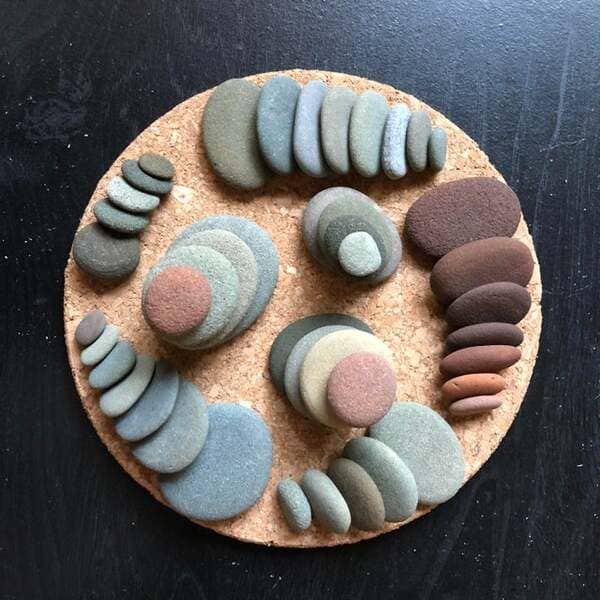 18. A perfectly symmetrical Aloe Plant.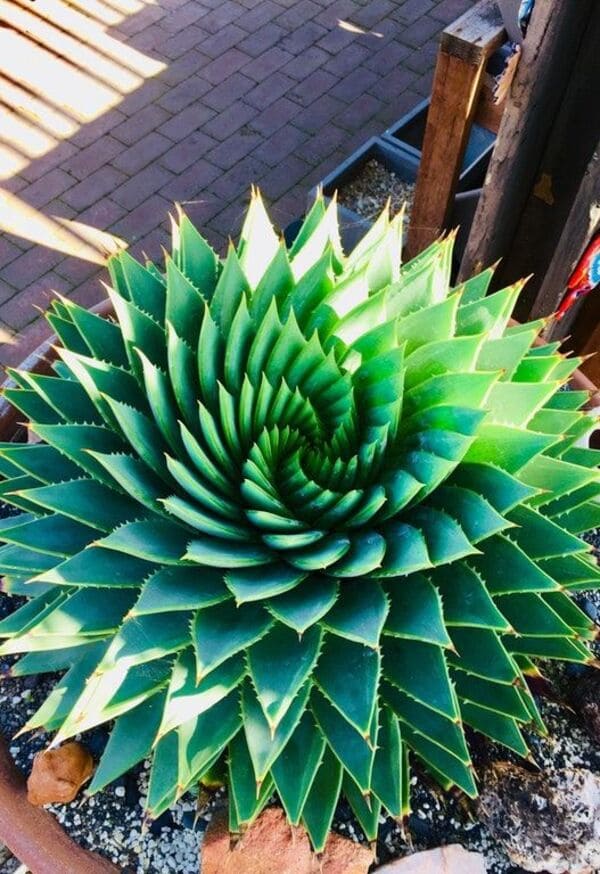 19. Just four cute paws.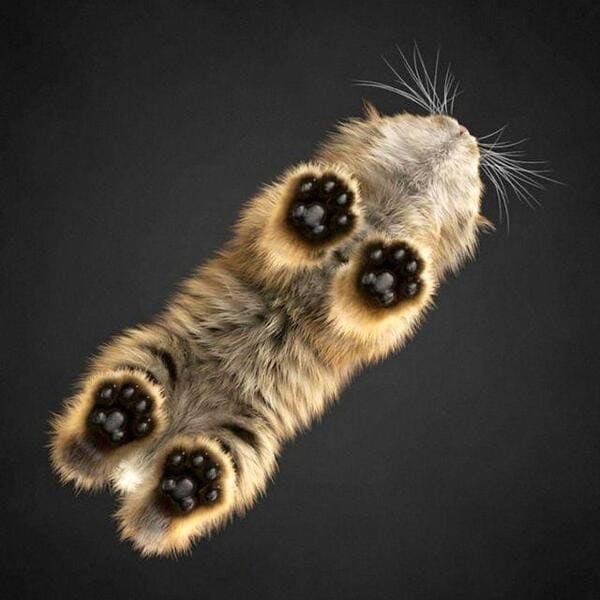 20. Finished dotting some stones.