Having the last word is one of the best feelings in the world. A funny clever comeback is the best way to end a conversation and when it puts someone in their place as eloquently as these people did, it must be documented with a screenshot.
There's a place online where people share screenshots of funny clever comebacks and some of these people get absolutely roasted. From screenshots of Tinder convos to entitled know-it-alls after reading these you'll think twice about what you say online.
---
1."Exodus 20:7″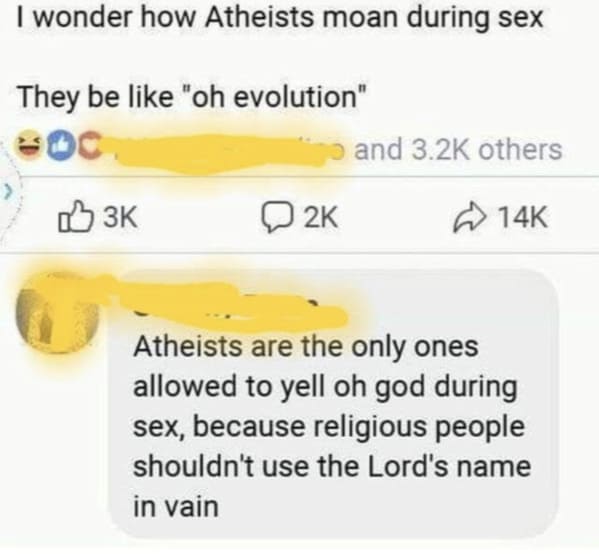 2. "Room Temperature Iq"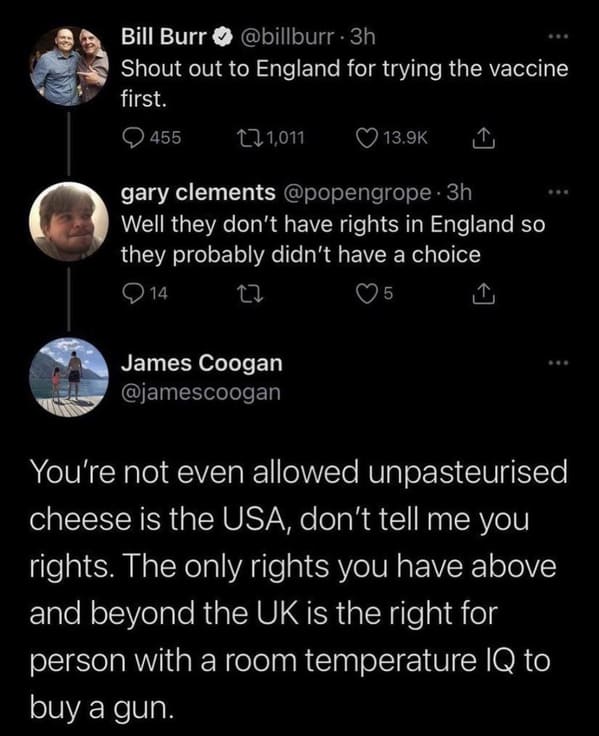 3. "It's Already Happening"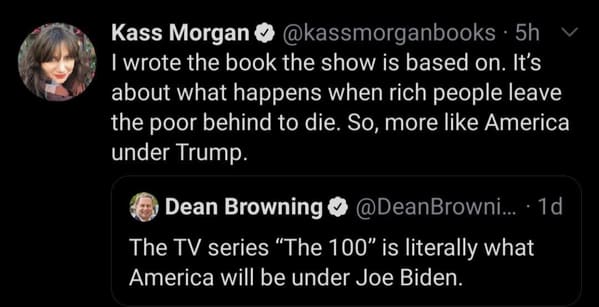 4. "You Can Still Breathe Idiot"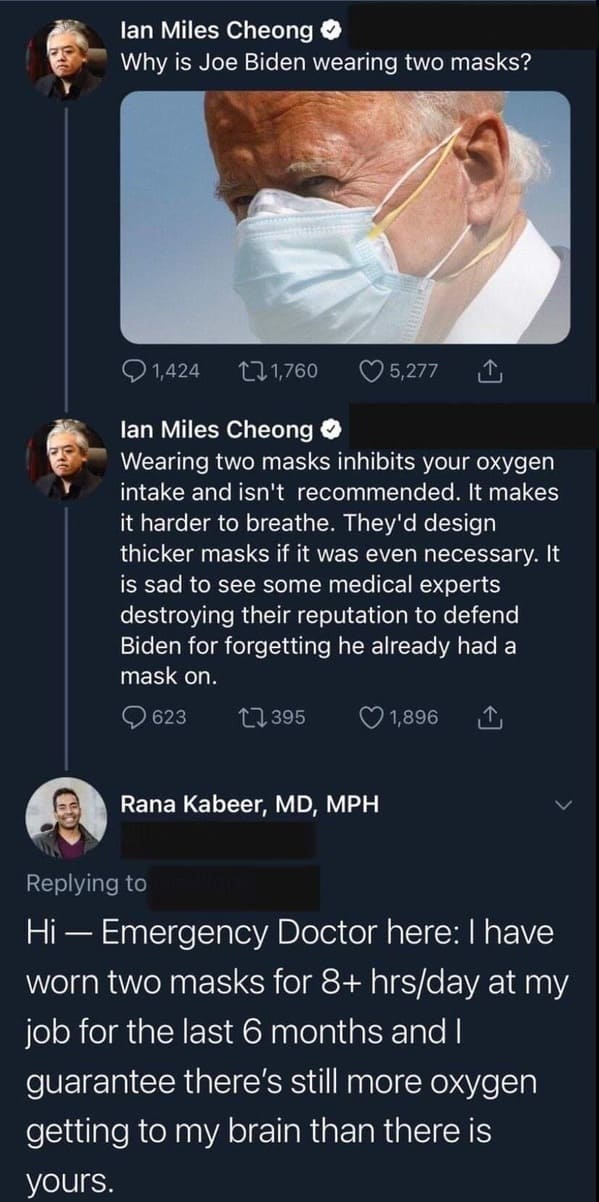 5. "I Hope This Hasn't Been Done Before"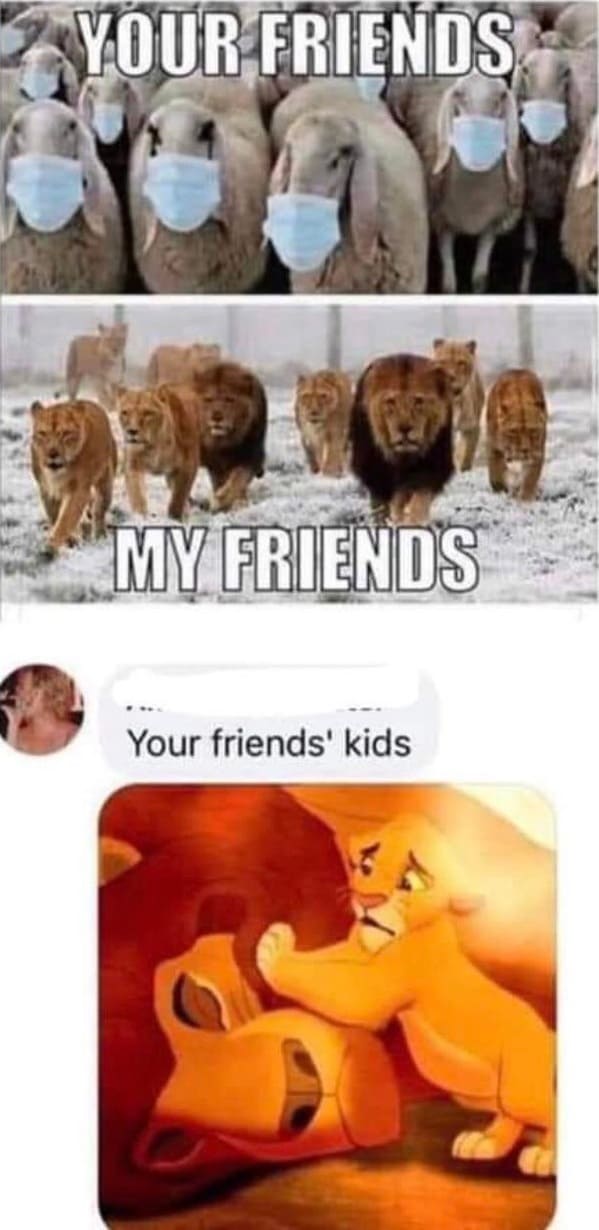 6. "Illegal Plants"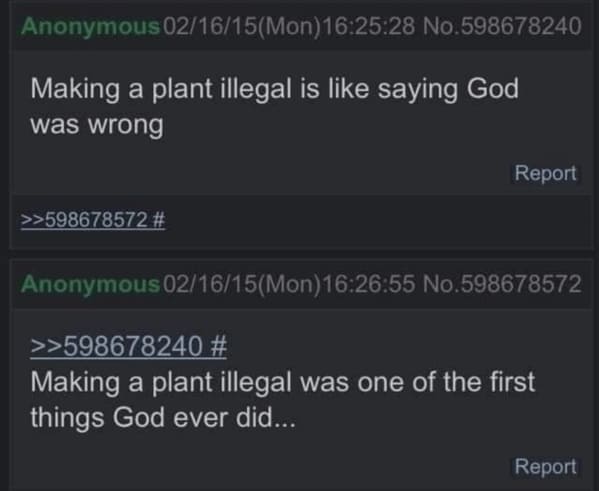 7. "Simple, Yet Effective"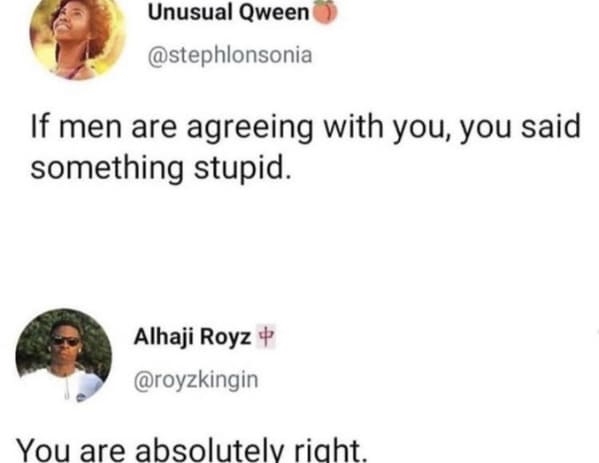 8. "May I Use Your Tweets?"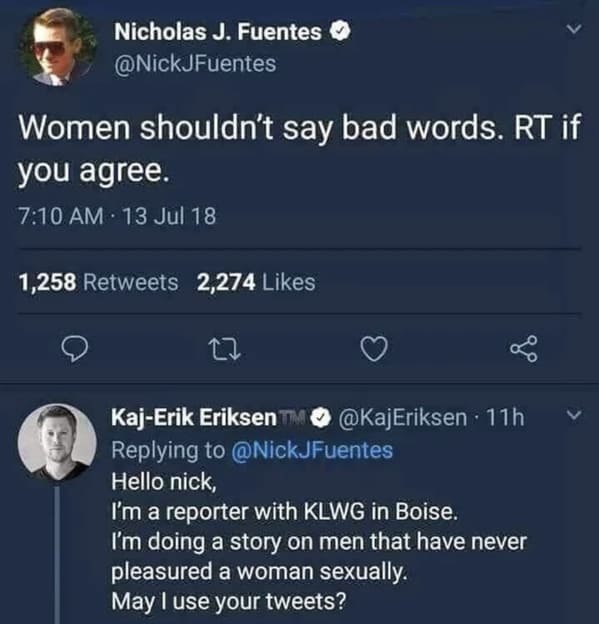 9. "She's Baaaad"

10.

11.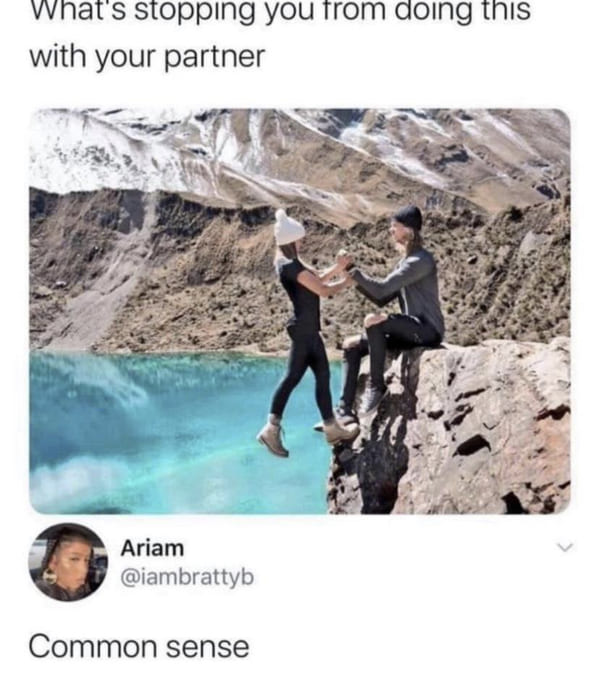 12. "I Hate Anti-Maskers"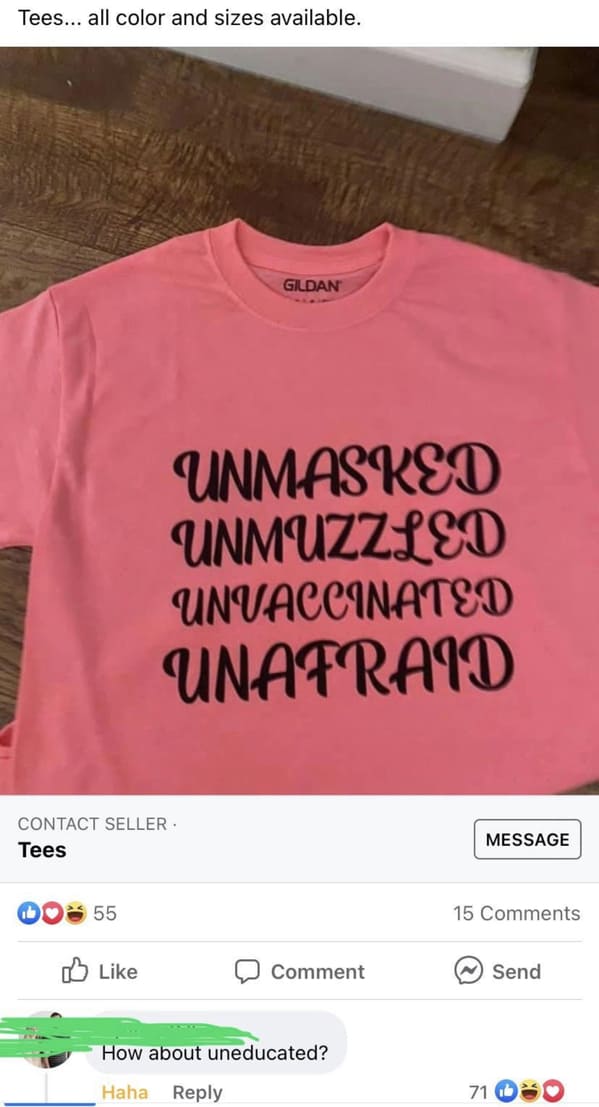 13. "Whatttt !?? No Vegan Options At KFC!???"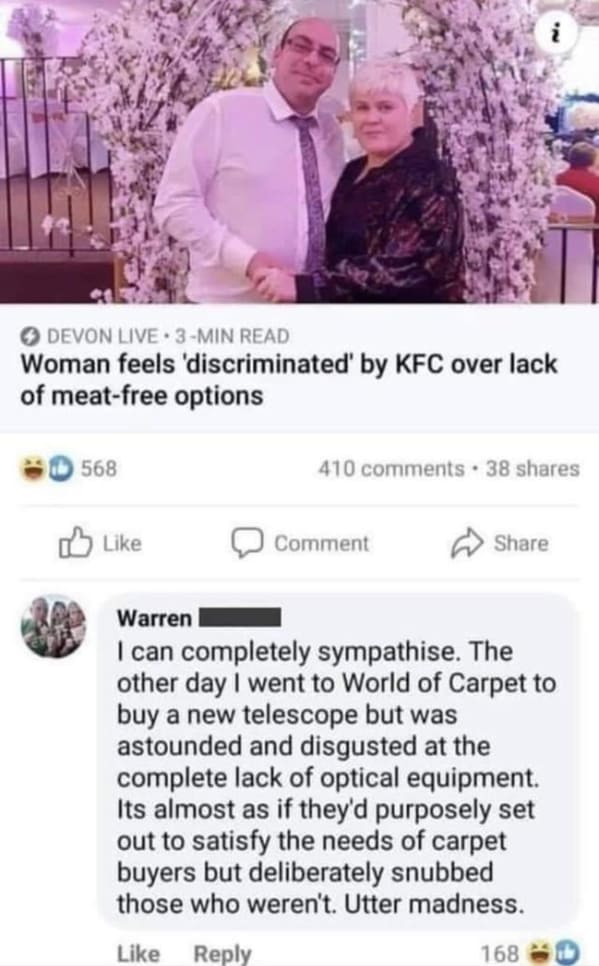 14. "Philip Brought A Tank In A Knife Fight"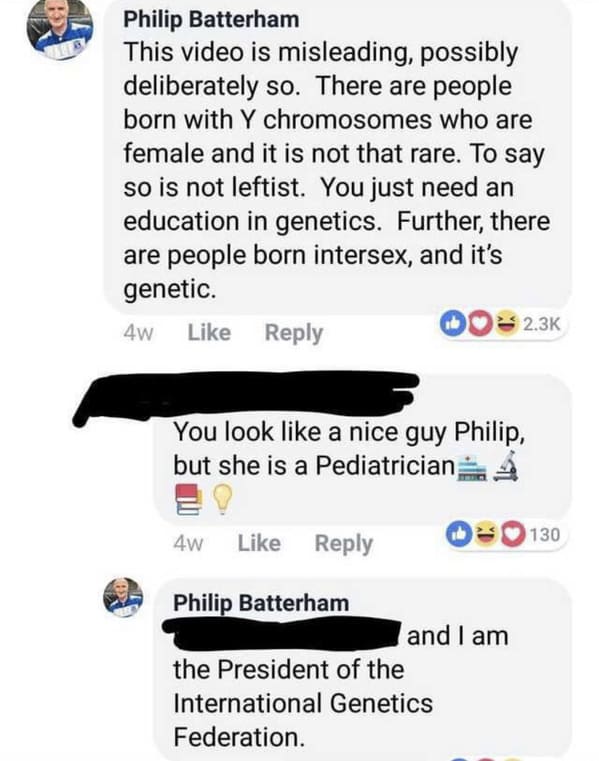 15. "I Should Be Allowed To Pick The Oil Company I Die And Kill For!"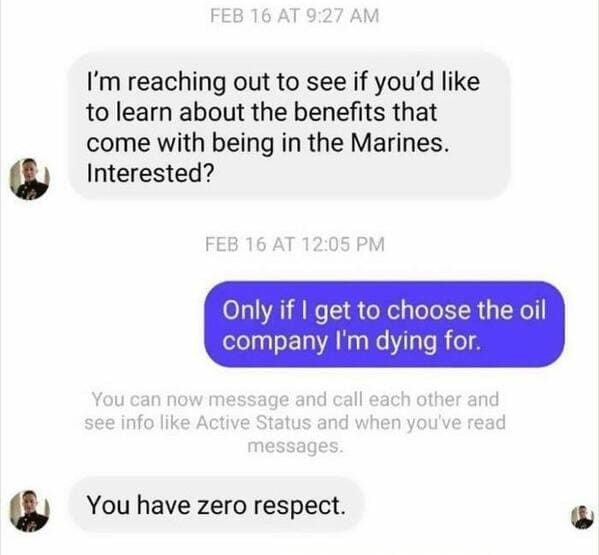 16. "Vandalized Pineapple"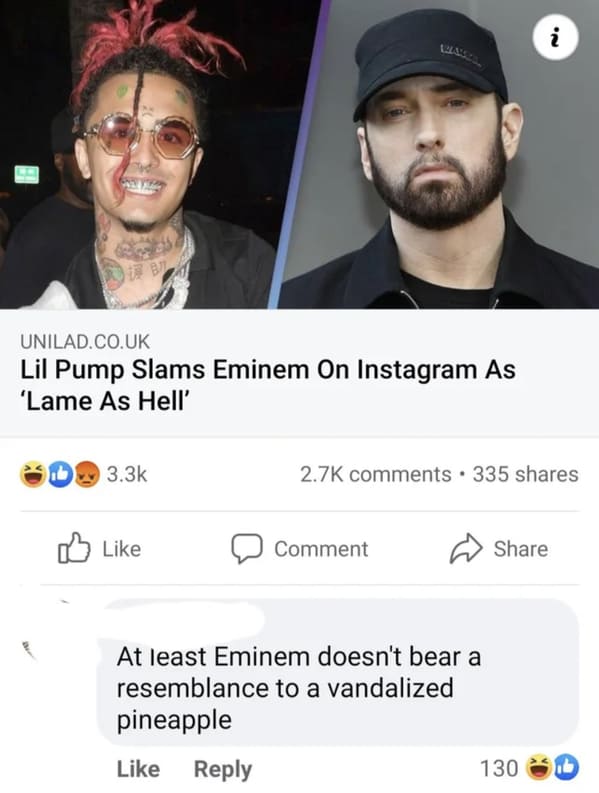 17. "Maybe I Am Karen?"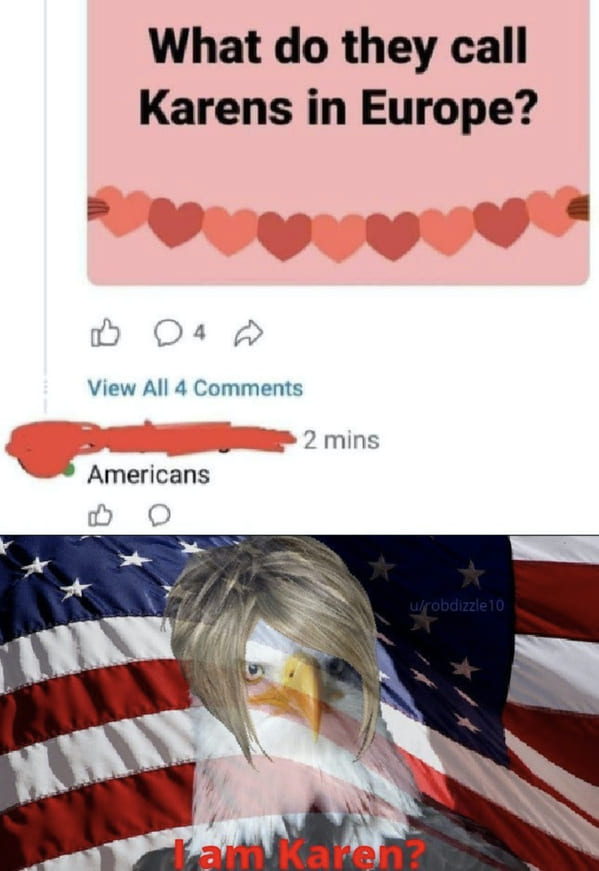 18. "Bill Burr Everybody"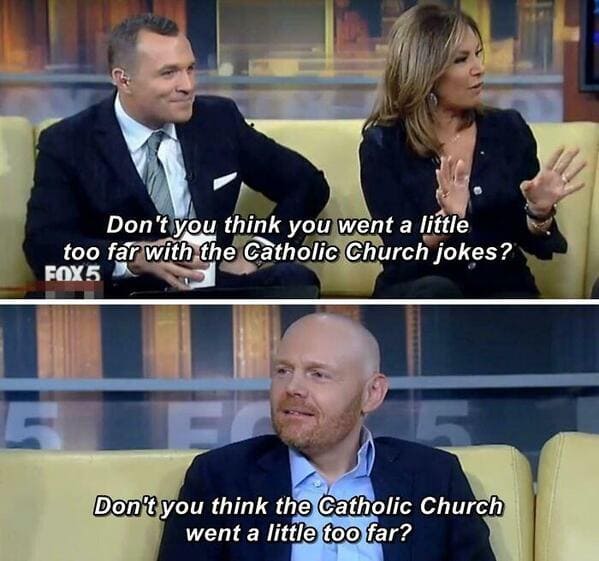 19. "When You Get Shot Down By Facts"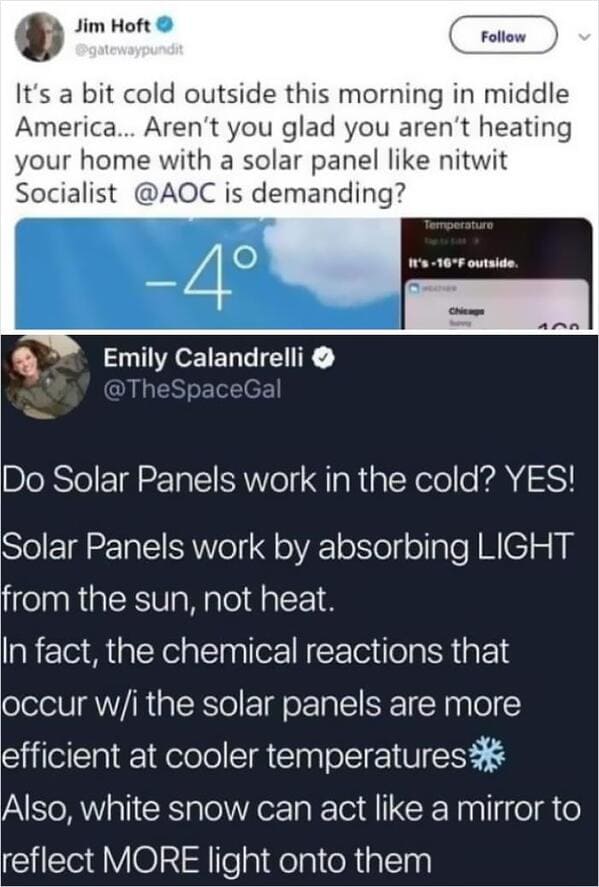 20. "That's My Gender"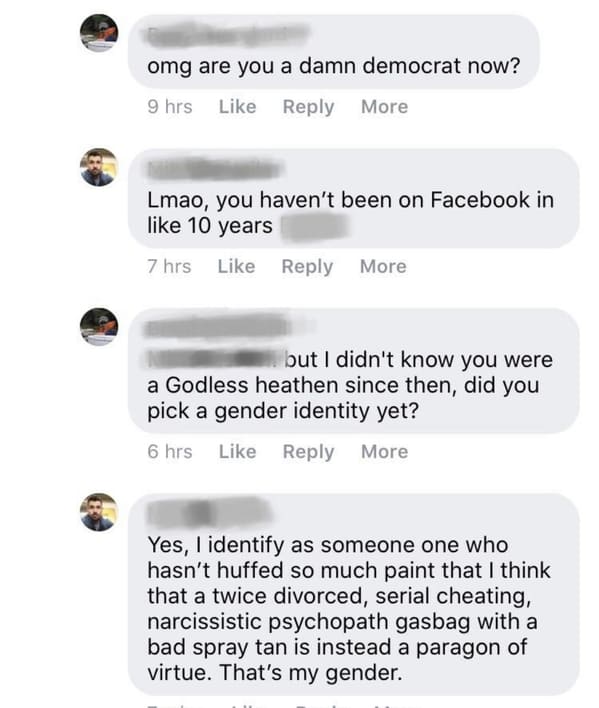 21. "Looking For Approval In All The Wrong Places"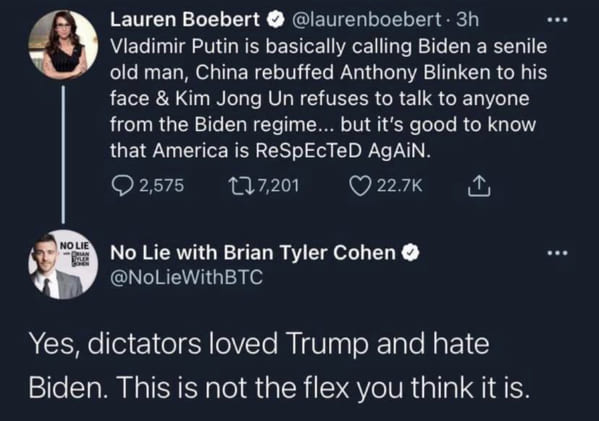 22. "Well, It Had To Be Something Productive, Right?"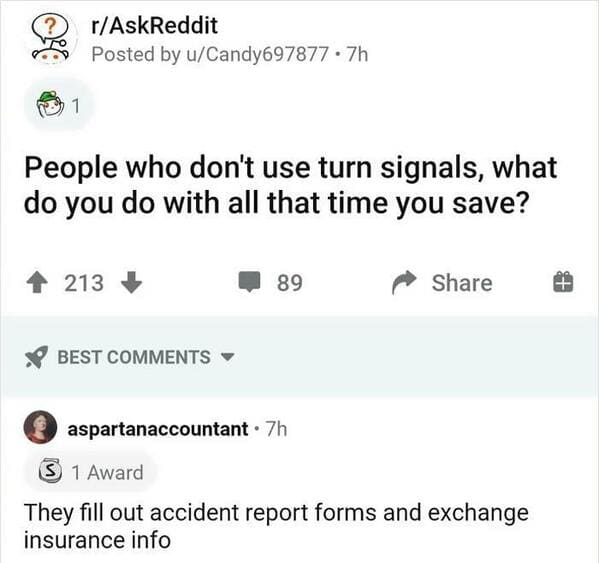 23. "Who'll Email You When You Block Him More Like This"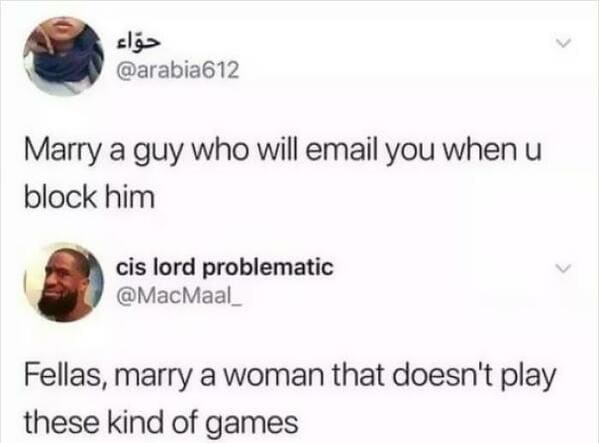 24. "Other People's Kids Is A Surprisingly Great Form Of Birth Control"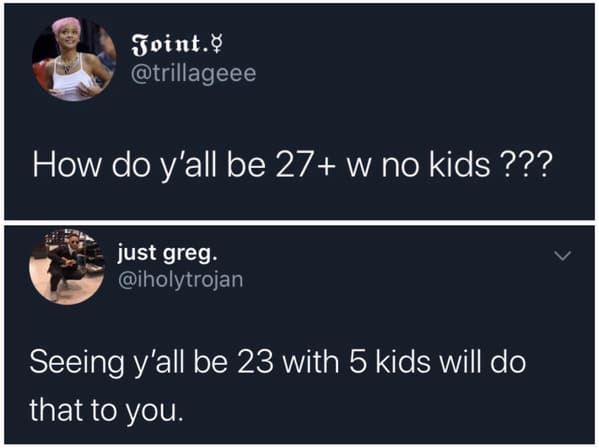 25. "Look Before You Leap"