Today, like any other day, we need to be uplifted.
Thankfully, the Internet is always there for you.
Wholesome pictures of cute animals and kind human beings can help you pay it forward. Feeling good, in turn, can help you make others feel good. Frankly, we don't deserve it. We've been mean to others, ourselves, and the planet at large. But, it's important to be positive. The only way to do that is to follow the examples of the humans below.
I'm currently reading a book on "Learned Optimism," and while I'm not sure looking at photos of nice things can help in the fight against being a pessimist, I do believe the photos can give you hope for humanity.
I hope you enjoy your day.
Here are some wholesome posts to make your day a little brighter whether you deserve that or not:
1. He's so happy in his Summer Shoe Home.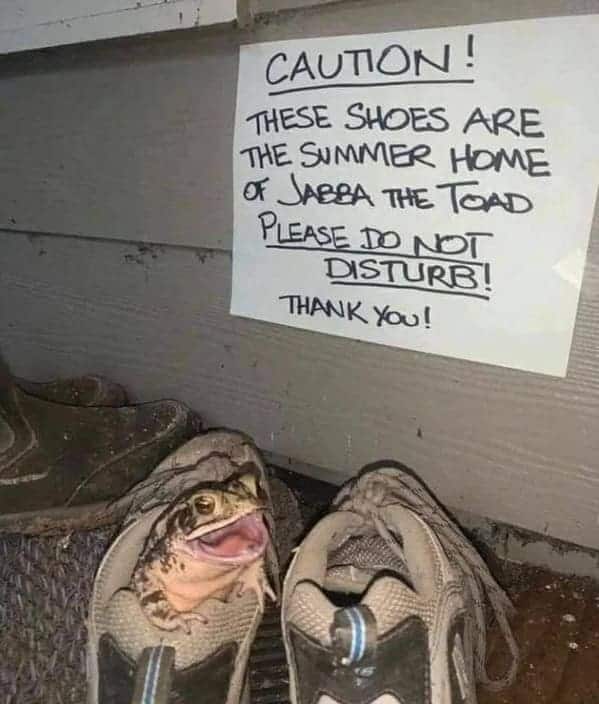 2. I got scared for a second about the dog.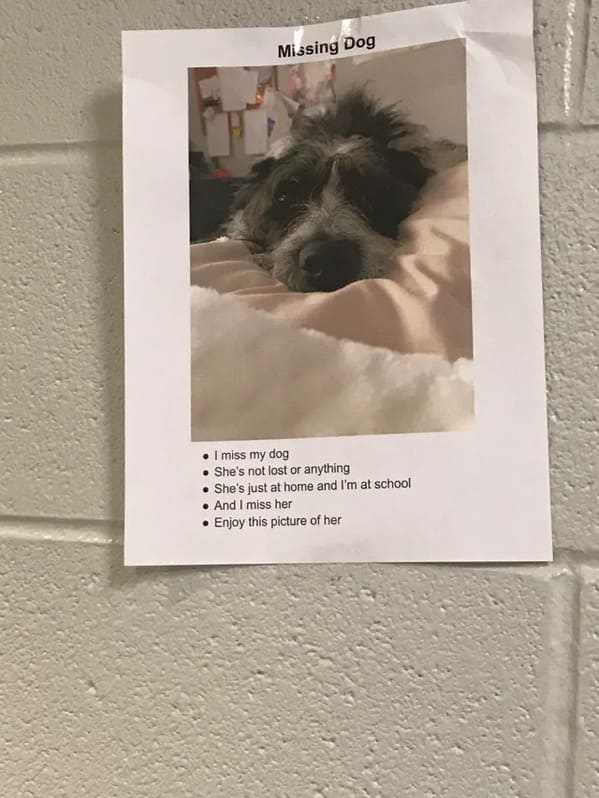 3. Two dogs who got along like they knew each other forever.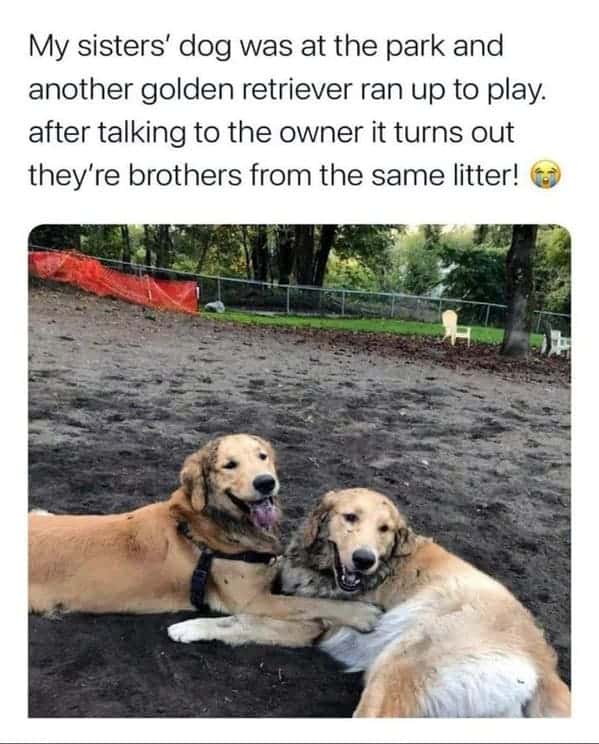 4. Please, think of the children.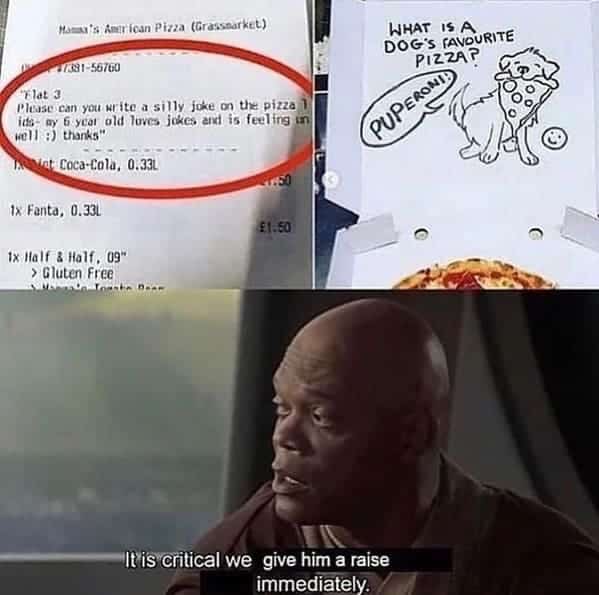 5. Happy I got this photo of me and my best friend.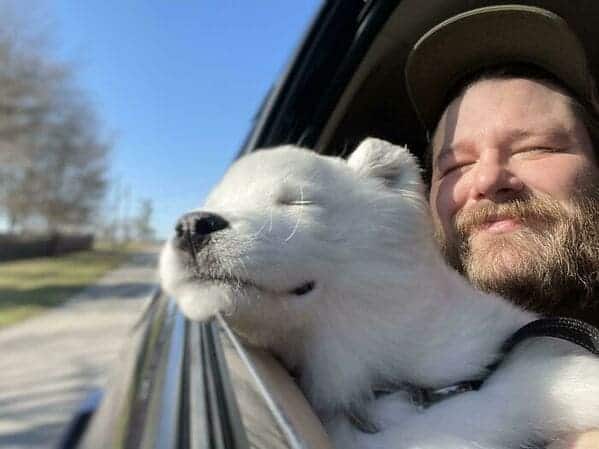 6. Every morning, our cat patiently waits at my sons' bedroom door for them to wake up and it's not to be fed – he just can't wait to see them.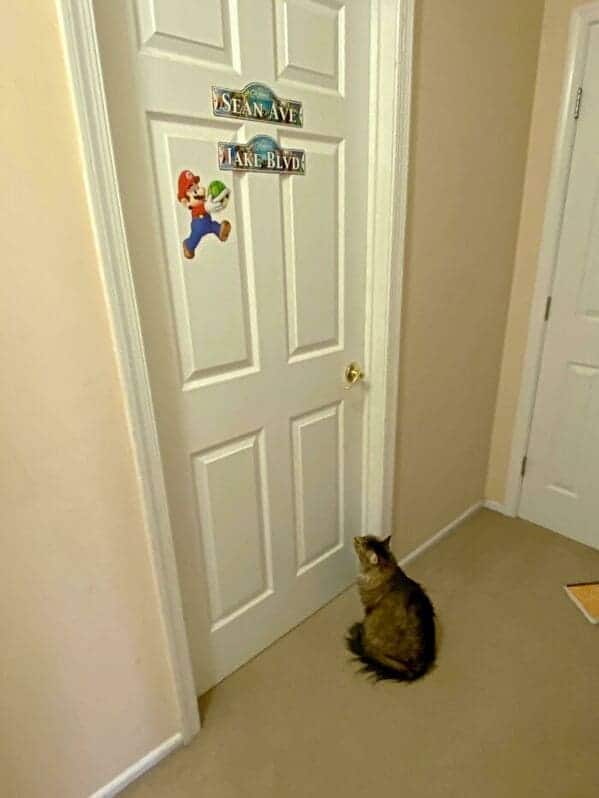 7. The firefighters that helped deliver our baby in our driveway last week just dropped off flowers.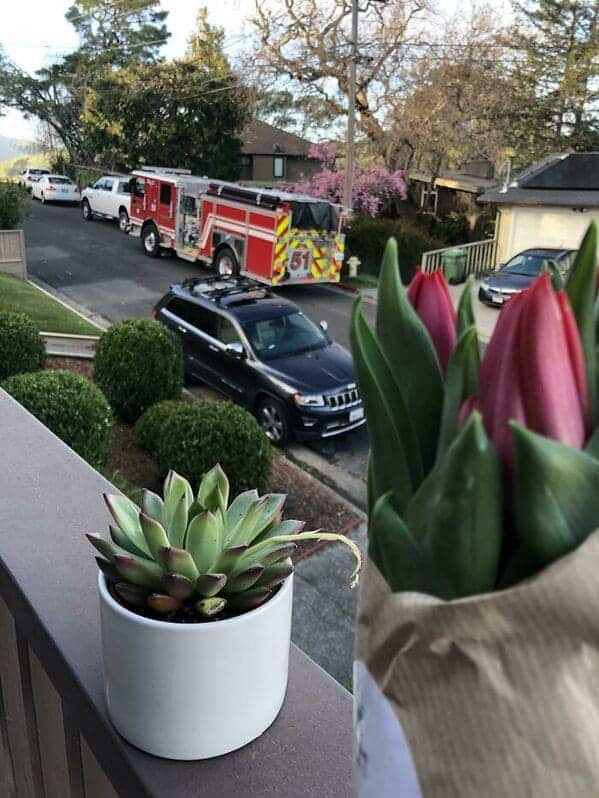 8. We fed out backyard squirrel once… meet Frankie at our door waiting for nuts.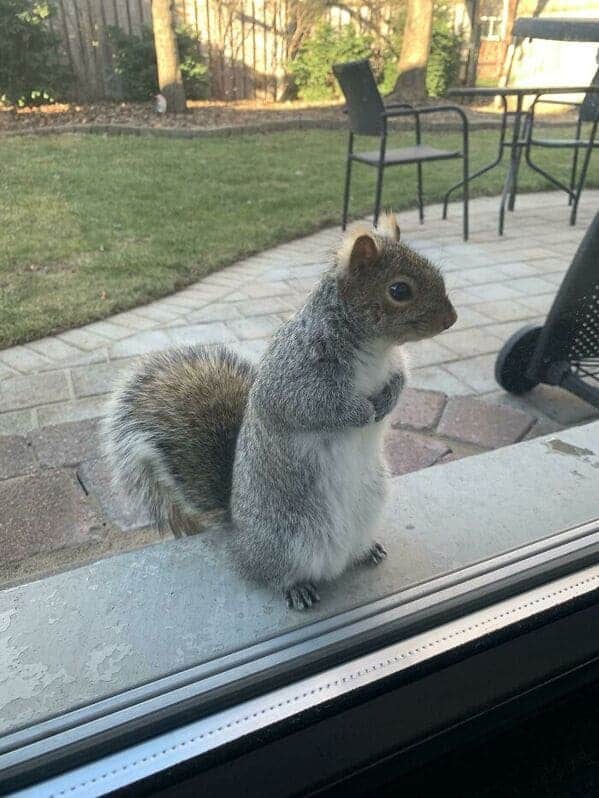 9. My great-grandma, who will be 103 on Valentine's Day, laughing with my 2-month-old daughter.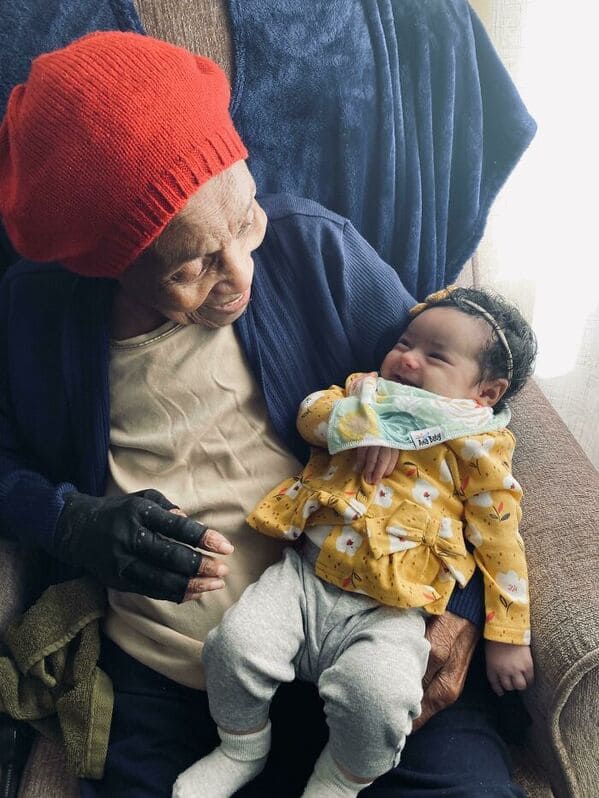 10. After Stage 4 cancer and 20 months of chemo, my kid rang the bell!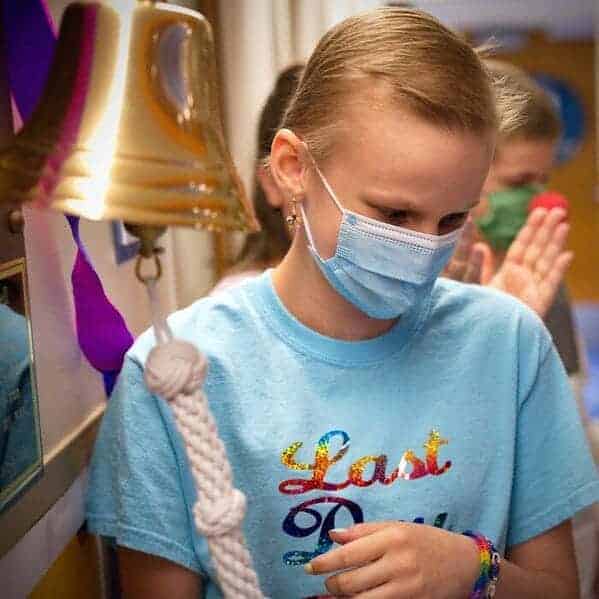 11. "I don't have anyone to celebrate with but I'm 7 years clean of heroin today."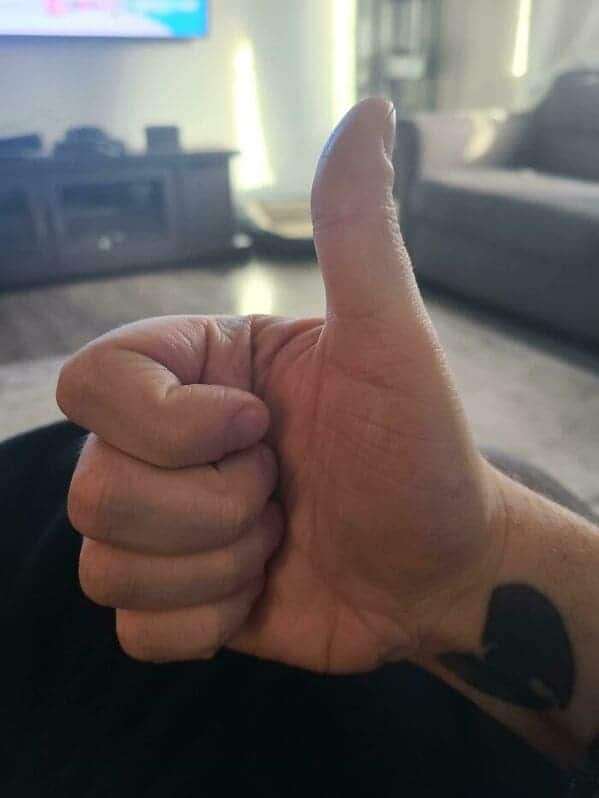 12. Spent the second half of 2020 homeless, NYE in a mental hospital, then caught COVID. Tonight is my first night in a proper bed. I built it myself.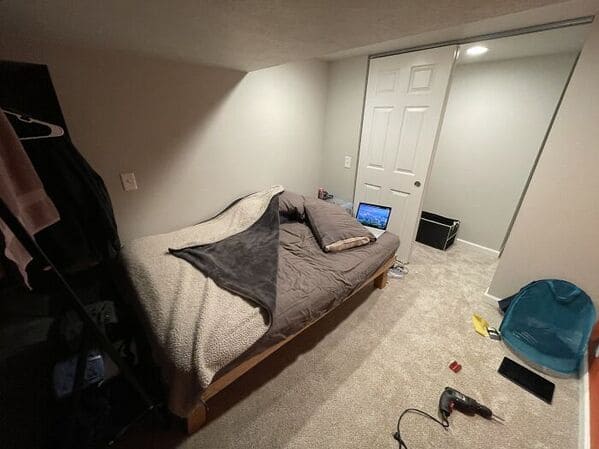 13. "Today I have 2 years sober from fentanyl, meth, crack, and alcohol."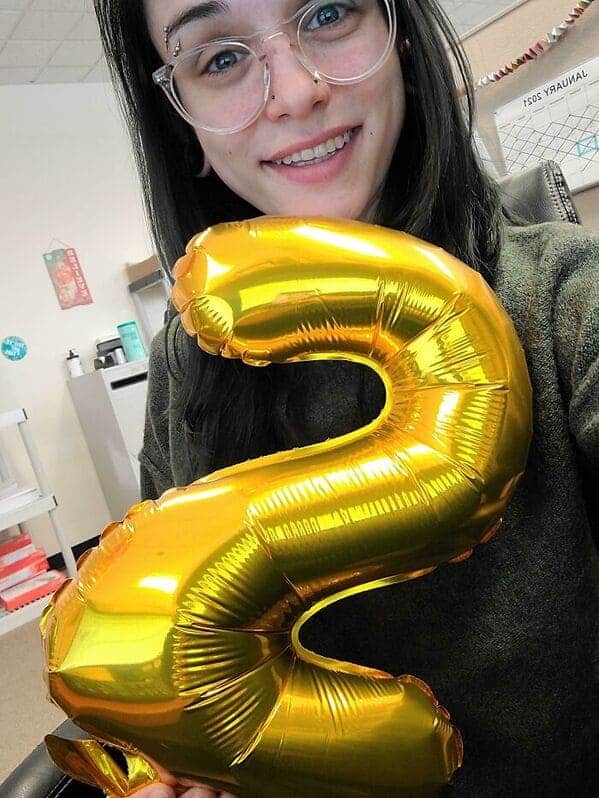 14. Our cat had kittens two days after we had our baby girl. The kitten pictured climbs into her lounger with her whenever he has the chance.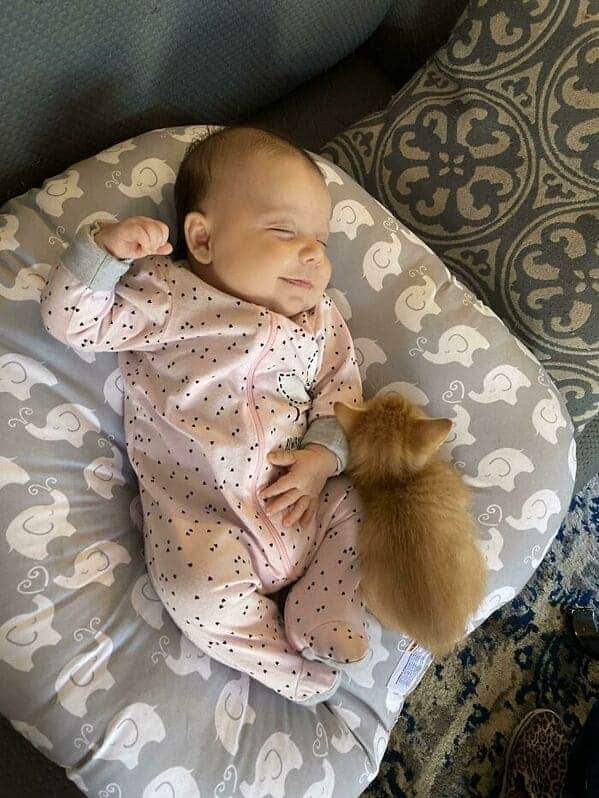 15. Here for it.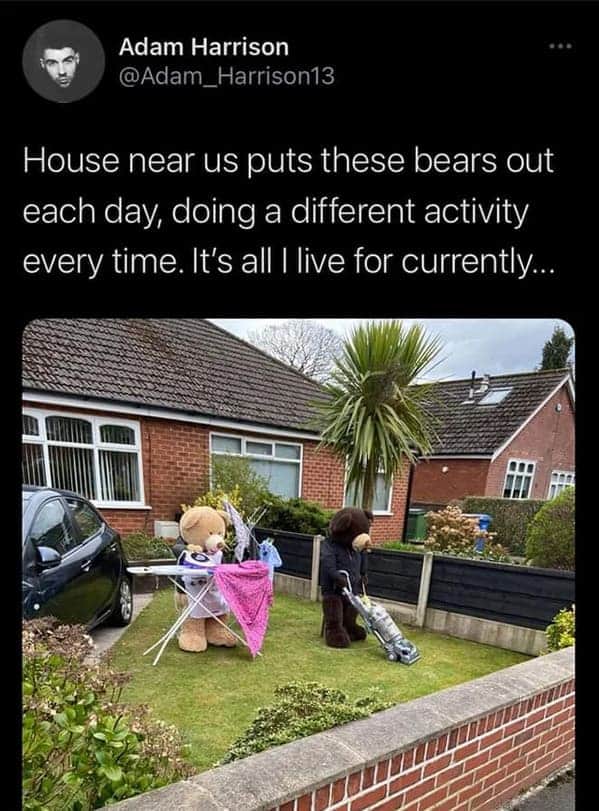 16. An act of kindness.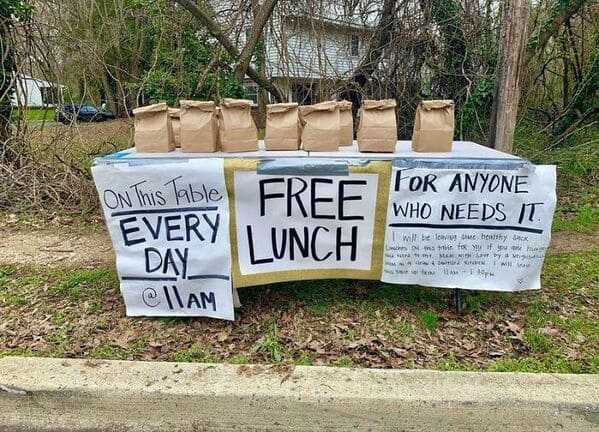 17. We realized we were wearing the same coat. The only option was to zip them into one three-person coat.
18. An unlikely friendship.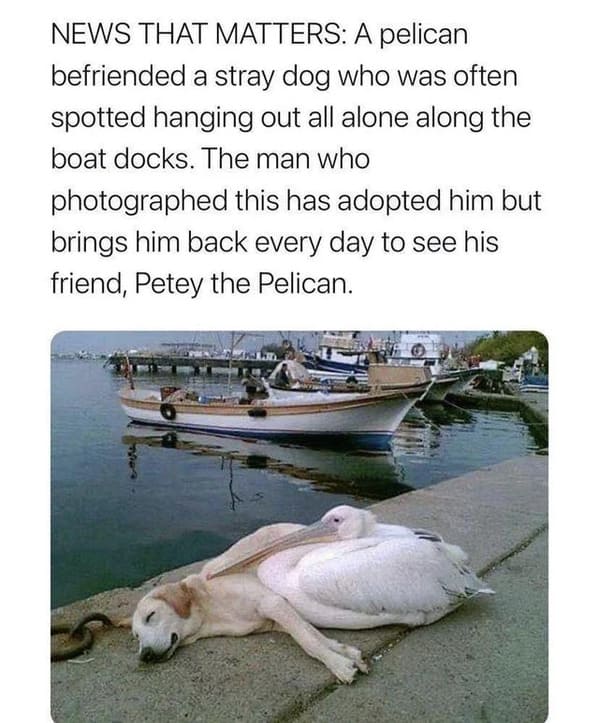 19. My son always texts to say he's on his way home. So I open the door, letting his 17-year-old cat, and 16-year-old doggo know that he's on his way. This is them waiting for him. Though it was adorable and wanted to share.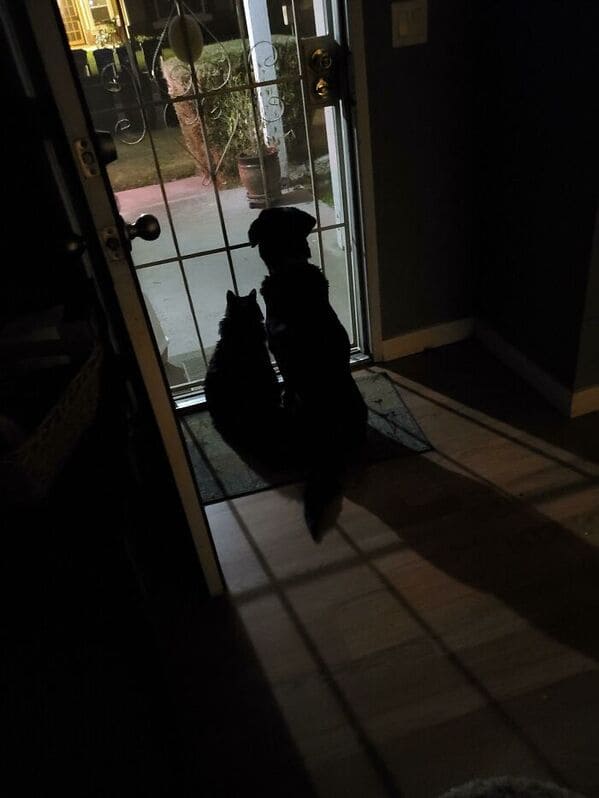 20. This little guy came up to say hello while walking my pup this morning. Am I officially a Disney princess?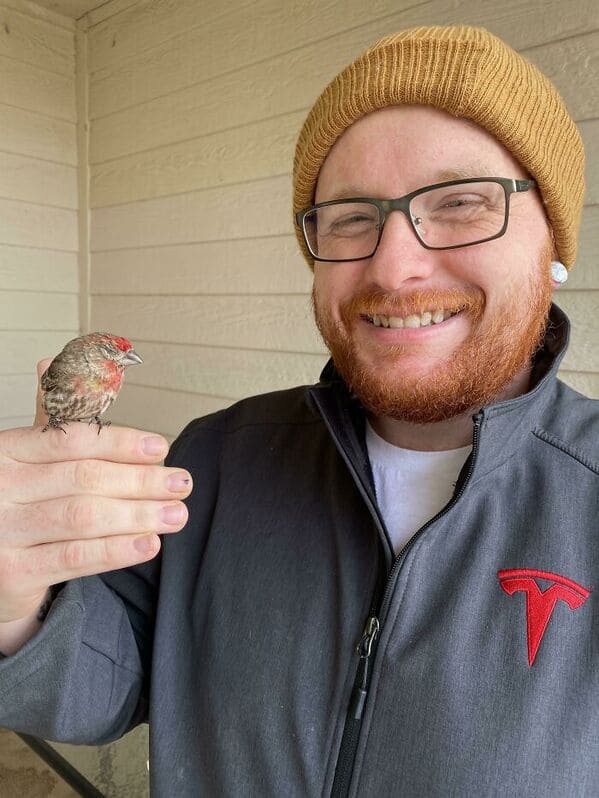 21. A school in Tennessee raised $10k to buy their favorite custodian a new truck.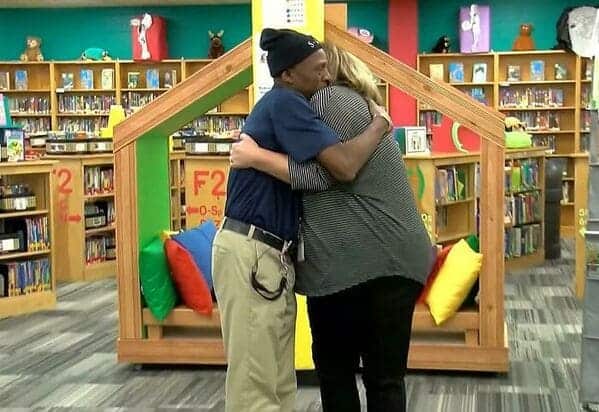 22. Jamie couldn't play sports because of cerebral palsy, but the team that he works for gave him this ring.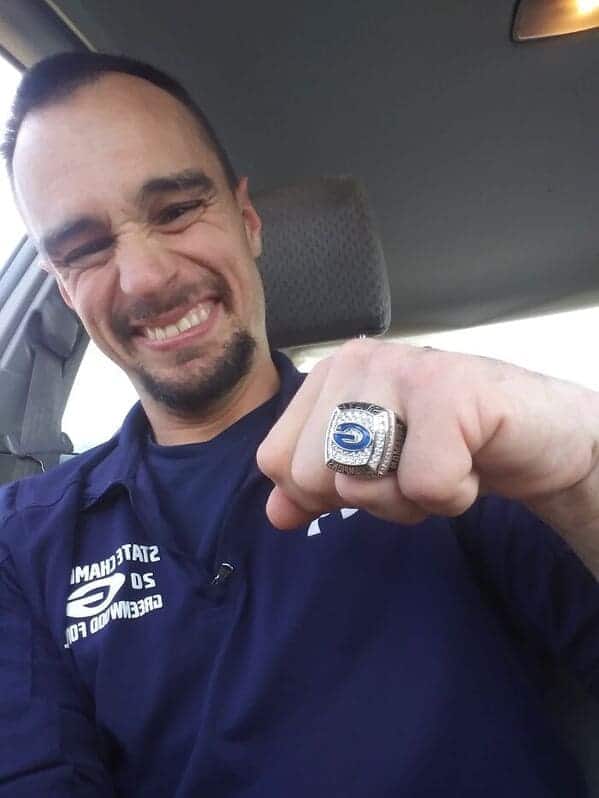 23. His face.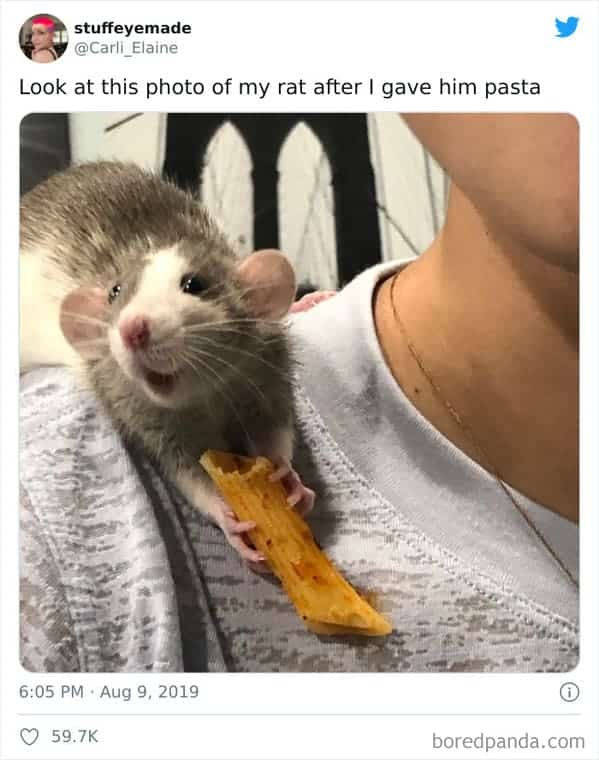 24. How it started versus how it's going.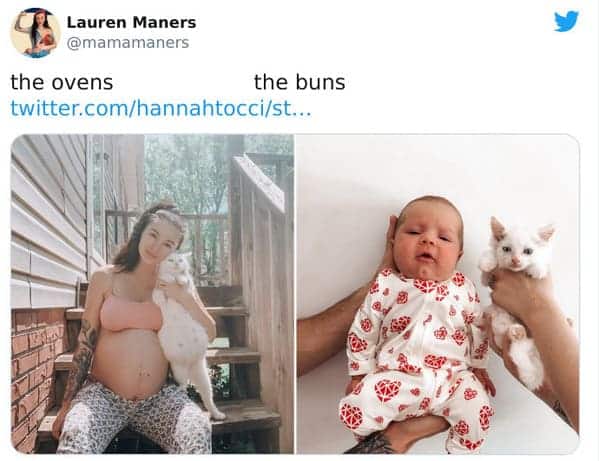 25. Getting to Inbox 0 but for life and death.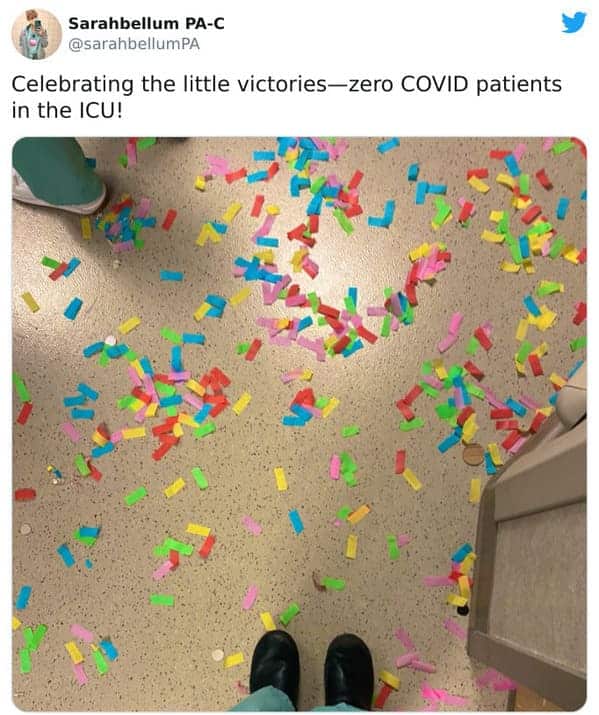 26.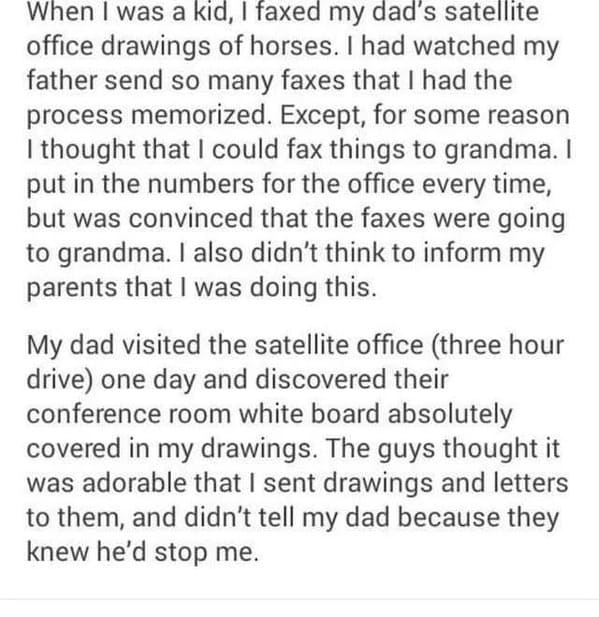 27. People looking out for each other.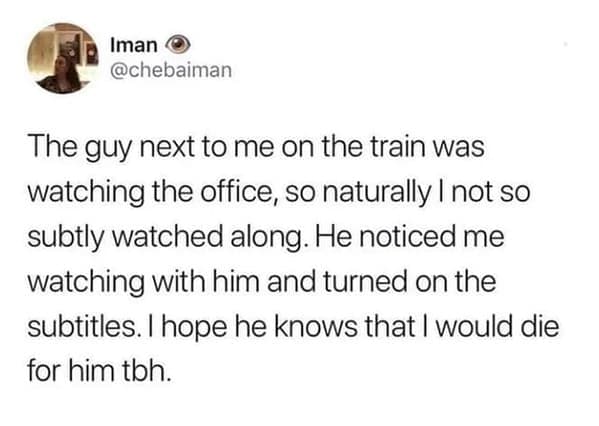 28. No, you're crying.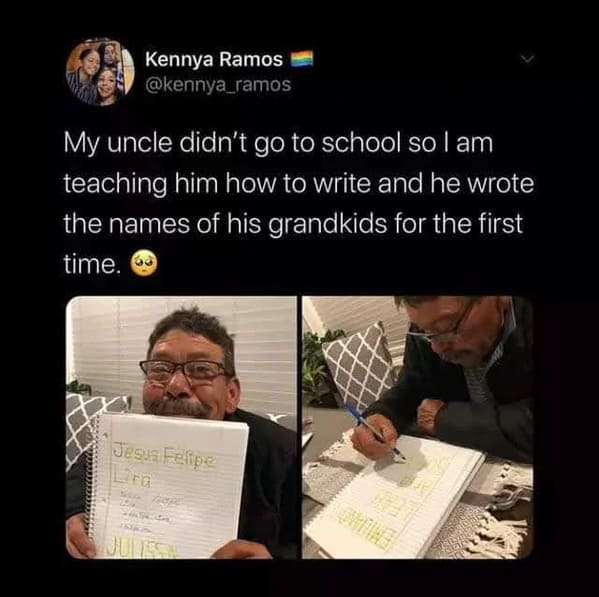 29. When you see mom at school.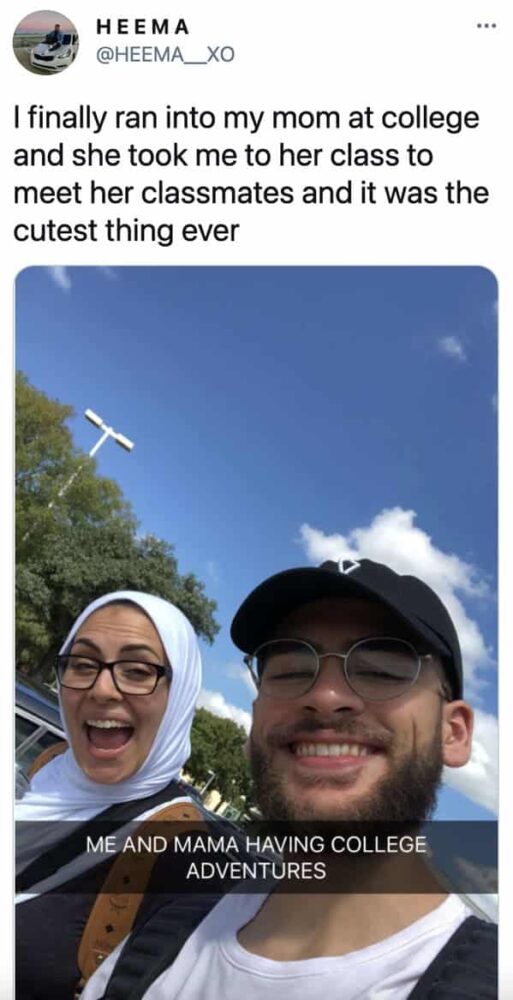 30.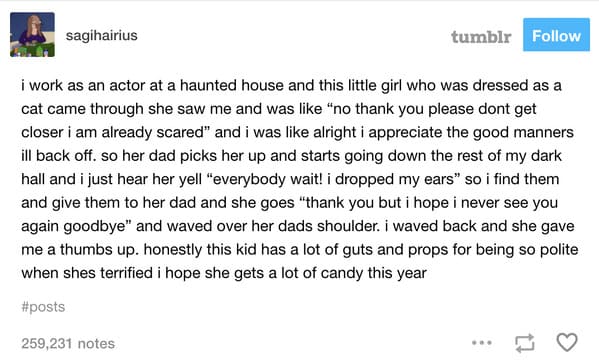 31. A very good boy.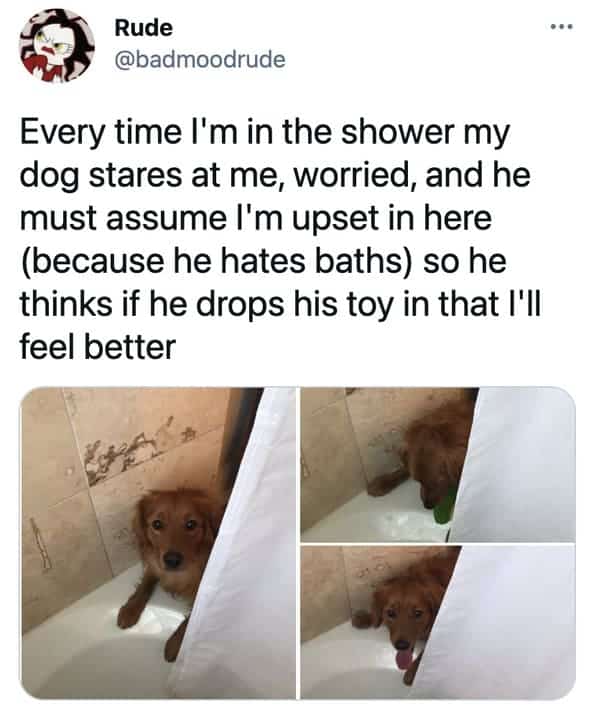 32. Very important to remember.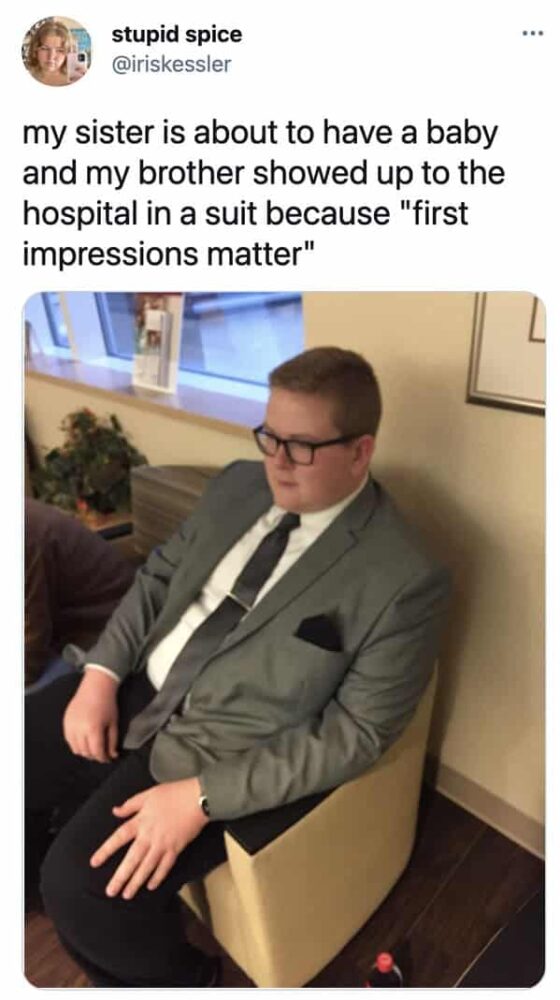 33. That first one.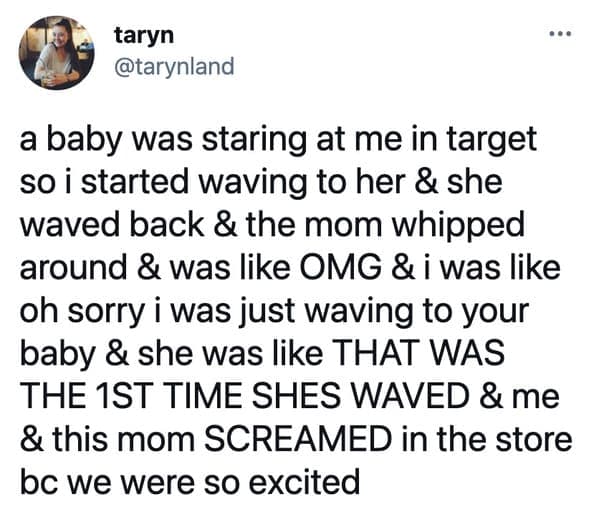 34. They upstaged him!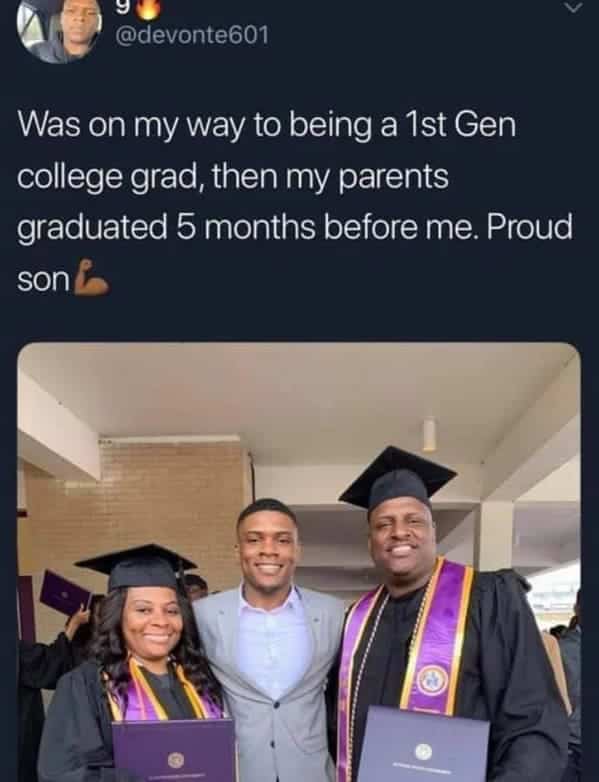 35. "My husband passed away two weeks ago and I found this hanging on the wall in the garage."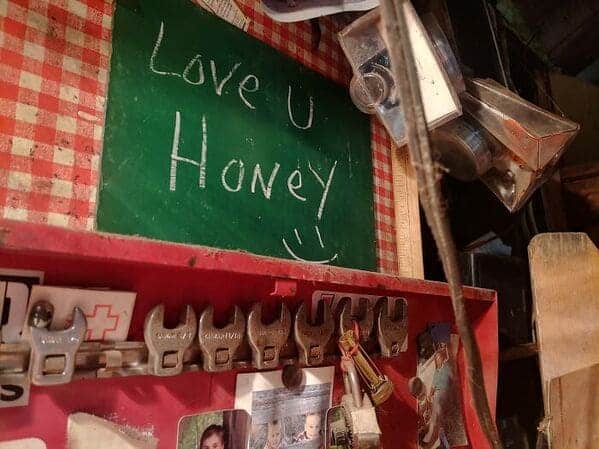 36. A client cancelled, so I asked my husband's 87-year-old grandma if she wanted to model.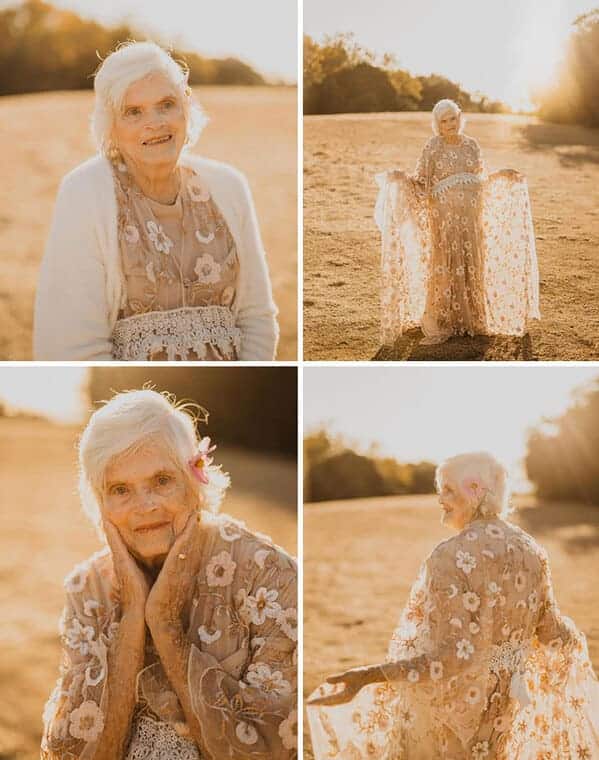 37. My dad worried my deaf and blind dog wouldn't recognize him after a year of quarantine but I think she did.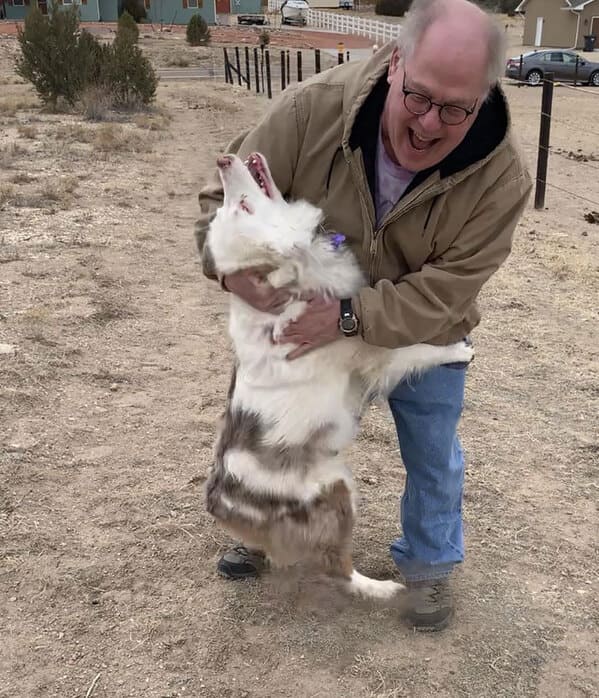 38. Anxiously awaiting toy retrieval.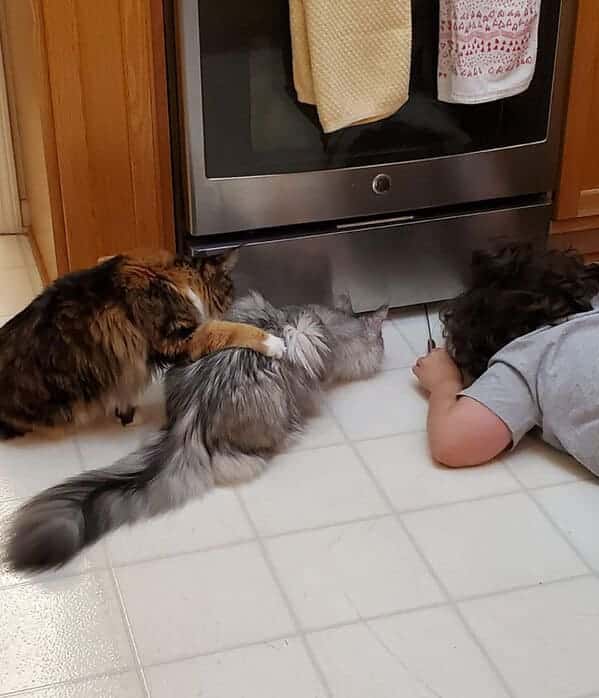 39. My father meeting his first grandson.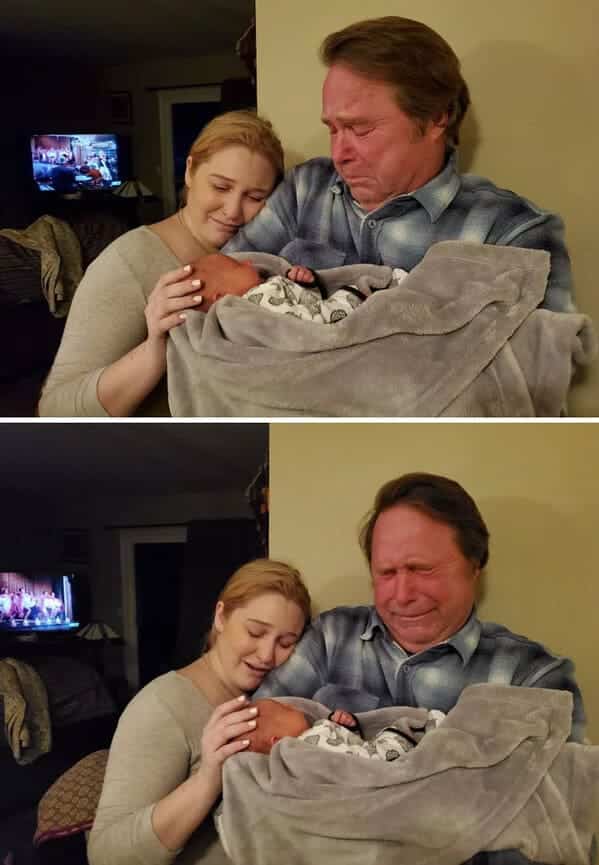 40. Family losing weight together.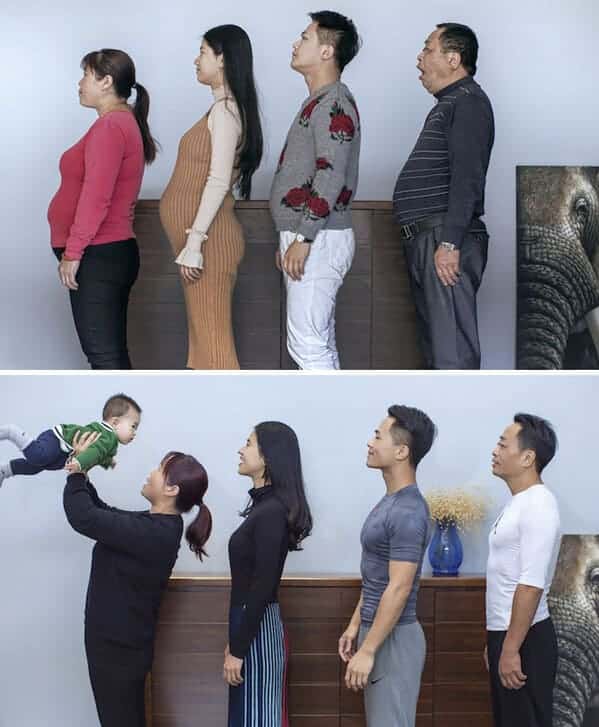 41. I've been biking to work in the cold every morning, my coworker noticed and she made me this scarf and beanie.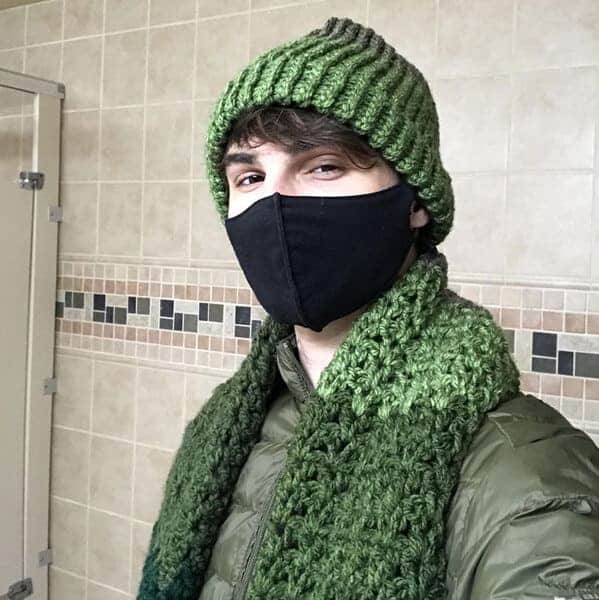 42. The first selfie my grandfather took with his new phone.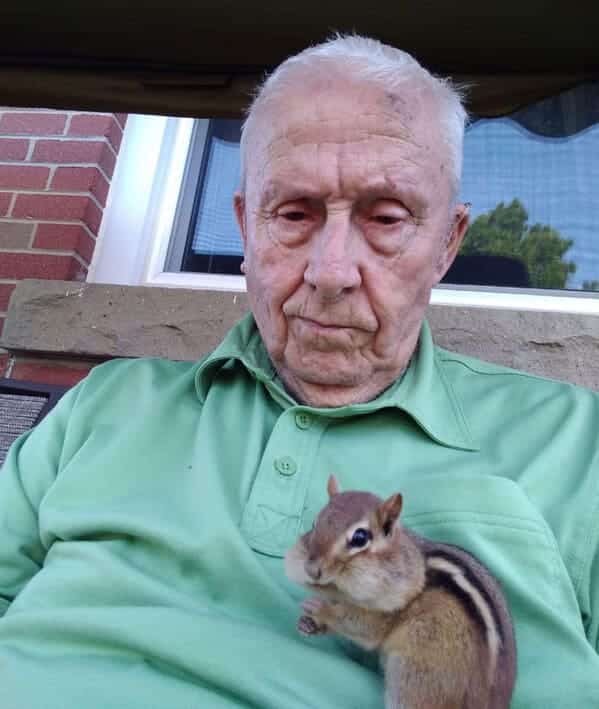 43. I'm awed by these two photos.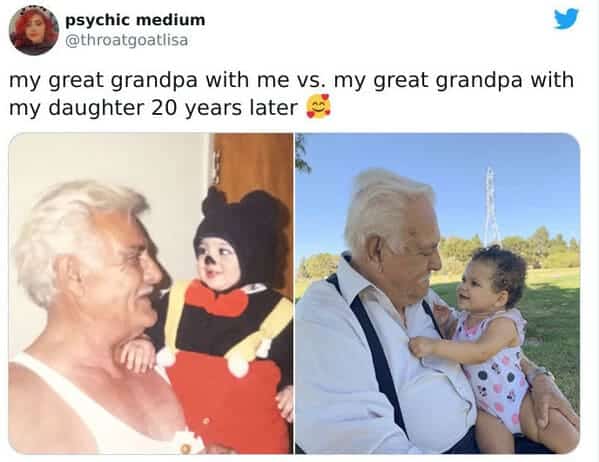 44. "My 10 year cancer-versary: full circle from cancer patient to oncology PA working in the same clinic that cured me"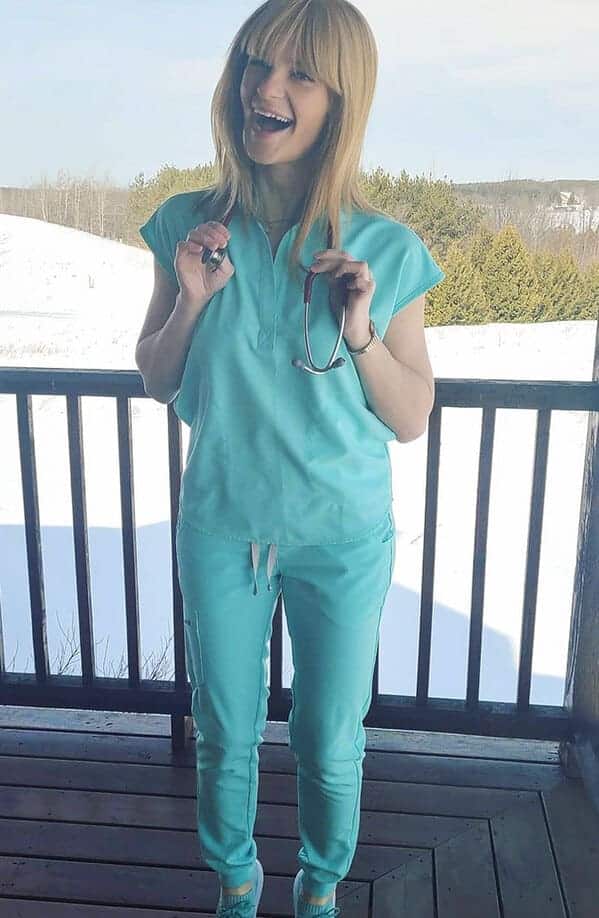 45. A factory in Turkey made roof tiles that also house birds.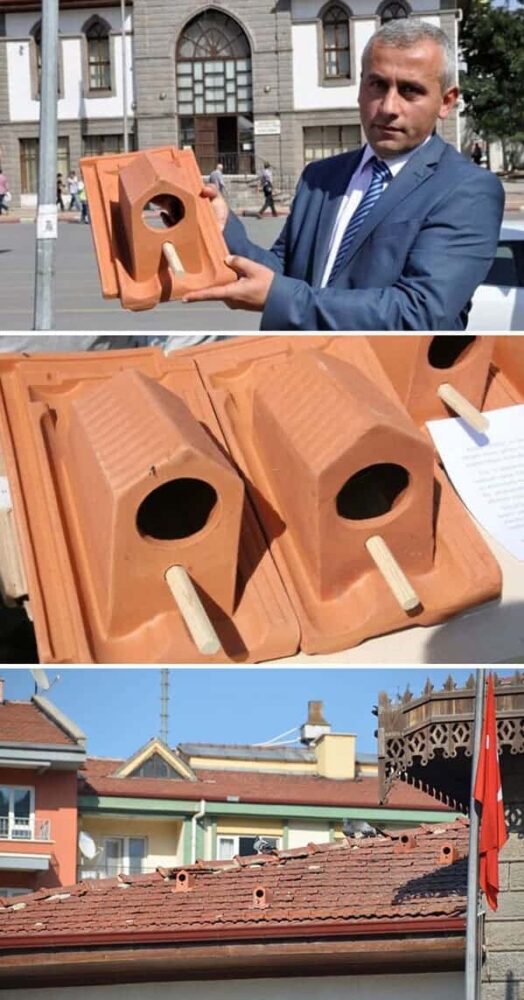 46. She did it.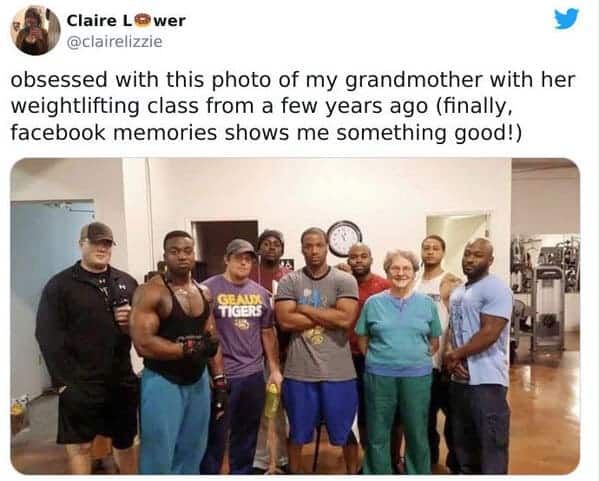 47. Chadwick Boseman making a child's day.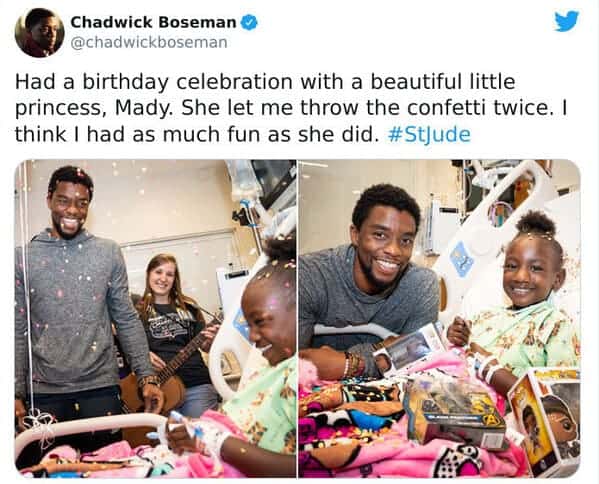 48. "My dad drove to my workplace and waited on me to arrive so he could pour a trail of salt from my vehicle to the front door of my building so that I, his 38-year-old daughter, wouldn't slip and fall on the ice."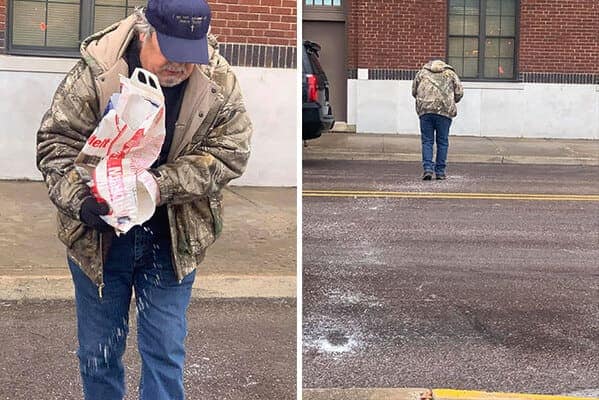 49. A Single Gay Man Adopts A Girl With A Down Syndrome, That Was Rejected By More Than 20 Families.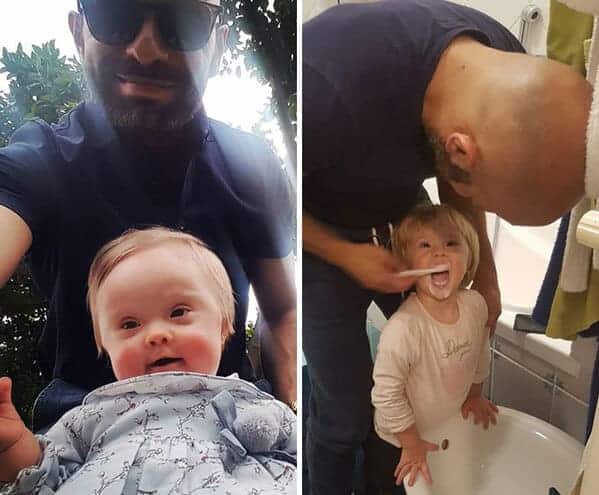 50. Fixed it.