Jurassic Park is an all-time classic movie. People love to imagine what it would be like if it were real but what if it existed in another universe?
Twitter user @IndecisiveJones pitched an idea for "Jurassic Parks and Recreation" in a Twitter thread including which characters are similar and now I wish this was a real crossover. After all, Chris Pratt was in Jurassic World so maybe he could help make this happen?
Who doesn't love a good movie and TV show and movie crossover? Let us know in the comments if there's a crossover show you'd love to see!
In the meantime, I'll be over here thinking about Jurassic Parks and Recreation.
---
1. Jurassic Parks And Recreation

2. Ron Swanson As Alan Grant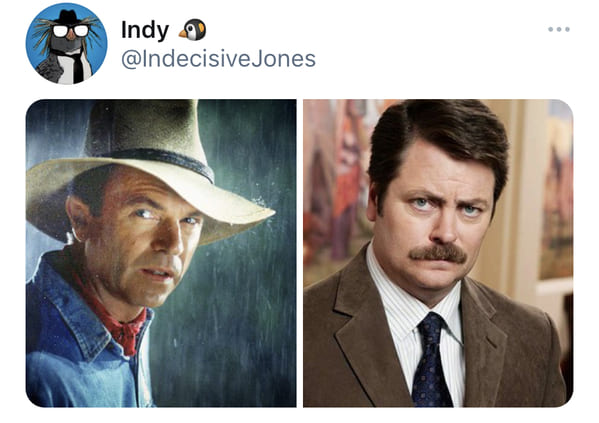 3. Leslie Knope As Ellie Sattler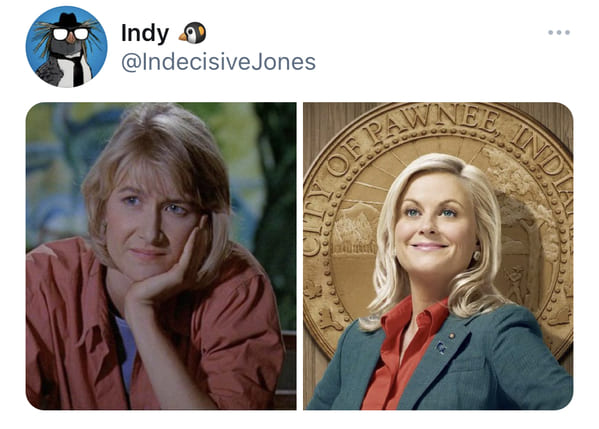 4. April Ludgate As Dr. Ian Malcolm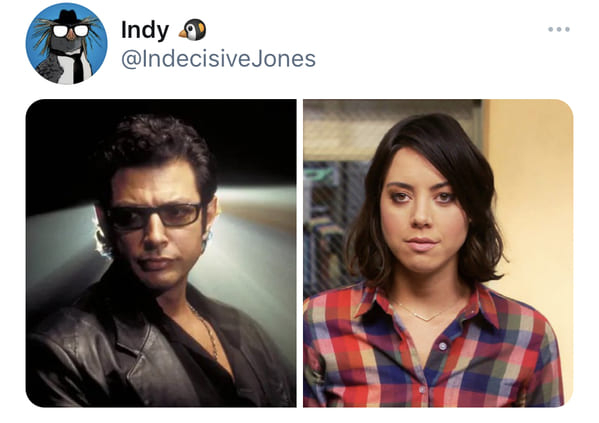 5. Tom Haverford As John Hammond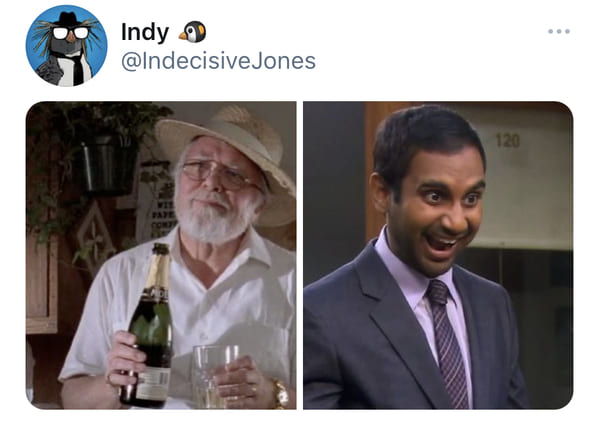 6. Jean-Ralphio As Tim Murphy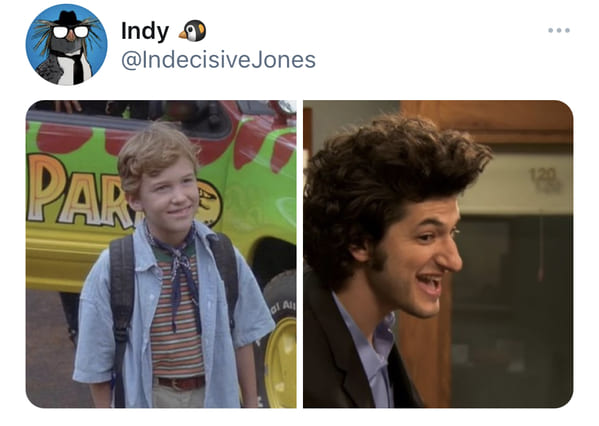 7. Mona-Lisa Saperstein As Lex Murphy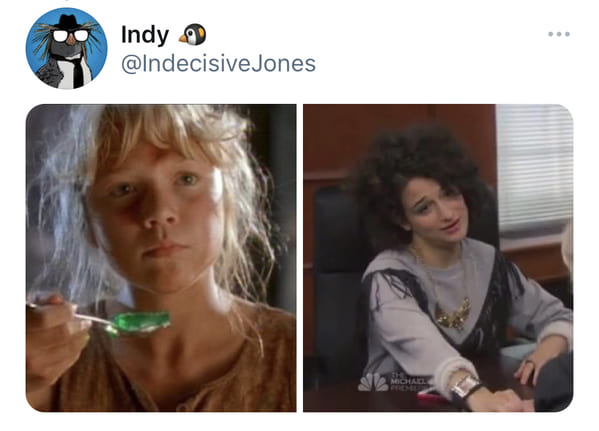 8. Andy Dwyer As Dennis Nedry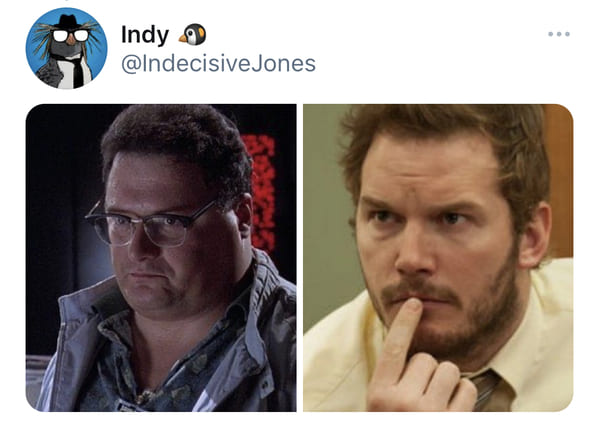 9. Jerry Gergich As Donald Gennaro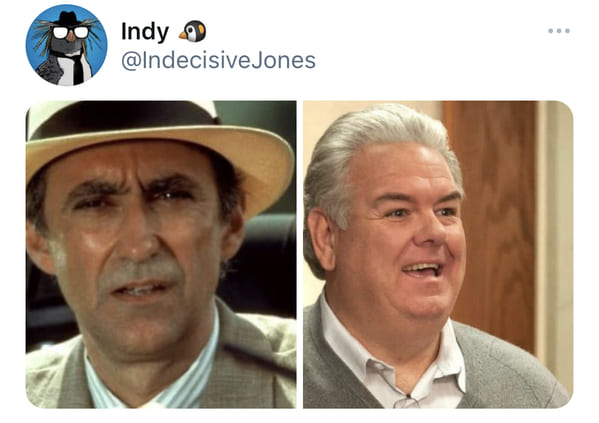 10. Donna Meagle As  Robert Muldoon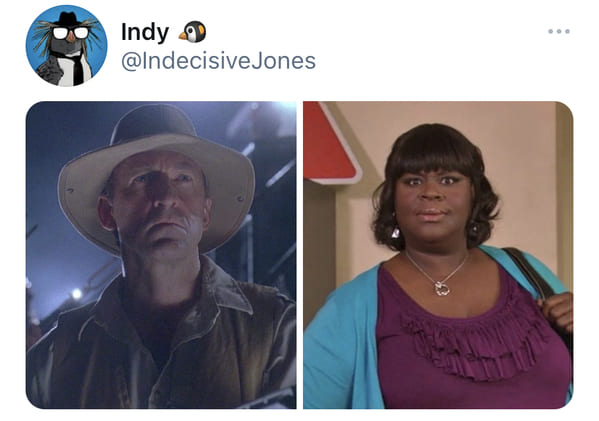 11. Ann Perkins As John Raymond "Ray" Arnold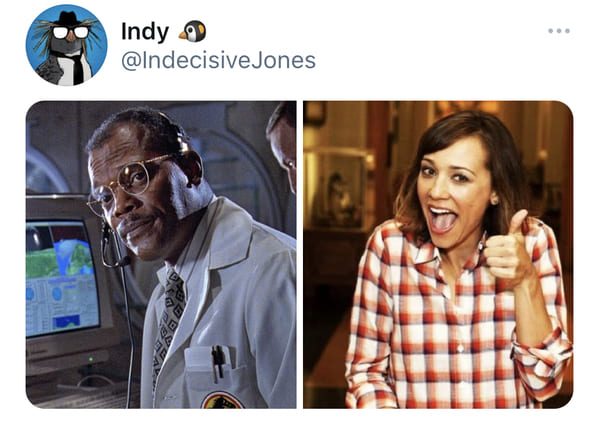 12. Ben Wyatt As Dr. Henry Wu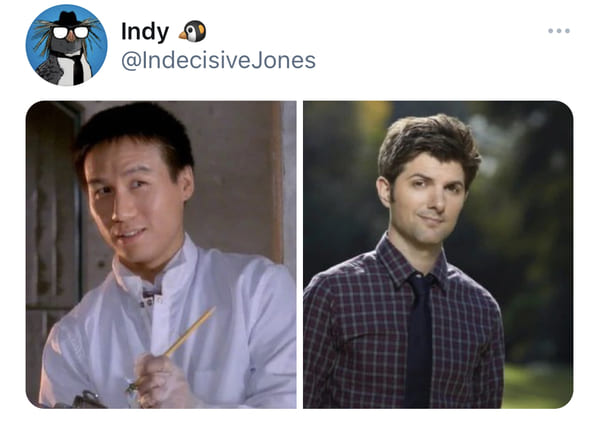 13. Councilman Jamm As Lewis Dodgson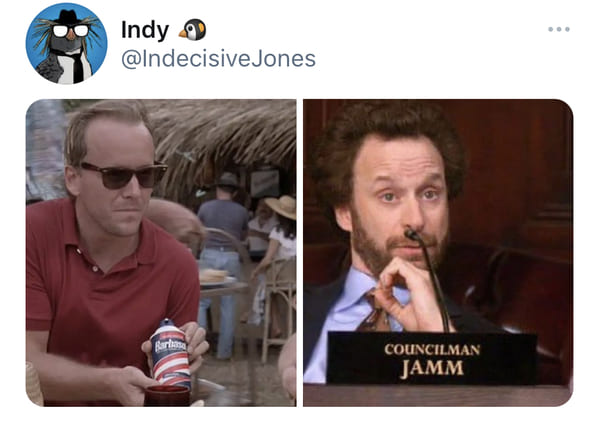 14. Chris Traeger As Dino DNA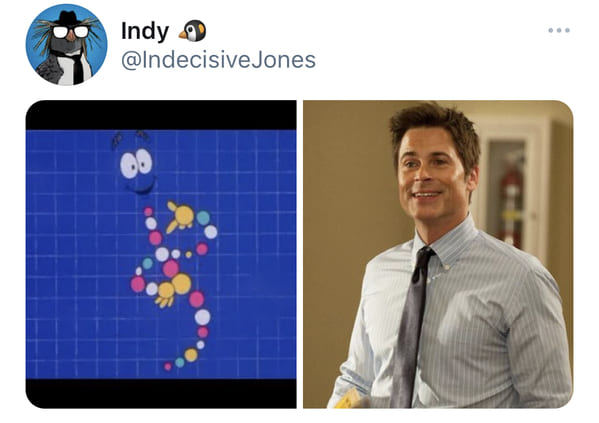 15. And Last But Not Least, Li'l Sebastian As the T-Rex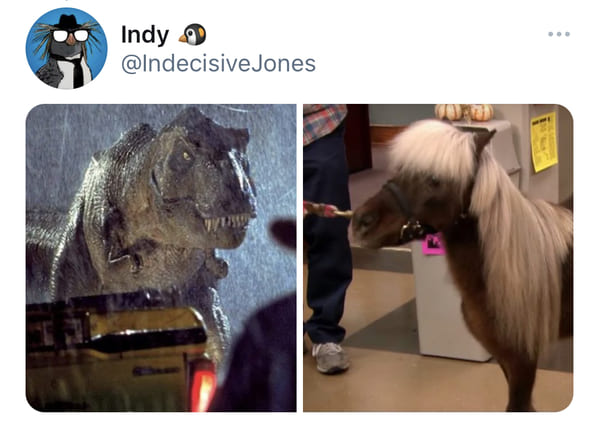 16. Jurassic Parks And Recreation Is The Crossover We Need

17.