Every situation in life is temporary so, when life is good, make sure you enjoy and receive it fully. And when life isn't so good, remember that I will not last forever and better days are on the way. — Jenni Young
Welcome to today's funny pic dump quote and funny pictures dump. If you're new around here, this is kind of a daily thing, Monday-Friday. If you're not new, well, you know the drill.
May is here and that means summer is around the corner. Since things seem to be getting better and places are starting to slowly open up, the funny pictures dump quotes for the month will be all about good times ahead. Better days are ahead of us.
Enjoy!
1.
2.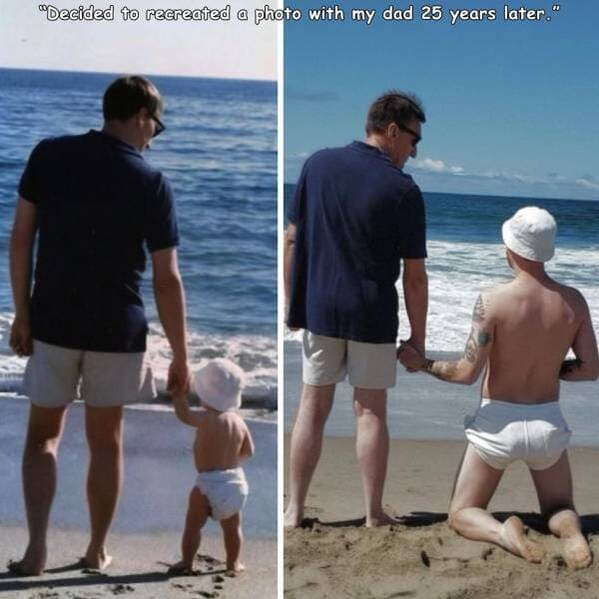 3.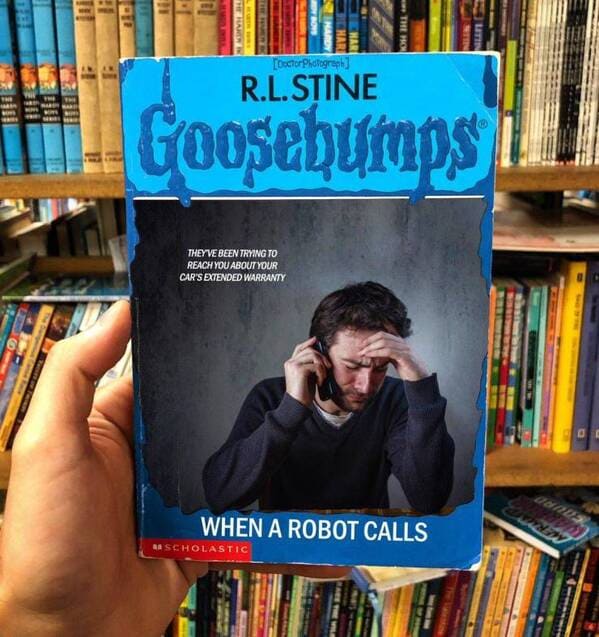 4.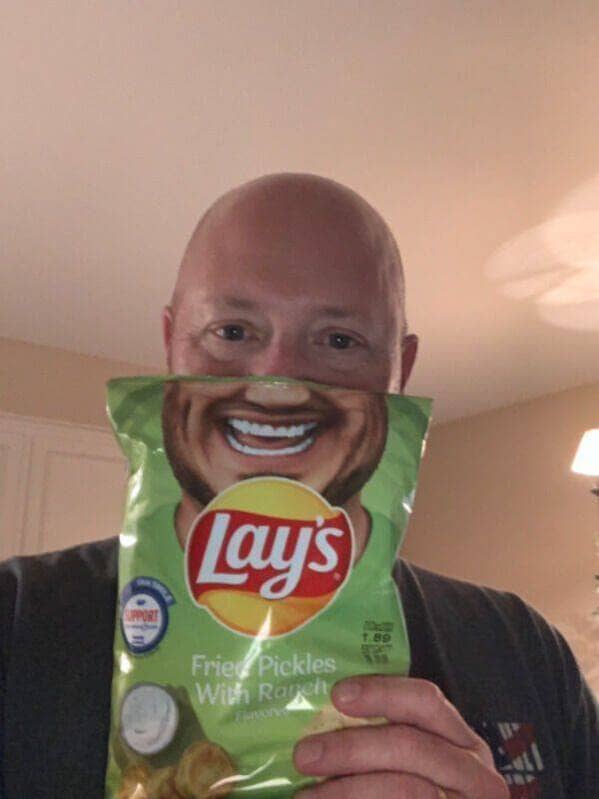 5.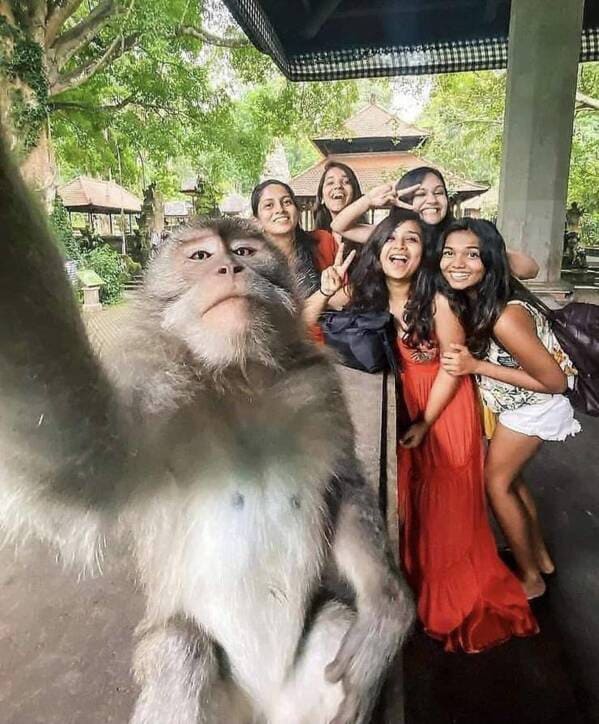 6.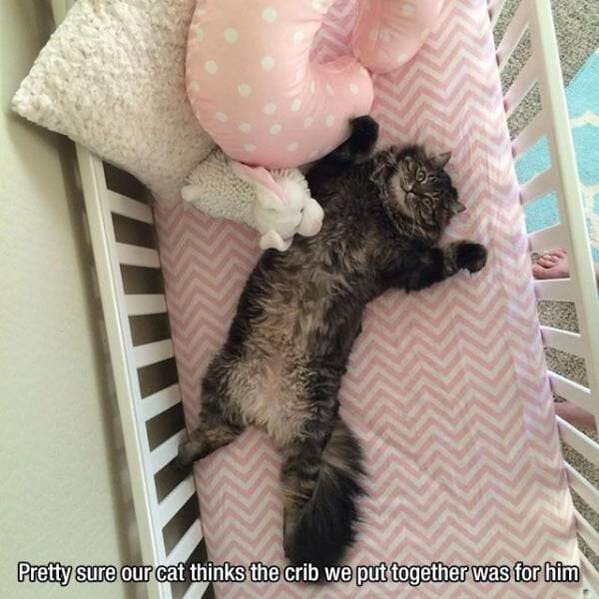 7.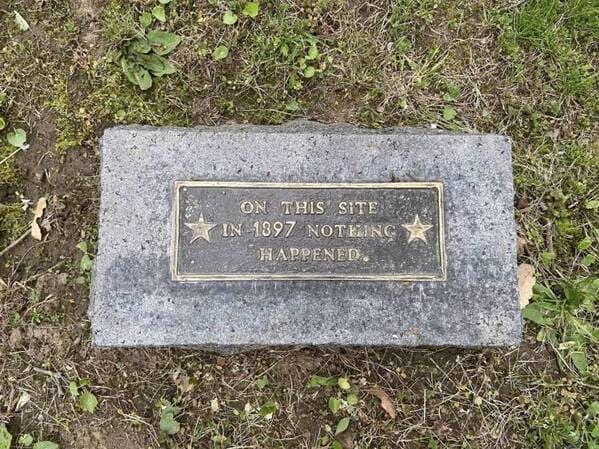 8.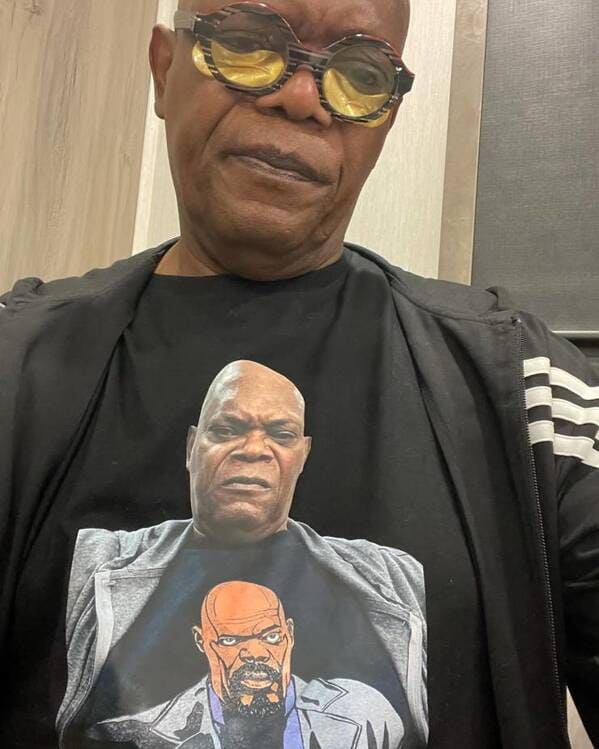 9.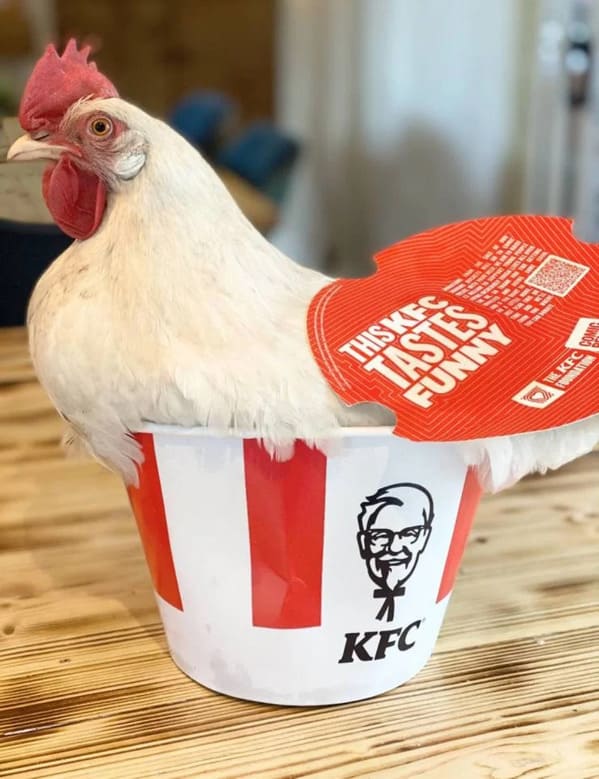 10.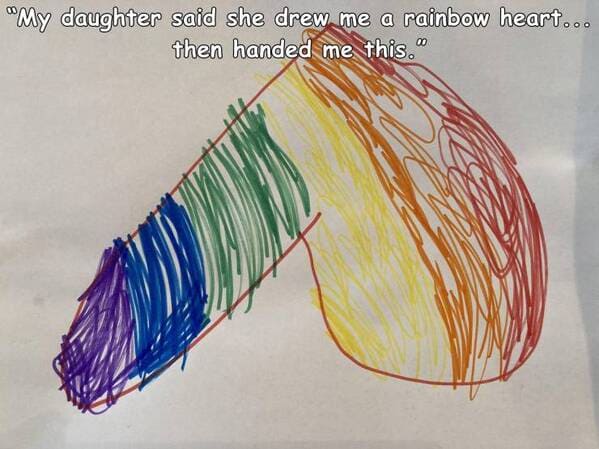 11.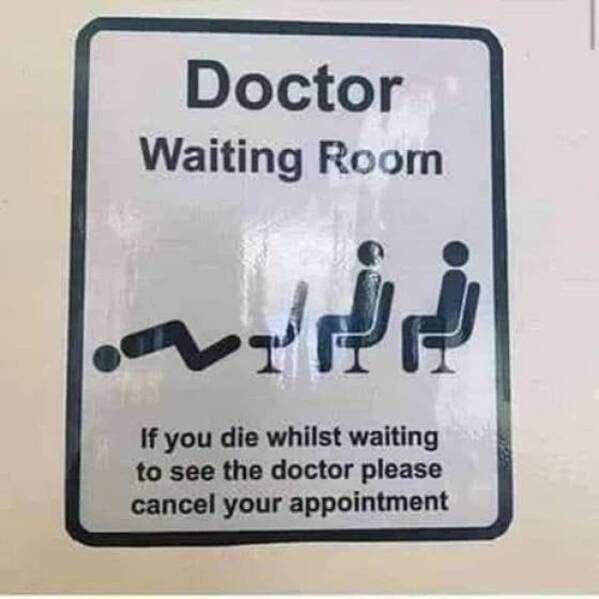 12.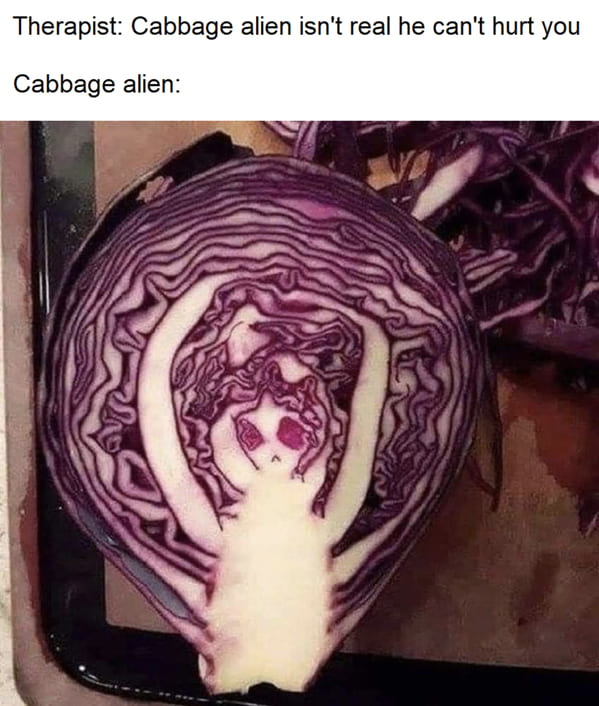 13.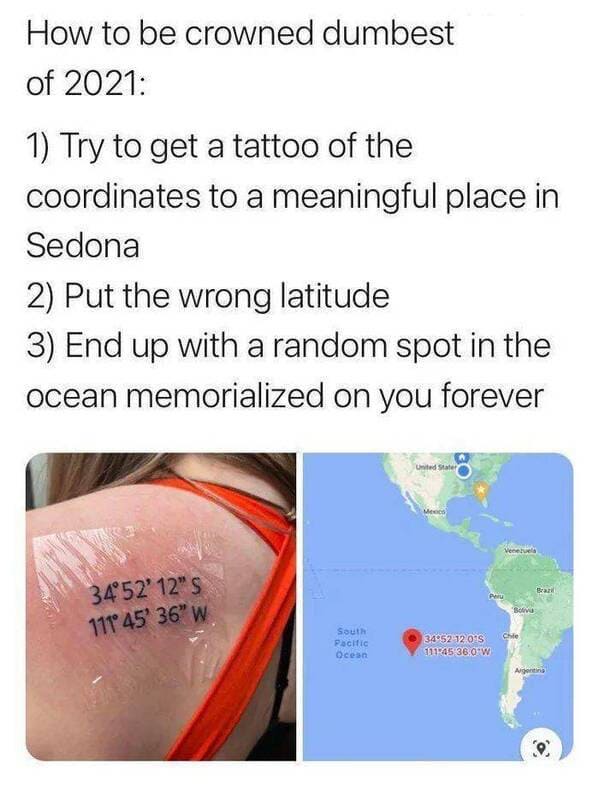 14.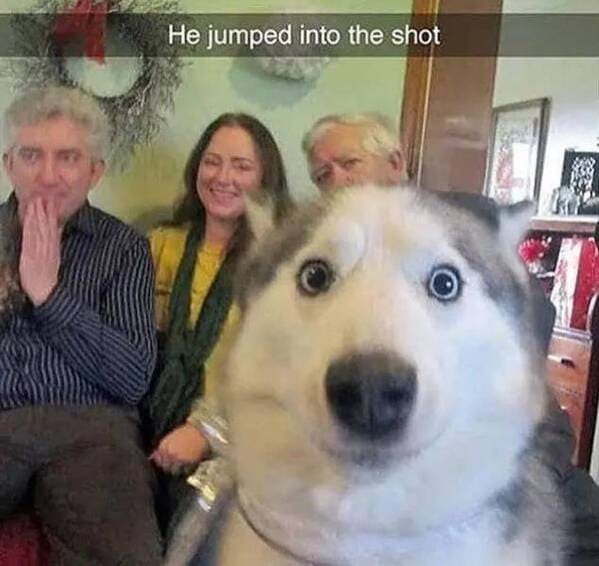 15.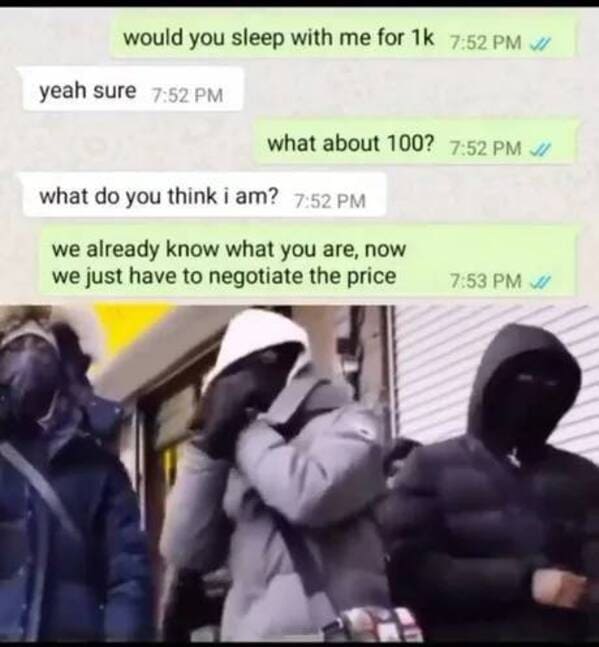 16.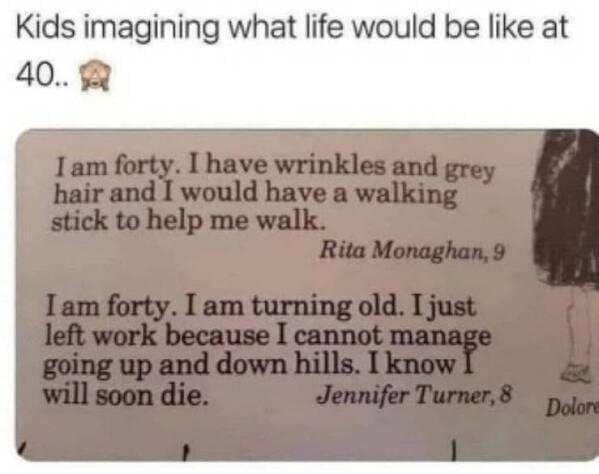 17.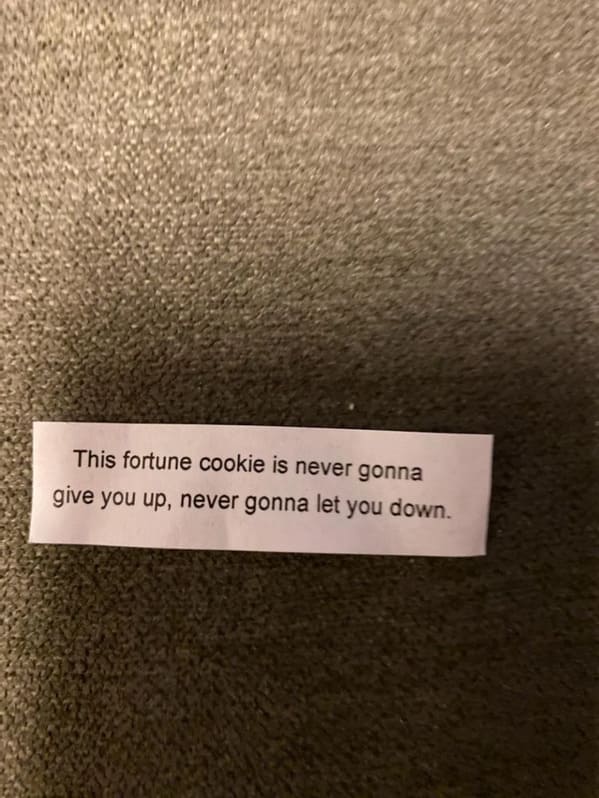 18.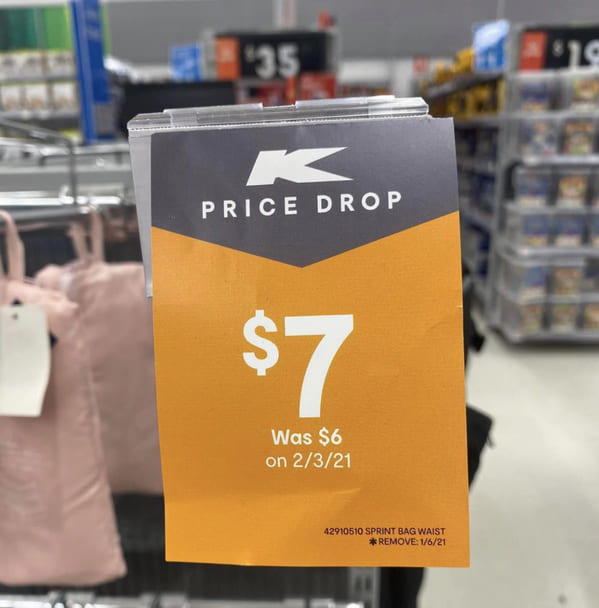 19.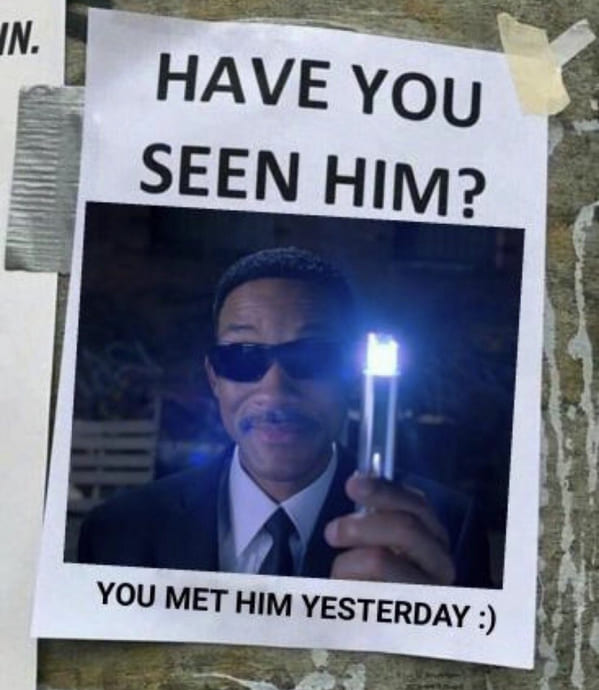 20.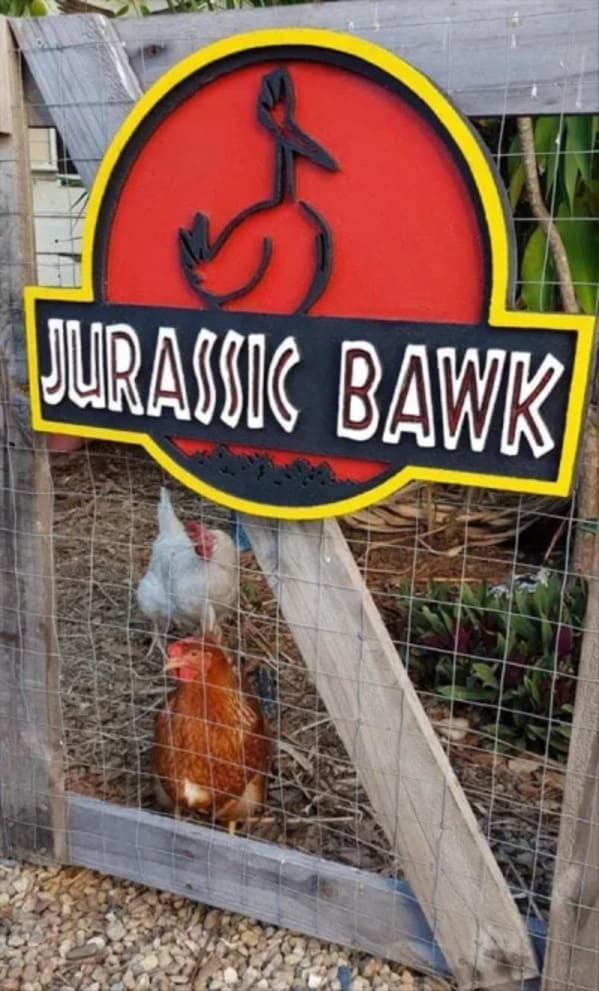 21.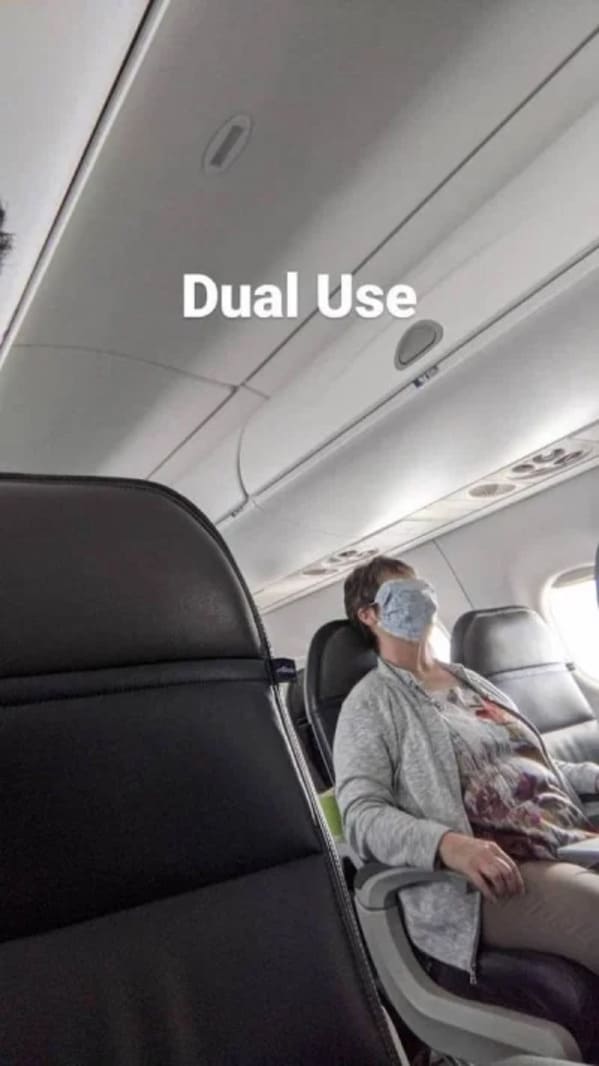 22.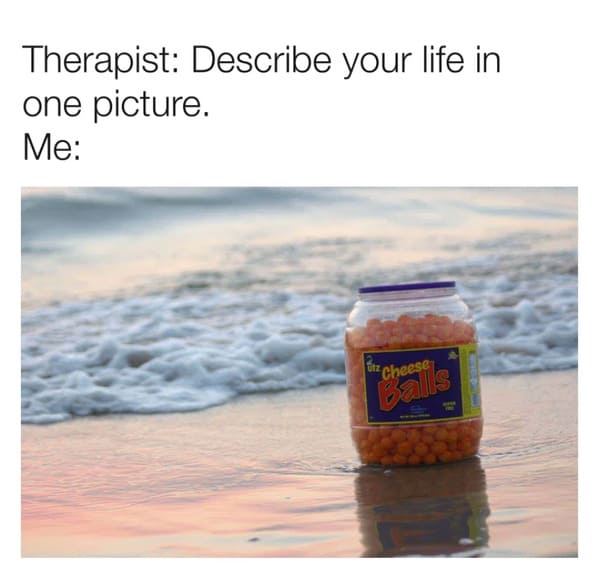 23.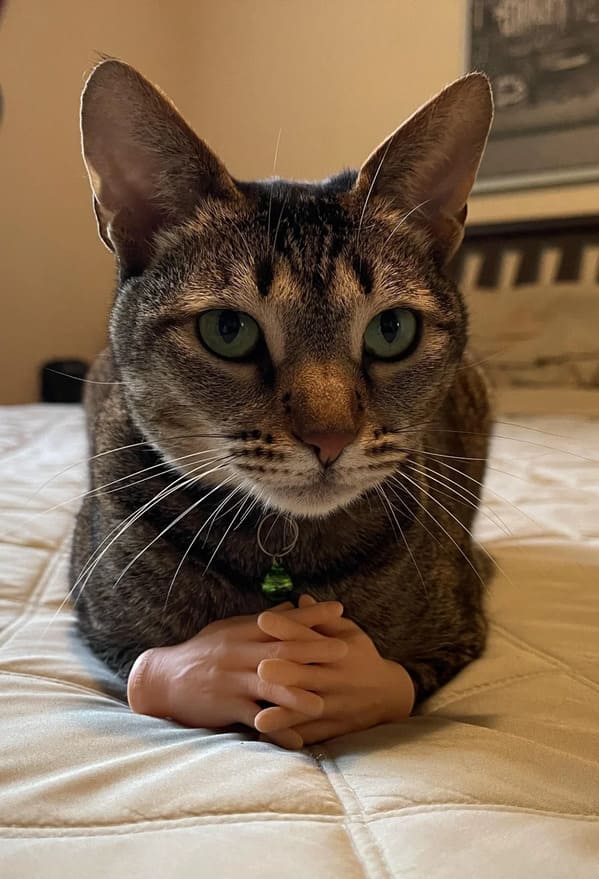 24.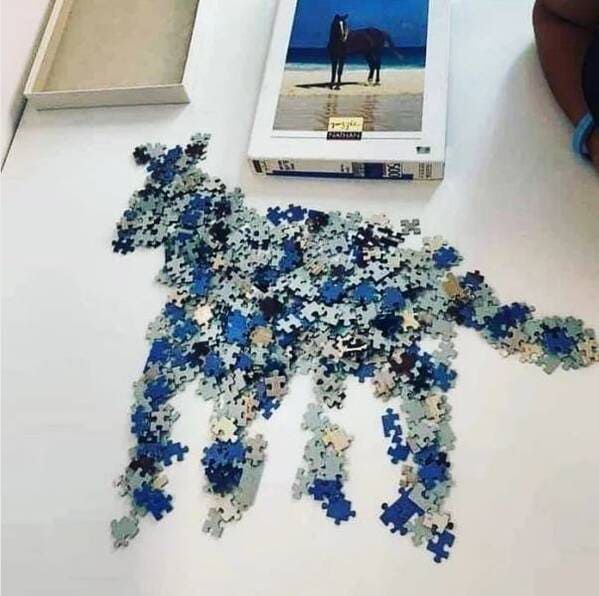 25.