Architecture is an art and when you're really good at it, your work becomes a historical landmark but when you're not so good at it, it gets shamed online.
There's a Facebook Group dedicated to architecture shaming and it's full of all sorts of ugly buildings and sometimes just interesting architecture. From McMansions to phallic-shaped buildings, these pics will have you wondering how they came up with these plans. You've heard of Frank Lloyd Wright. Well, meet Frank Lloyd Wrong.
Join the "That's It, I'm Architecture Shaming" Group: Facebook
---
1.  "I might like this if those were slides."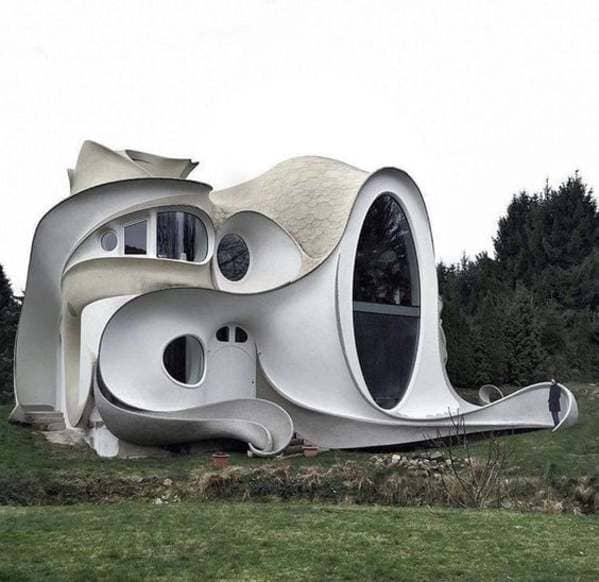 2. "Car dealership trying for more of a classy look!"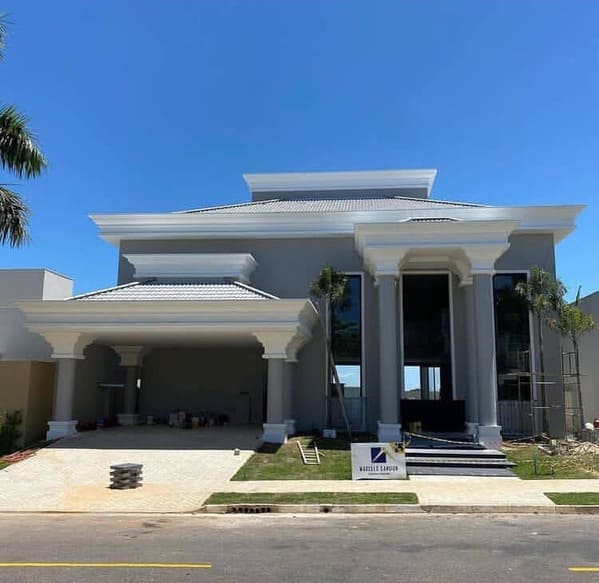 3. "The asymmetry would drive me nuts."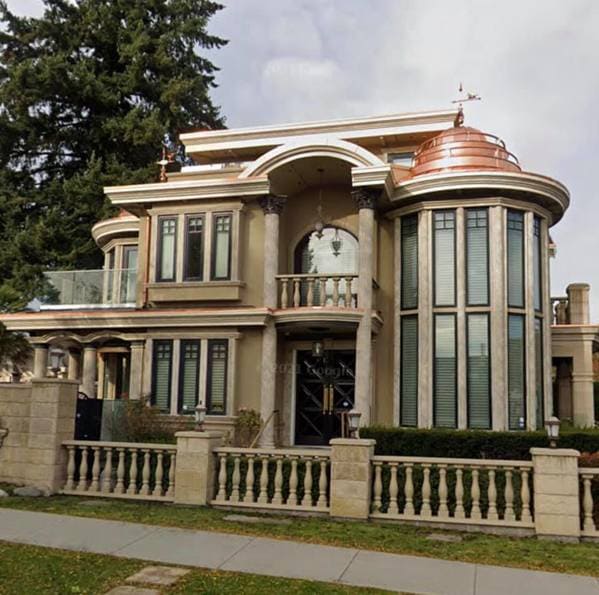 4. "Victorian balusters with Greek columns. This is so American it's painful."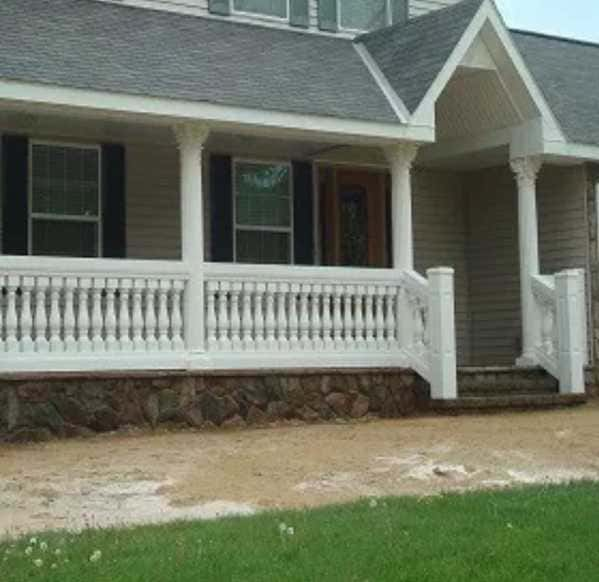 5. This is not photoshopped. Streetview link here.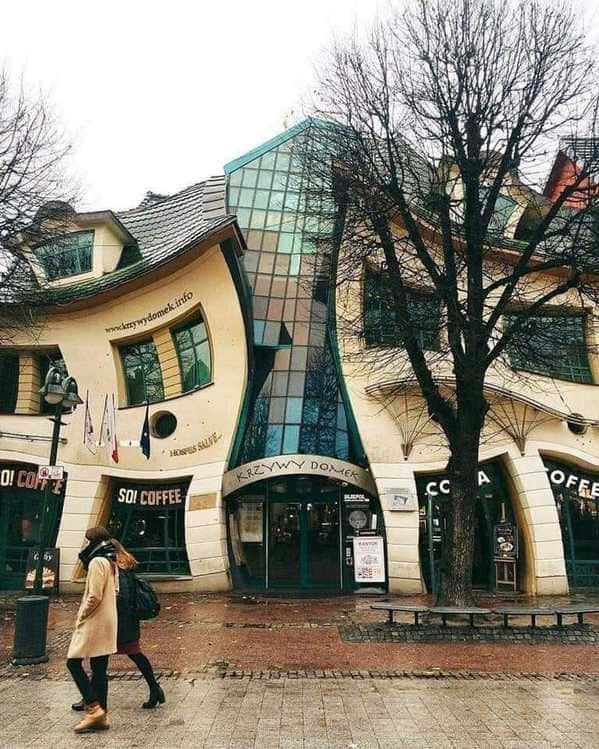 6. "Sharkitecture"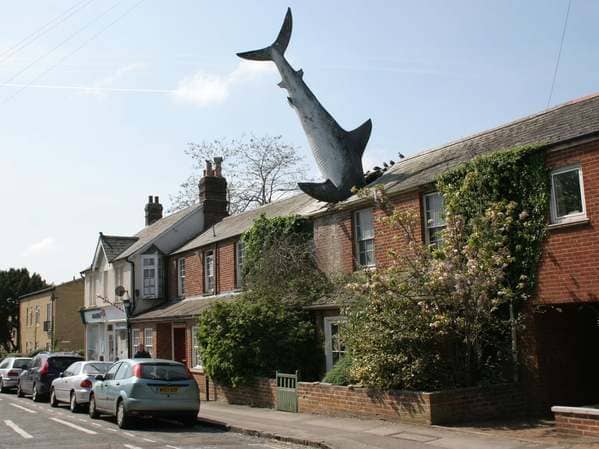 7. "I do not give a shit how well it's cantilevered or how strong the struts are. I do not have the kind of luck it would take to set foot in this house."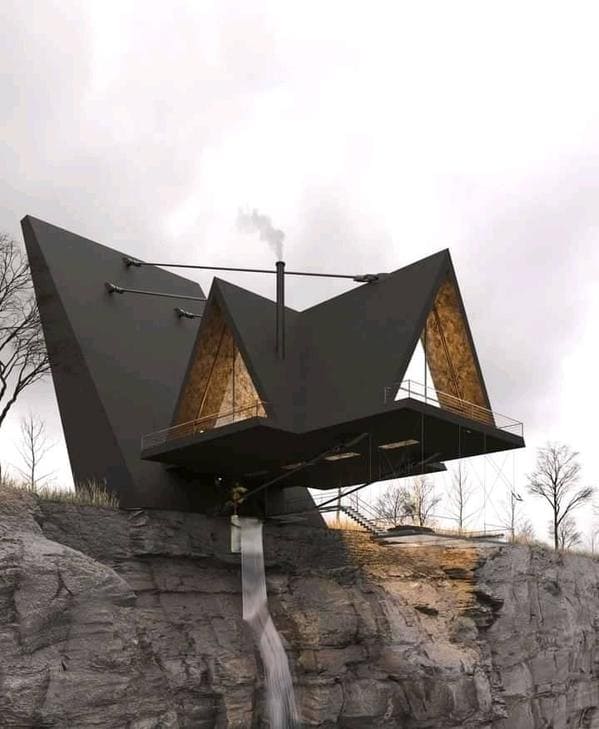 8. "Oh, I live in a gated community. It's very posh."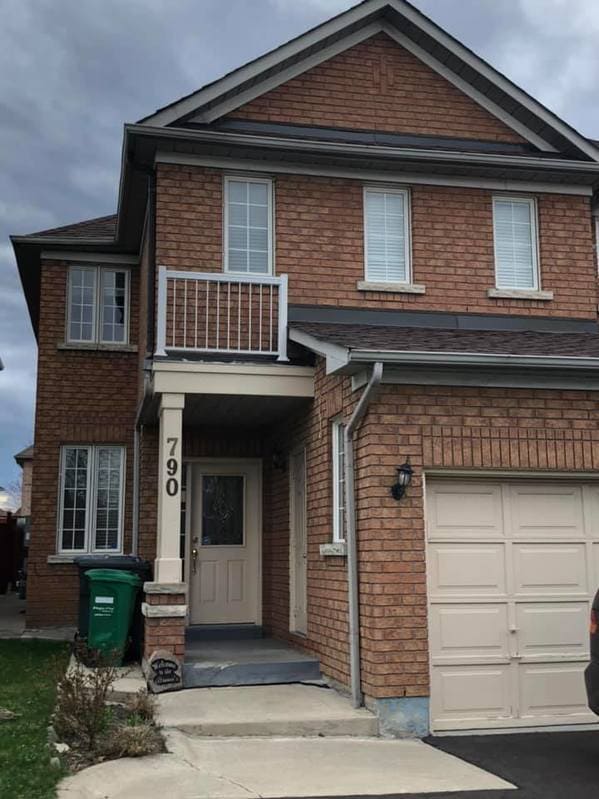 9. "Interesting concept"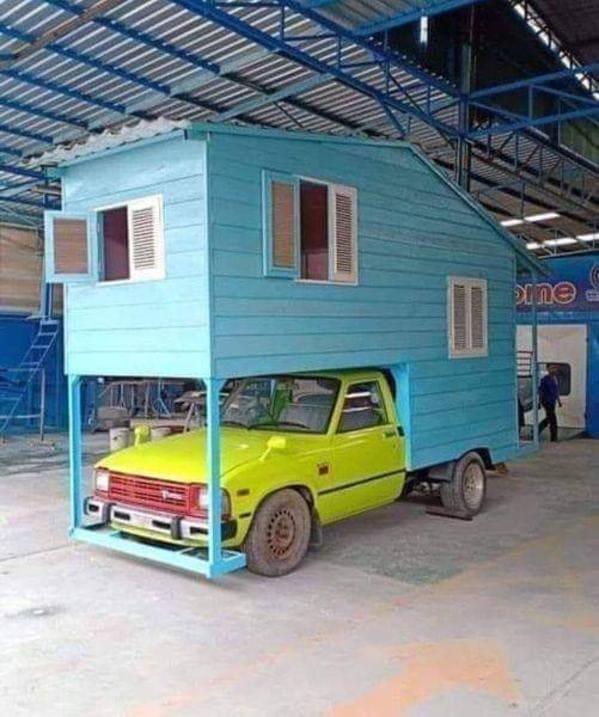 10. "A house I used to drive past in a little Iowa town. All I ever heard from locals was that this place had a terrible leaking problem when it rained.
"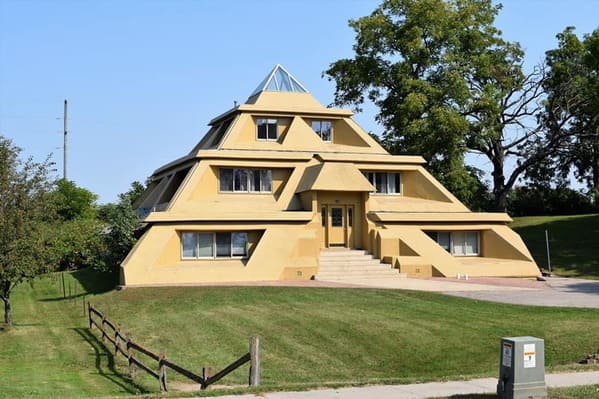 11. "Art nouveau on psychedelics."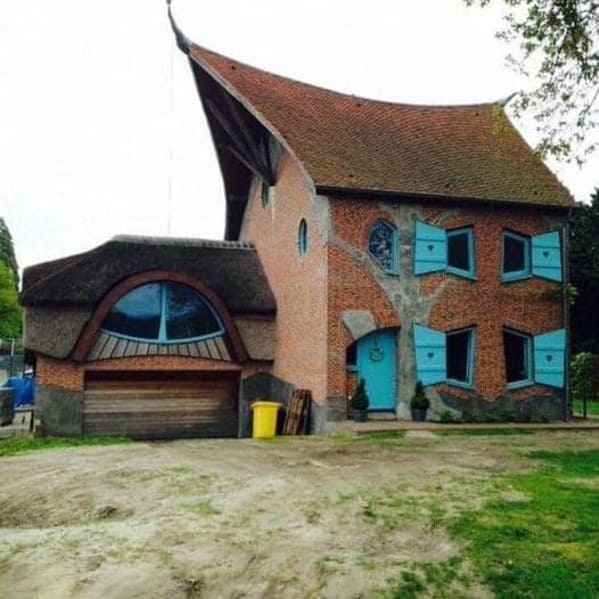 12. They drew the line at a fountain in the kitchen.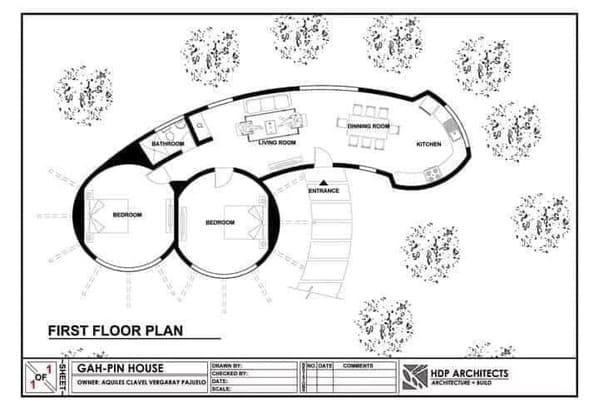 13. "I wonder who thought this would be a good idea."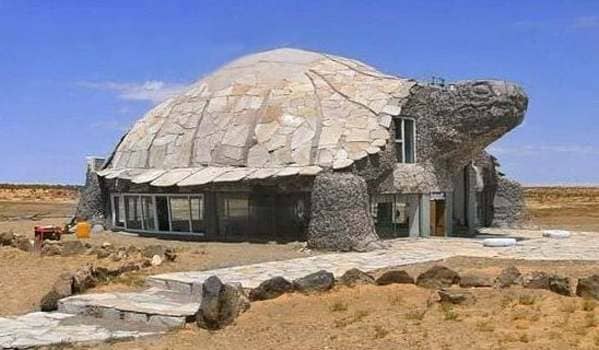 14. "Concorde De Luxe Resort in Turkey."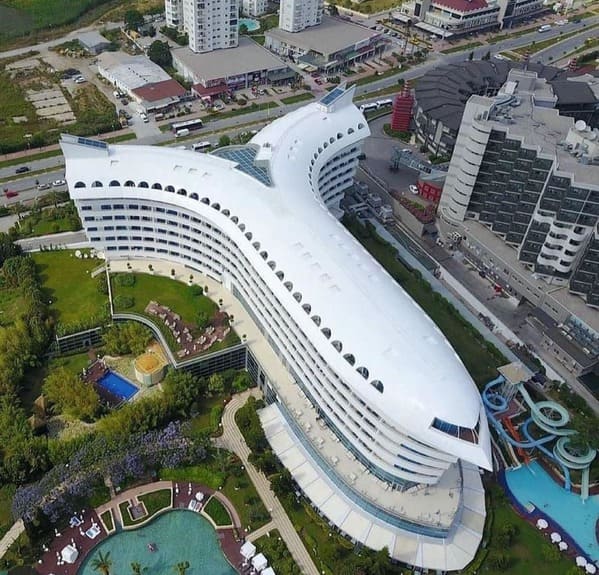 15. "Neighbors had some material left, contractor cut them a deal on a monstrosity."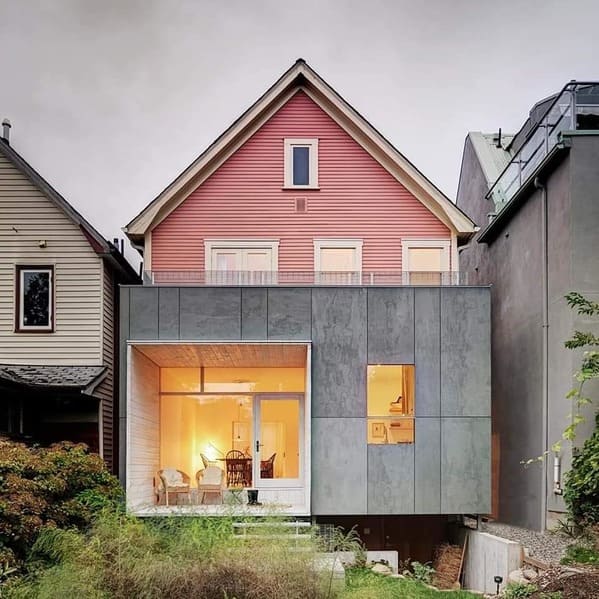 16. "Toilet-Shaped House (named Haewoojae), built by Sim Jae-Duck, the chairman of the organizing committee of the Inaugural General Assembly of the World Toilet Association."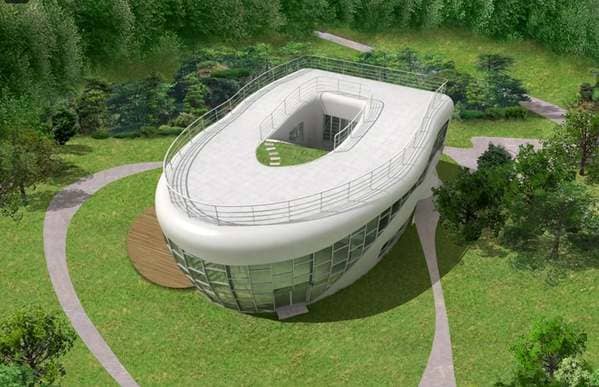 17. The cactus is *chef's kiss.*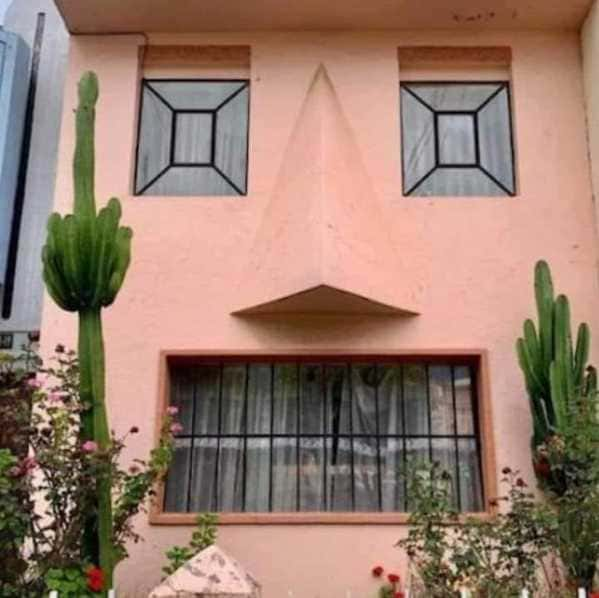 18. The "Snail House" in Bulgaria actually does look like a snail.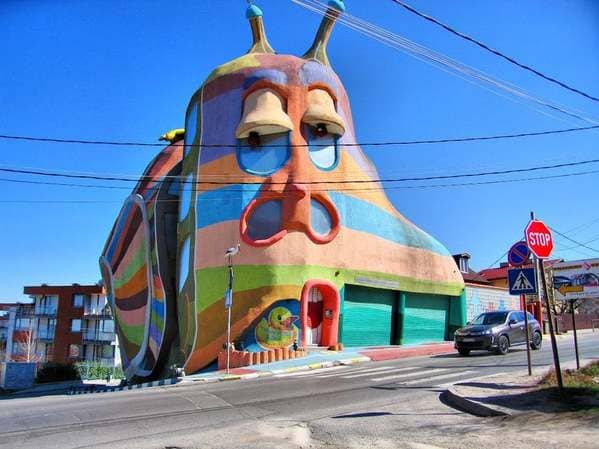 19. This looks like a place a villain would live.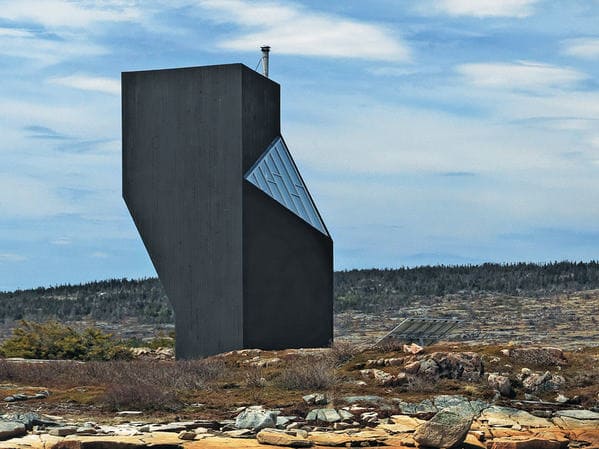 20. "This place is all curb appeal."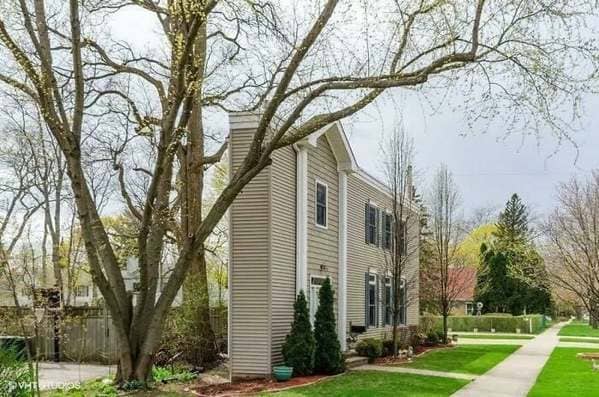 21."I will haunt your dreams! Residential building in Belgium"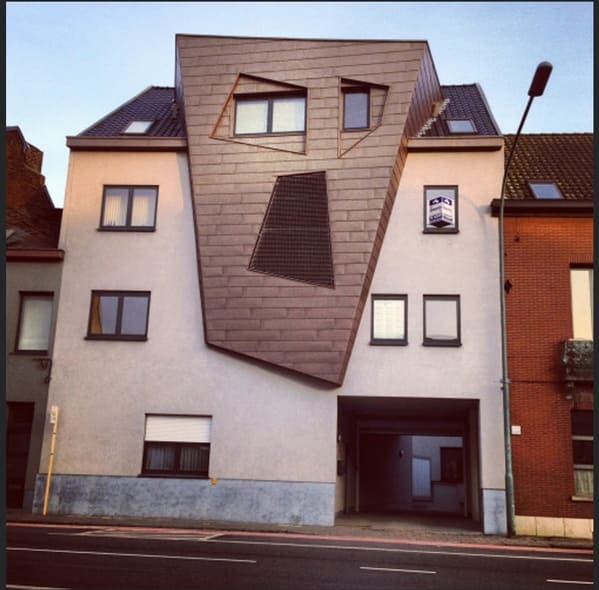 22. "Kind of reminds me of a church (granted, a strange one) but it's actually a house with a 6,000 sq. ft. garage… and its own car wash."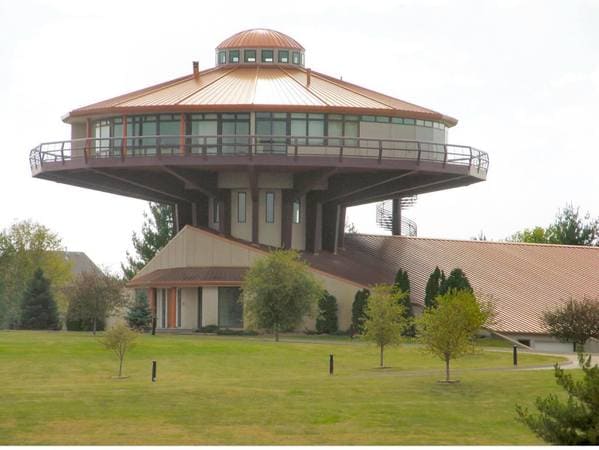 23. "This pillar was straight last week. This is the first floor of a seven-floor building."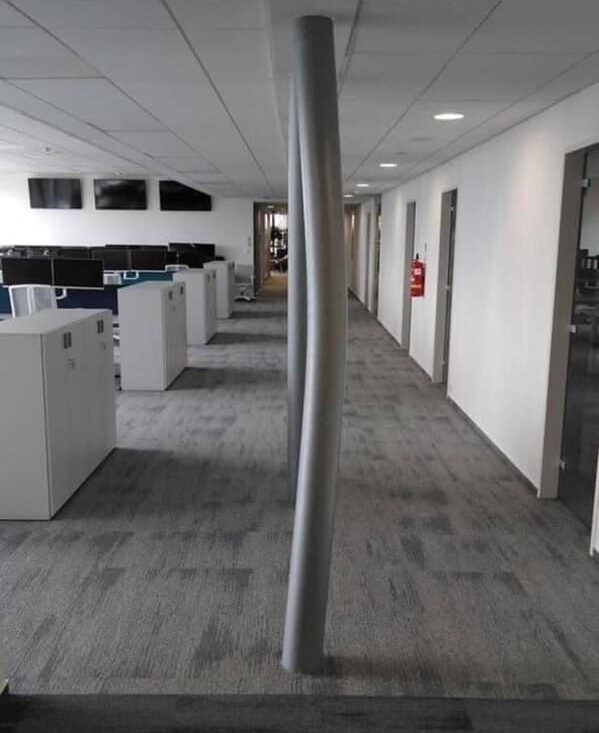 24. "Who remembers those gerbil enclosures that look like this?"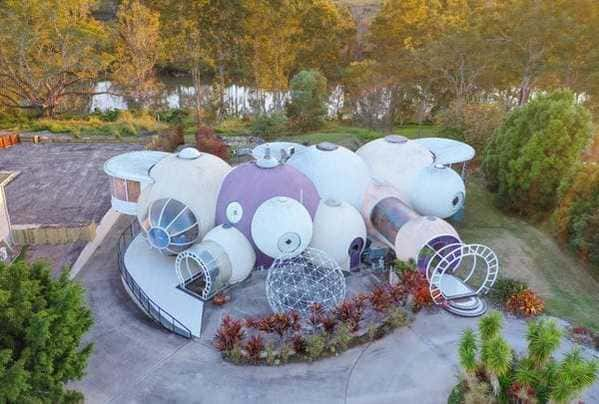 25. I mean, come on.