You guys liked the charts and graphs so much I thought this would also be a fun post. Other than Google Maps, we don't really think about maps too much anymore. Luckily there are still a few beautiful nerds out there making them, and they're pretty great.
---
1. Animals of the world.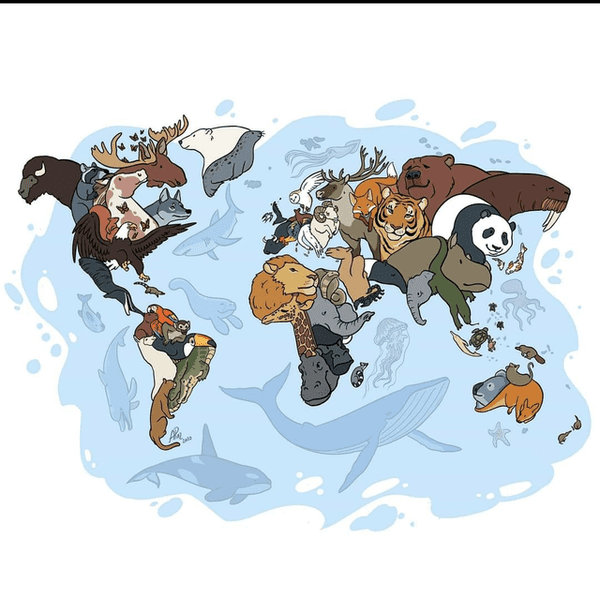 2.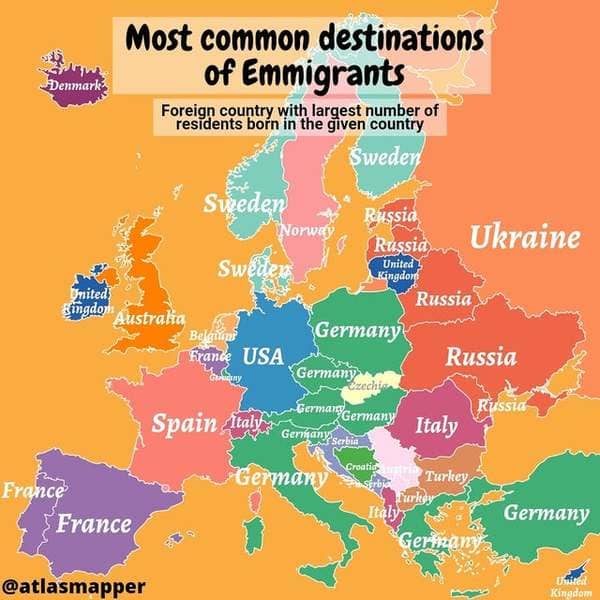 3.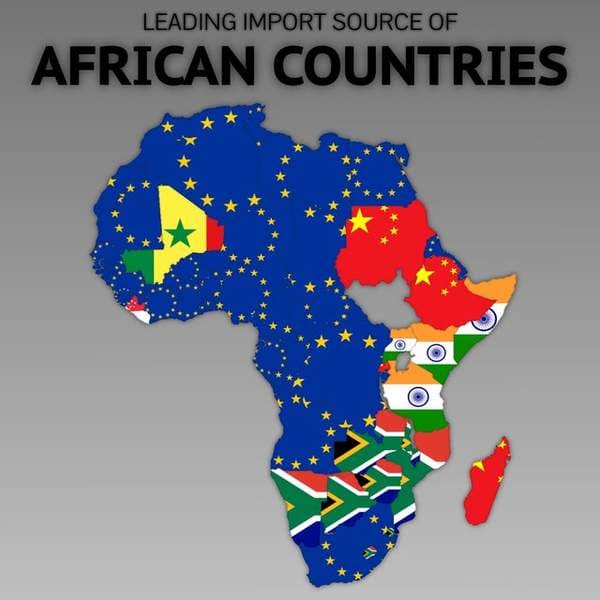 4.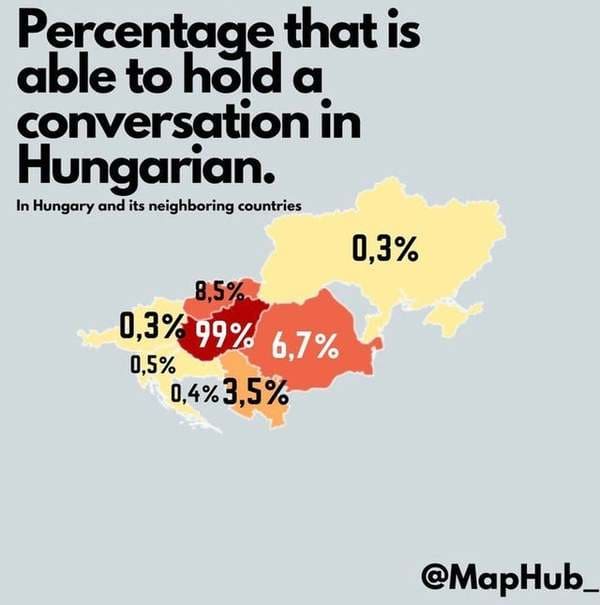 5.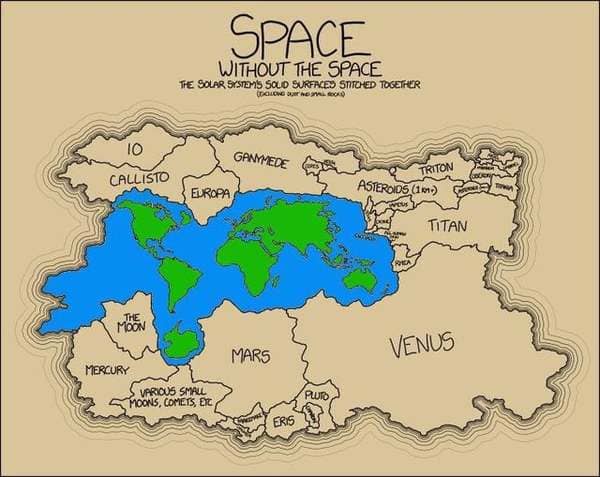 6.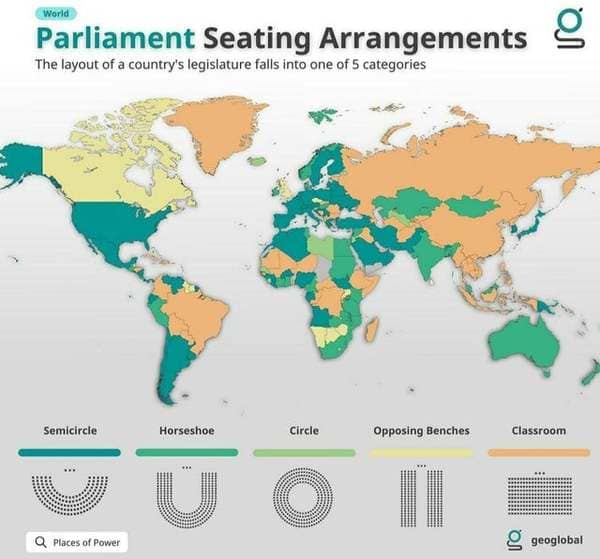 7. If you draw "straight" lines between the northern and southern most points in the contiguous US along with the eastern and western most points the two lines never intersect.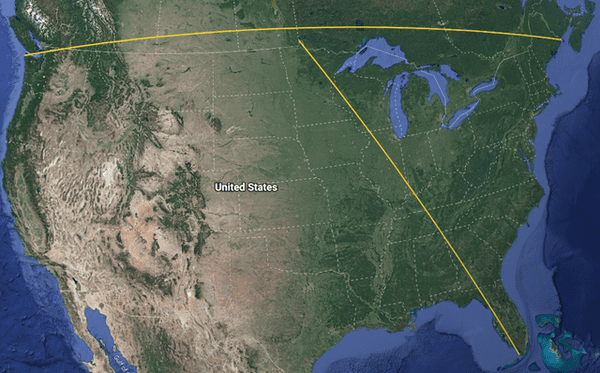 8.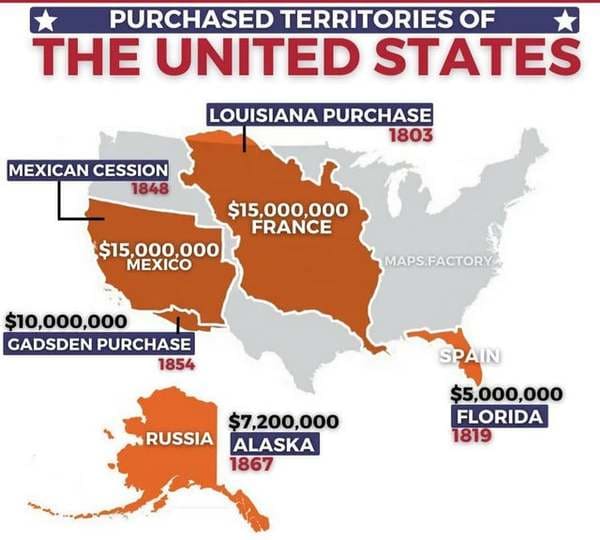 9.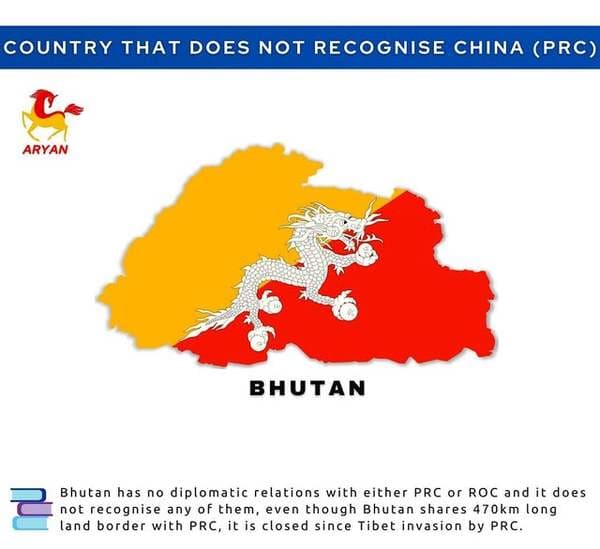 10. If you connect the easternmost point with the westernmost point and the northernmost with the southernmost in Czechia, Prague lies almost perfectly at the intersection.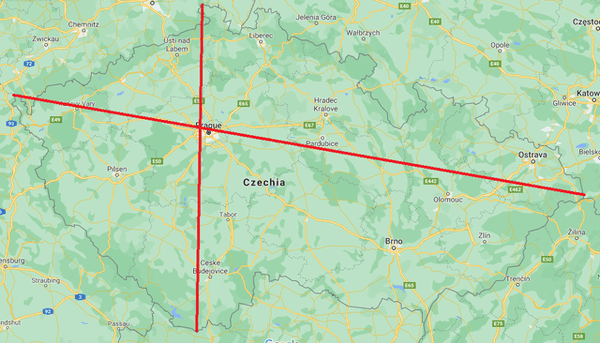 11. A world map of borders.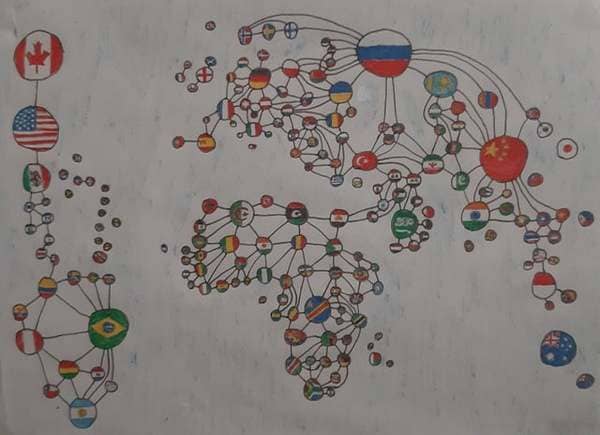 12. Las Vegas From 1984-2021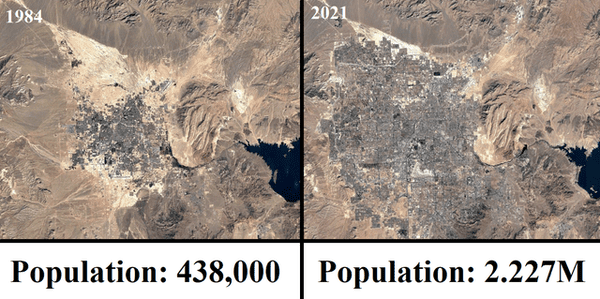 13. The Great Lakes and Saint Lawrence River superimposed on a map of Europe.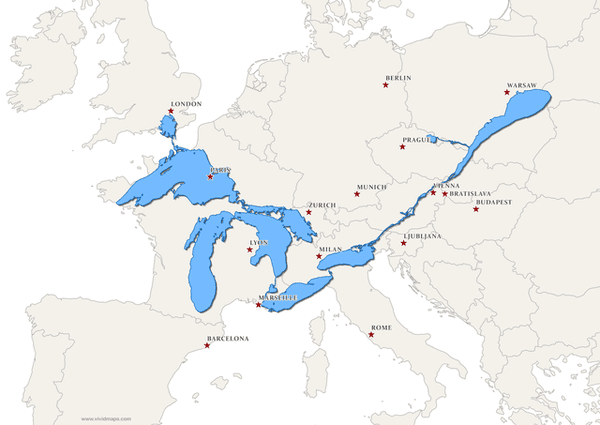 14. Someone joked that instead of Google Earth I should make Doodle Earth. I liked the idea so I gave it a shot.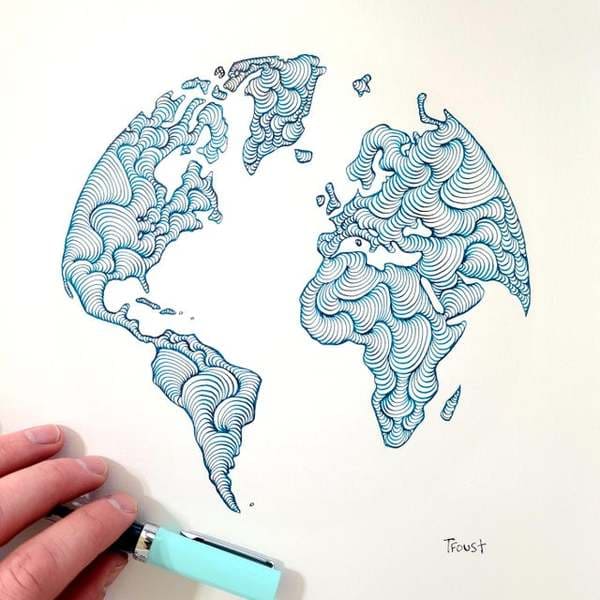 15. The Strait of Gibraltar (Stylized Multispectral Imagery)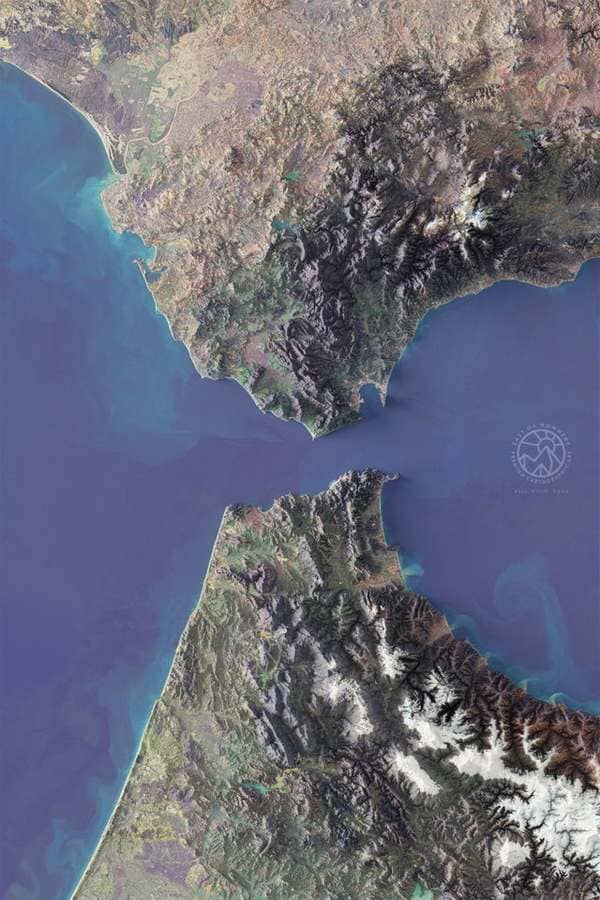 16. World map centered on Argentina.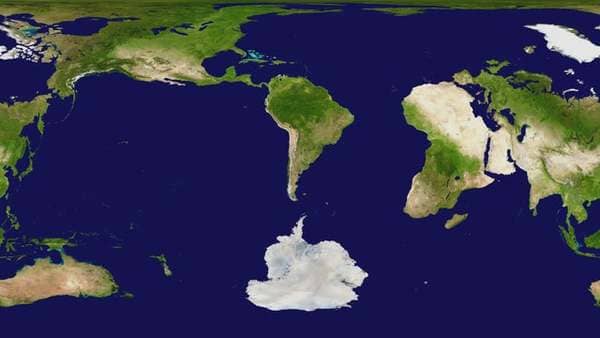 17.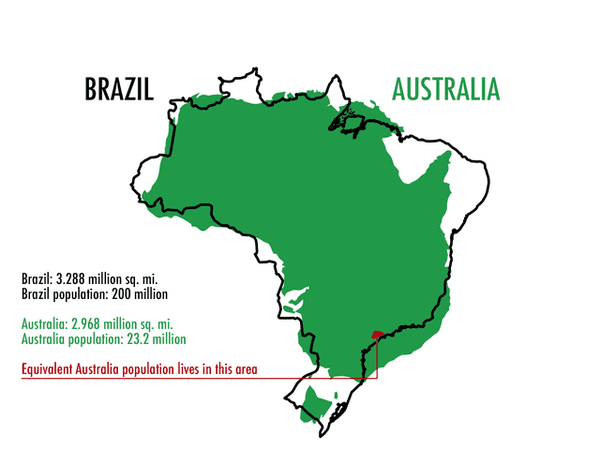 18.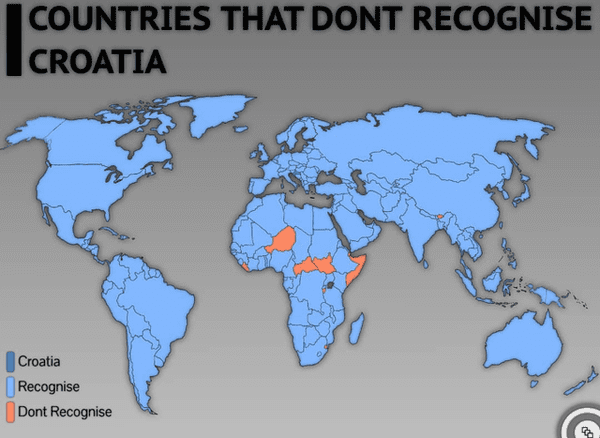 19. The Bay Area, CA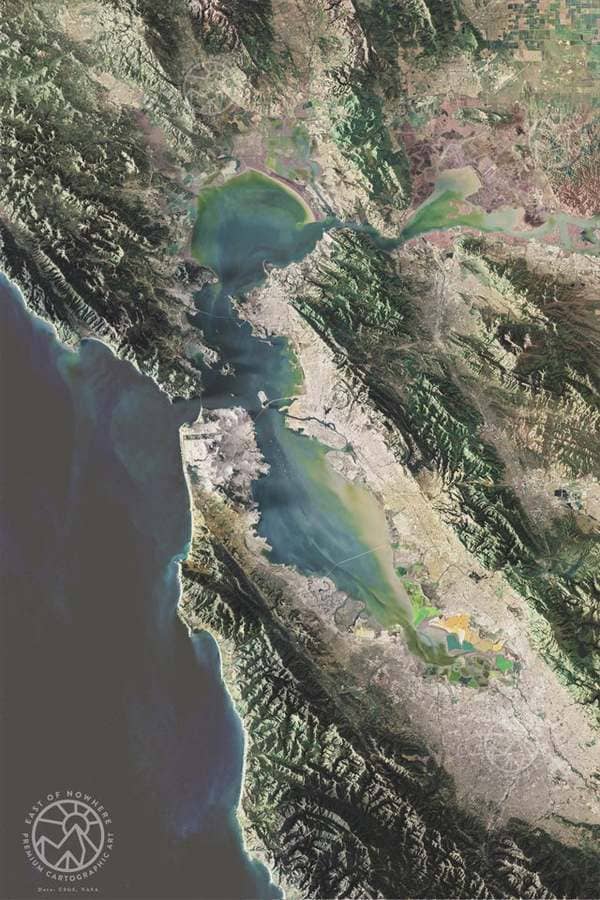 20. Mexico City engulfing Lake Texcoco, from 16th Century to 2000.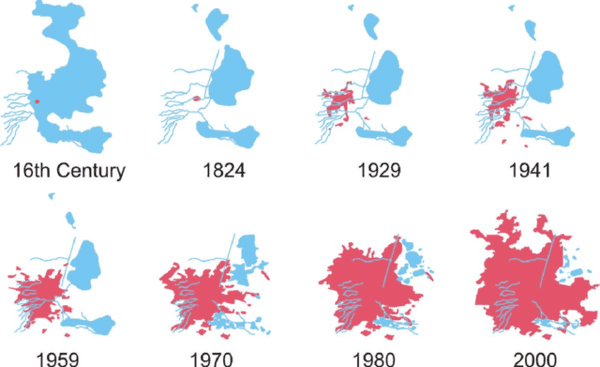 21. Africa, 10 million years later. (Based on current predictions and data)