Happy Saturday everyone! Mike is out exploring Yellowstone this week, and Hannah has been doing double duty trying to fill the gaps, so I figured I'd give her a break and do this week's cartoon dump myself. Just like old times!
I actually forgot how much I loved reading and curating all these (and, of course, making them from time to time)
In any event, happy pre-Mother's Day to all you mothers out there. Let's get on with the toons…
1.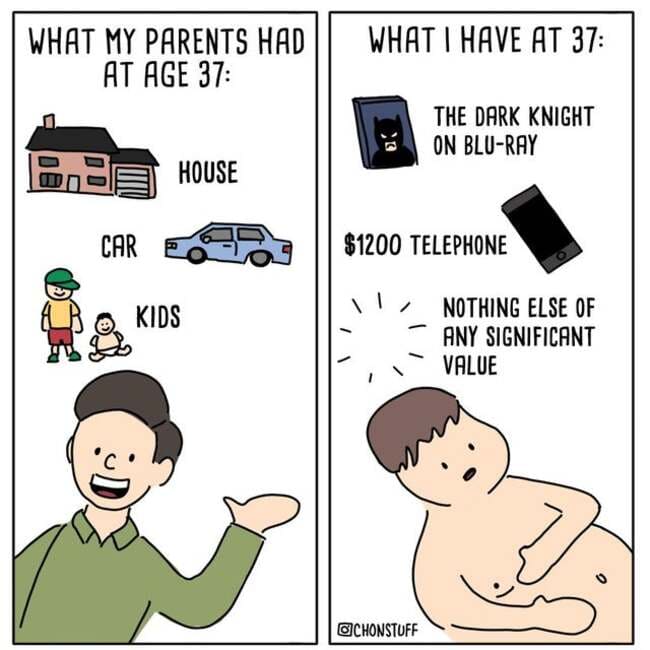 2.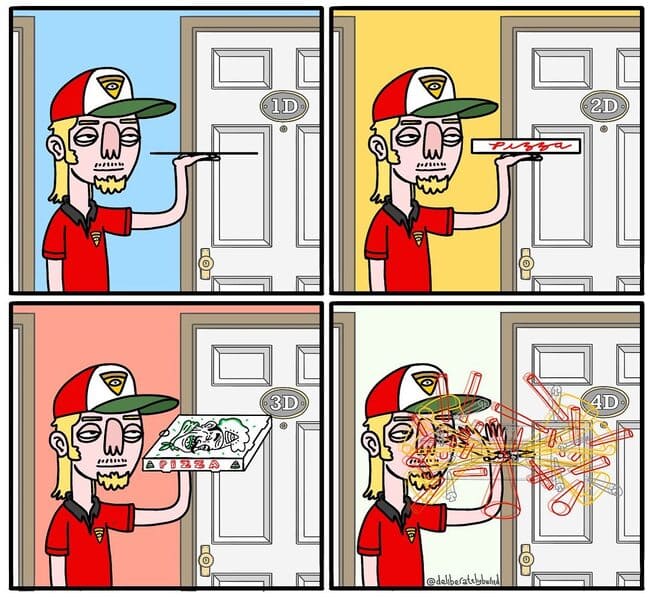 3.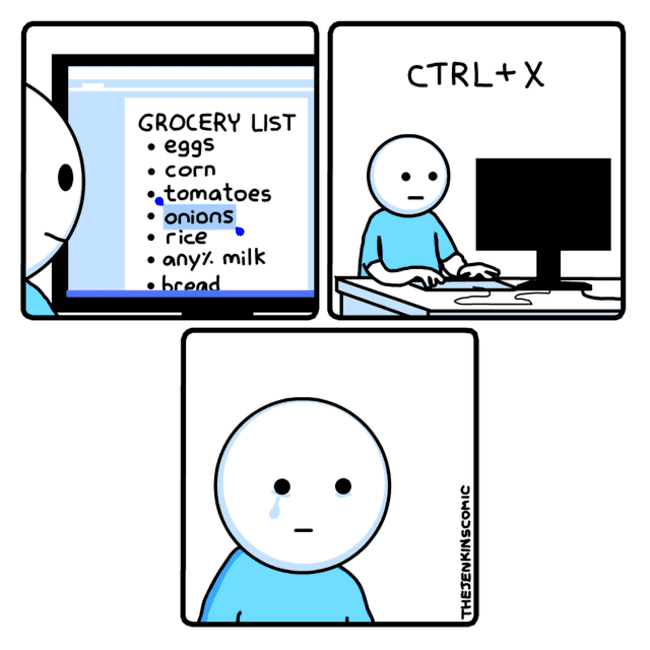 4.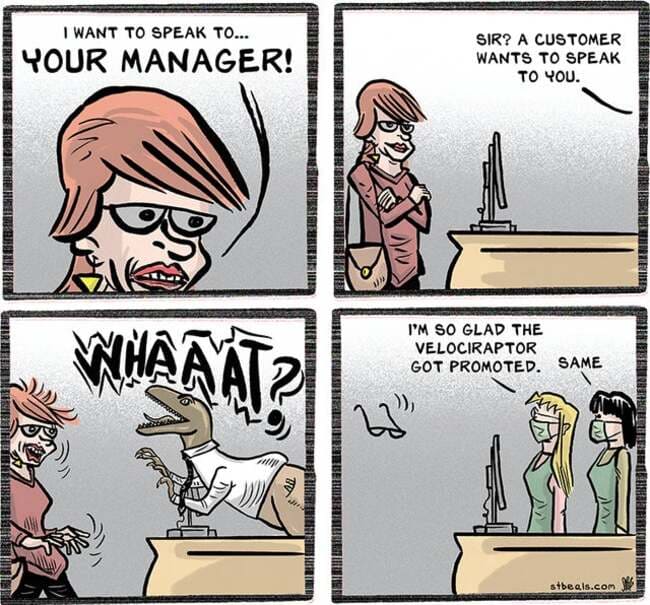 5.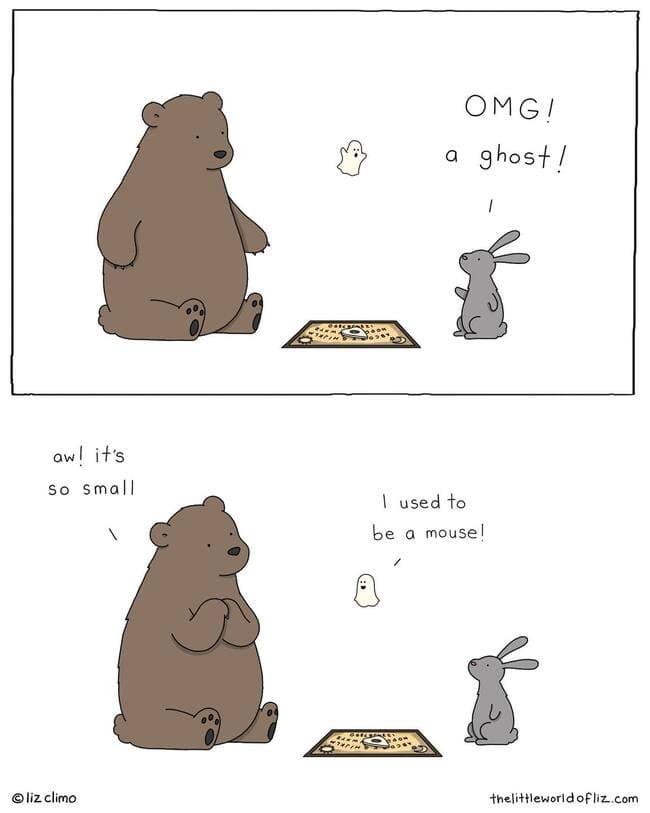 6.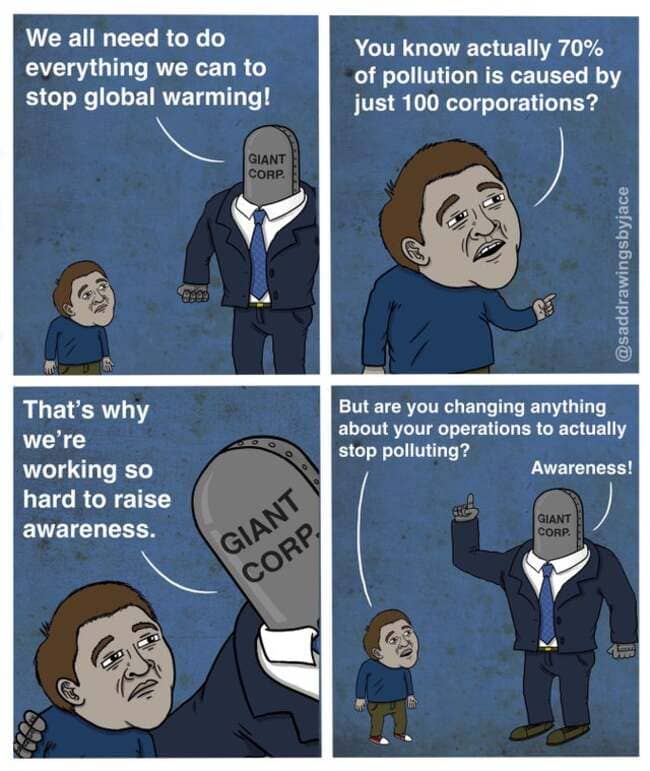 7.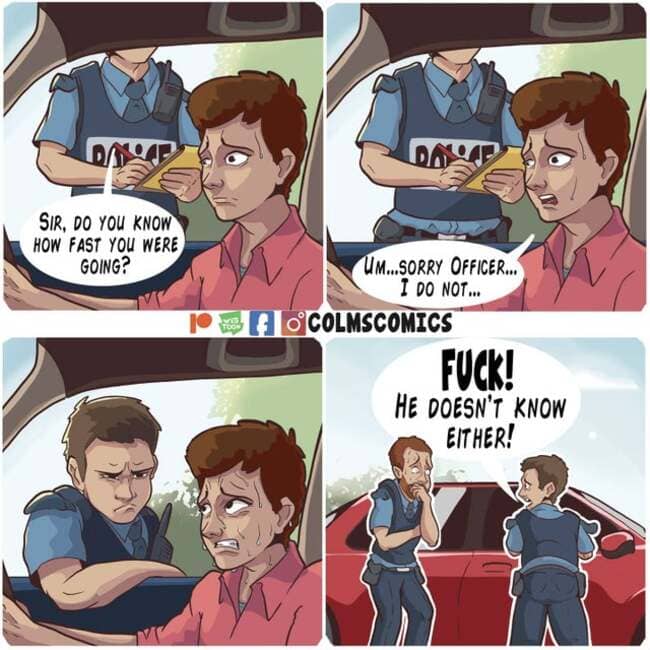 8.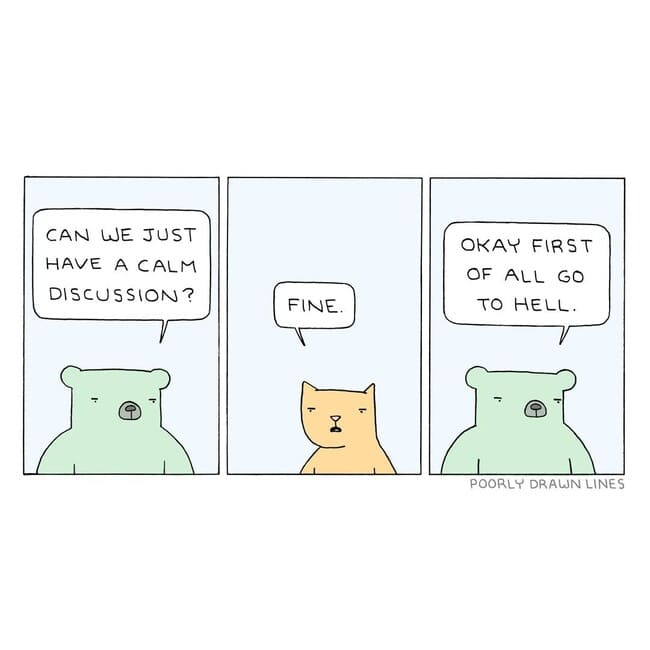 9.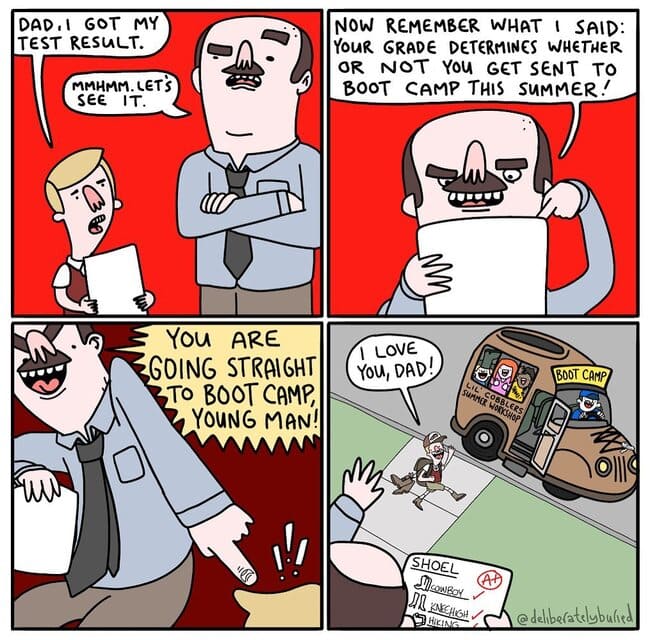 10.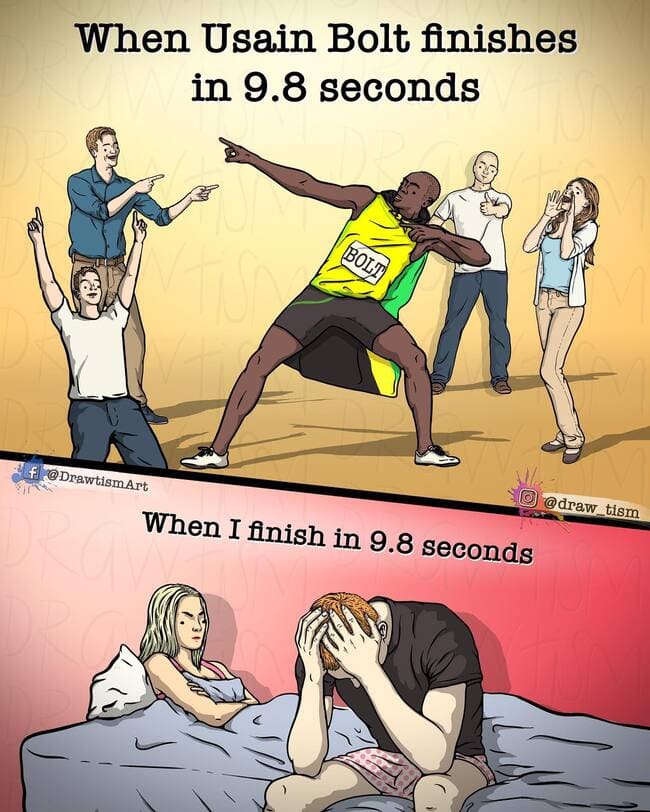 11.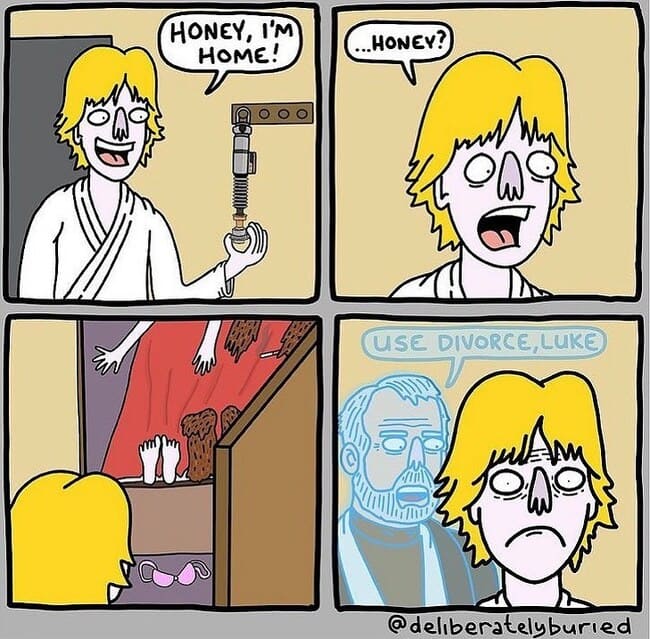 12.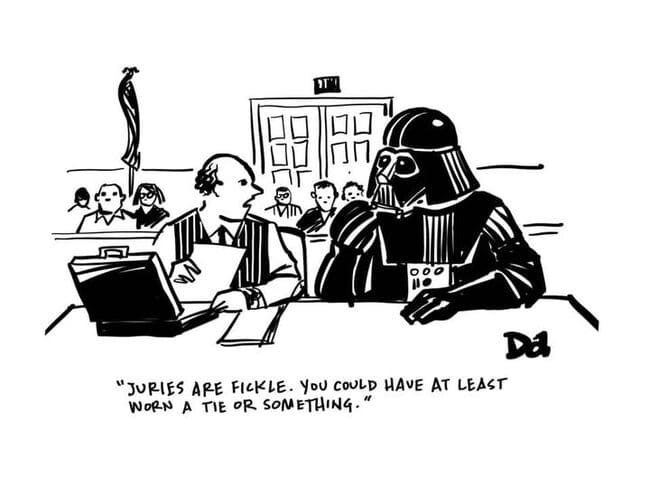 13.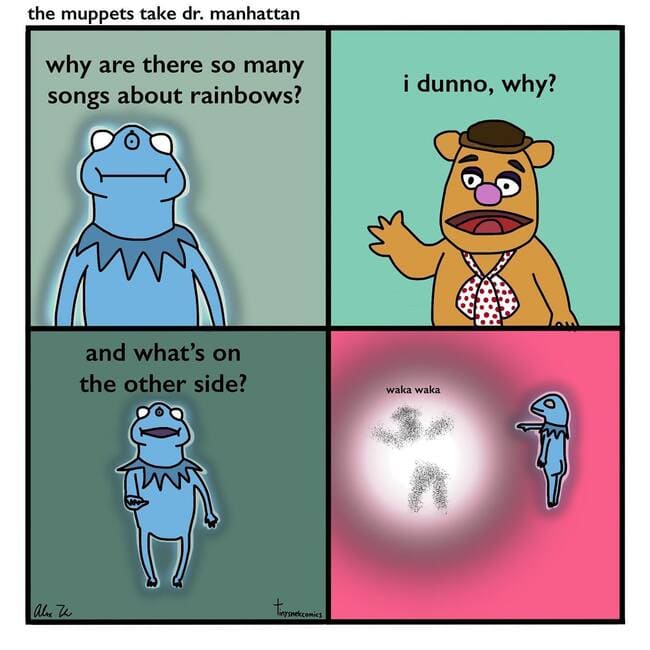 14.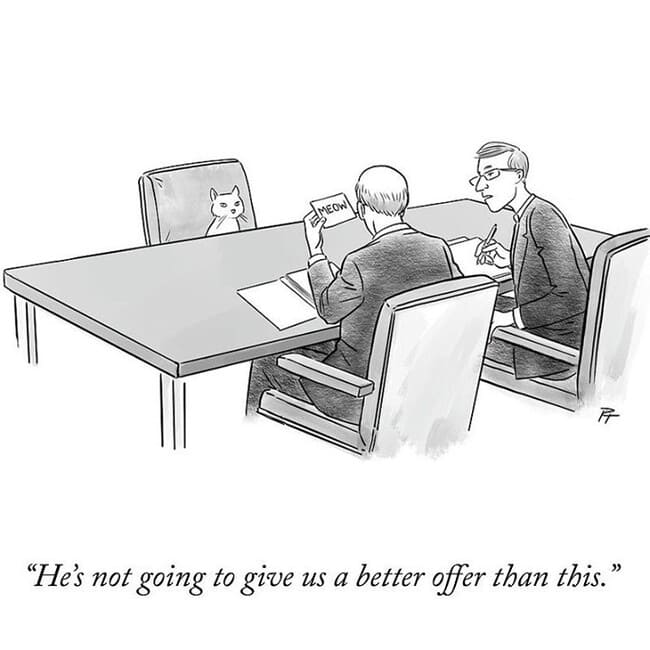 15.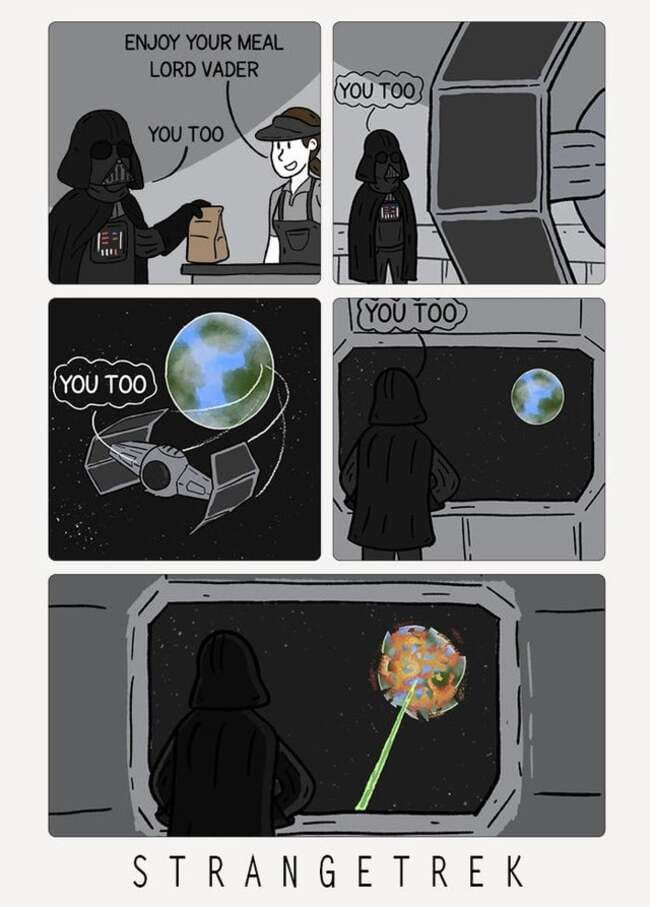 16.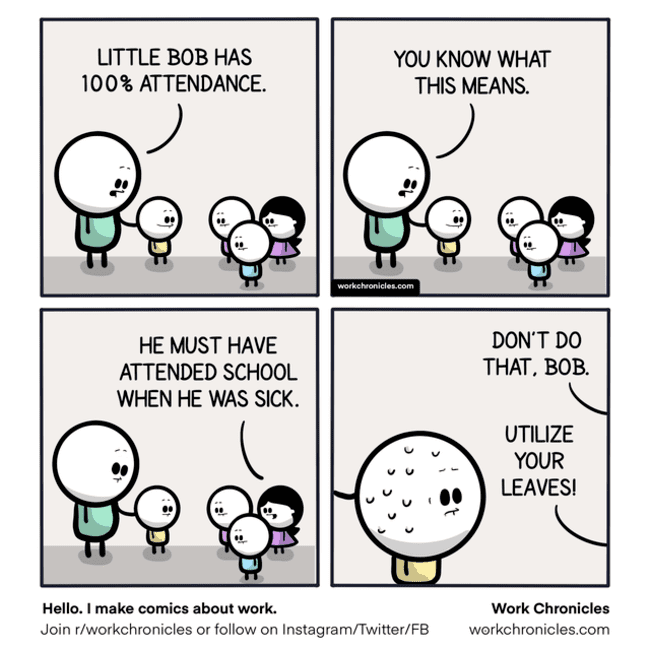 17.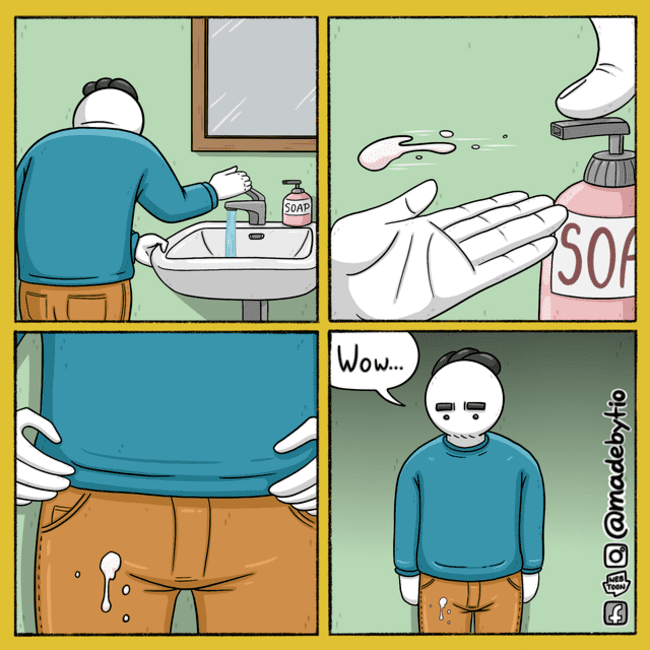 18.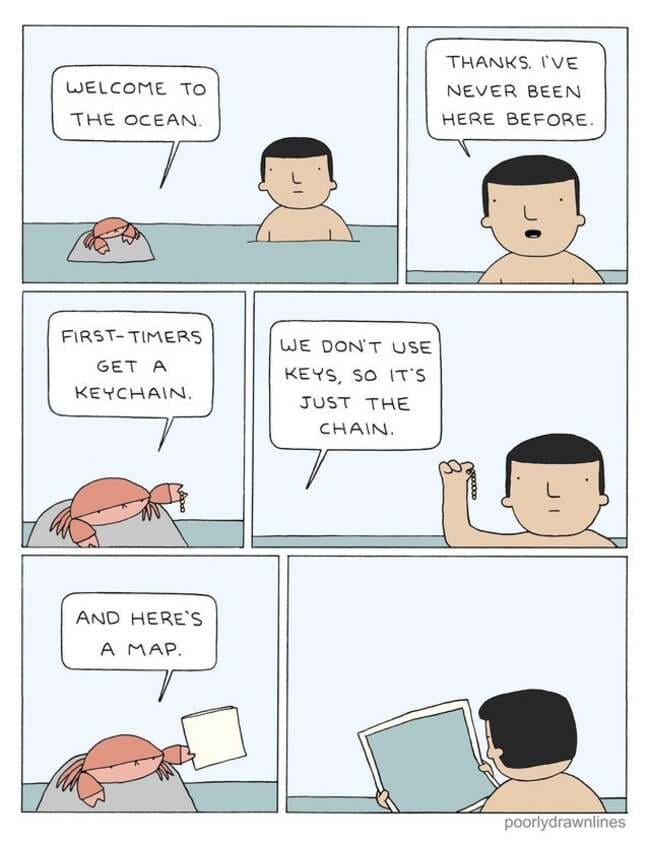 19.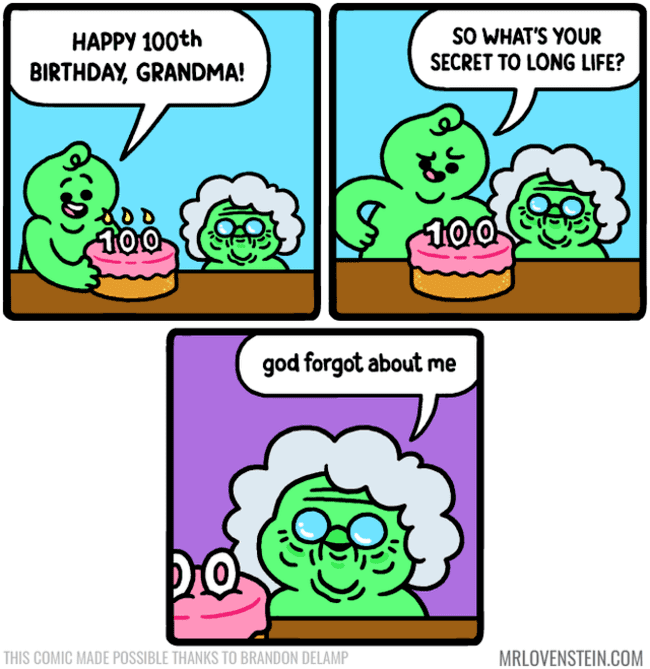 20.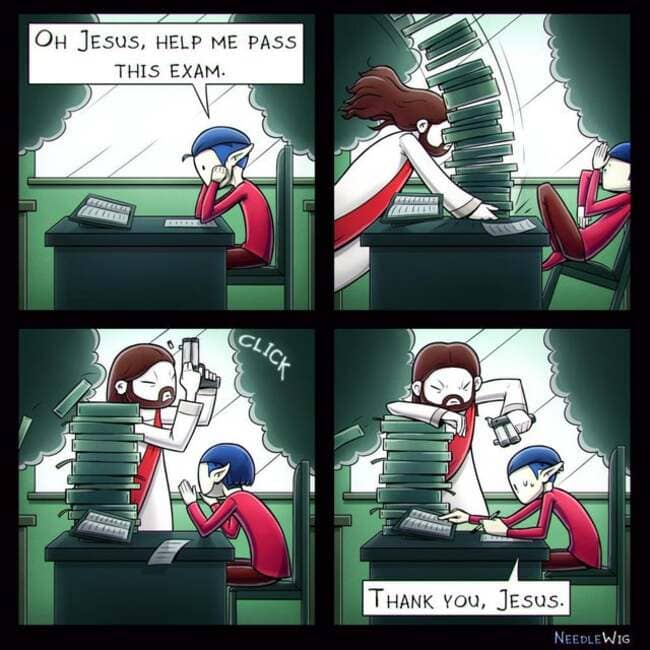 21.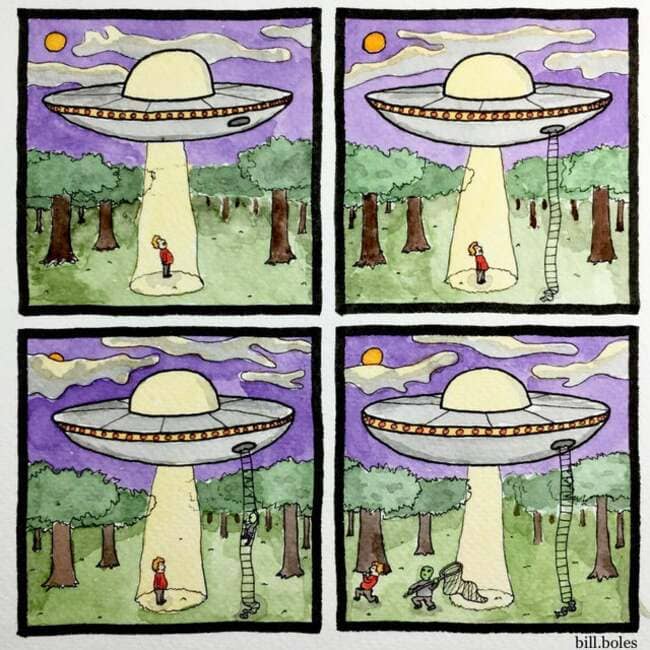 22.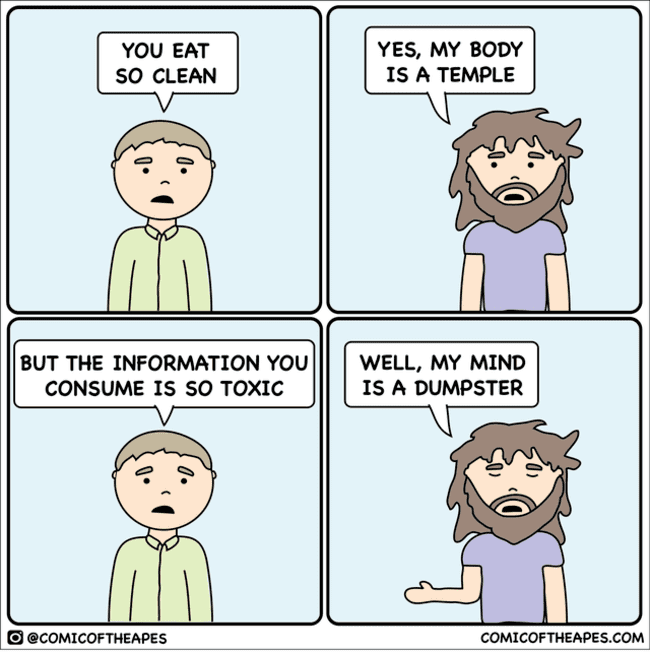 23.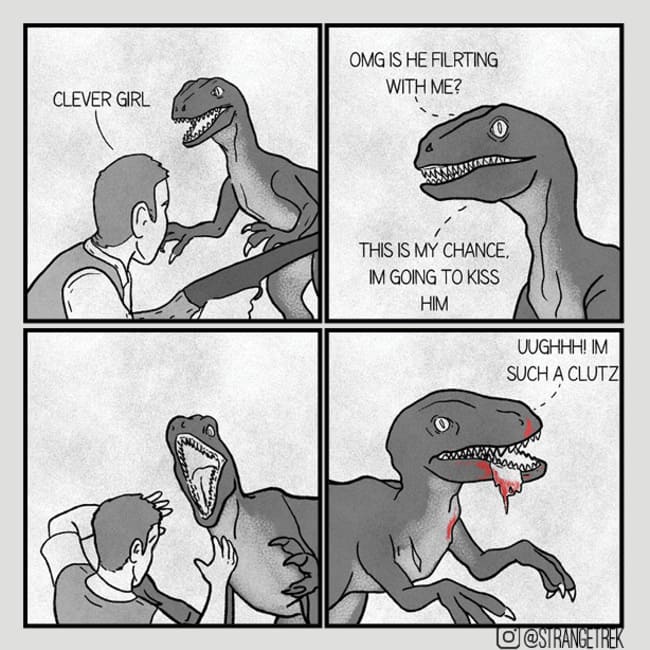 24.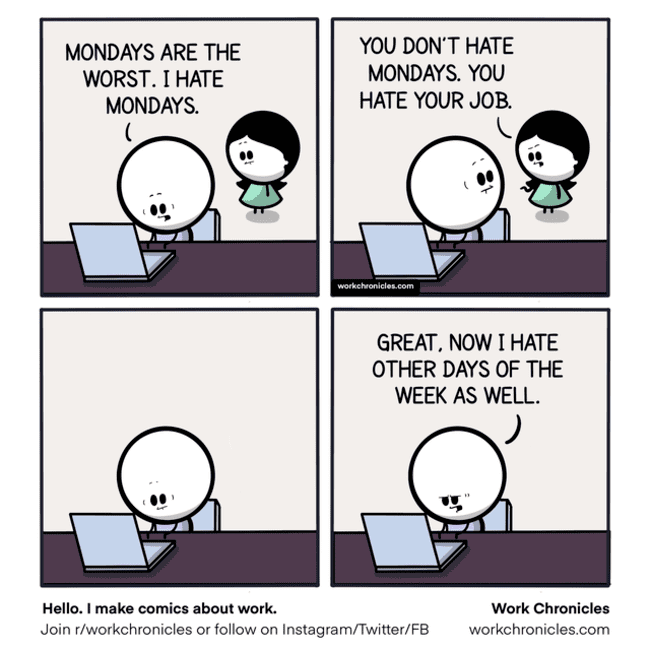 25. Caption Contest!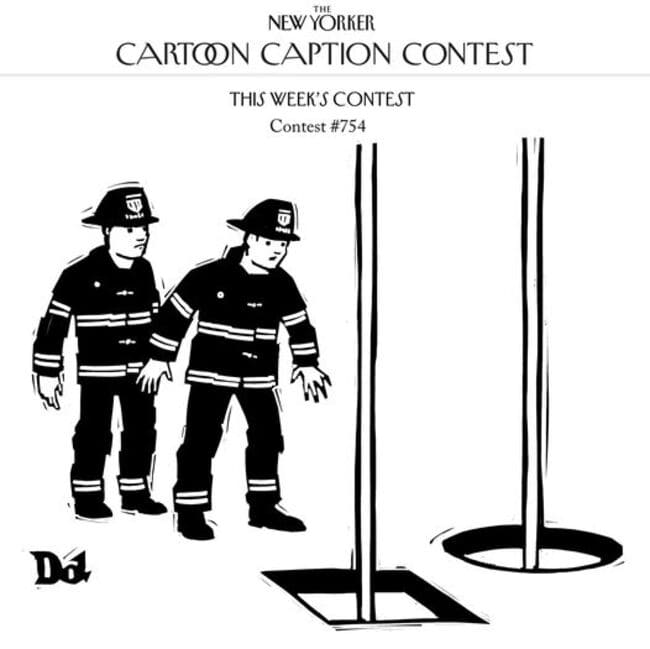 This week I thought it would be fun to challenge PJ'ers to a cartoon caption contest, a la The New Yorker. This cartoon was drawn by a friend of the site, Drew Dernavich, and could use a hilarious caption. Do your thing!
While you're here, why not check out last week's cartoon dumps? They're probably still funny!