What makes an image cursed?
There's a wide criterion, but most of it comes down to a "vibe" you get from the image. If you were in this place, with the lighting in this image, doing the things being done, would it feel surreal? If so, it's probably a cursed image. Also, if your image features pretty much any fetish from Japan or a picture of any child prior to 1900, it's probably cursed in some way.
Ok, maybe that's not the best definition, let me just show you…
1. This root system of my calathea plant. These root nodules mean it's very healthy, but it's unnerving to look at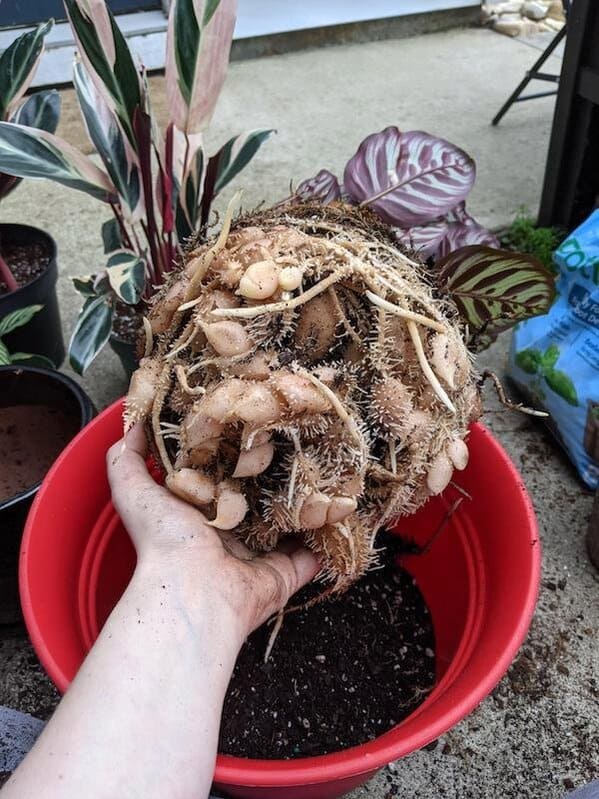 2.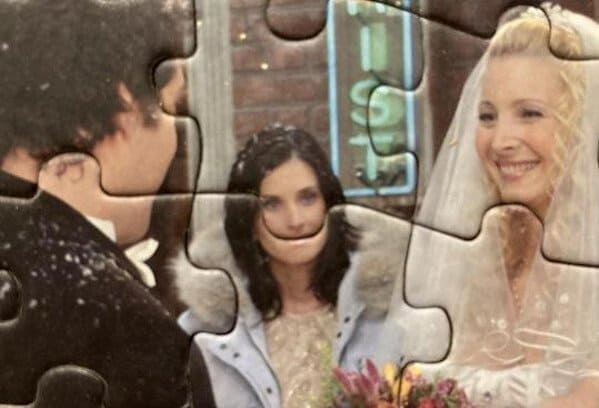 3.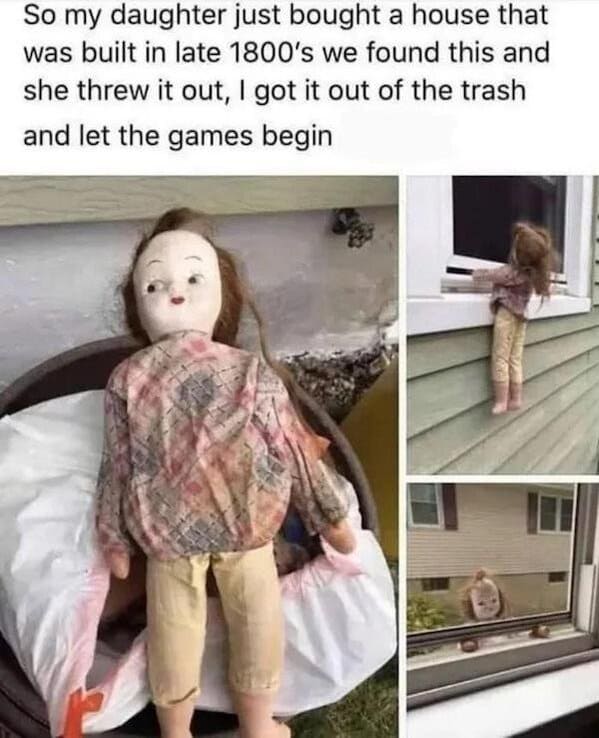 4.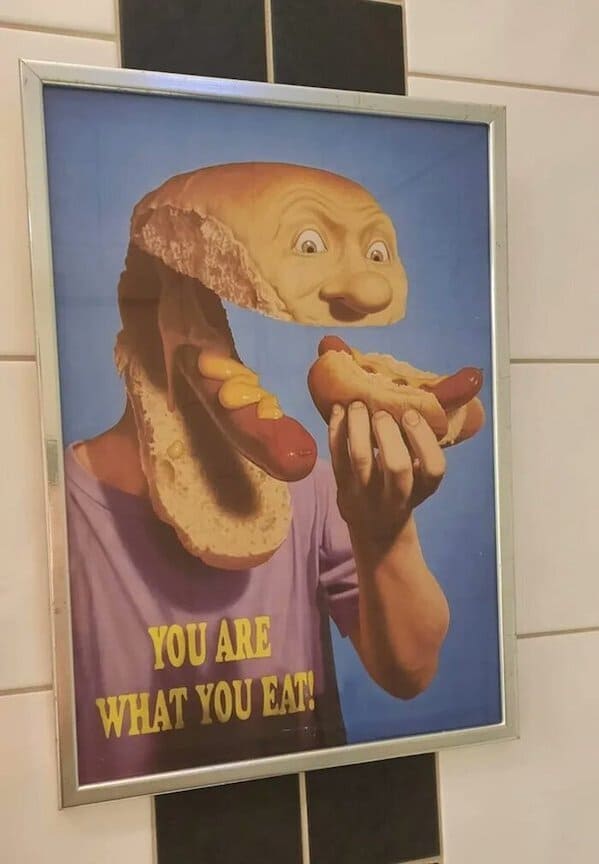 5. The guarana fruit looks like an angel from the Old Testament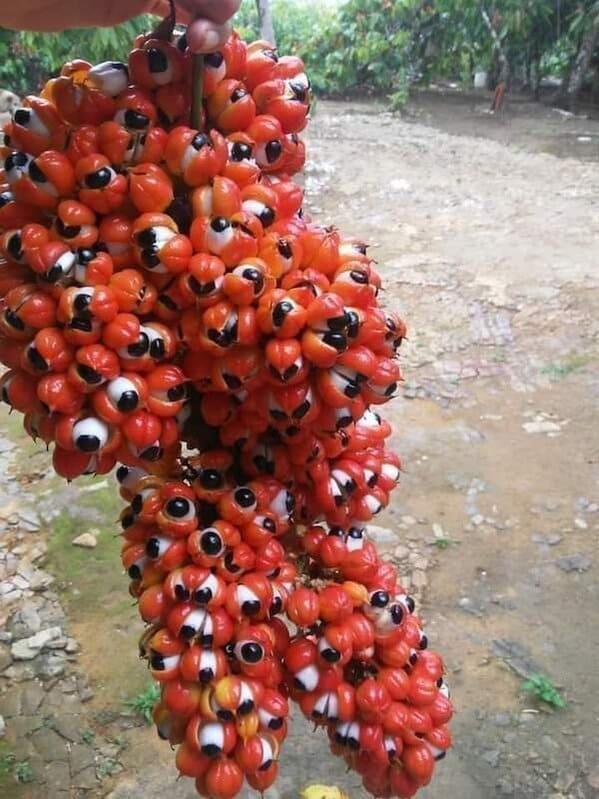 6. David Bowie cushion and dog blanket in washing machine.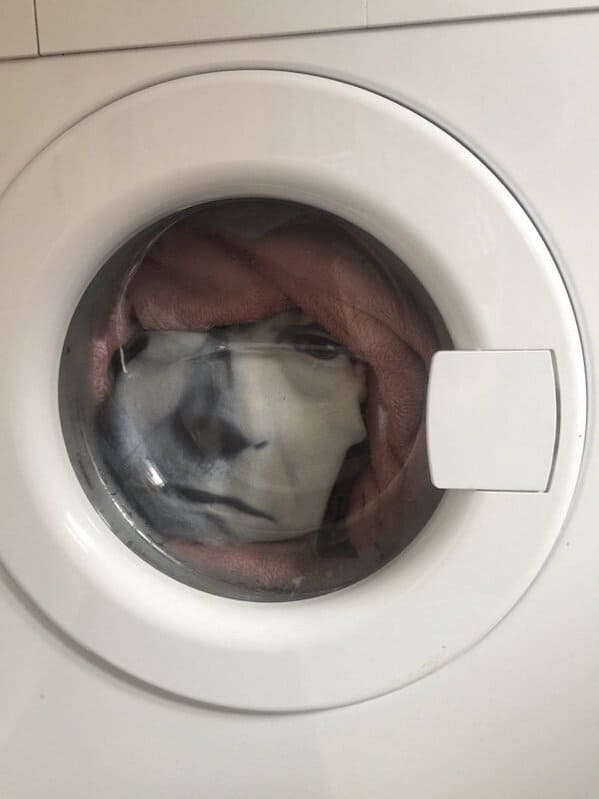 7. Moldy Cream Cheese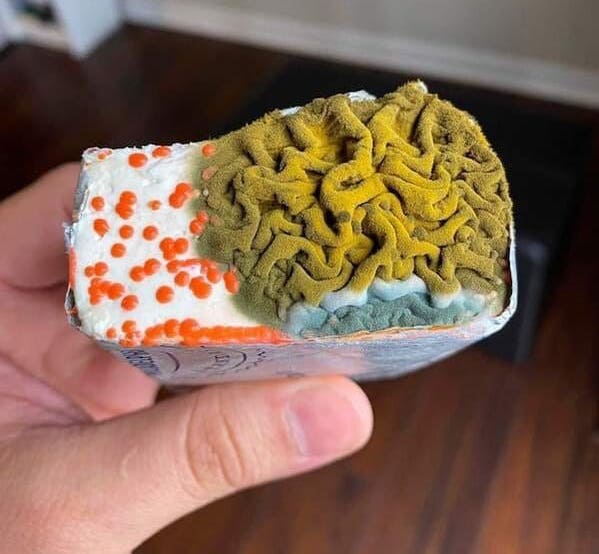 8.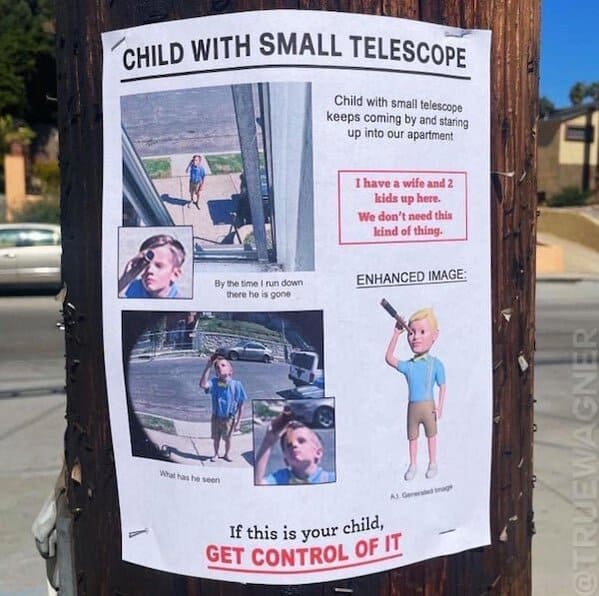 9.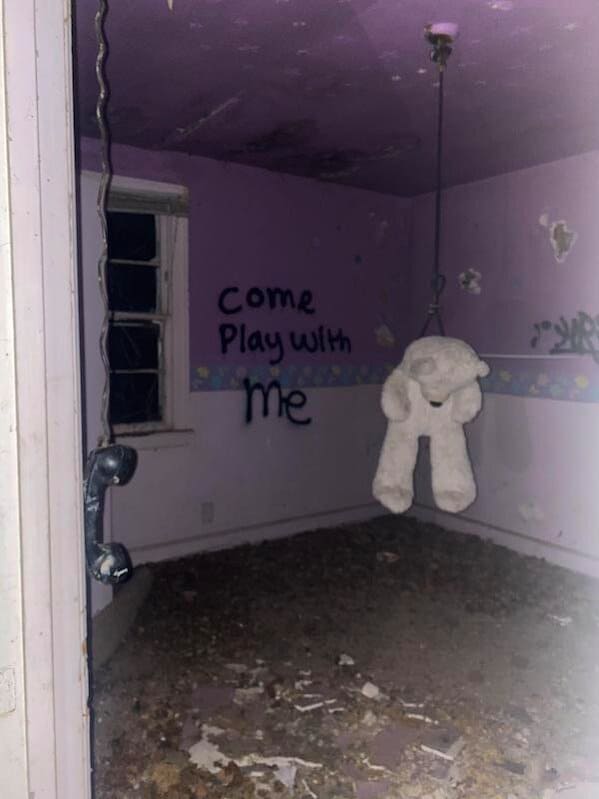 10. Hand-carved Wooden Man by Bruno Walpoth looks too realistic and stares into my soul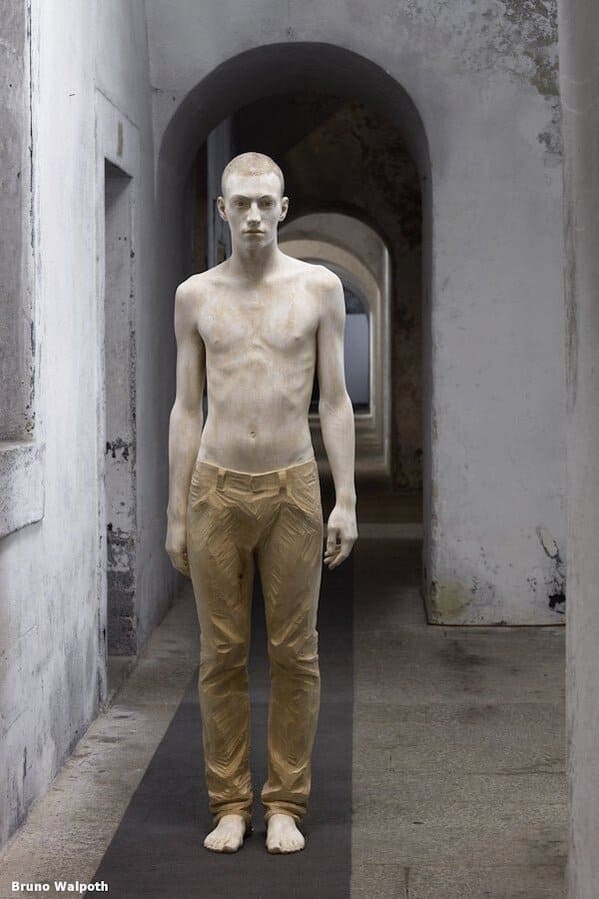 11.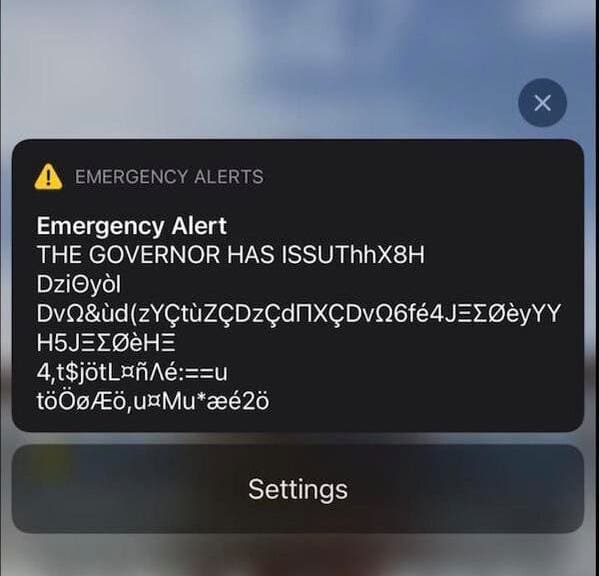 12.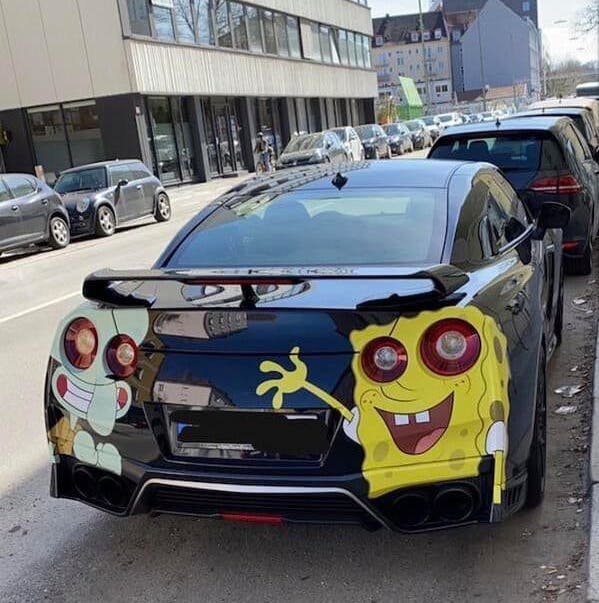 13.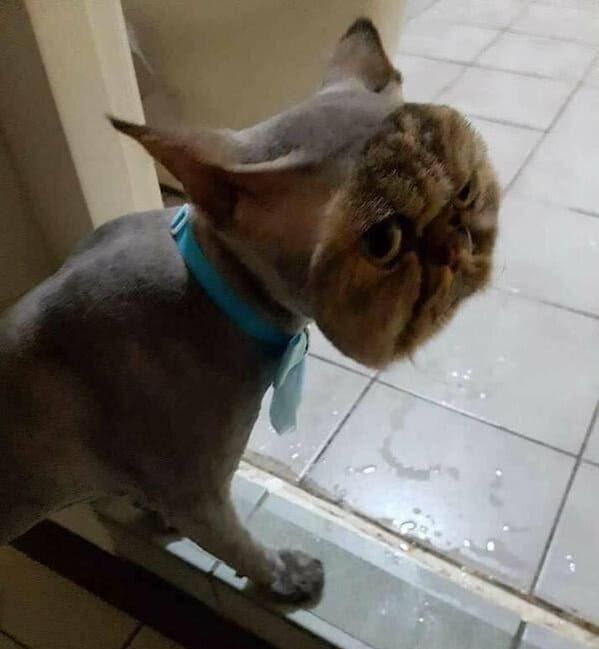 14.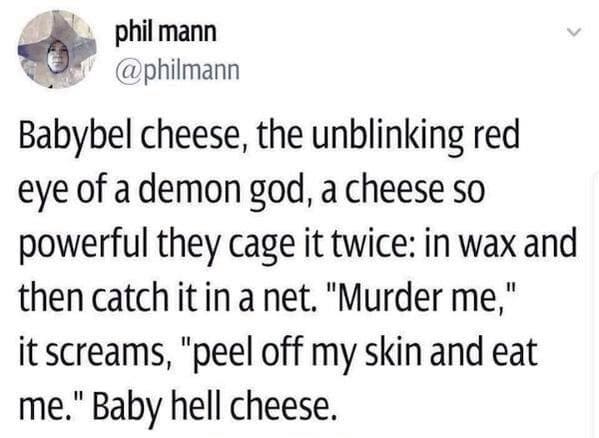 15.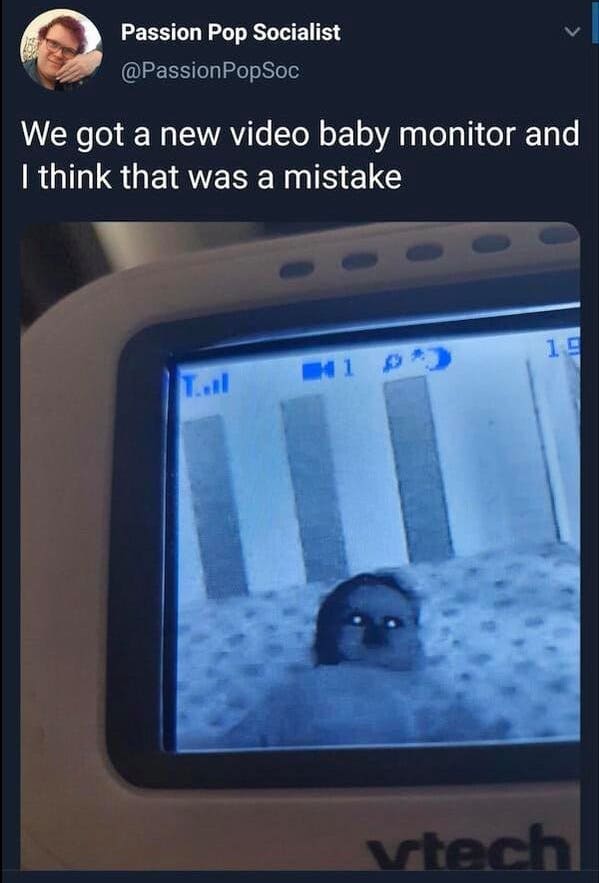 16. The skull of the platypus.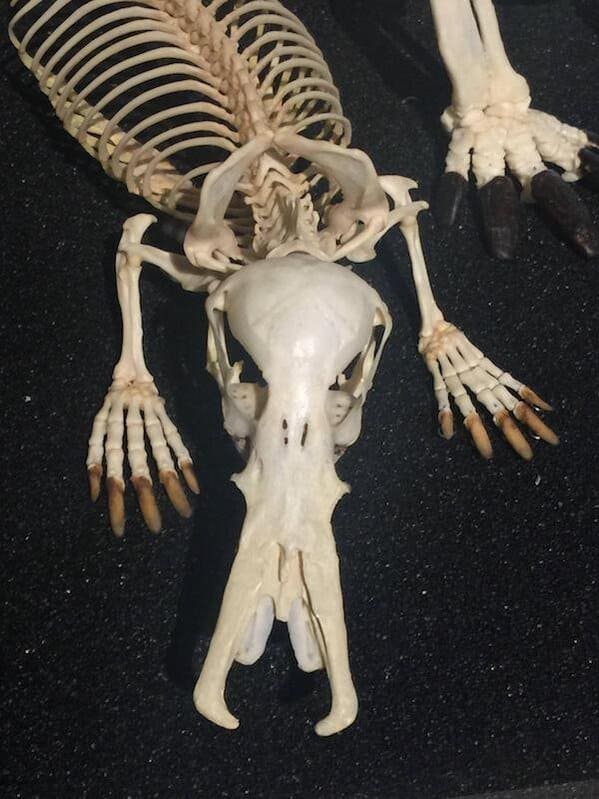 17.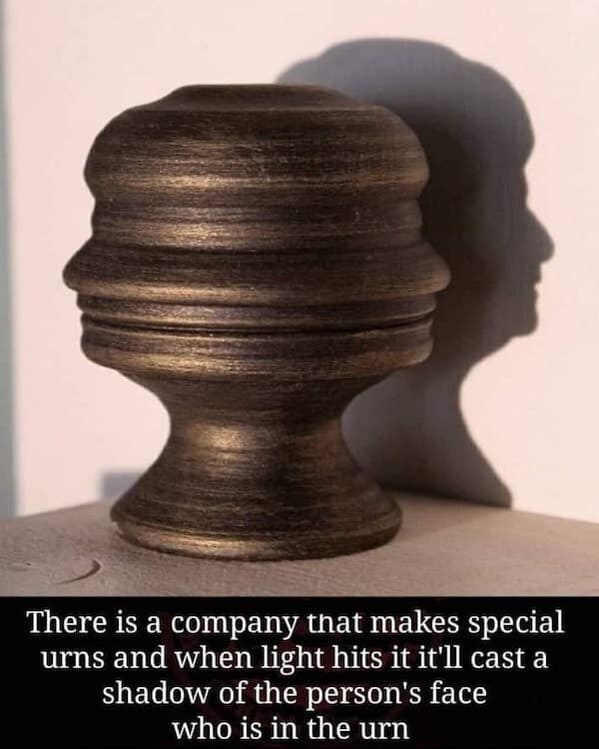 18. Dead man's fingers fungus looks like a corpse trying to escape the grave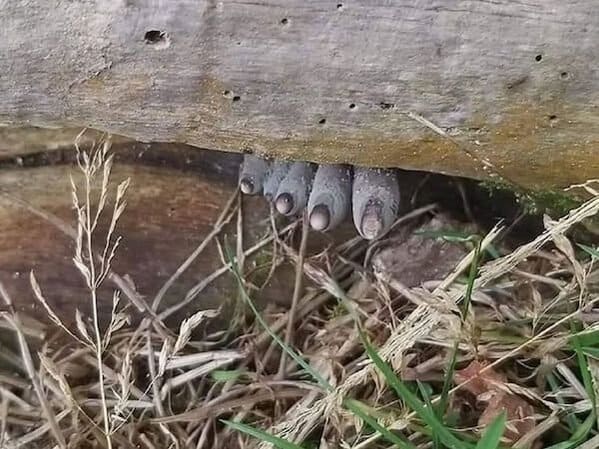 19.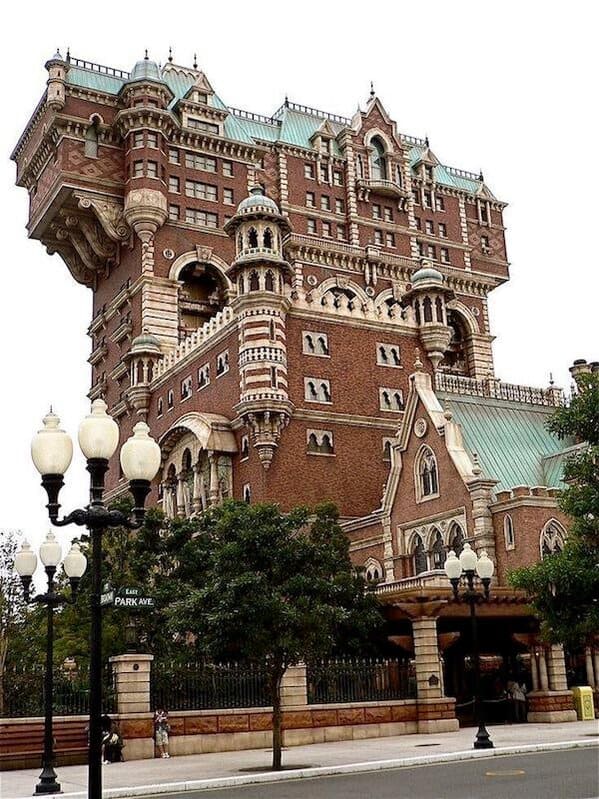 20.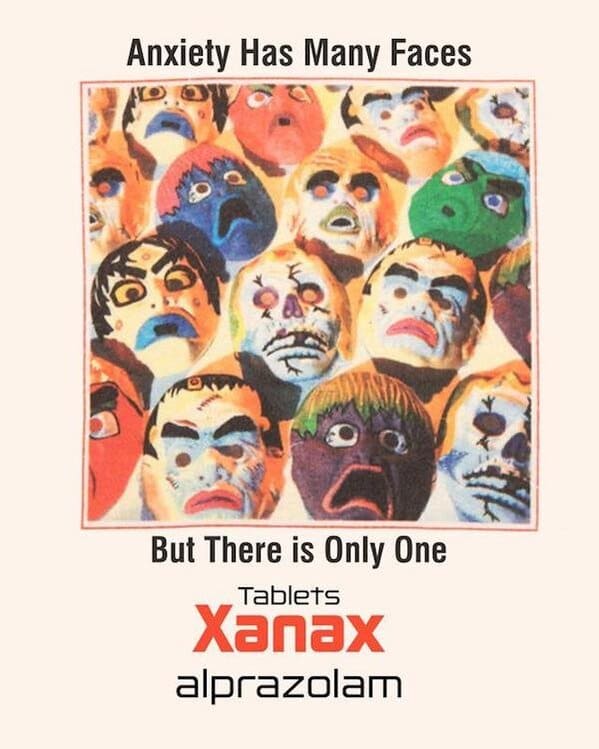 21.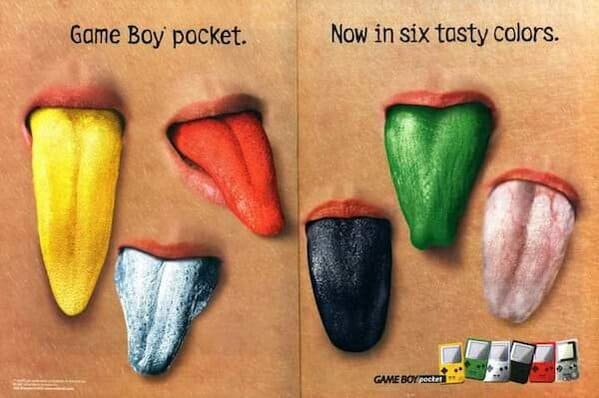 22.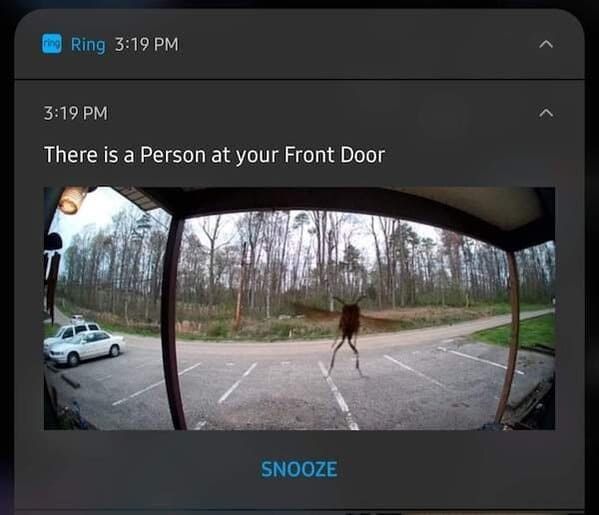 23.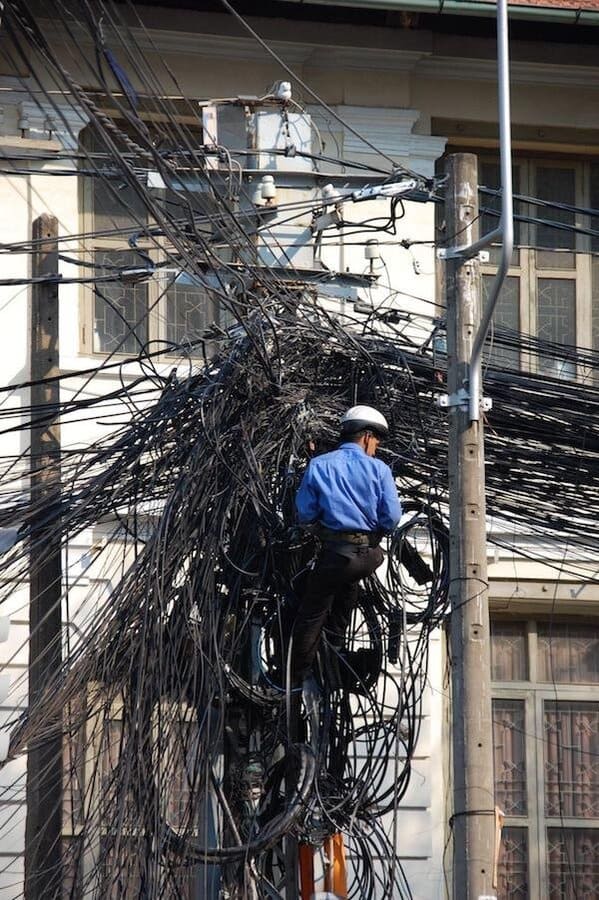 24. This giant snapping turtle hibernating beneath the ice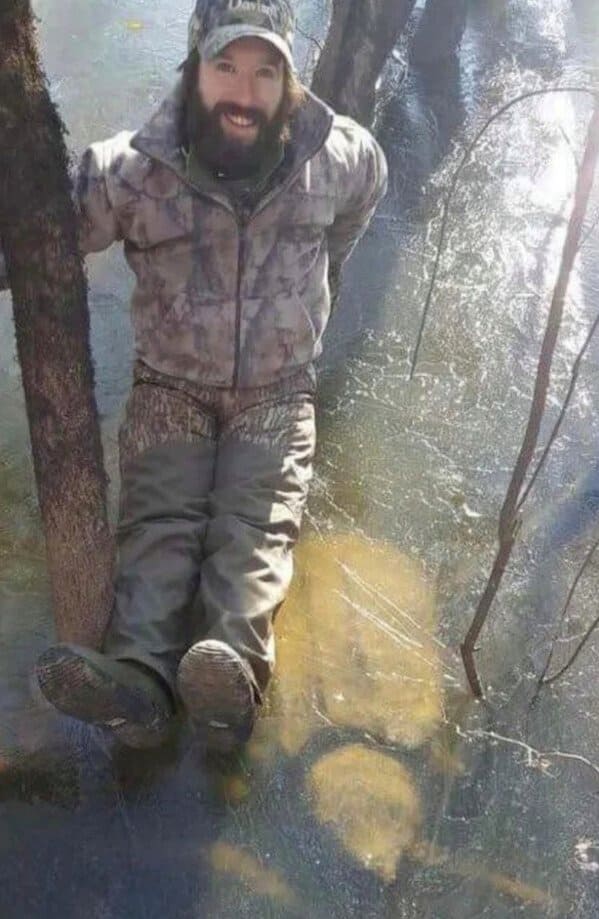 25.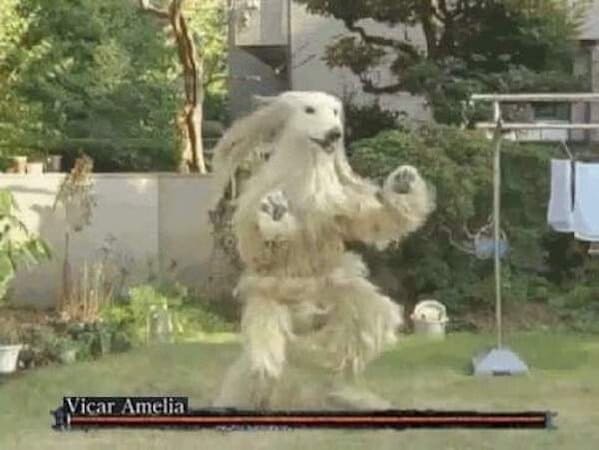 26.