I've missed more than 9000 shots in my career. I've lost almost 300 games. 26 times I've been trusted to take the game-winning shot and missed. I've failed over and over and over again in my life. And that is why I succeed. — Michael Jordan
Welcome to today's funny pic dump quote and funny pictures dump. If you're new around here, this is kind of a daily thing, Monday-Friday. If you're not new, well, you know the drill.
May is here and that means summer is around the corner. Since things seem to be getting better and places are starting to slowly open up, the funny pictures dump quotes for the month will be all about good times ahead. Better days are ahead of us.
Enjoy!
1.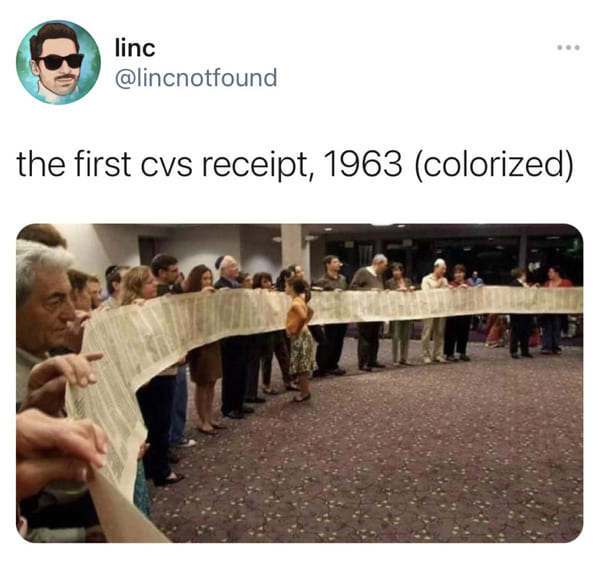 2.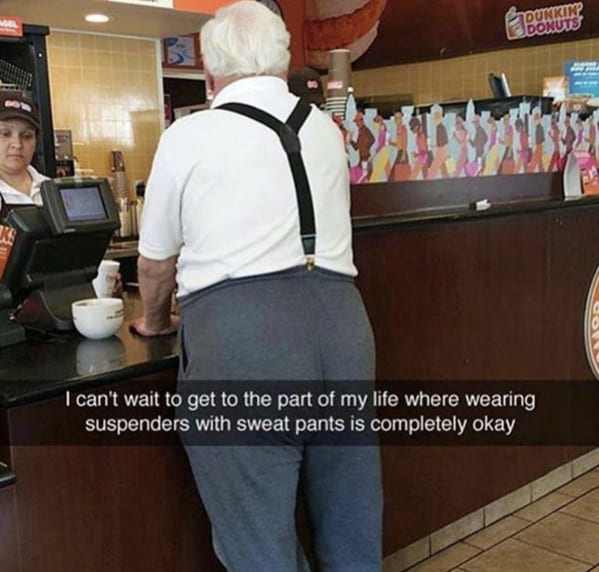 3.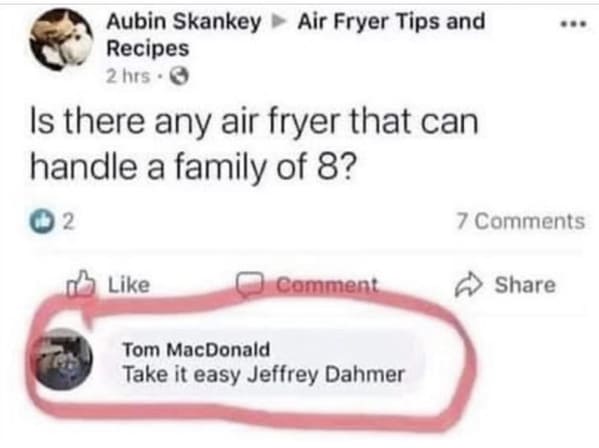 4.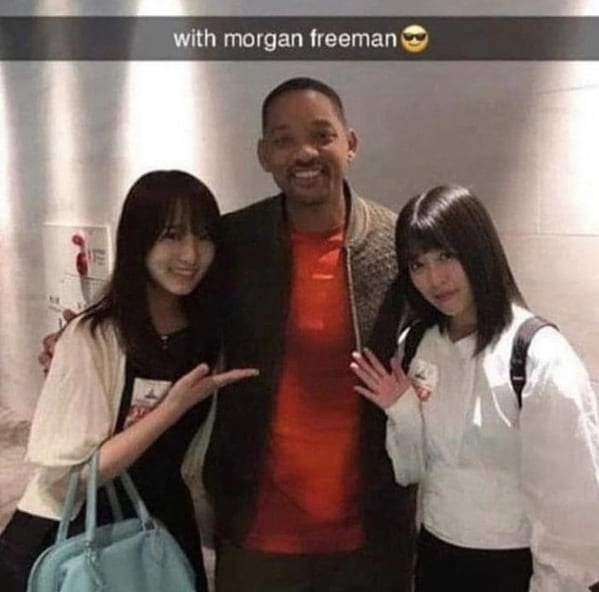 5.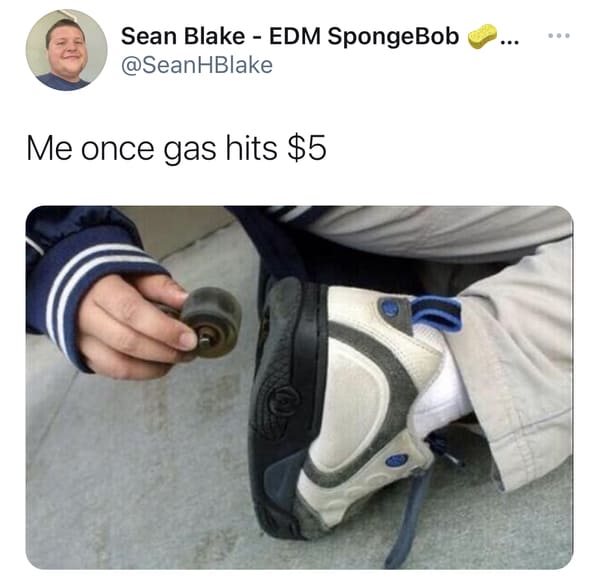 6.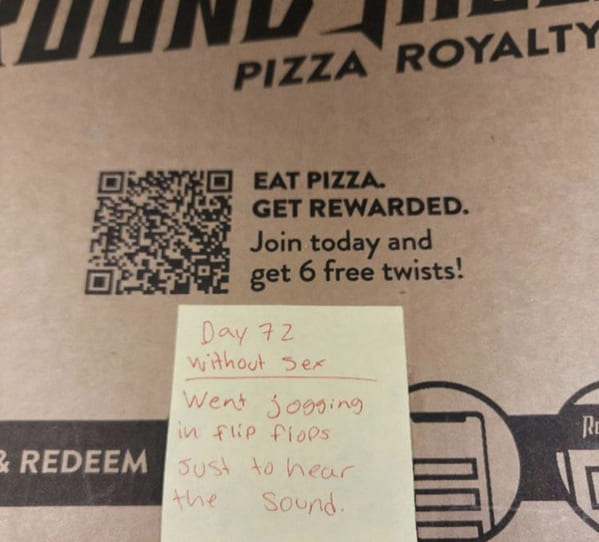 7.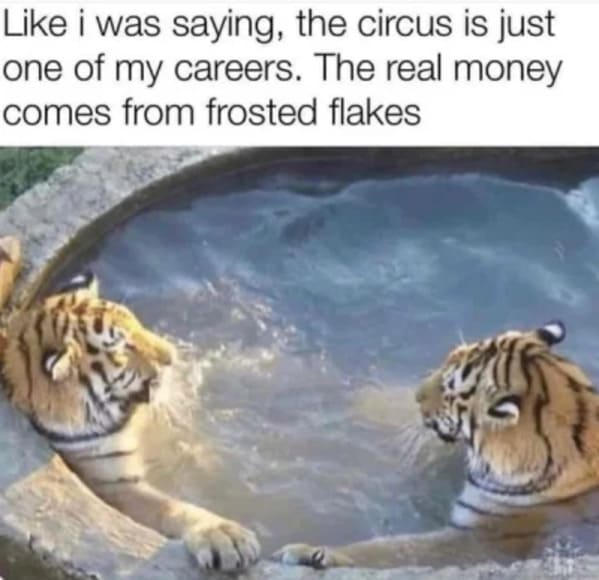 8.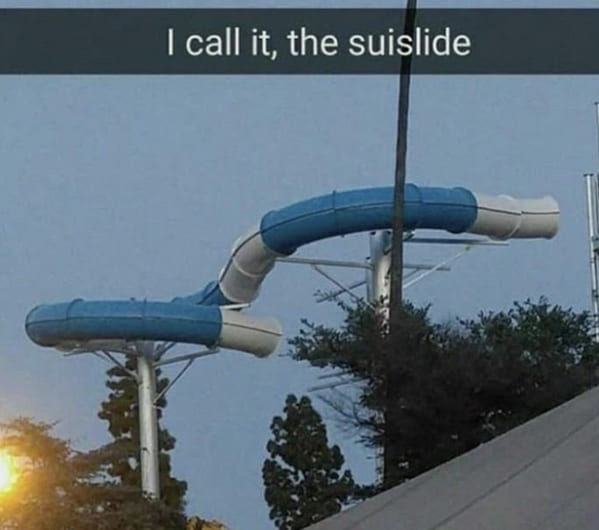 9.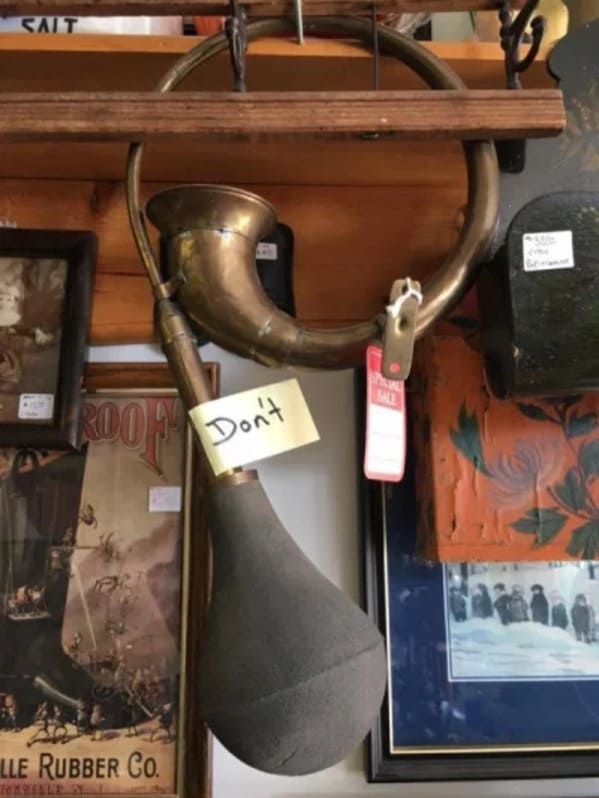 10.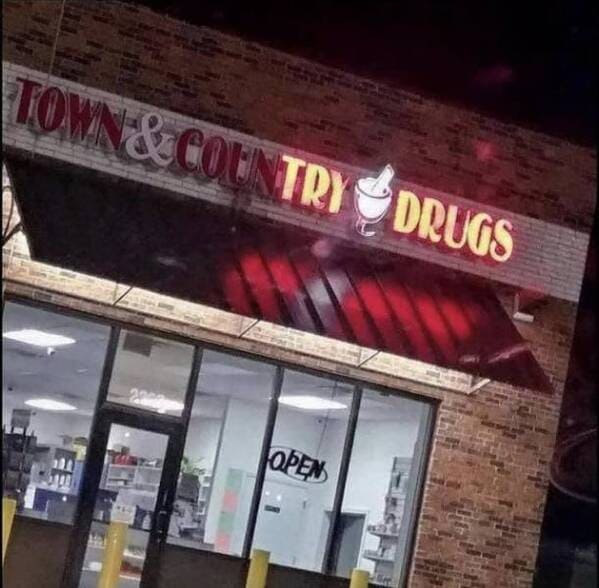 11.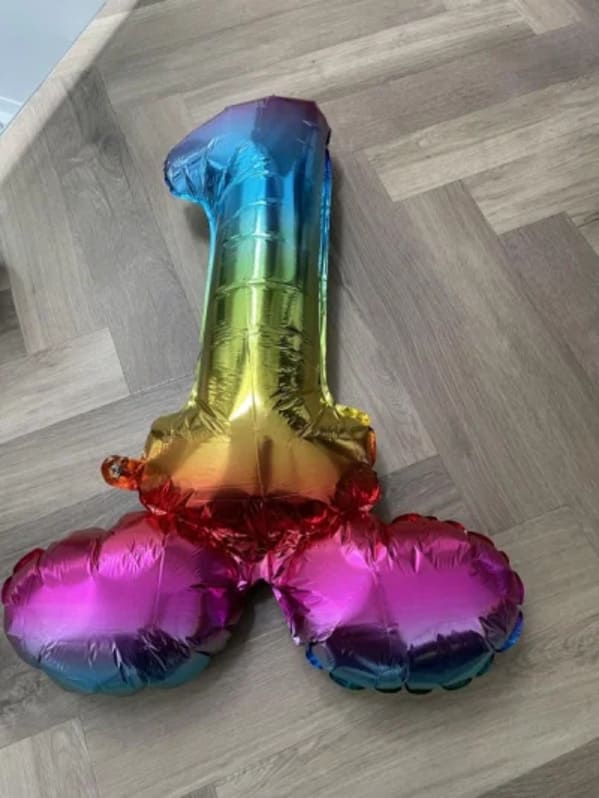 12.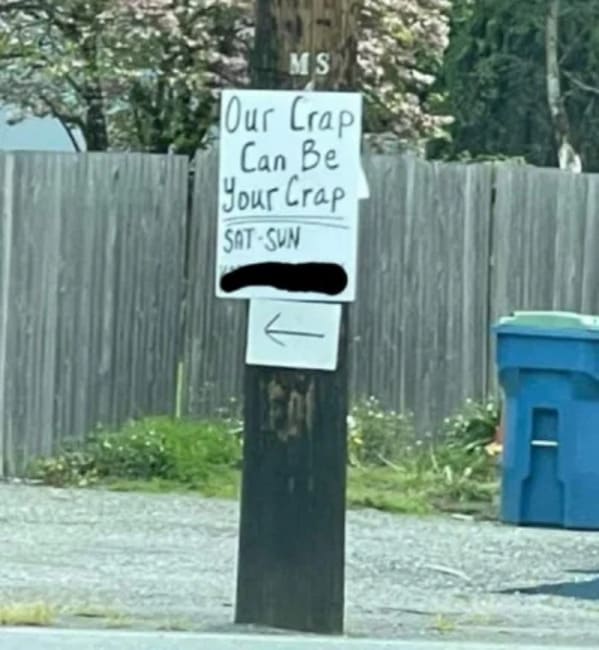 13.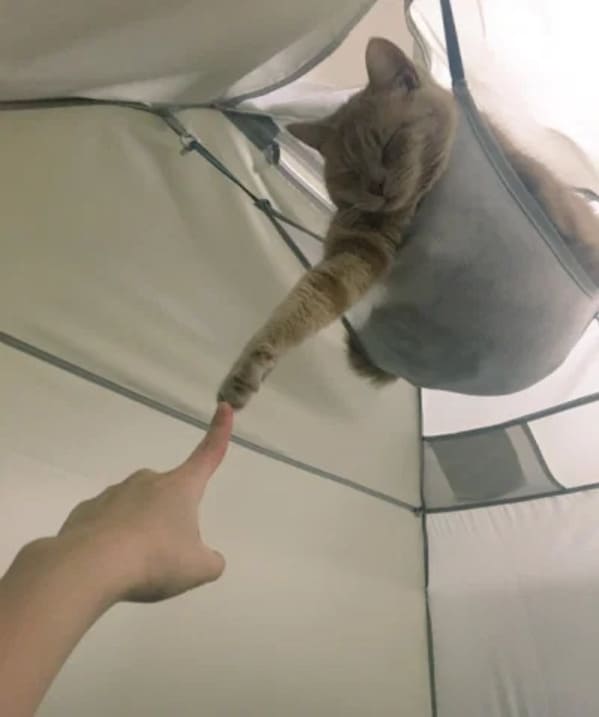 14.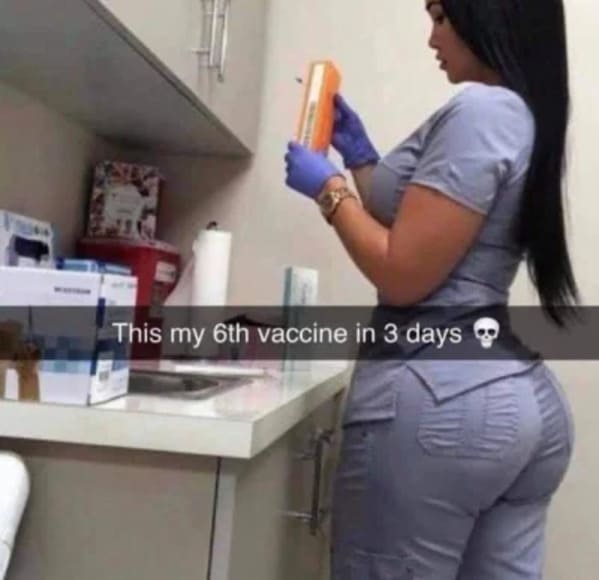 15.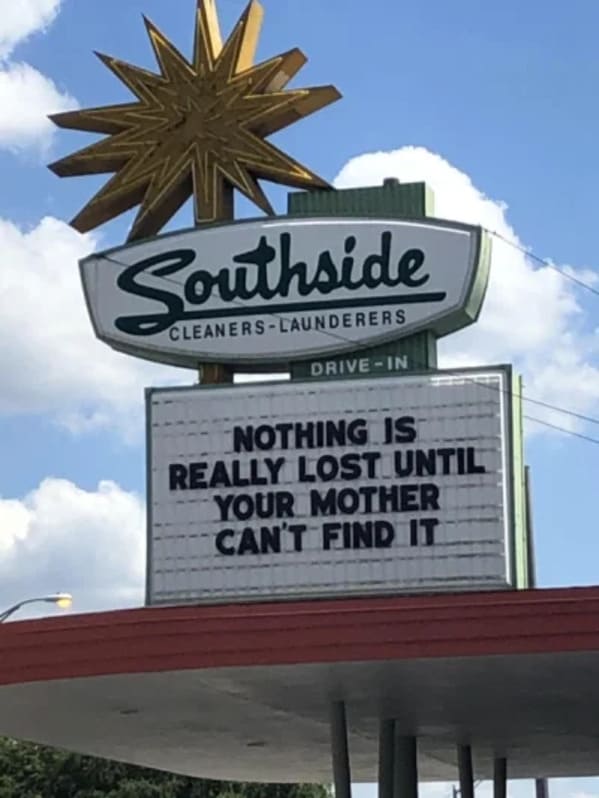 16.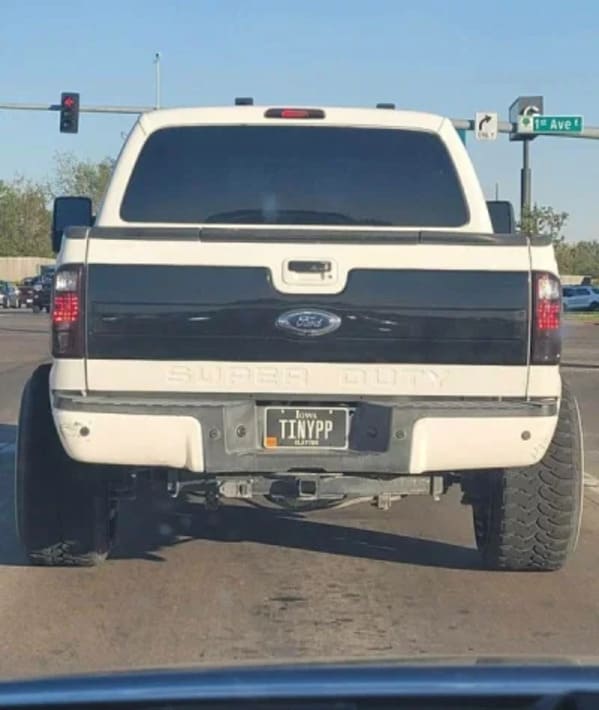 17.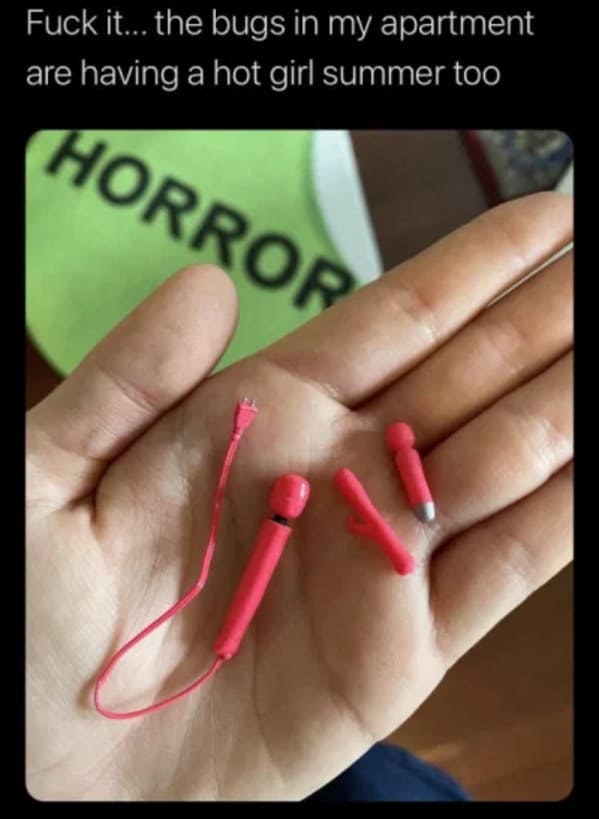 18.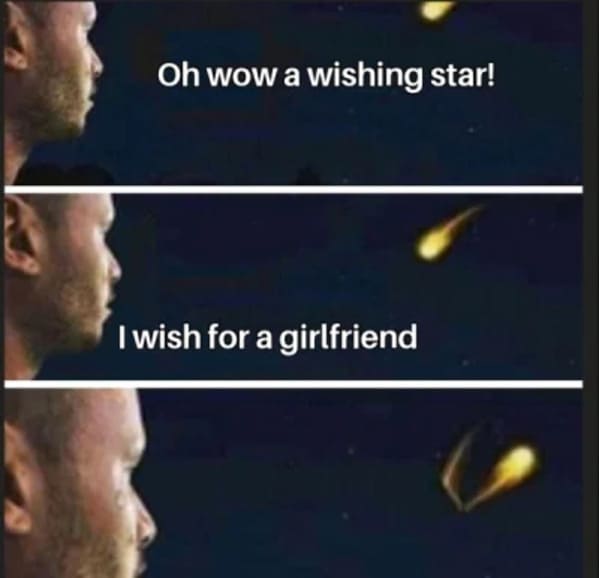 19.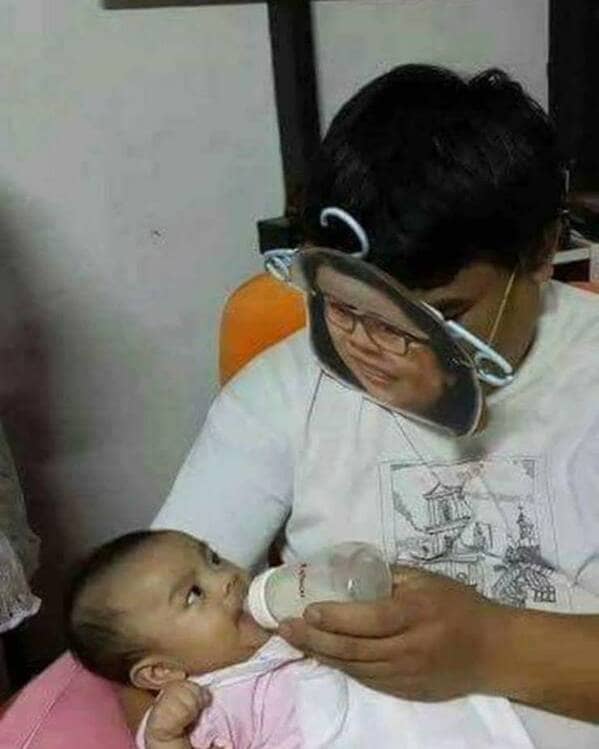 20.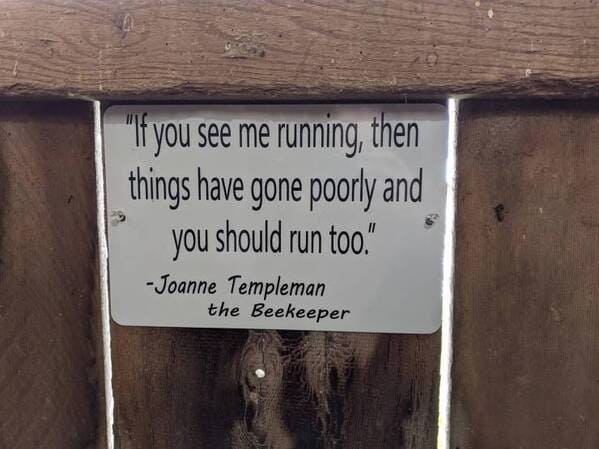 21.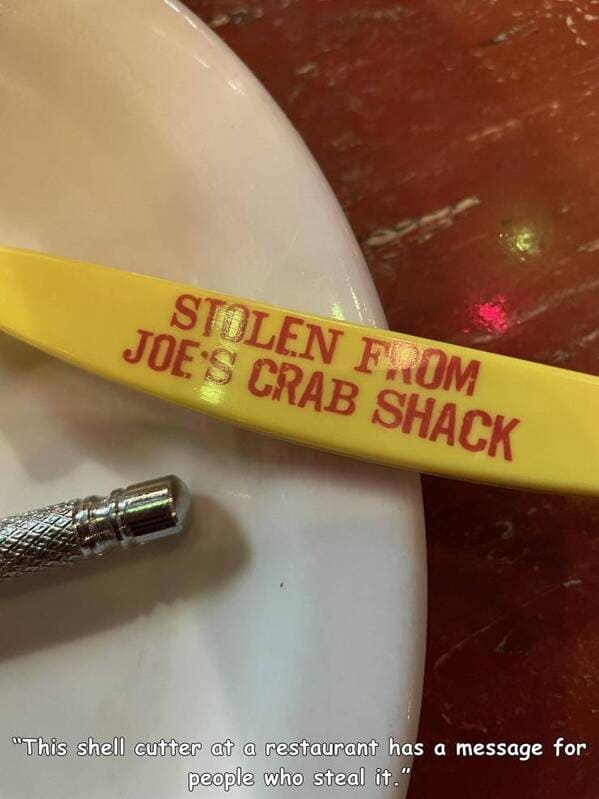 22.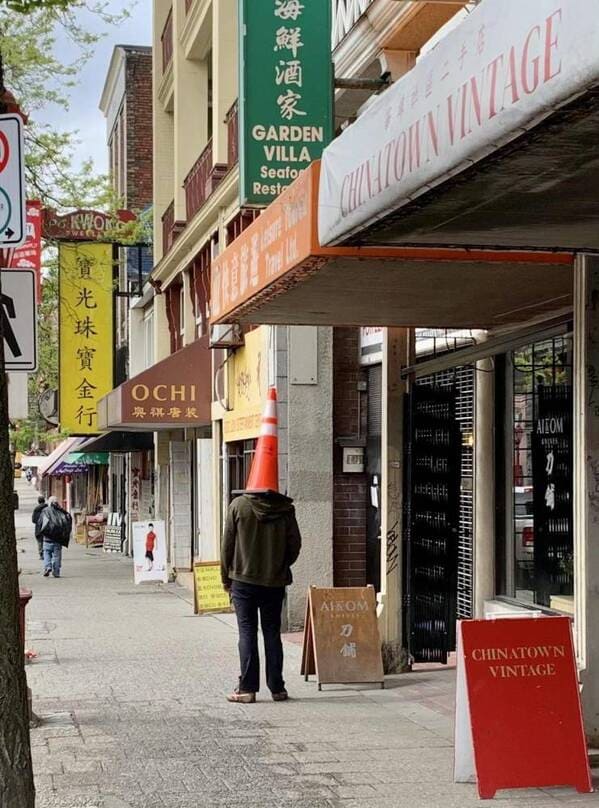 23.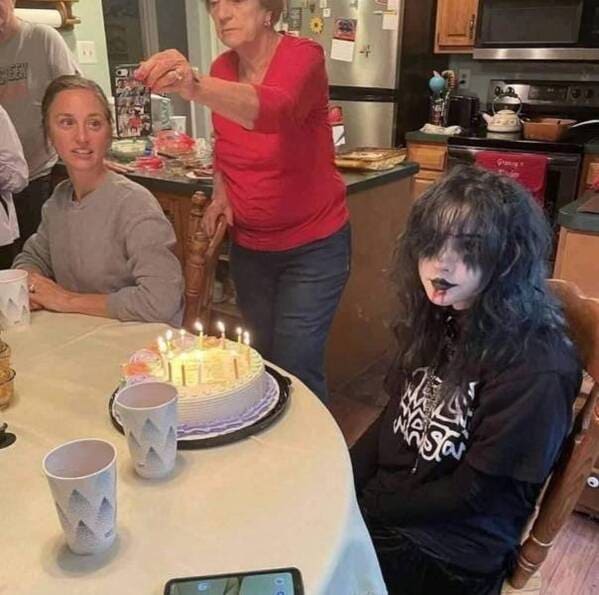 24.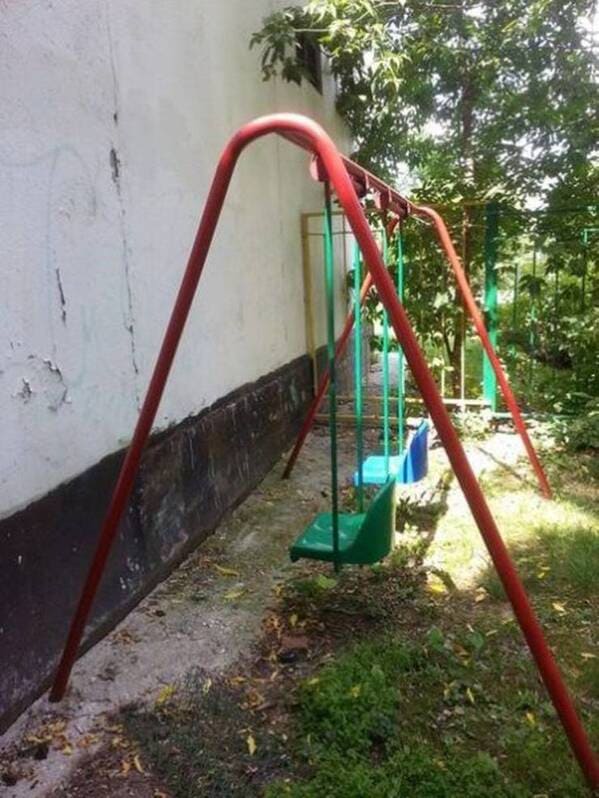 25.