There is an architectural legacy to Pizza Hut that you don't really notice until you see a new business that moves in and doesn't change a thing about the building. I feel like every town has a building in disguise that used to be a pizza hut but goes through numerous changes over time.
Honestly, why wouldn't a business owner use a former Pizza Hut to set up shop? Its iconic hut roof is impossible to miss and it becomes an easy way for people to recognize it. The 90s-era nostalgia factor alone would make me curious about what they did to the inside of the building.
It can't be an important business though. It has to be a restaurant or something food-related. I don't know if I would trust a dentist that can't afford a nicer office.
Follow Used to Be a Pizza Hut: Twitter
---
1. Leo's Bail Bonds in Mason, MI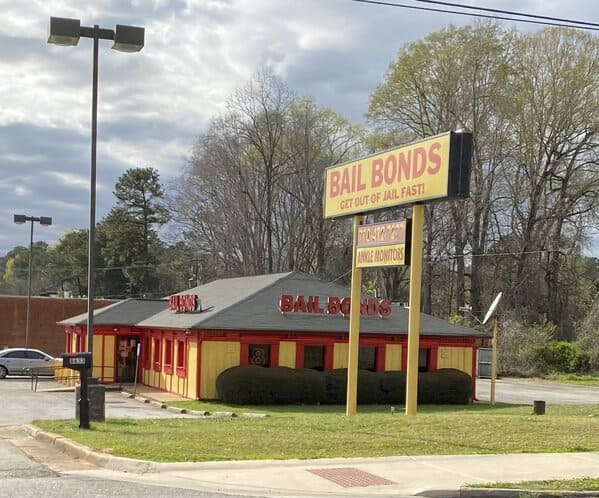 2. Enterprise Rent-A-Car in Owensboro, KY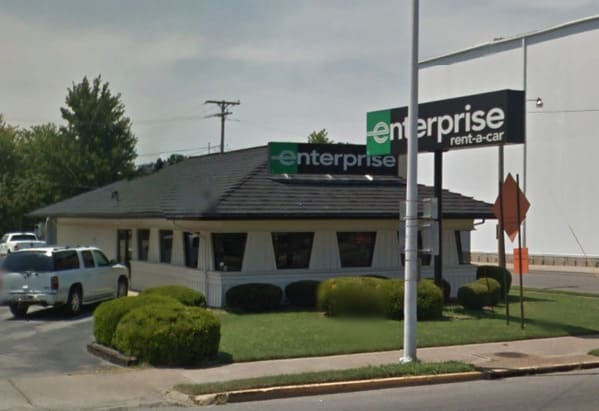 3. Unknown Location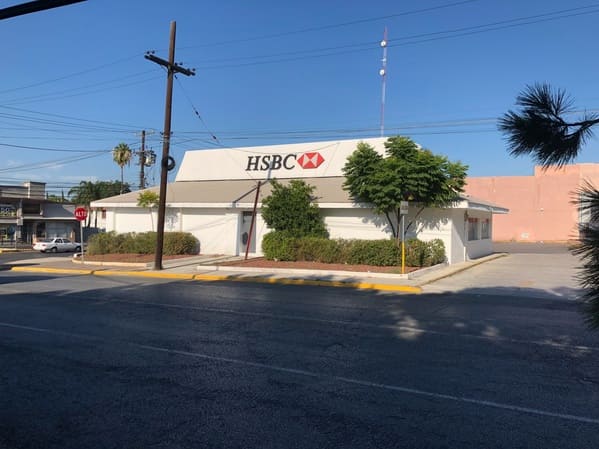 4. Psalms Funeral Home in Navasota, TX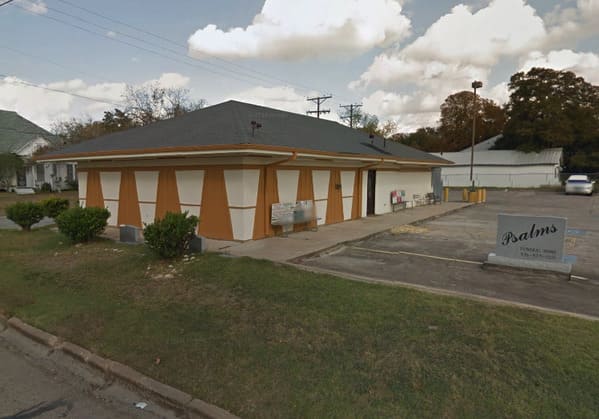 5. Cash Money in North Vancouver, BC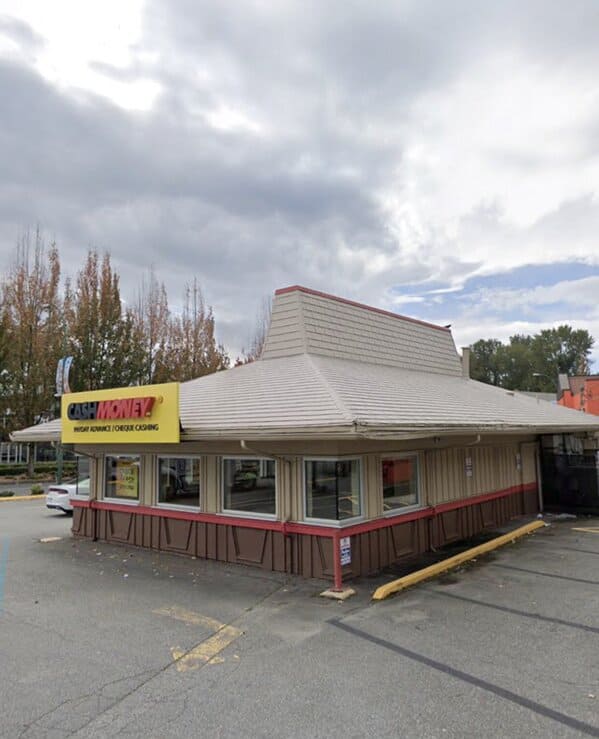 6. Seafood & Chicken Express in Meridian, MS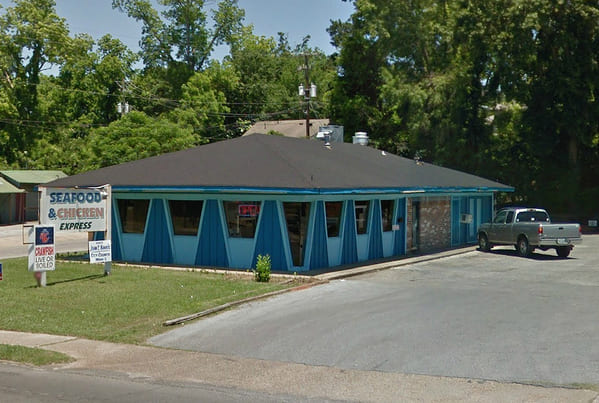 7. Pizza Empire in New Haven, CT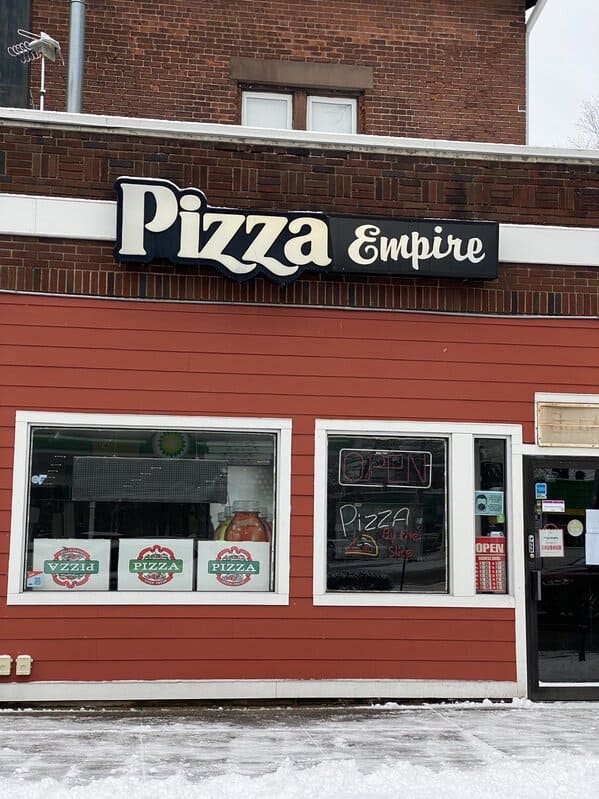 8. The Country Biscuit Restaurant in New Bern, NC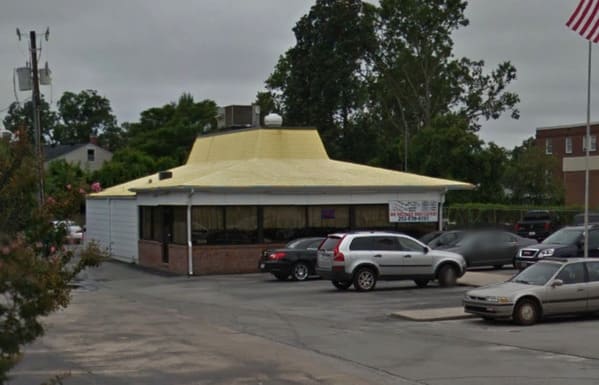 Fun Fact: My brother lived in New Bern, NC for years and I have totally eaten here. Great food if you're ever near there.
9. Asian Express in Euclid, OH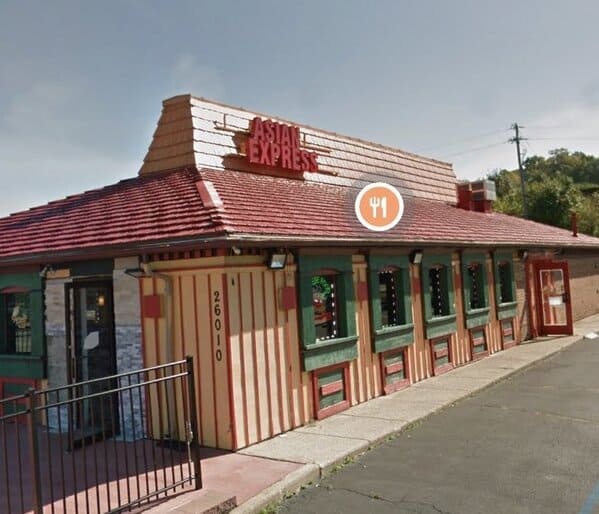 10. Copycat in California, PA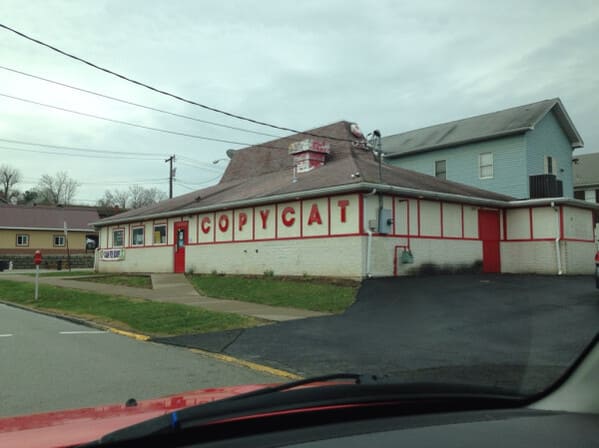 11. Mrs. Mac's Kitchen in Key Largo, FL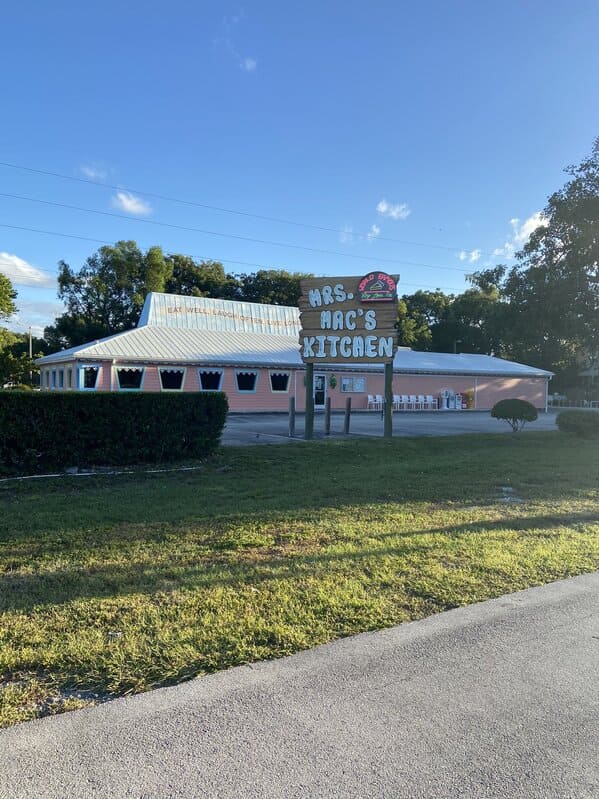 12. Dad's Pub & Grub in Monroeville, PA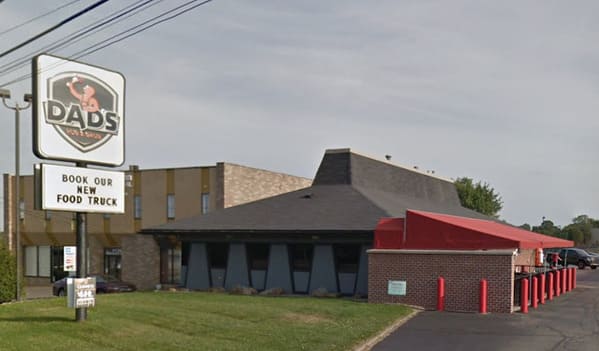 13. King Crab Cajun Seafood in Lansing, MI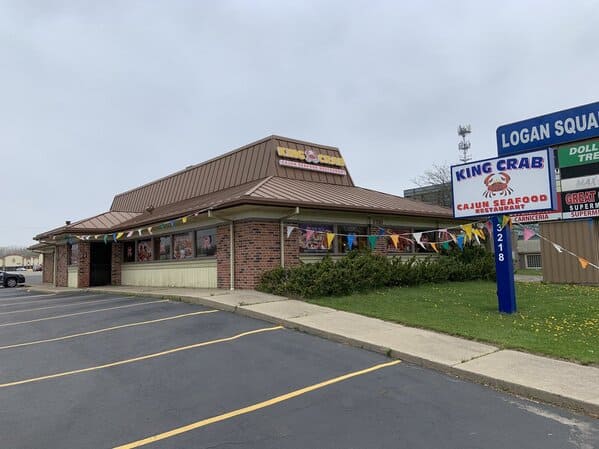 14. Jim Bob's Chicken Fingers in Alexander City, AL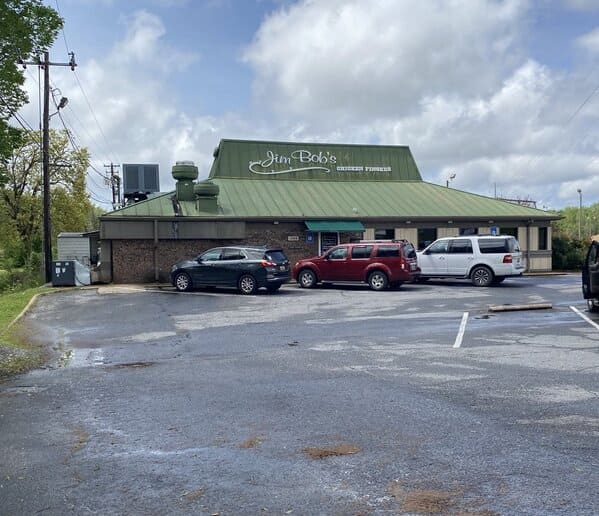 15. Uknown Location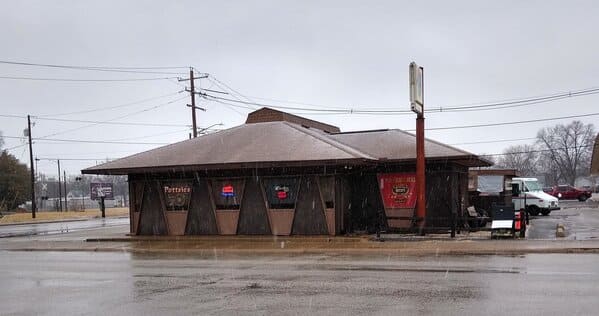 16. ClearChoiceMD Urgent Care in Brattleboro, VT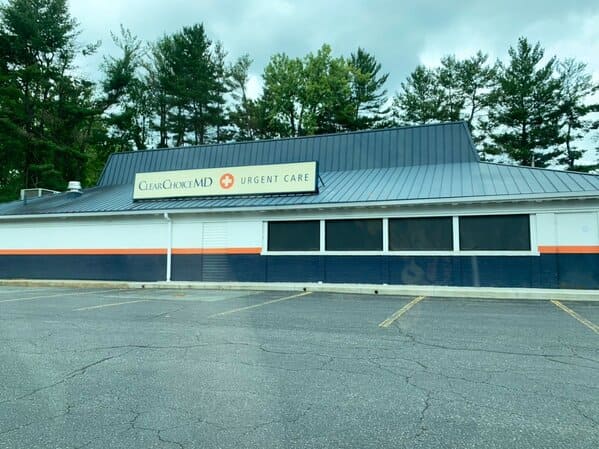 17. TitleMax Title Loans in Columbus, GA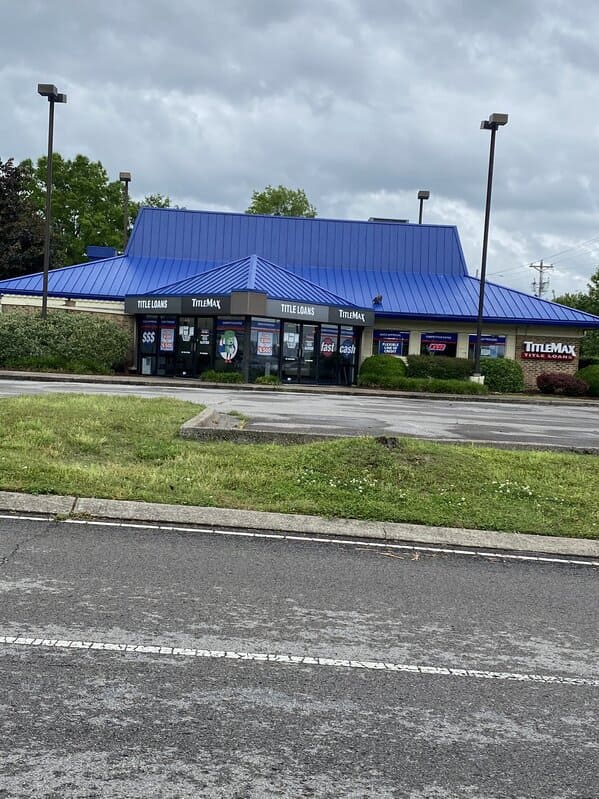 18. Tasty Indian Cuisine in Calgary, AB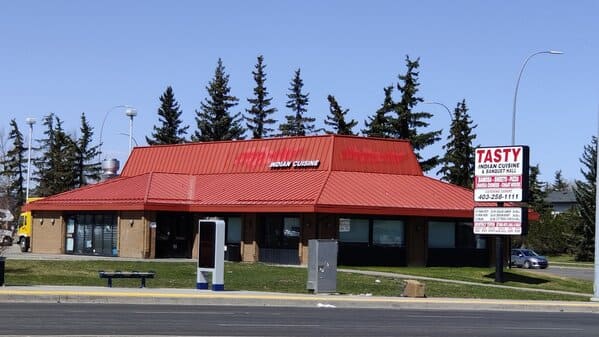 19. Subway/Domino's in Gladesville, New South Wales, Australia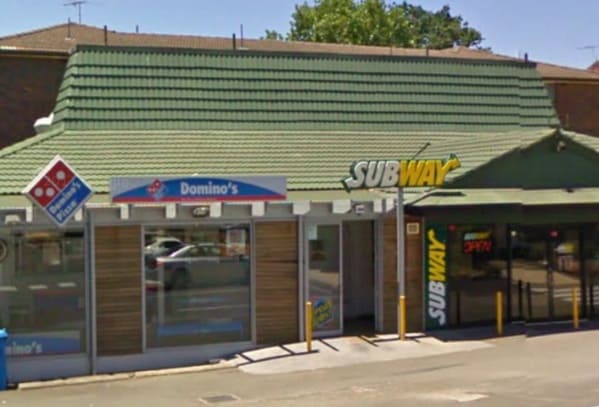 20. Los Amigos in Thurmont, MD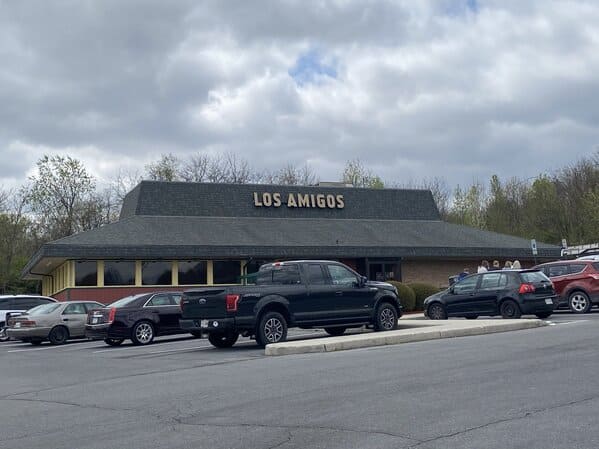 21. Bamboo Bistro in Grafton, WI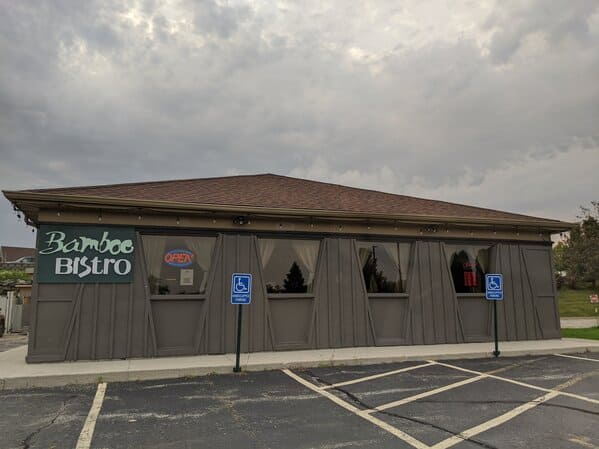 22. Bud Hut in Walsenburg, CO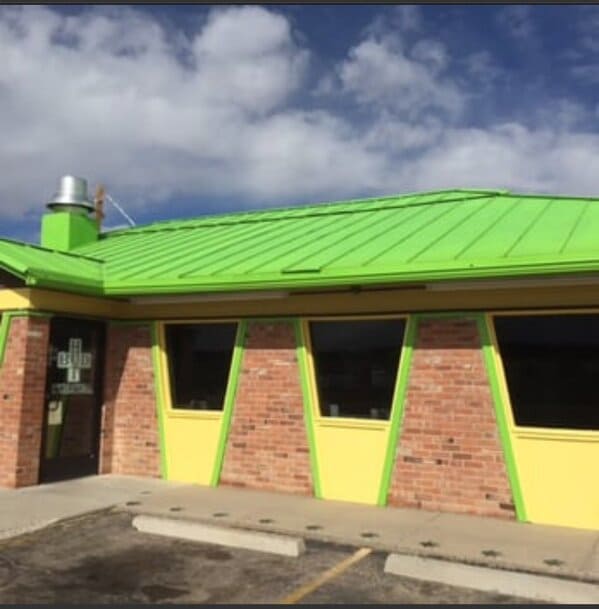 23.  The Paint Store in Eastern Bypass, Richmond, KY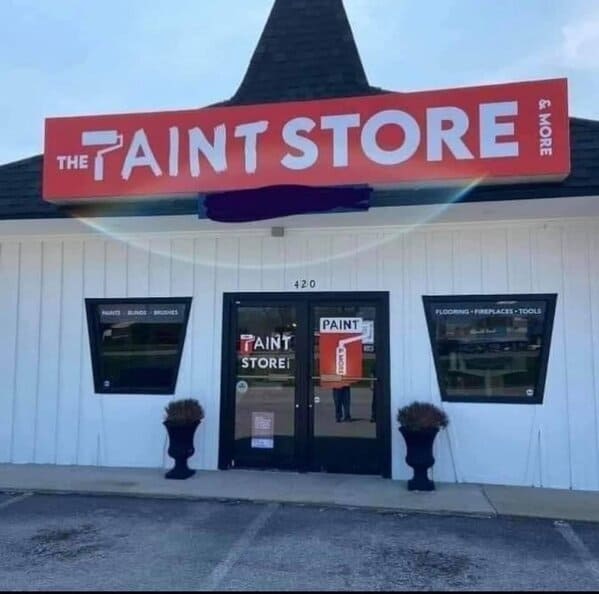 24.  Mike Hurley Campaign Headquarters in Burnaby, BC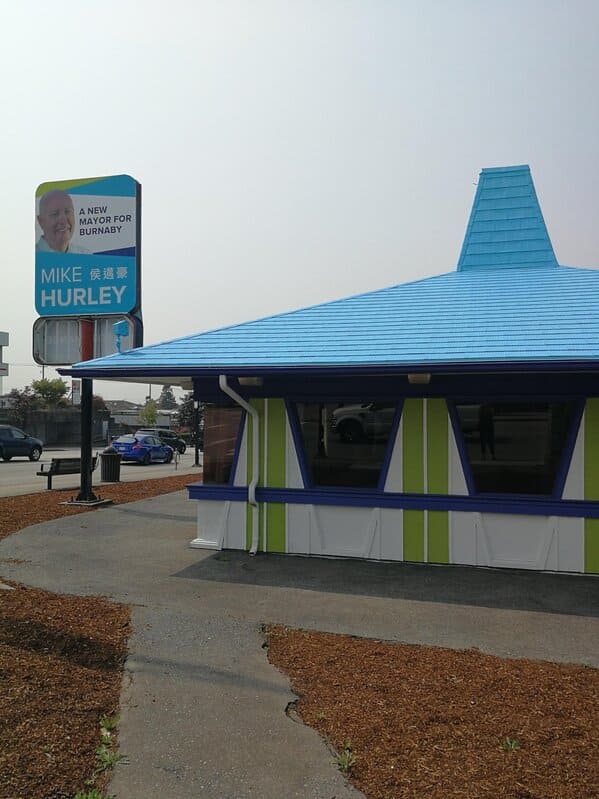 25. Pizza Planet in Mobridge, SD