OSHA fails are great examples of what NOT to do at work. We all cut corners sometimes but people like this are the reason we even need OSHA.
I haven't had a "real job" in years. I've been working from home ever since and OSHA fails aren't a thing in my apartment. Workplace safety for me is making sure my coffee isn't anywhere near my keyboard or at least putting a lid on it.
---
1. "The Best Sign"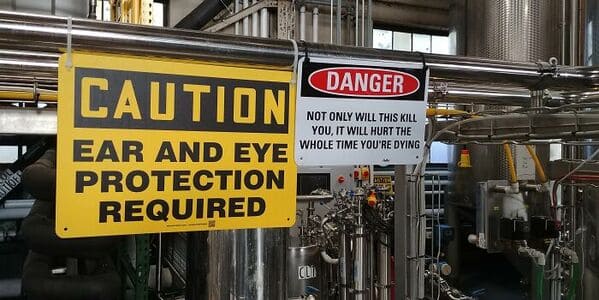 Now, I don't know if this is technically an OSHA fail…but if the inspector is cool they'd let this sign stay.
2. "Bang Bang Feuer Frei"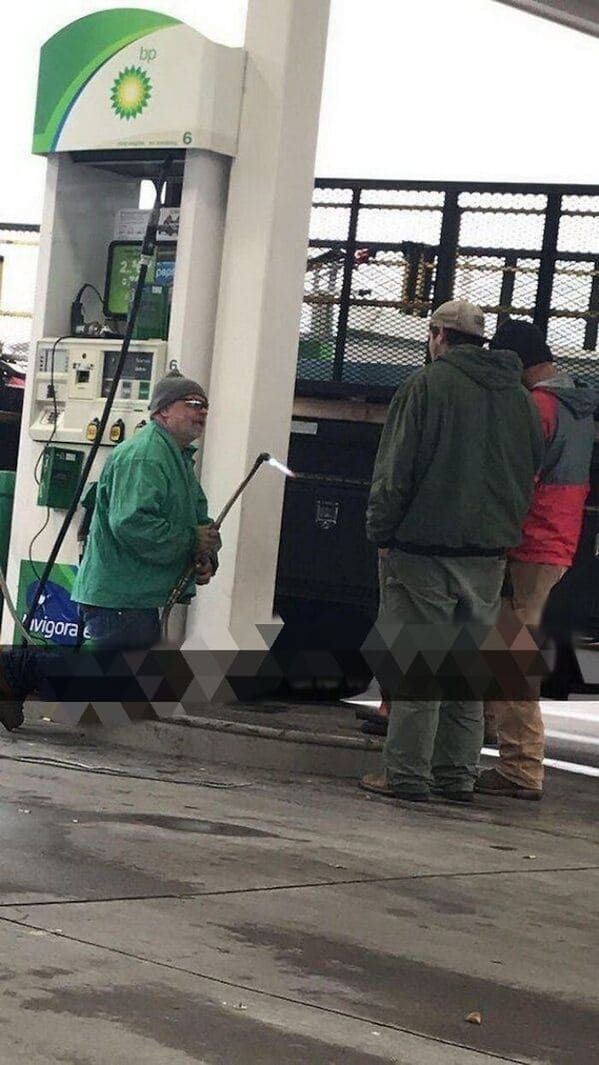 3. "What Is The Name Of This Stacking Game?"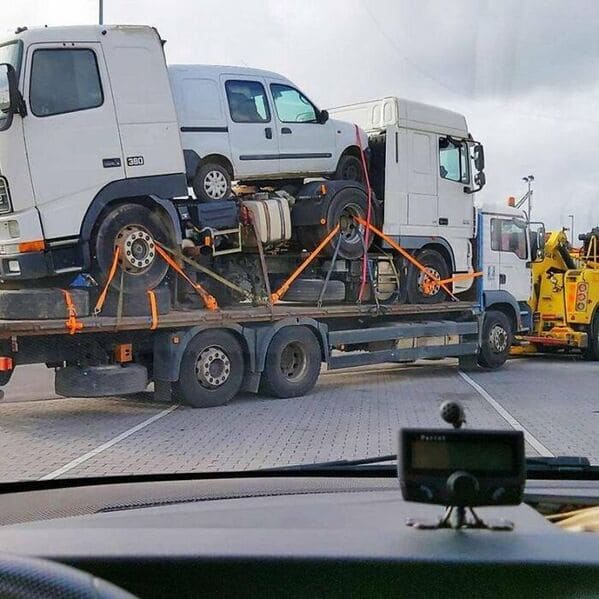 4. "Planting Trees…"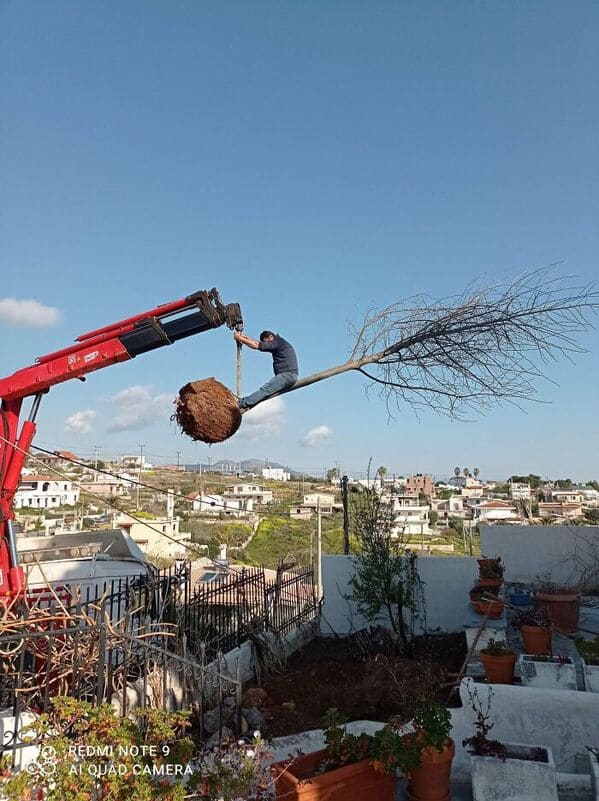 5. "Boss Said It Was 'Balanced'"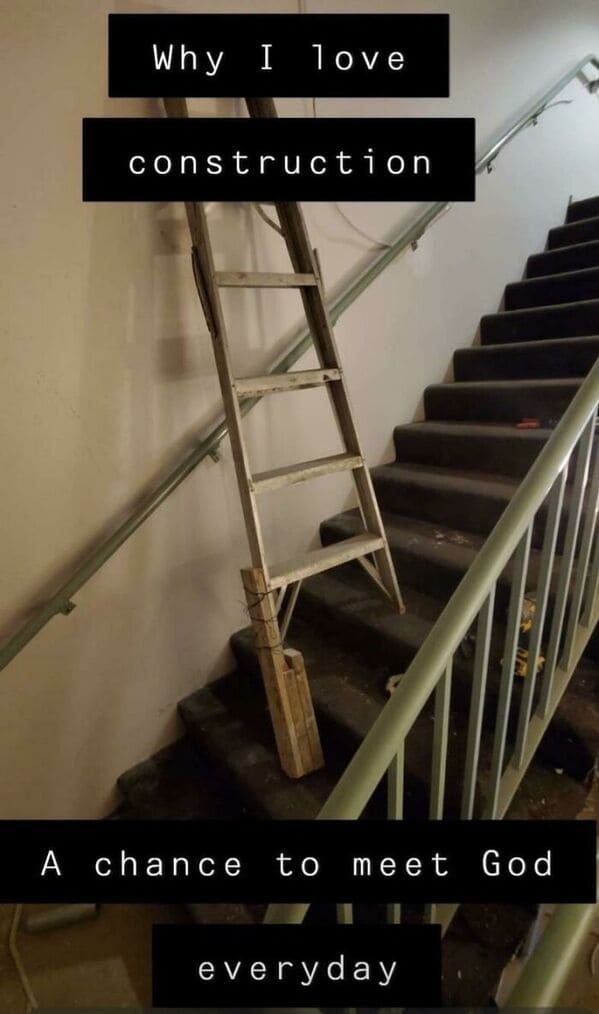 6. "Just Trying To Get Something Unstuck"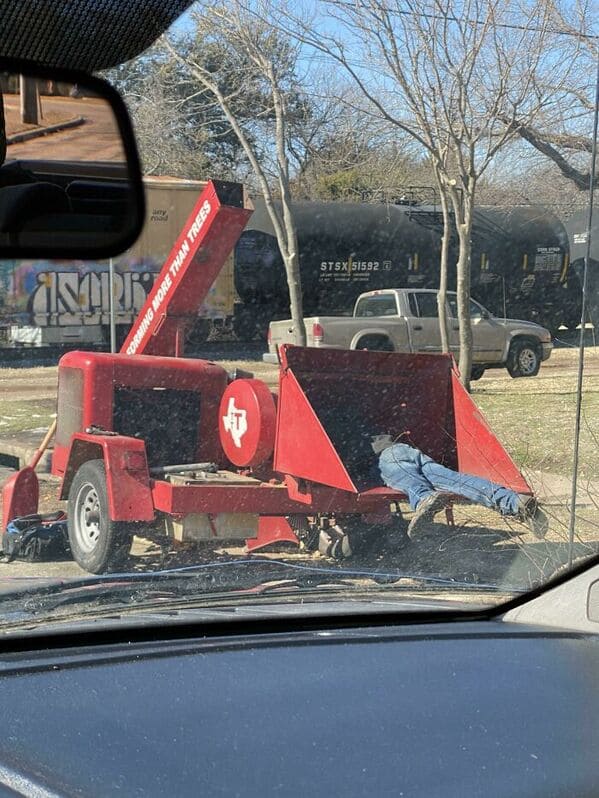 7. "Stand On Your Tip Toes!"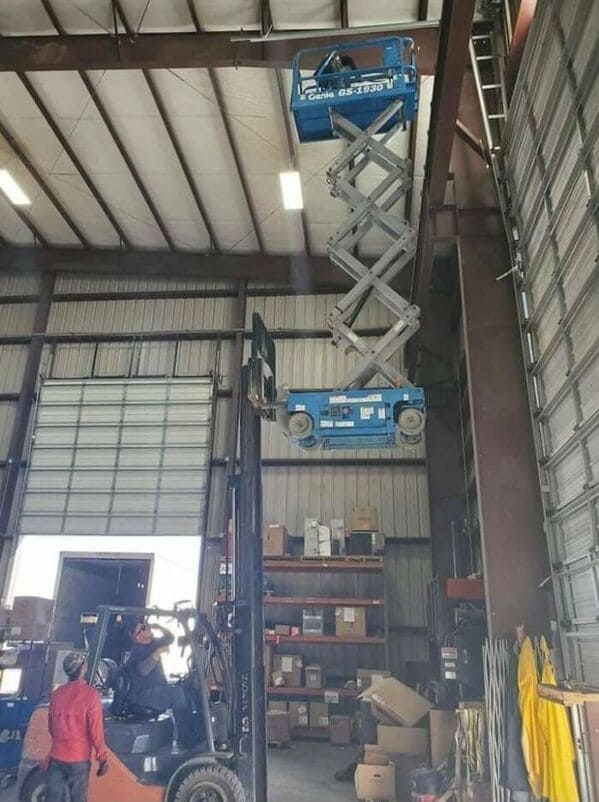 8. "My Dad A Few Years Back"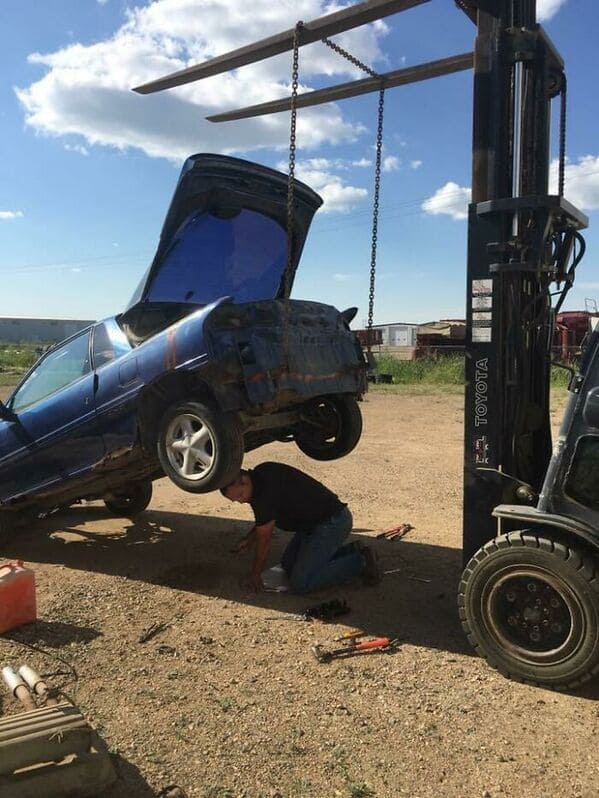 9. "Sometimes You Just Got To Get Er' Done!"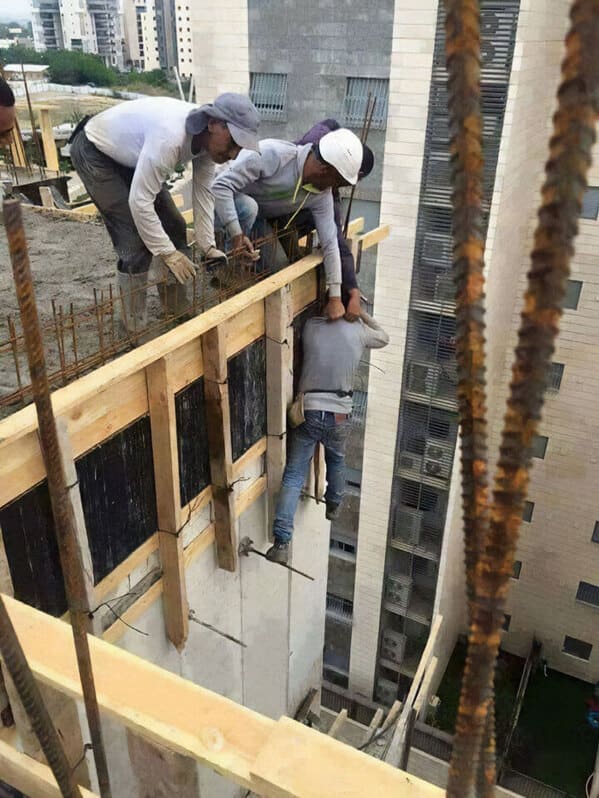 10. "Not Sure What This Is Warning Against, But It Looks Bad!"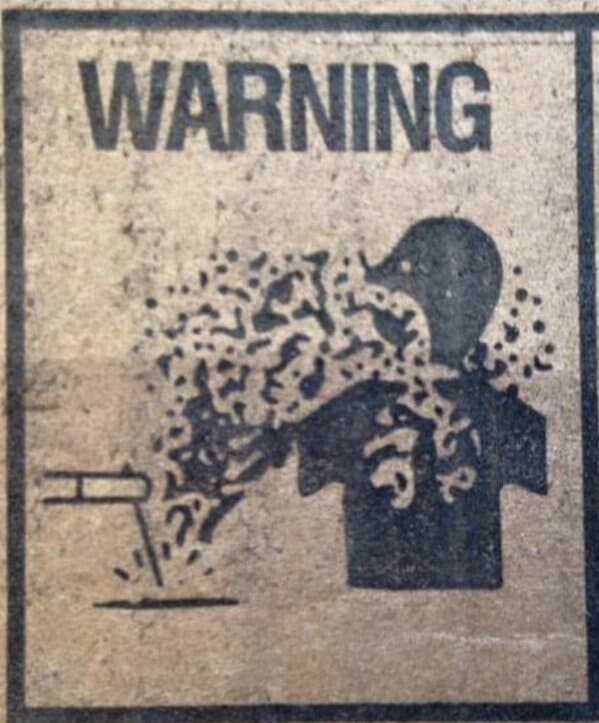 11.  "Just Started As The Safety Guy Of A New Plant. We've Got A Little Ways To Go…"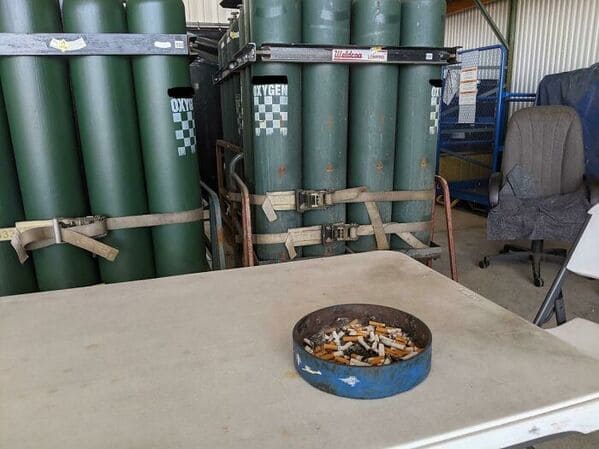 12. "Welcome Time Traveler, Thank You For Sharing Your Futuristic Technology With Us"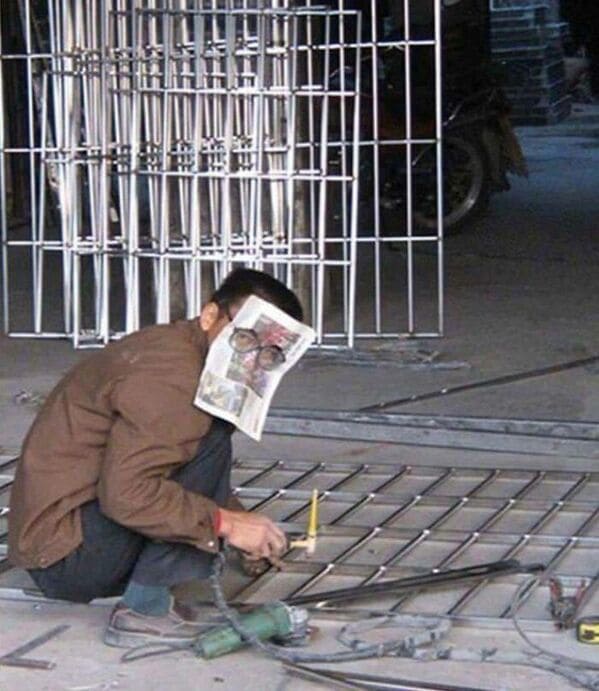 13. "Safety Always First"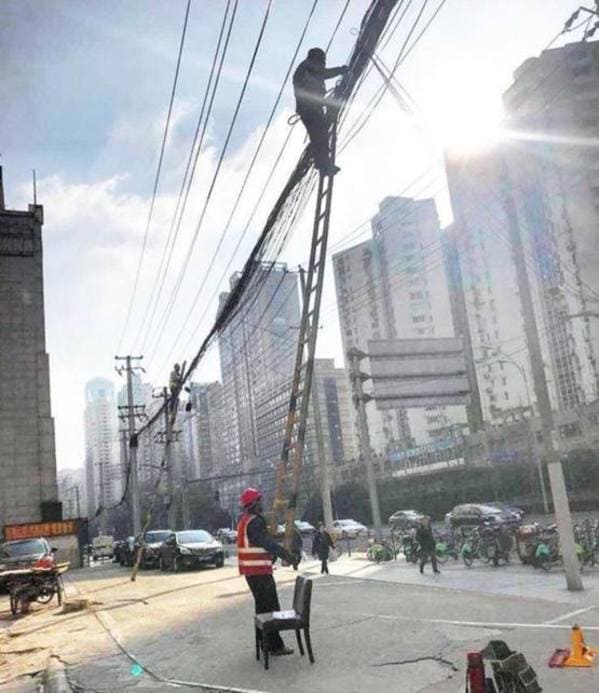 14. "What Not To Do"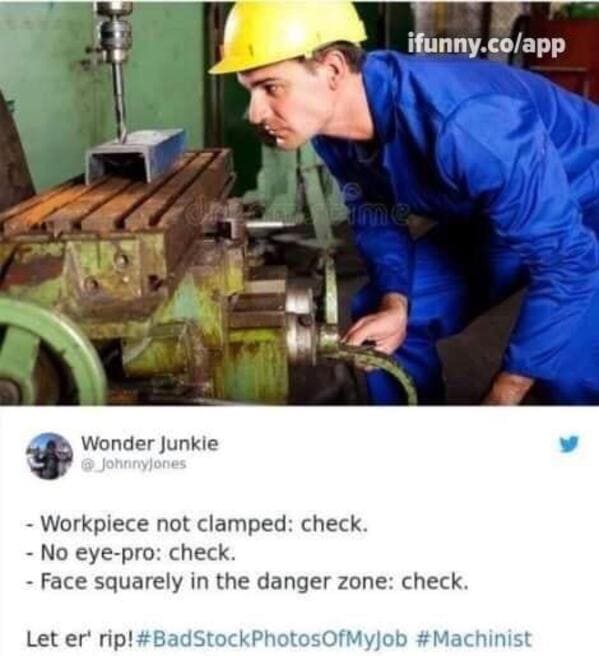 15. "If Only There Was Some Indication That This Door Shouldn't Be Blocked. Have A Lowes Safe Day!"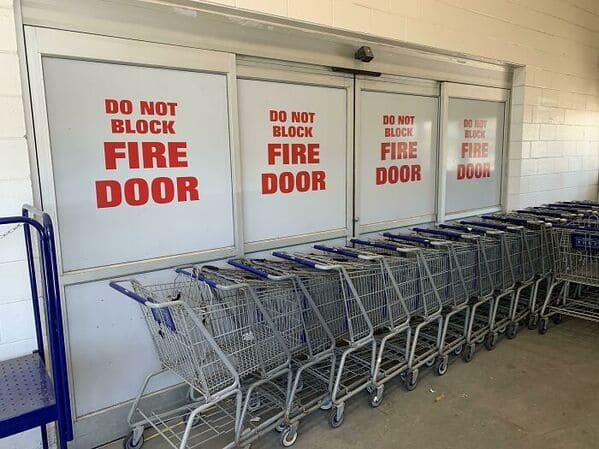 16. "The Dog Leash Is Safe. Promise"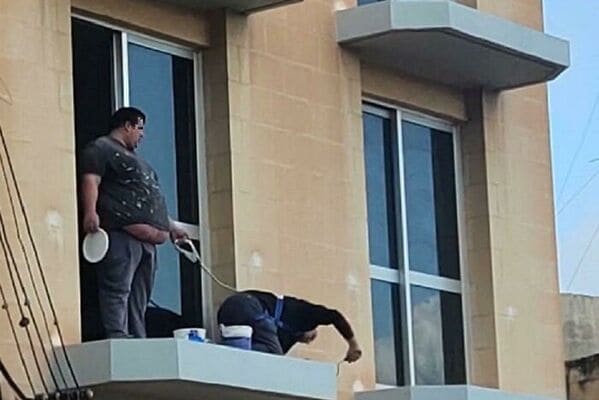 17. "Mobile Ground For Your Ground Wire"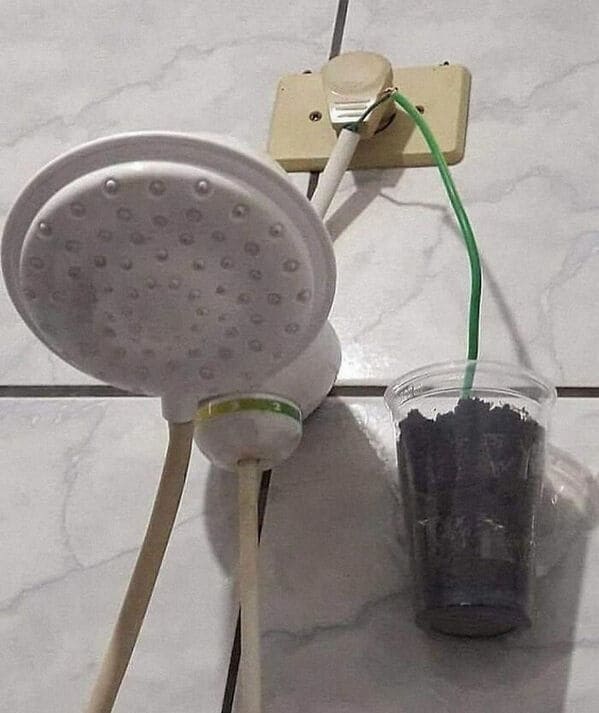 18. "Ken And Barbie Are Gonna Look A Lot Less Nice When They Land On Their Faces"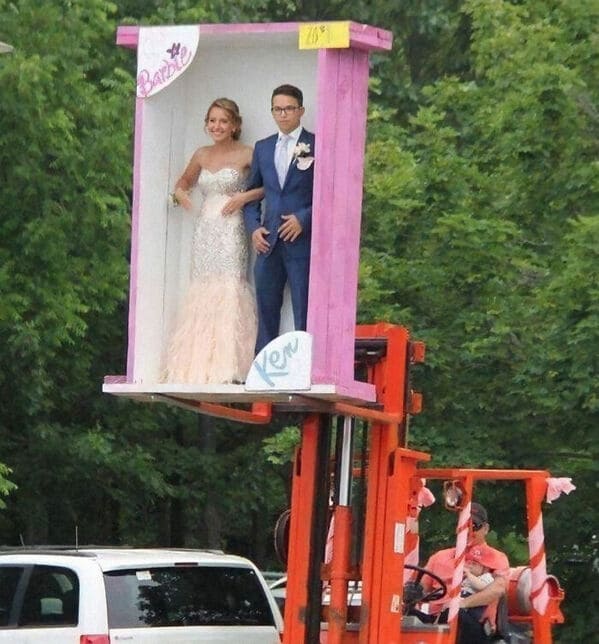 19. "This Is Up To Code Right?"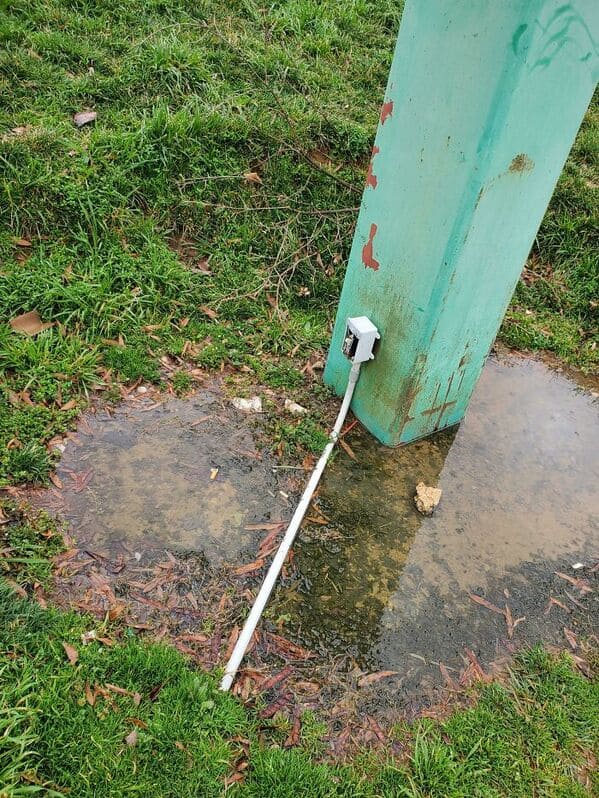 20. "Who Knows What Happens If Liquid Aluminum Hits Water And Oil? None Of My Coworkers"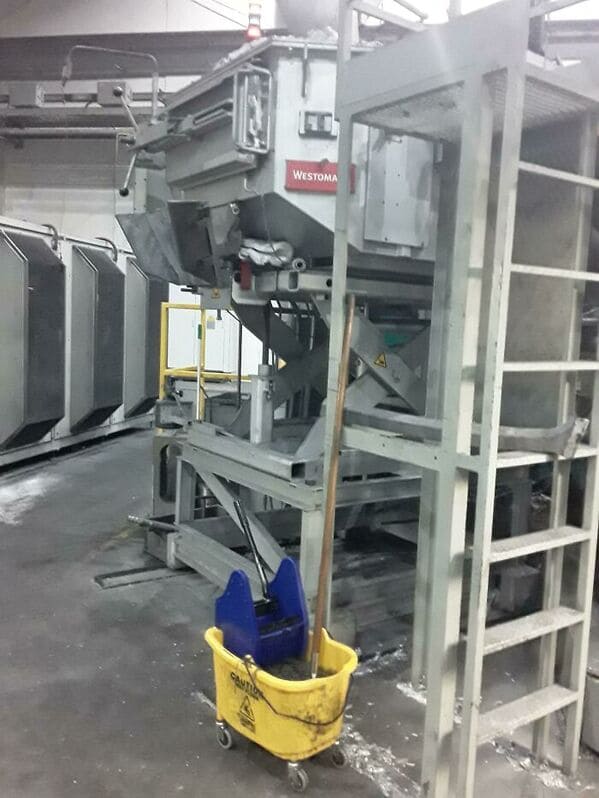 21. "Leaning On The Everlasting Arms"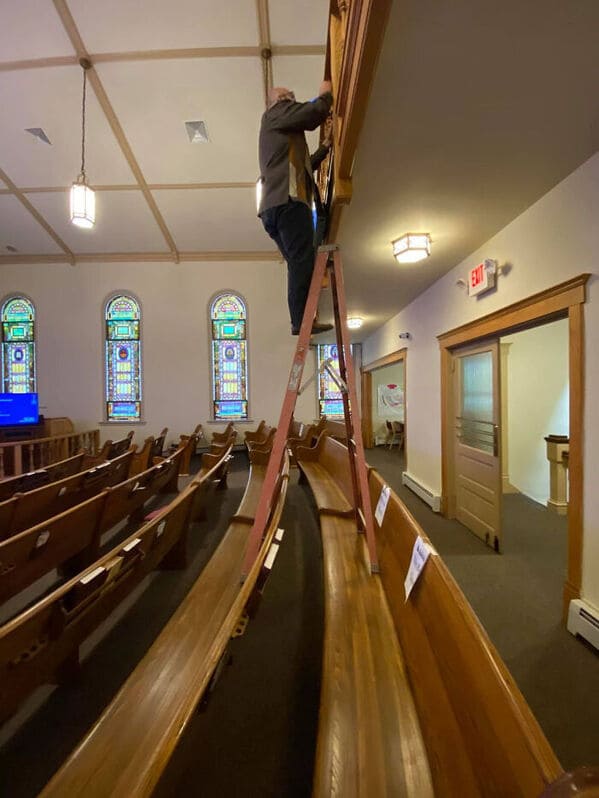 22. "Trench Troll"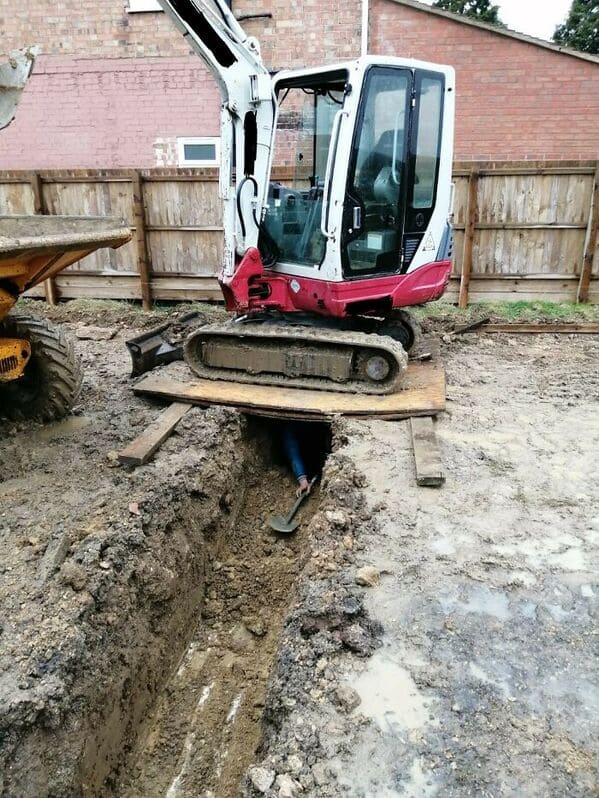 23. "I Wouldnt Do This For A Million Euros"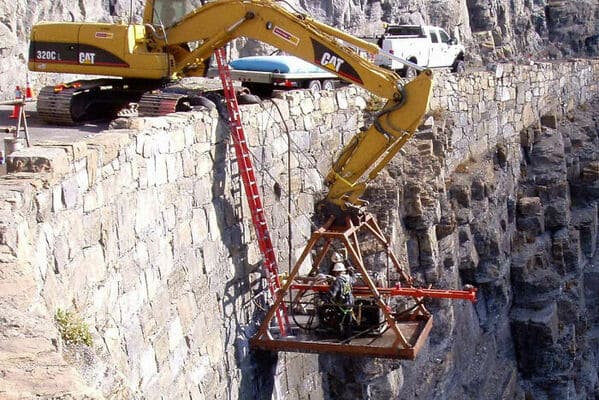 24. "The Only Fire Alarm In The Building"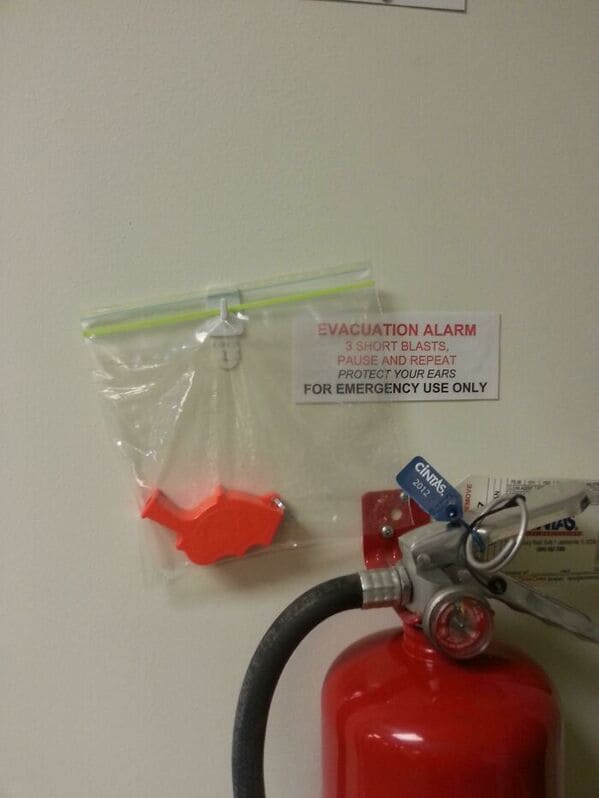 25. "Somebody Is Getting Fired Today"