The best part about cooking fails is now you have a sure-fire excuse to order takeout. Now, I'm not the best at cooking but I can say that I've successfully cooked for other people without complaint. If there were any complaints, they waited until they left to make fun of my cooking abilities.
My standards are different when I'm cooking for myself, however. I'm not gonna pretend like I haven't dumped half a bag of shredded cheese into my mouth at 3 am.
It doesn't matter how good or bad you are, these cooking fails will make you feel much better about your skills in the kitchen.
---
1. "Behold! The world's largest (and sh***iest) nigiri sushi."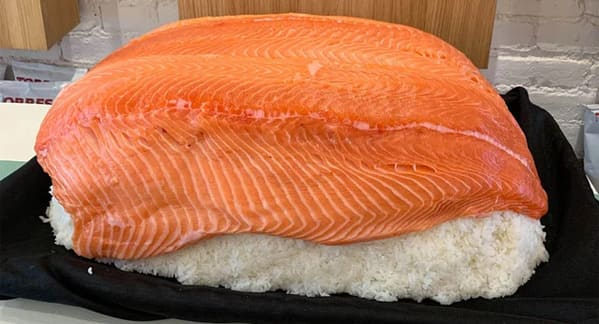 2. "The arrogance of man rears its ugly head once more as we continue to sin against heaven and god"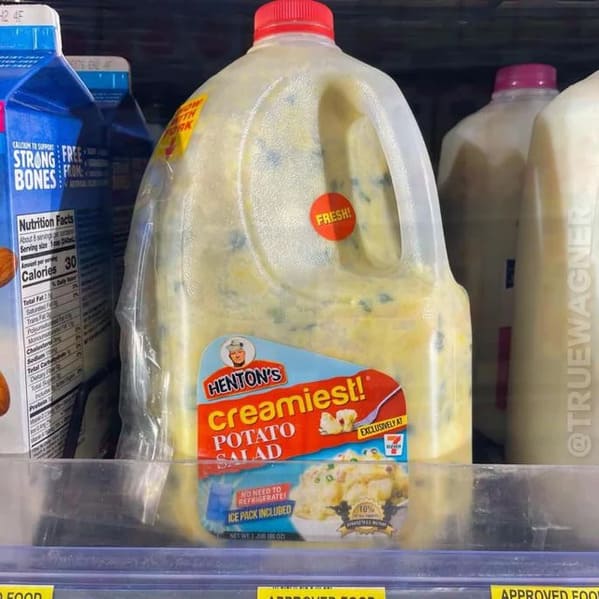 3. "'You should put the refried beans in a Ziploc bag and pipe them onto the nachos', she said."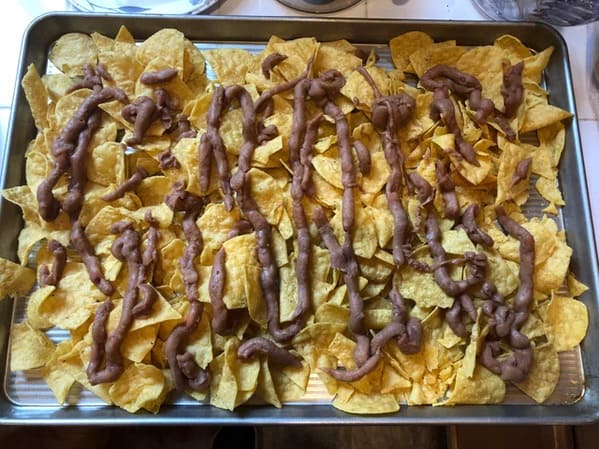 4. "What you get for breakfast in a Hungarian hospital"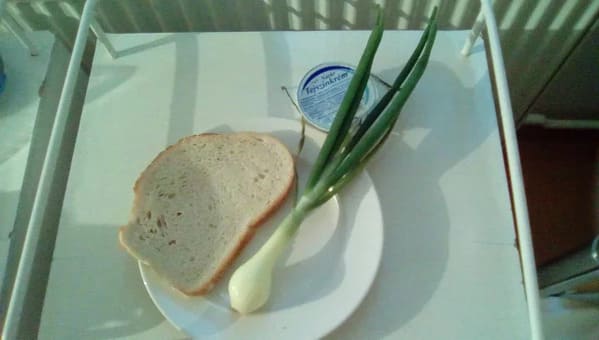 5. "Peas and Mayonnaise Pizza"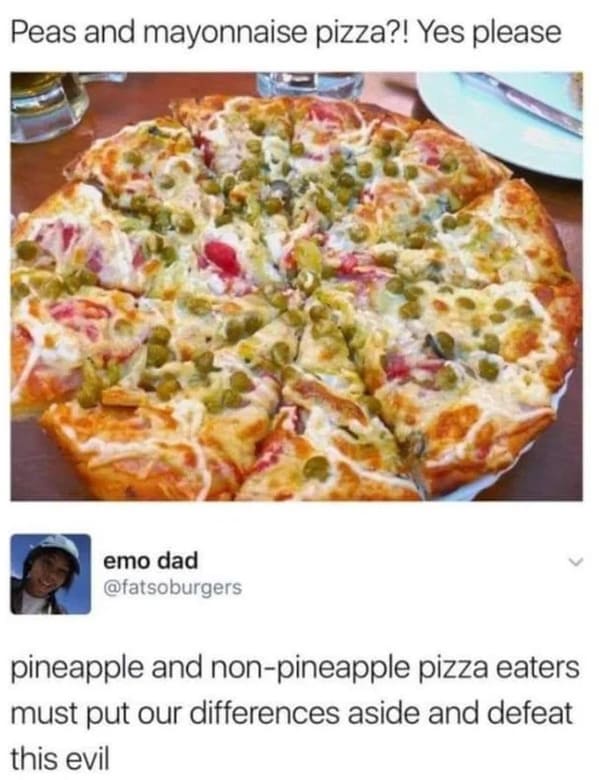 6. "Forgot the yeast.."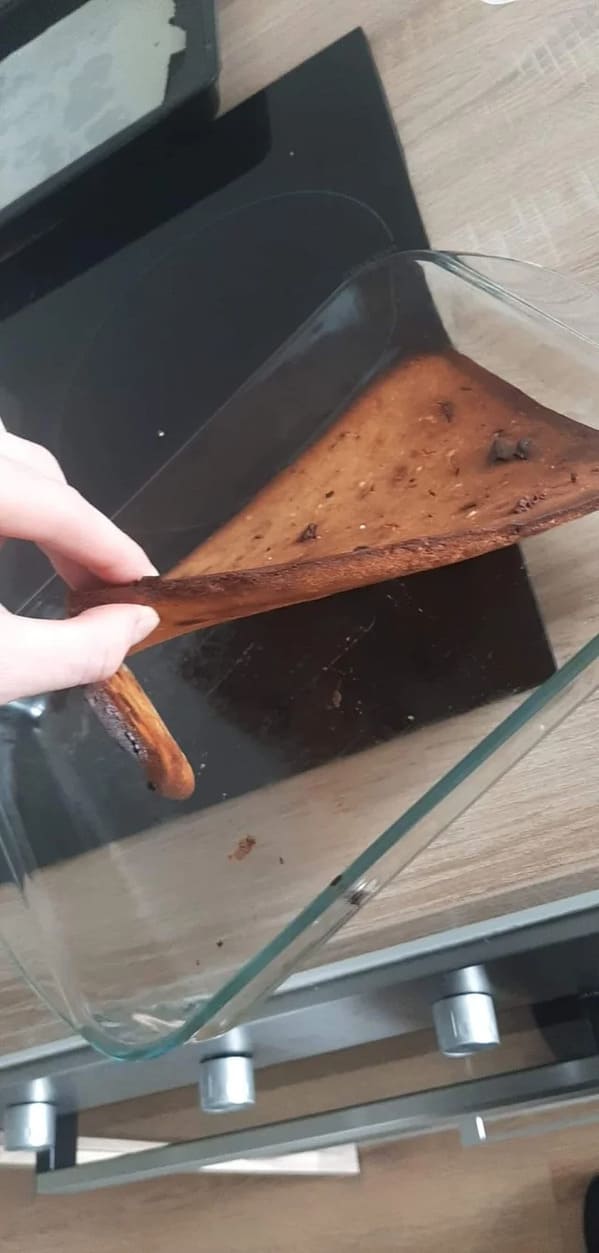 7. "Made pizza but the dough didn't rise and the cheese didn't melt"
8. "My boss's dad's favorite way to grill a steak. 3 heat diverters and lots of steam. Marinated in Dale's for 5 days."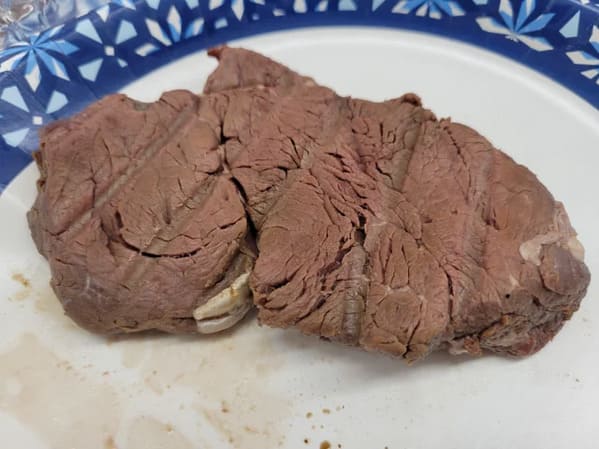 9. "Is this Buddy the Elf's recipe?"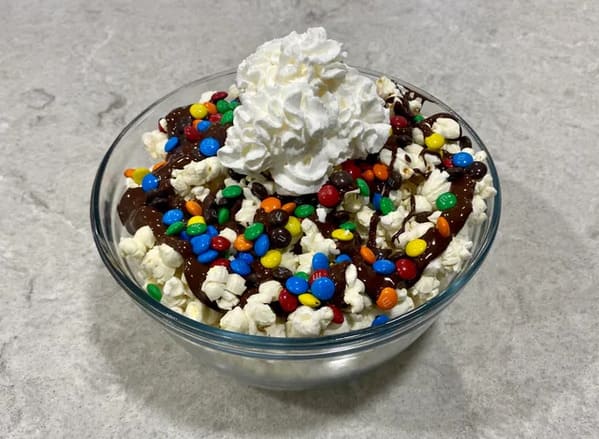 10. "Found Mc Donald's limited edition fish sandwich near my local supermarket."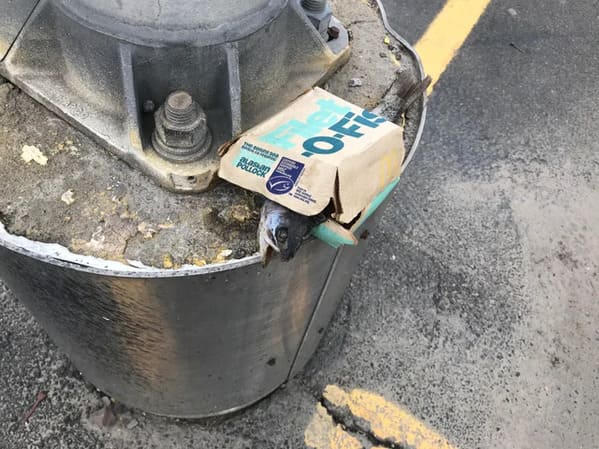 11. "I made cute little cat pizzas to please our toddler. This is after they baked."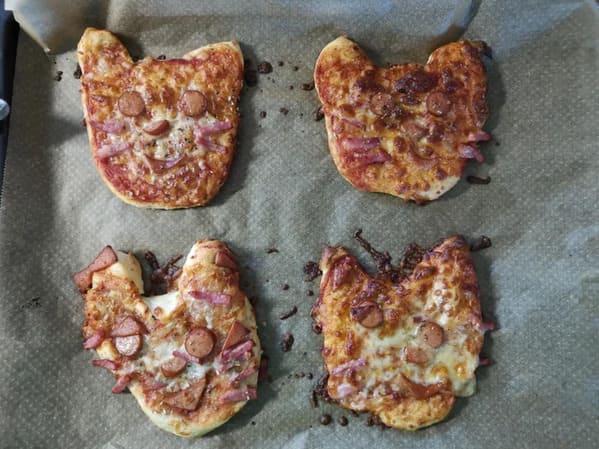 12. "I hate my mind"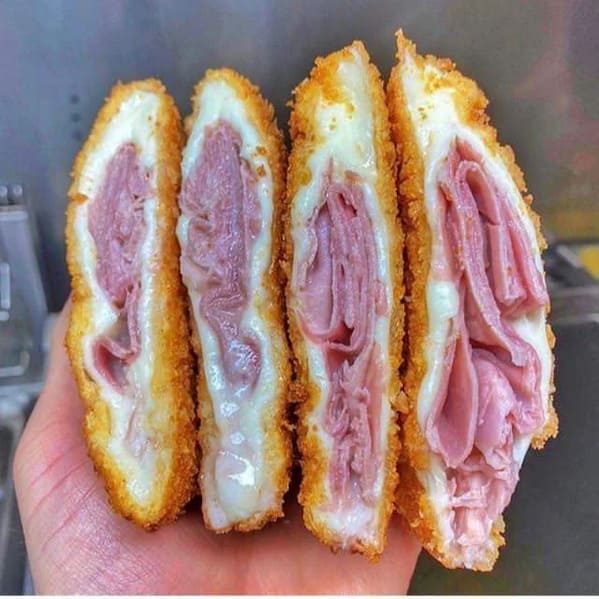 13. "10 years ago I tried to make my first and last gingerbread house."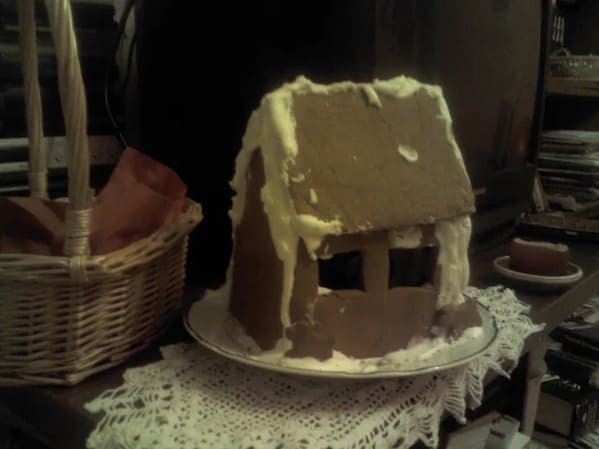 14. "Made Caramel"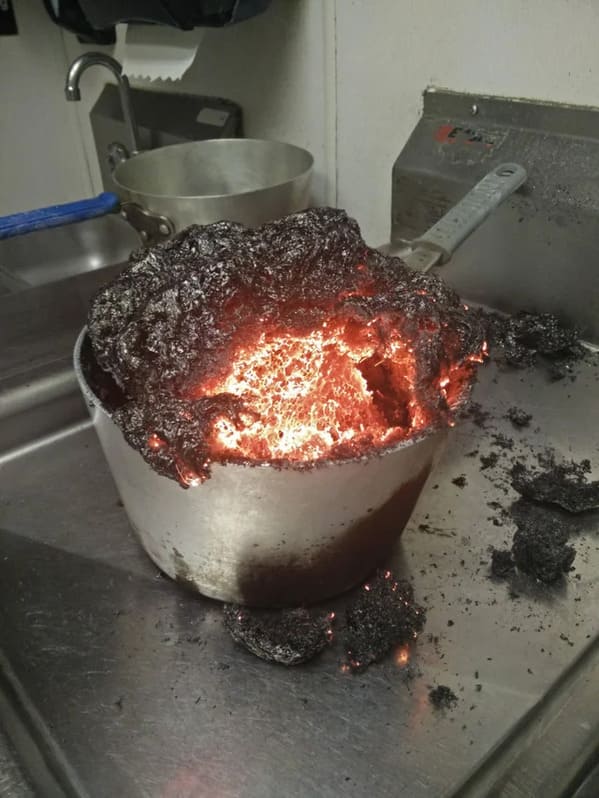 15. "Wine and cheese"