I love a good graph or chart. It's truly fascinating to see someone break down a ton of data and fit it efficiently into an infographic I, an idiot, can understand.
Keep kicking ass, nerds.
---
1.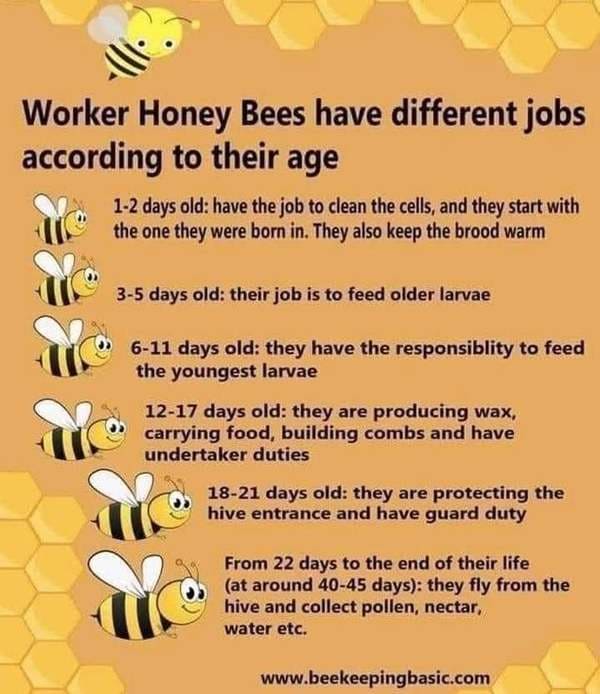 2.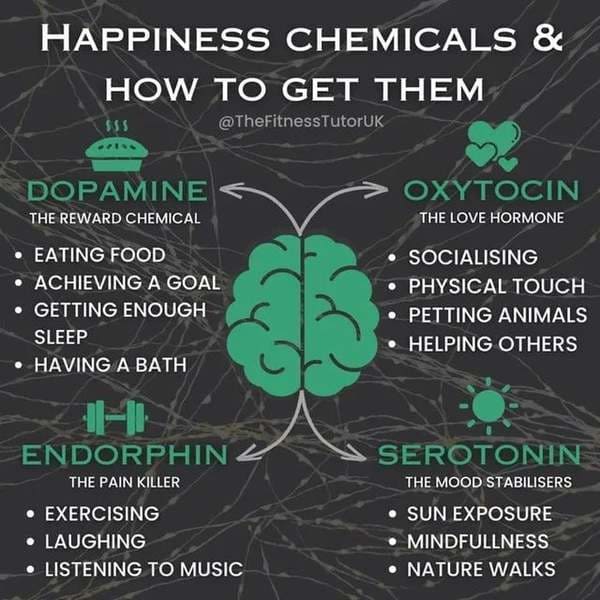 3. Not sure if this counts because there aren't actually words, but I just think the life cycle of a strawberry is neat.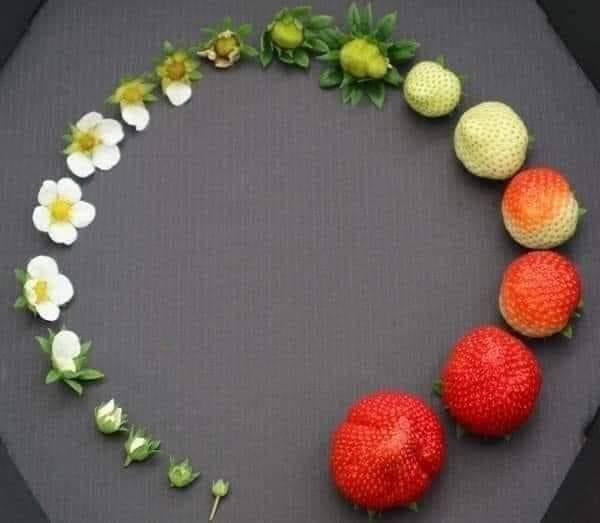 4.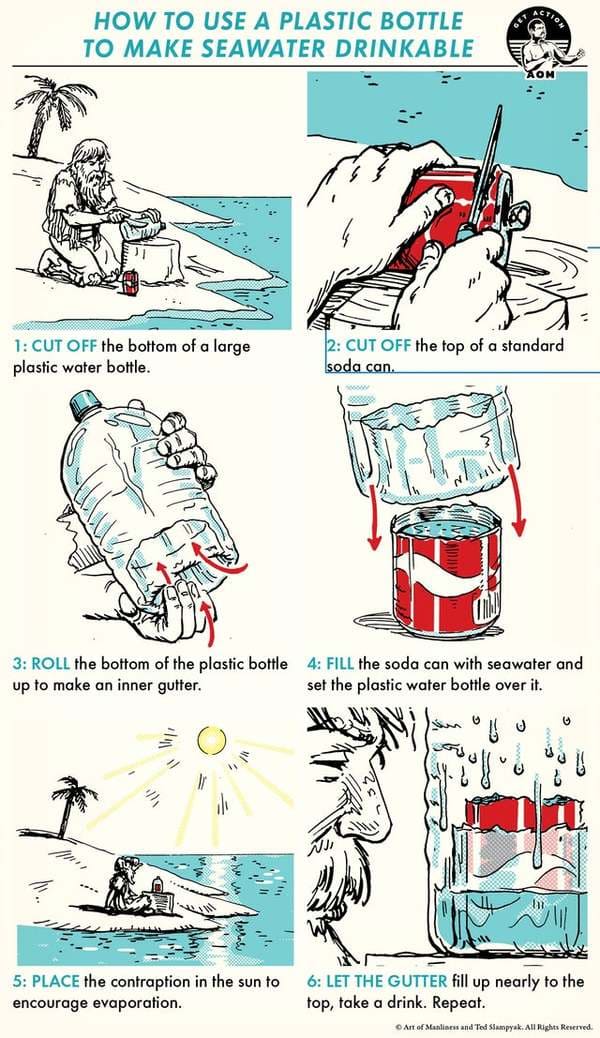 5.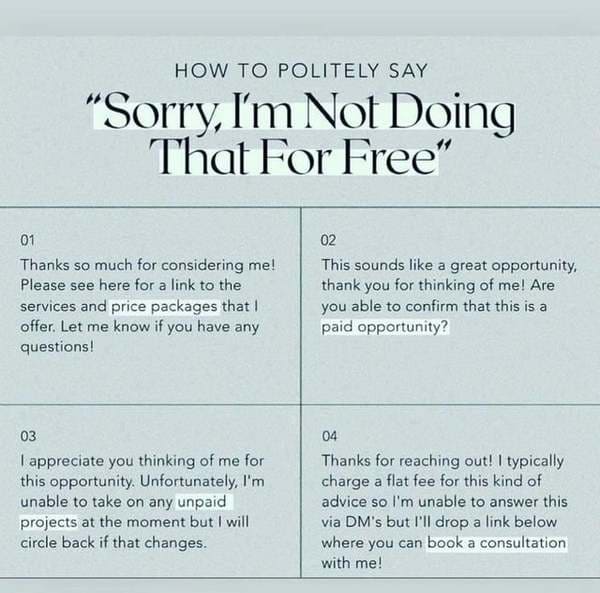 6. Just a reminder of this cool trick.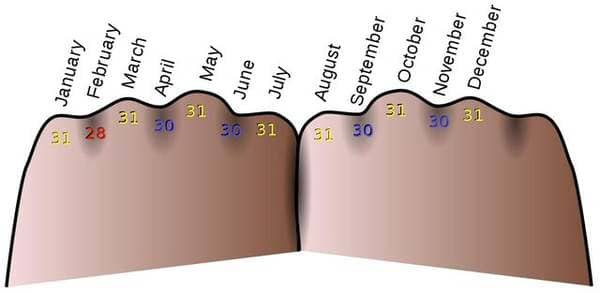 7. How rust took over the statue of liberty these years.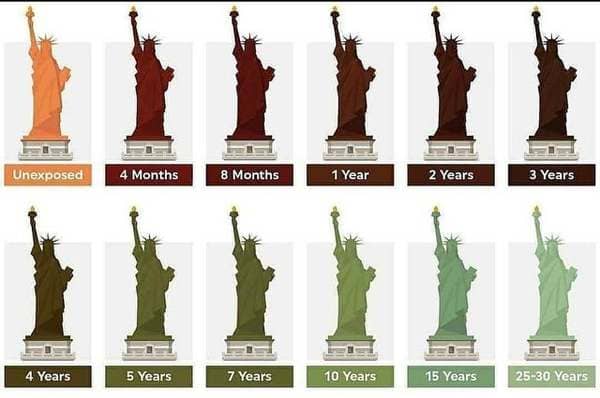 8. Woke Up With A Headache Today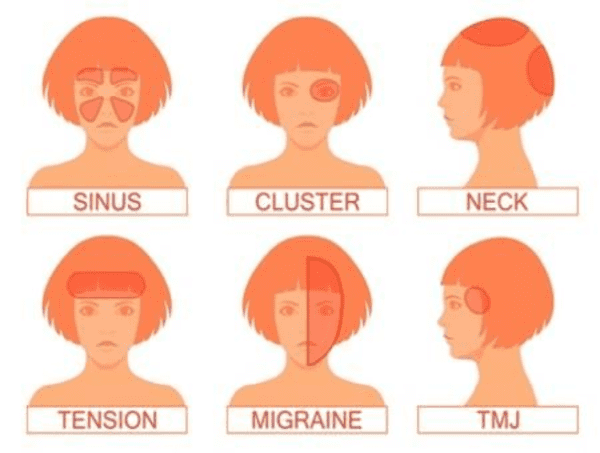 9.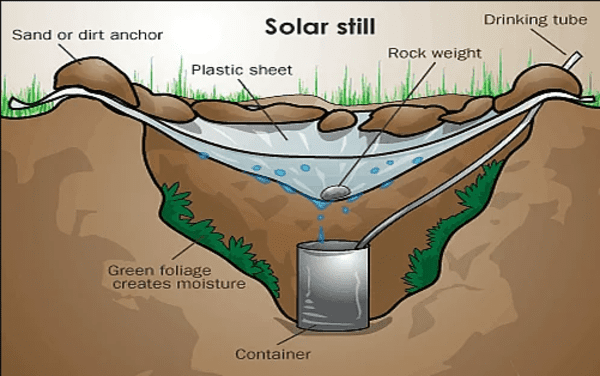 10.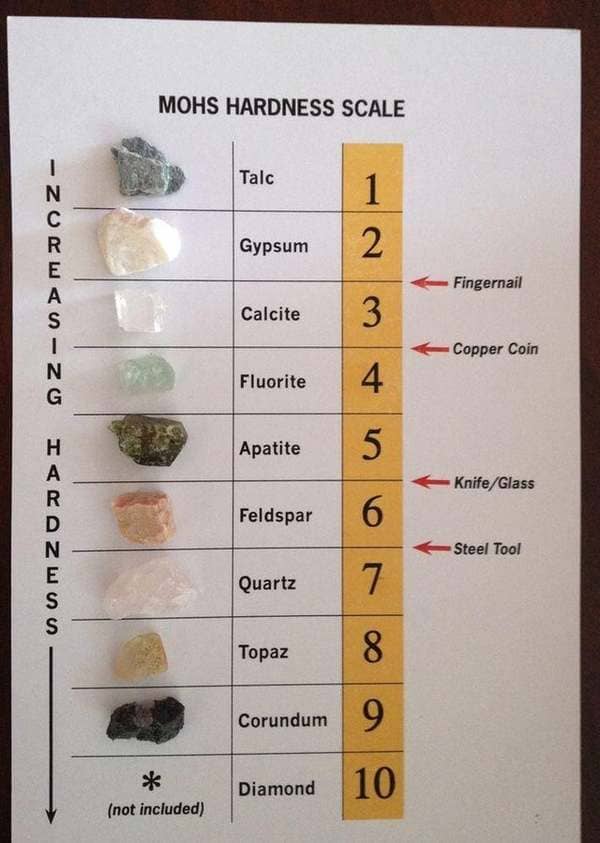 11. Human Memory and its duration.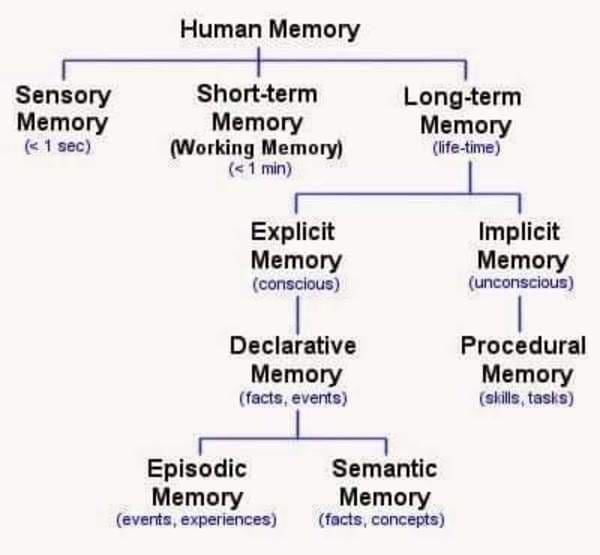 12.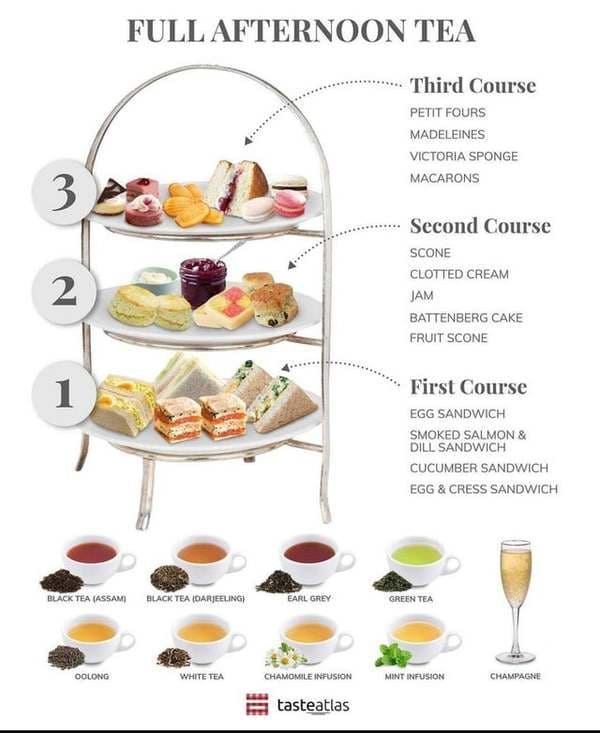 13.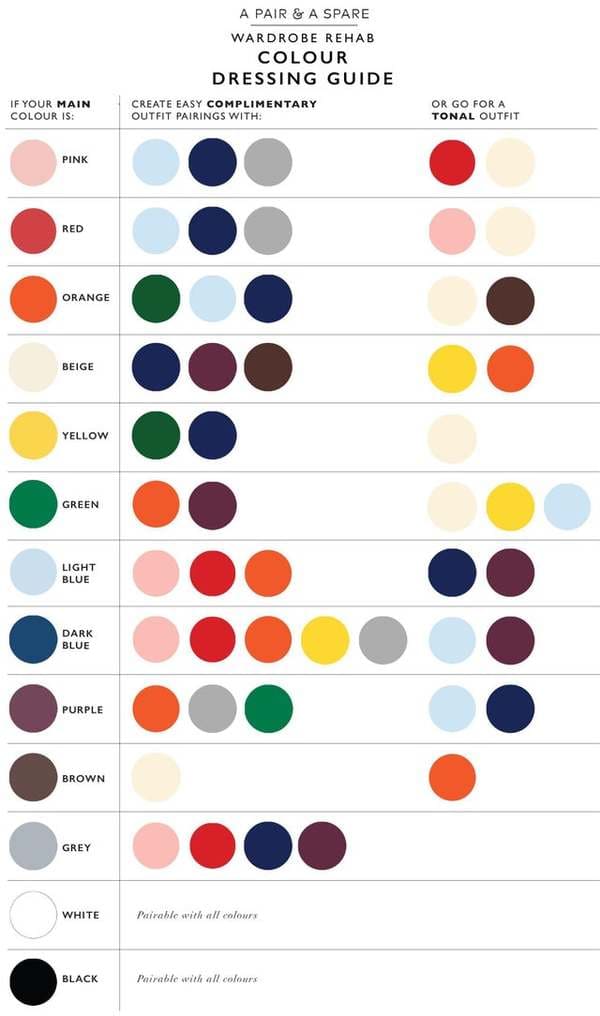 14. Perfume guide.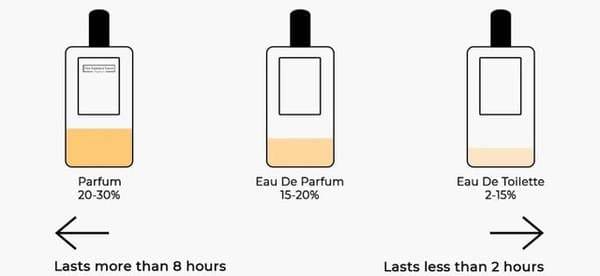 15.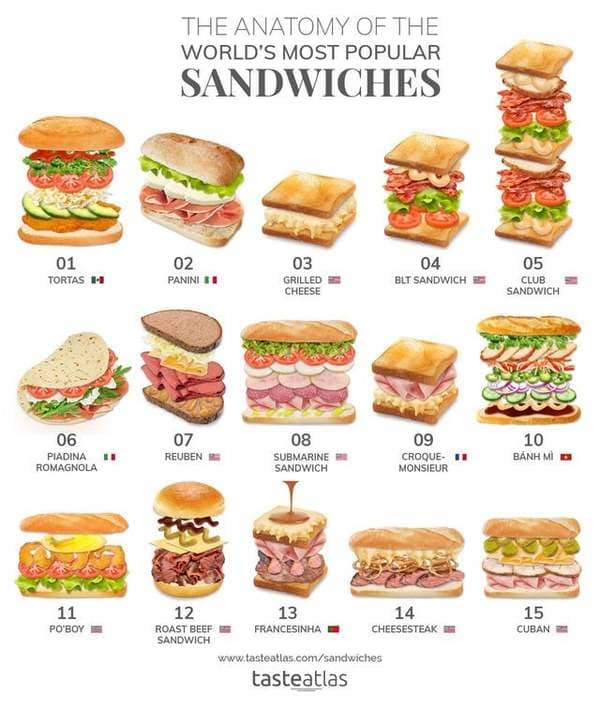 16.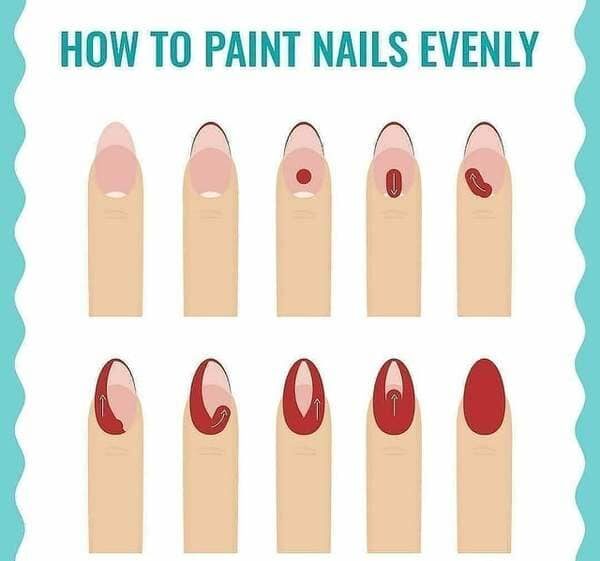 17.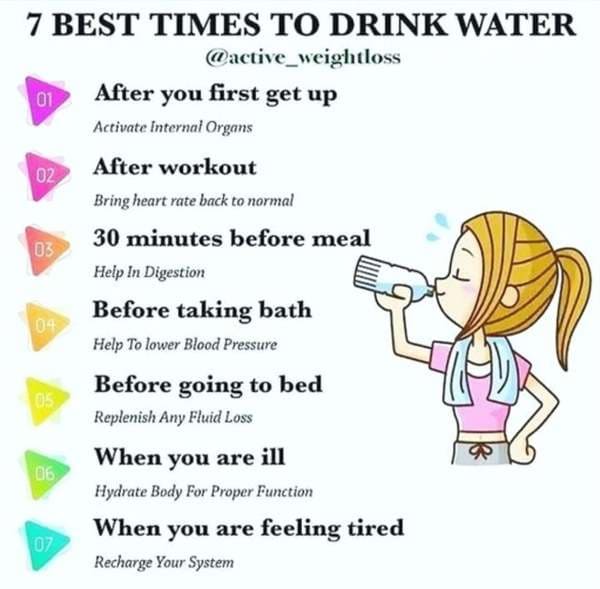 18.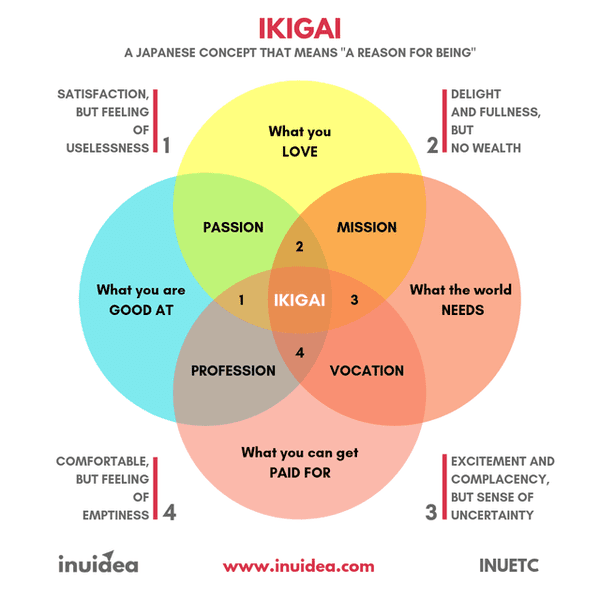 19. Using different bug noises to tell the temperature.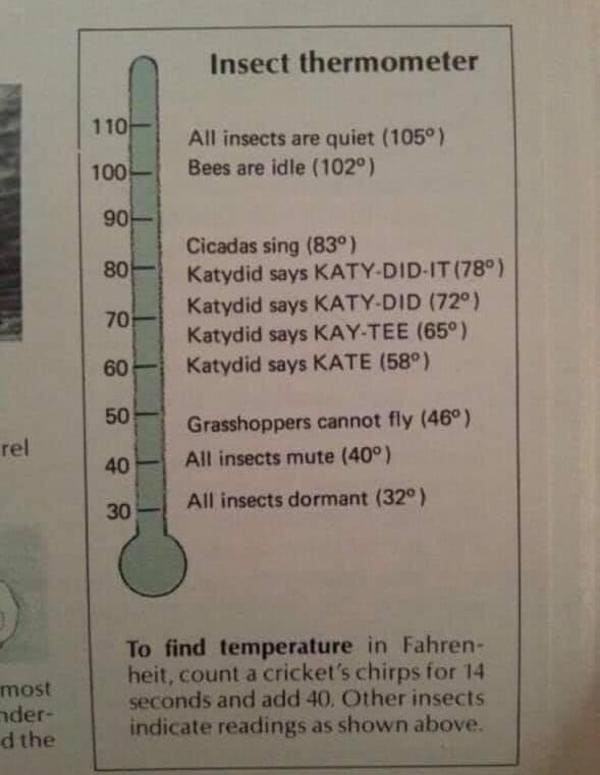 20.

21.