S**t happens. Like, a lot.
So chances are it'll be your turn to take the brunt of it at some point. That's why it's important to enjoy the times when it's happening to someone else.
Funny fails are only hilarious with a little perspective…
---
1. In ten seconds I'm going to discover the value of lifejackets and renter's insurance.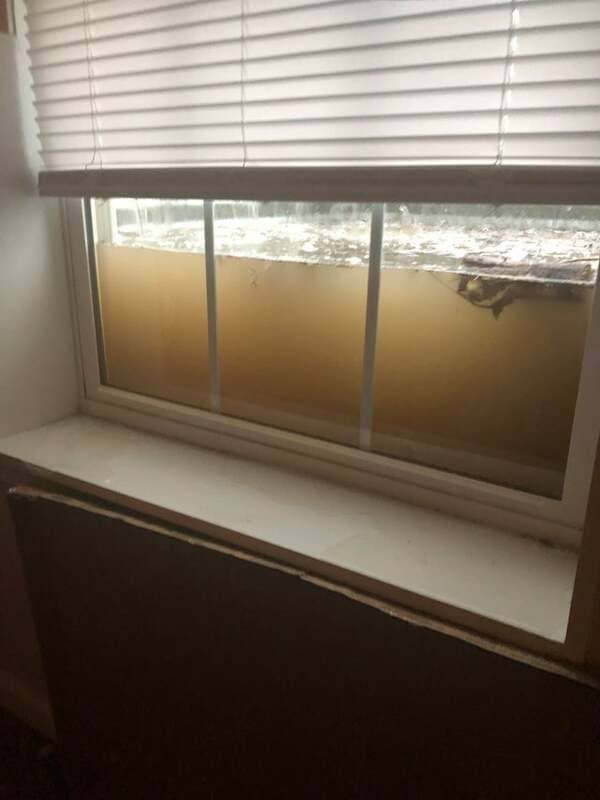 2. My son teased his sister and she threw a Switch controller at my parent's 75″ TV.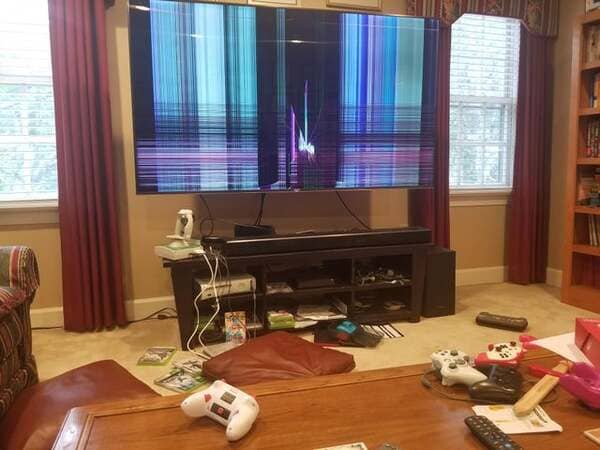 3. Waited five years for this cactus to bloom. Leaving for a five-day trip, I noticed this.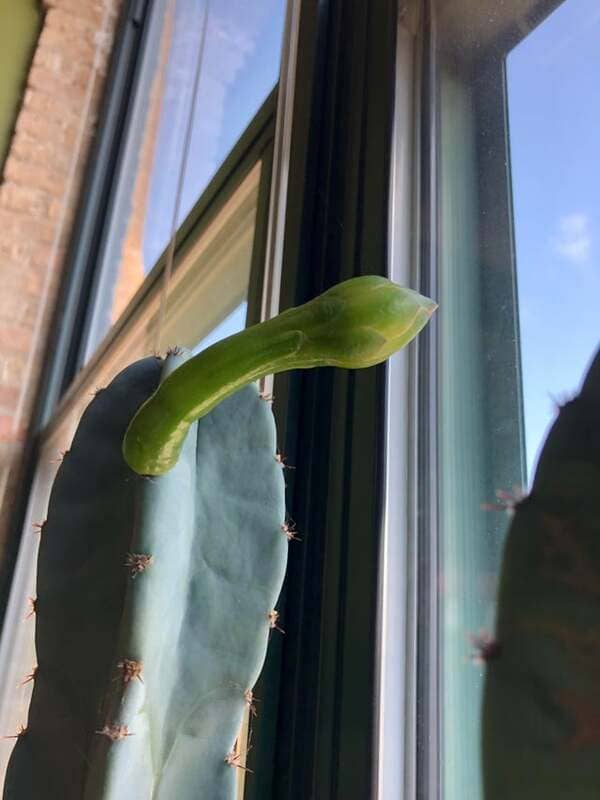 4. Ordered a new chlorinator for the pool, the instructions came on VHS.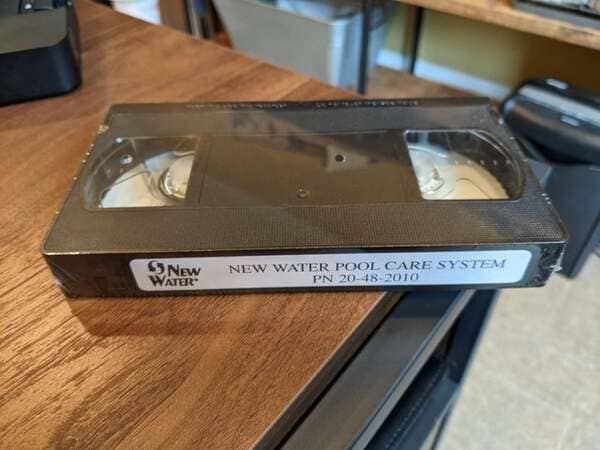 5. My mother took up a haircutting course 9 years ago. With just little practice she confidently lured my brother in for a haircut. This is the result.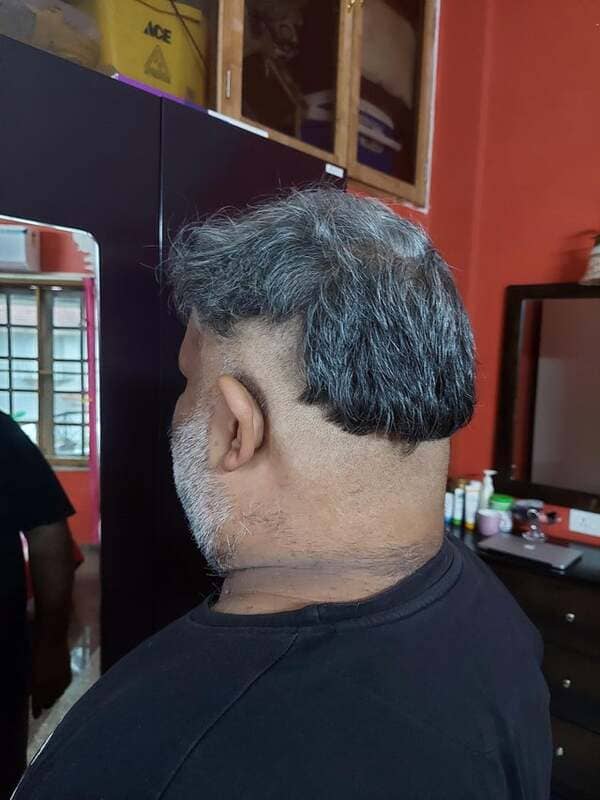 6. A friend of mine hid my AirPods in a box of chicken nuggets that I proceeded to microwave without opening the box.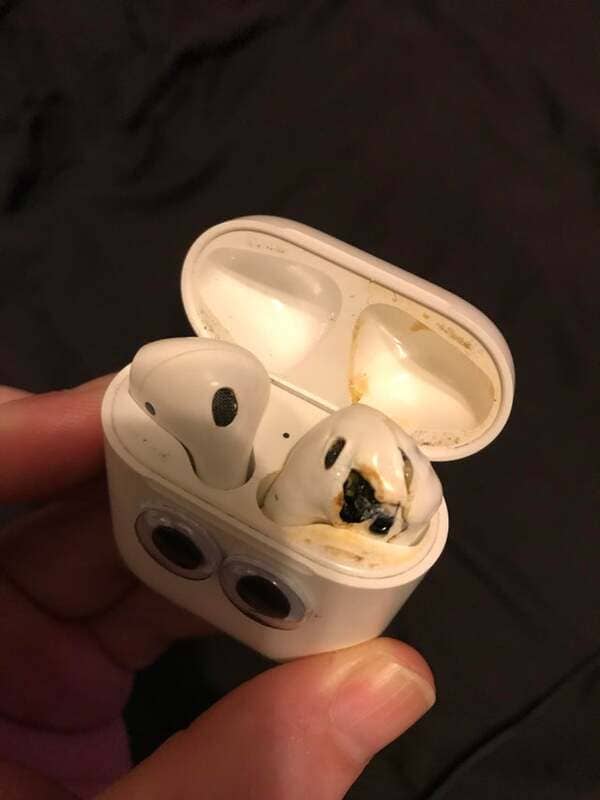 7. Ate half a head of broccoli only to discover it was full of bugs.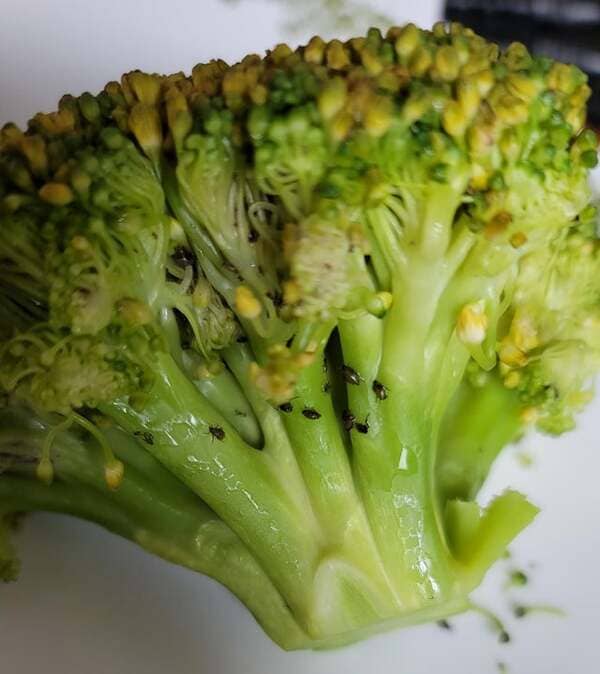 8. My friend fell down the stairs in our Airbnb.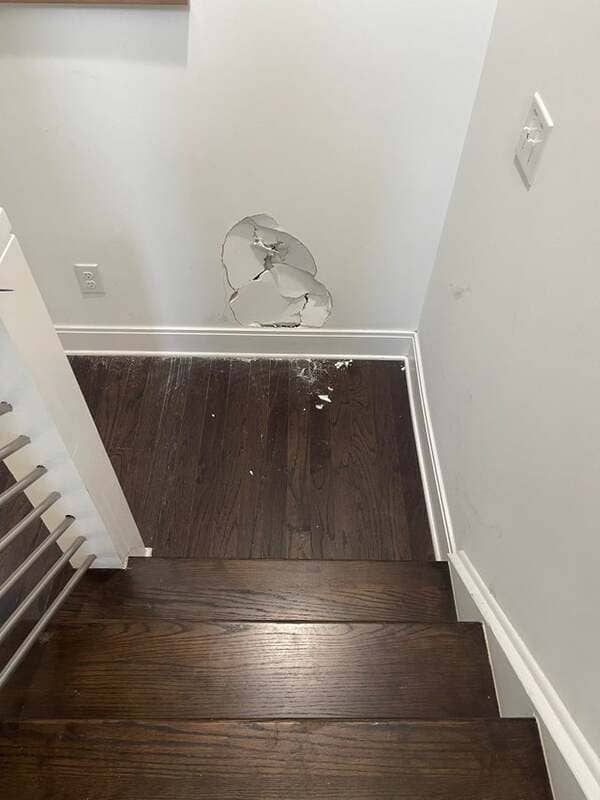 9. My town's only Burger King burned down yesterday, taking flame-grilled burgers to the next level.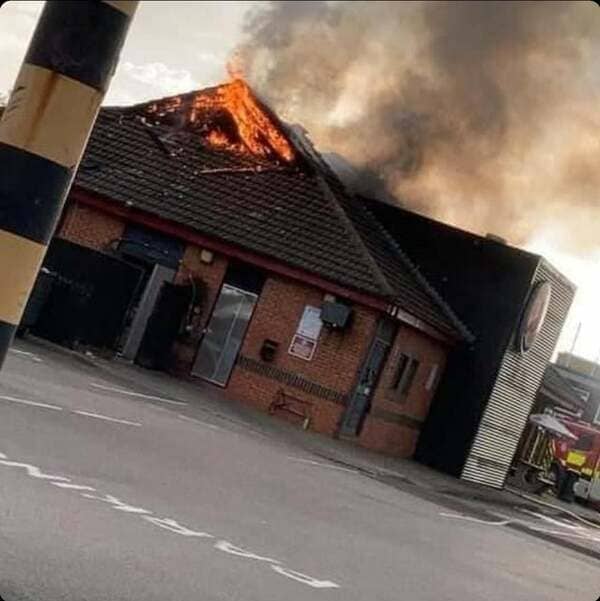 10. Tanned a bit too much while wearing shoes. Kids call them my chimp feet.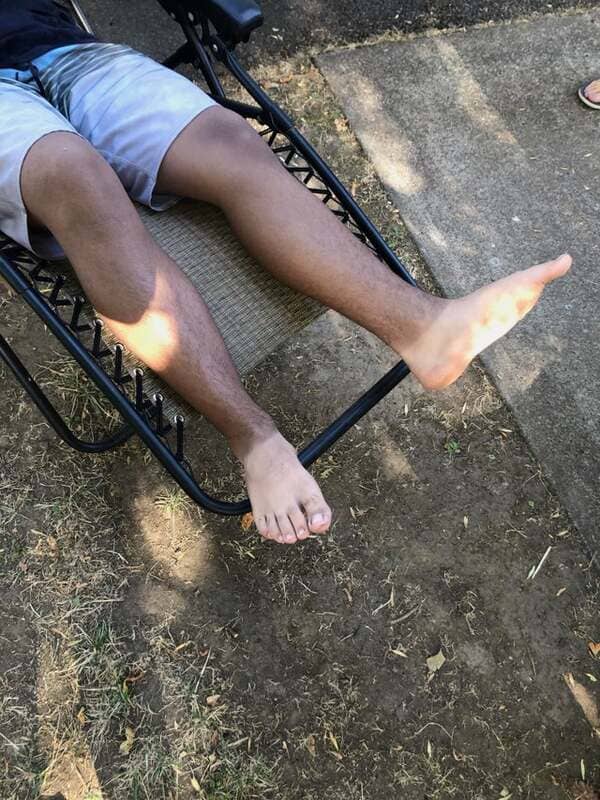 11. My AC exploded on a recording-breaking heat wave in Oregon.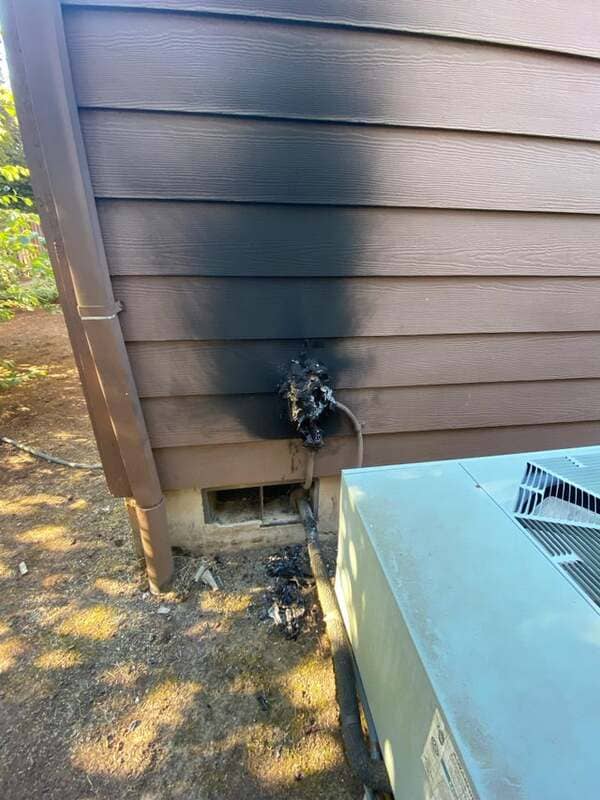 12. Accidentally made a magnifying glass when rain gathered on crash wrap covering a busted sunroof.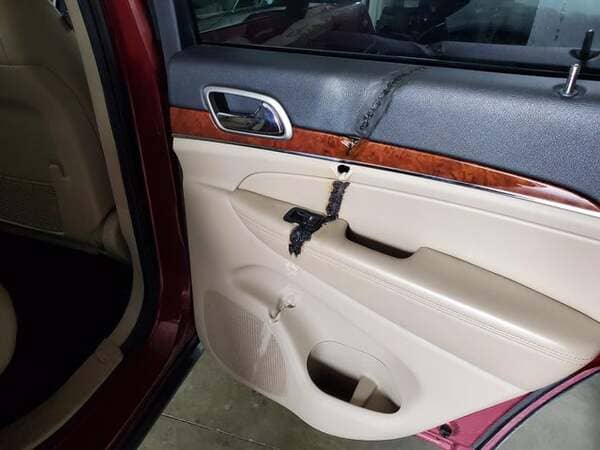 13. Trying to catch a cactus that your cat knocked over…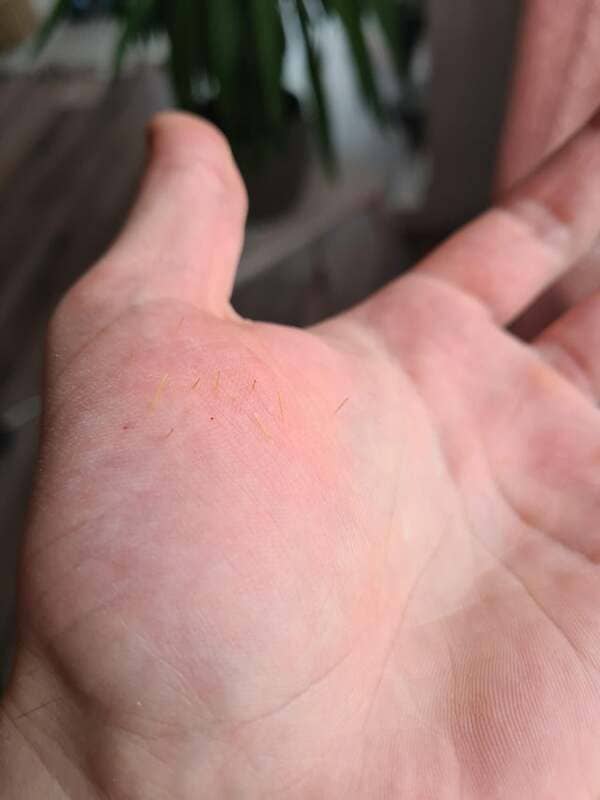 14. My freezer broke 2 days ago and I didn't notice so now all of the meat we had in it is bad.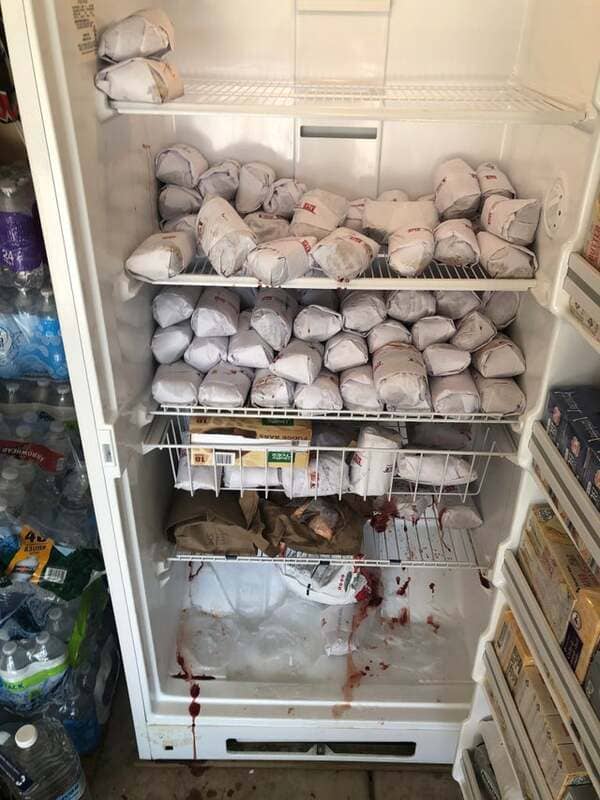 15. My Mom ran over a mattress on the way home and it got caught under the rear driver side wheel and caught fire.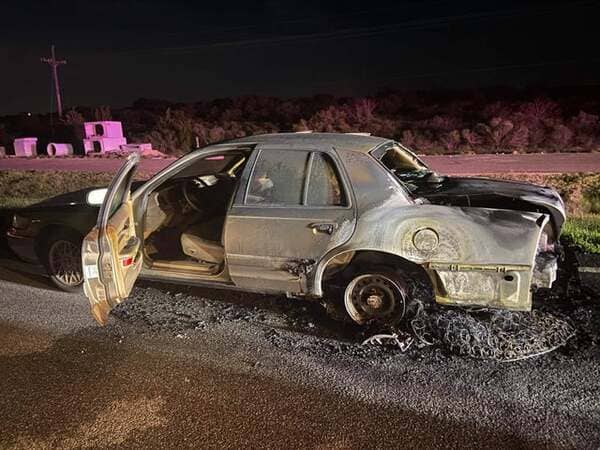 16. Lost my phone at a construction site today. Found it a little later…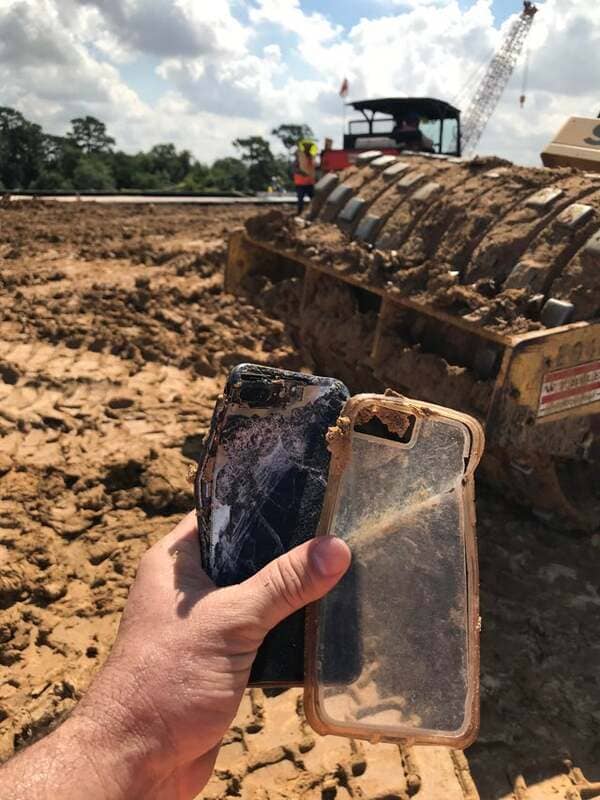 17. Our entire hotel got seized by police on the first morning of our honeymoon.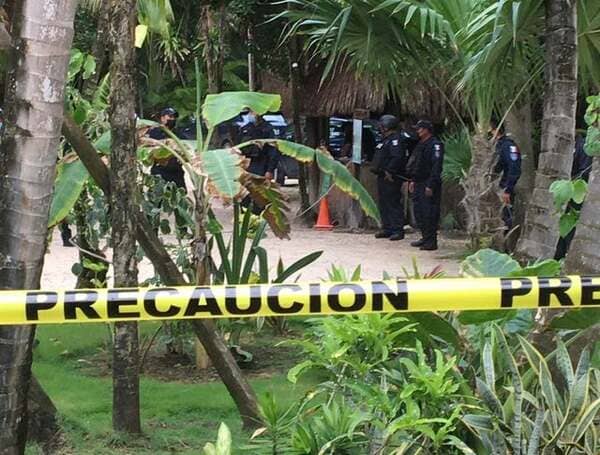 18. No collision or vandalism. The window just decided it didn't want to be a part of our car anymore.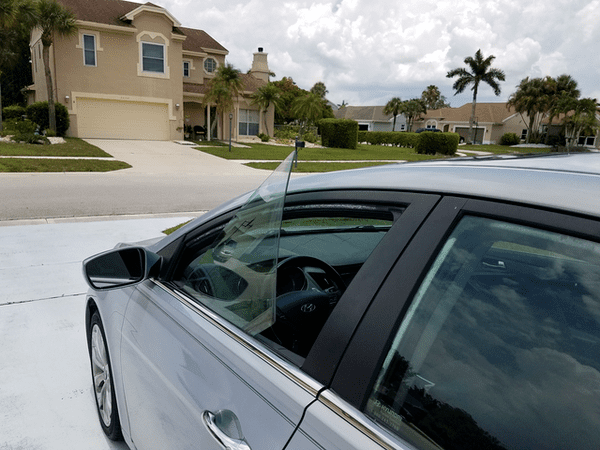 19. Neighbor paid for tree removal under the table.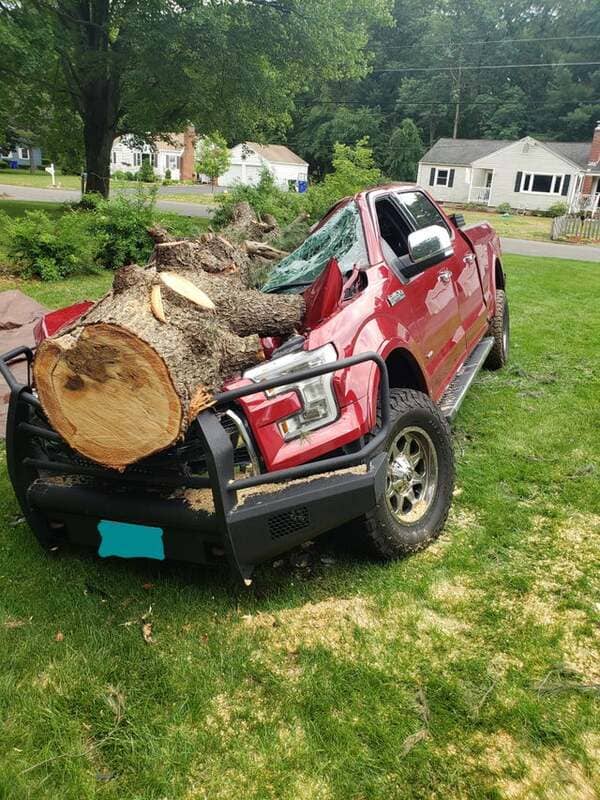 20. Two teams of builders building bike lane "on the right side" (Mariupol, Ukraine)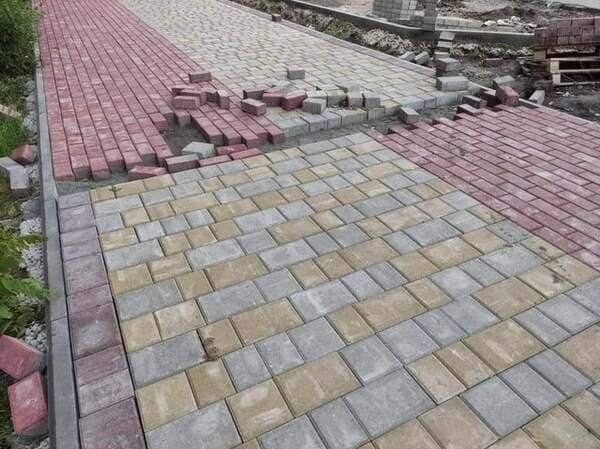 21. My shed has one of those locks that has a hinge and folds over. This was underneath when I stuck my fingers behind the lock.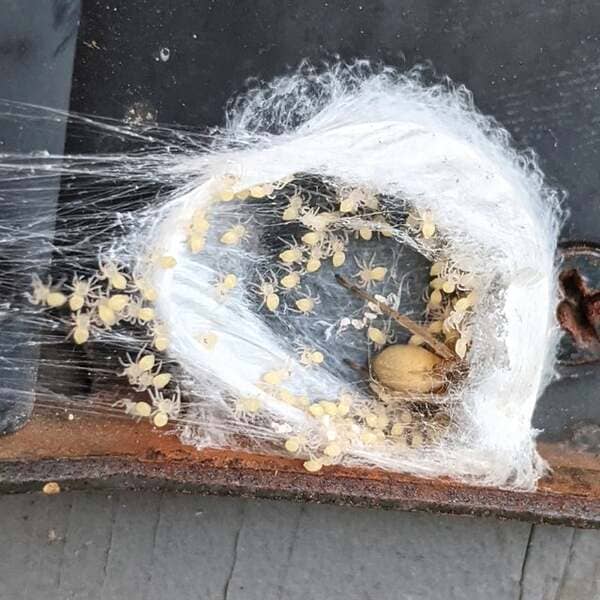 22. Someone at USPS tried to fold my package with a rare record inside it, $100 gone, and now one less of them in the world.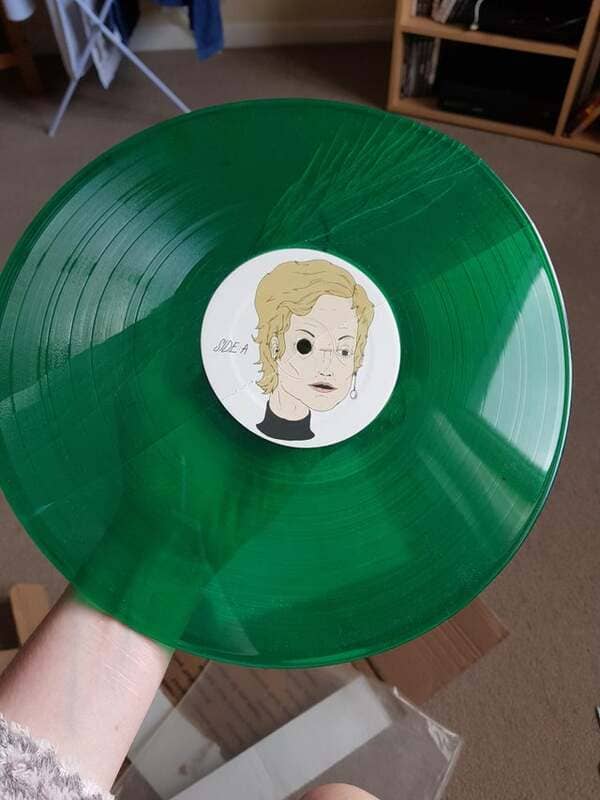 23. Enjoying the last few bites of my sandwich when…