We've all been there. You're not at home but nature calls and you have to make a serious decision. Do you try to hold it until you get home or do you have to do the unthinkable and use a public bathroom?
A bathroom is a sacred place and it should be treated as such. Public bathrooms can be a real crapshoot. Cleanliness should be the bare minimum.
There are some pretty amazing bathroom designs out there that go above and beyond. Others, not so much. Just like these good and…not so good bathrooms.
---
1. "In the bathroom of a local shop"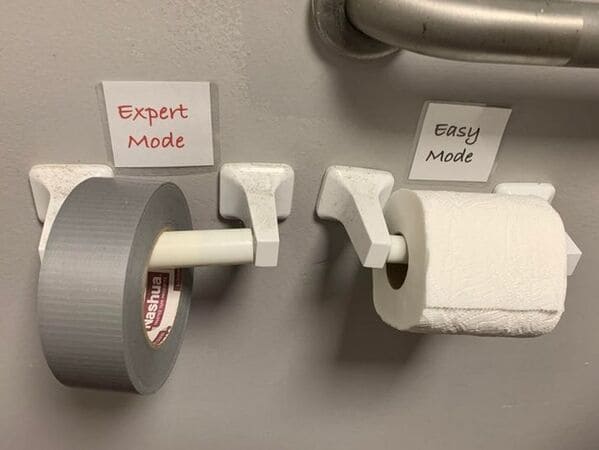 2. "I noticed that butterflies appear on my bathroom mirror when it gets steamy. Then they disappear."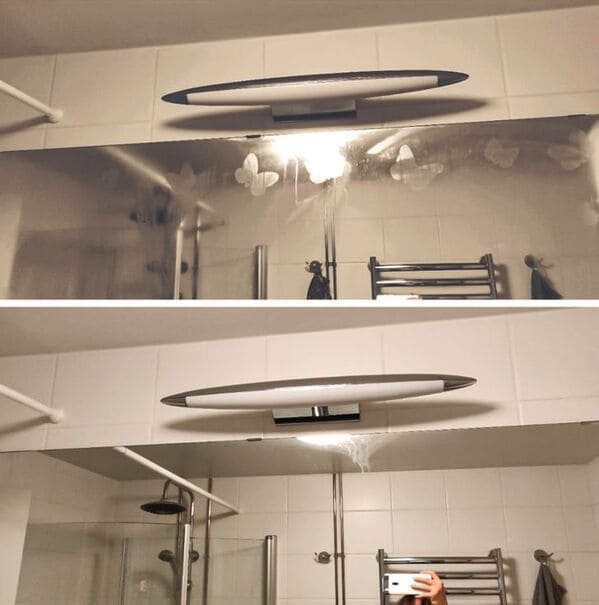 3. "I usually hate pool bathrooms, but this…"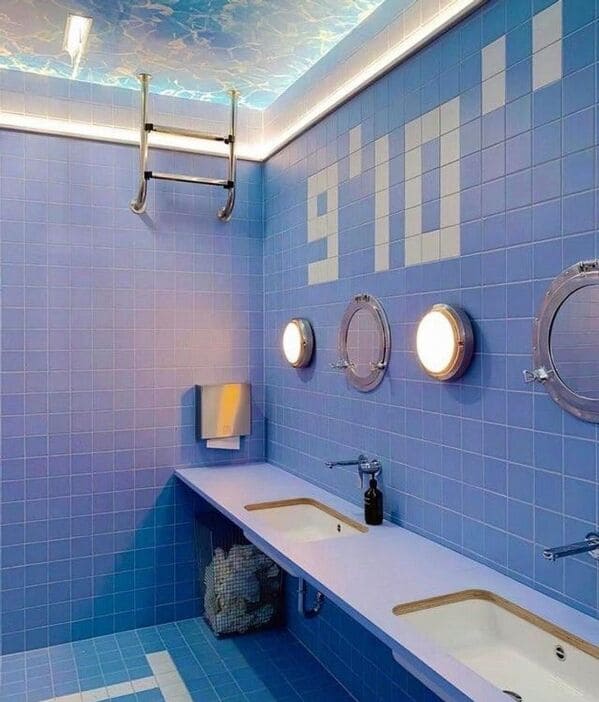 4. "In this hotel, you can't turn the bathroom lights on once you've opened the sliding door."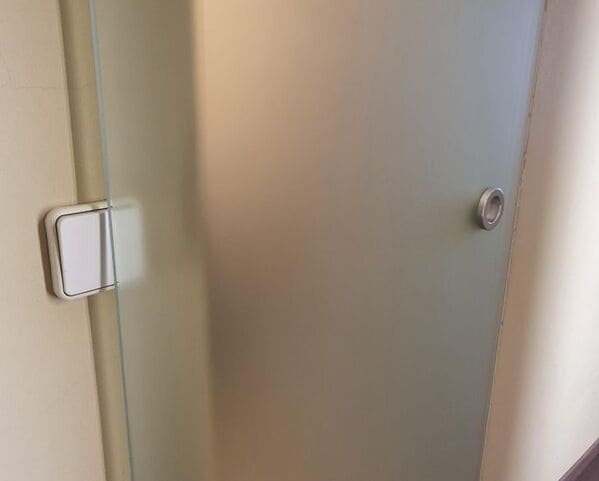 5. "My roommate got this shower curtain for the communal bathroom."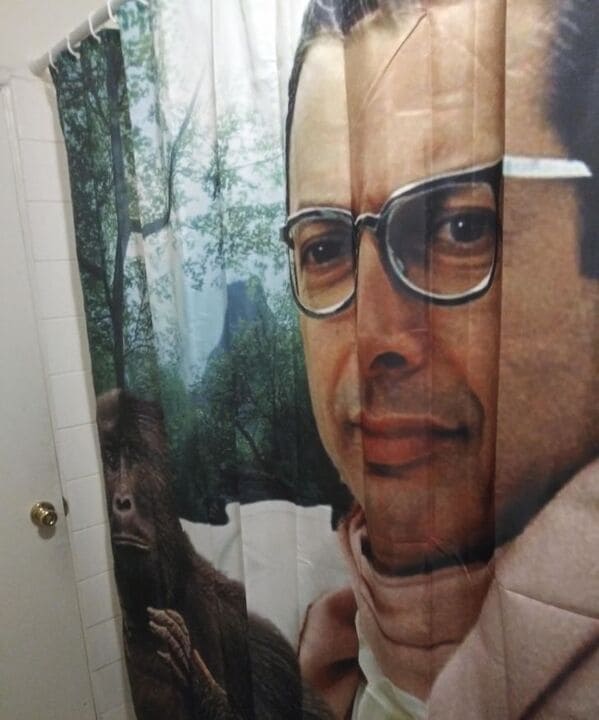 6. You'll always leave with one dirty hand.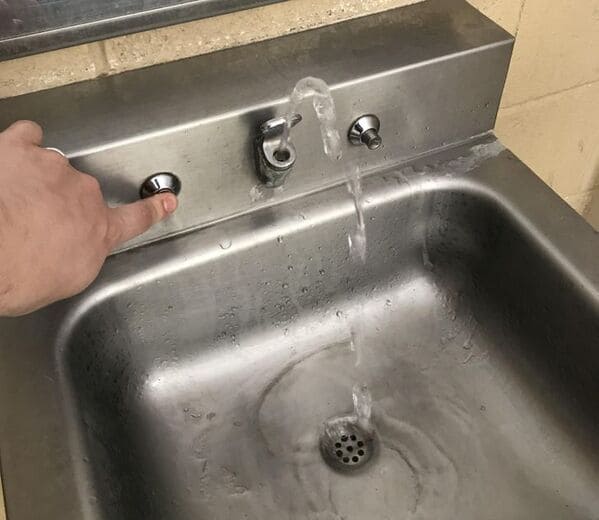 7. "This bathroom I used today has a column in front of the urinals."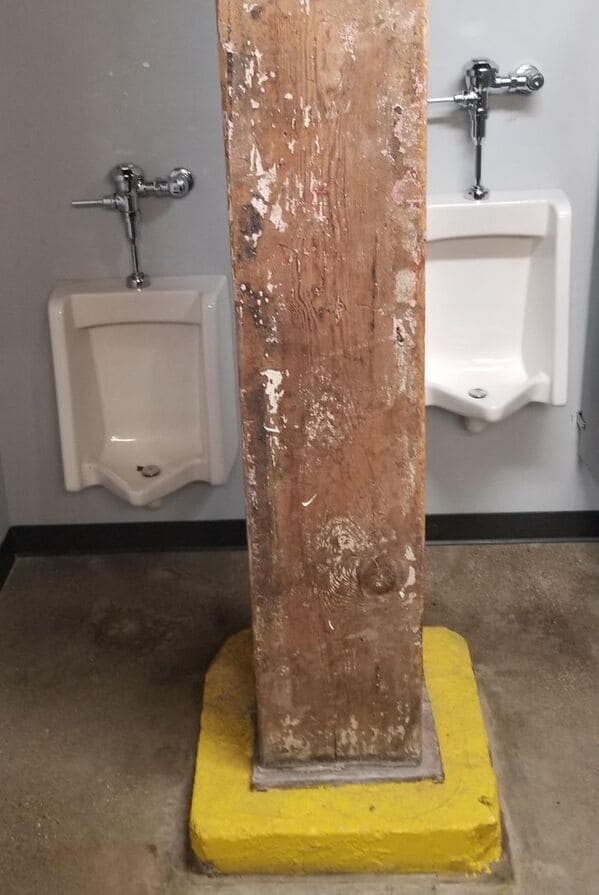 8. "Reflective tile on the ceiling is a FANTASTIC idea in a large shopping center bathroom!"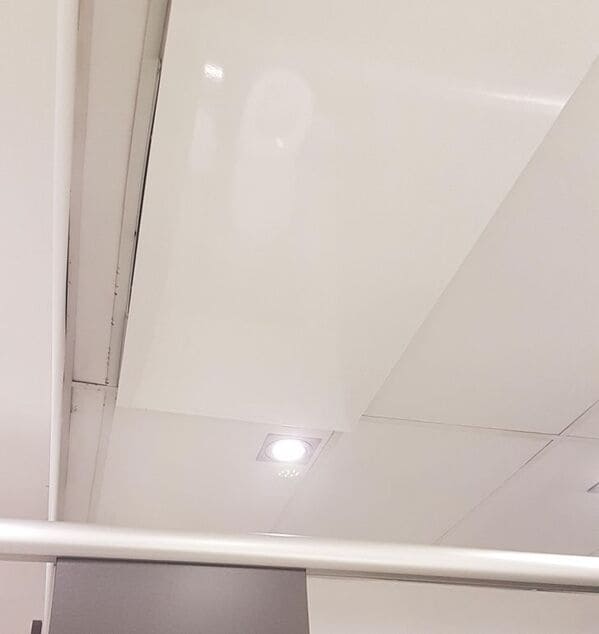 9. "This bathroom has lights to indicate vacancy."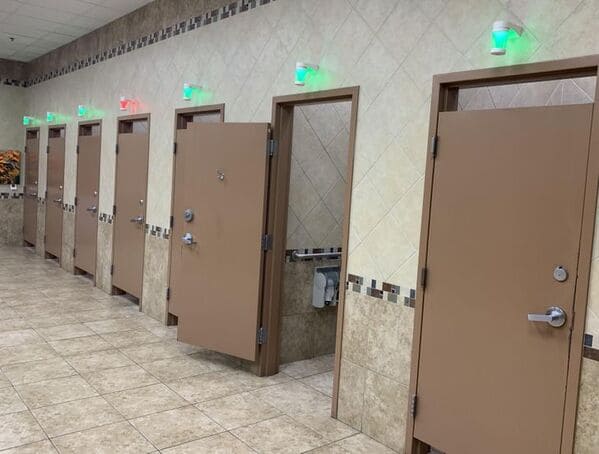 10. "The only bathroom mirror anyone needs…"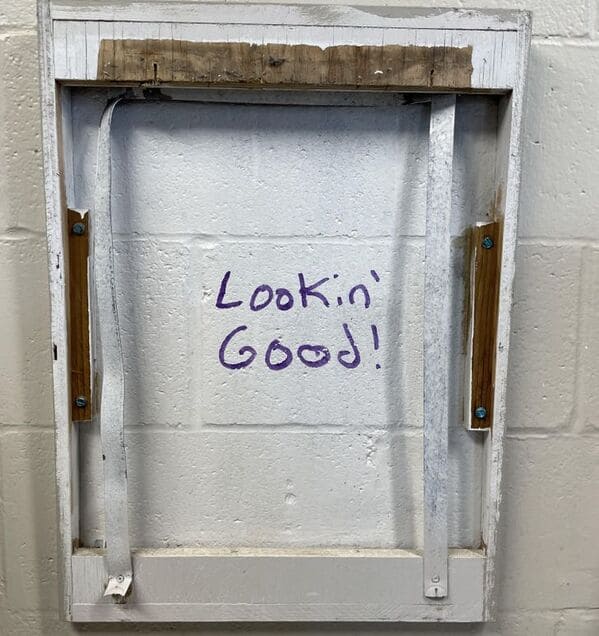 11. And I thought that little gap in the door was awkward.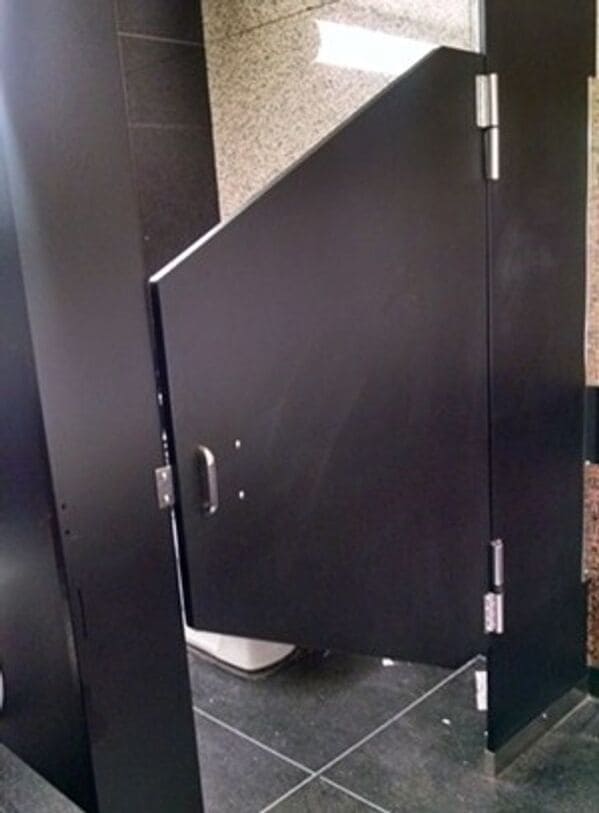 12. "Our (her) bathroom — I'm sure there are worse out there."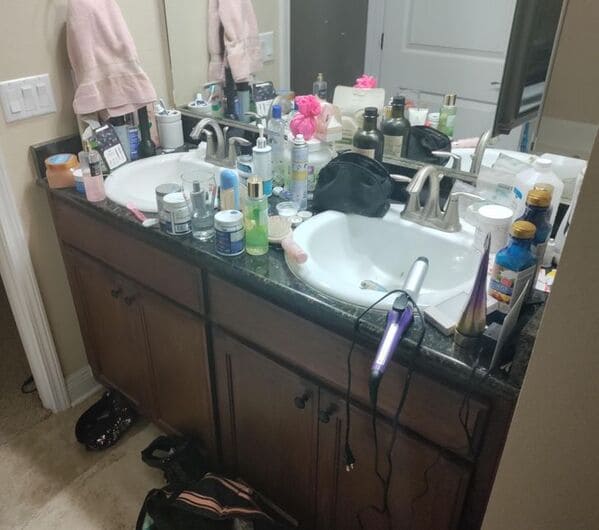 13. "My girlfriend's new socks match our bathroom rug!"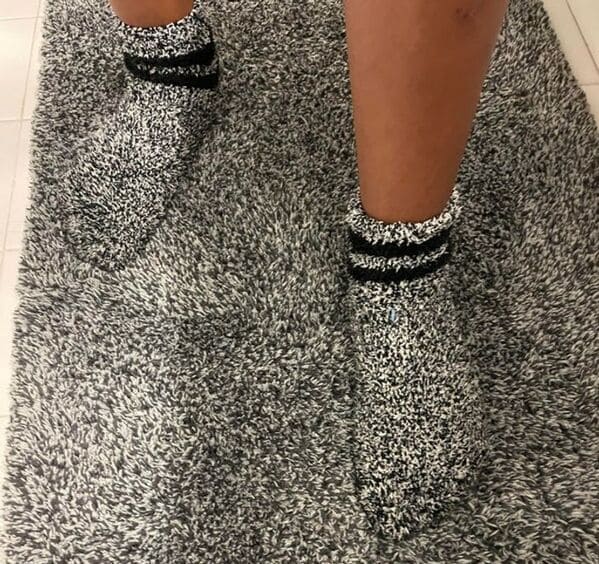 14. "Found this bathroom sign in a shop earlier this week. I like to think this is what would appear in Amnesty Lodge."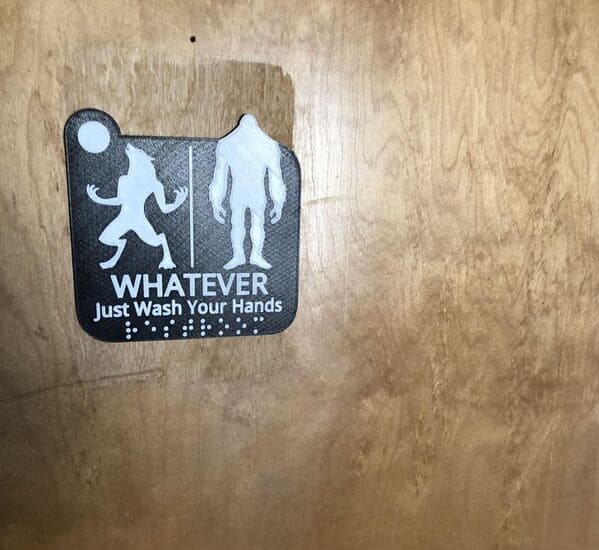 15. "My bathroom window looks like a painting."
16. "Got a complaint at work about 'very loud crickets' in the bathroom…"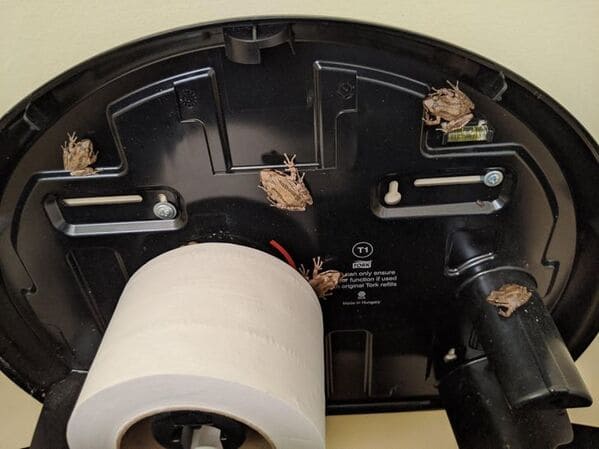 17. "Couldn't find my pot to cook spaghetti and sauce for my girlfriend and her family…till I looked in my roommate's bathroom."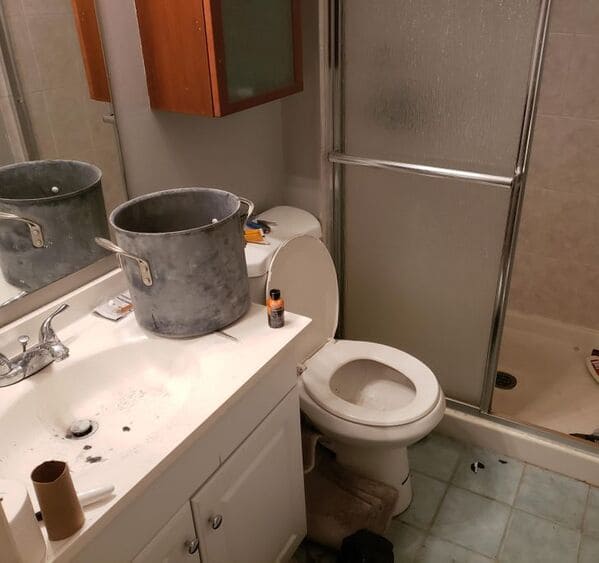 18. "Found this in the bathroom at a local tattoo parlor."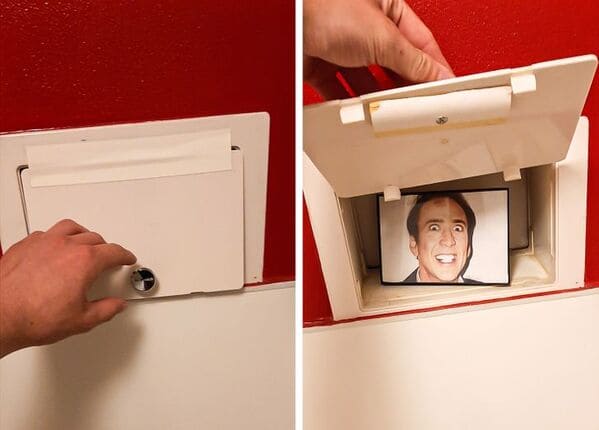 19. "In this bathroom, 2 can watch."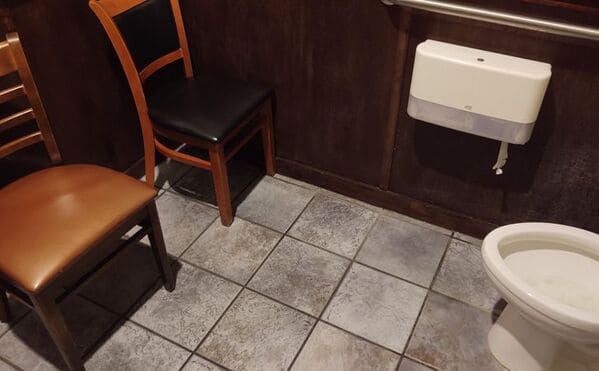 20. "Went to change the toilet paper in my boyfriend's bathroom…"