If you've ever thought to yourself, "What could go wrong?" then failed miserably, then you'll probably relate to these poor souls who missed the mark.
Maybe they weren't thinking or just thought they could do it, but they probably should've put a little more thought into it. Failing is never fun, but when it happens to someone else, sometimes it's kind of funny.
We all slip up sometimes so it's okay to laugh. We're all due for a mishap every now and then. Unfortunately, for these folks, their time is now.
What could go wrong?
1. "Using a Walmart bag when bleaching your hair"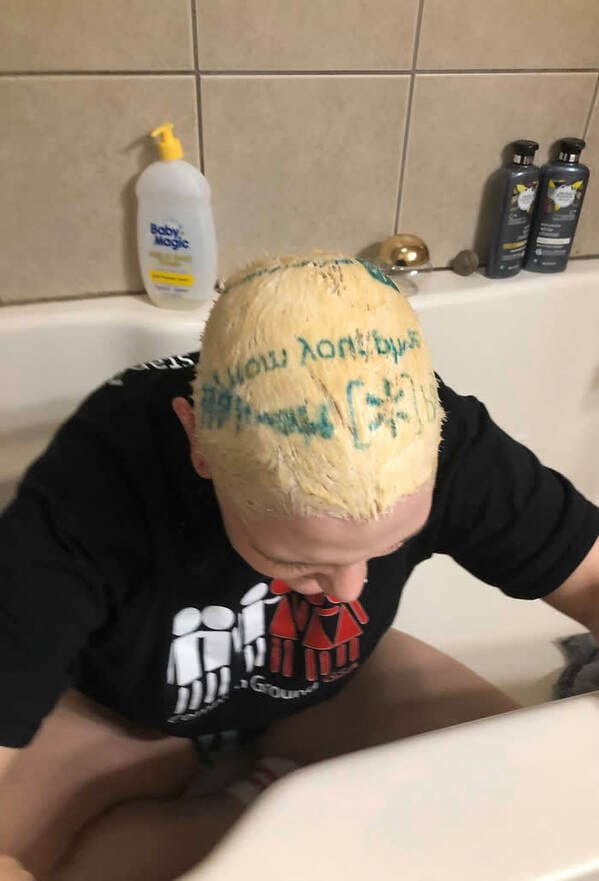 noondo_-nibba
2. "WCGW removing the cones that reserved an area for delivery"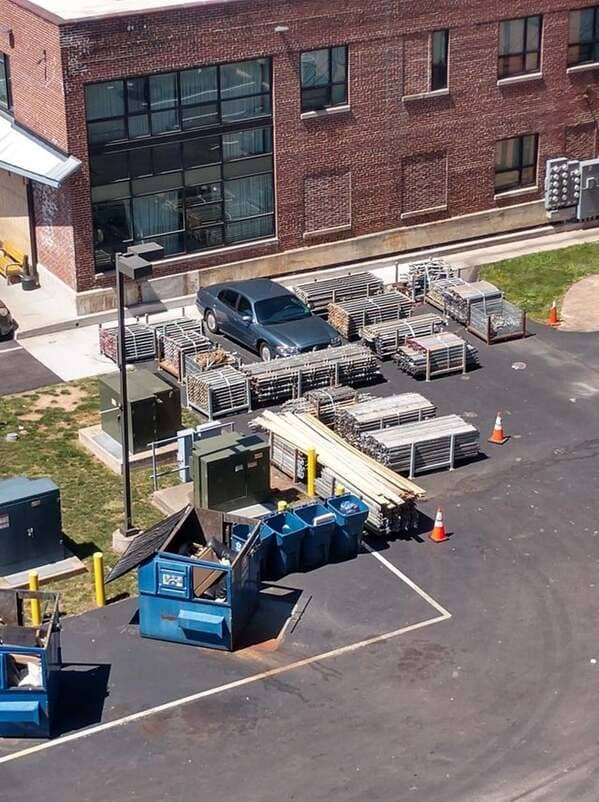 pspfreak
3. "Forgetting about your $5,000 bike on your roof rack as you pull into the garage"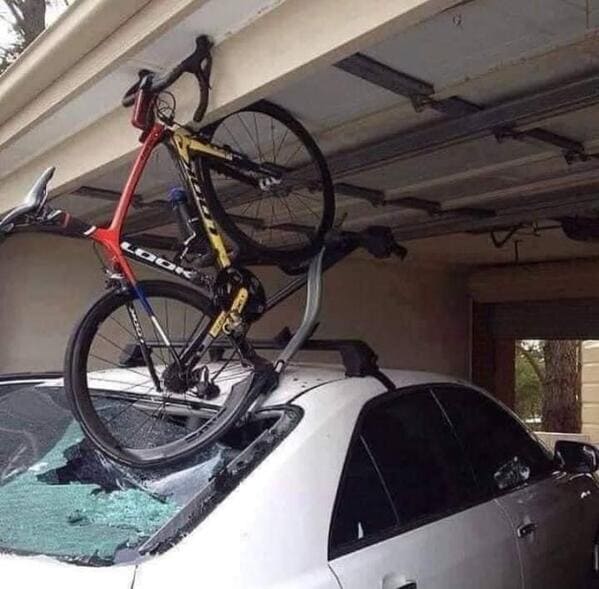 Texas-Stew
4. "TikToker licks "jellyfish", doesn't know it is a Portuguese Man 'o War, one of the most venomous animals known."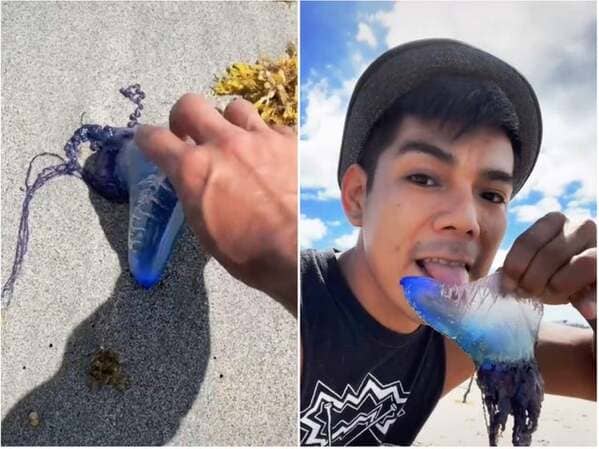 kayserfaust
5. "What if I decide to let my white dog out after I mow my lawn?"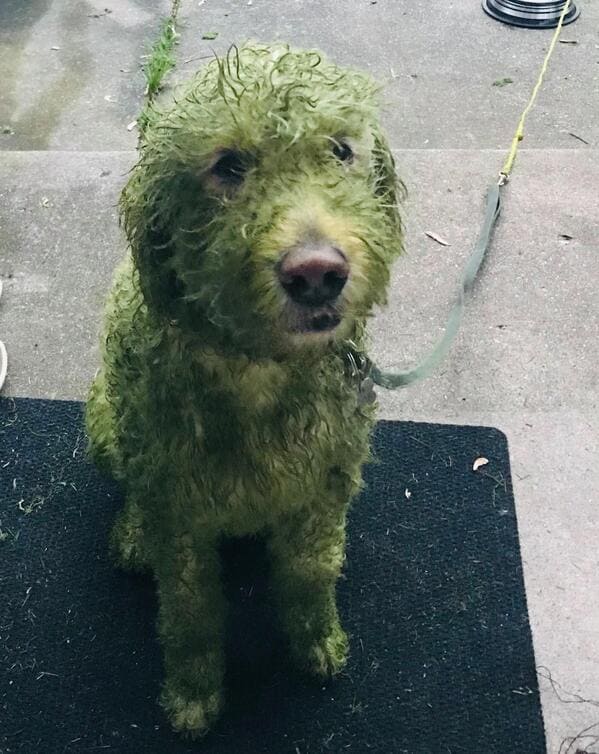 sunshinyanny
6. "Hammocking on a dead tree"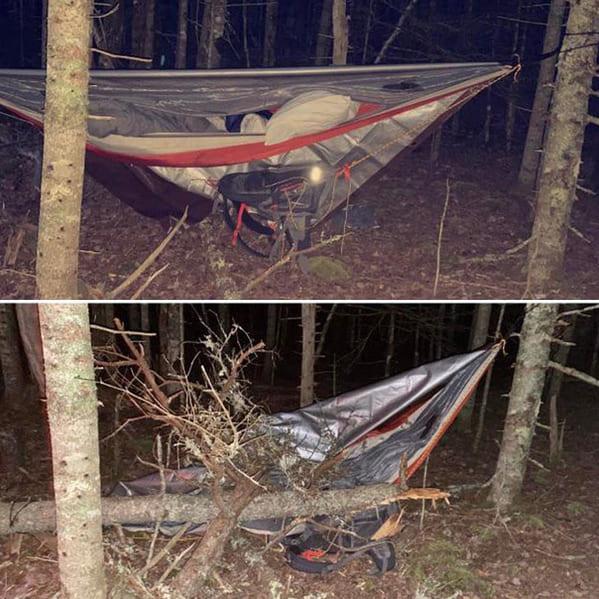 HazmatCowboy
7. "Nissan Rogue driver gets stuck making a turn on a Denver Bike Path foot bridge"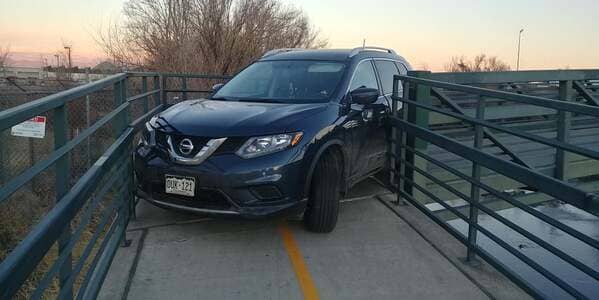 ferio252
8. "WCGW blocking a farmer's gate to save a parking fee?"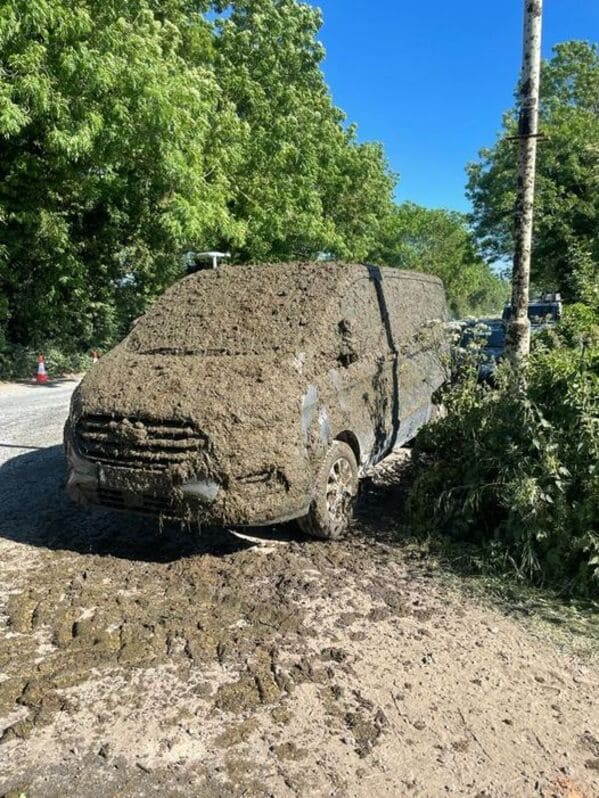 mitchanium
9. "My brand new Roomba ran over my puppy's shit and proceeded to 'clean' the rest of my home."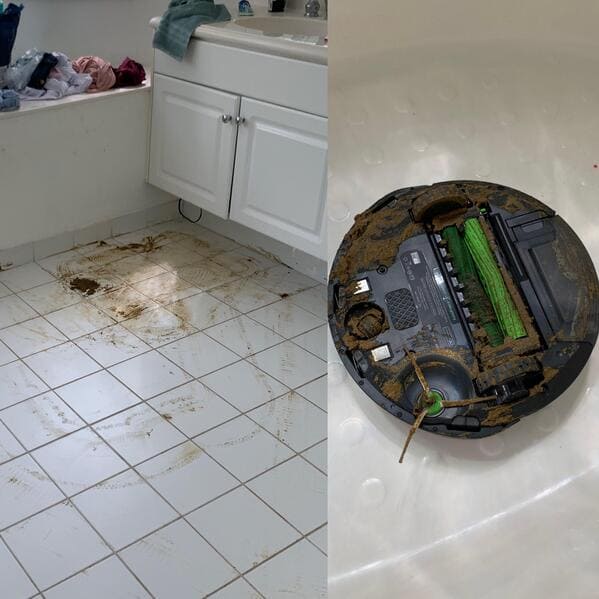 screamicide
10. "WCGW if my neighbour uses the longest possible drill out there?"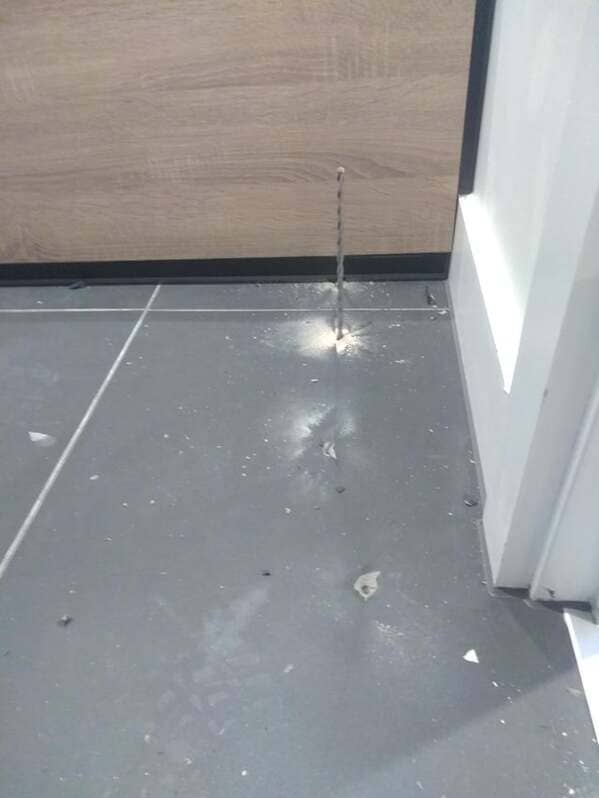 p4r4v4n
11. "Installing solar panels on your roof right next to a golf course."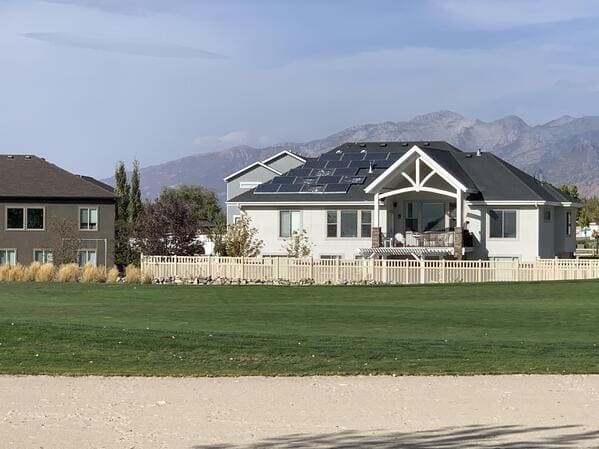 buckeyespud
12. "WCGW mounting a bike near the exhaust pipe"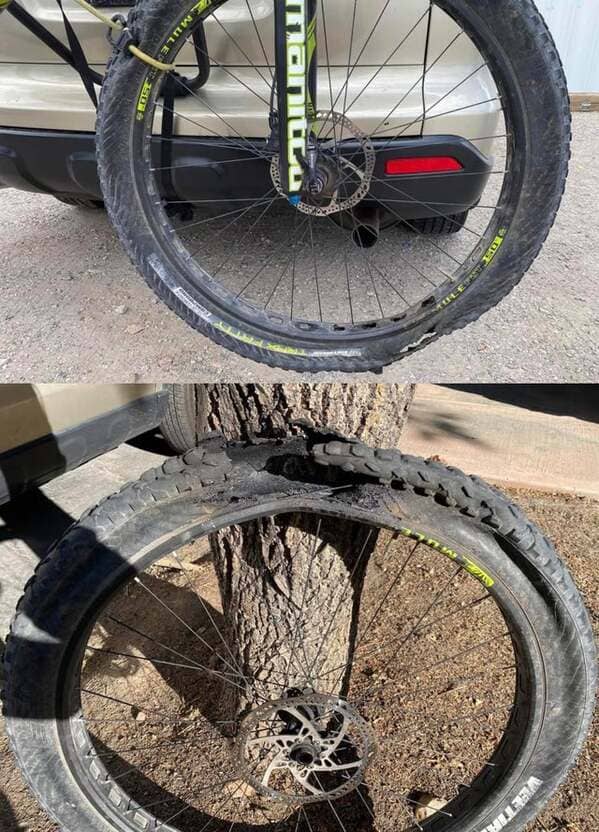 SaltwaterRedneck
13. "Are we there yet?"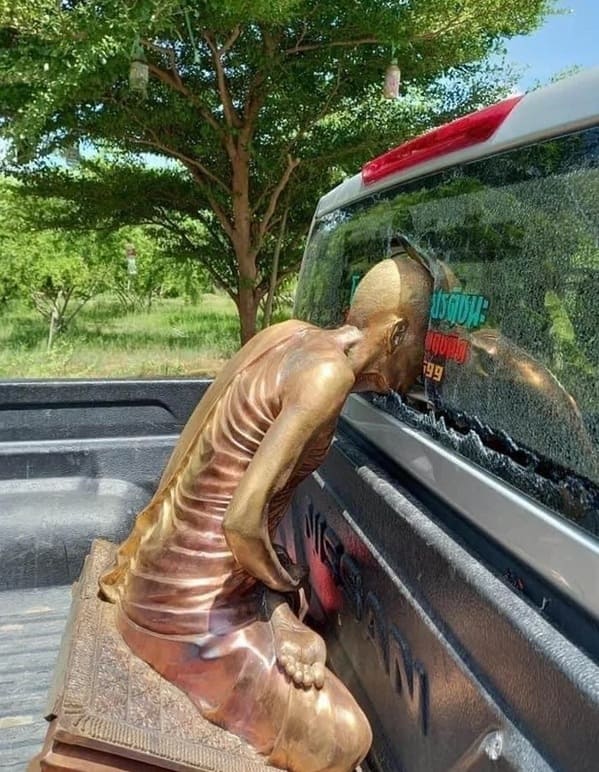 mohicansgonnagetya
14. "Trying to bring down the stuck ballon using a smartphone."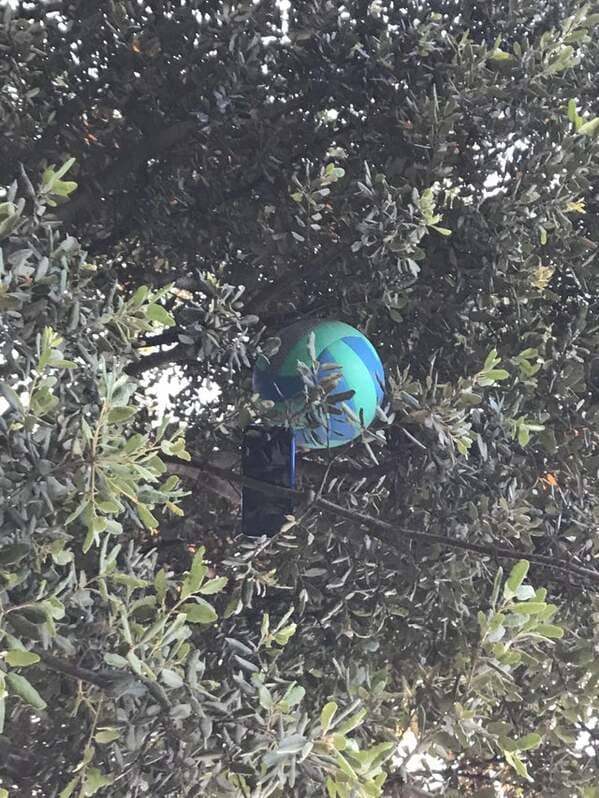 Amkssa
15. "They couldn't do it."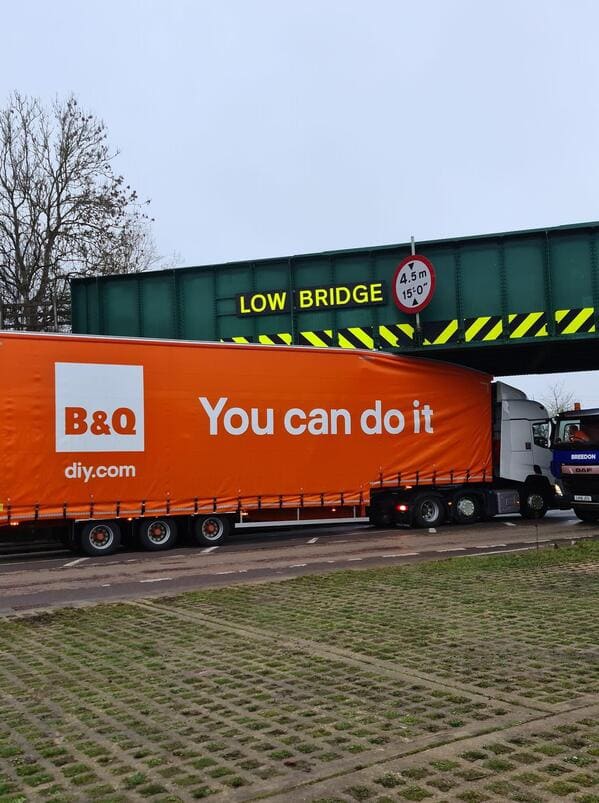 NinjaCatPurr
16. "What could go wrong if I dont strap down the boat."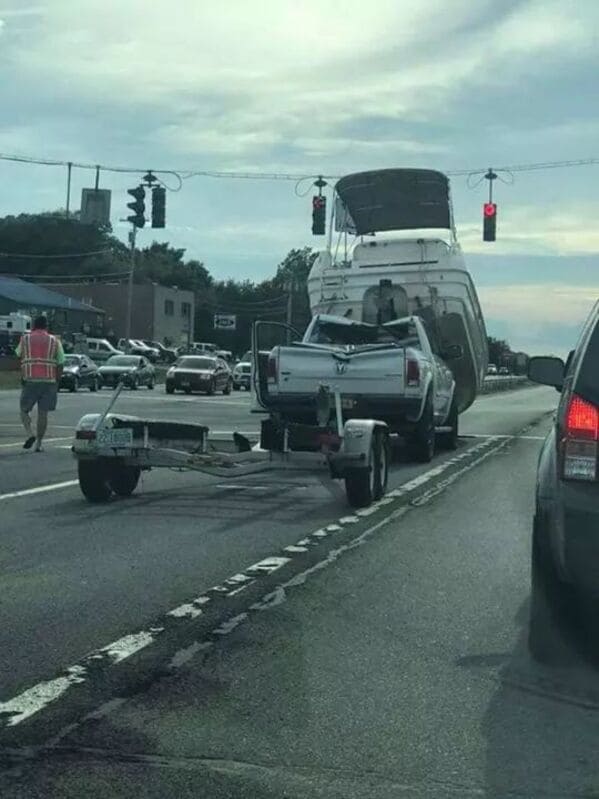 hanste2
17. "WCGW locking your dog in the RV"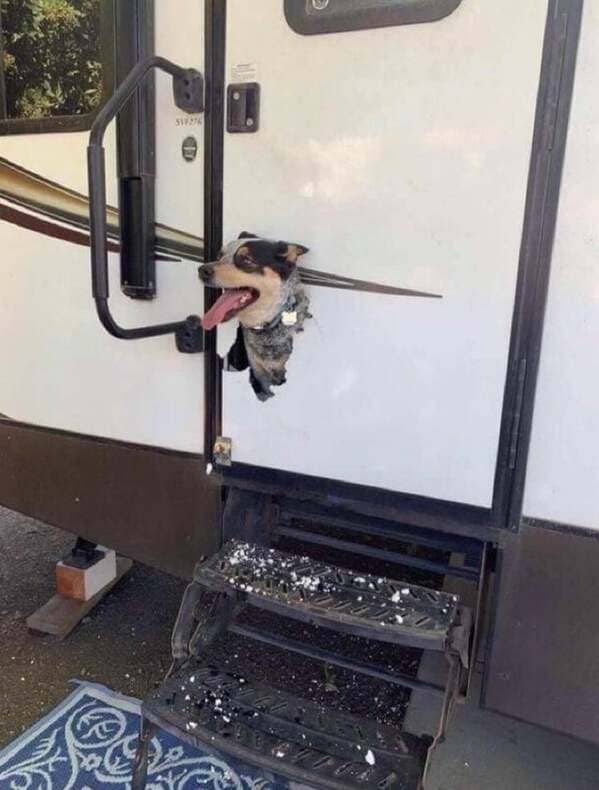 Deloreanfan12
18. "WCGW if we make a photo to remember?"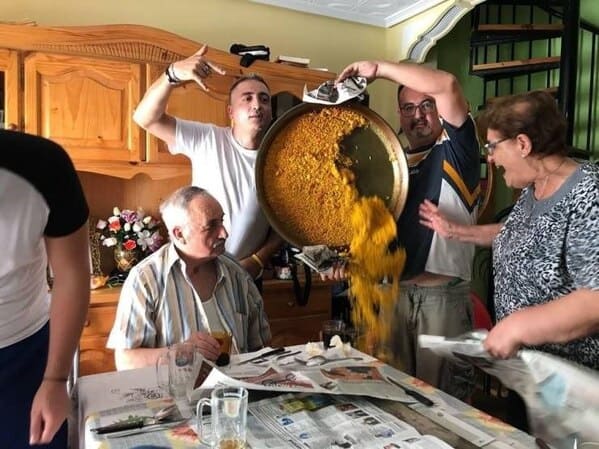 November036
19. "What could go wrong if I put a heavy casket in my trunk without securing it"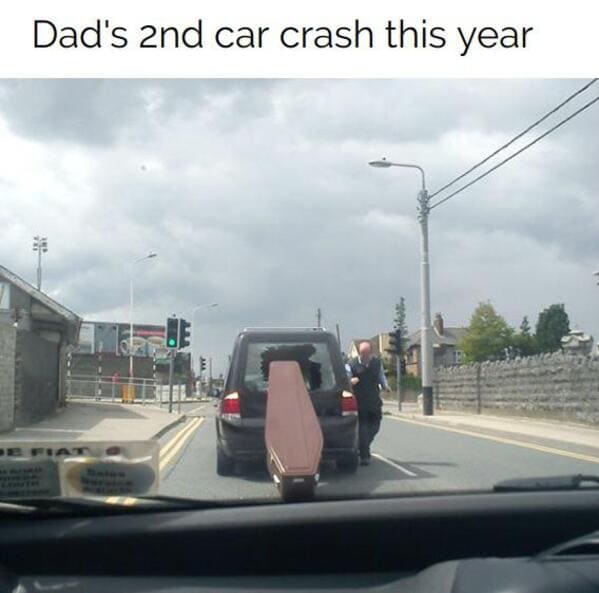 RoRoar350
20. "WCGW using speech to text for closed captioning"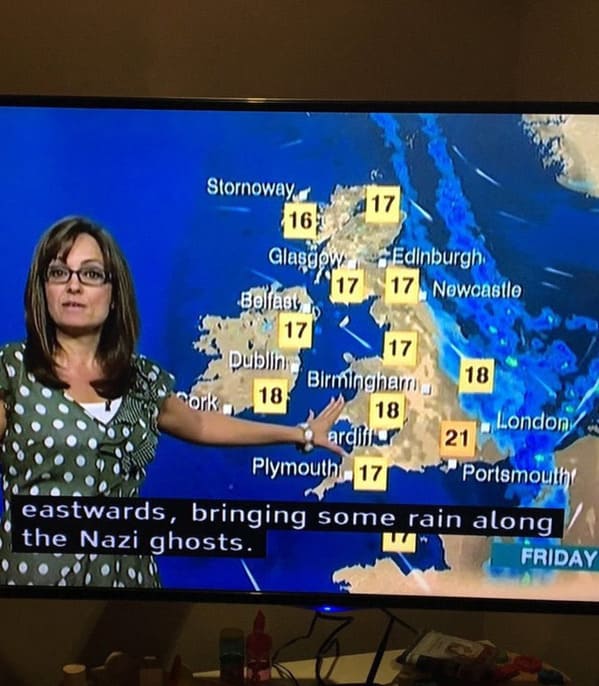 pgh9fan
21. "WCGW having a bird advisor"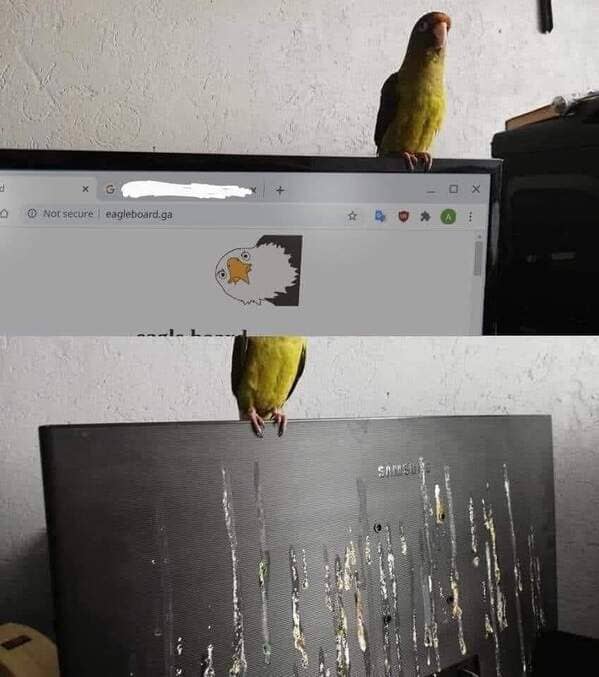 MasterLegan
22. "WCGW if my neighbor put hot charcoal from his grill into a trashcan"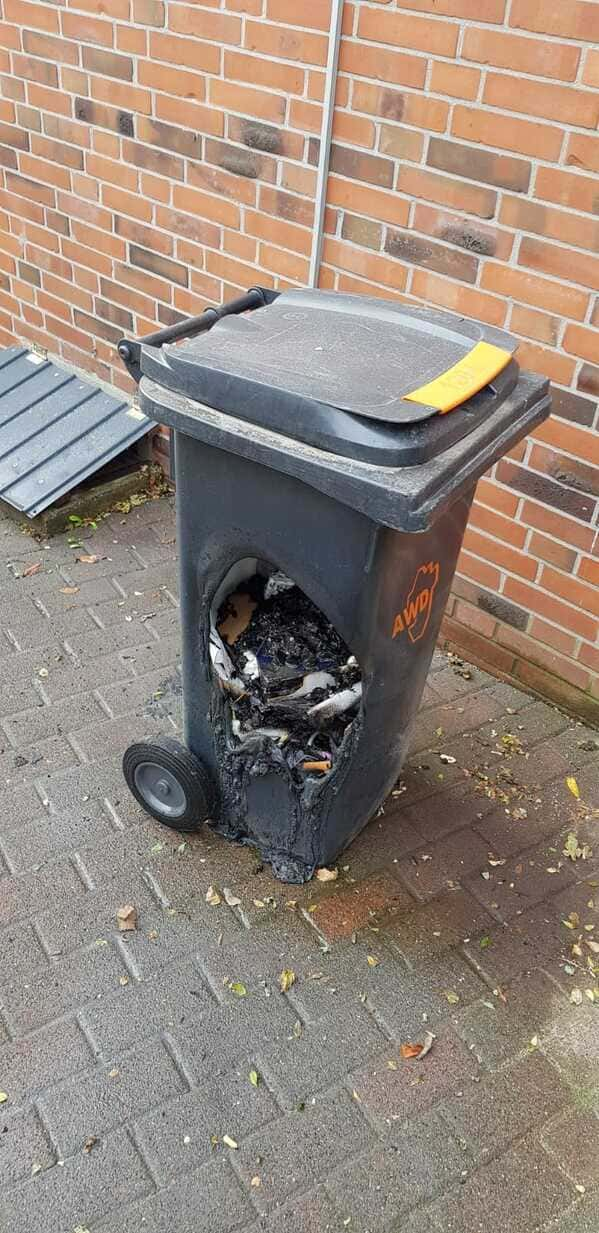 TheCubeZero
23. "WCGW if I take a picture with this gopher snake I found in the road?"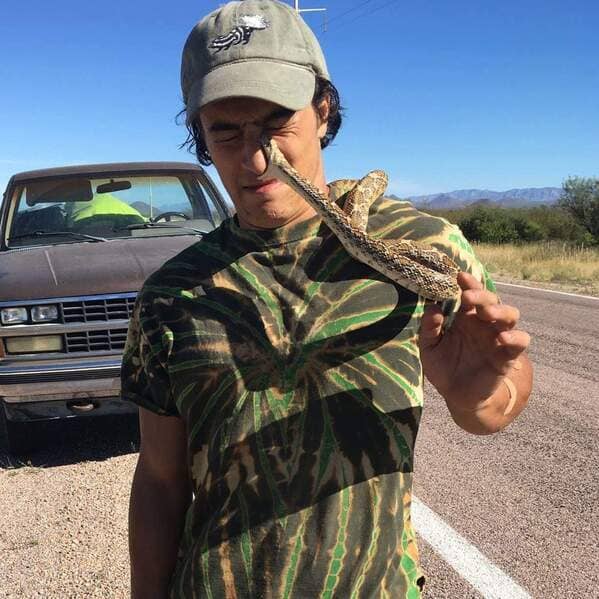 drewstrummer
24. "Building a highway in swampland, what could go wrong?"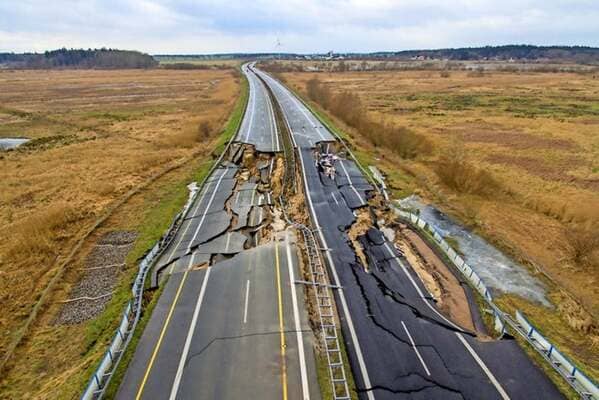 JulianOxford
25. "WCGW Playing with clippers and your dog"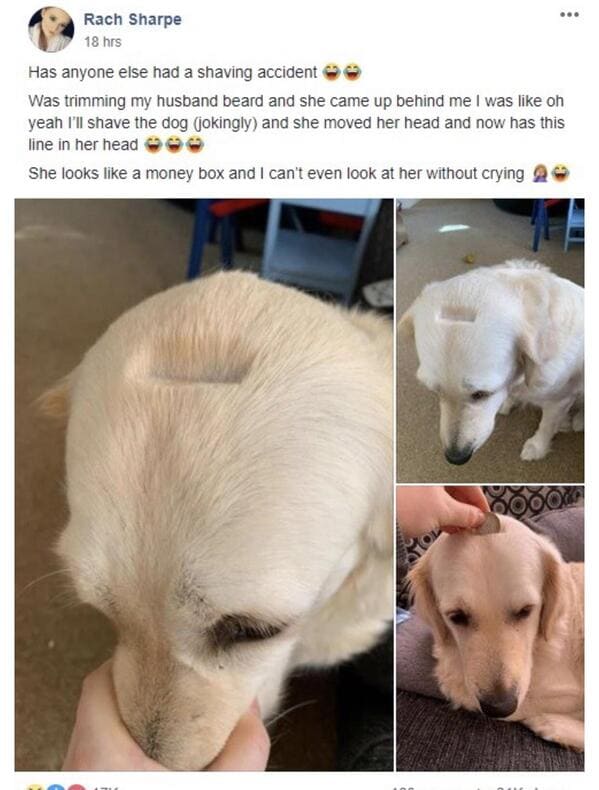 Keevomora
26. "WCGW if I drain a deep fryer into a plastic bucket?"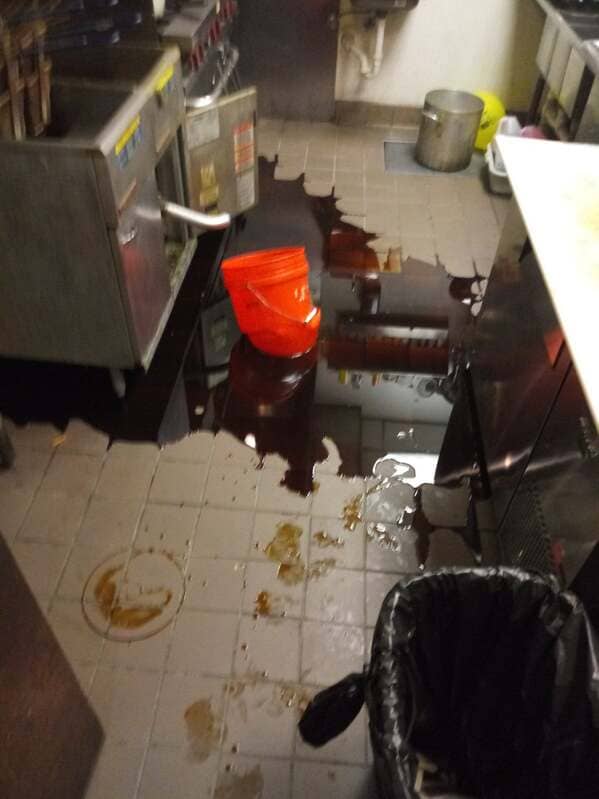 bootsmegamix
27. "My mom accidentally left her mirror in front of the window over the day. After coming back she found this…"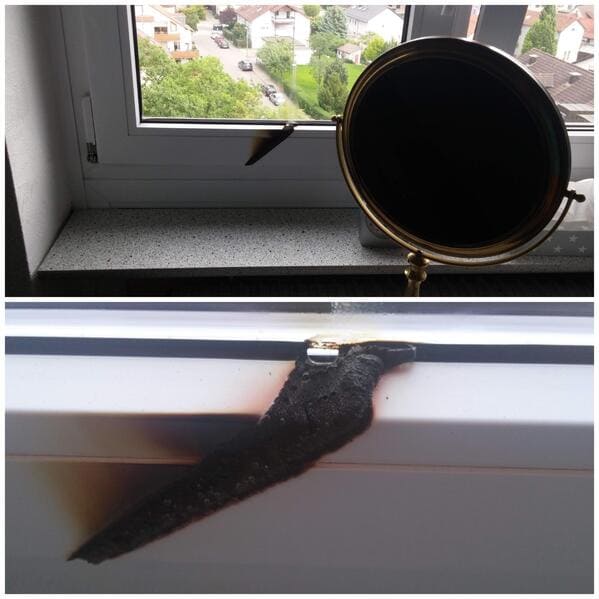 Saftgeaicht
28. "WCGW having a giant blood sticker on the car."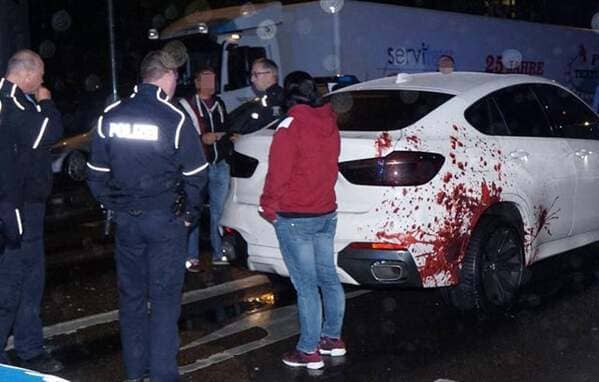 Casementsj
29. "My wife reminded me several times to put the dog in his kennel and I did not. He promised he would be a good boy and he was not."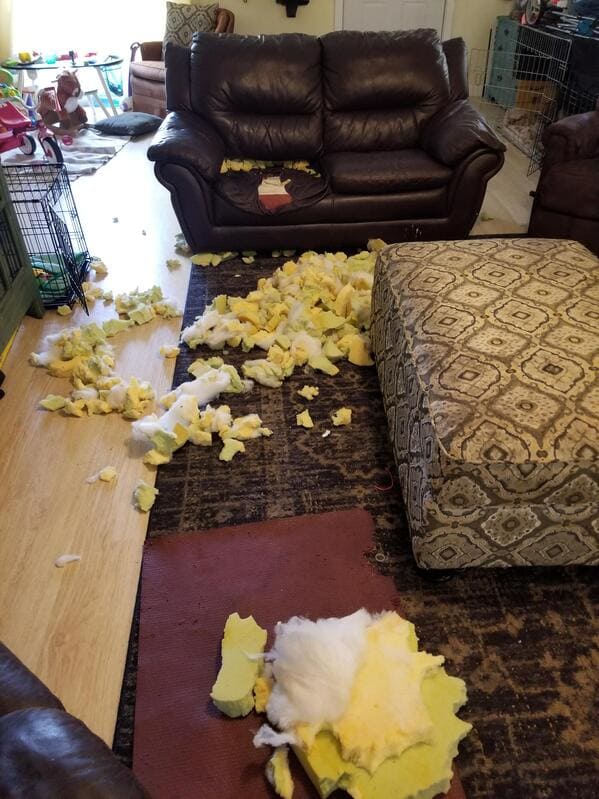 PJwonder
30. "Plastic board"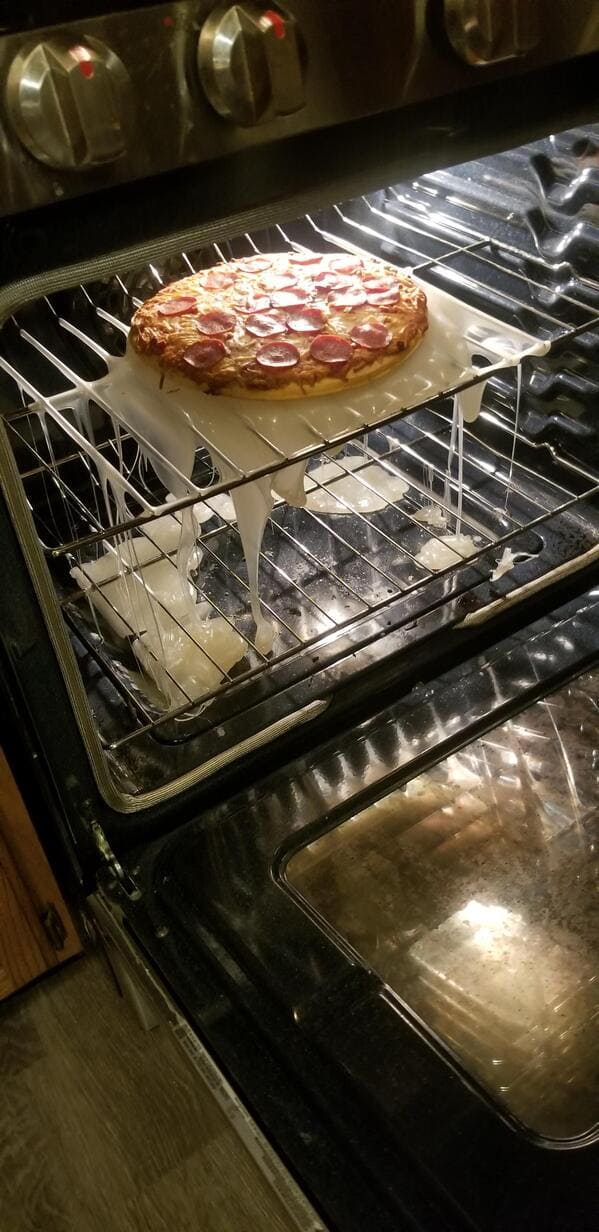 bridgerh10
31. "WCGW Burning Marijuana Trees?"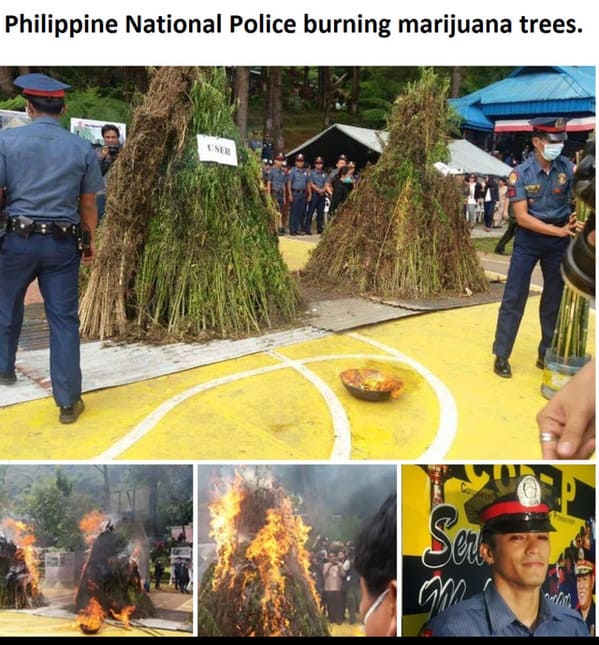 Aj2W0rK
32. "Stubborn husband said he didn't need my help putting sunscreen on his back."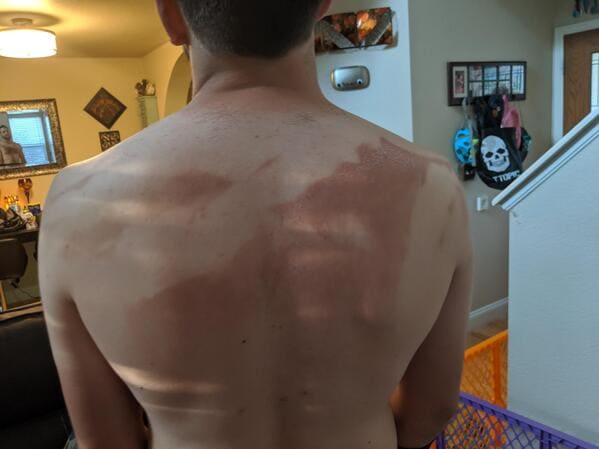 SugarHighBakedGoods
33. "This actually made the news"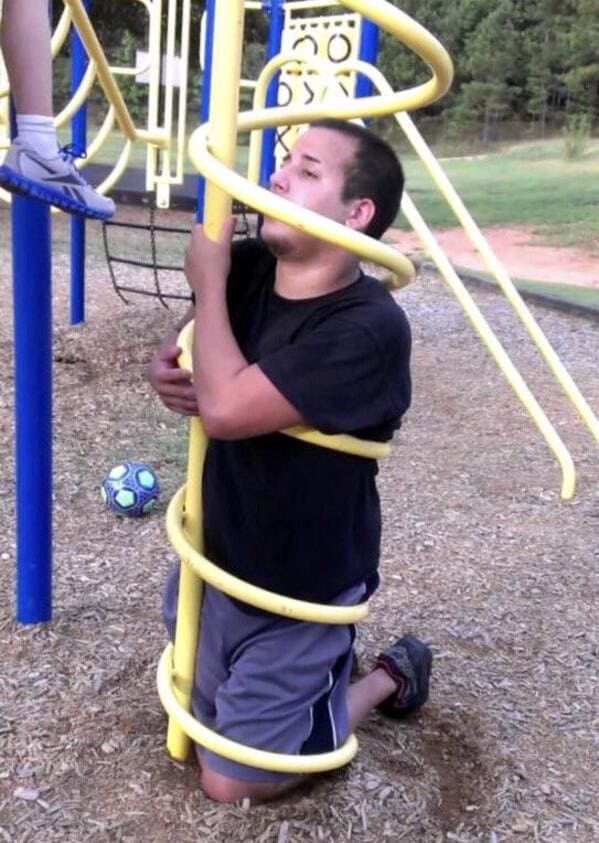 Frozenteacher
34. "Going Google's faster way"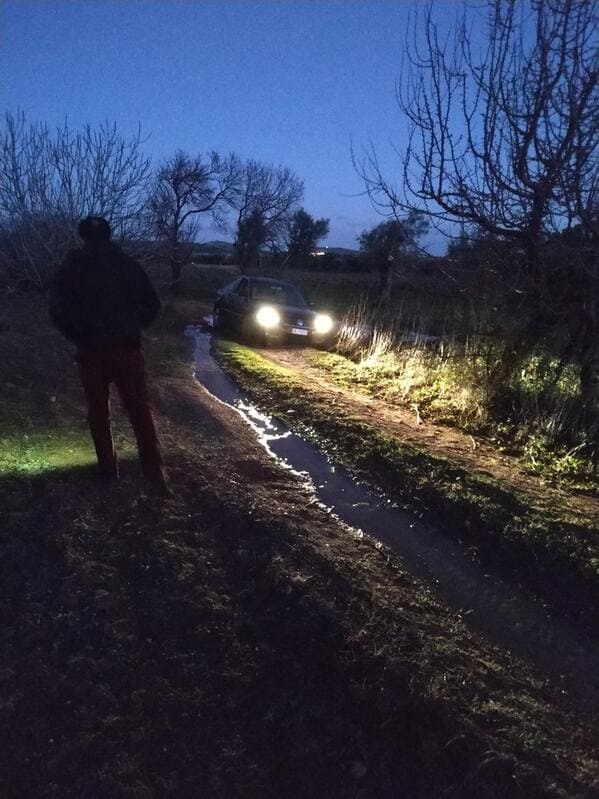 littlepickle_man
35. "WCGW with sharing your achievements on the Internet? Please be careful, friends."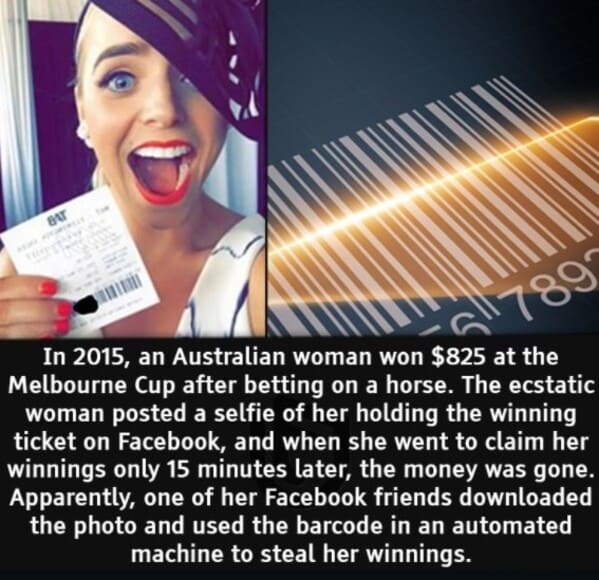 MademoiselleQueen