There are two types of homeowners. One takes great pride in the curb appeal by keeping a perfectly manicured lawn or garden. The other lets it grow out of control, and sometimes, there's even an old toilet used for potting plants. Talk about an ugly garden.
Gardening and yard work is a real passion for some people. I don't own a house with a yard to take care of, but at some point in my adult life, I've grown jealous of my friend's yards. I'm not even a dad and I wish I could mow a lawn right now.
This leads me to a popular Instagram account dedicated to garden and yard shaming. They curate the best worst pics of gardens and yards out there. Some will blow you away, but others have potential. According to their bio, this is a celebration of ugly gardens, not a condemnation. You be the judge.
Follow S**tGardens: Instagram
1. "His Bark Is Worse Than His Bite"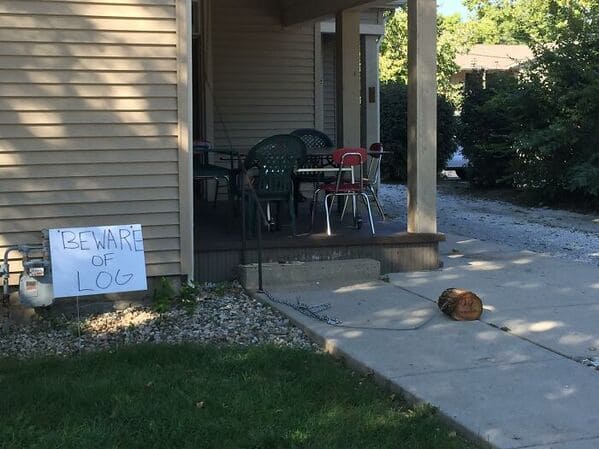 s**tgardens
2. "Single Use Plastic: No Good. Using It Again To Make A Goose Planting Bed: Genius"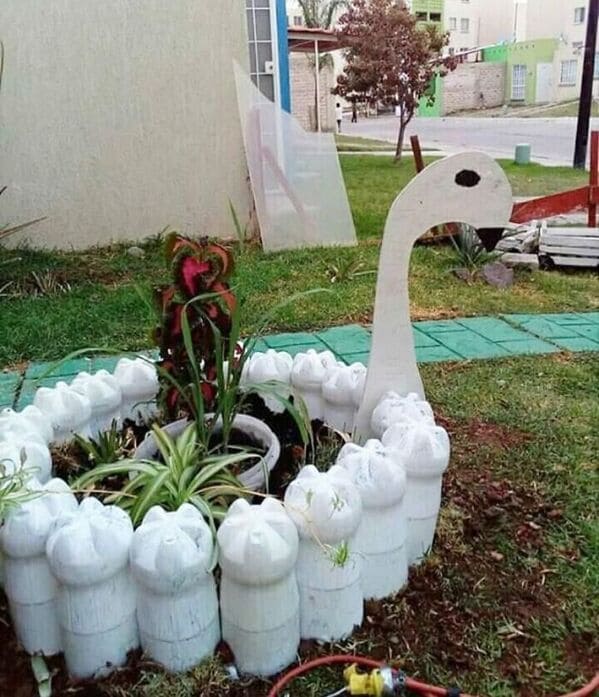 s**tgardens
3. "The Secret Garden, Finally Revealed"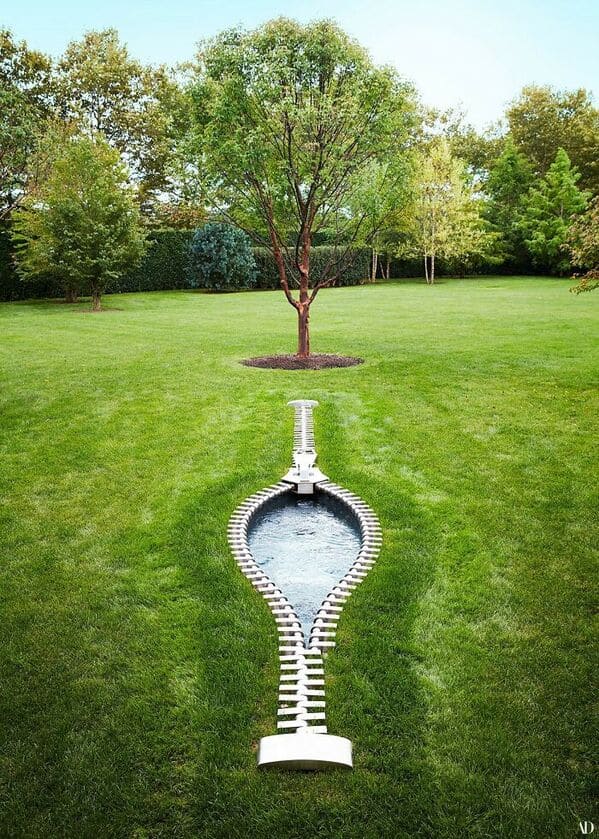 s**tgardens
4. "Perhaps It's Time To Switch Chlorine Brands"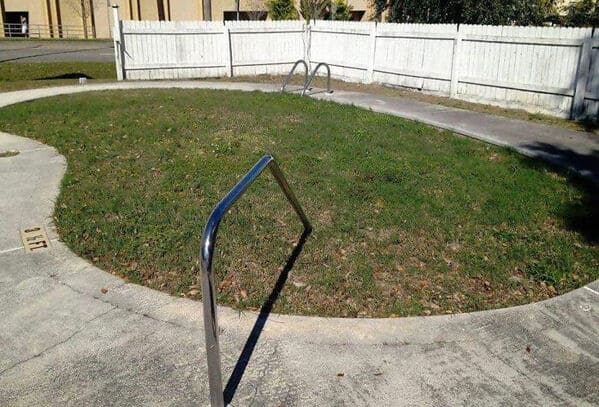 s**tgardens
5. "Serpentine"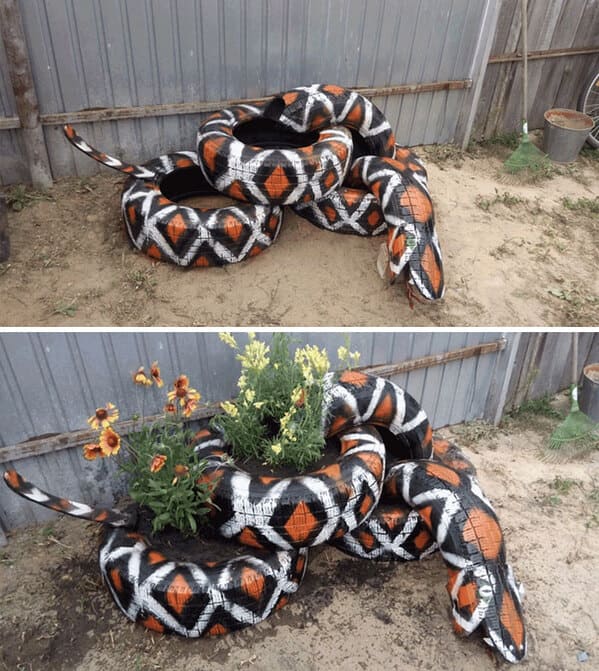 s**tgardens
6. "Hidden Agenda"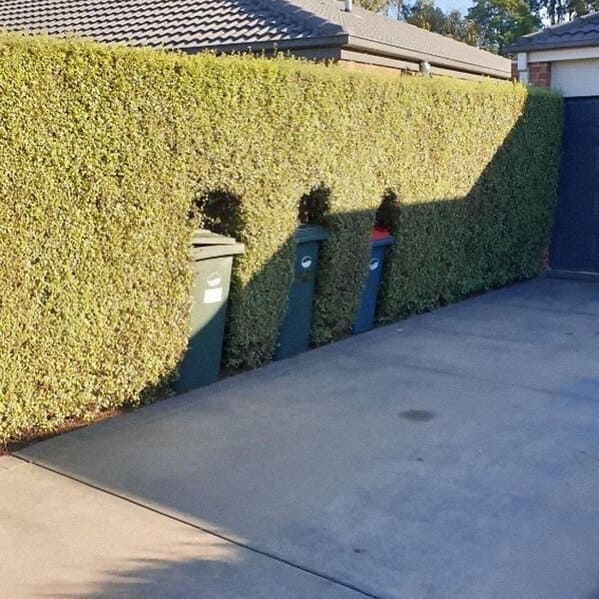 s**tgardens
7. "Merry Christmas!"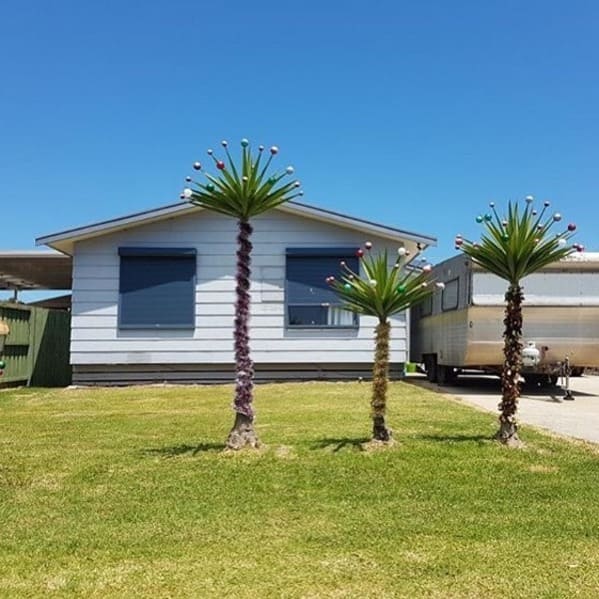 s**tgardens
8. "Let There Be Light"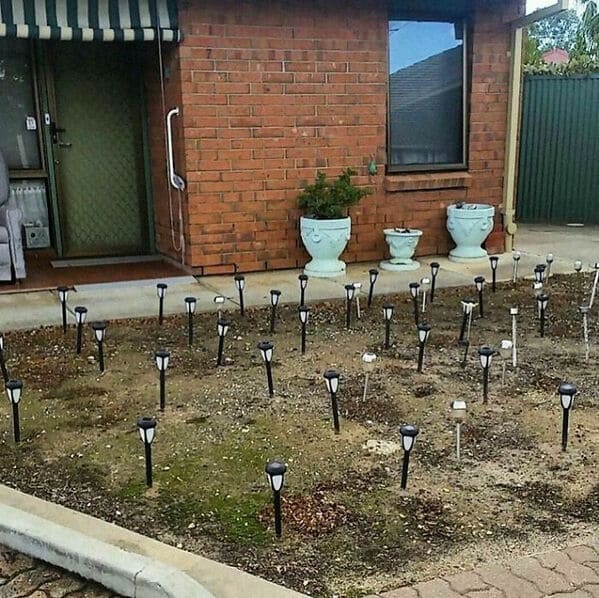 s**tgardens
9. "Shrine To The Panic Buy"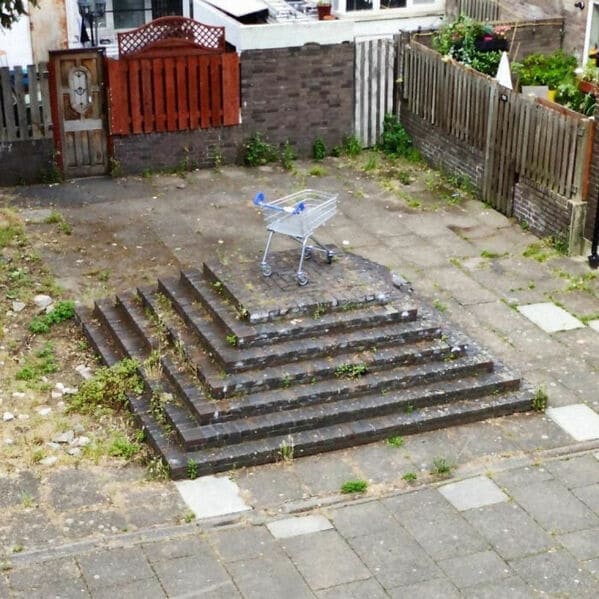 s**tgardens
10. "If You Like Piña Coladas, And Getting Caught In The Rain"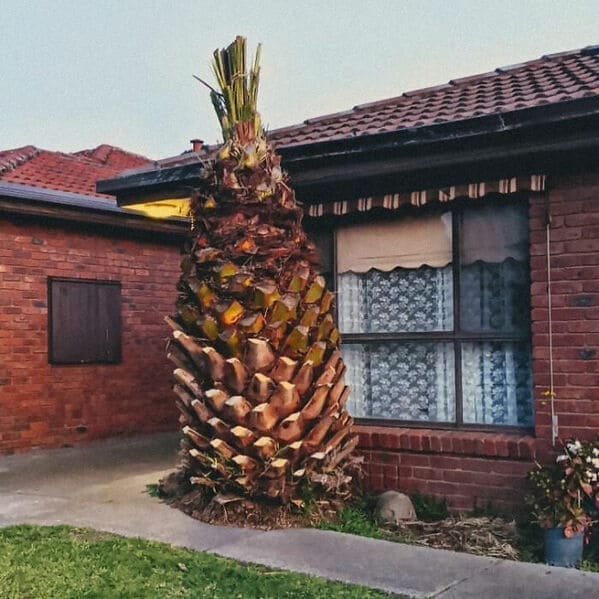 s**tgardens
11. "2021 Emerging"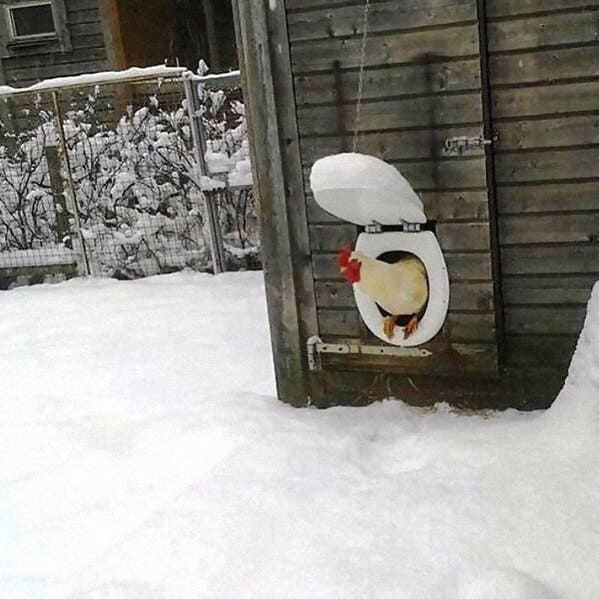 s**tgardens
12. "To Pass Our Driveway You Must Answer Me These Questions Three…"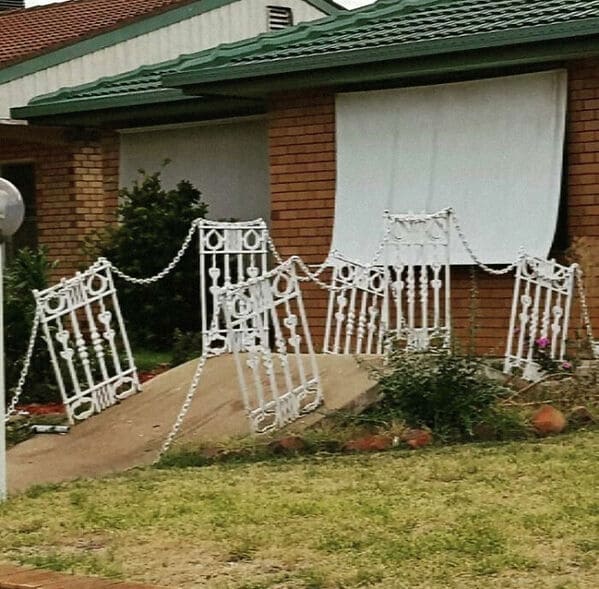 s**tgardens
13. "My Antivirus Software When I Stream Shows From Dodgy Websites"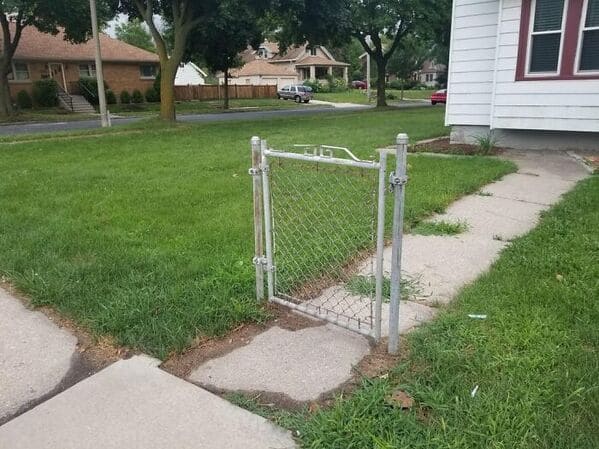 s**tgardens
14. "Dentist And Gardener"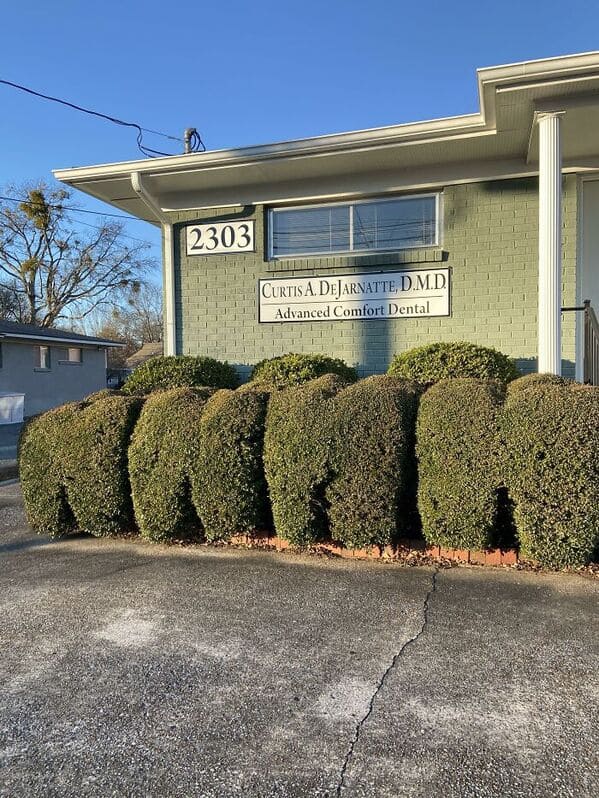 s**tgardens
15. "Gardening Was In Their Genes"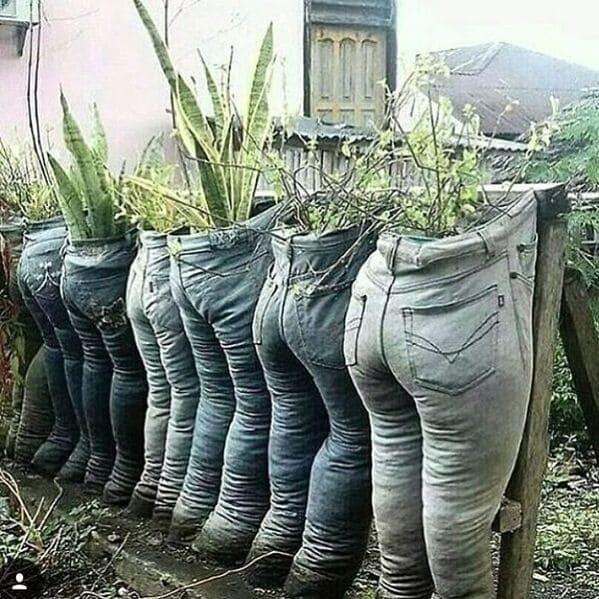 s**tgardens
16. "Welcome Home!"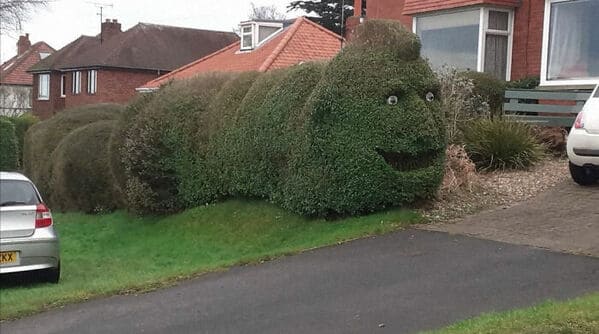 s**tgardens
17. "Swan Lake"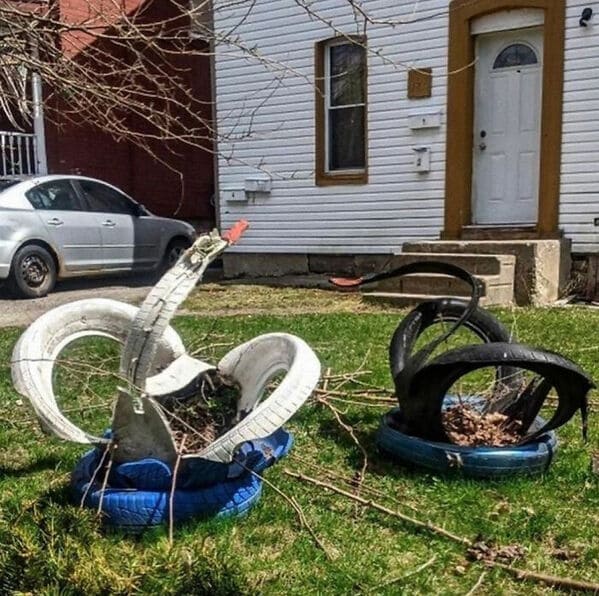 s**tgardens
18. "Mood"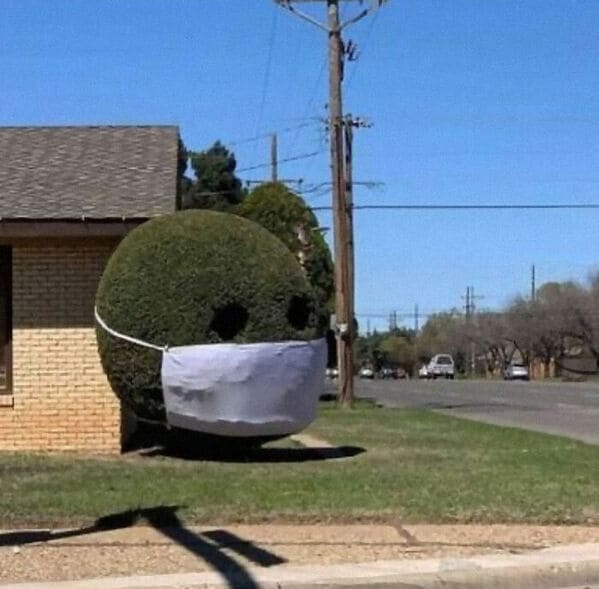 s**tgardens
19. "Morbid Hedge"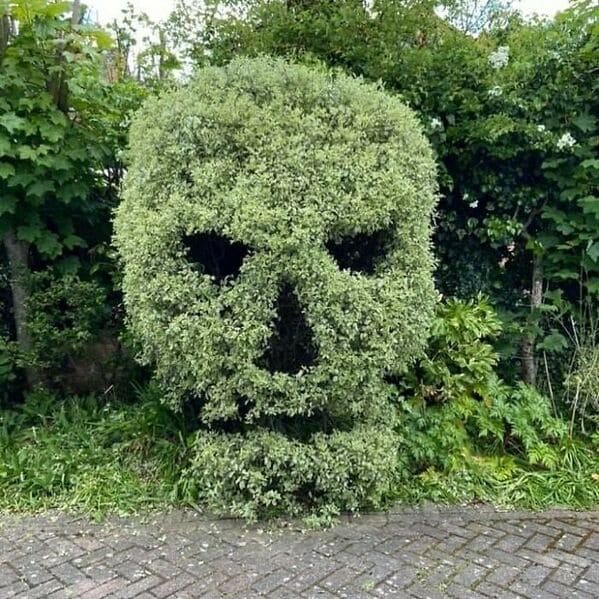 s**tgardens
20. "My Neighbour To-Piary"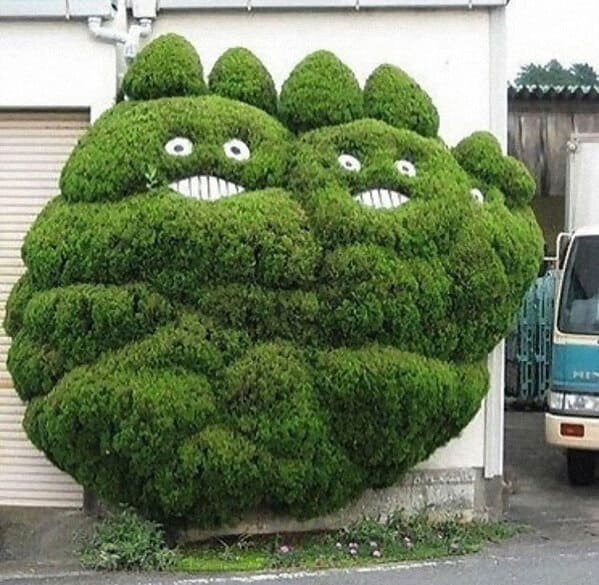 s**tgardens
21. "Healthy Roots, Less Split Ends"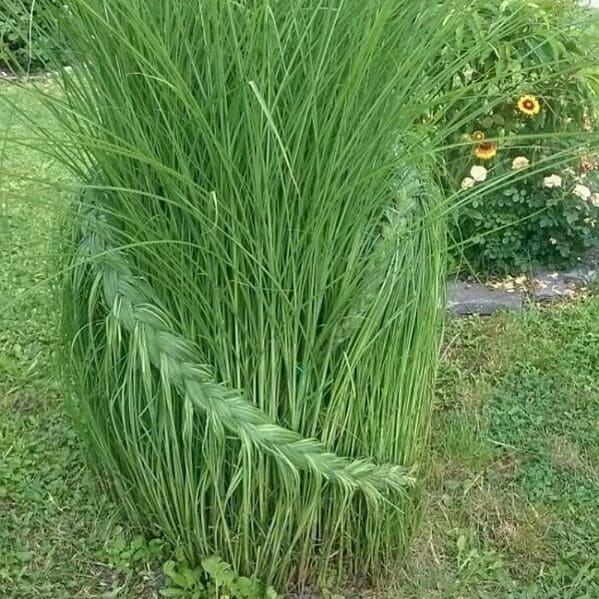 s**tgardens
22. "Femme Fatale: The Postman's Affliction"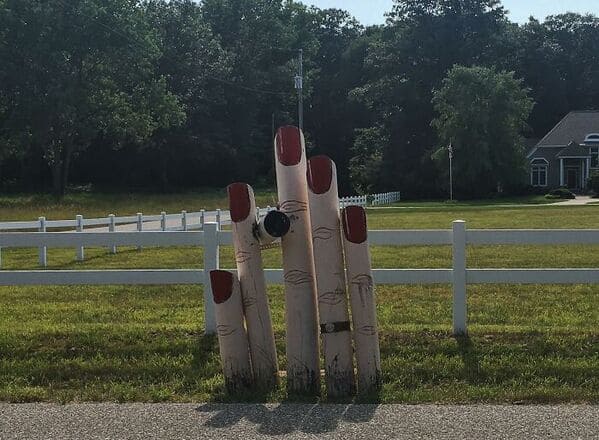 s**tgardens
23. "From The Archives: The Postman's Nightmare"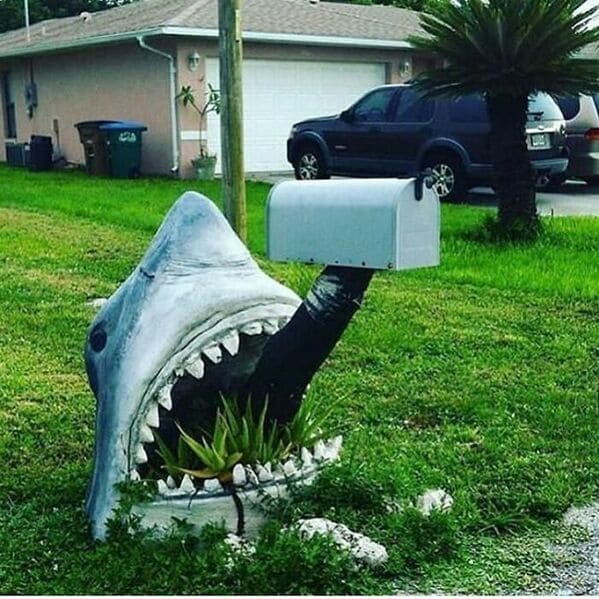 s**tgardens
24. "Bring Greenery Back Into Our Urban Parks"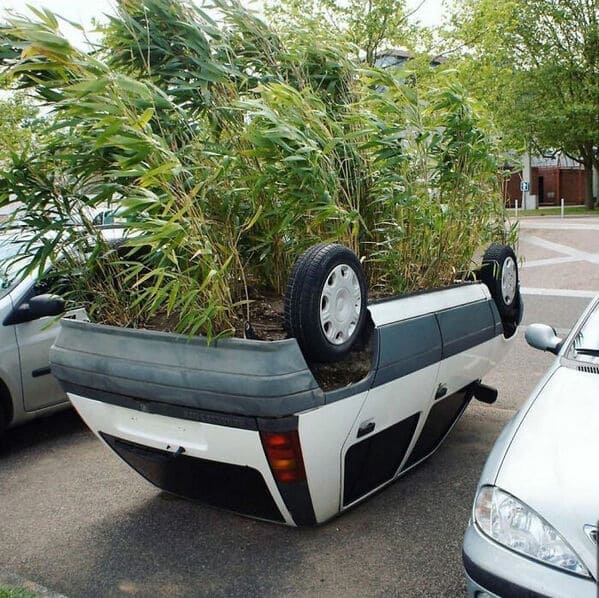 s**tgardens
25. "Cactus Rises Again"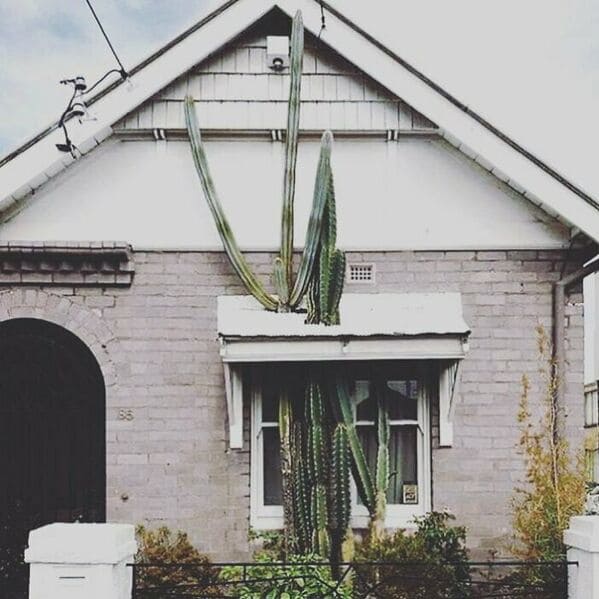 s**tgardens
26. "Dali Of The Suburbs"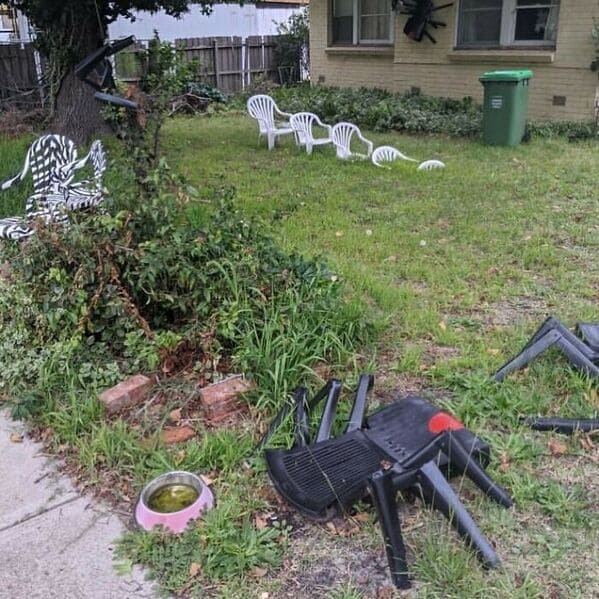 s**tgardens
27. "Topiary Final Boss"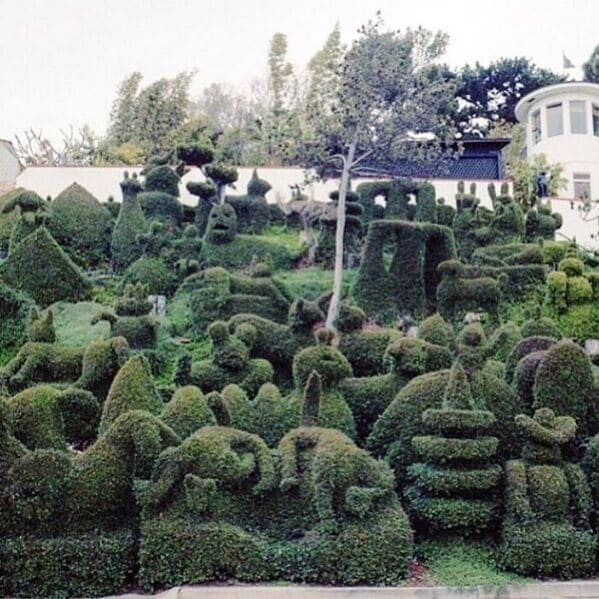 s**tgardens
28. "How Not To Slide Into Dms"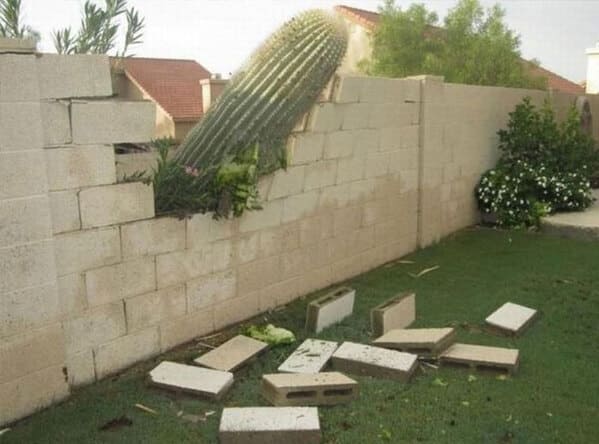 s**tgardens
29. "Why?"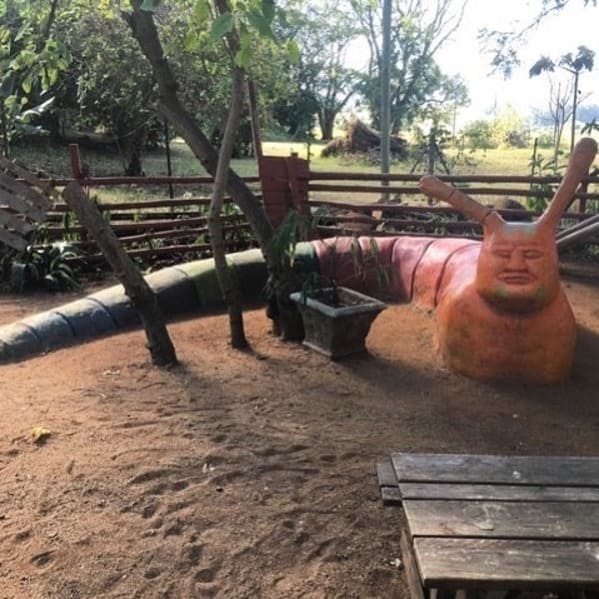 s**tgardens
30. "Pedestrians Beware, The Suburbs Are Surreal"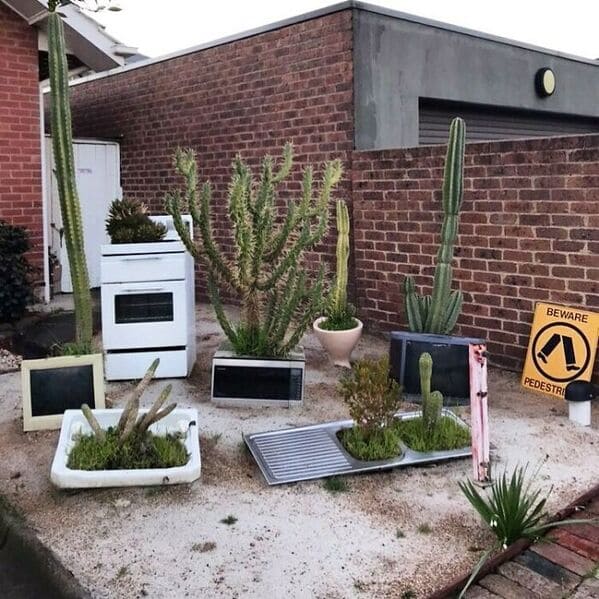 s**tgardens
31. *listens To Psy-Trance Once*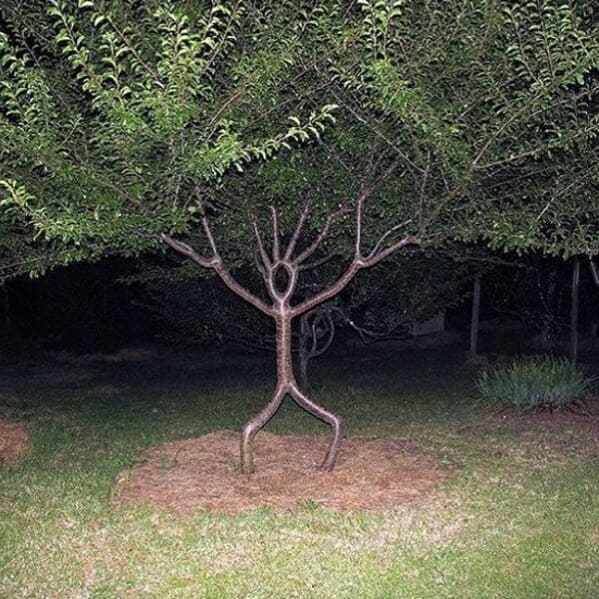 s**tgardens
32. "Do Not Make Eye Contact"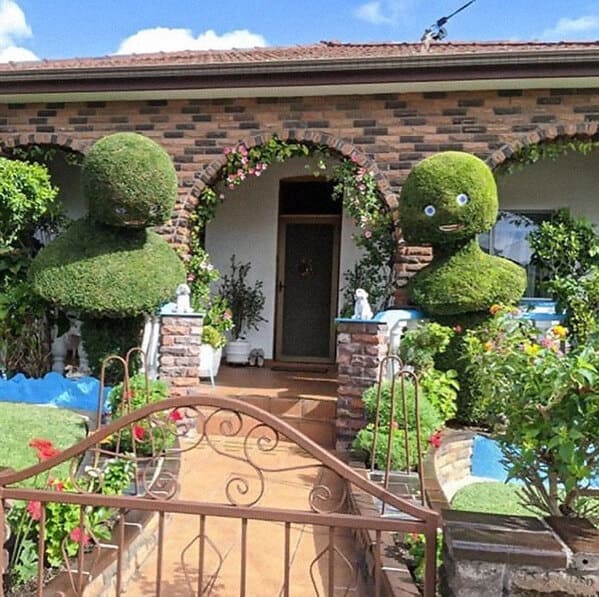 s**tgardens
33. "Our Bread And Butter"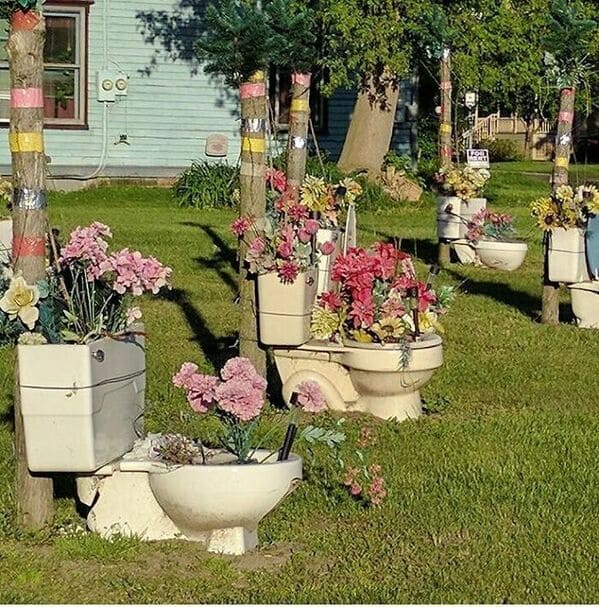 s**tgardens
34. "Pole Position"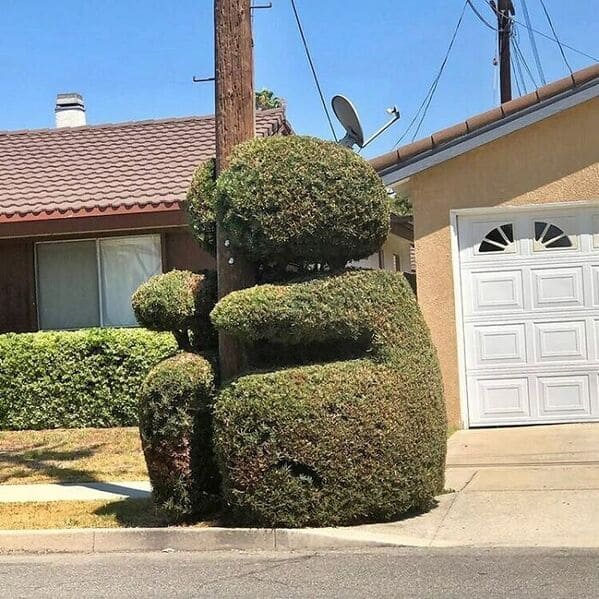 s**tgardens
35. "Down But Not Out"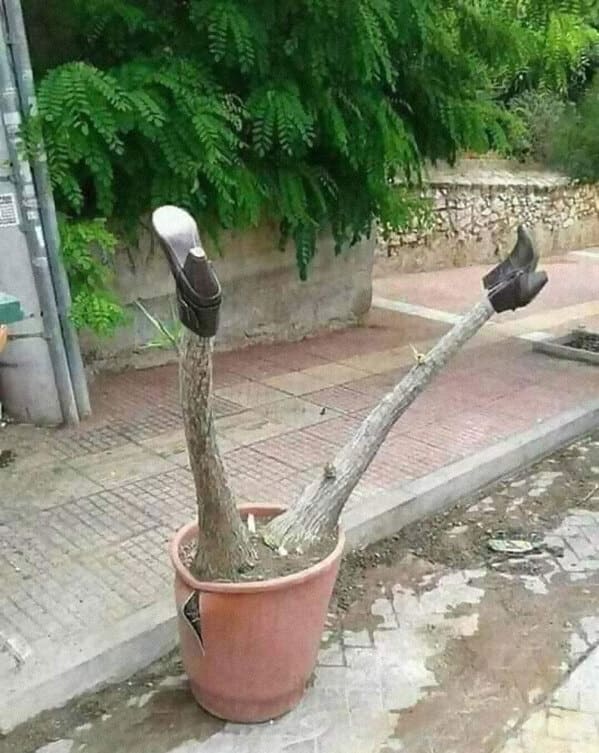 s**tgardens
36. "2021's Promises Are Already Delivering"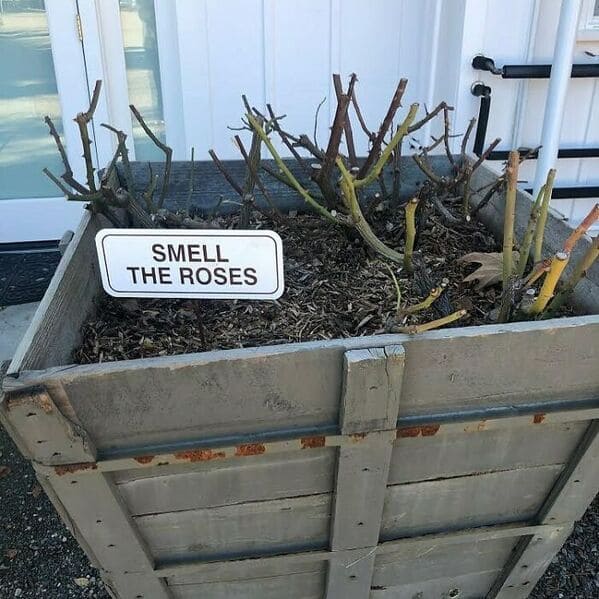 s**tgardens
37. "You Have Been Visited By Flamingo Heart Flock, This Lifts Your Mood"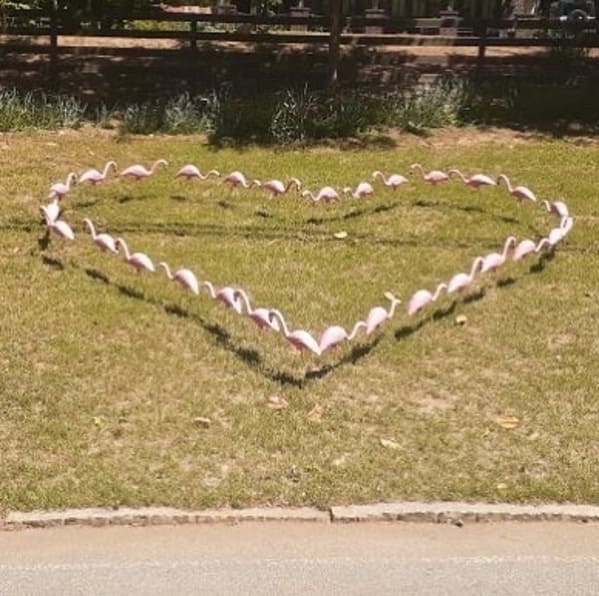 s**tgardens
38. "Peak Late Stage Capitalism"
s**tgardens
39. "Une Soumission Française"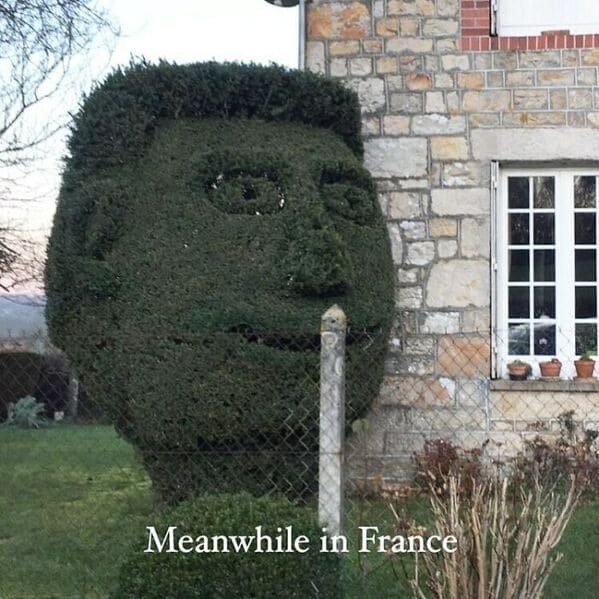 s**tgardens
40. "Home Of Werner Herzog"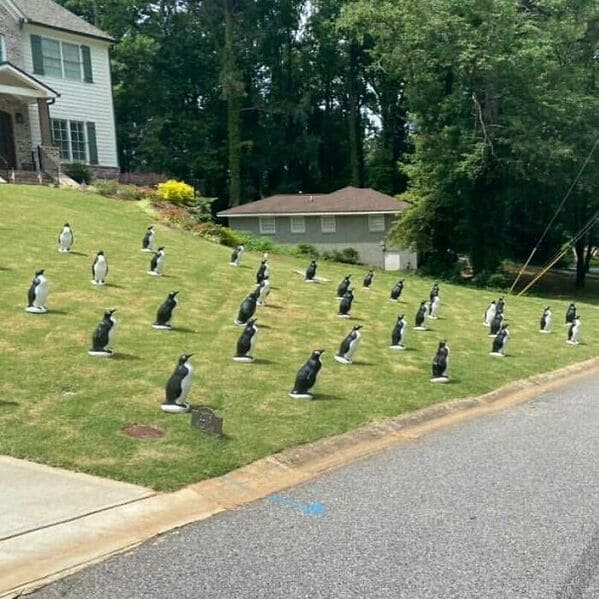 s**tgardens
41. "Once You Have Made Eye Contact…"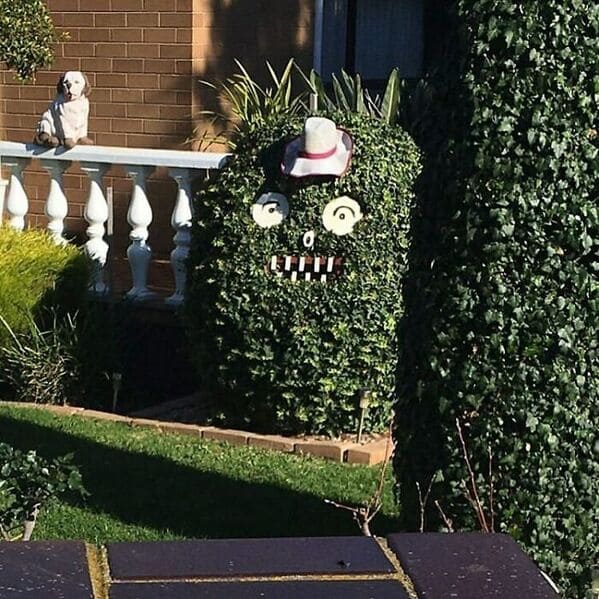 s**tgardens
42. "Power Stance"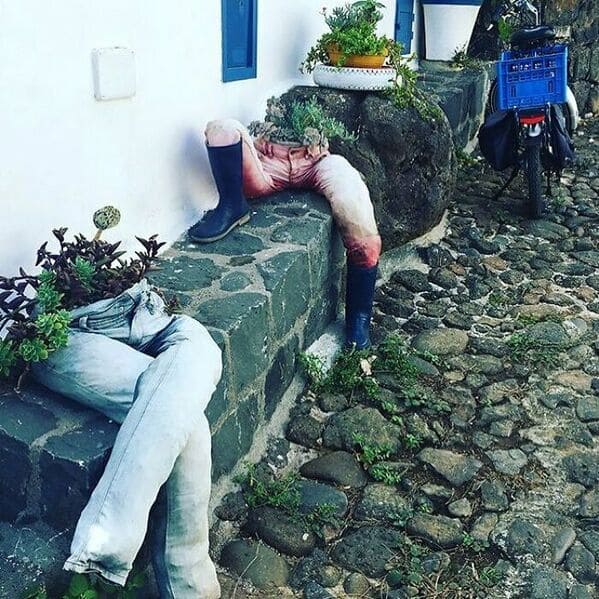 s**tgardens
43. "Spine Sublime- A Carving Most Creative"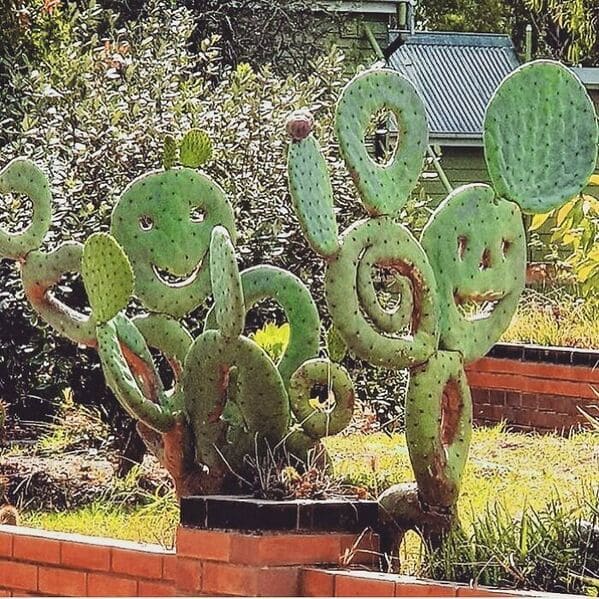 s**tgardens
44. "There's An App For That"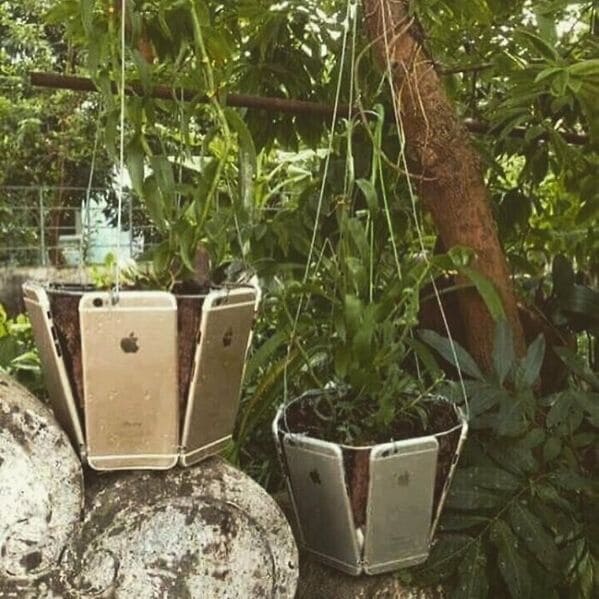 s**tgardens
45. "Future Primitive"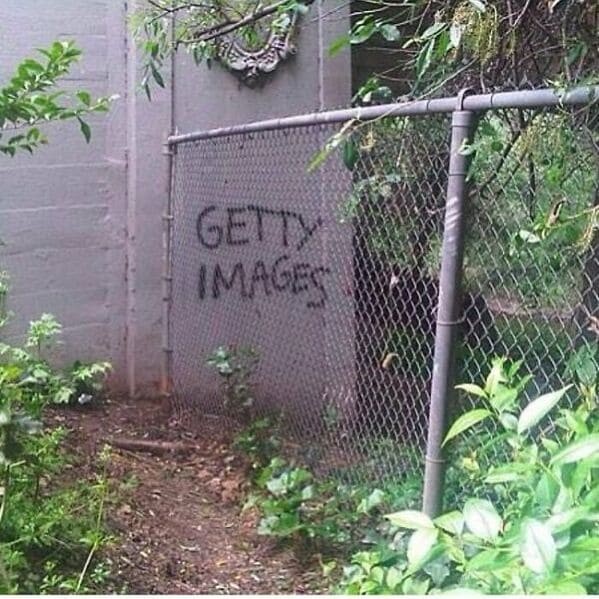 s**tgardens
46. "Neighbourhood Watch Brunswick"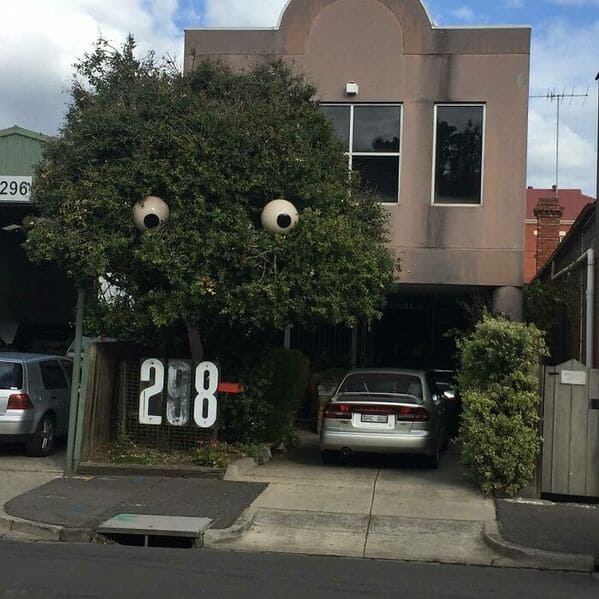 s**tgardens
47. "Have 'Indoor Plants' Gone Too Far?"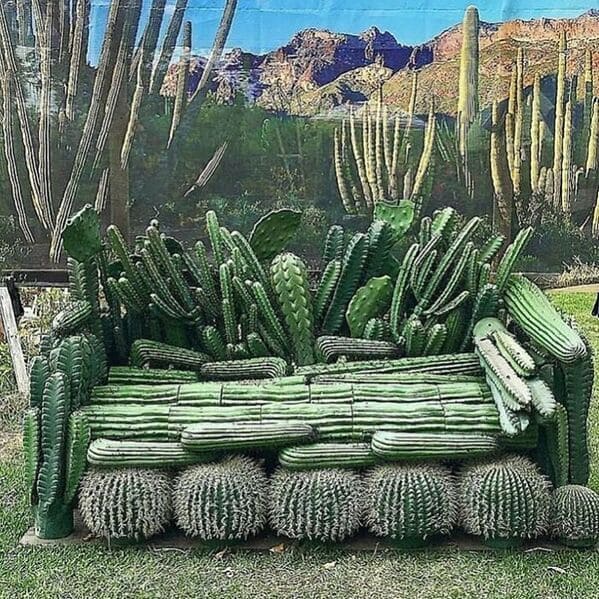 s**tgardens
48. "The Groundskeepers Secret Project"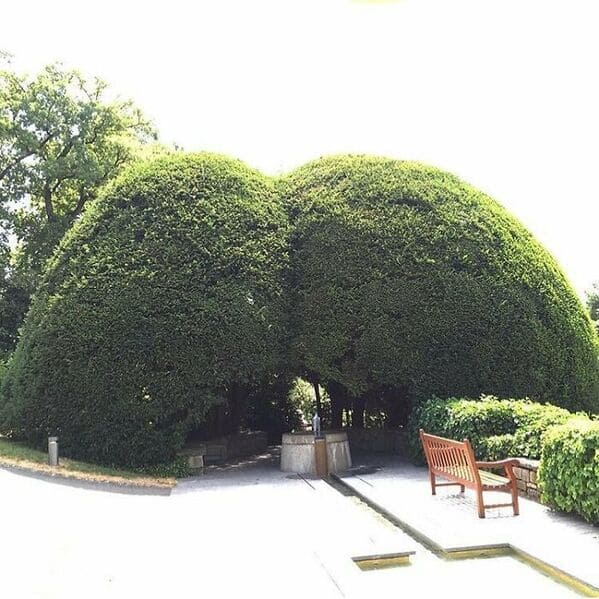 s**tgardens
49. "Alien Landscape"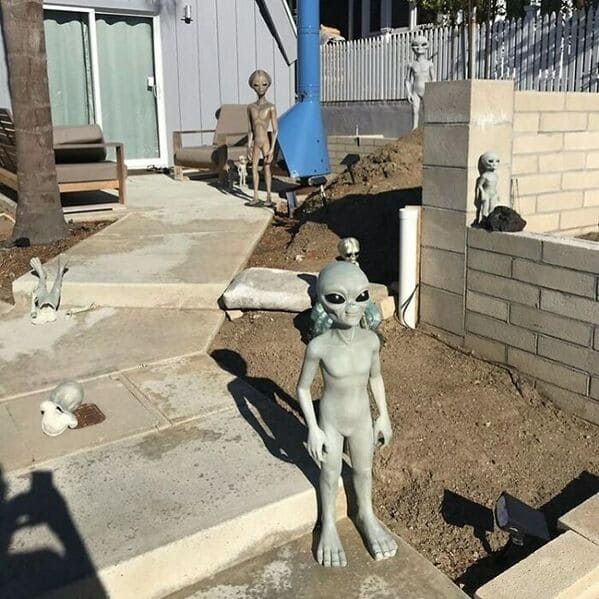 s**tgardens
50. "Permanent Smile"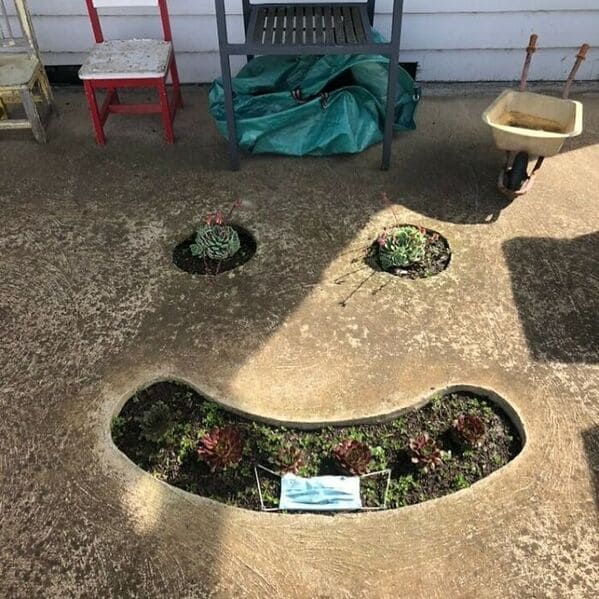 s**tgardens
h/t: BoredPanda