Calling out sexism is not an easy thing to do when you have been conditioned to smile and nod for your entire life.
Women have been speaking up for hundreds of years about things that are sexist, but it's only recently that these voices have been actually listened to. Sometimes calling out sexism can be scary because it can go really poorly, but the more everyone does it, the better everything will become.
Thankfully, today women calling out sexism has become much more normal and these women really impressed us with how well they made their points.
---
1. Hmm, seems like we might not be polling the most relevant segment.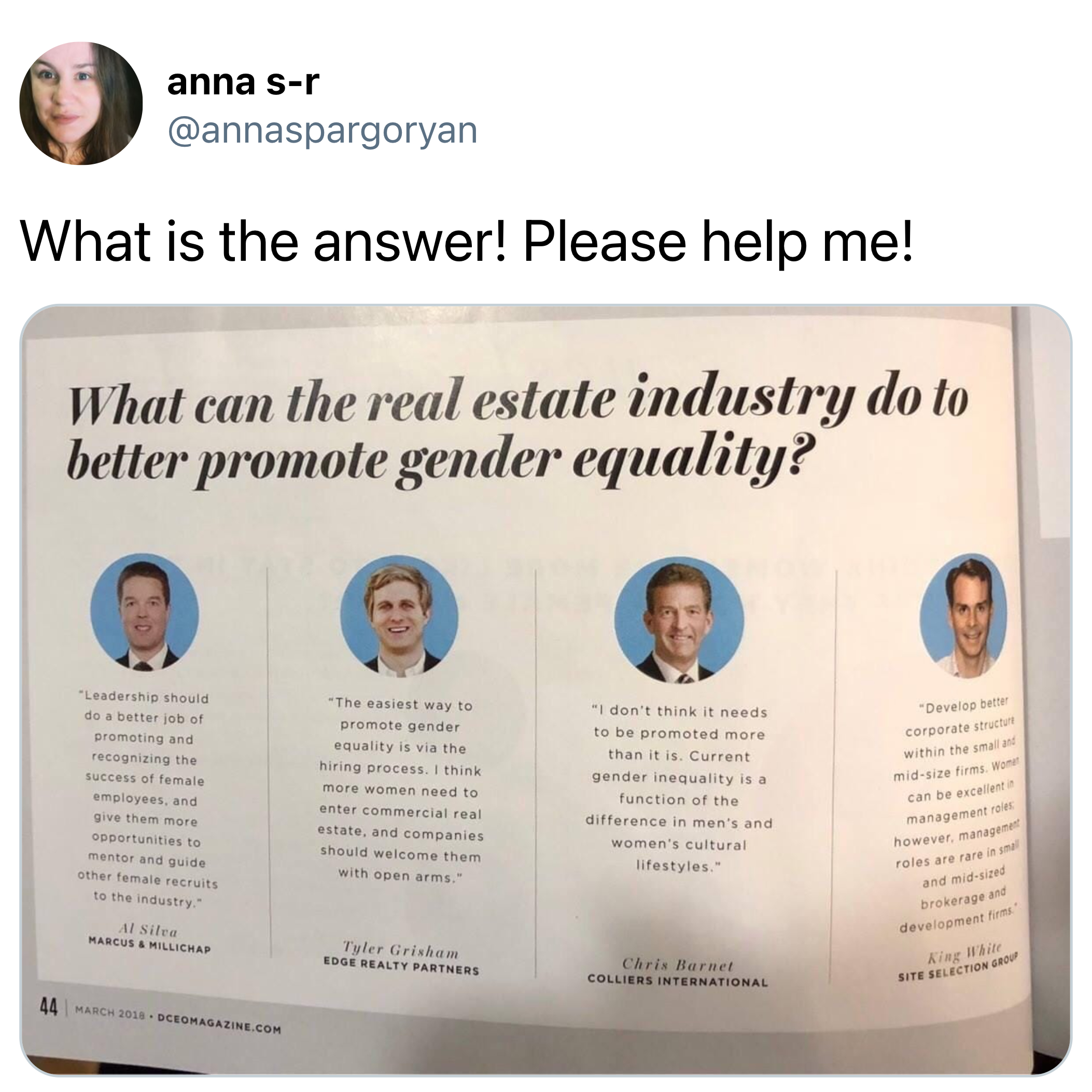 2. Something isn't adding up.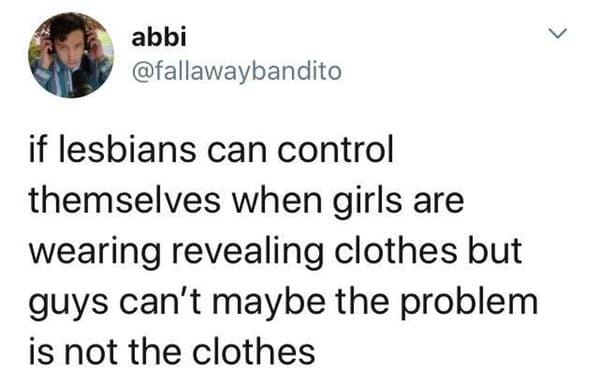 3. Legendary mansplain.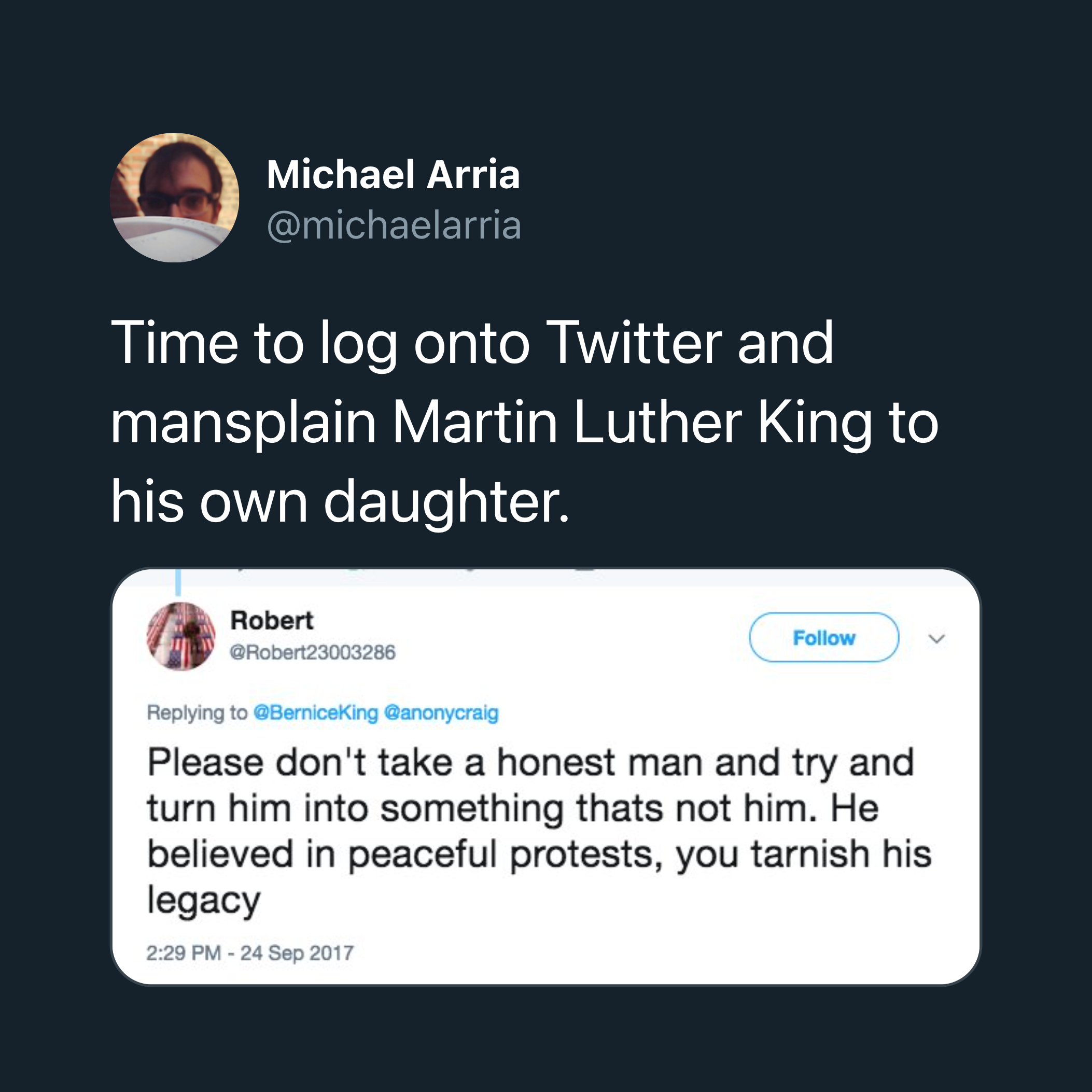 4. Get it? Cause men are "better at math than women."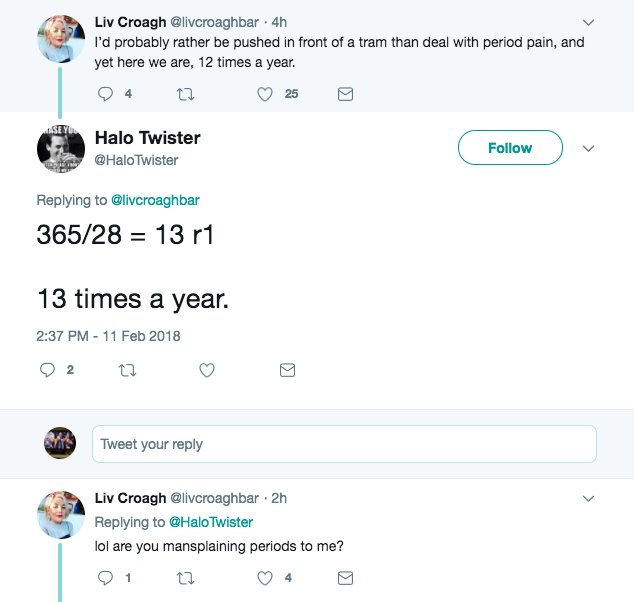 5. Your clock is ticking!
6. Then they go off to war.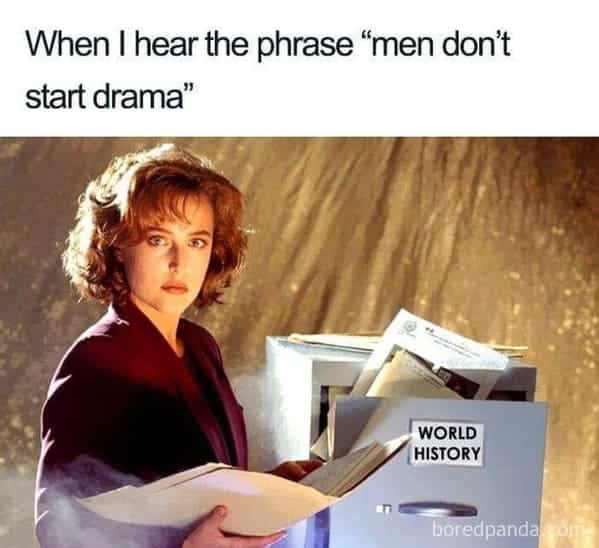 7. Thank you for your input.
8. It's not the same thing.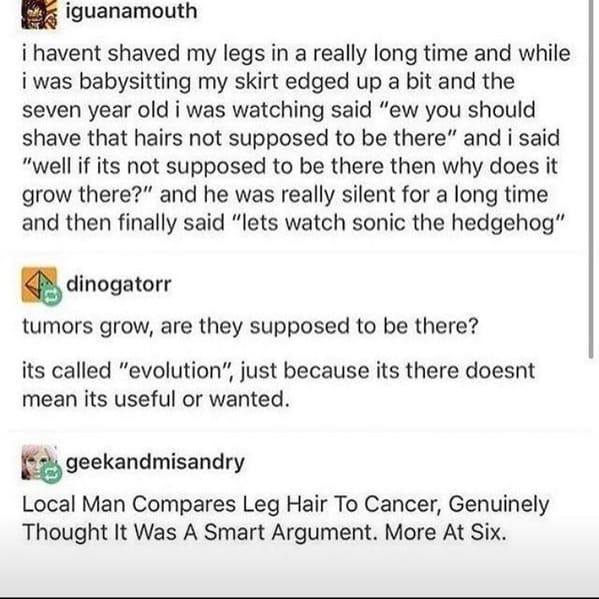 9. This is not equal.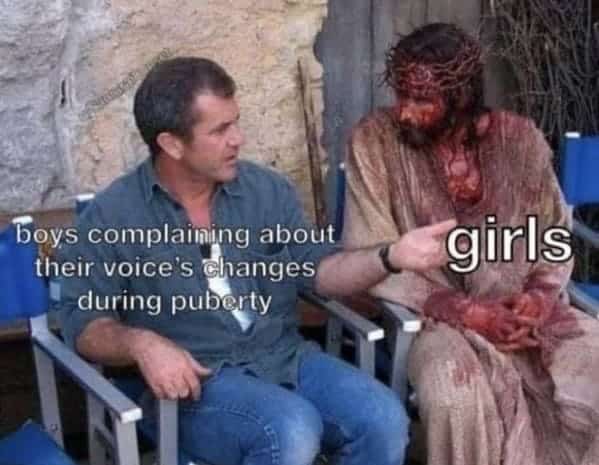 10. We would use it all the time.

11. Kindness as an advertisement.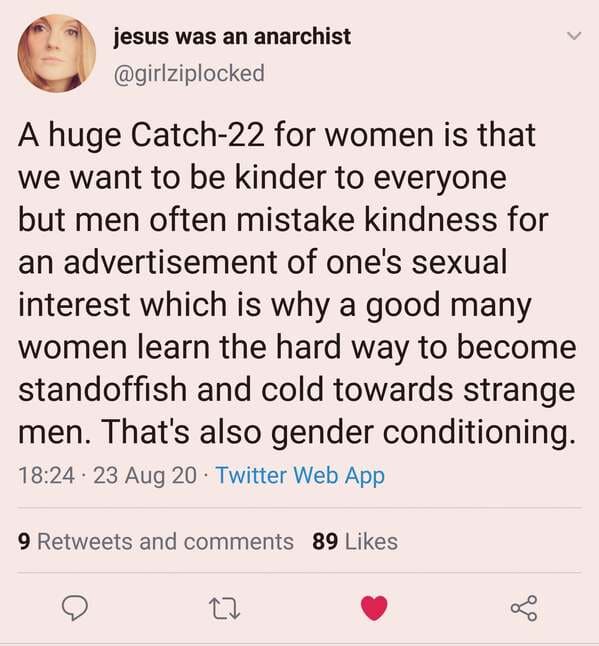 12. Sorry our dads sucked?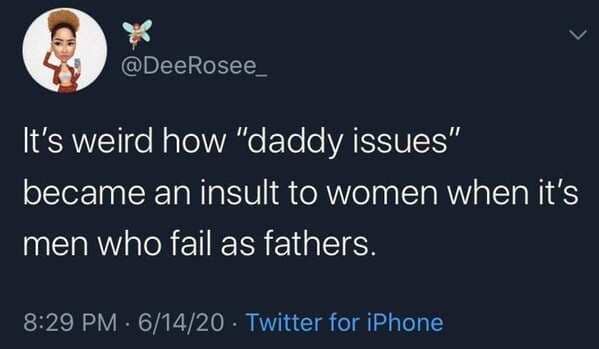 13. Everyone needs to make their own food.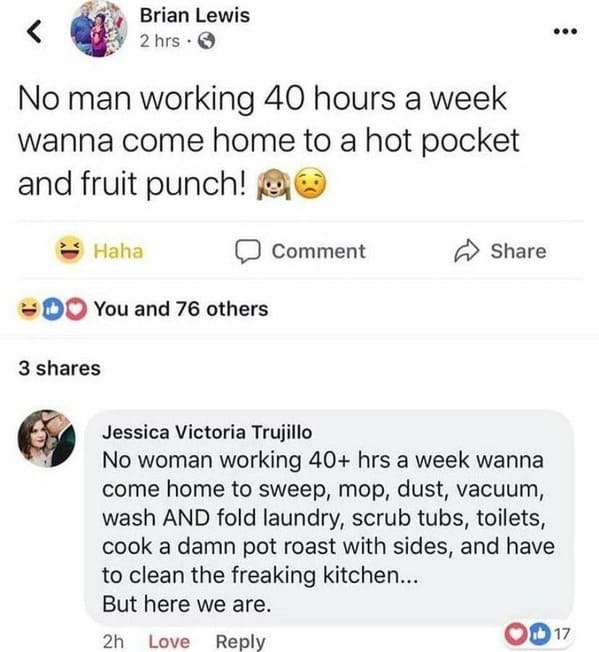 14. Whoever did the pink edit here was really going through it.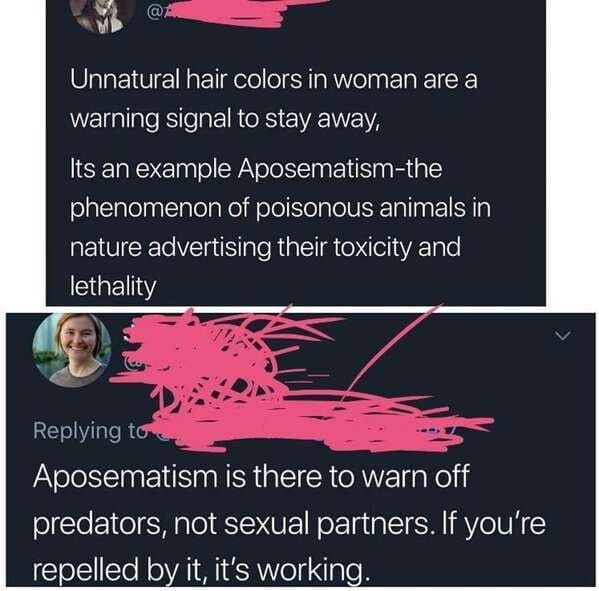 15. She is a future leader.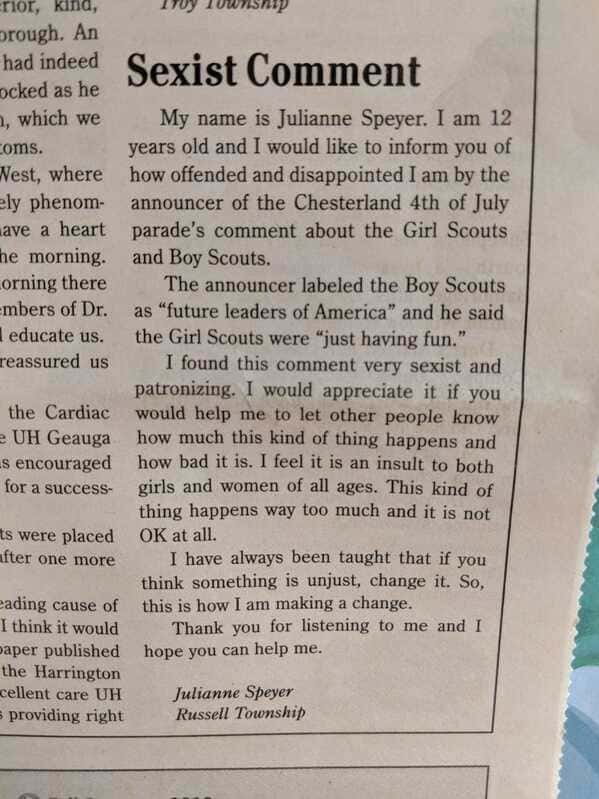 16. Now get out of my work place.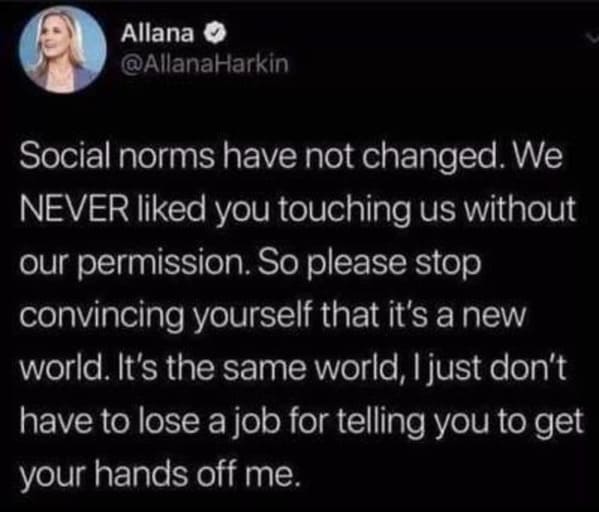 17. Something isn't adding up here.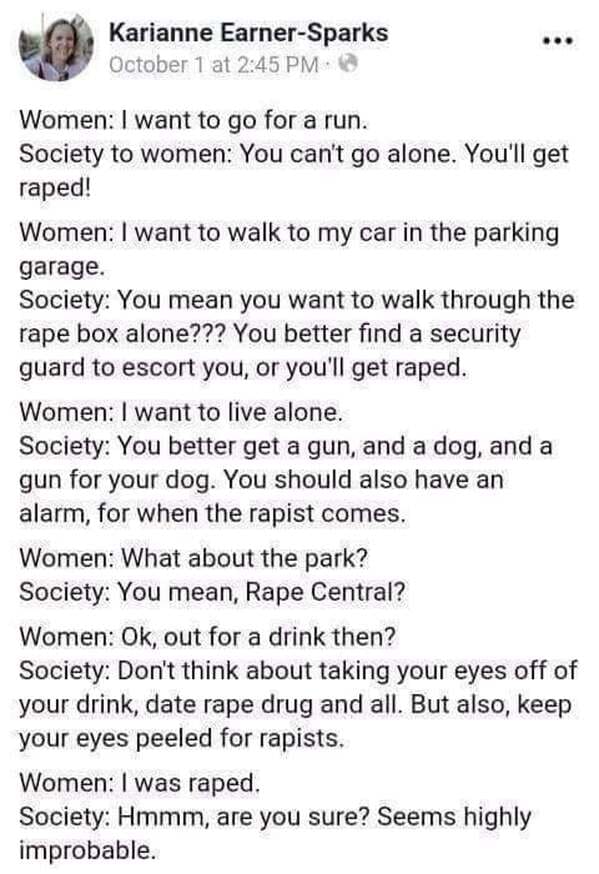 18. Thy will be done!
19. An unsafe area
20. I am also a child apparently.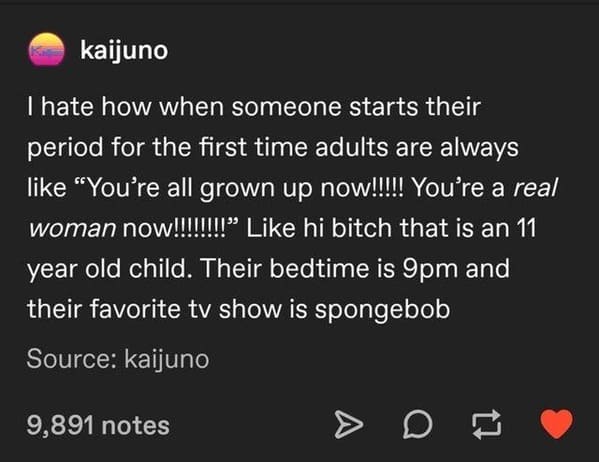 21. Look to them for leadership!
22. No respect.
23. Teach your boys.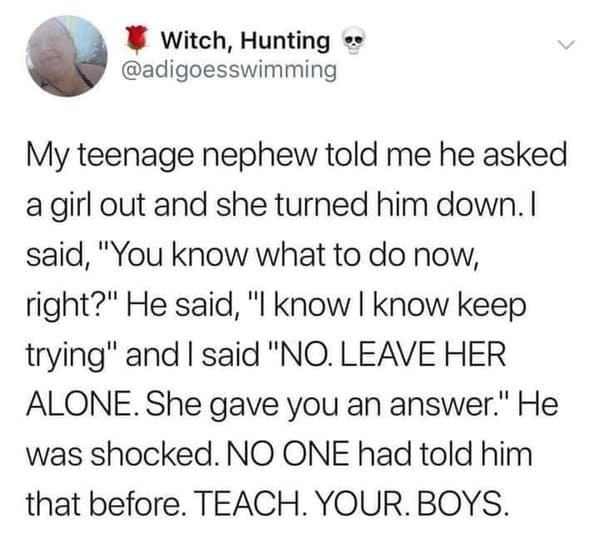 24. So kind of them to ask three women.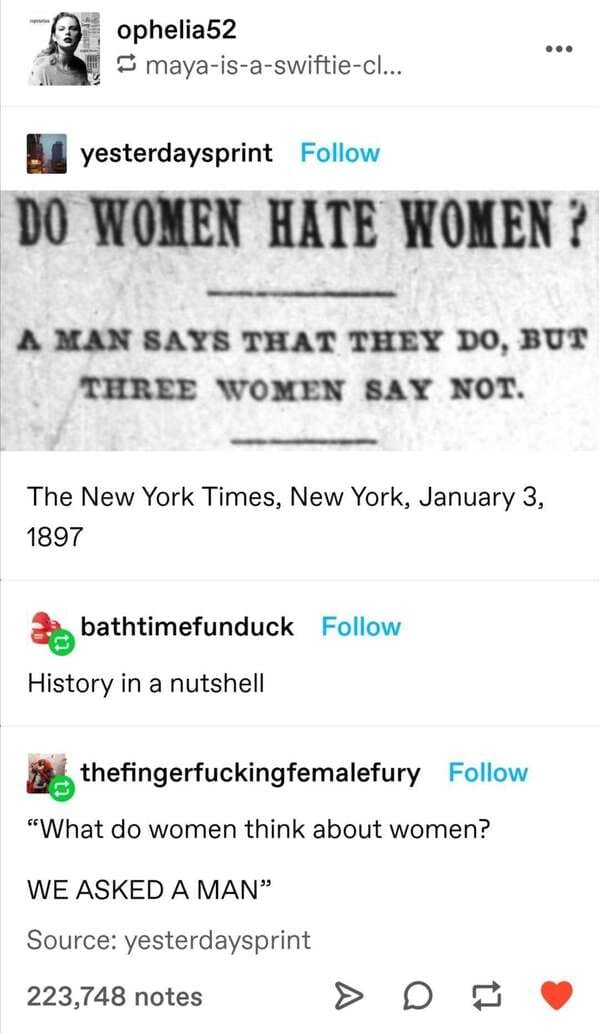 25. He's so opinionated!
26. What has been going on, men?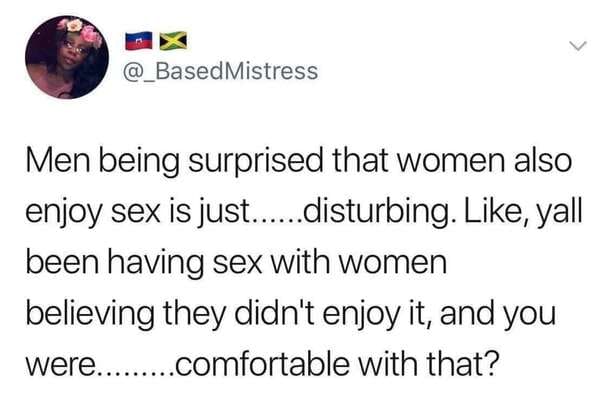 27. Sorry we lied though!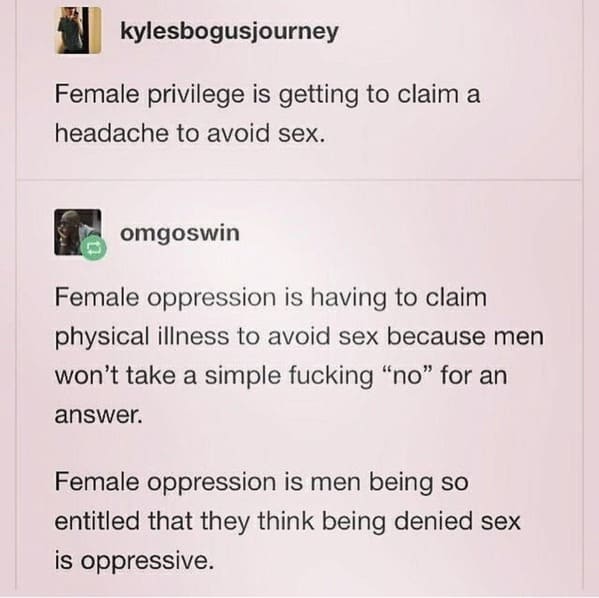 28. See how dumb it sounds?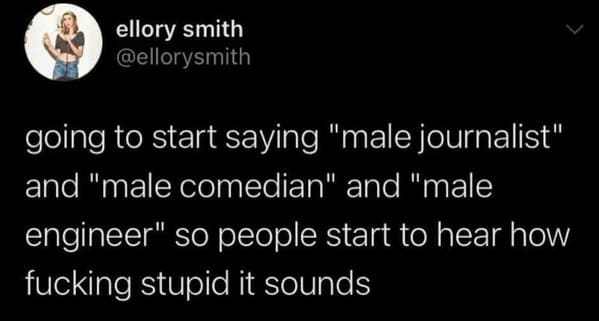 29. That's sexist.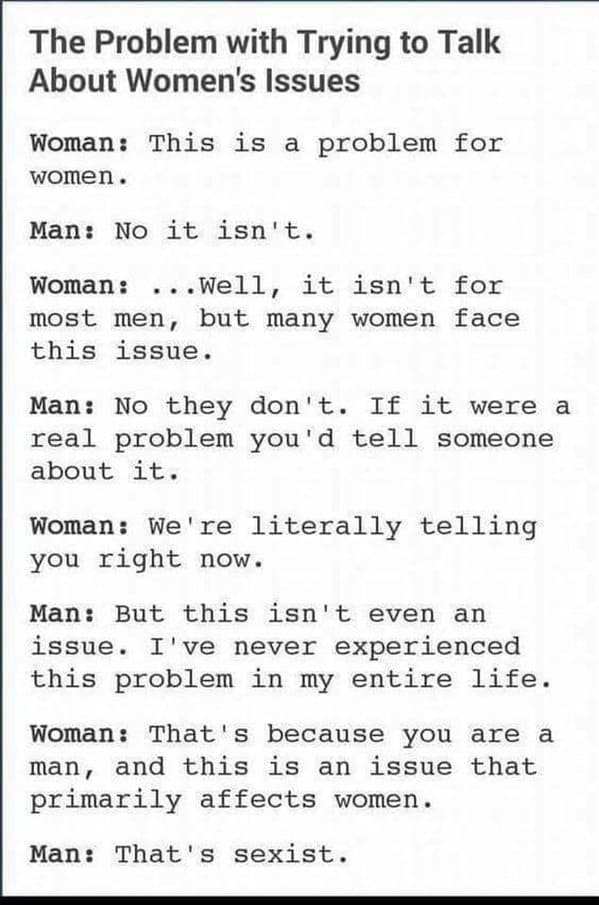 30. Thank you, sharks.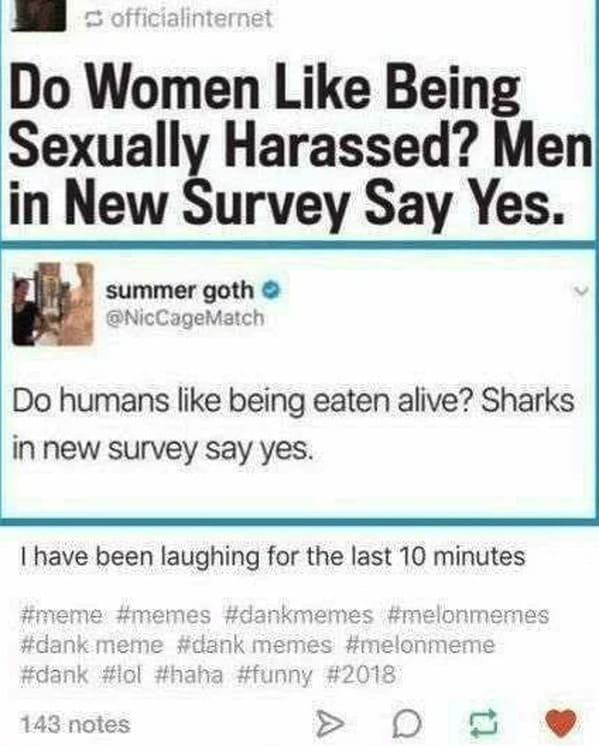 31. Read female authors!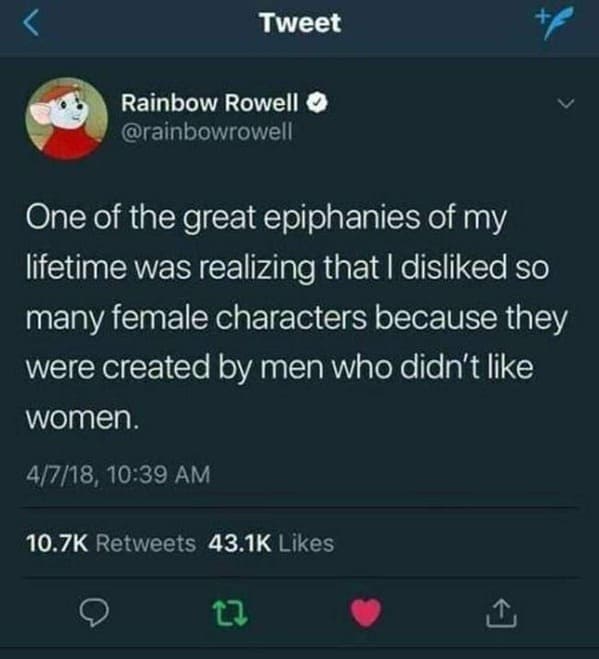 32. He made some great points.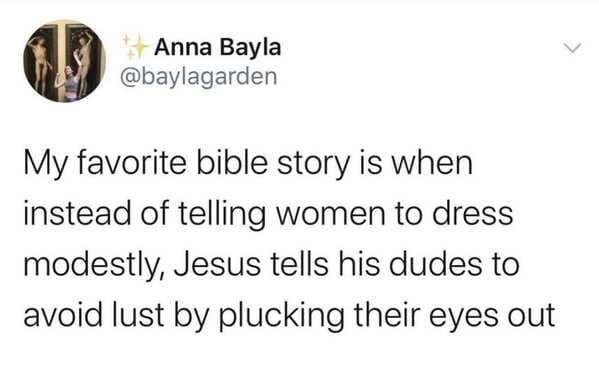 33. Exactly.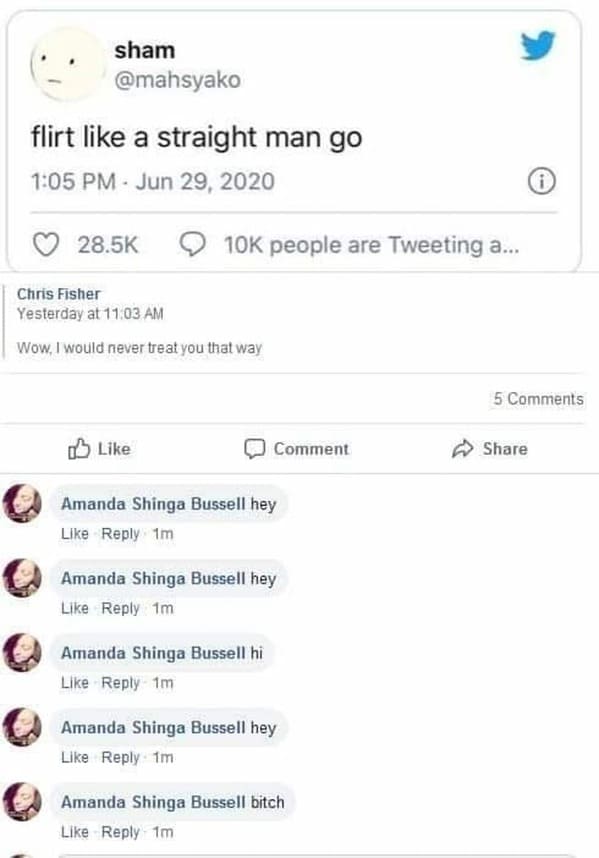 34. Thanks for clearing that up.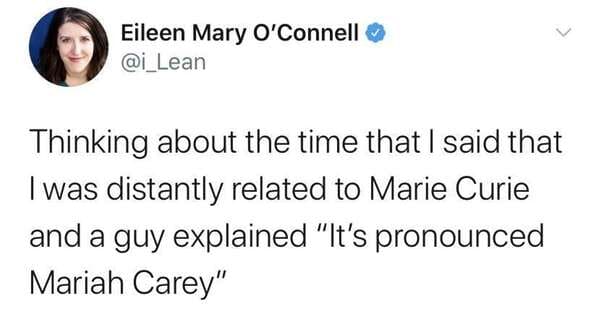 35. Your personal tour guide.
36.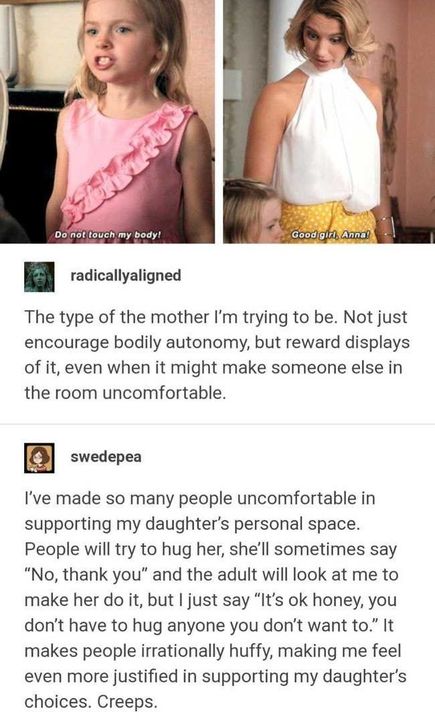 37.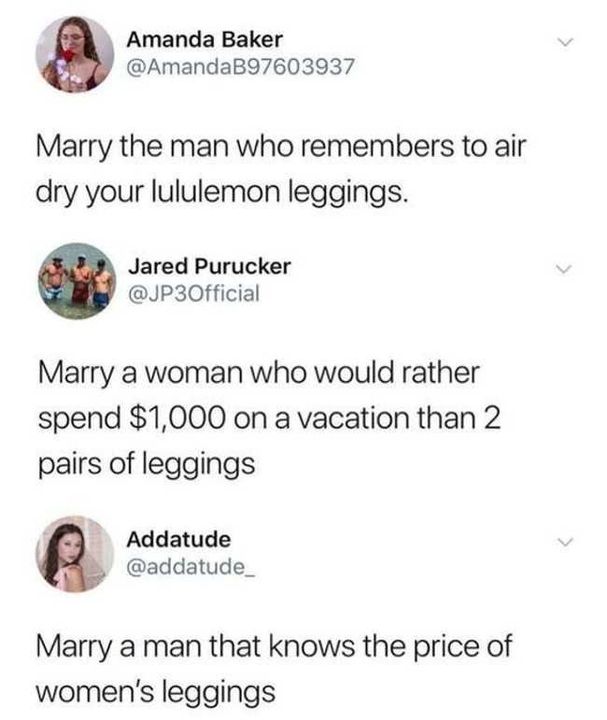 38. Fine with me!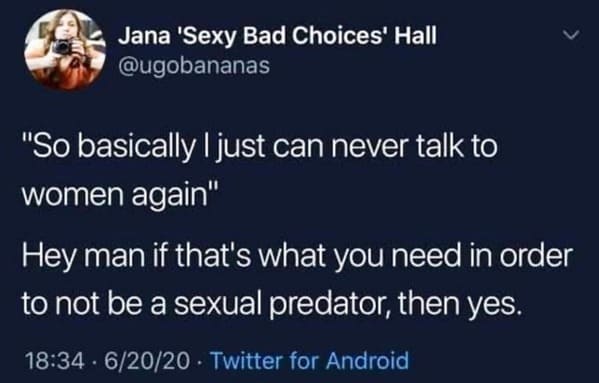 39. Remember Those Who Fought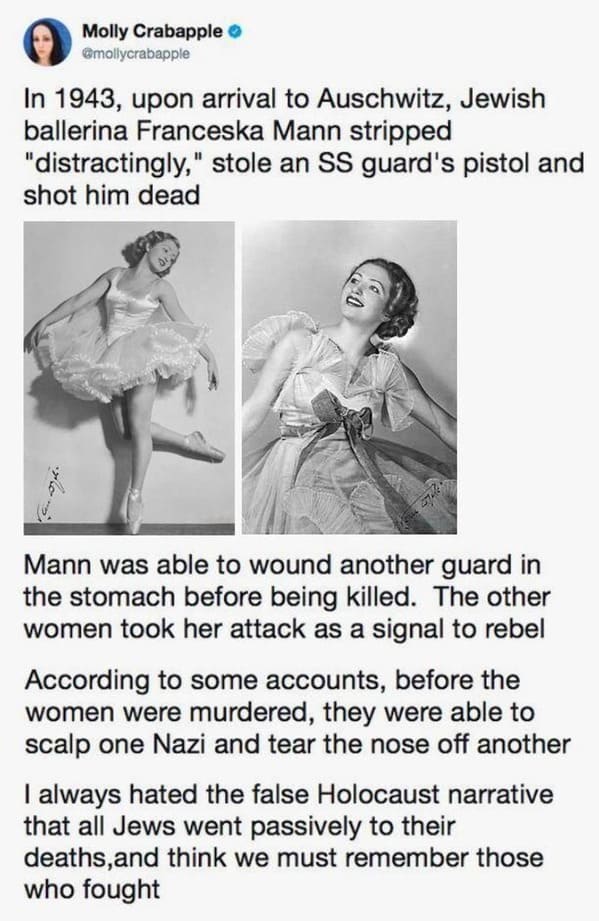 40. (This was before leap years were invented)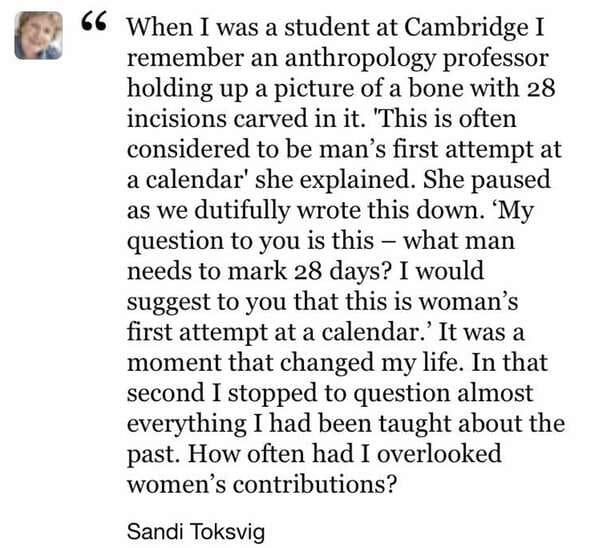 41.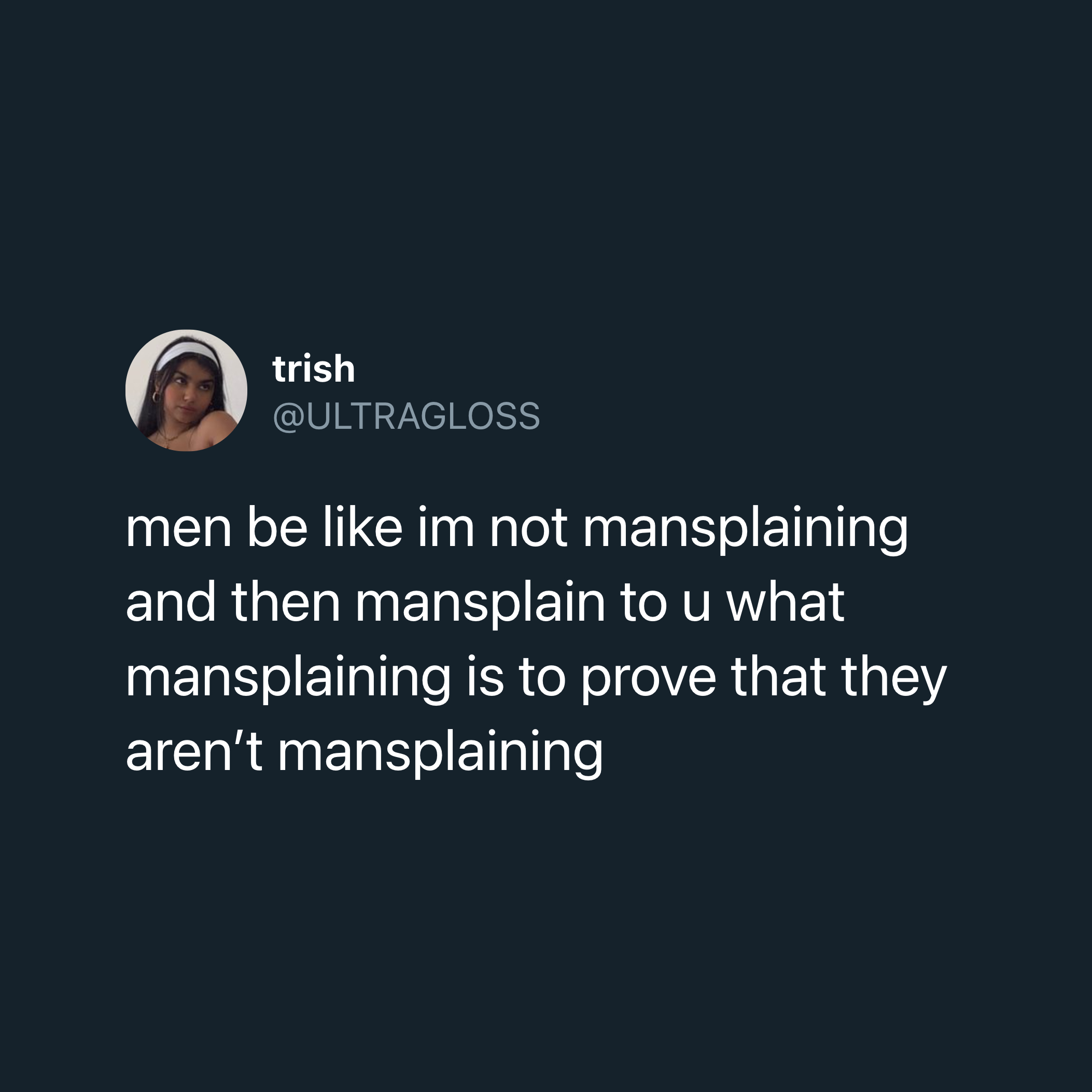 ---
You may or may not also enjoy these high-quality links: