Something is inspiring about seeing someone accomplish something they've always dreamed of. Maybe it's graduating from high school, losing weight, or starting a business. It doesn't matter if it takes your whole life, it still counts.
After all, that's what life's about. Doing what you love with people you love. When it all lines up, it's a beautiful wholesome moment.
It's easy to be discouraged but if you focus, work hard, and you're kind to people, you'll likely end up where you've always dreamed. It's never too late to achieve your dreams. Just ask these folks.
1.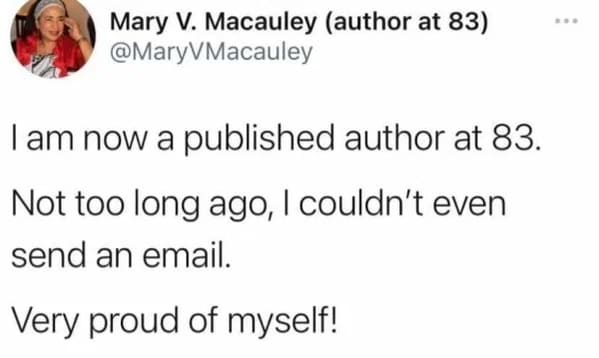 2.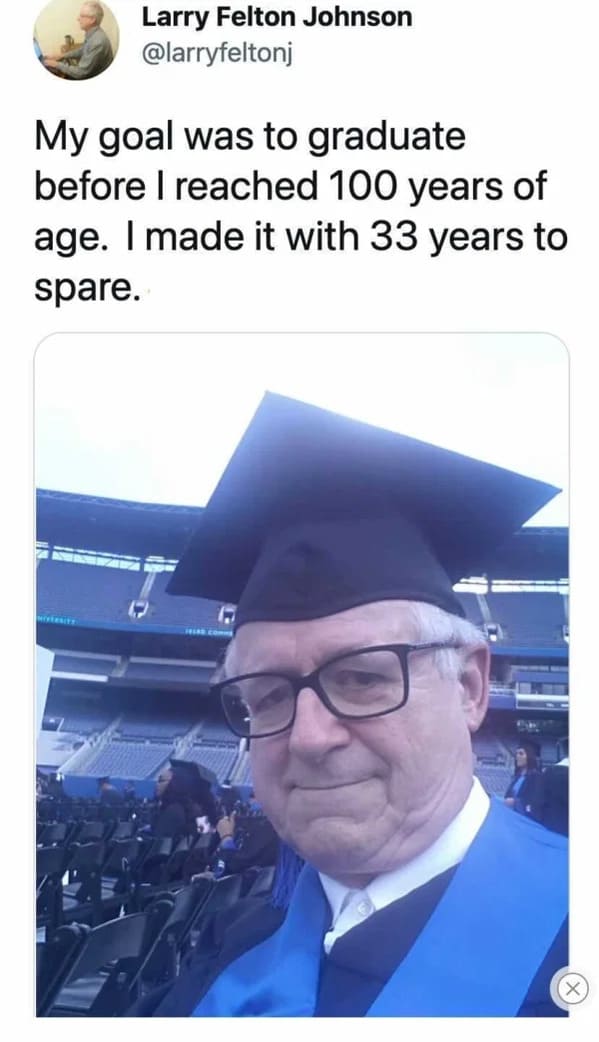 3.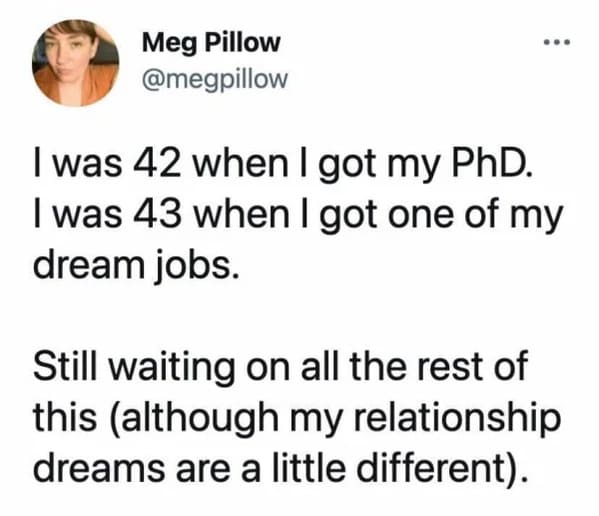 4.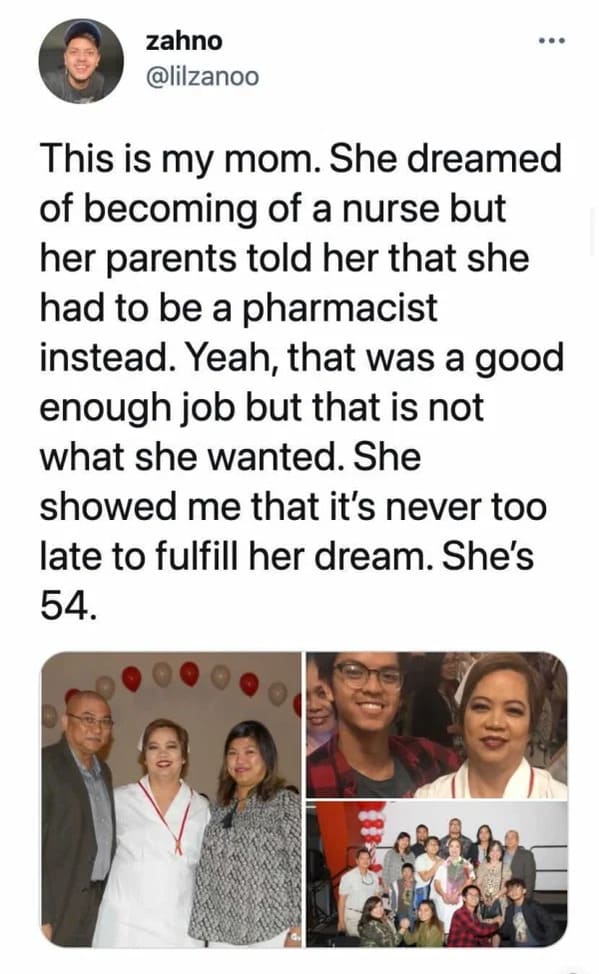 5.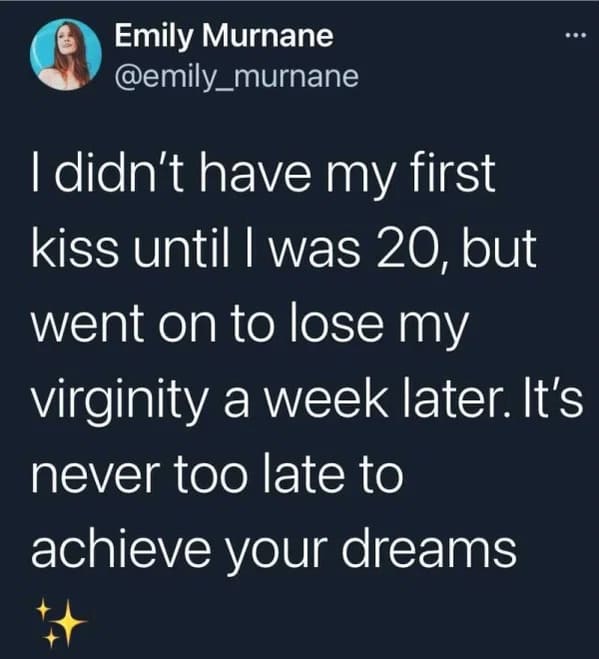 6.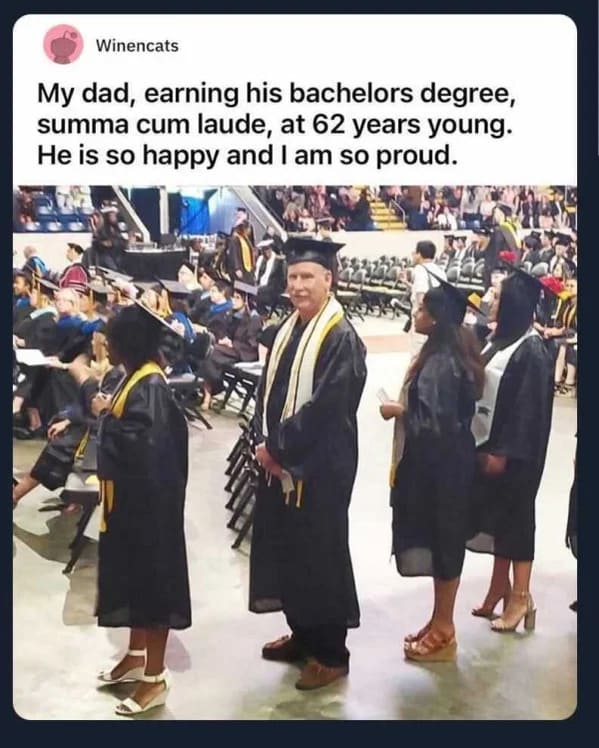 7.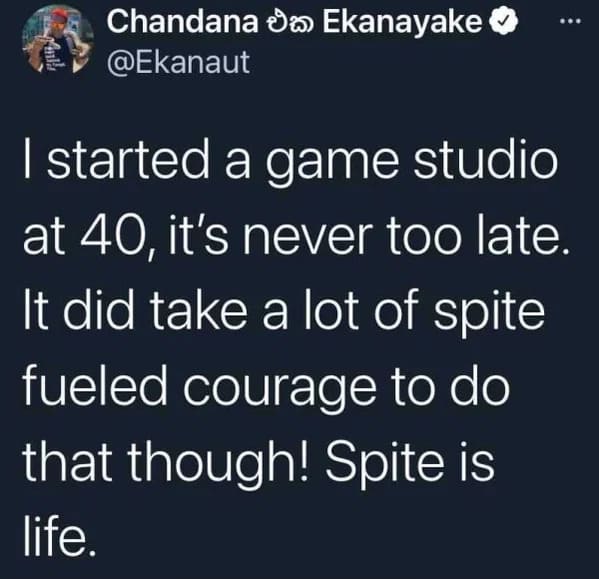 8.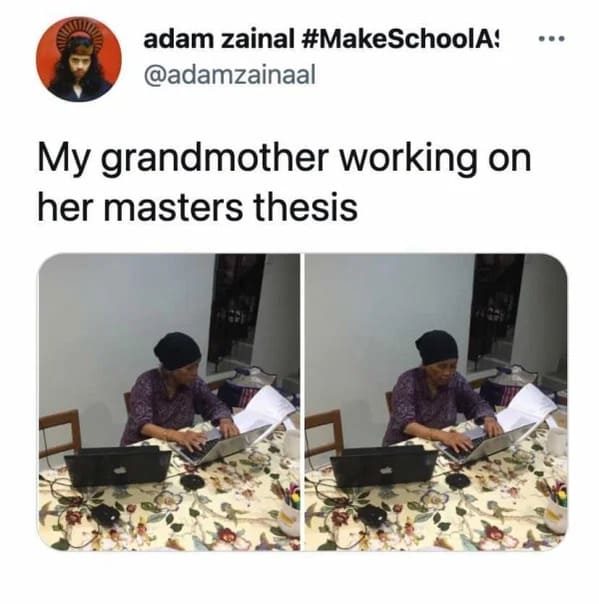 9.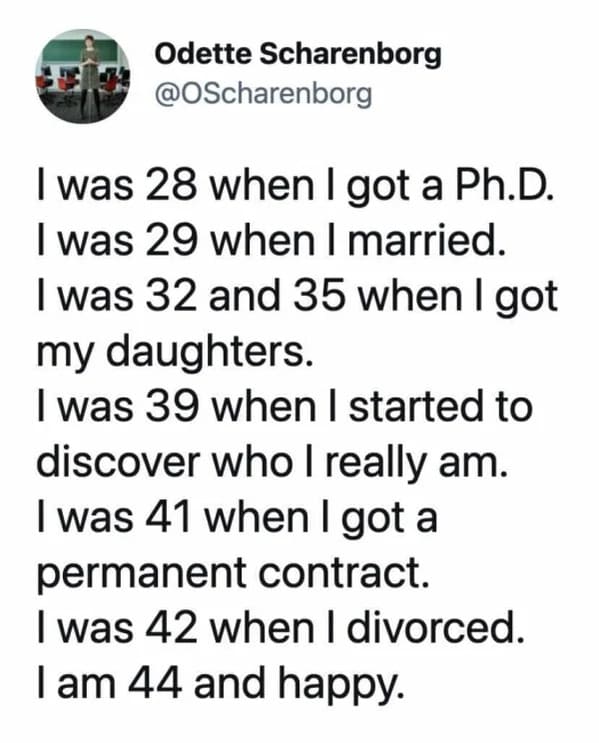 10.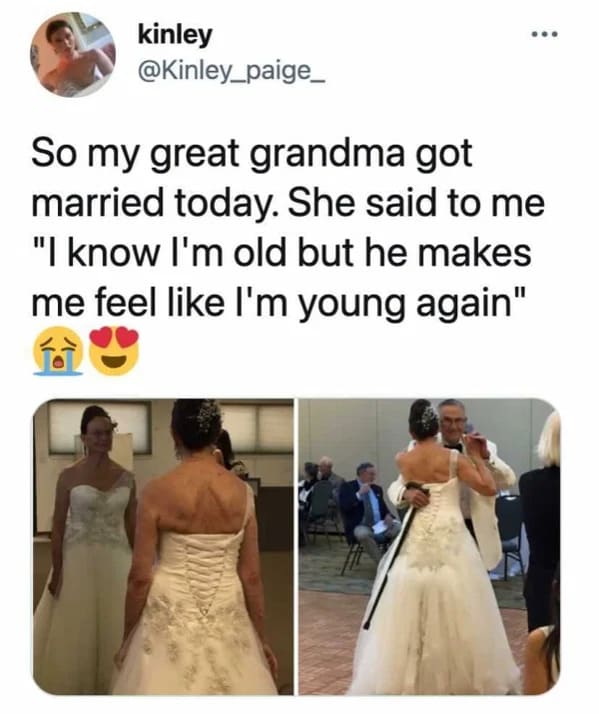 11.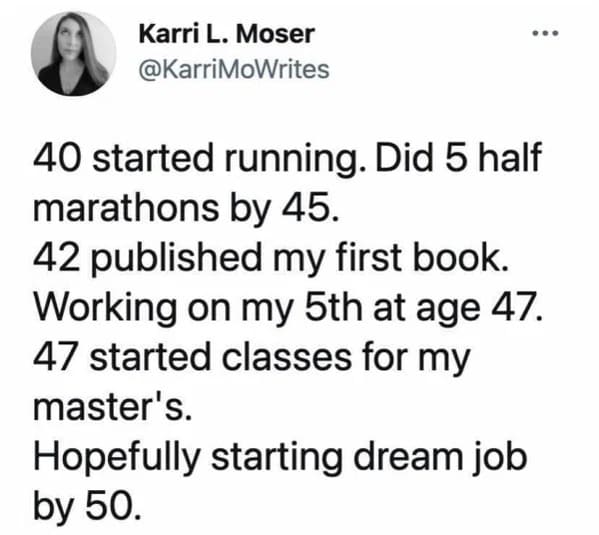 12.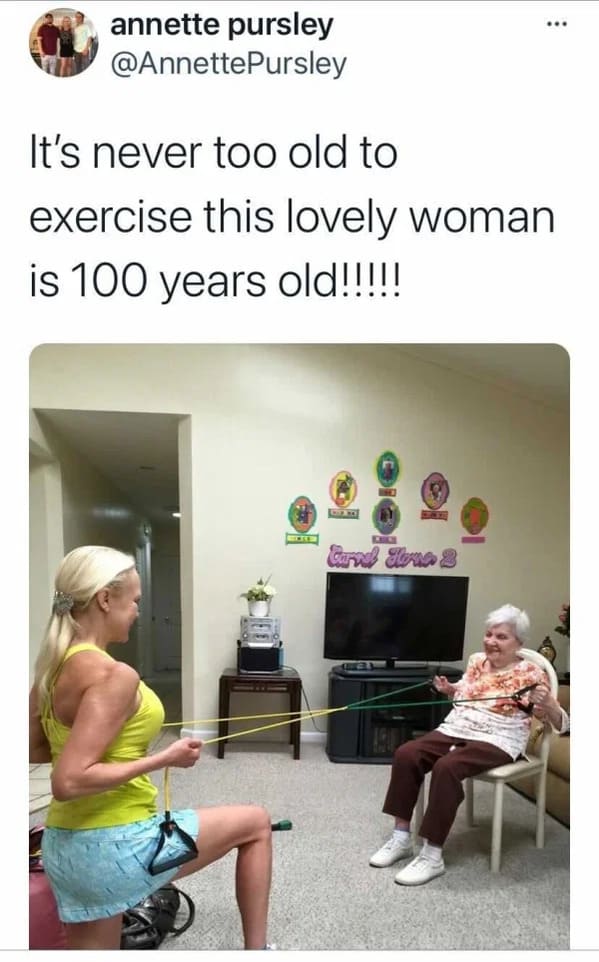 13.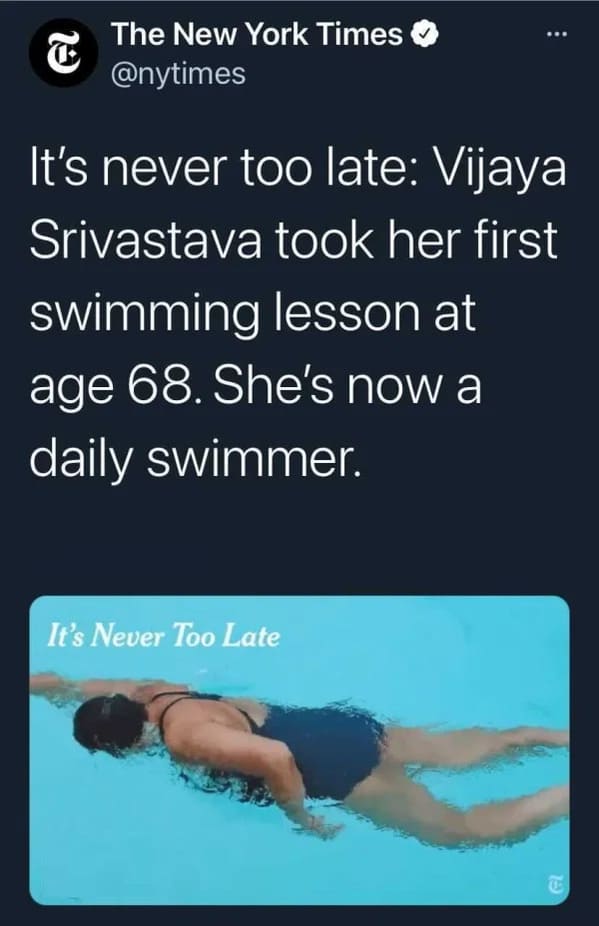 14.
15.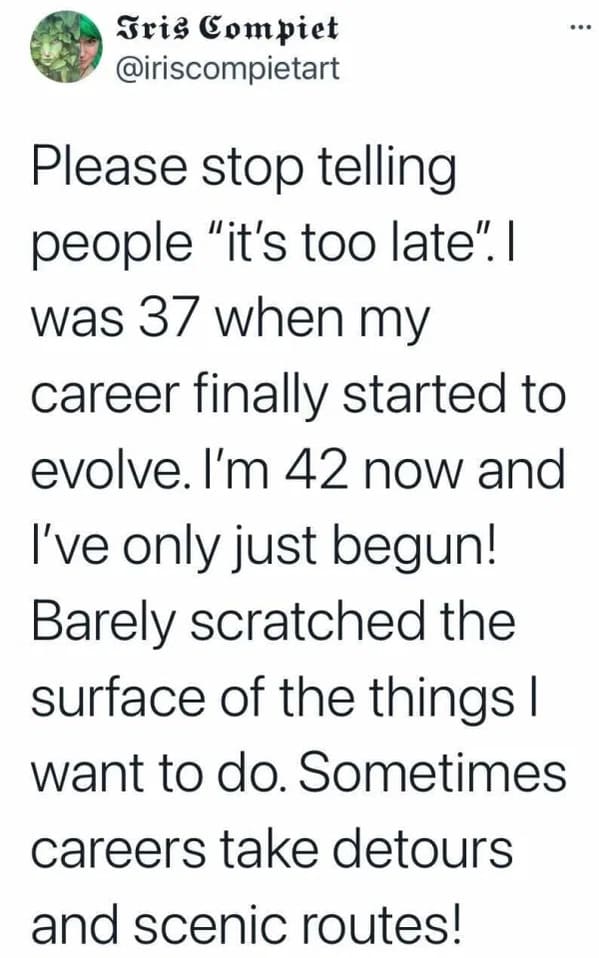 16.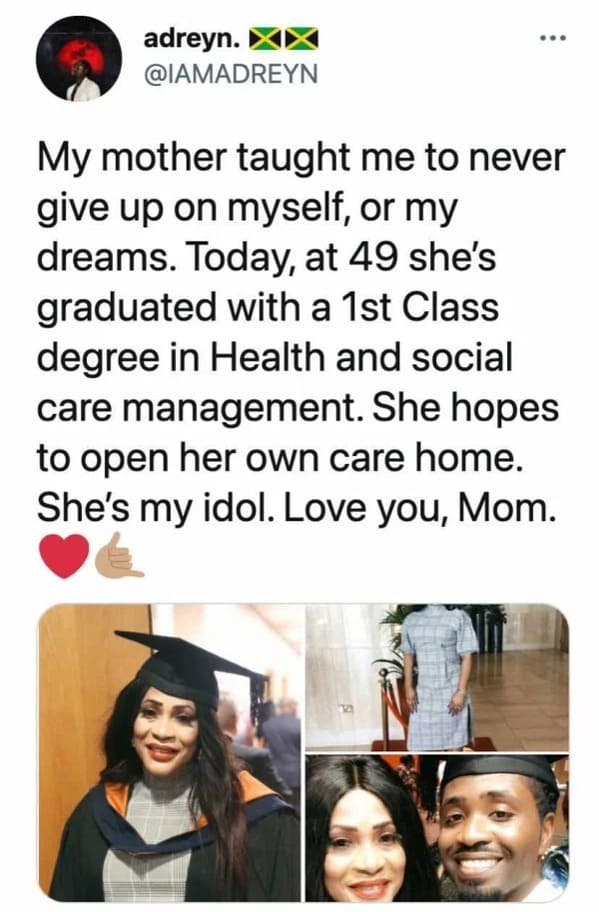 17.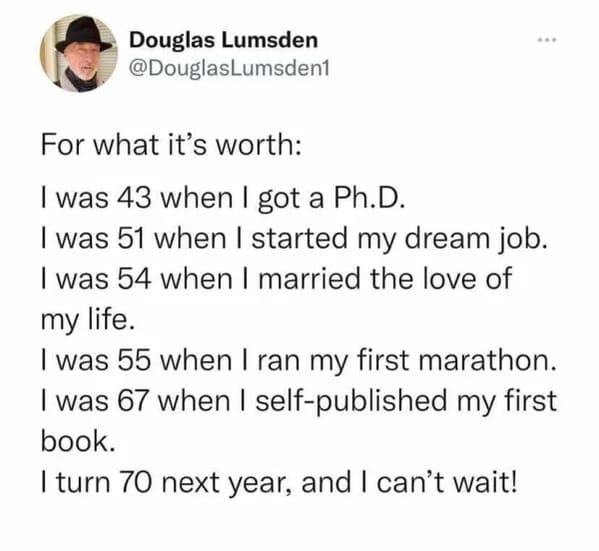 18.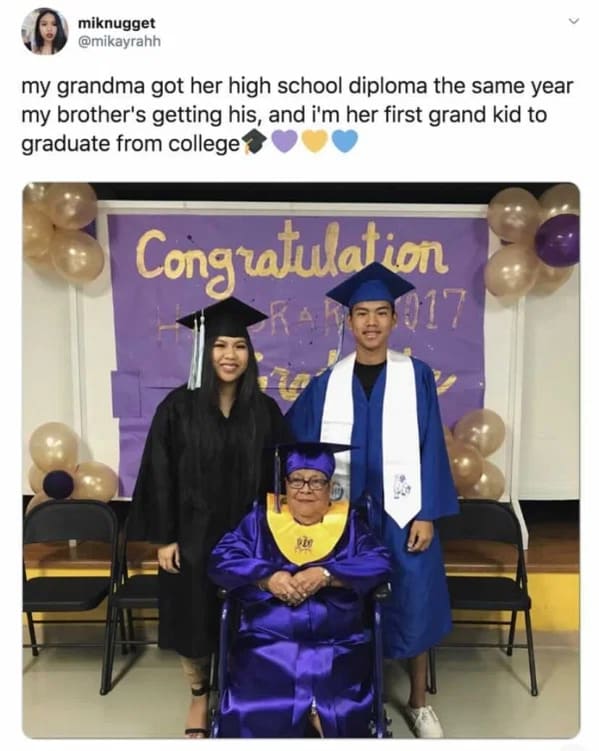 19.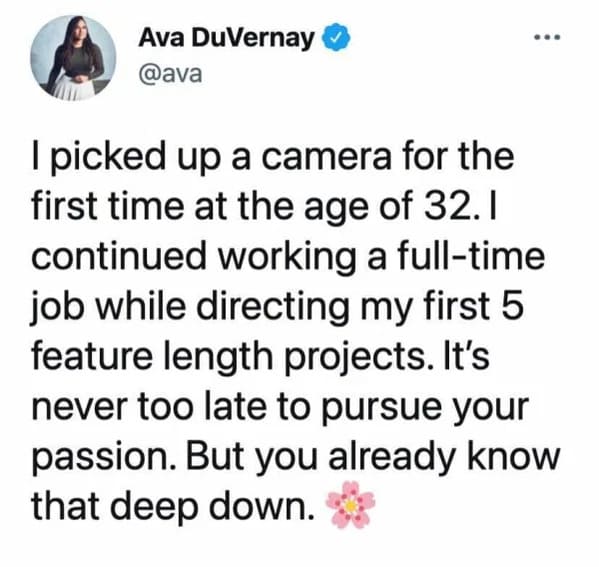 20.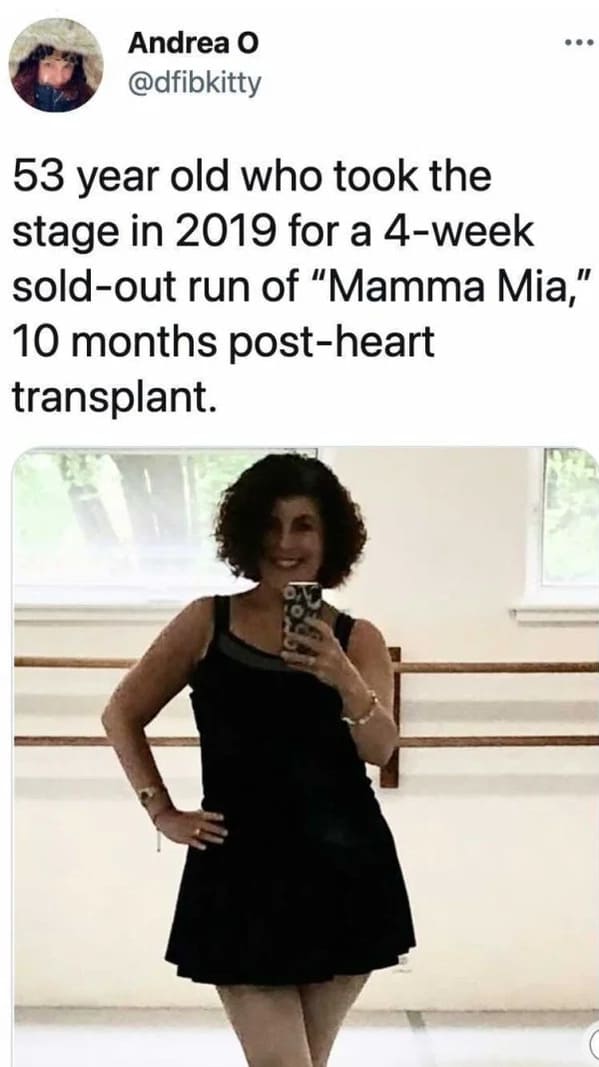 21.