S**t happens. Like, a lot.
So chances are it'll be your turn to take the brunt of it at some point. That's why it's important to enjoy the times when it's happening to someone else.
Funny fails are only hilarious with a little perspective…
---
1. $400 window replacement to steal a pair of $20 headphones I found at Goodwill…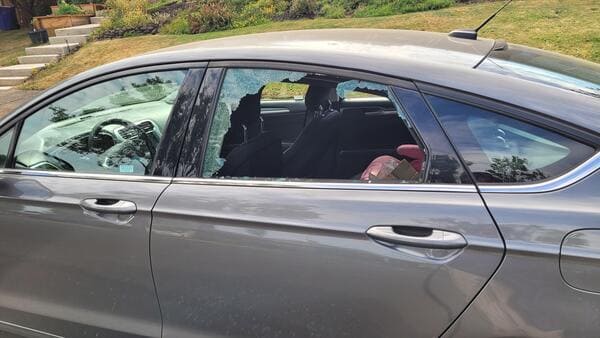 2. Dropping a medical injection worth $12,000 on the carpet and bending the needle.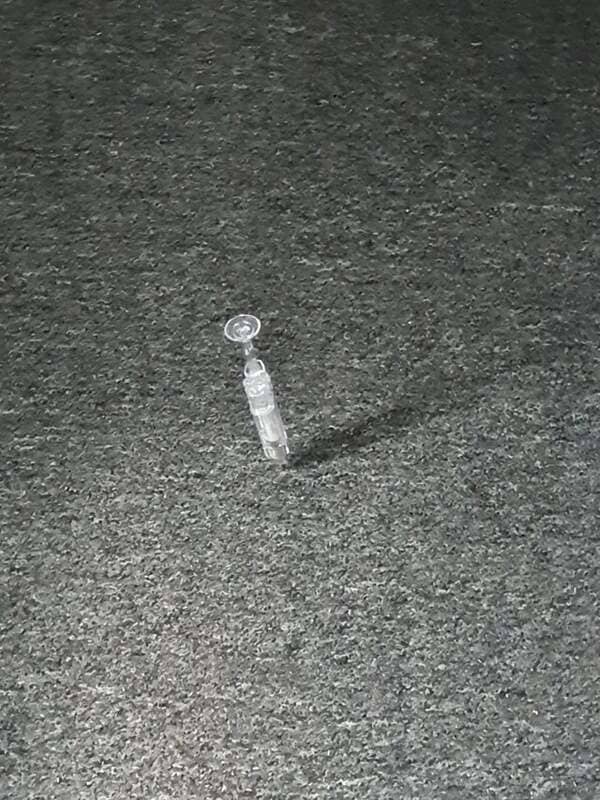 3. Red wine cat ruptured at a Sicilian winery.
4. Mother Nature decided that this BMW should be a convertible.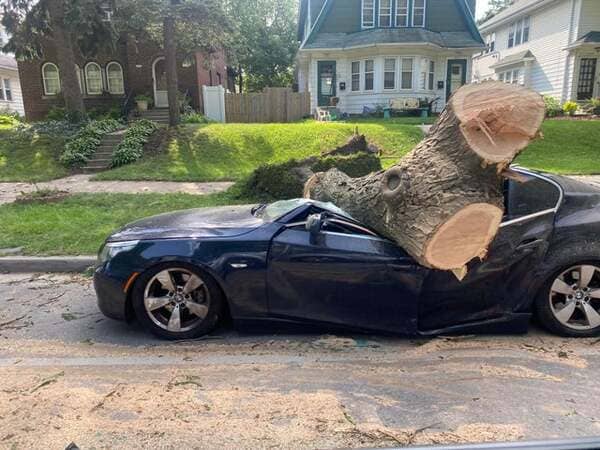 5. I ordered chicken wings for dinner and got a box of only veggies and sauce.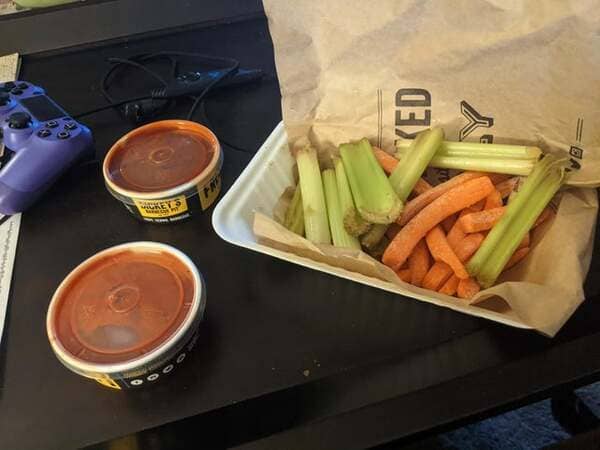 6. Charging my JBL speaker before leaving on a beach trip when it blew up.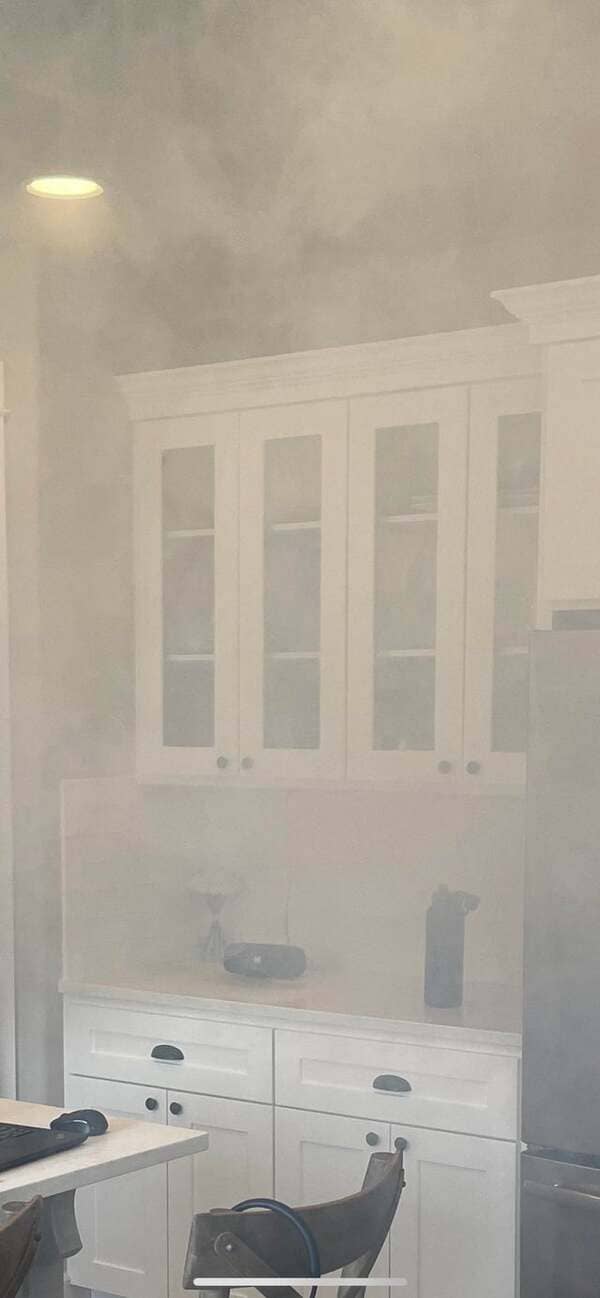 7. Unknown insect bite.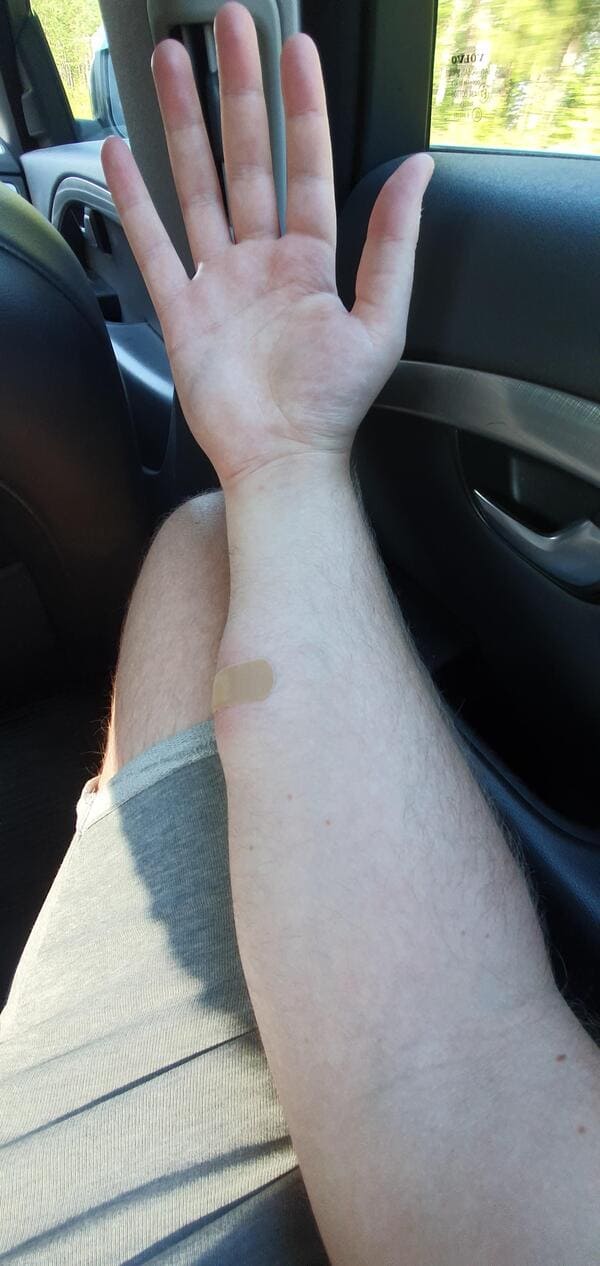 8. I'm an idiot and my wife won't stop laughing at me.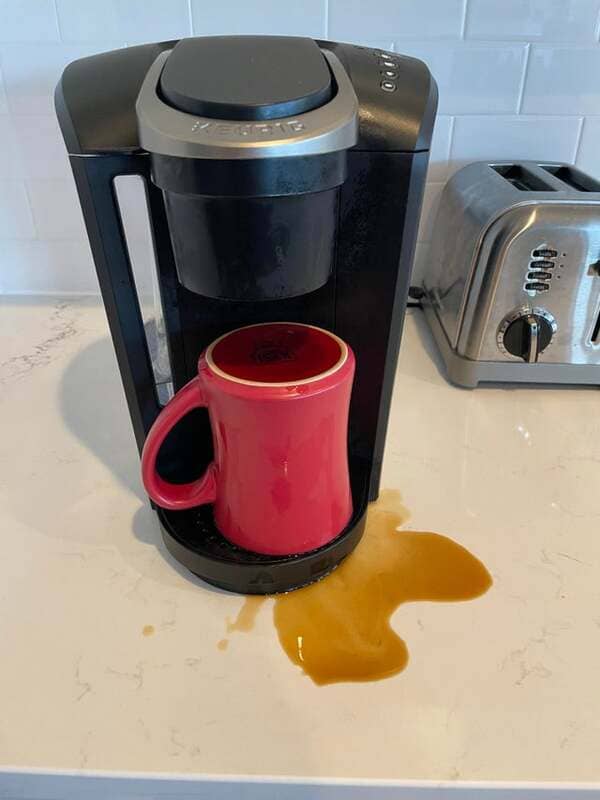 9. My mom ordered a TV (delivered by FedEx) for my birthday. We just opened it up to turn it on and…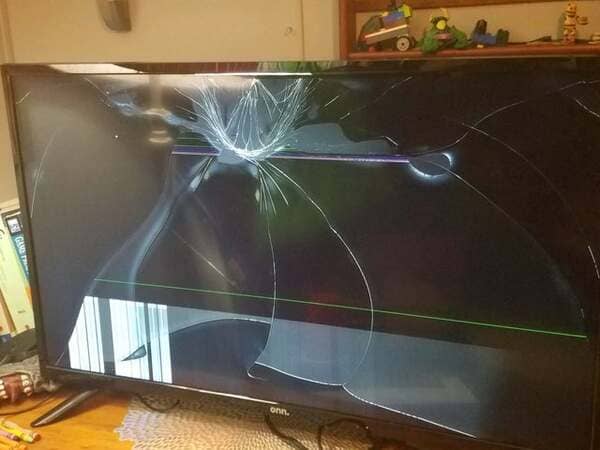 10. Having to throw out 50k worth of frozen items at work.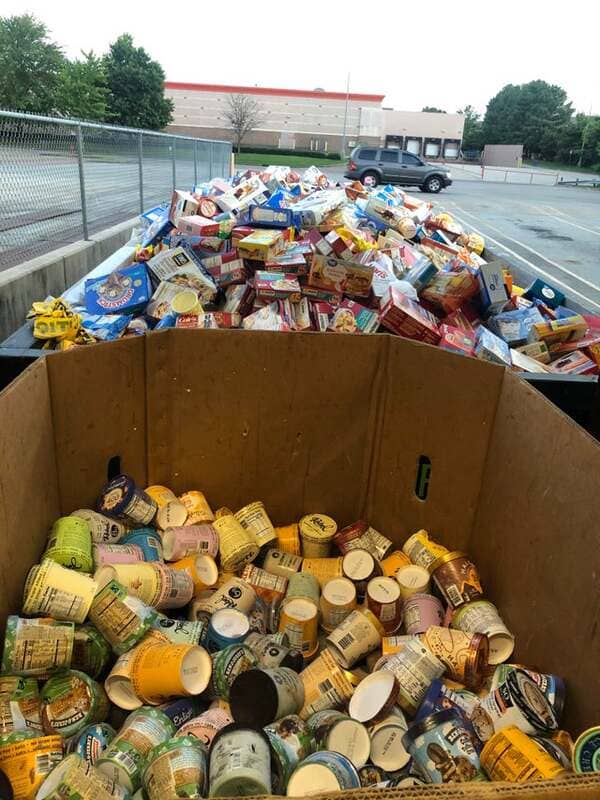 11. First thought it was rice on my garbage can this morning but after a closer look, they were moving…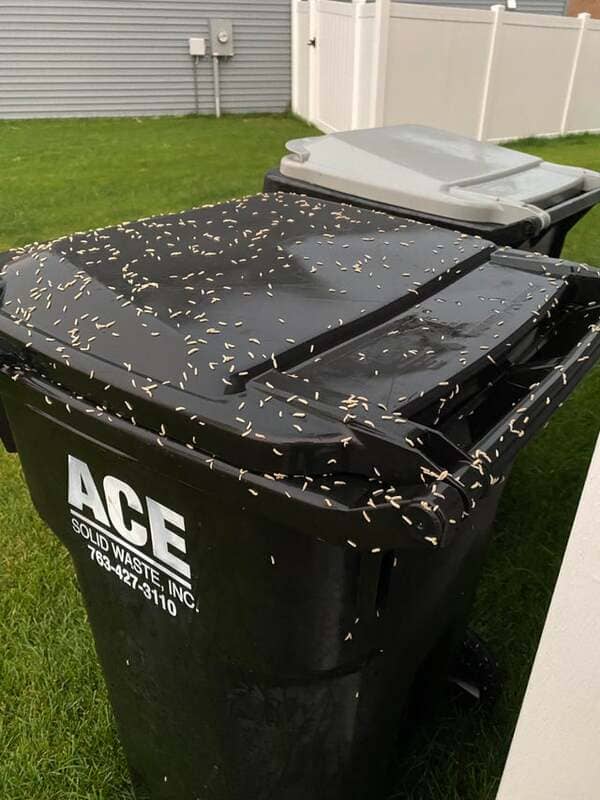 12. The people who have to deal with this need a raise.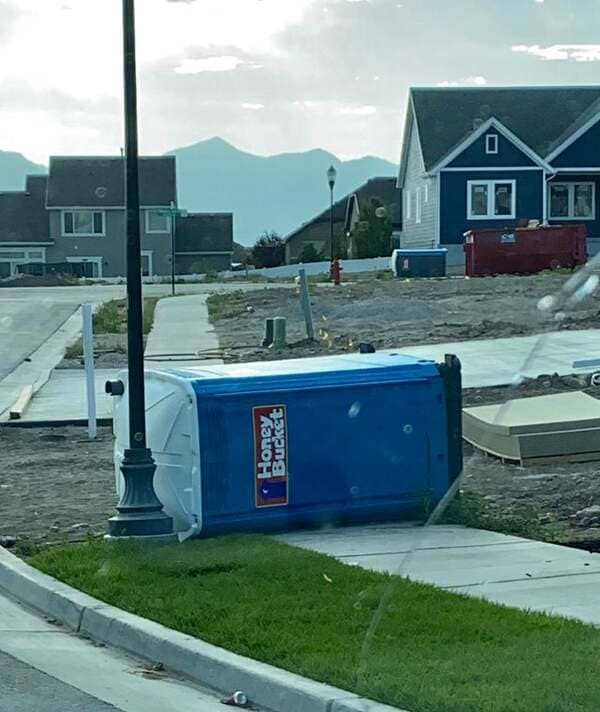 13. Don't think that's how an exhaust should look like.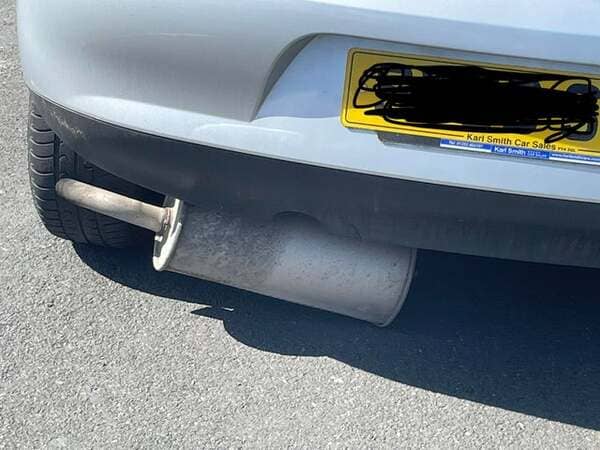 14. Drilled into a sprinkler pipe and soaked every apt from mine (4th floor) down.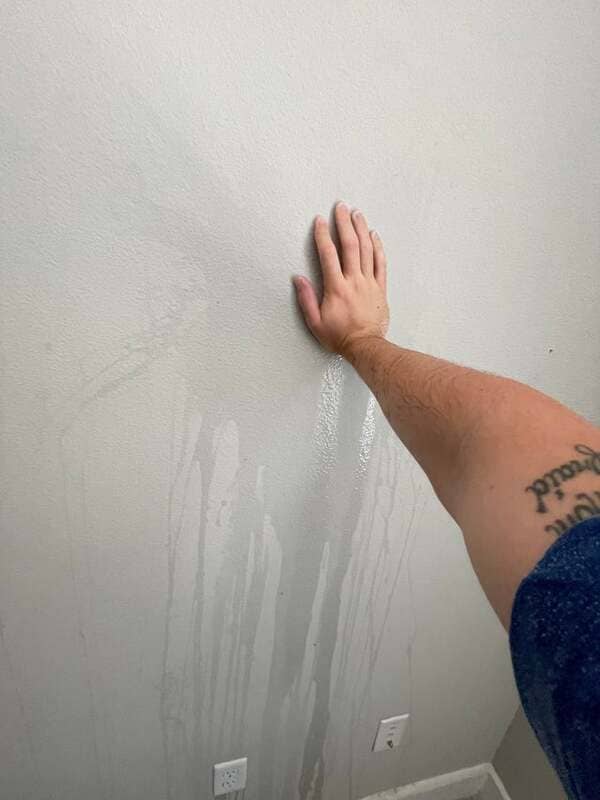 15. Craving pizza but convinced myself to get groceries and make a healthy dinner instead. Why do I even try?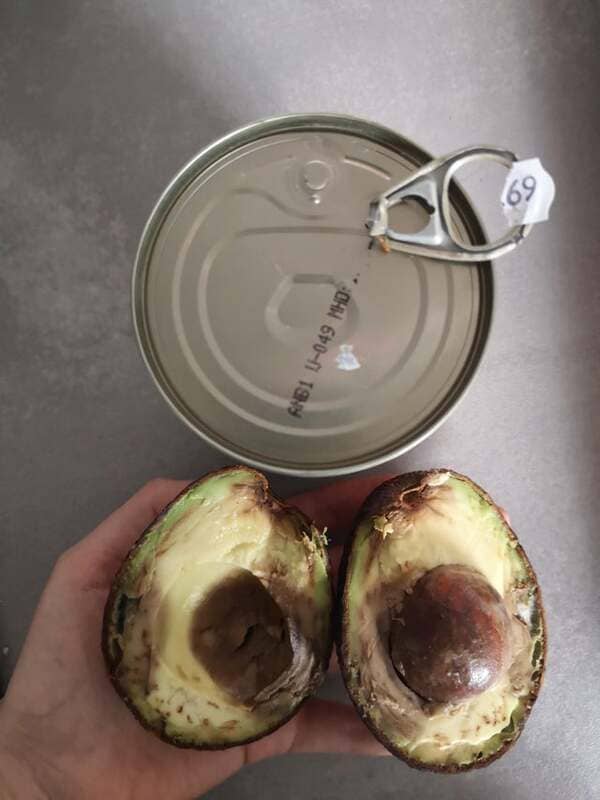 16. Left my husband alone for 5 minutes while painting…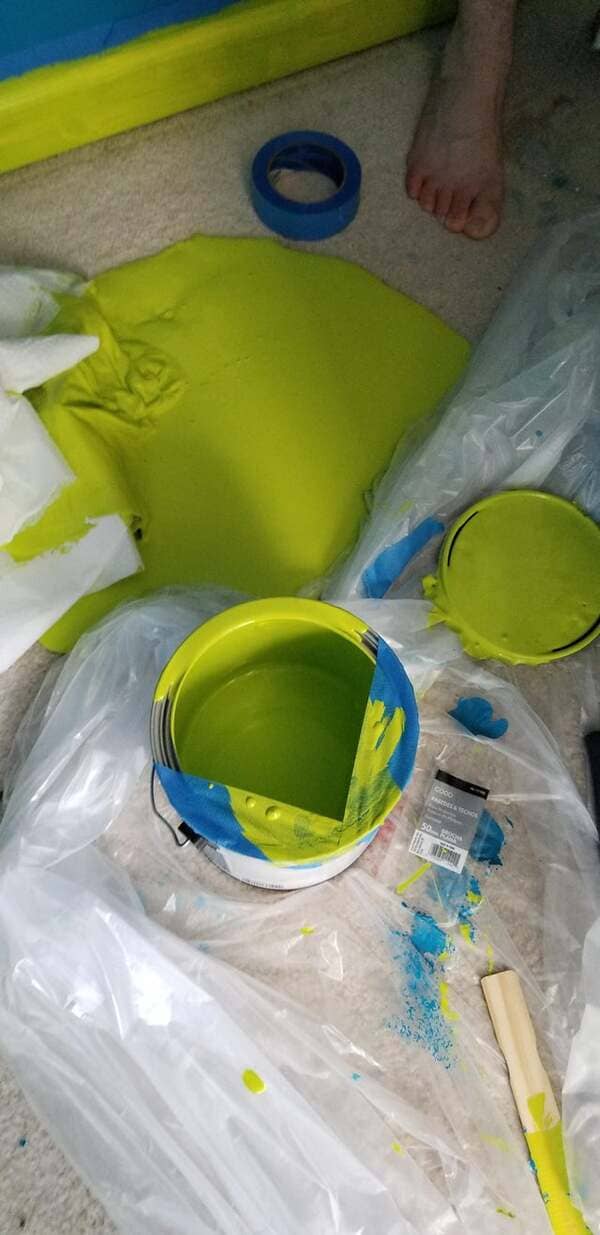 17. My mom regularly works 70 hour weeks and tomorrow she has a day off. she bought a bottle of rum to relax with tonight and my cat broke it 2 minutes after she had gotten home.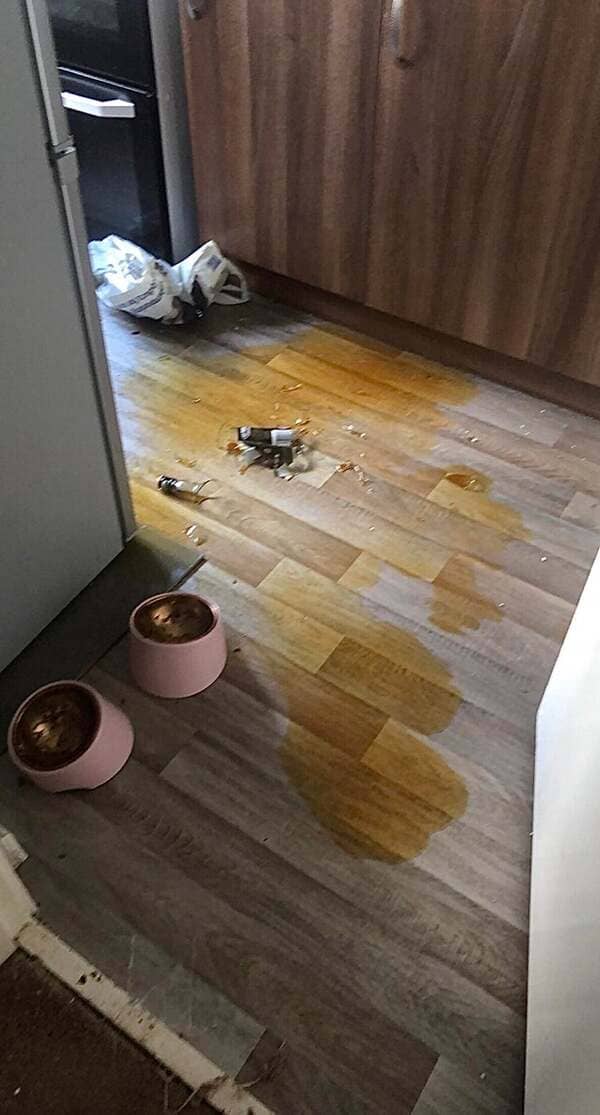 18. Just got home with my new shoes. About to go for a run.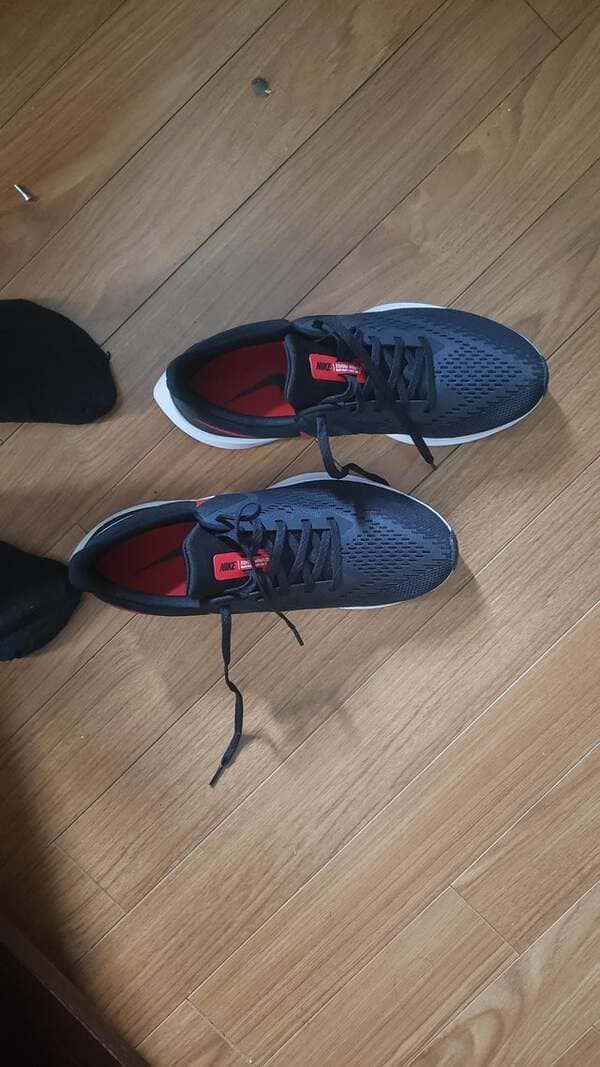 19. Found a living black widow in my organic grapes.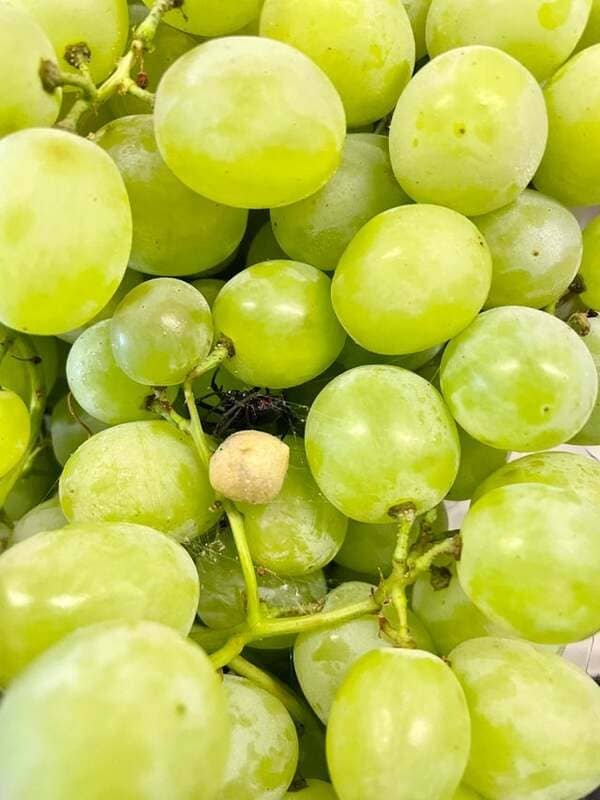 20. Running late this morning and ordered an Egg McMuffin. Got to work and opened this monstrosity.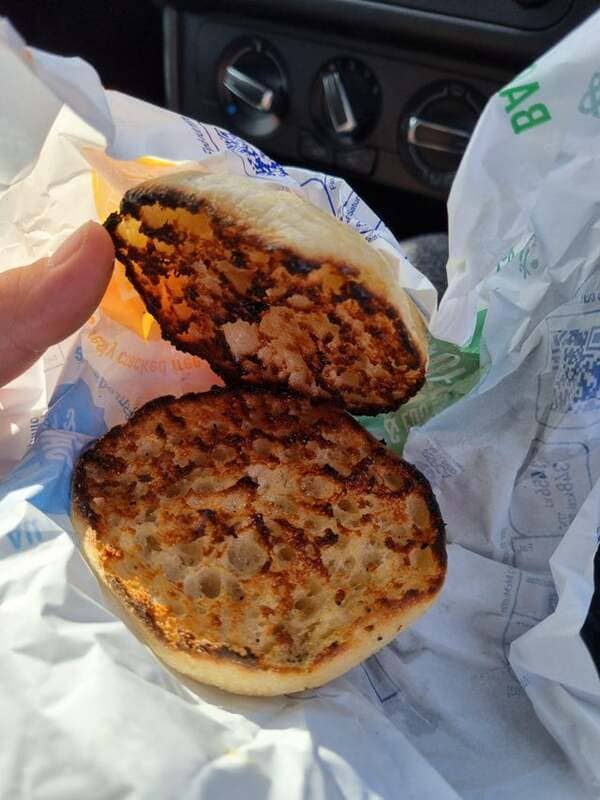 21. Someone got their Ferrari Roma stuck in an Italian alleyway.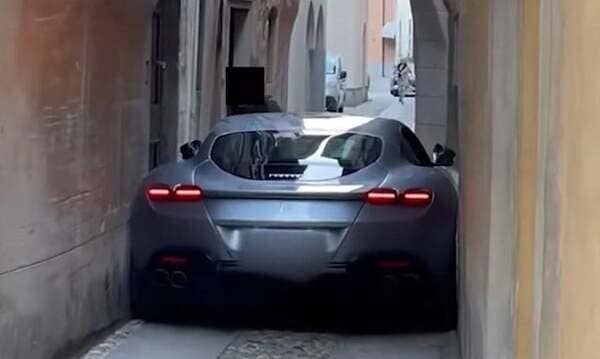 22. I just bought a box of the driest peaches.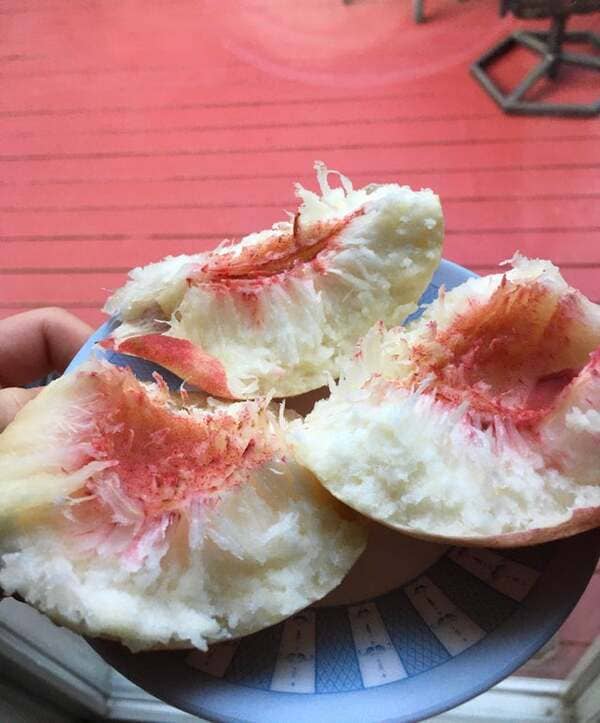 23. Guess which one I accidentally put on my yogurt this morning.