Nature is a force of its own. If you don't tend to it, it'll take over and consume everything in its path.
There's a group online dedicated to pictures of trees sucking on things and it's literally just that. From golf balls to bikes, yes bikes, and these are 35 of the best ones.
1. "I was splitting firewood and I found this bullet lodged in one of the logs. Notice how there's no path of entry, so this tree was shot long ago and it healed itself around the bullet."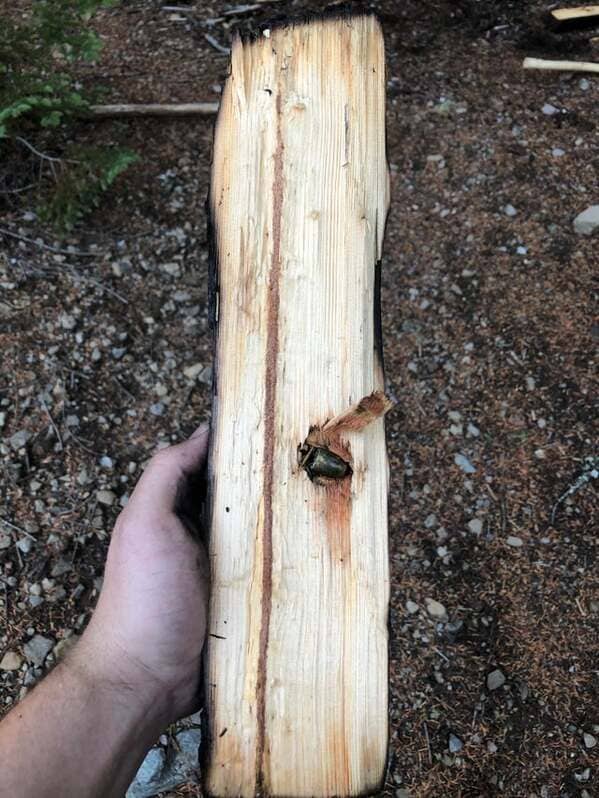 sundstrom193
2. "At an abandoned auto plant, this fire hydrant didn't stand a chance."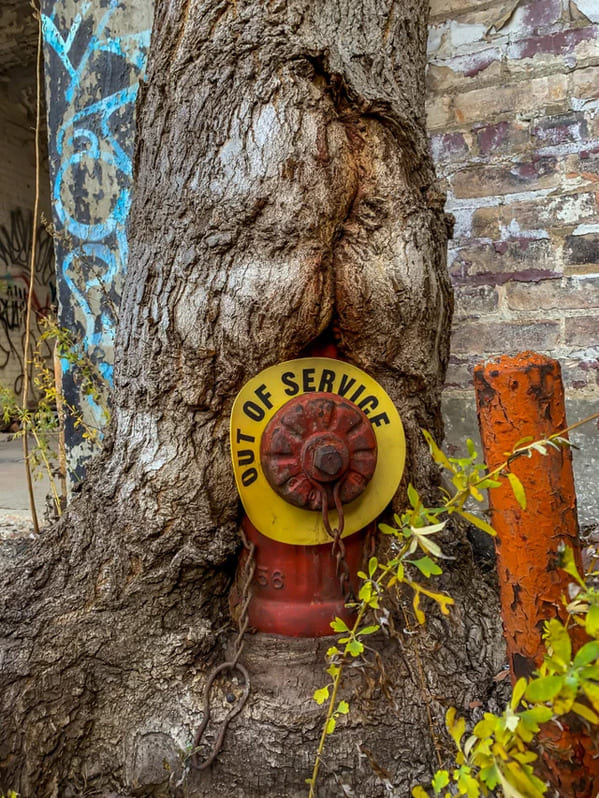 JCPhotography_mi
3.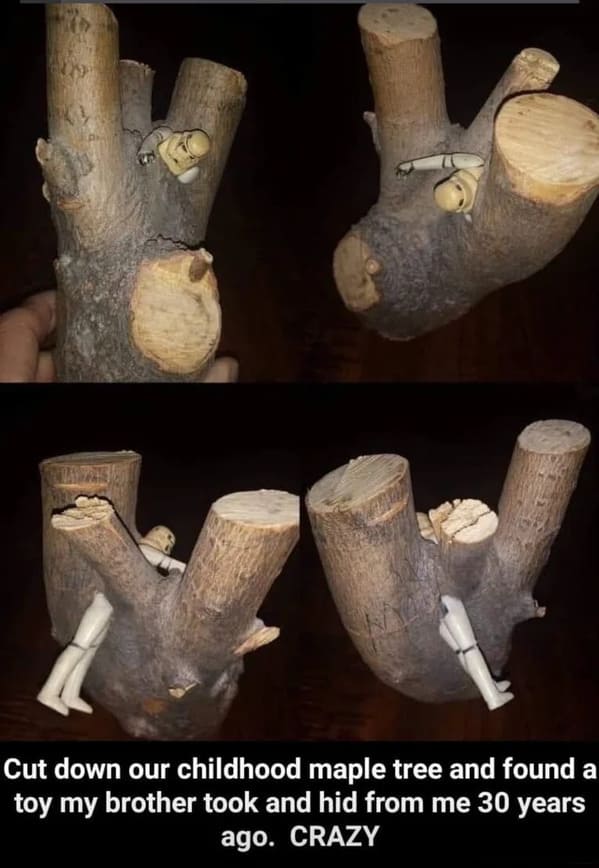 alittleredportleft
4. "Basketball hoop from the 90s"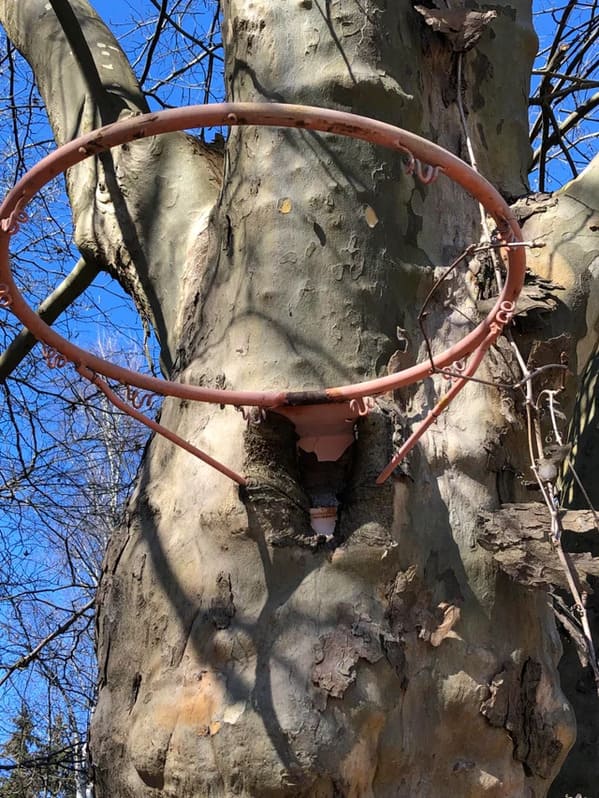 olivermbs
5. "A willow tree I cut down that sucked so hard that it swallowed this entire metal pole"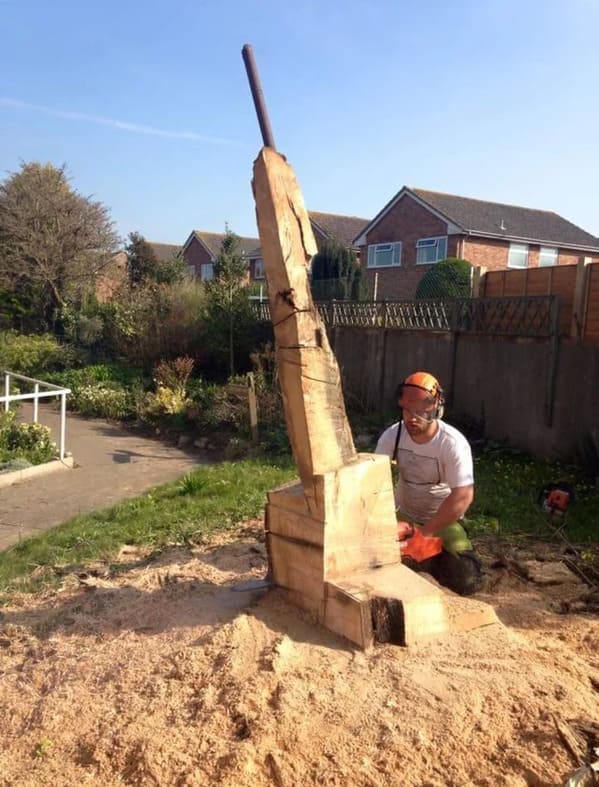 treemonkey58
6.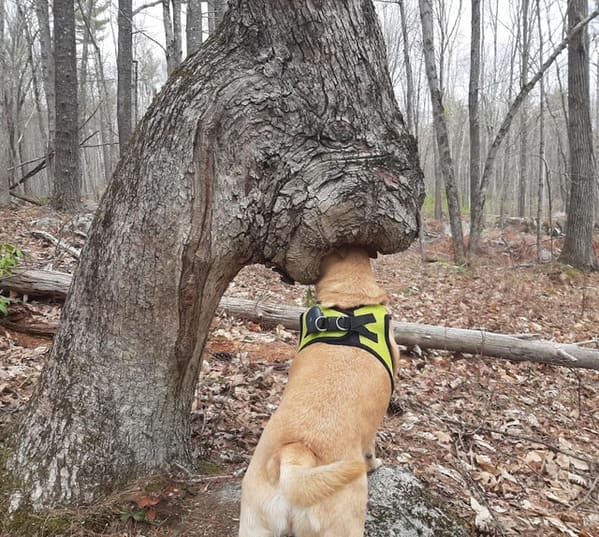 wyb2
7.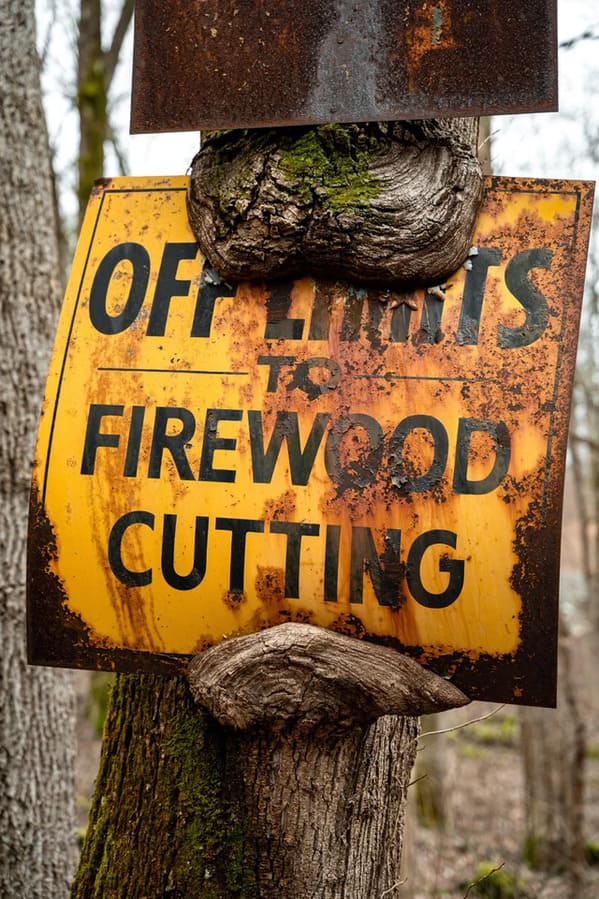 You-Think-Im-Playin
8. "Trees care no f*cks for your words or your signs or your words on your signs."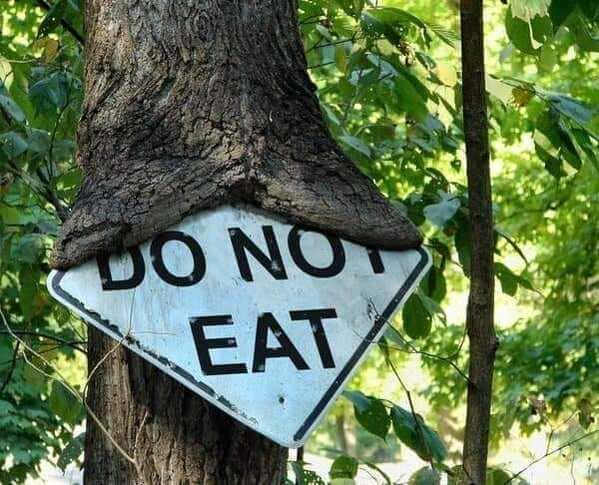 asst2therglmgr
9. "Old bike from WW2 era"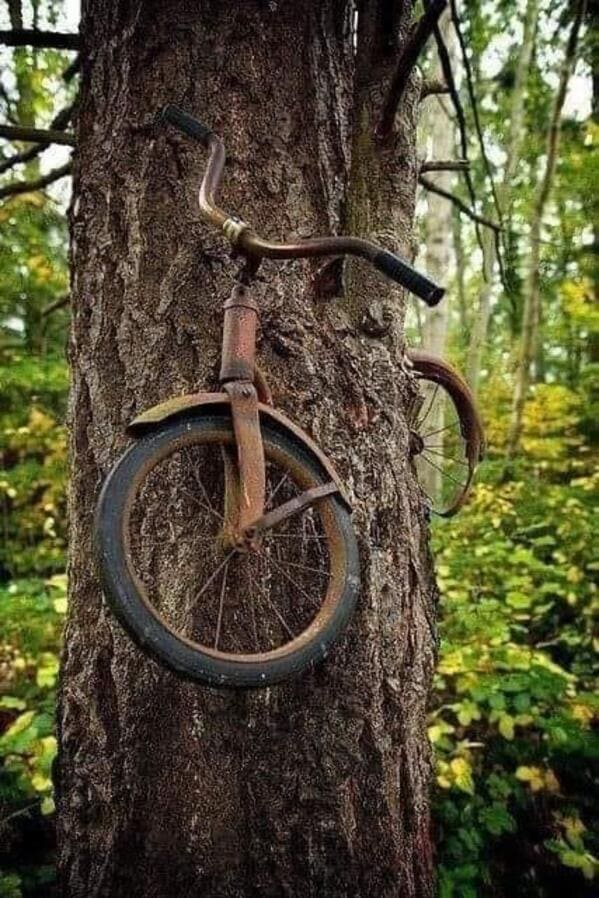 danieltgreene
10. "After 10 months this tree has almost swallowed a key"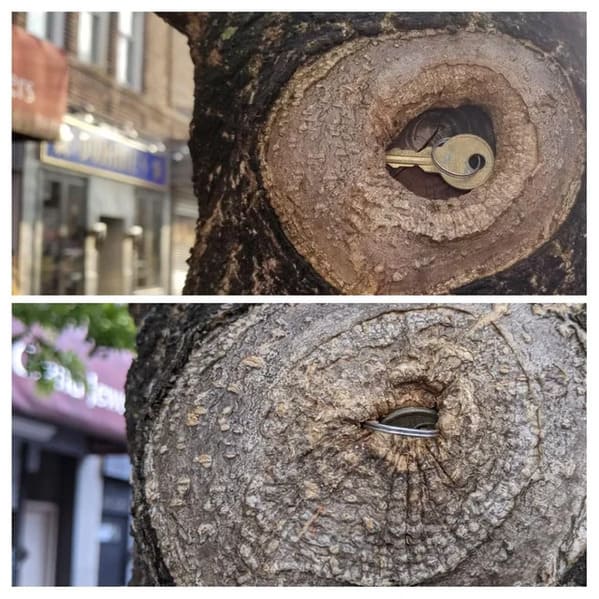 HenroKappa
11. "The tree straight up says no"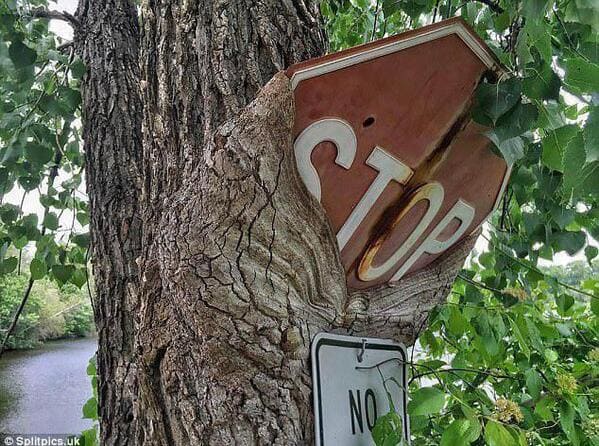 LavaSnow666
12.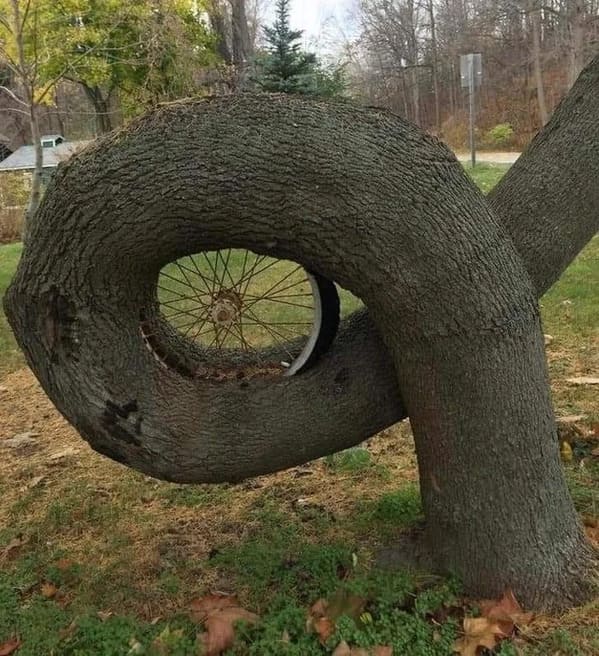 jurassicdad914
13.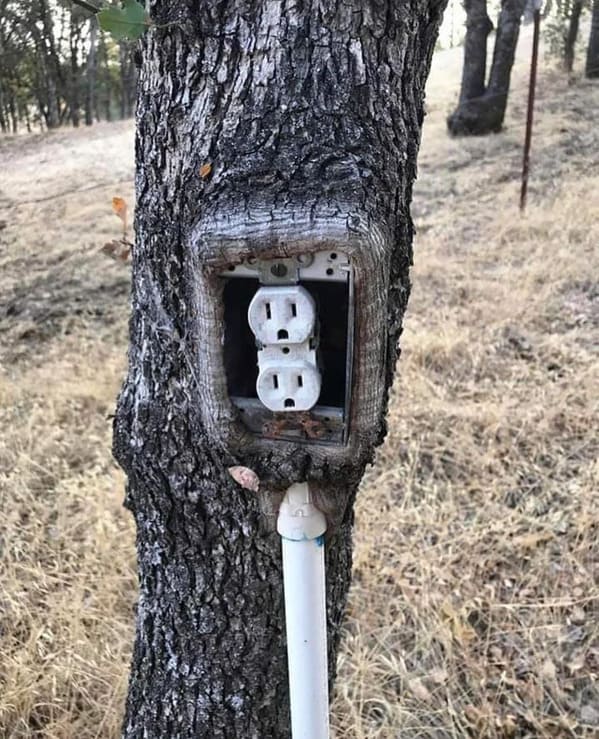 jacobgree
14. "Growing around a sign!"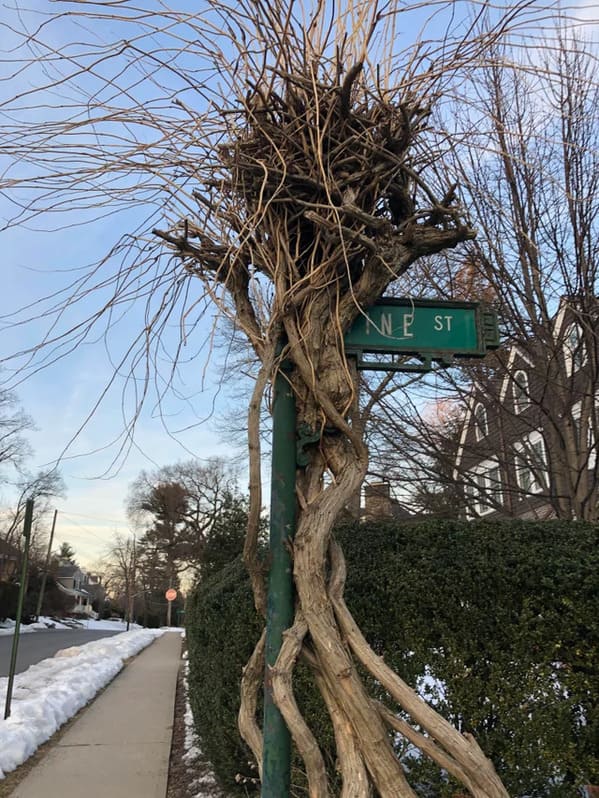 gmacc21
15. "A forgotten toy"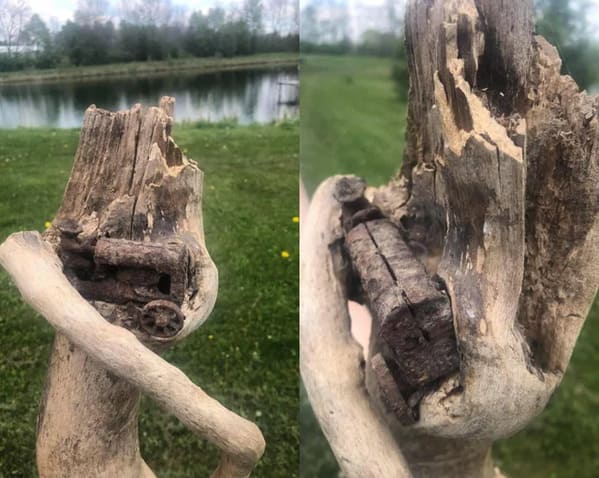 BoaGirl
16. "A tree being a real bro"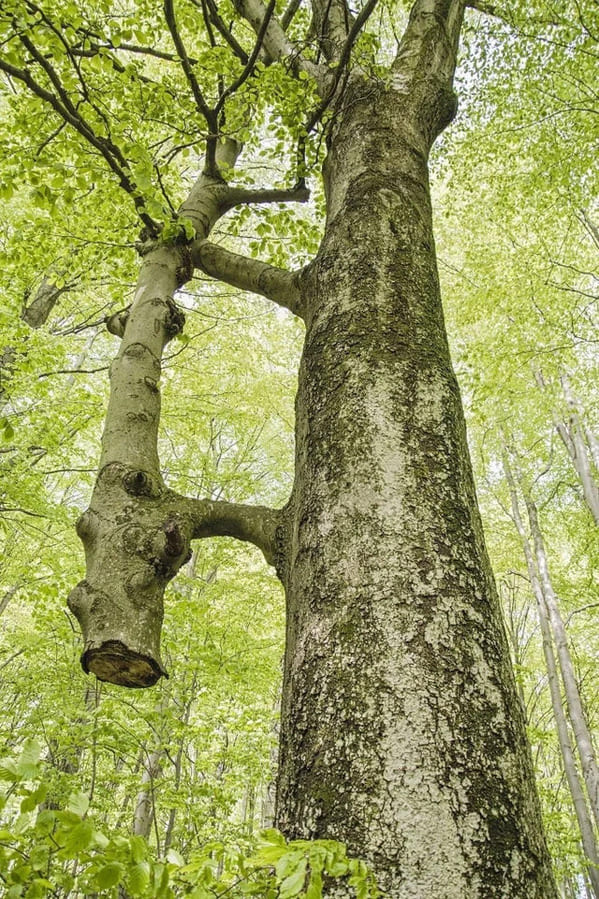 KimCureAll
17. "There's a belt in this tree"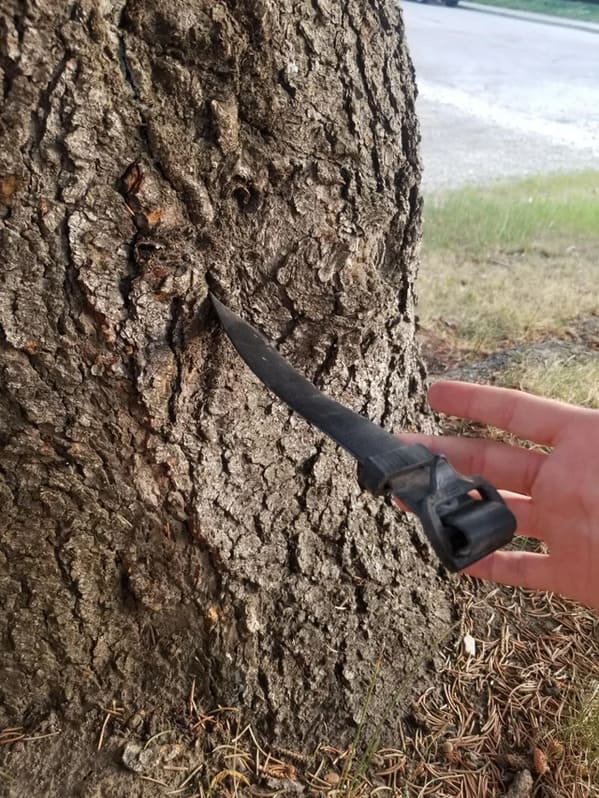 venus-n-furs
18. "These trees are enjoying a red delicious truck.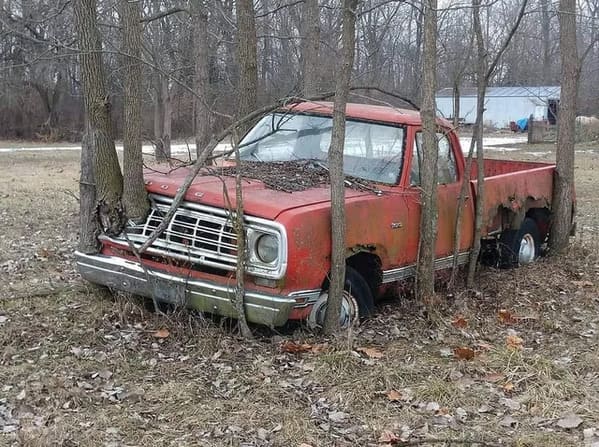 theguywhoisheretoday
19.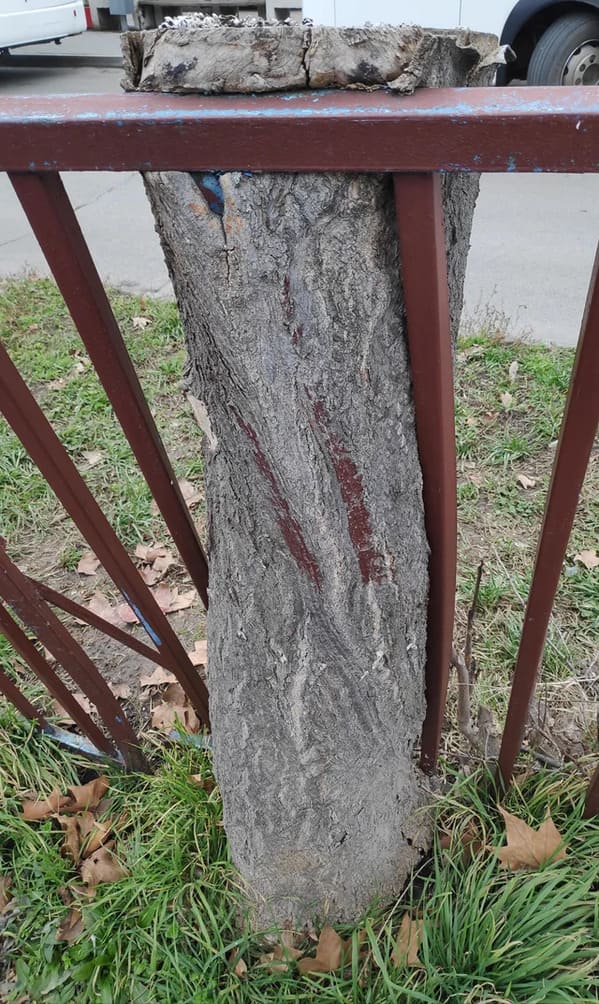 Kexy1
20. "Tree Sucking on Gravestone at Arlington Cemetery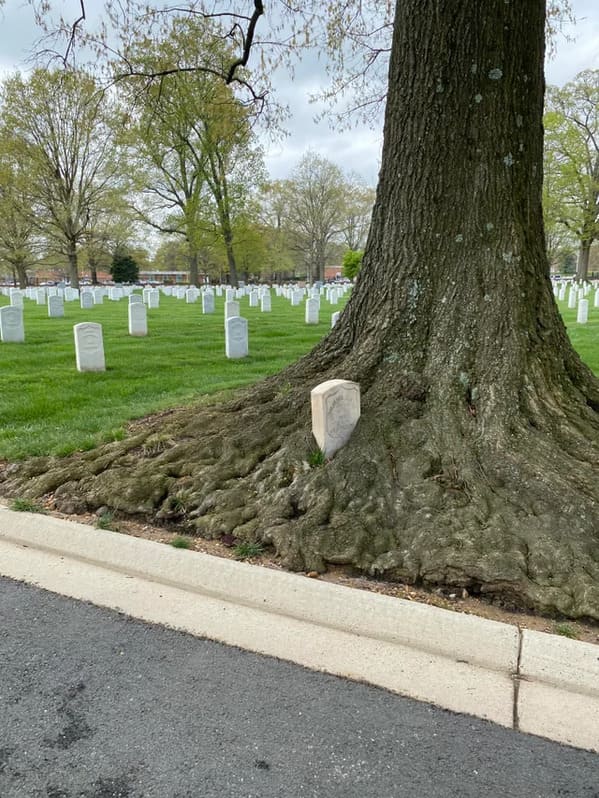 Gargle_Marbles
21. "I don't know why they had to replace a perfectly good sign."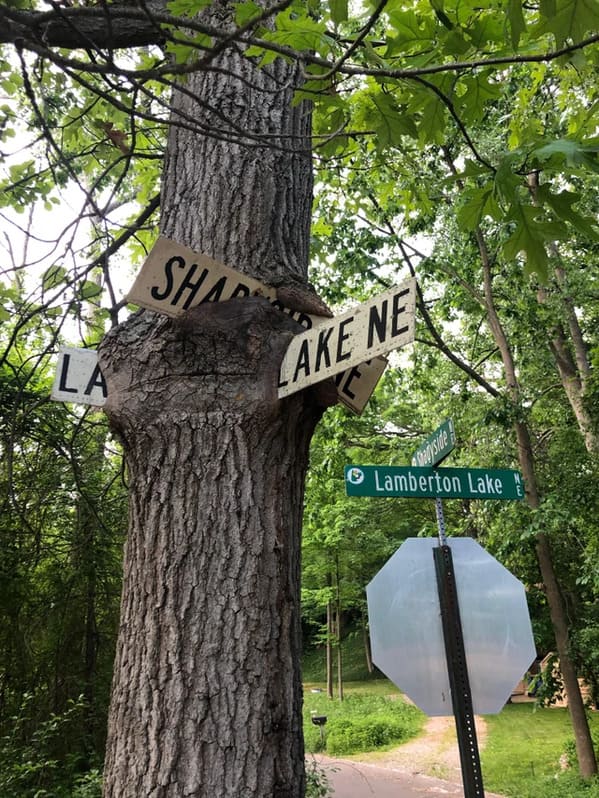 Dr-Alchemist
22.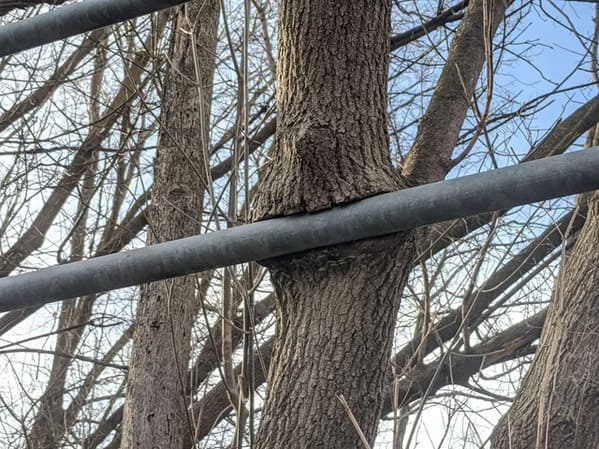 I_am_Adamo
23.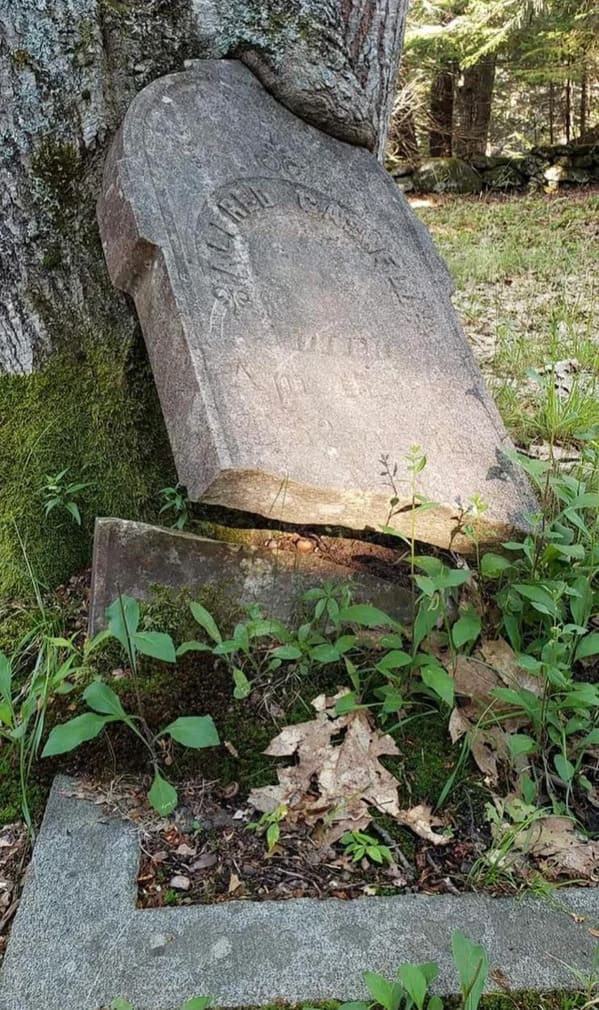 PoorEdgarDerby
24. "Tree grows between metal and latex paint, eating the sign but leaving it readable"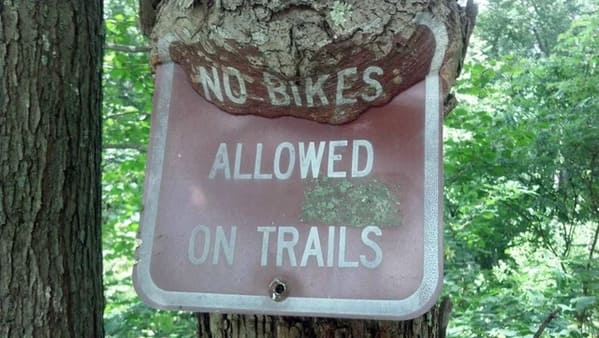 LittleMissFirebright
25. "I visited this hungry boy in 2011 and visited him again 10 years later"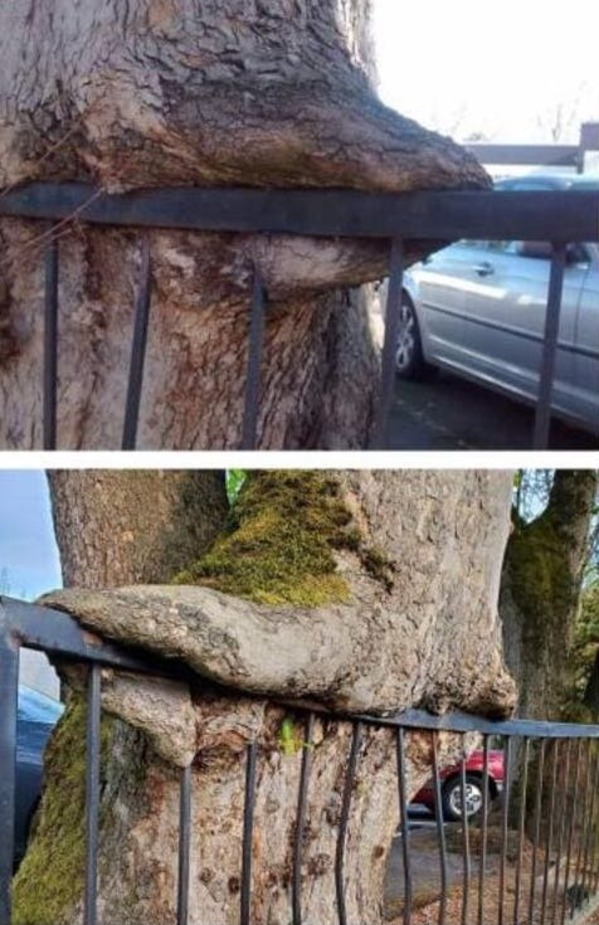 SHTF_IS_COMING
26. "An abandoned piano."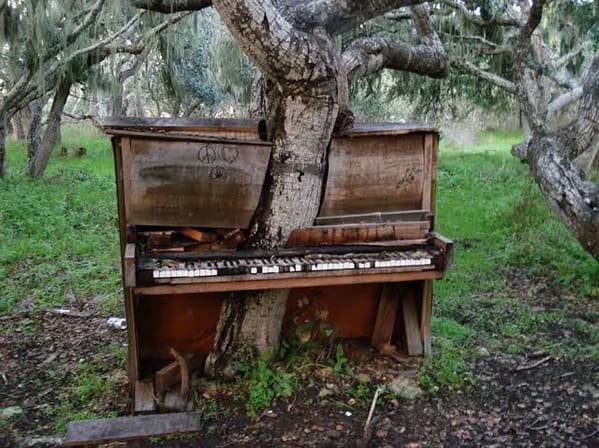 esskay1711
27. "Used to be a satellite dish in my backyard"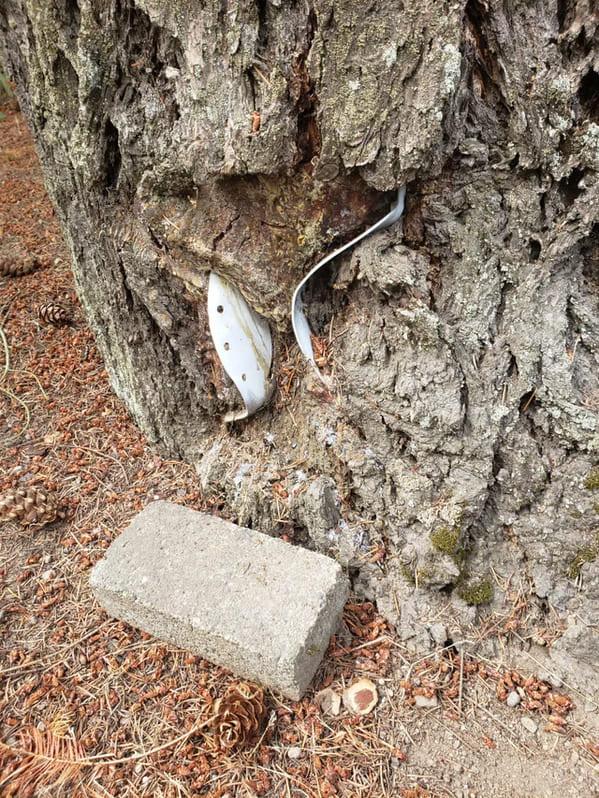 MissFluff
28. "So that's where I left my brush"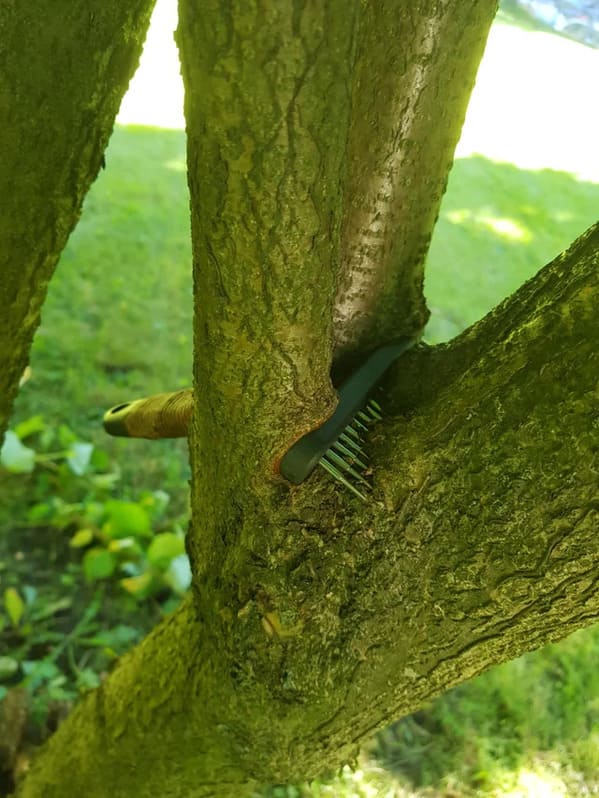 beautifulPrisms
29.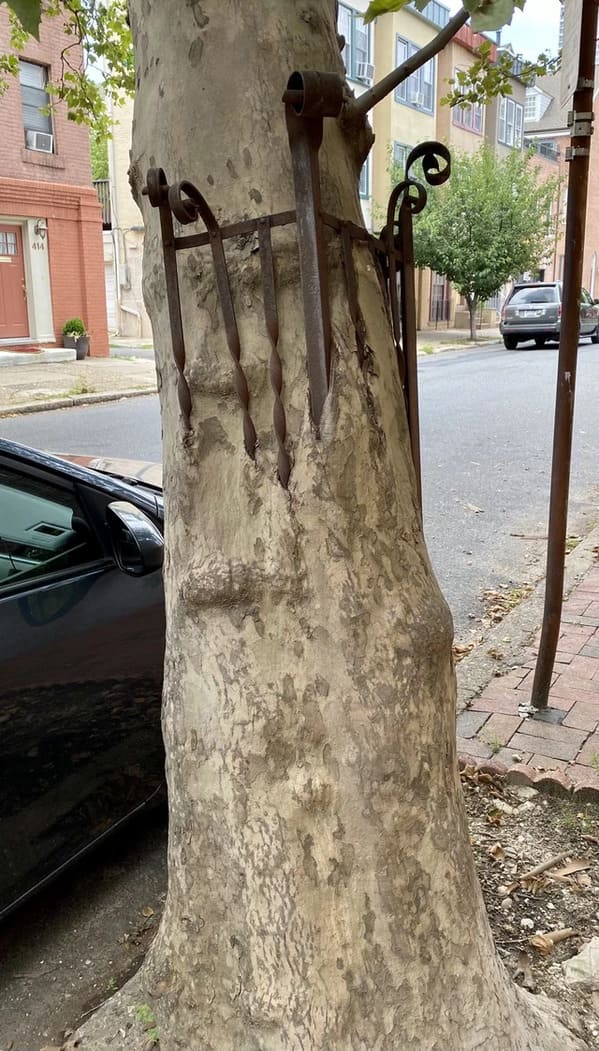 Jrobmn
30. "This tree is absorbing its guard rail"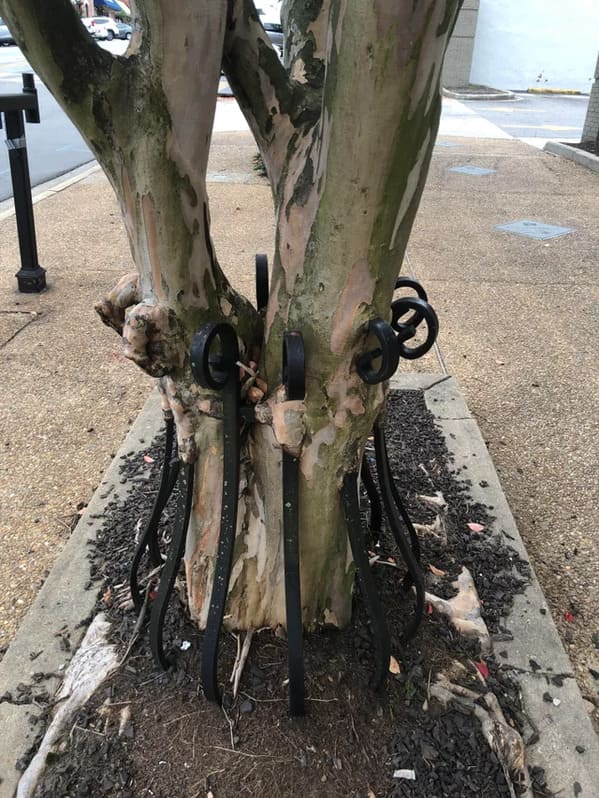 elilefay
31. "Was cutting down a tree at a golf course and found a golf ball wedged in it"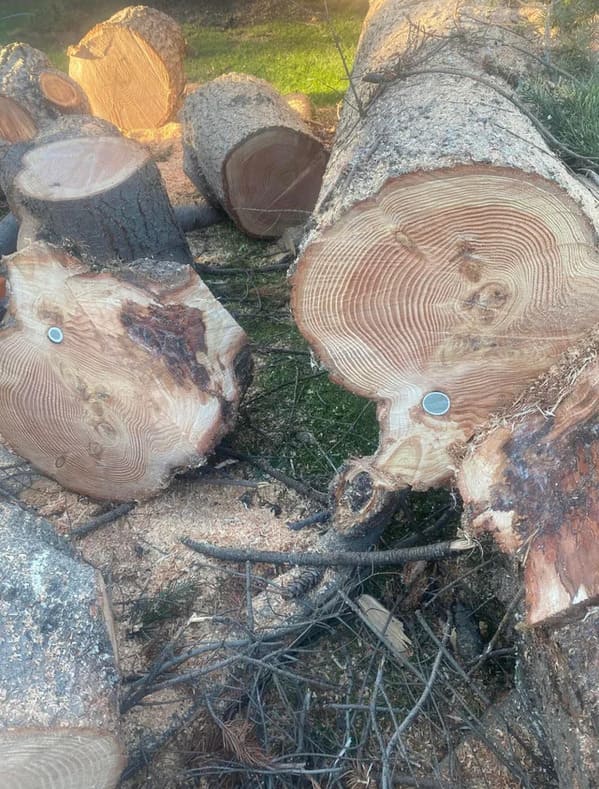 el_tobleronie
32. "Softball getting slowly crushed"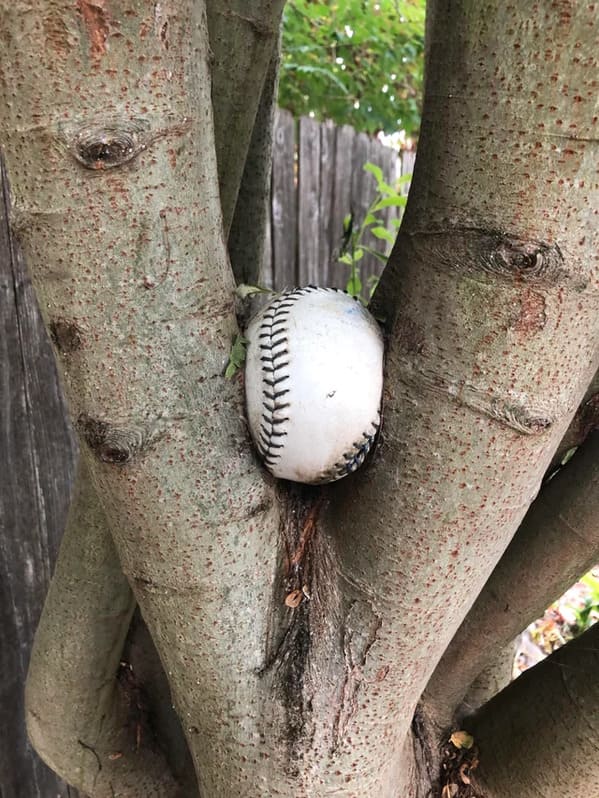 jestercheatah
33.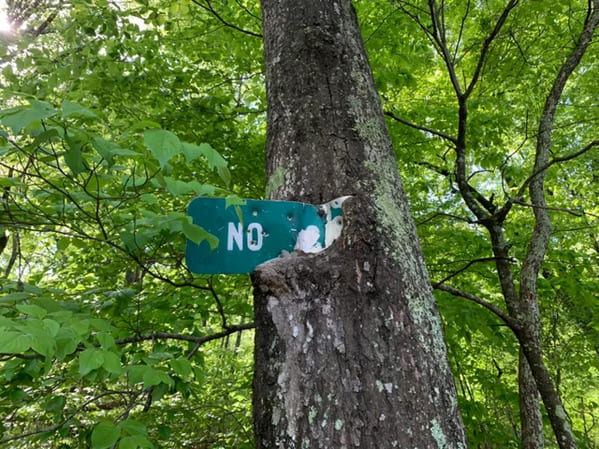 griffitosburritos
34. "Look at this golf ball! It must have taken so long to get like this."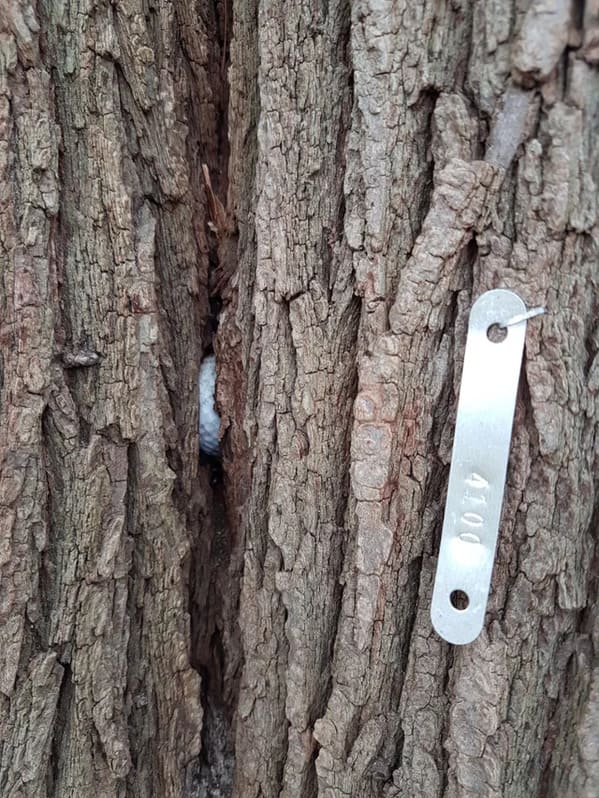 temporalwanderer
35.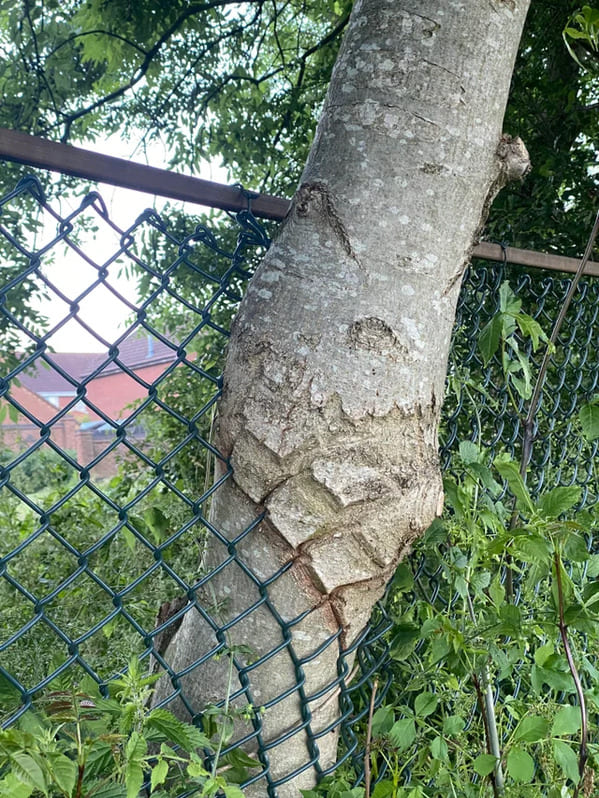 weebabyjesus
h/t: TreesSuckingOnThings