WikiHow illustrations are terrible, but they're even worse (though hilarious) when you add your own captions. Luckily, the people of Reddit have a lot of spare time to add dark and funny fake captions to WikiHow articles.
If there's a hobby you've always wanted to try or something in your home that seems simple to fix, you've probably turned to the internet to get started. Unfortunately, WikiHow was extremely popular for a time.
Instead of watching a YouTube video or hiring someone to help you, you got caught up in the strange world of terrible drawings, and likely went down a rabbit hole, laughing at poorly-drawn images of people performing the Heimlich. Yes, it's funny, but does it help the world?
It's time to look back on these terrible drawings and chuckle. Thankfully, people added hilariously dark captions that made the pictures even better.
Here are the funniest fake captions people put on terrible WikiHow illustrations:
---
1.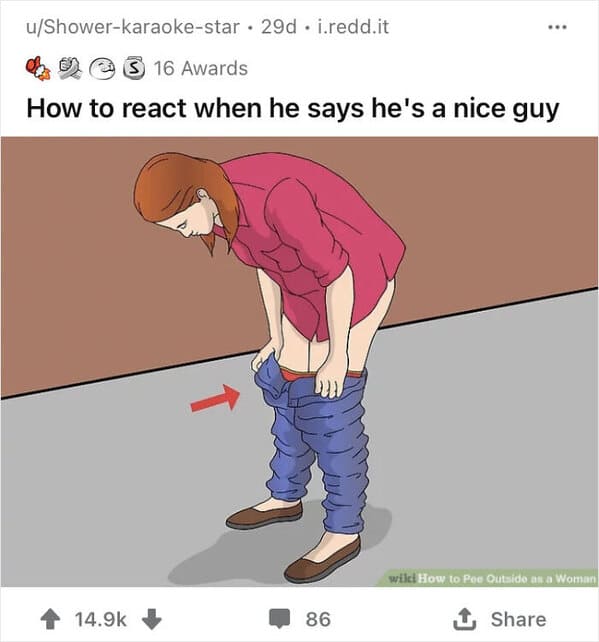 2.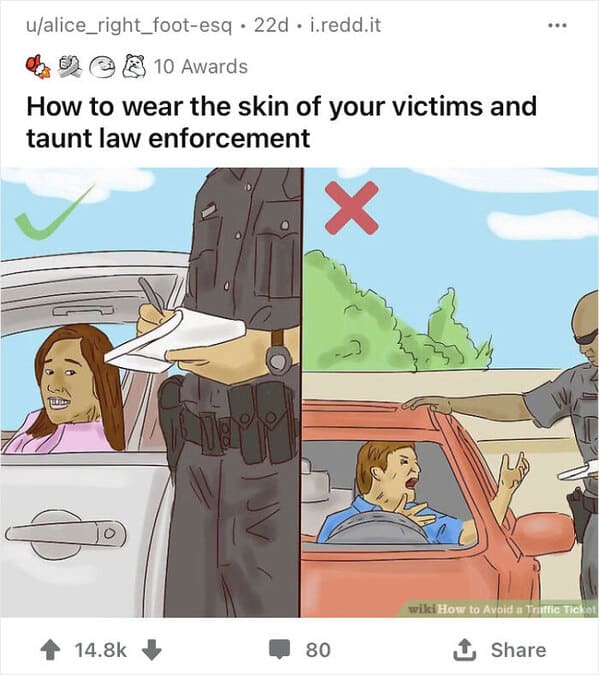 3.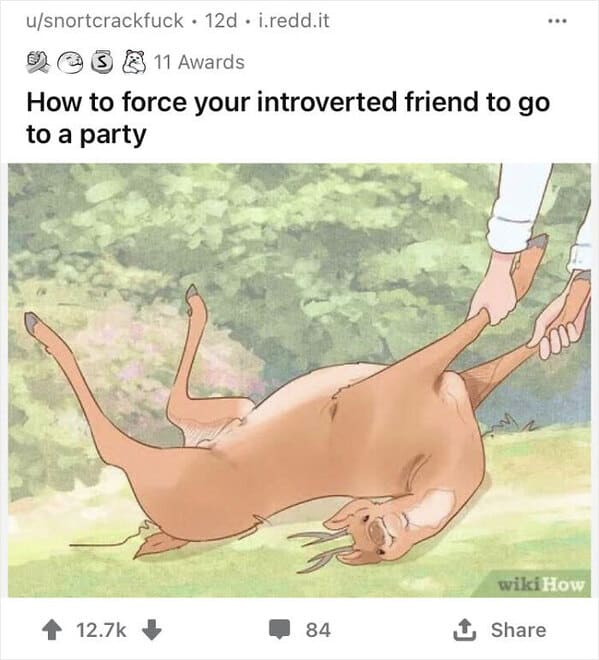 4.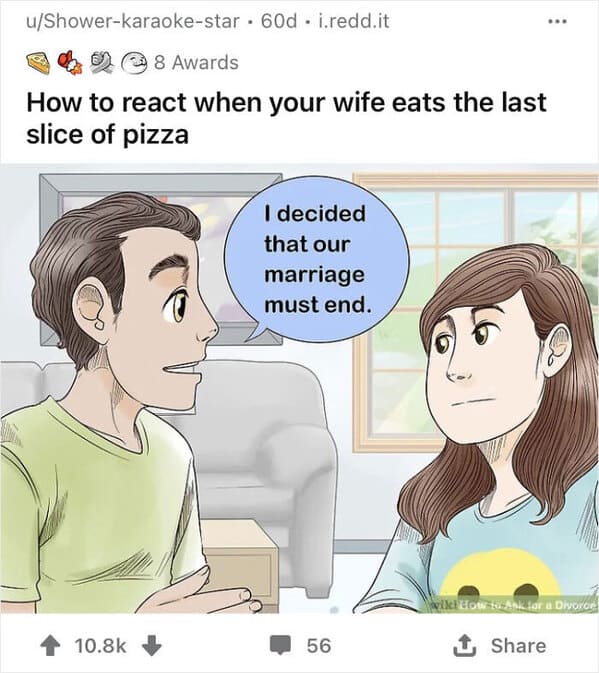 5.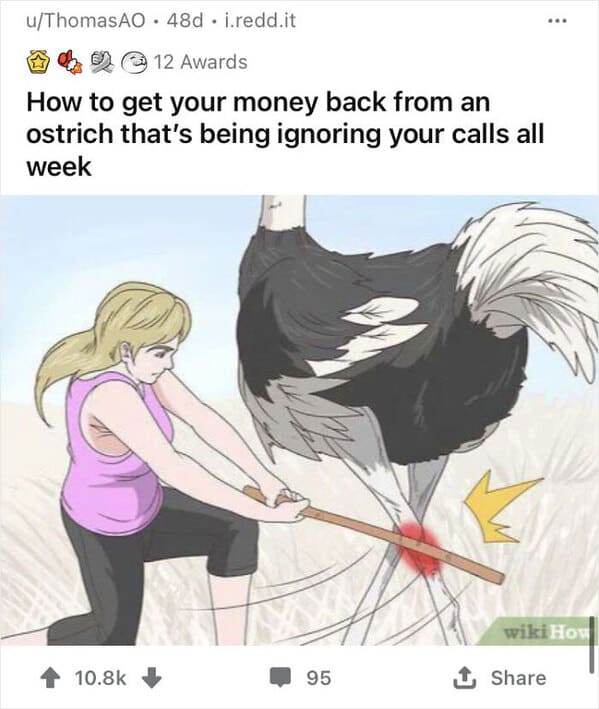 6.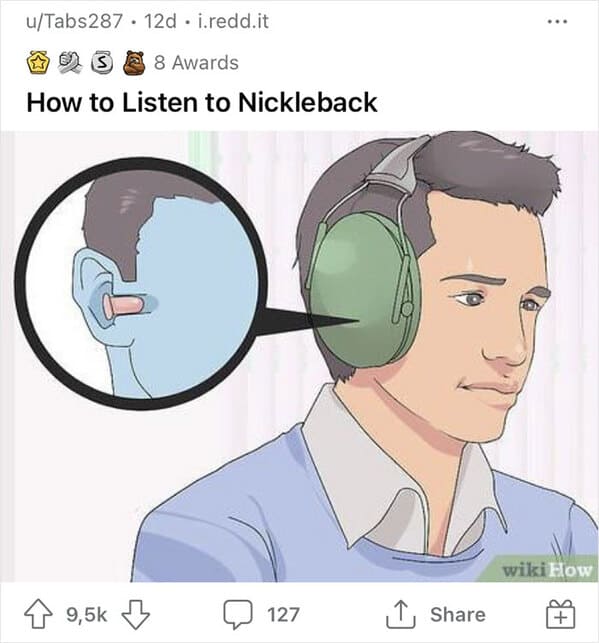 7.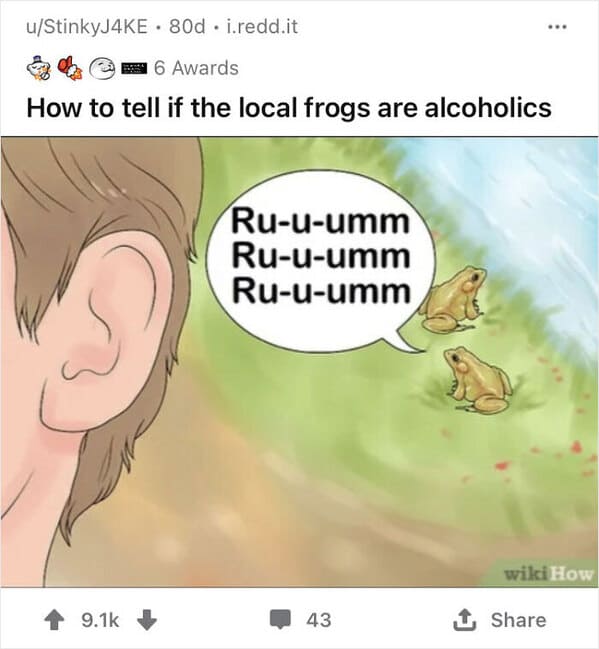 8.
9.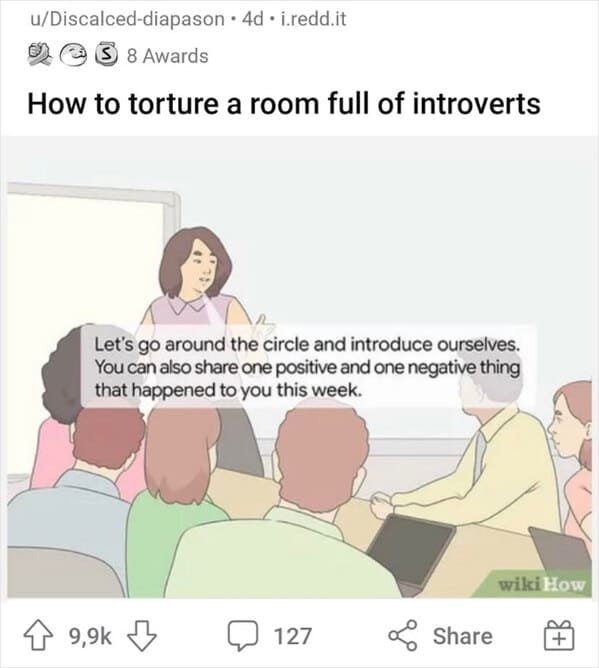 10.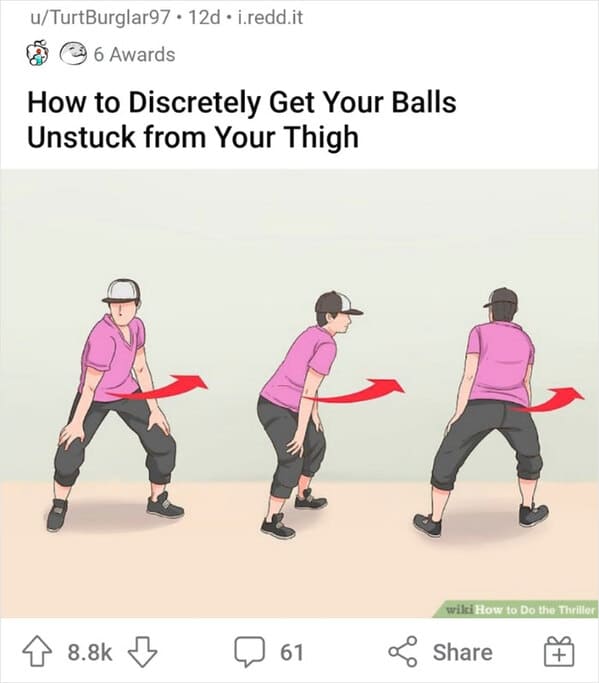 11.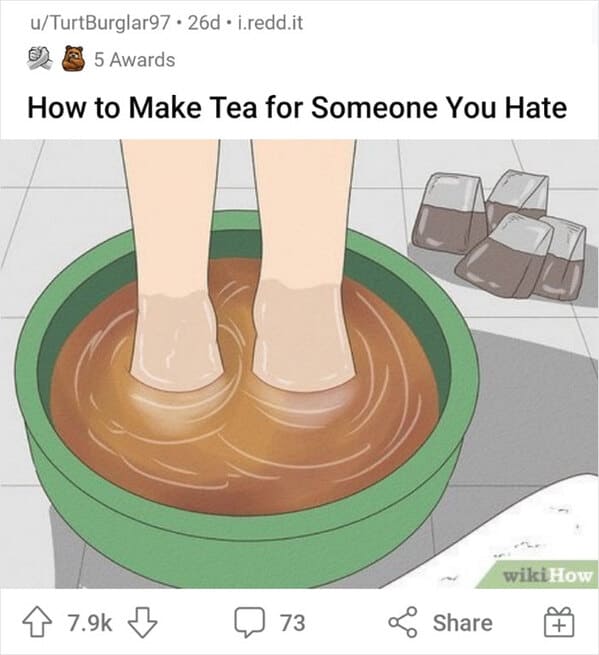 12.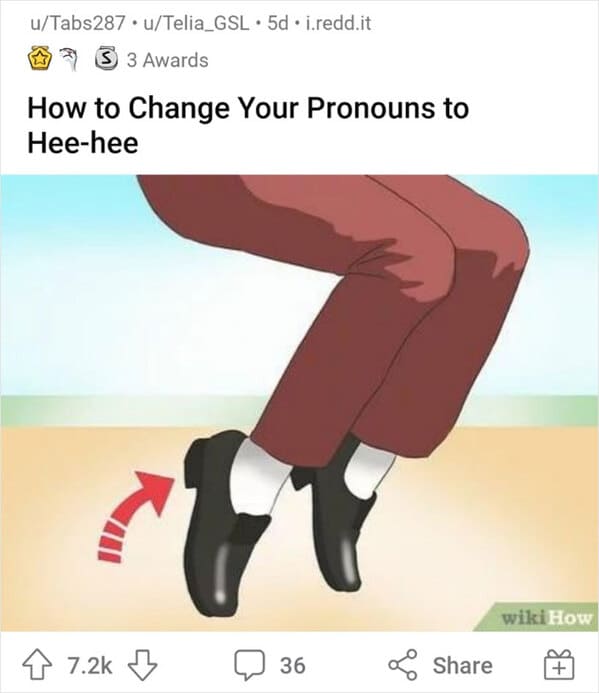 13.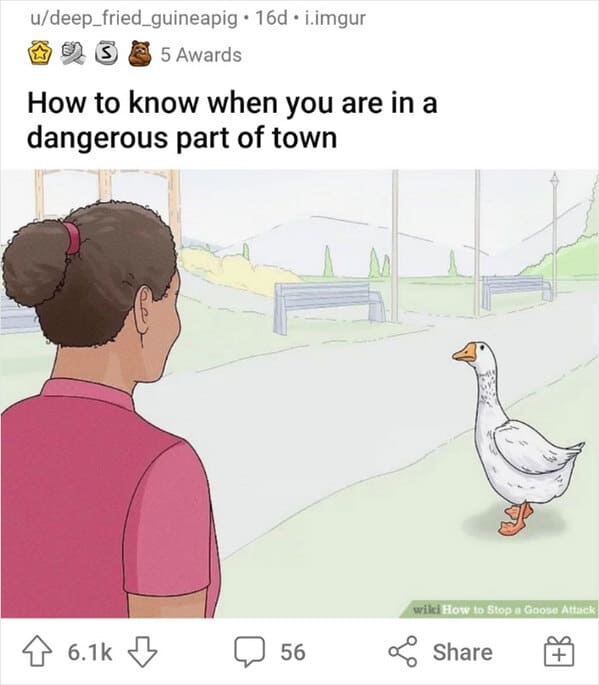 14.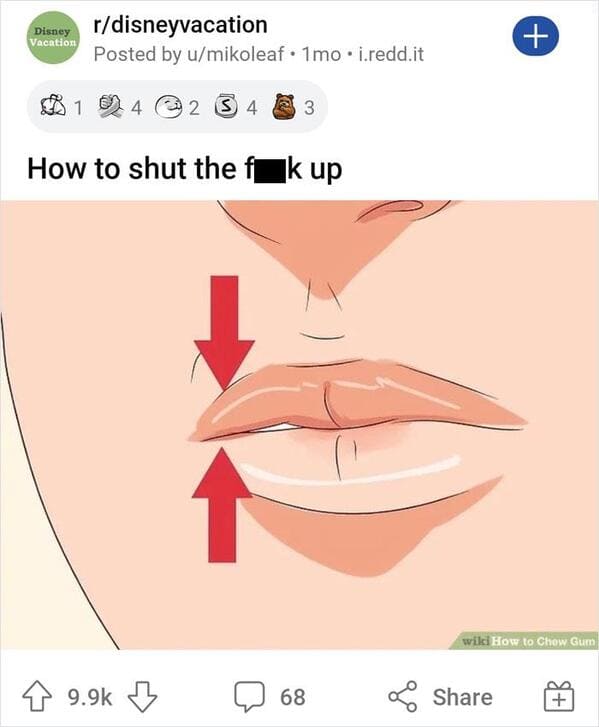 15.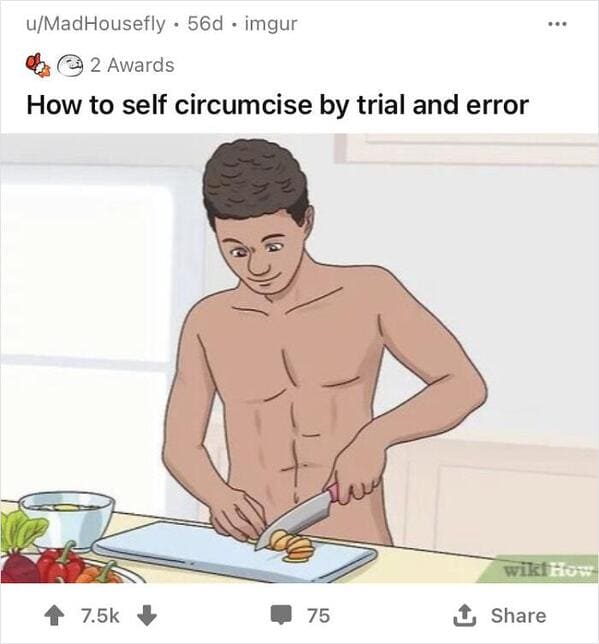 16.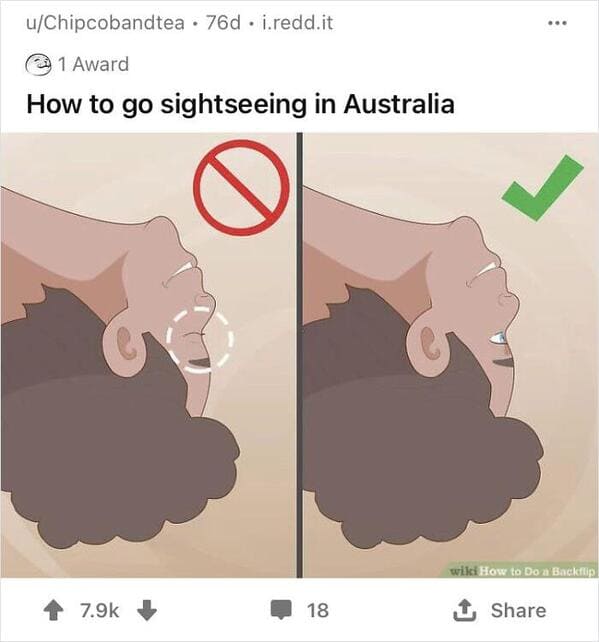 17.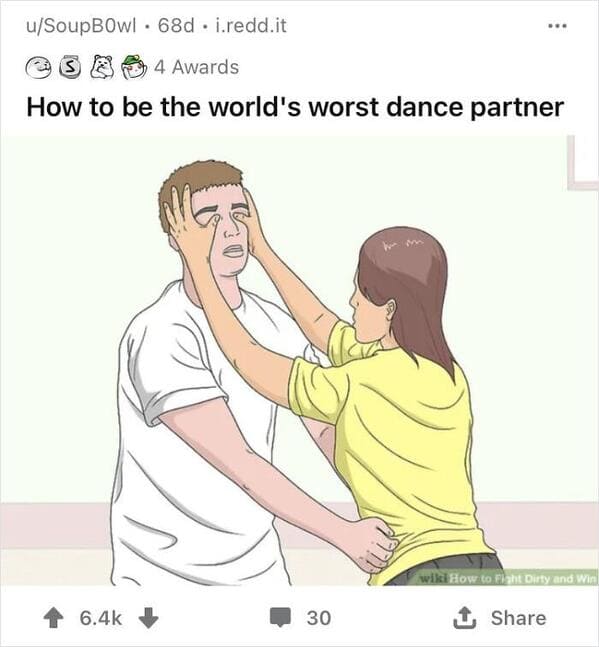 18.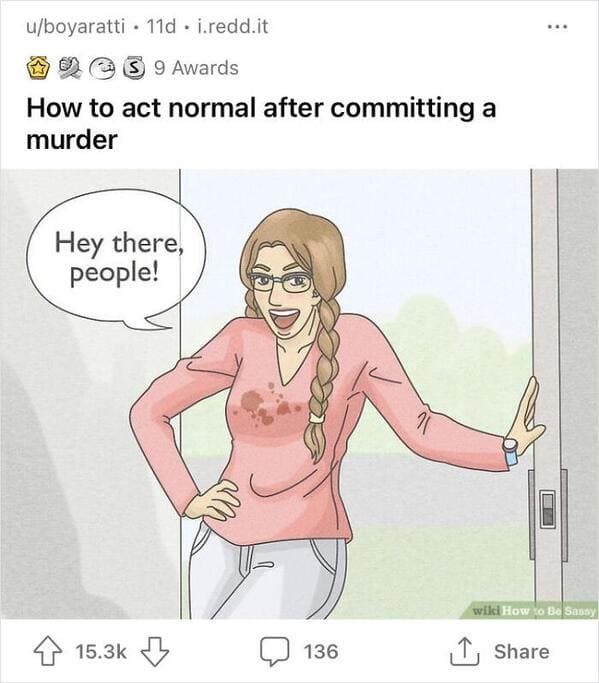 19.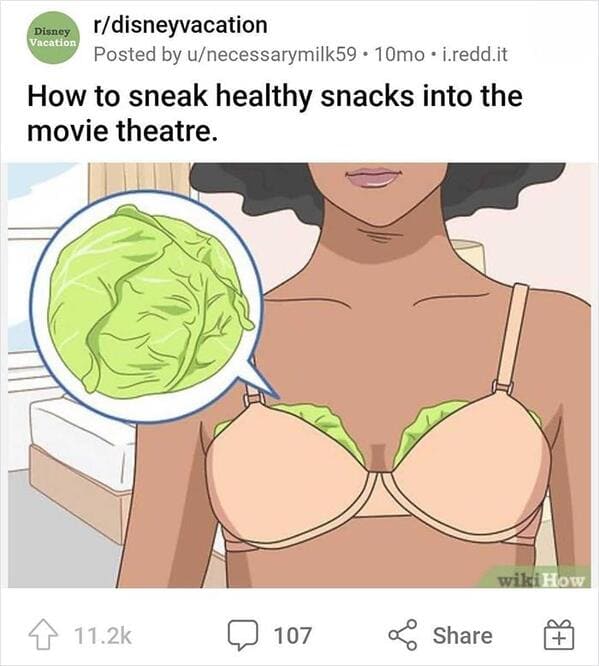 20.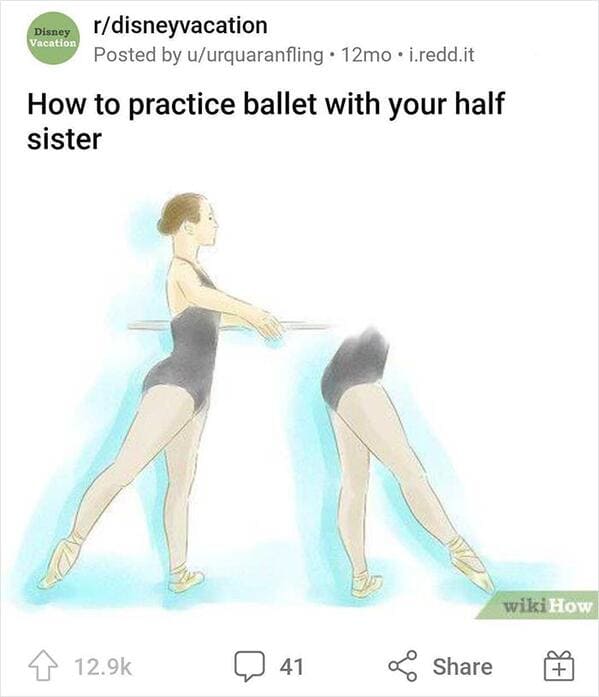 21.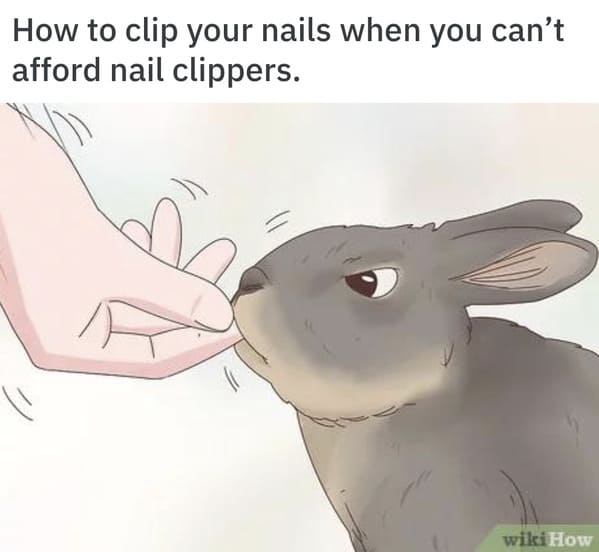 22.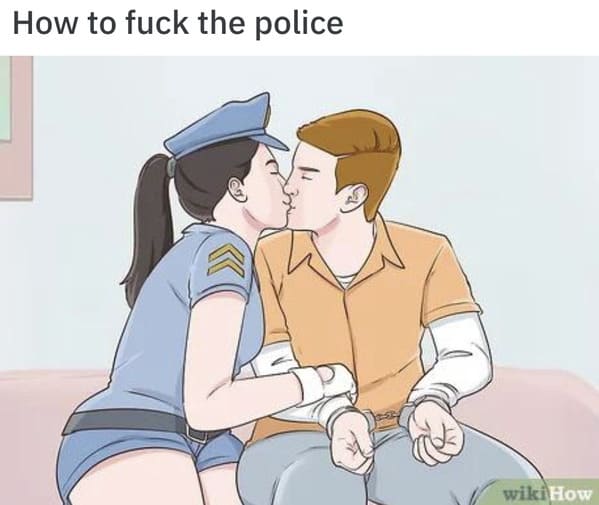 23.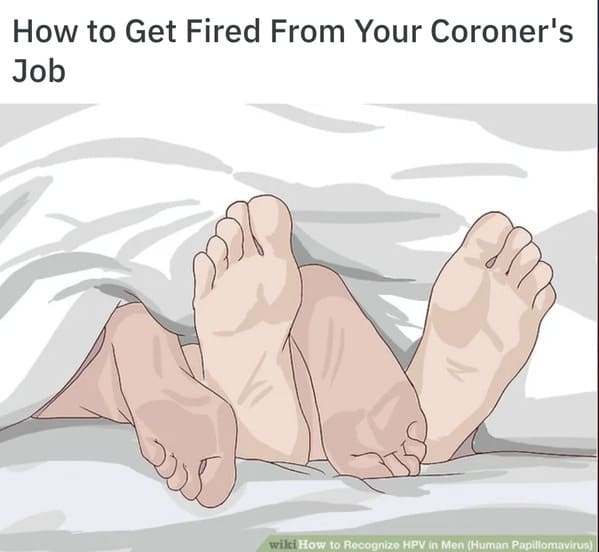 24.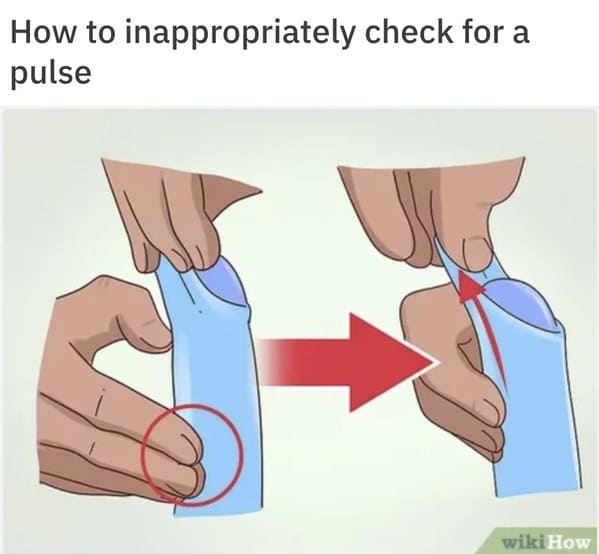 25.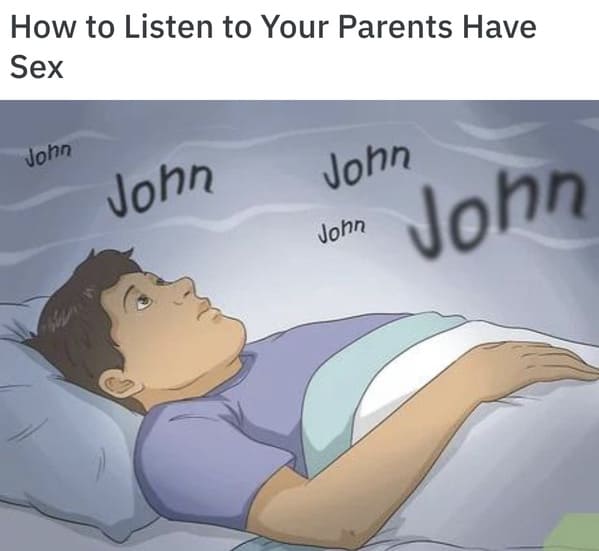 26.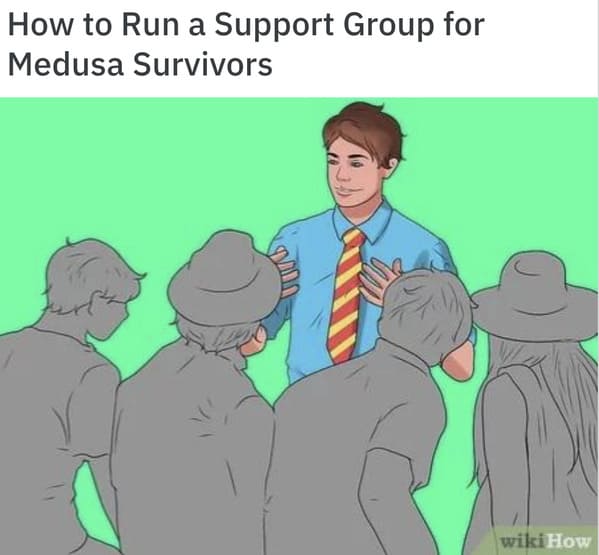 27.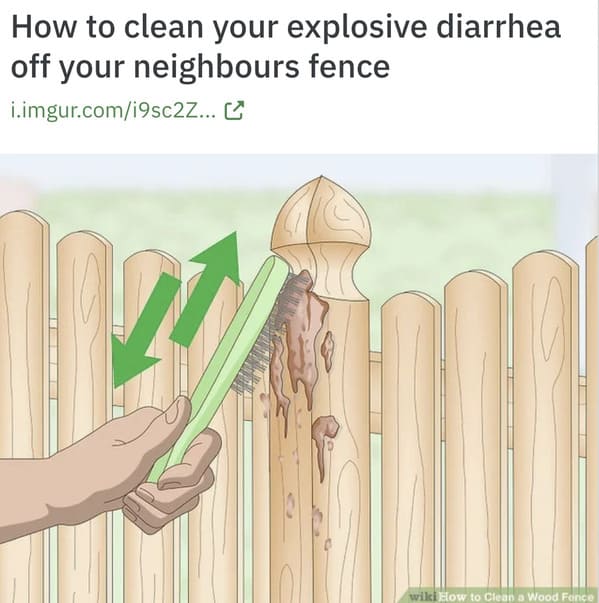 28.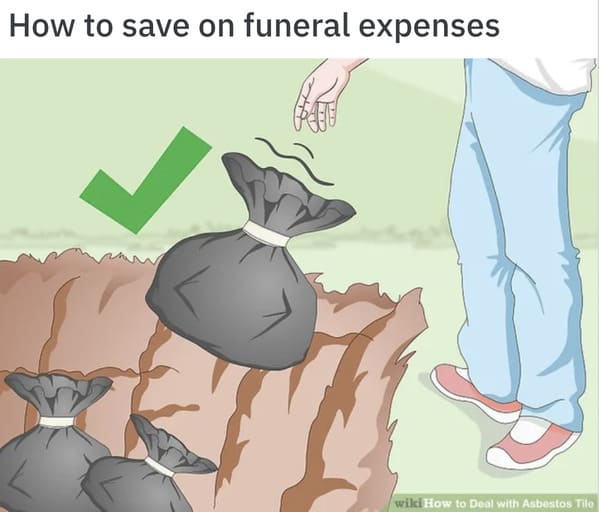 29.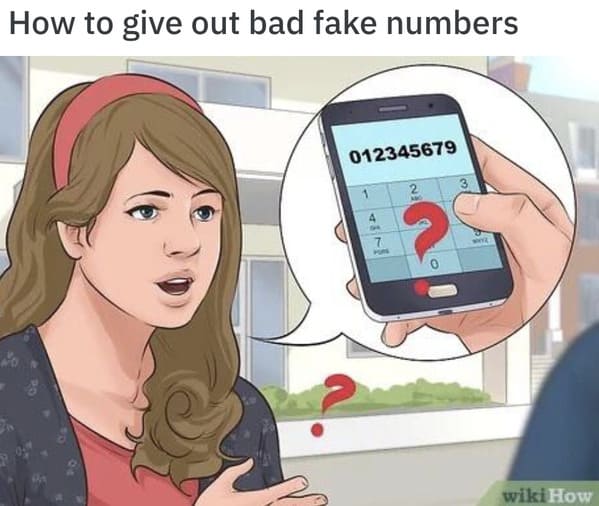 30.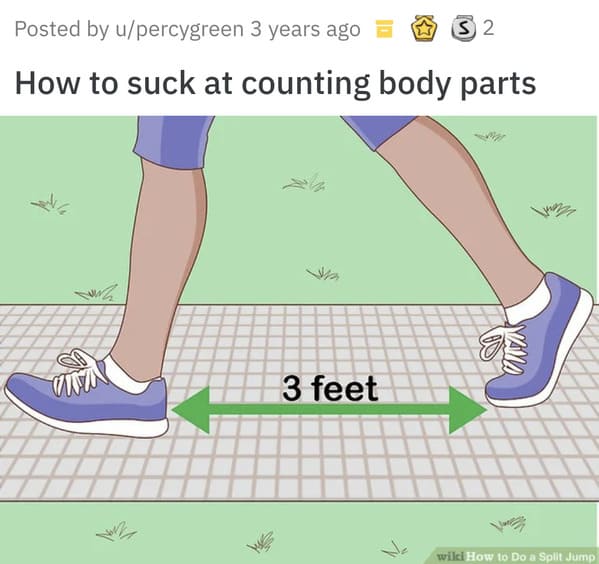 31.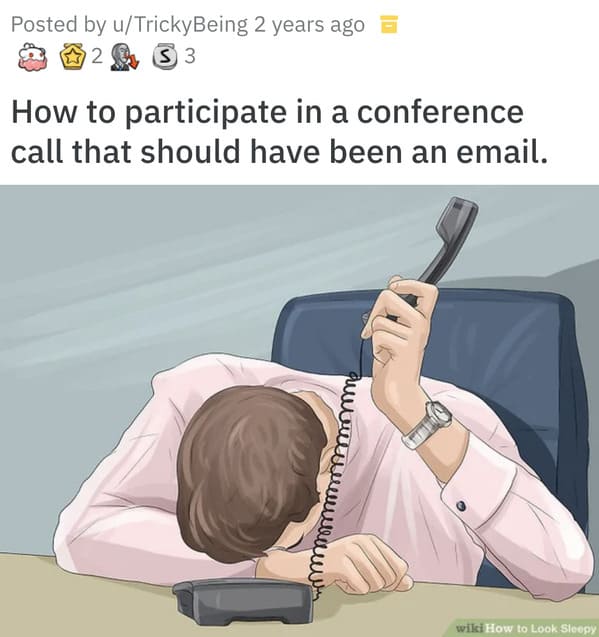 32.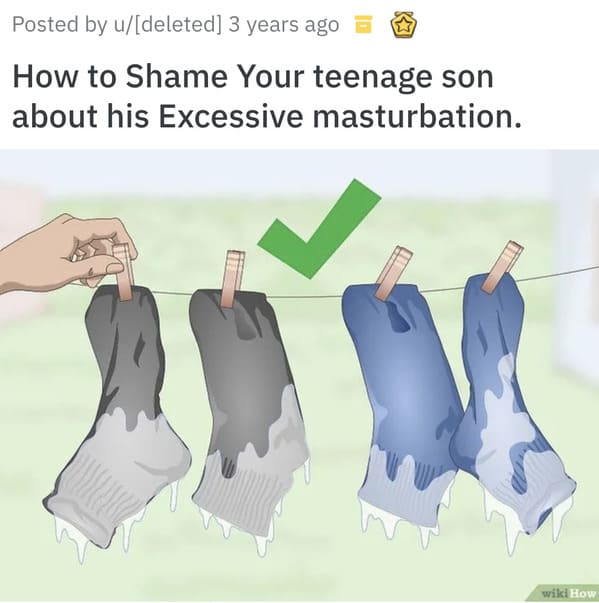 h/t Reddit: r/disneyvacation