Few things are as entertaining as a one-star Google review. This viral review involves mediums, dark energy, and a receptionist named Monica. Let me explain.
Meet Lily, a self-described "medium," left a one-star review at her local gym. At first, it seems like she had a seemingly pleasant experience at the gym, explaining in her review that the instructors were great and the facility was clean. But things take a turn as she says she was assaulted by dark energy upon entering the studio.
This bizarre review has since gone viral after it was tweeted out by @yourboygus1 and it sparked a thread for the ages. Twitter users wasted no time creating memes and casting the inevitable sitcom. Who do you think will play Monica?
1.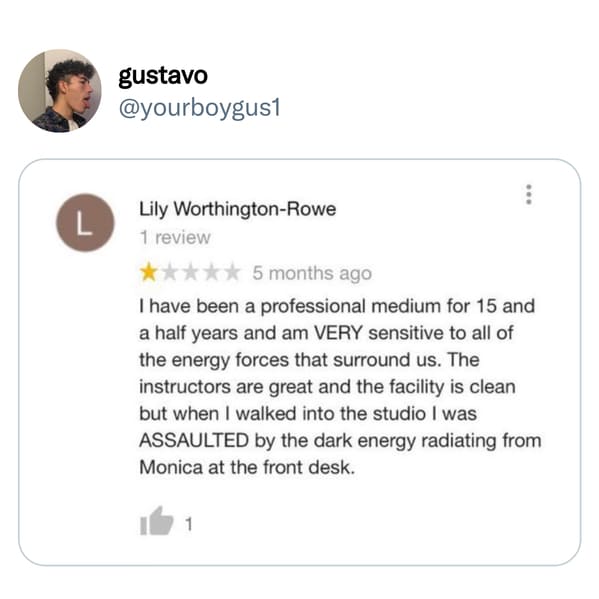 2.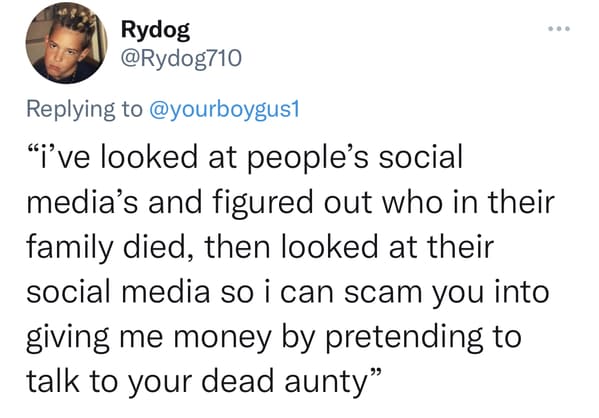 3.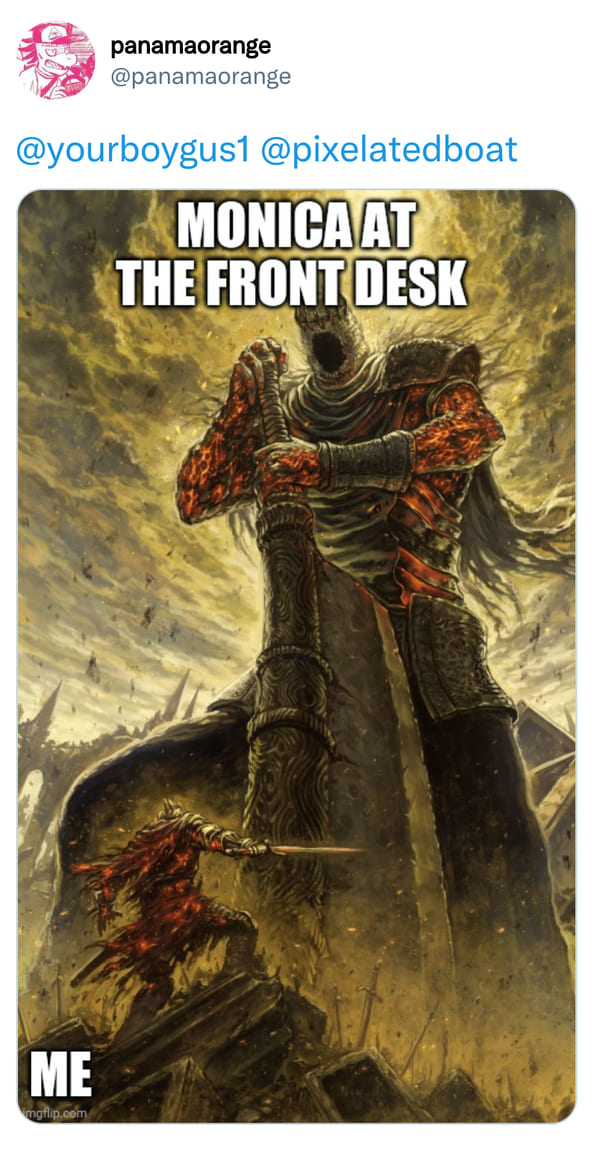 4.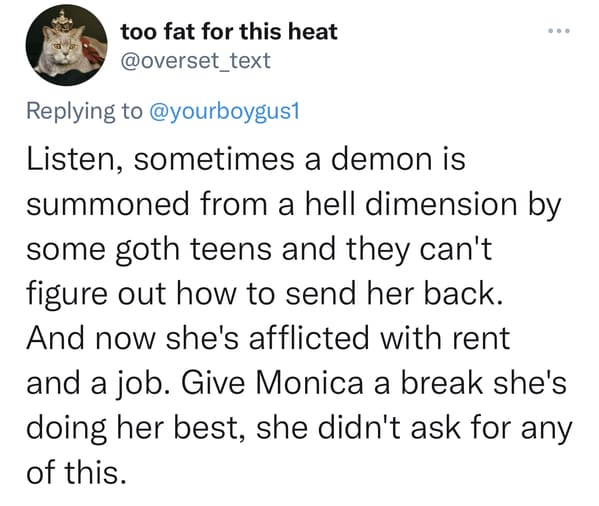 5.

6.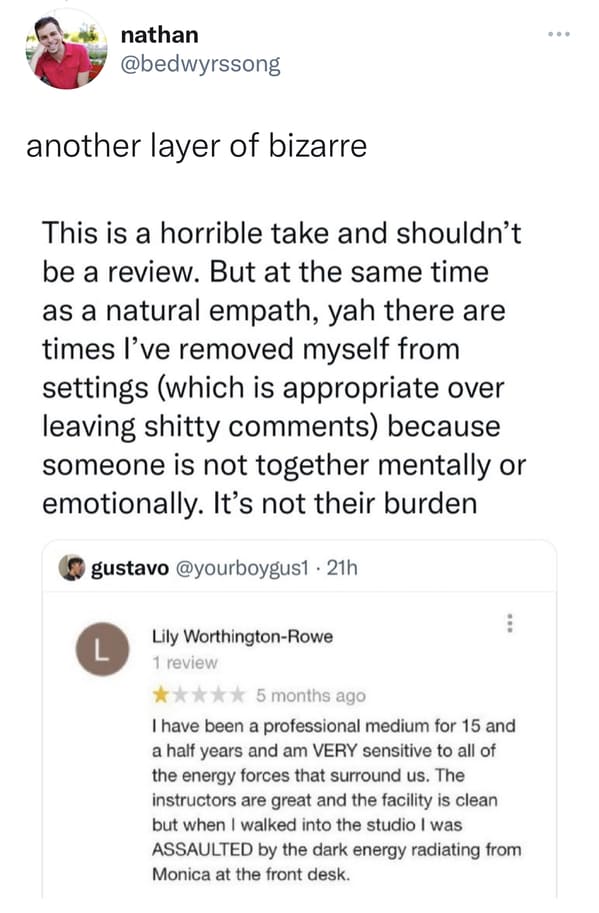 7.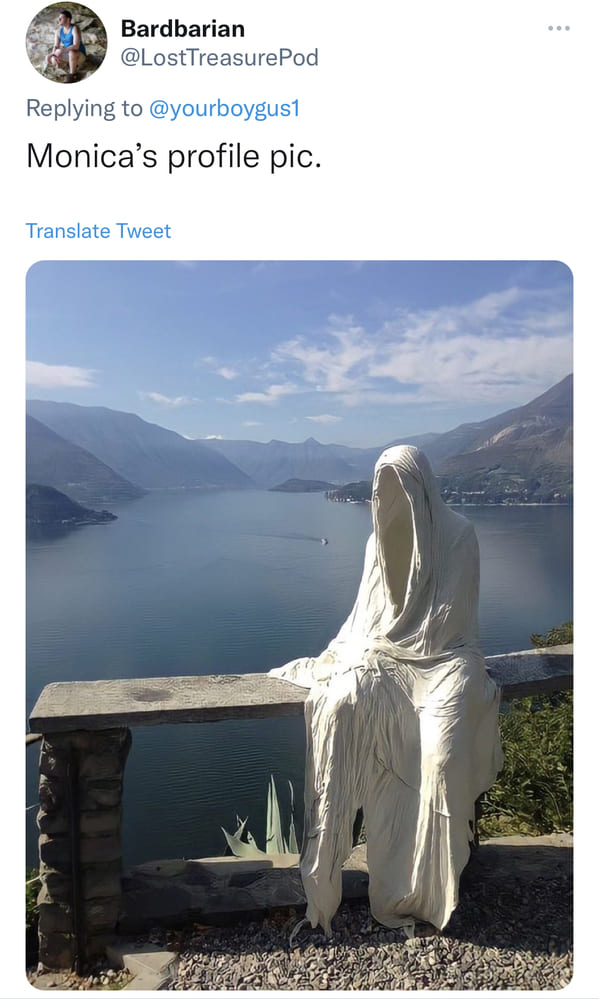 8.

9.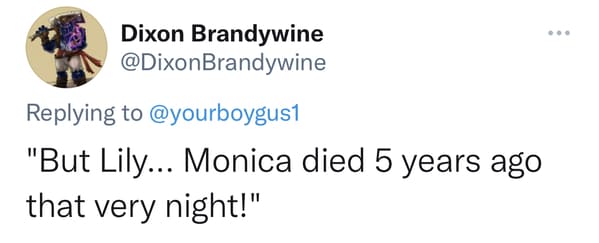 10.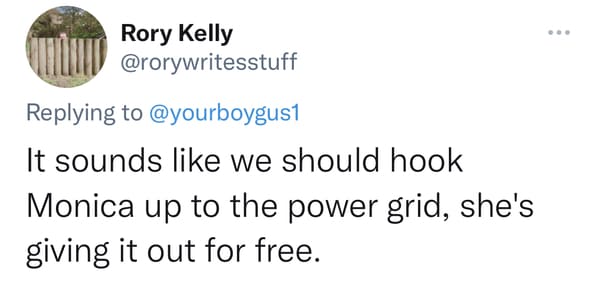 11.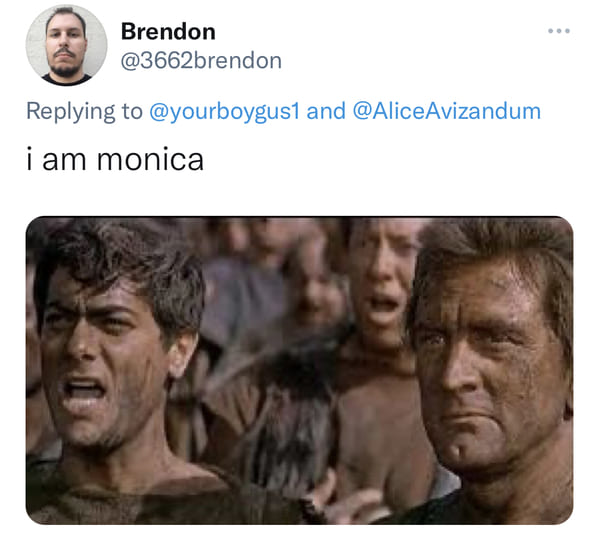 12.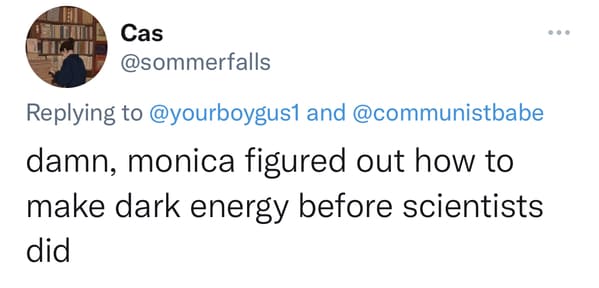 13.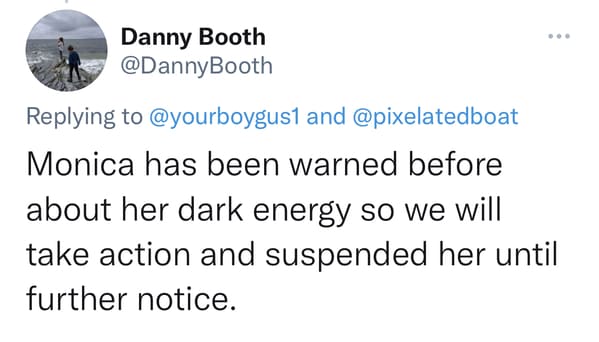 14.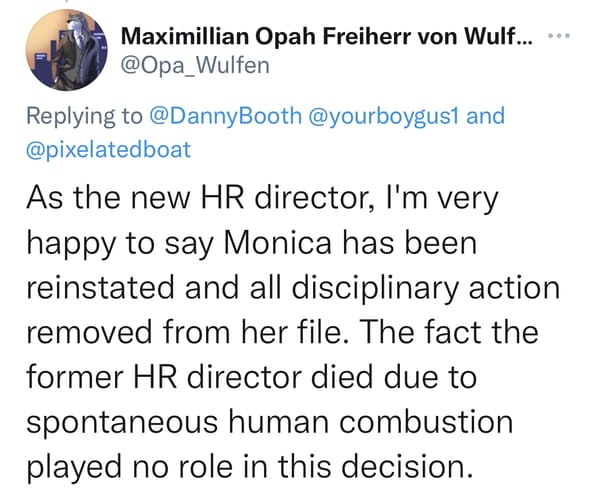 15.

16.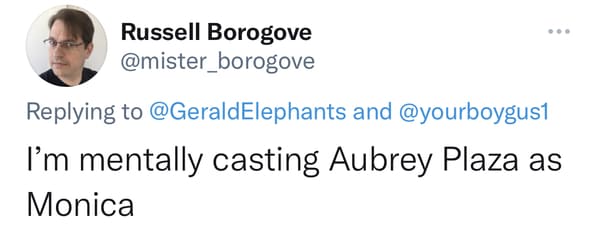 17.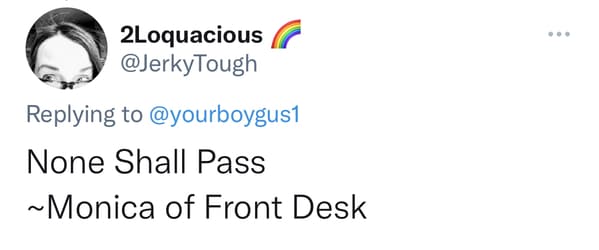 18.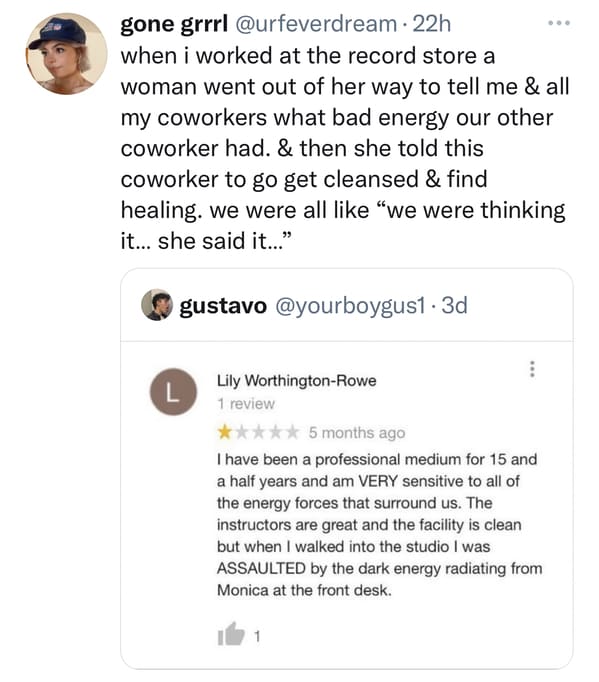 19.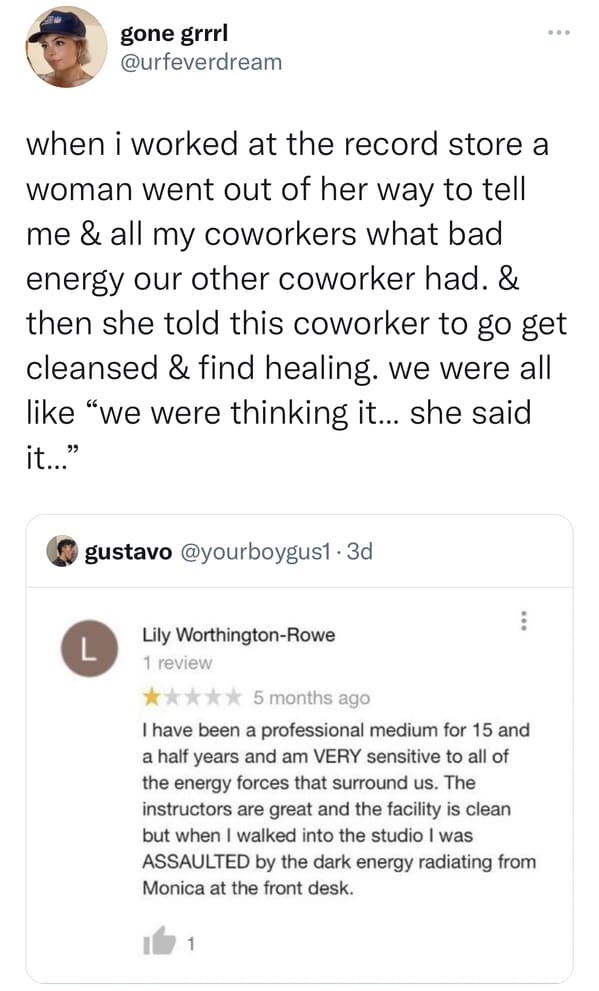 20.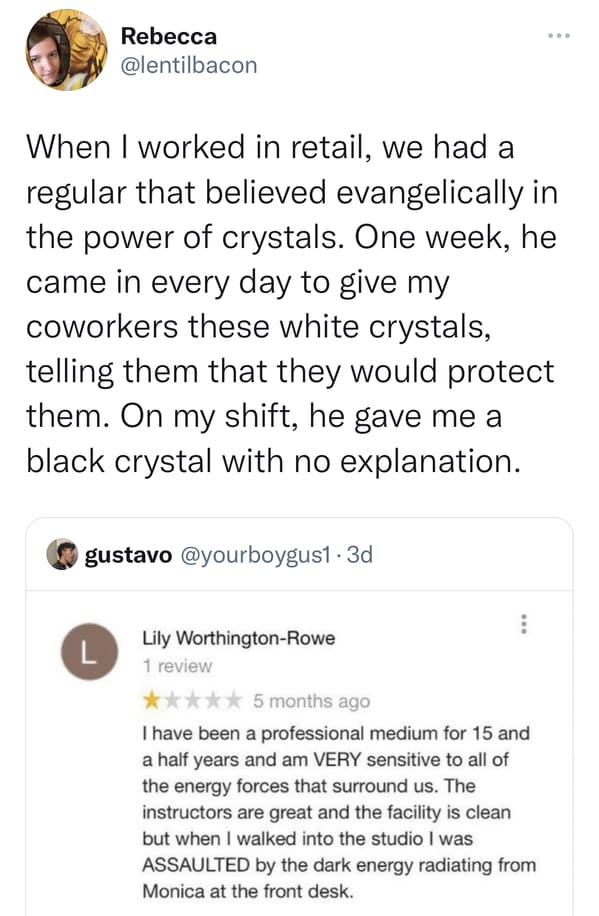 21.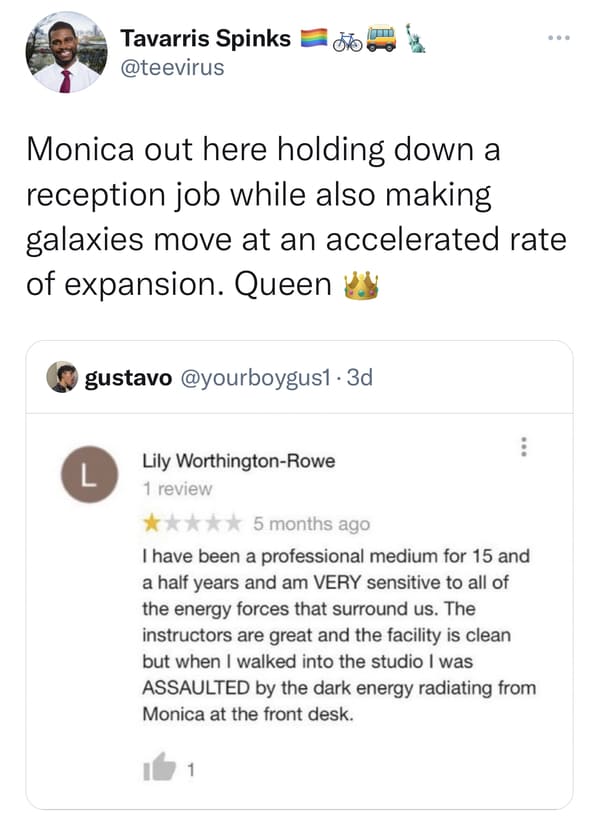 22.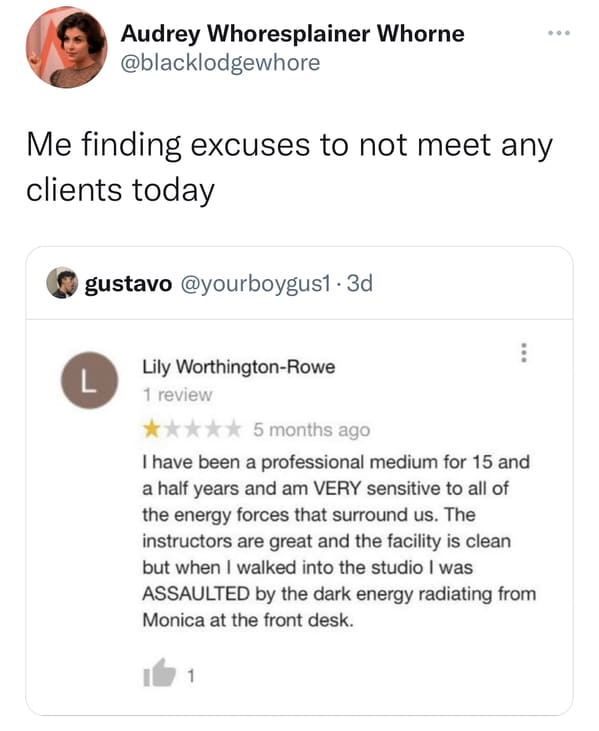 23.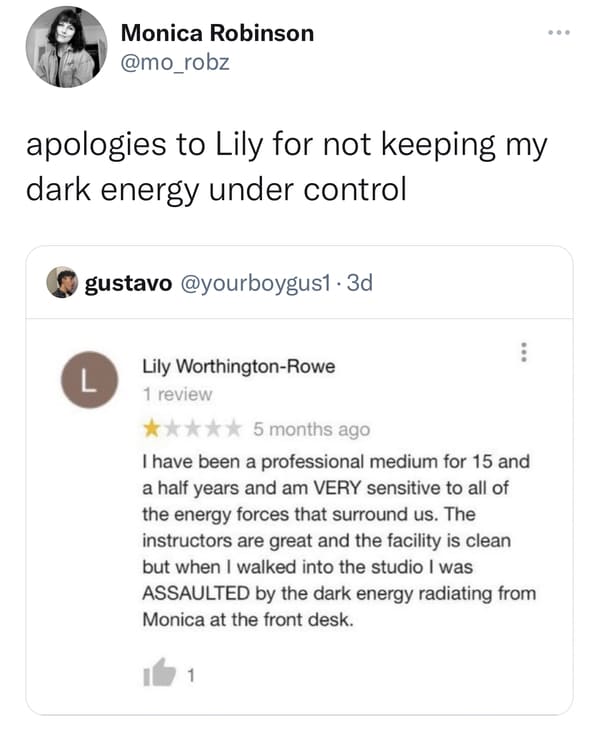 24.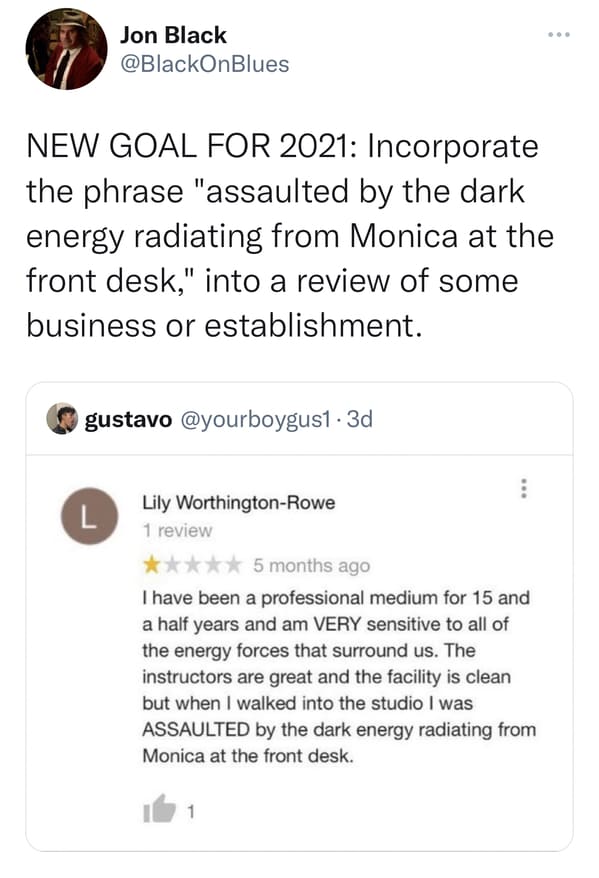 25.