Just when I thought I've seen it all, this group where people are sharing "oddly terrifying" pics comes into my life. I love a good horror movie and spooky stuff as much as the next person but when it's right in front of your face it's a whole different vibe.
Part of the fun of being scared while watching a movie is that you know it's fake, but these pics are real and oddly terrifying. From creepy crawlers to an abandoned animatronic mouse, these pics will creep you out.
1. "Found this in my apartment while living in Japan. They are FAST!"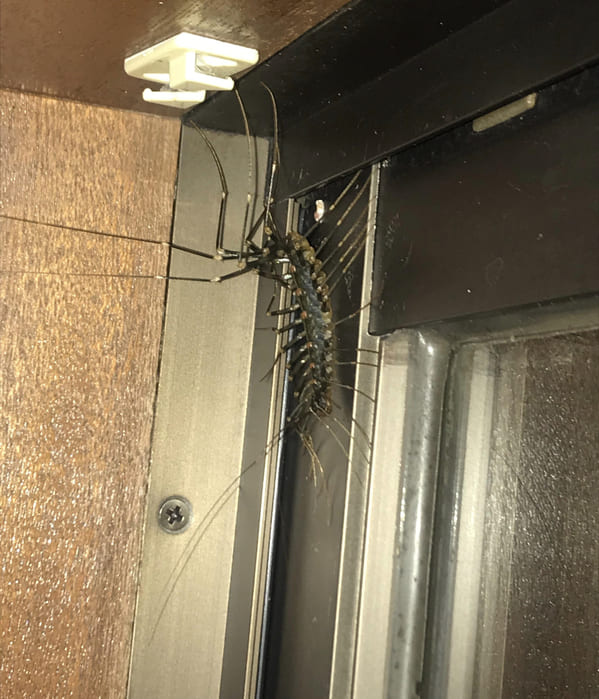 Saucy_Lemur
2. "My clients dog"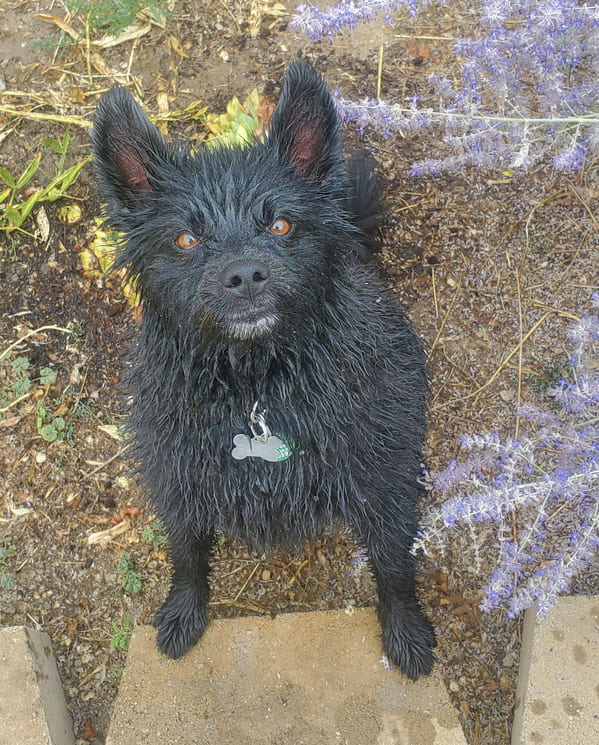 mercat1986
3. "Why does this dog look like it should be in a horror film?"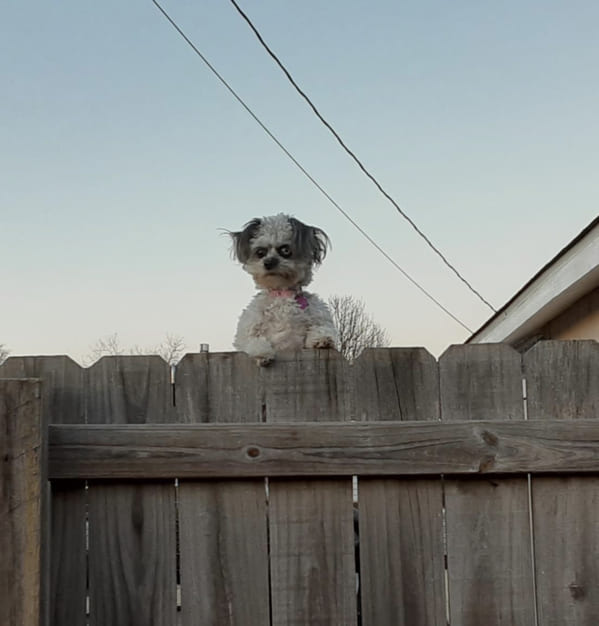 NottaPotatooohhh
4. "This is the most detailed model of a human cell to date, obtained using x-ray, NMR and cryo electron microscopy datasets"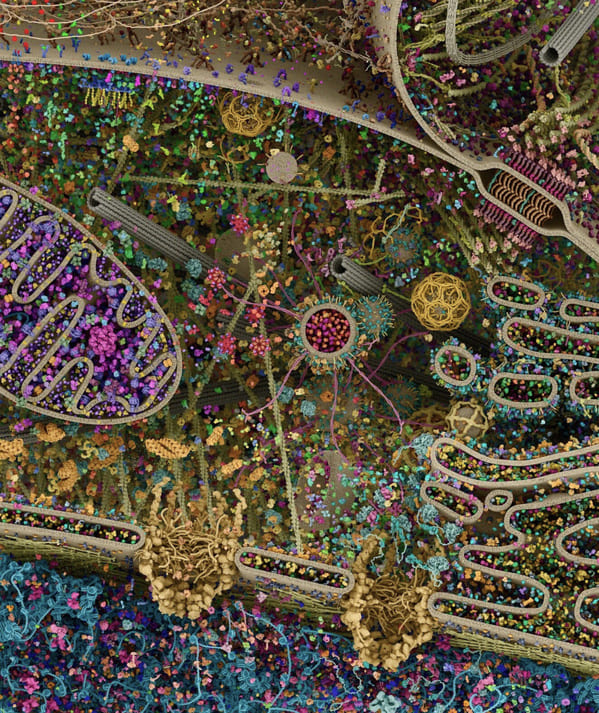 Motorchampion
5. "Woke up scared stiff last night when I noticed a Victorian ghost floating at the end of my bed. Took me a few minutes to realise it was my clothes on the door."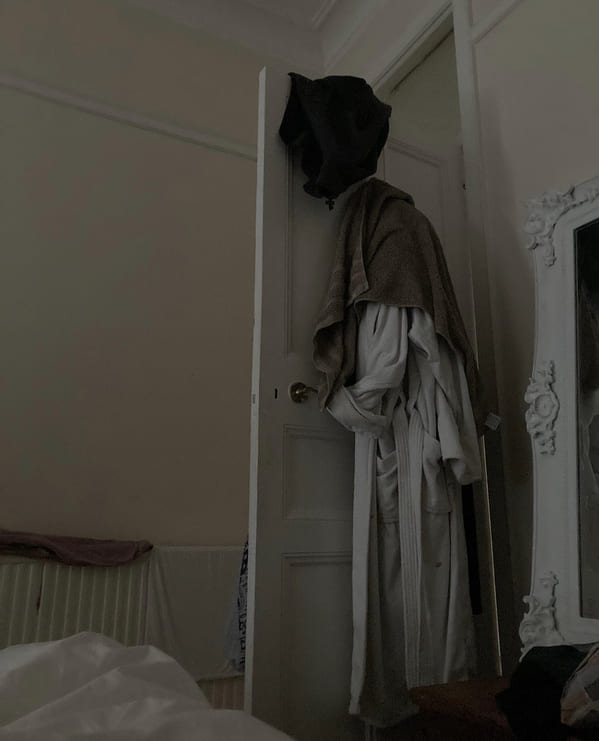 sesse301187
6. "No matter how many times I wash it…. It turns red."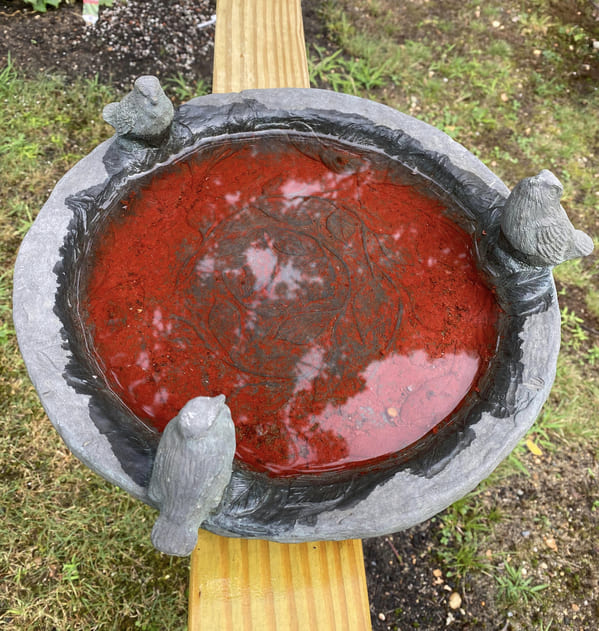 Full_Havels
7. "Found this thing on the bottom of my pool"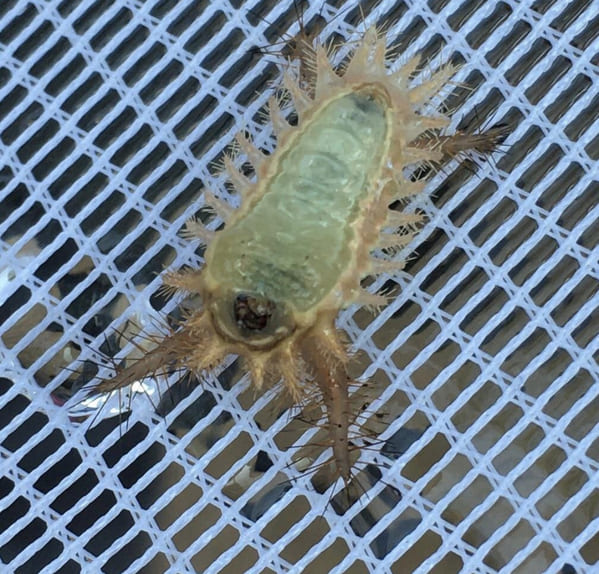 Mouldyrabbit7
8. "I walked up to my front door at 10pm while swinging my lanyard, and this is the image my doorbell used to send a motion notification"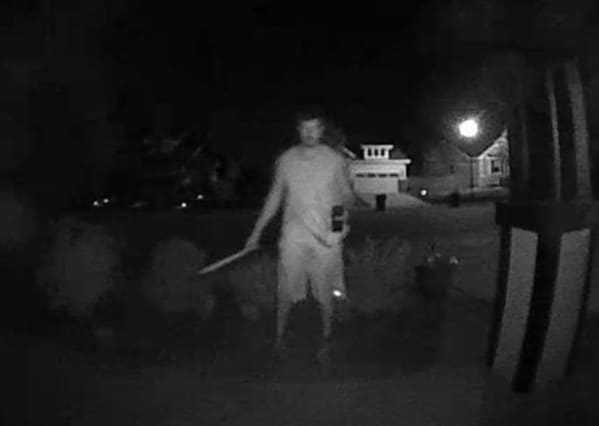 sleeplessaddict
9. "This abandoned "Studio C" Chuck E Cheese that was left to rot in a landfill"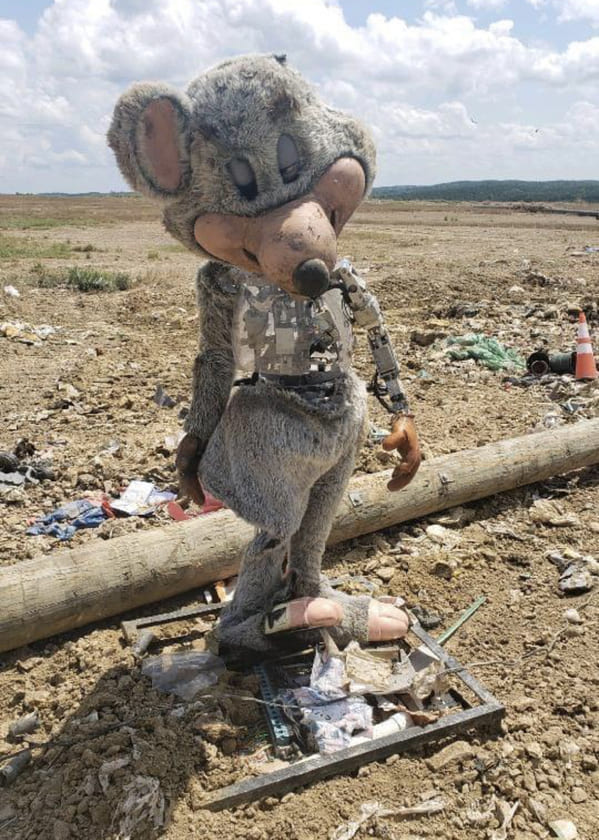 the_orange_alligator
10. "Strange square hole in the cloud cover."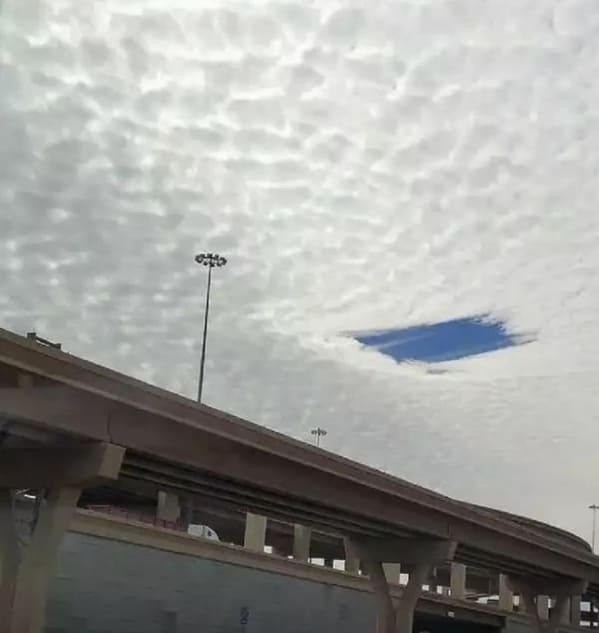 Antscannabis u/Antscannabis
11. "A Big Eye Grendalier, they live deep down near the seafloor."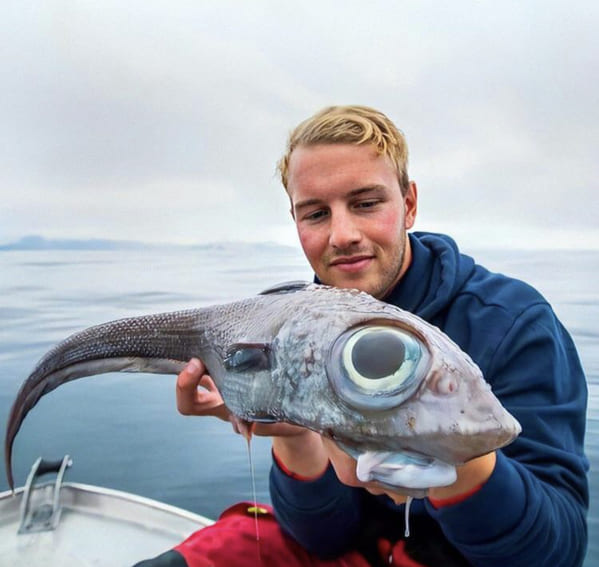 SomeoneFromGalar
12. "Used Needles Left Inside Abandoned Hospital"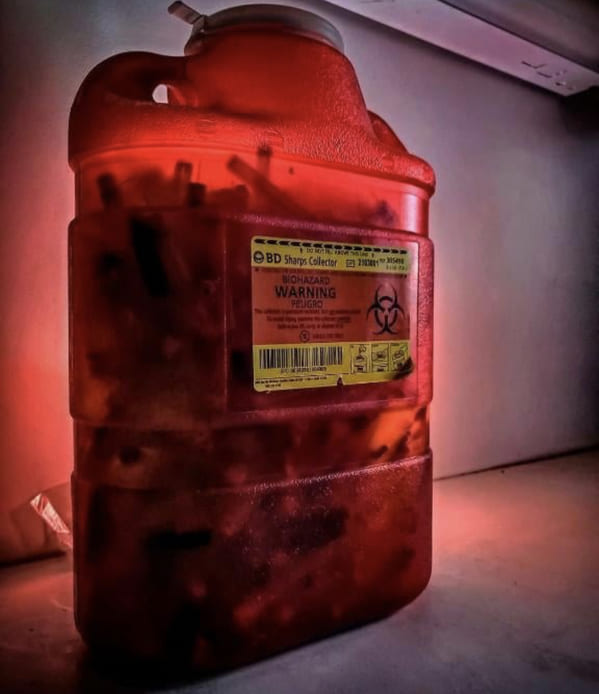 RETROxENTHUSIAST
13. "Those teeth of the sperm whale"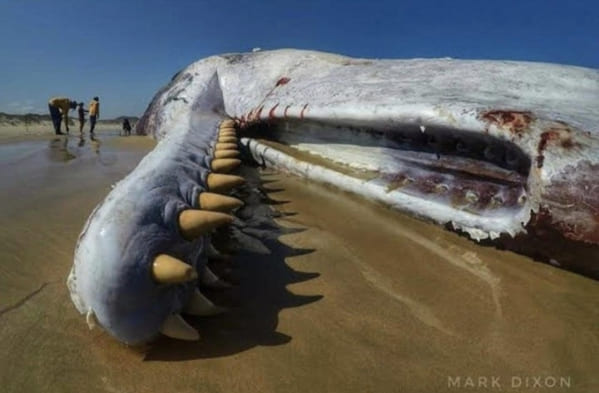 Basic_Independent_92
14. "The Thatcher Effect"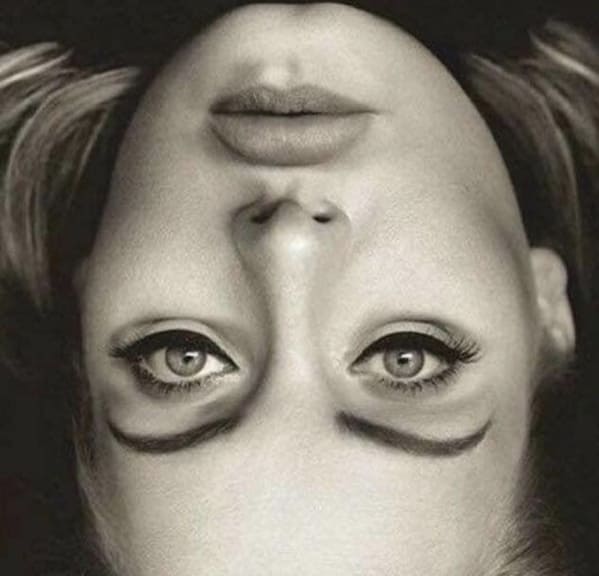 DMcI0013

"The Margaret Thatcher Illusion — which also gets called the Thatcher Effect, along with other names — occurs when a picture is turned upside down. But instead of changing everything in the picture, the effect happens when the features, like the mouth and eyes, are kept the right way up." — Independent
15. "This scares the sh*t out of me"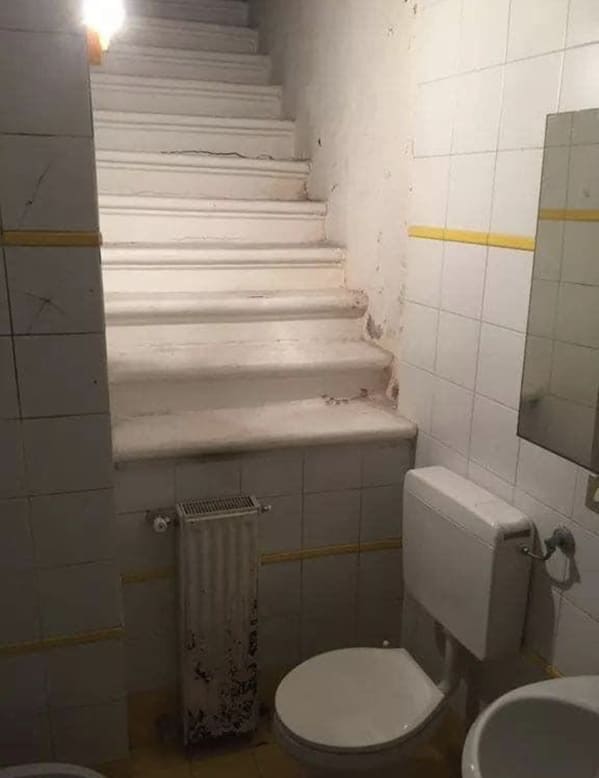 BottlerEater1
16.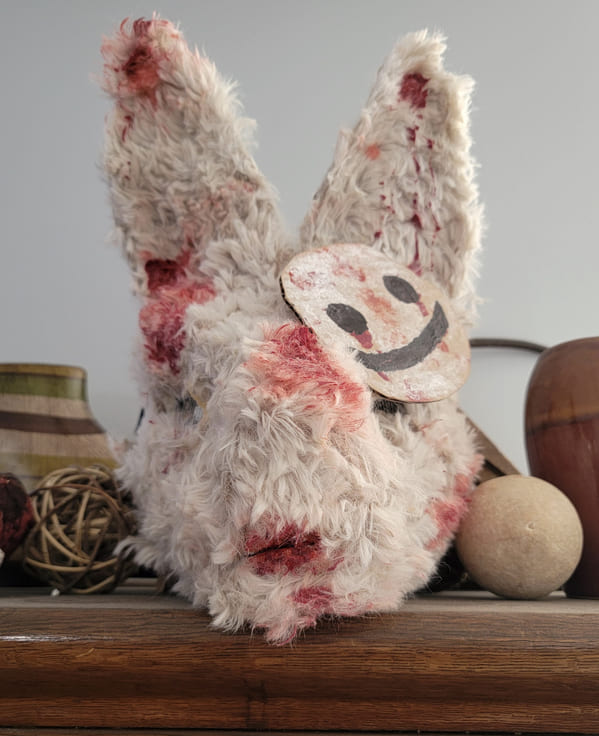 17. "These scratches on the inside of the door to my basement. It's an old house too."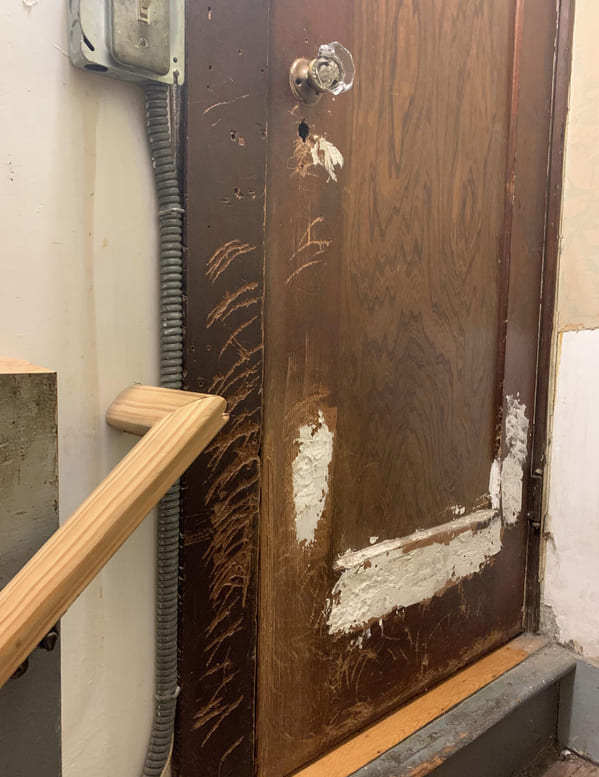 Delikkah
18. "I mean, this is not aquarium…"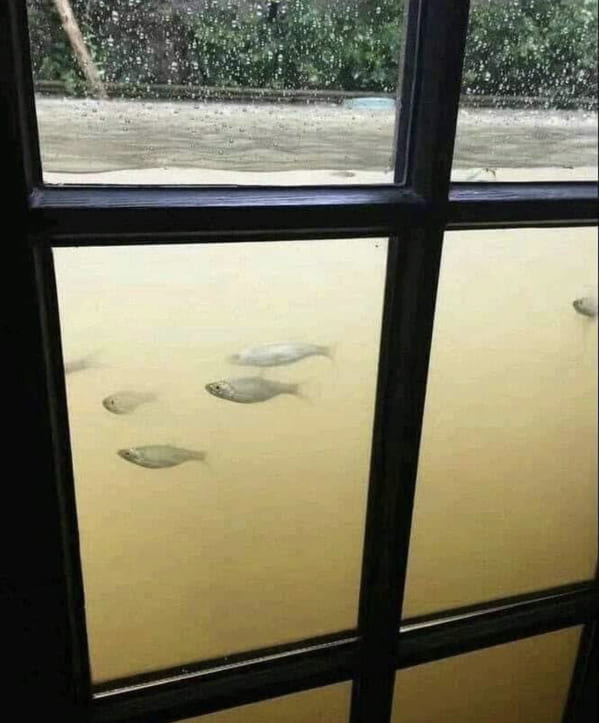 Power_Metal_Fans
19. "The passer-through-walls (Le Passe-muraille) sculpture in the Paris Catacombs."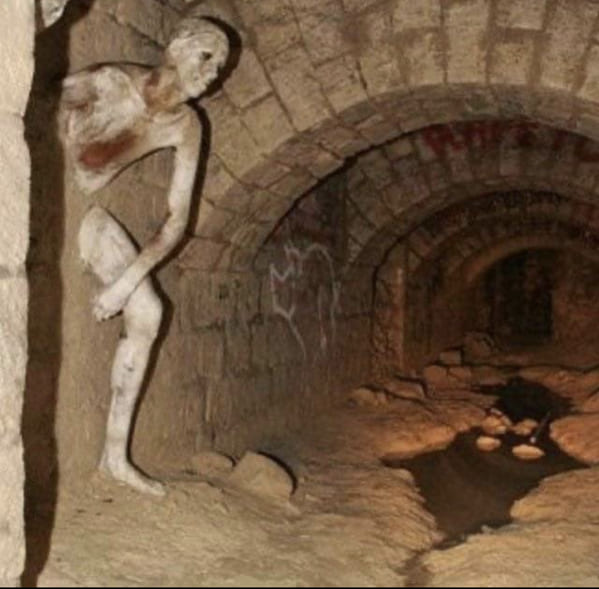 DeLaCruix
20. "The worst angle for a photo"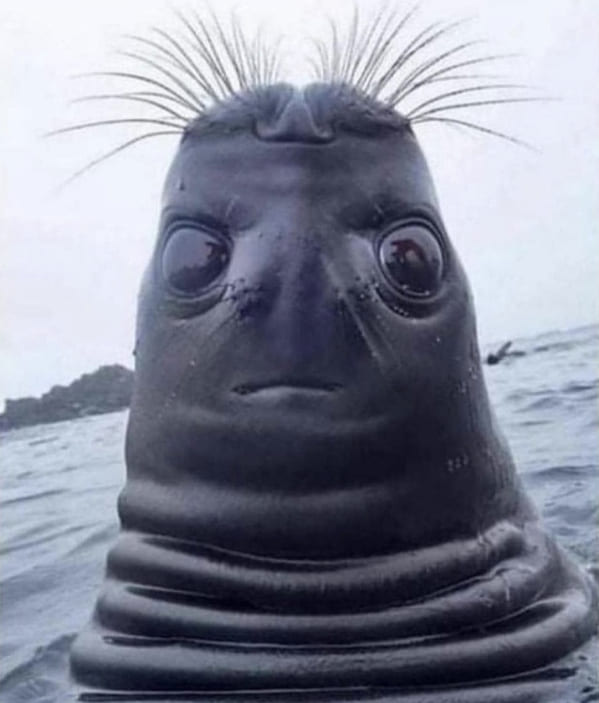 Zayyded
21. "To any aspiring movie directors out there backberries are a tasty alternative to fake blood and guts"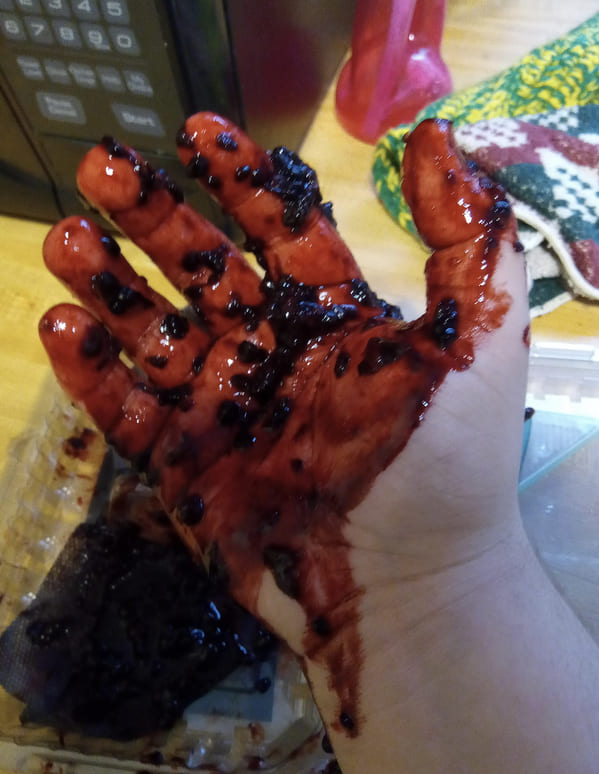 Pridefull_Furry
22. "Early 1900's fireman. If this thing emerged from smoke and flames then dragged you from a burning building, you'd need therapy for at least 2 reasons."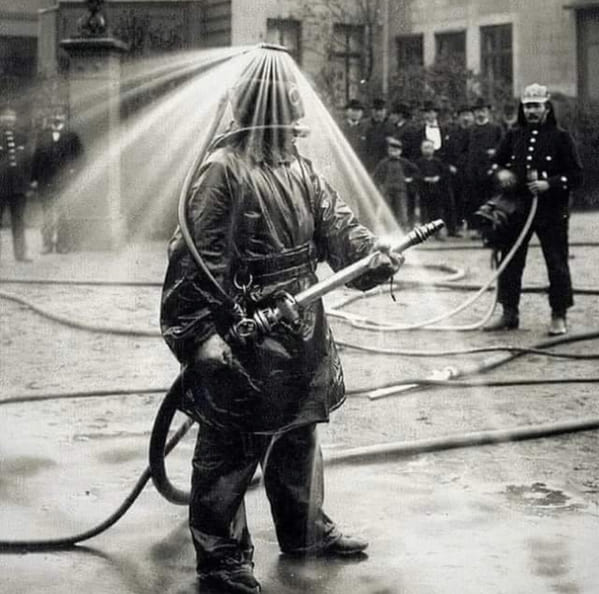 Insightful_Mantis
23. "Seriously?? Who is that?!?"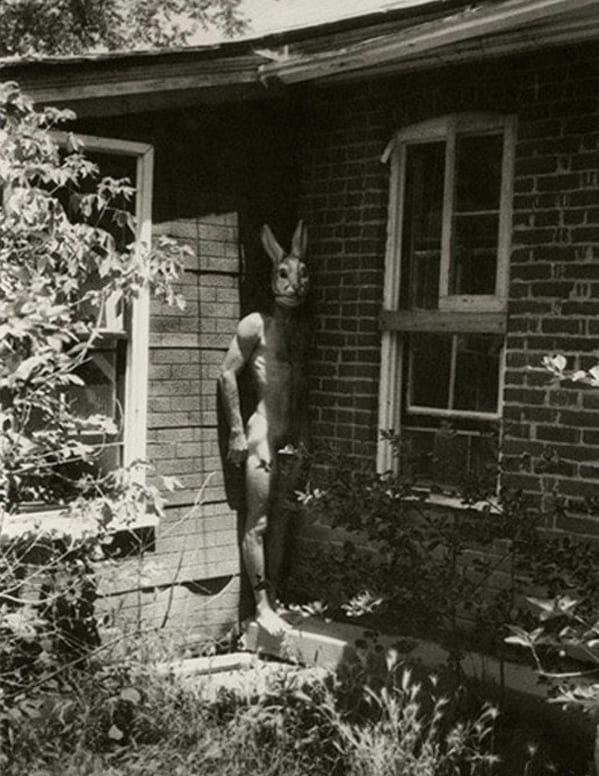 TooHigh2Die420
24. "This Abandoned Hotel Gives The Shining Vibes"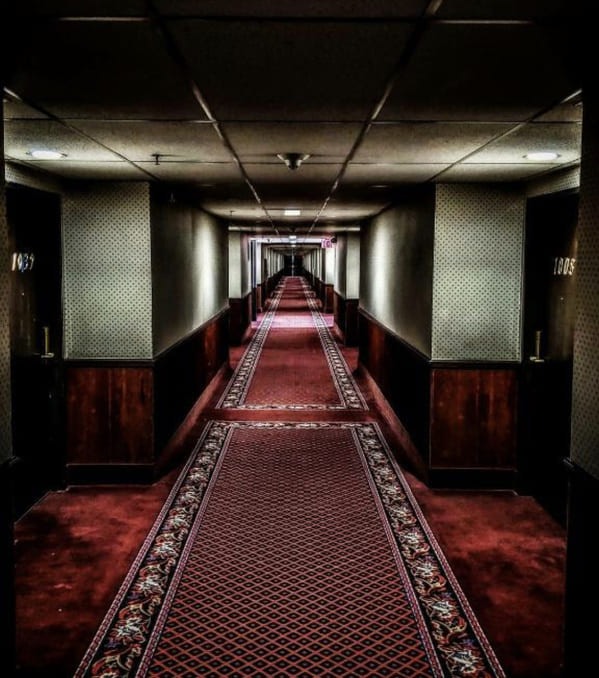 RETROxENTHUSIAST
25. "It's just a basement…right?"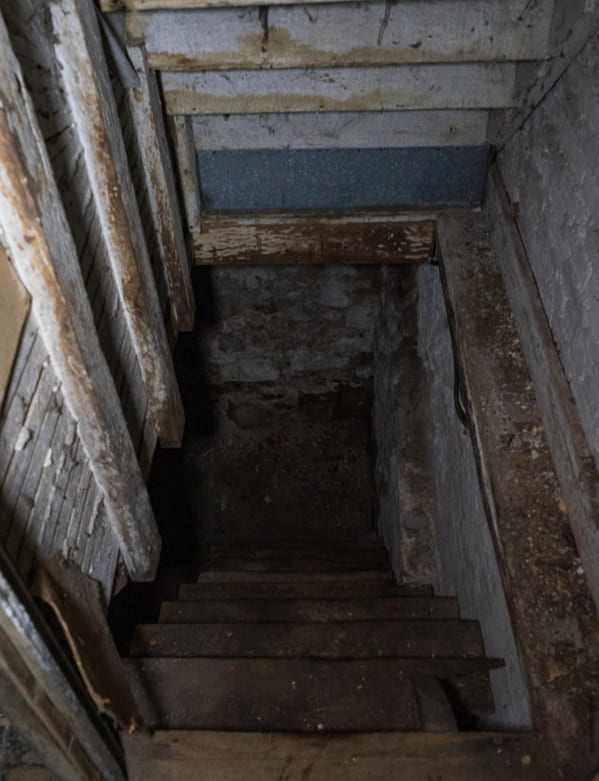 ZerohasbeenDivided
h/t: OddlyTerrifying