Ah, nostalgia. There's nothing like looking back on life and remembering the way things used to be. That's different for everyone, of course. I'm old enough to remember a world before the internet, but I feel old when I'm around my teenage nieces and nephews.
There's a group online dedicated to sharing funny tweets, pics, and memes that will bring back fond memories. It's fun to walk down memory lane but don't stay too long or you'll start to feel old.
1.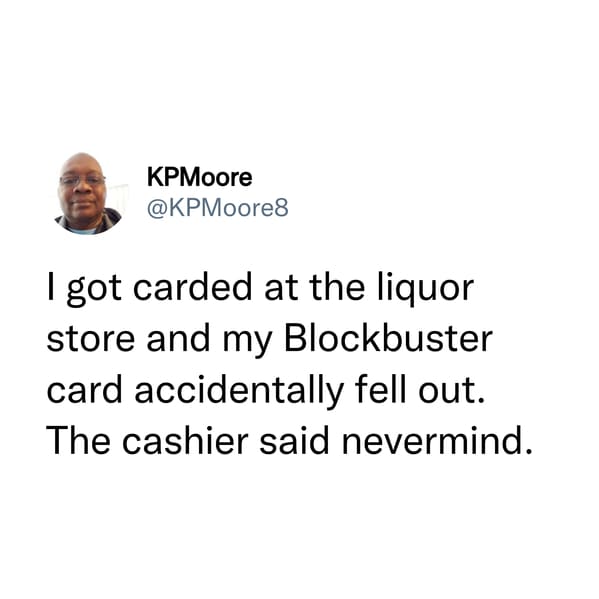 2.

3. "'I Grew Up With No Internet' Starter Pack"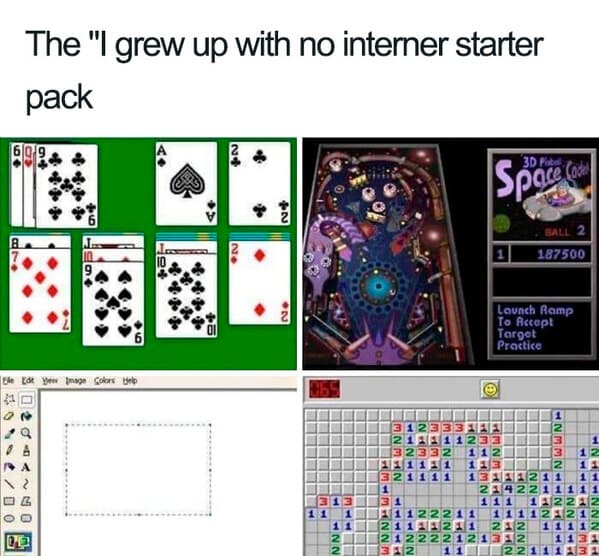 Halfang
4.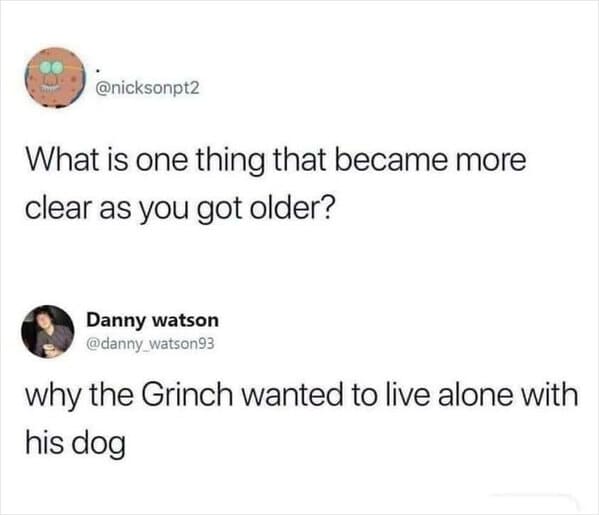 5. "The Struggle Is Real"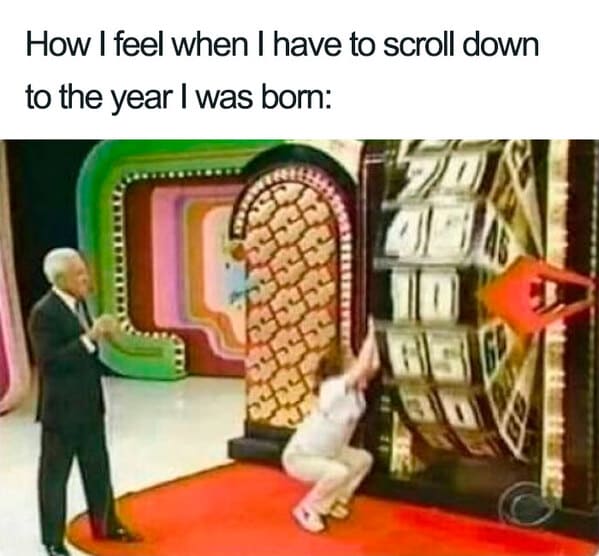 codespair
6. "Ah Nostalgia…."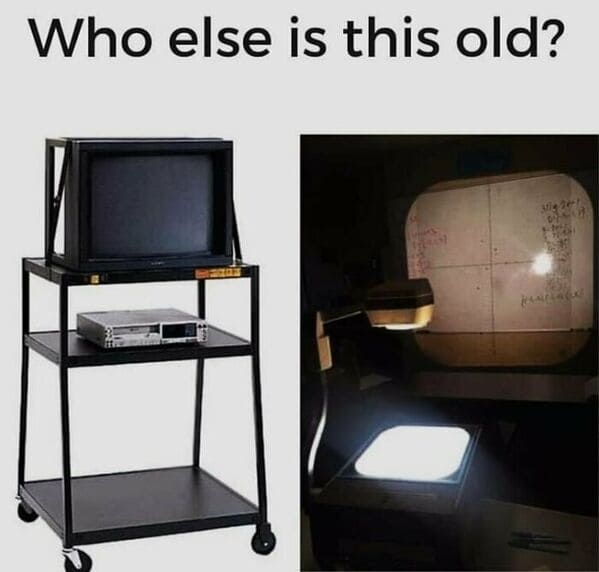 [deleted]
7. "Zoom Meetings!"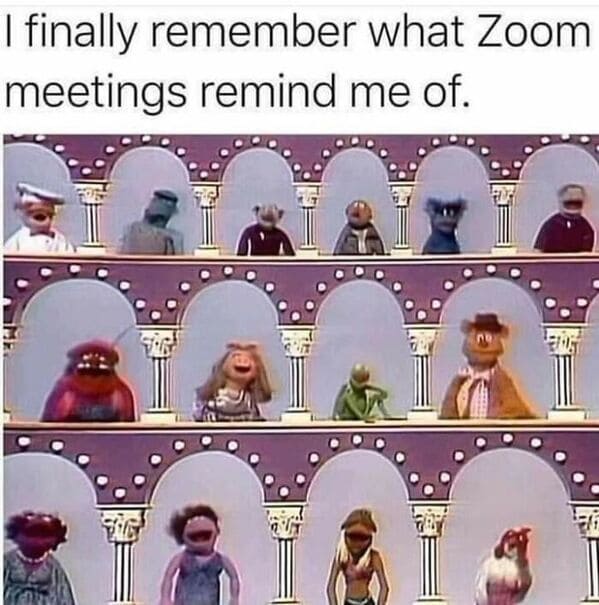 mark30322
8.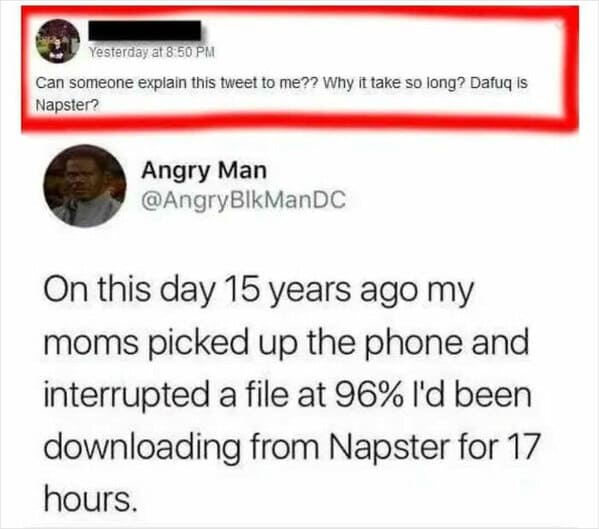 9. "I'm Old I Remember Having One Thinking It Was So Cool"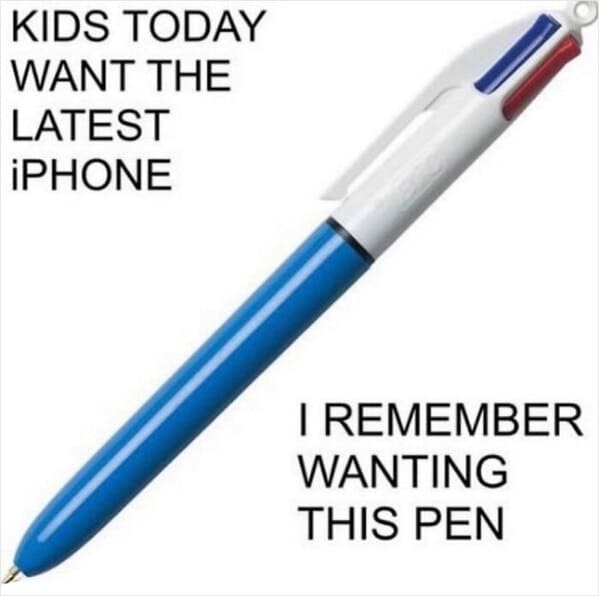 dogfartsnkisses
10.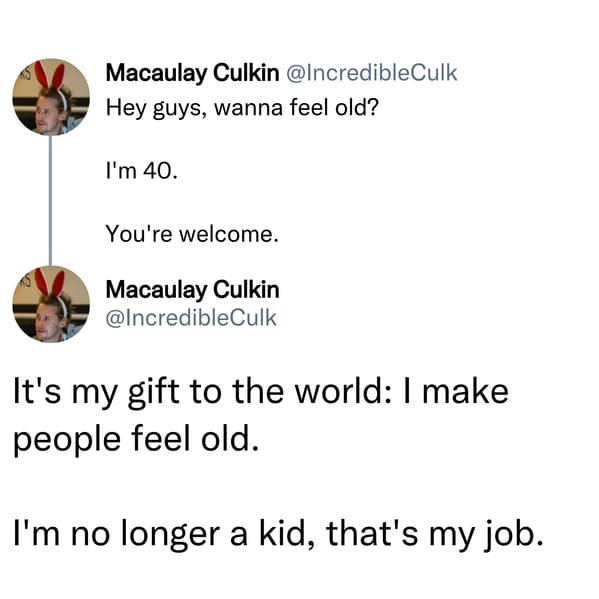 11. "You Might Be Old…"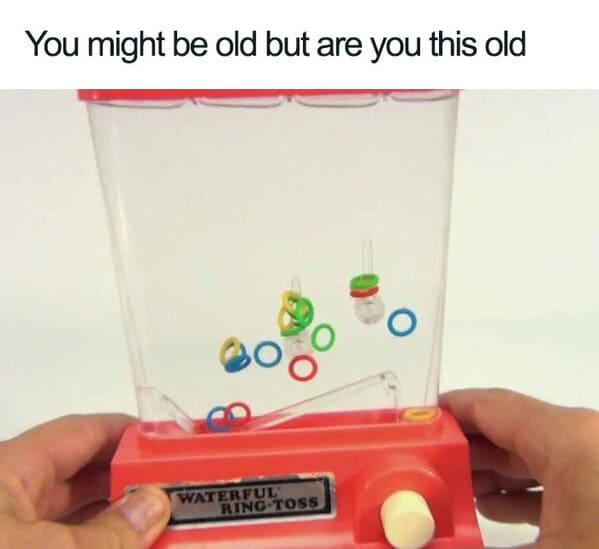 garvisgarvis
12. "Who Else Had These Exact Same Speakers?"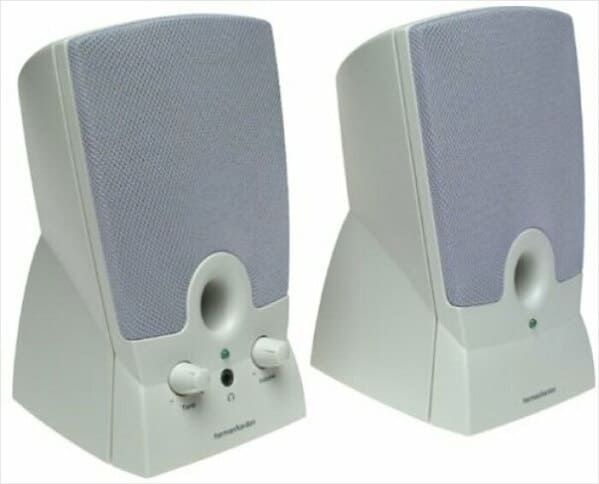 patoarvizu
13. "Doc Brown And Marty Mcfly Still Here, Together, In 2021"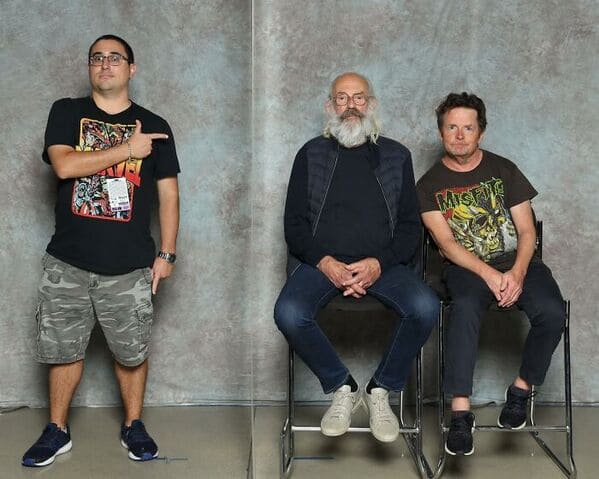 tandyman234
14.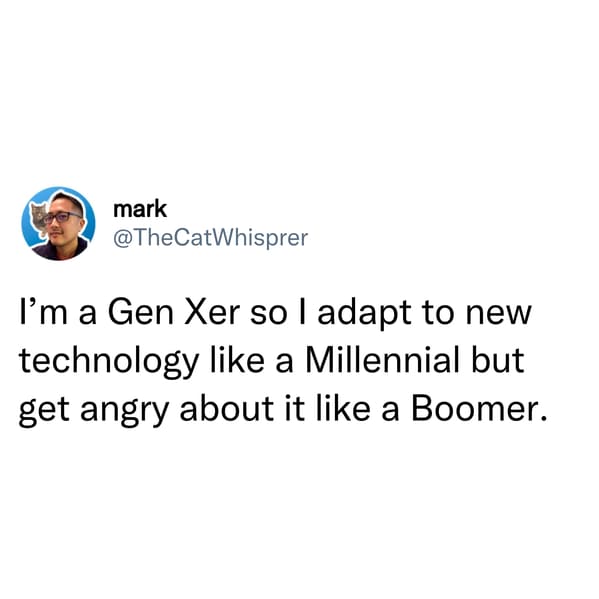 15.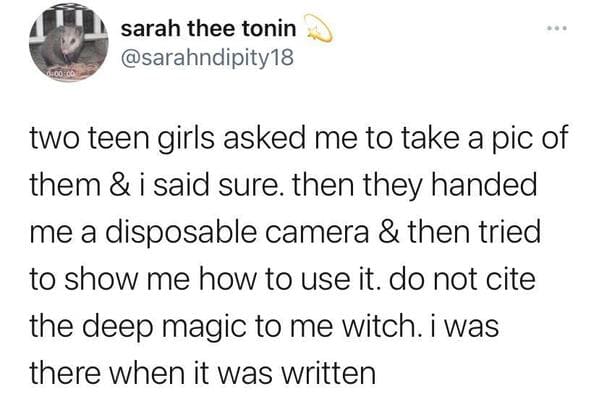 16.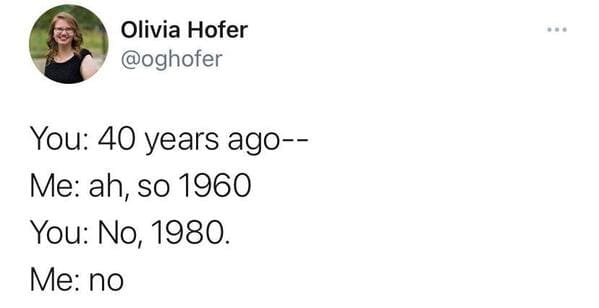 17. "I Remember!"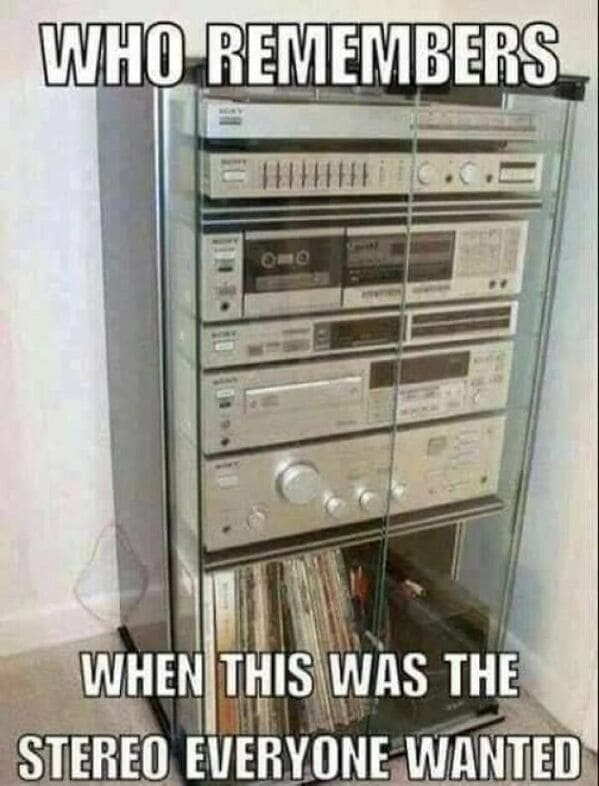 [deleted]
18.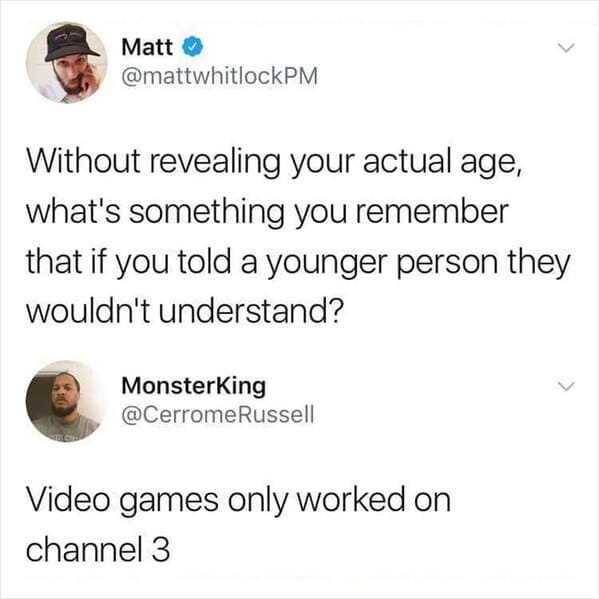 19. "Phoebe's Baby Is A College Grad"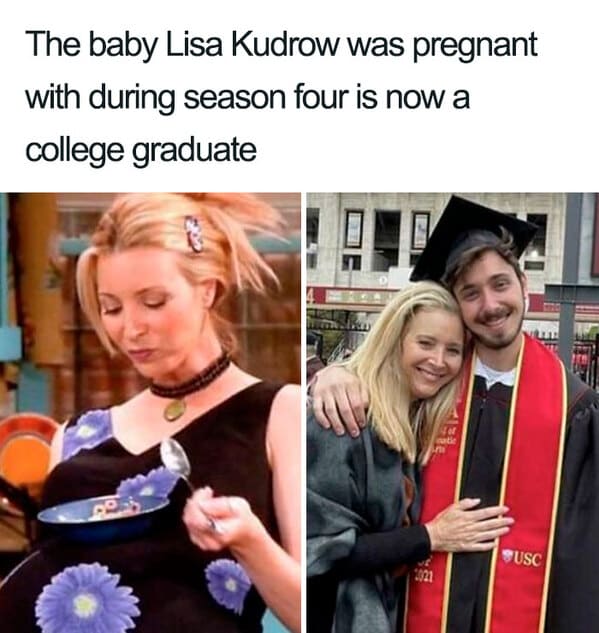 texasbluemoon
20.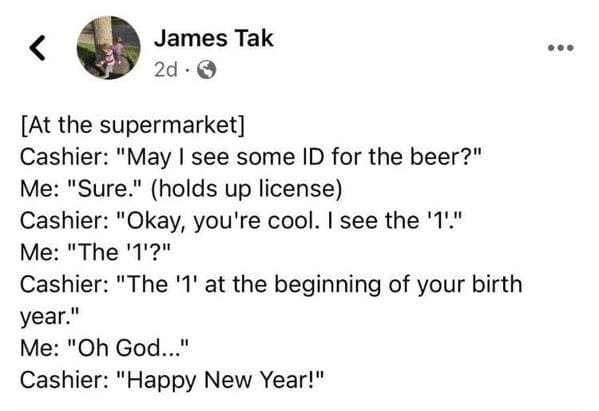 21.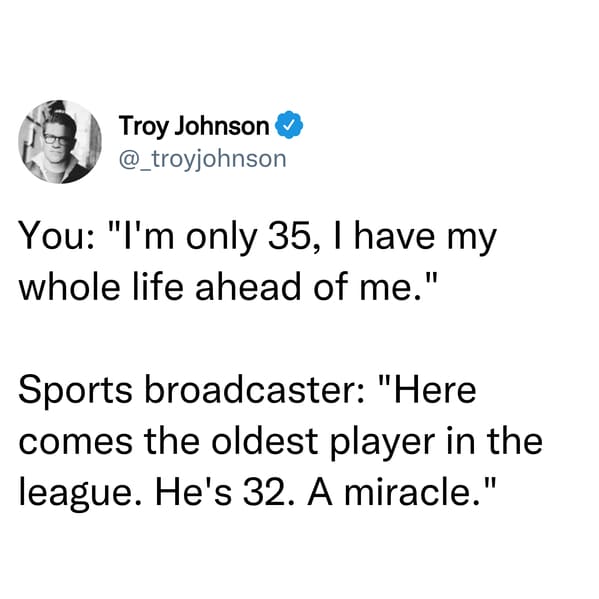 22. "Aww"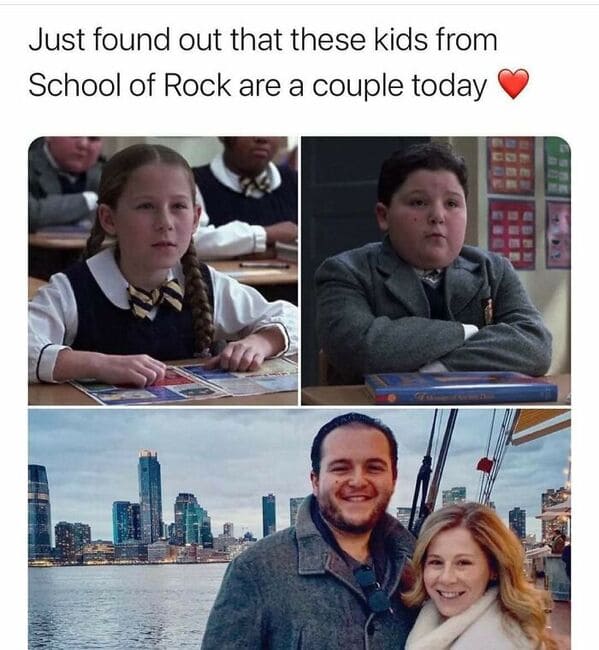 intelinsidecore
23. "AFV Anyone?"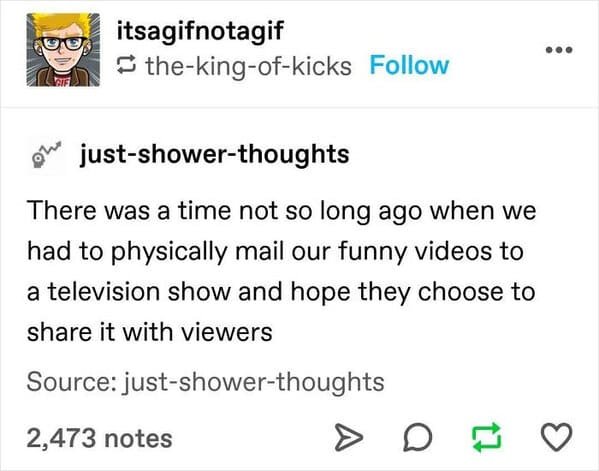 iKONIC-ONCE
24.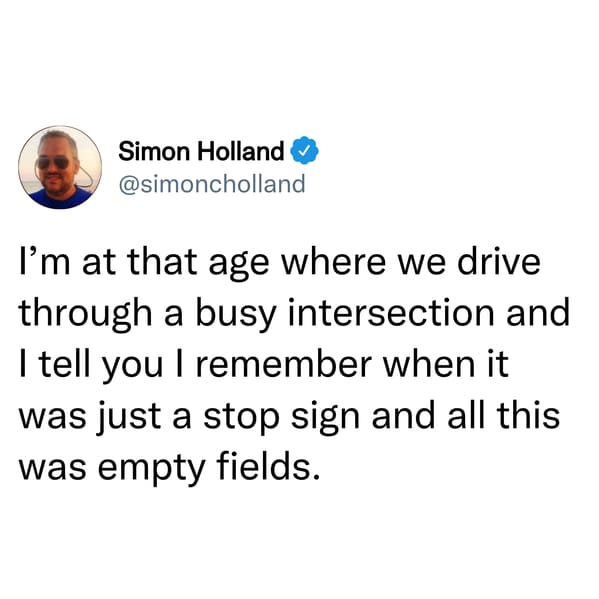 25.
26. "Anyone Else??"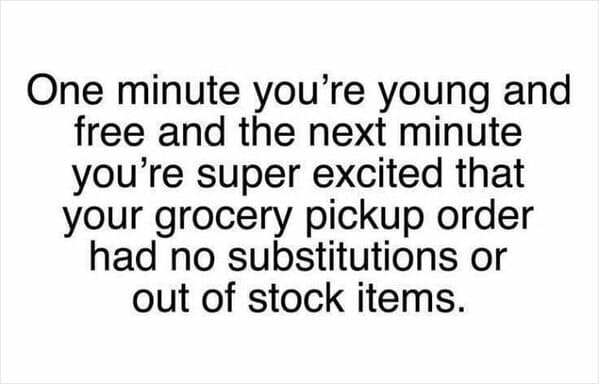 thewickednoodle
27. "In The '80s, TV Stations Just Turned Off Late At Night. No Infomercials, Nothing. Just This"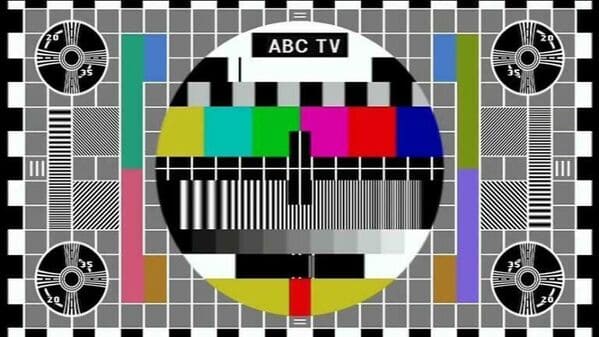 Zero_C00L_
28. "Internet Is For The 1 Percenters"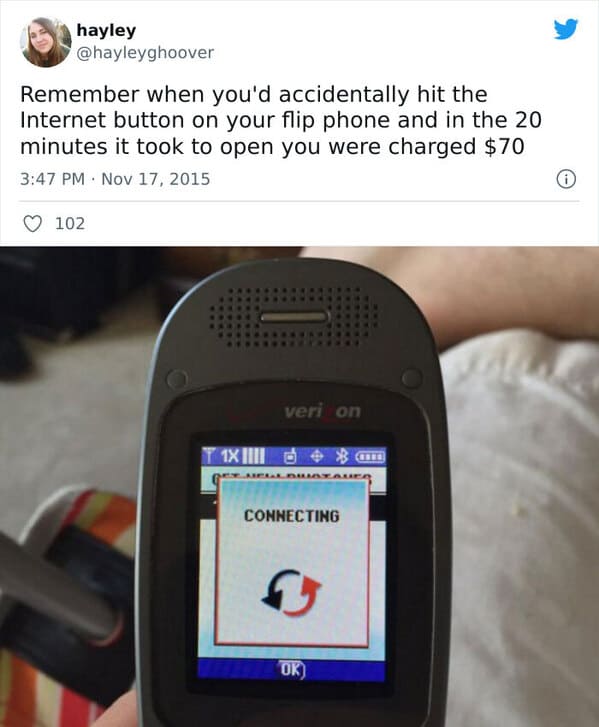 iKONIC-ONCE
29. "That's Relatable"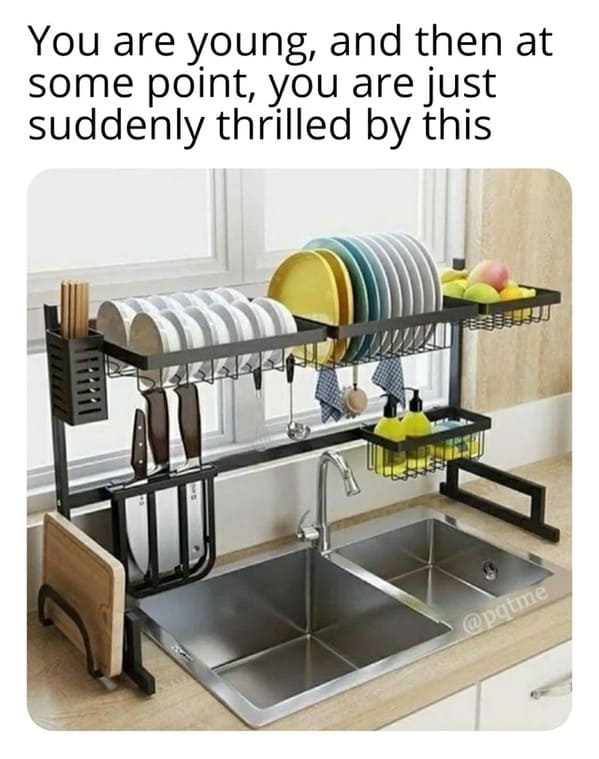 julianvgs
30.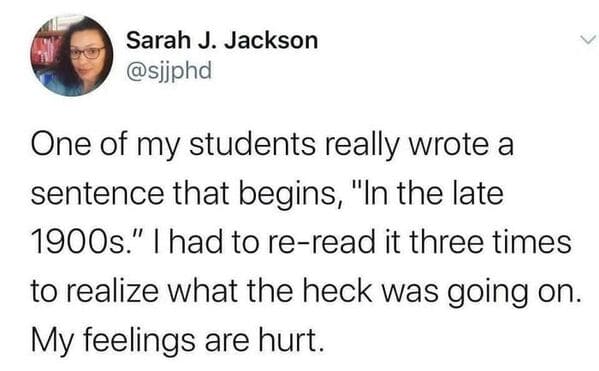 31. "My High School Class Yearbook Is Now On Display At The County Historical Museum. I'm 42"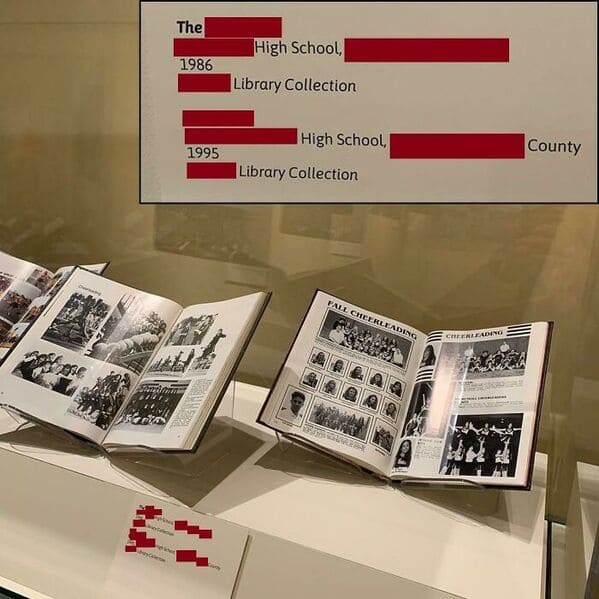 mattjh
32.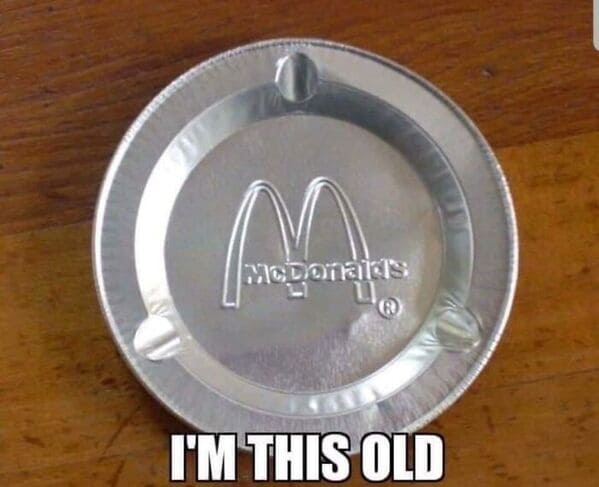 cabeachgal
33.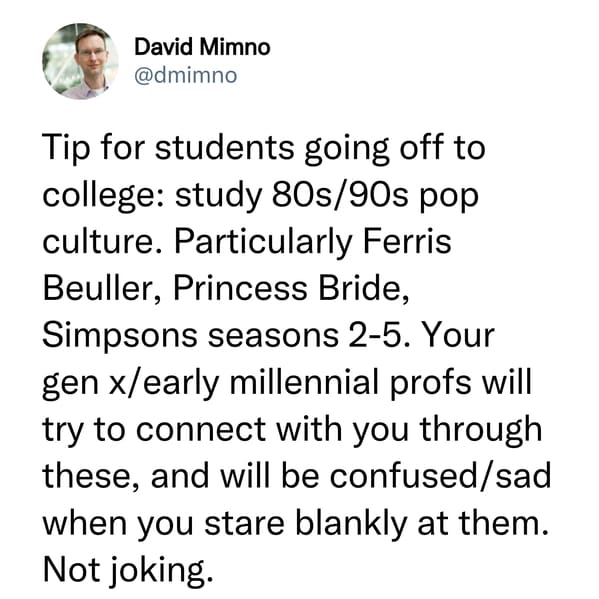 34. "Was It A Nokia Or A Razr You Had?"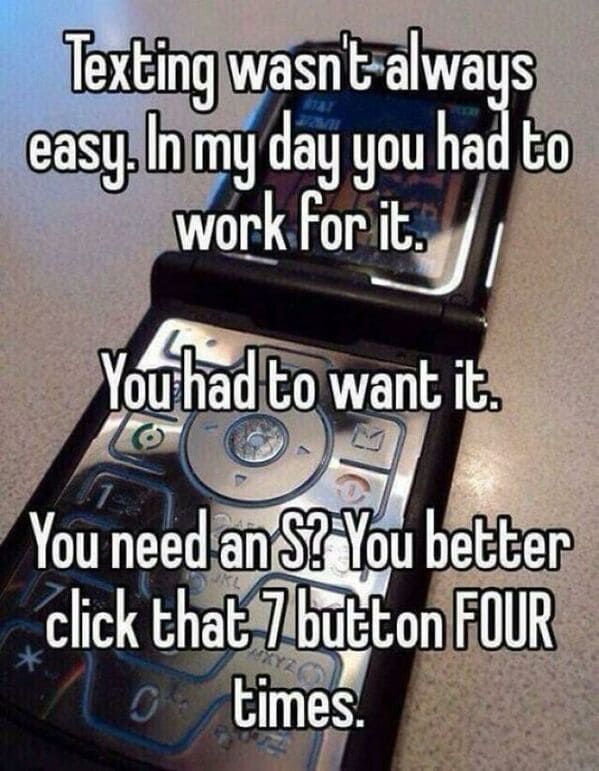 DogRoscoe
35. "70's Kids Checking In"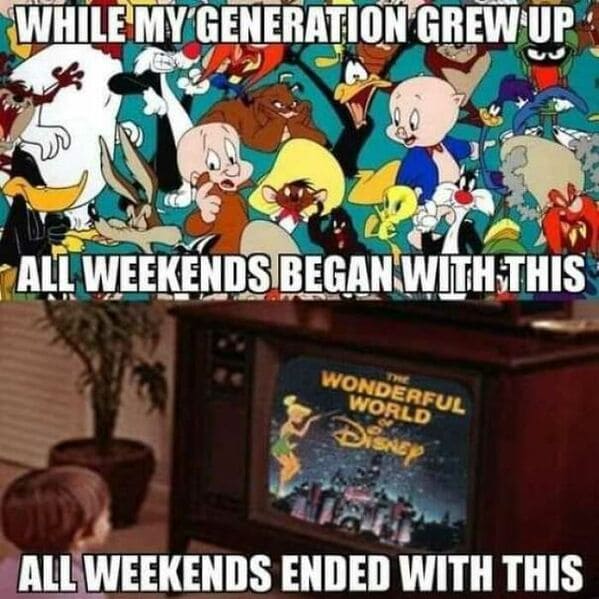 5_Frog_Margin
36.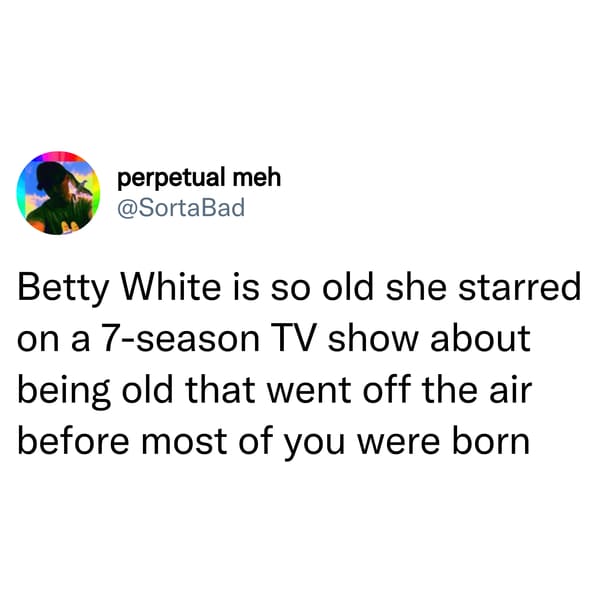 37. "After 9 And On The Weekends Plus $.10 Texts"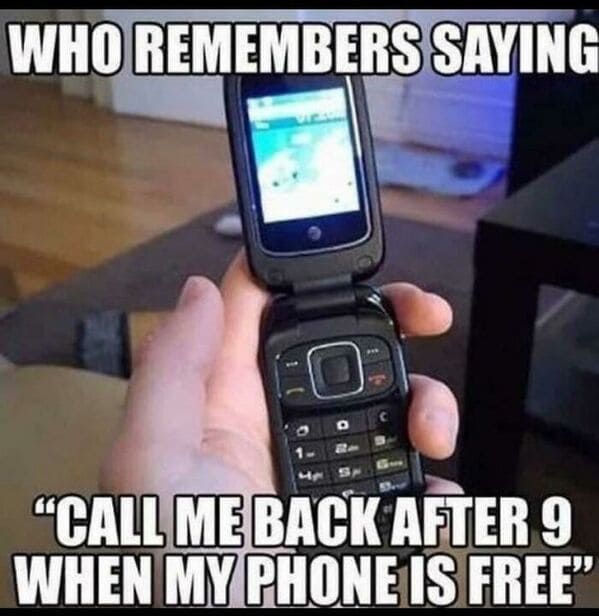 t-uli
38. "I'm Officially Old"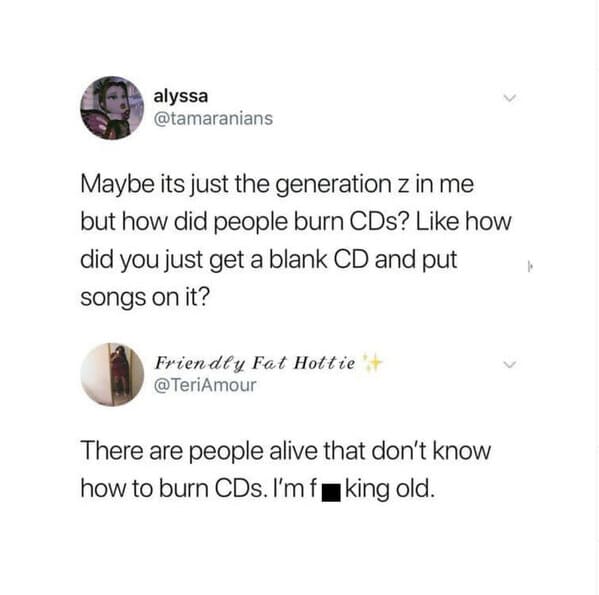 eventgirl37
39. "Never Failed"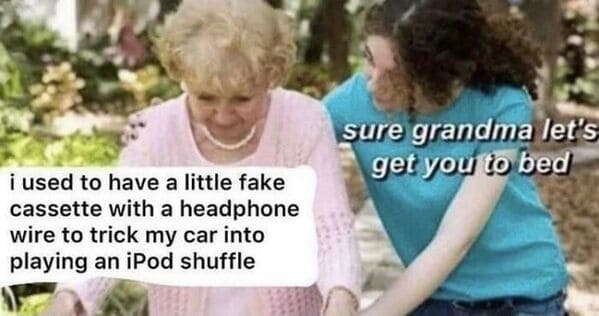 Curious-Try-7805
40. "Some Redditor Is Mocking His Dad For This 80's Handset That's Plugged Into His iPhone. All I Can Say Is, That Looks Amazingly Comfortable…."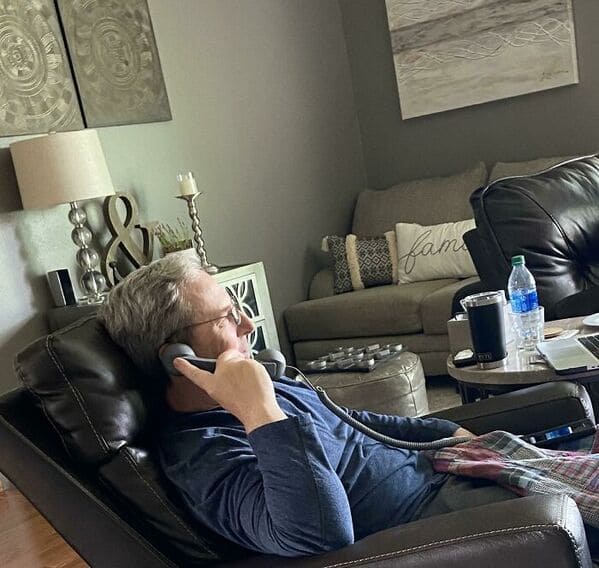 5_Frog_Margin
41.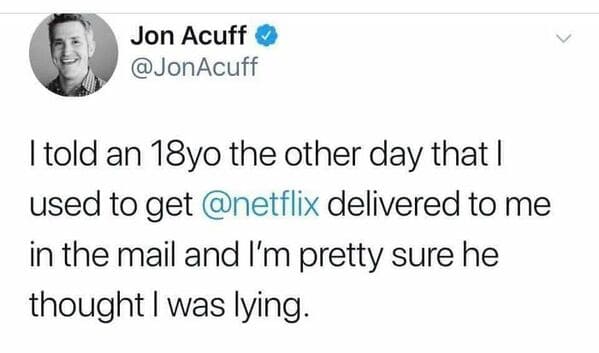 42. "An Ancient Artifact From A More Civilized Time"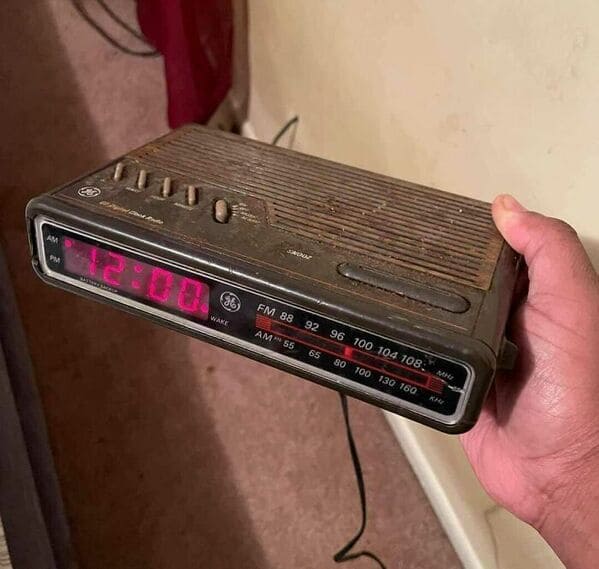 ameen__shaikh
43. "Pink Floyd::pride"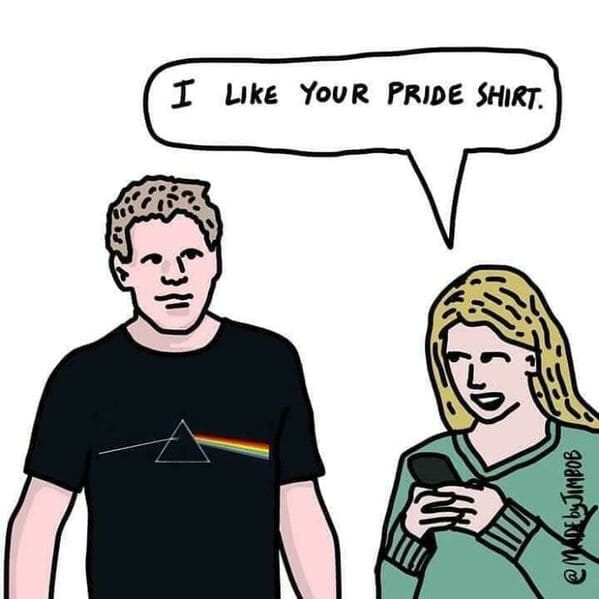 cabeachgal
44. "Strolling Through Google Maps And Looking At The Houses Of Kids I Played With As A Kid. I Was There When They Planted That Pine Tree. It Was 2 Feet Tall And We Used To Jump Over It"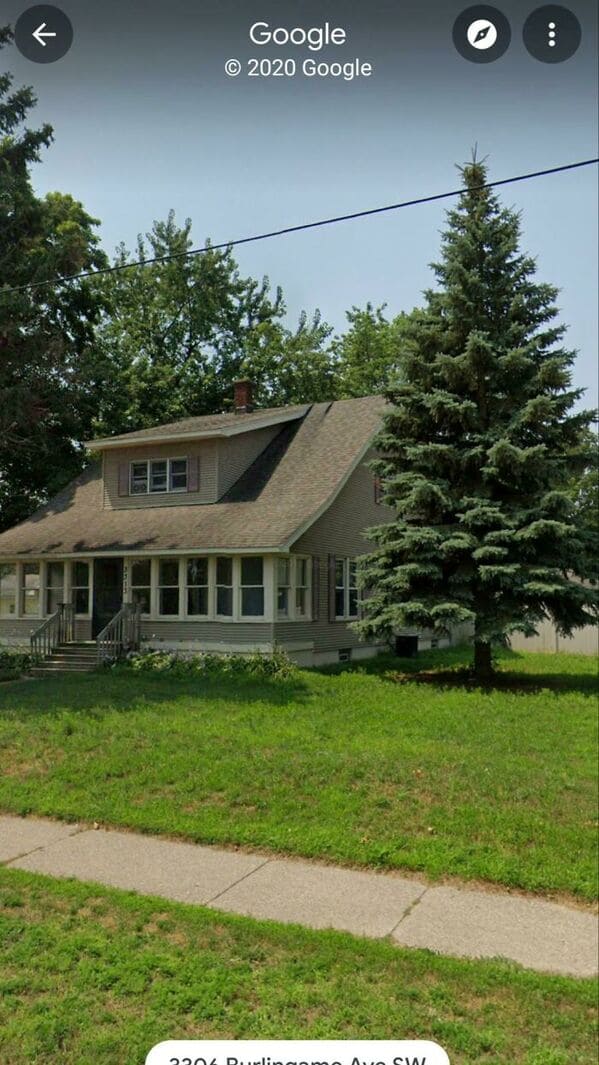 Azar002
45. "That Moment…"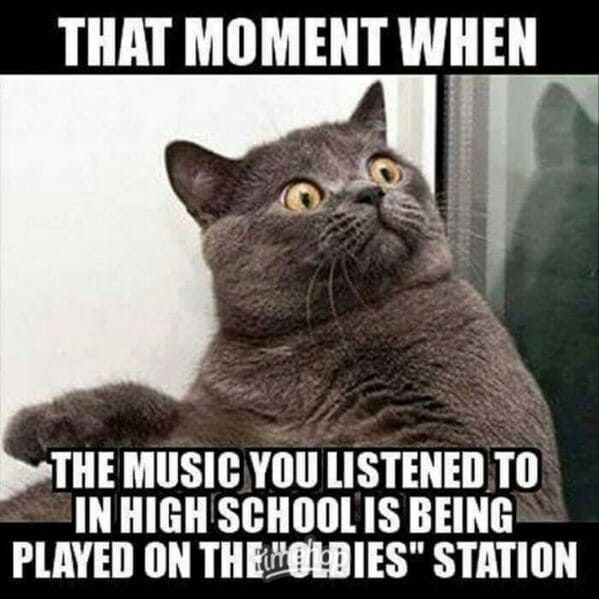 mark30322
46. "Anyone Else Unable To Resist The Urge To Touch It When It Was Red Hot? Just Once, Of Course?"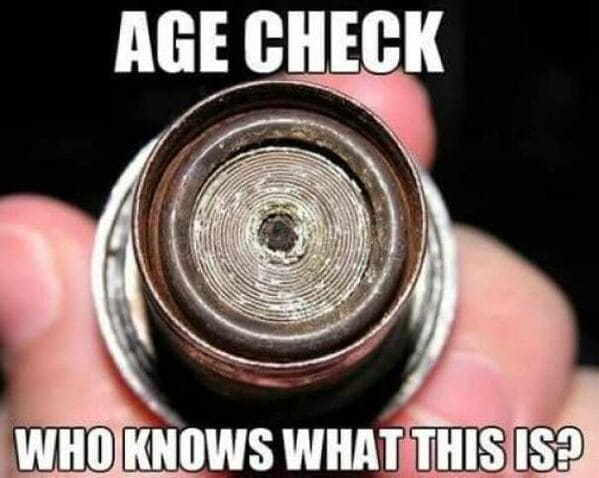 5_Frog_Margin
47. "We Are Now As Far From The 80, As The 80′ Was From The 1940's"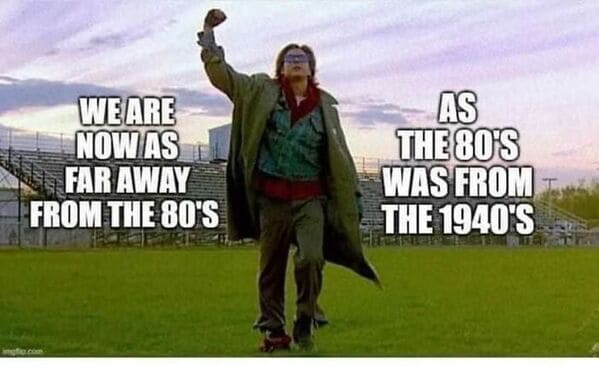 mark30322
48. "Boomers Unite!"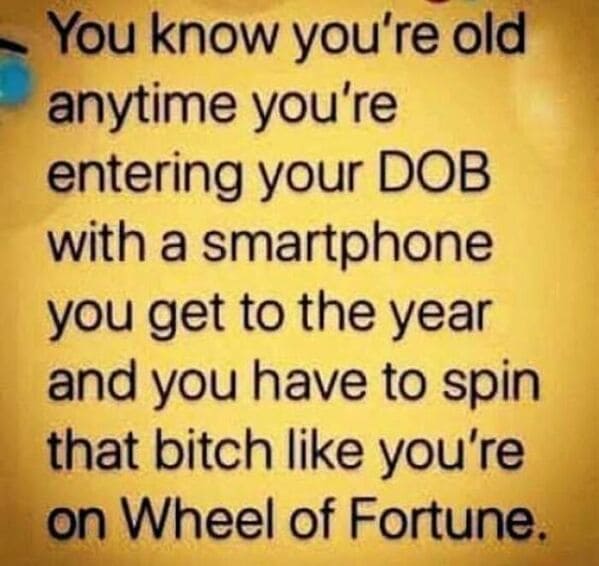 BloodyMorgan
49. "Does Anybody Else Remember These Lift-Top Beasts?"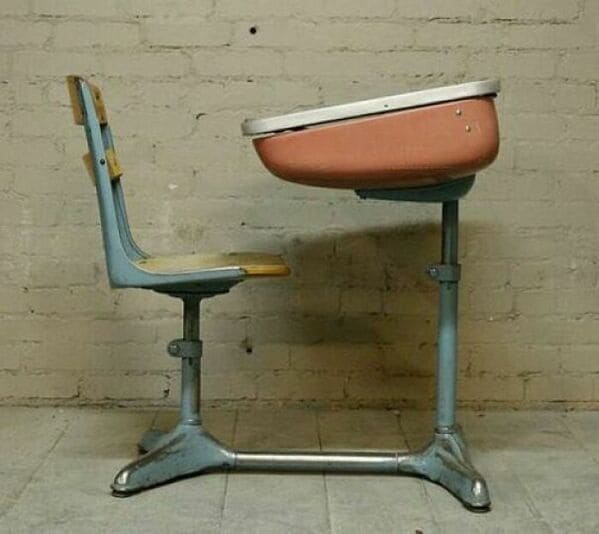 ModernMoloch
50. "This One Hurt"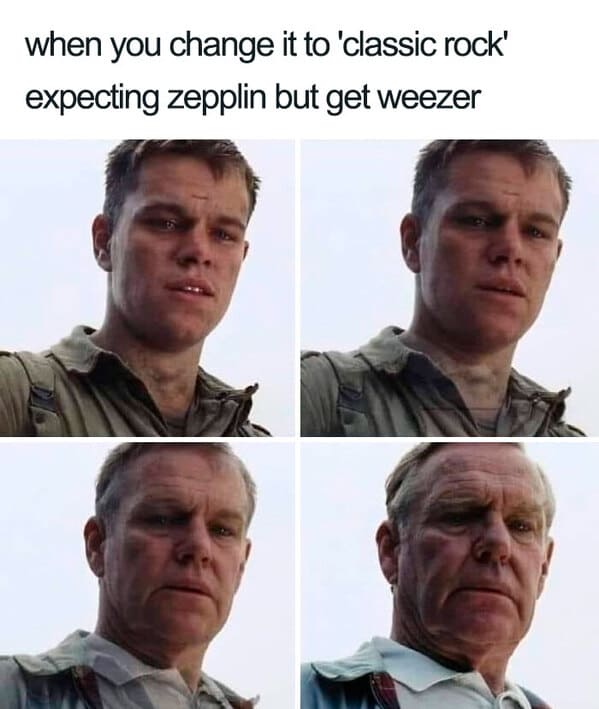 iretch
h/t: BoredPanda