Leave it to students to show how stupid rules can be. A viral TikTok about a high school that banned backpacks shows just how far kids will go to technically follow rules but still mock authority.
Here's the video in question:
Apparently, in an effort to stop concealed weapons from entering the school, the administration banned the use of backpacks. Students, however, found hilarious workarounds, including using trashcans and M&M display units that I guess they stole from Walgreens.
The comments came flooding in. Let's have a look at how people feel about kids technically following the rules.
Here are the best replies to a viral TikTok about students getting around a backpack ban at their school:
---
1.

2.

3.

4.

5.

6.

7.

8.

9.

10.

11.

12.

13.

14.

15.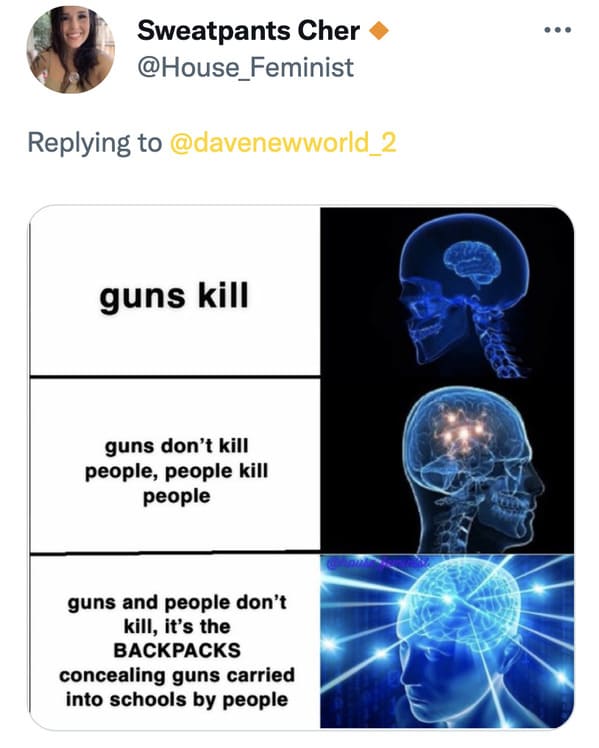 16.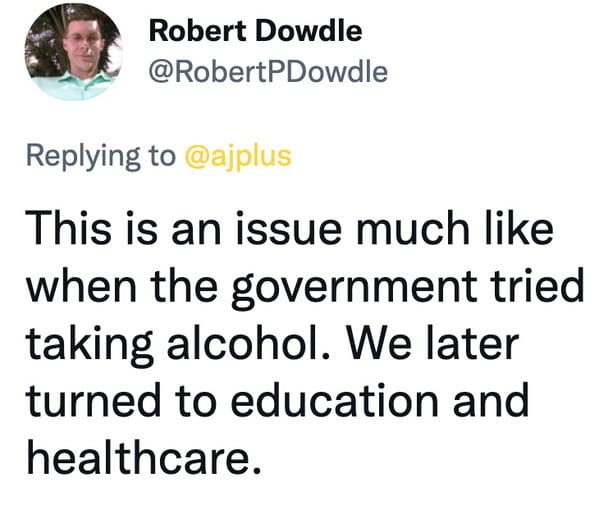 17.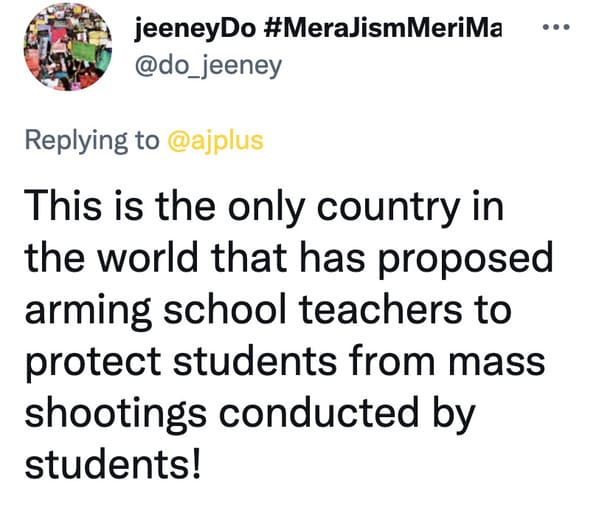 18.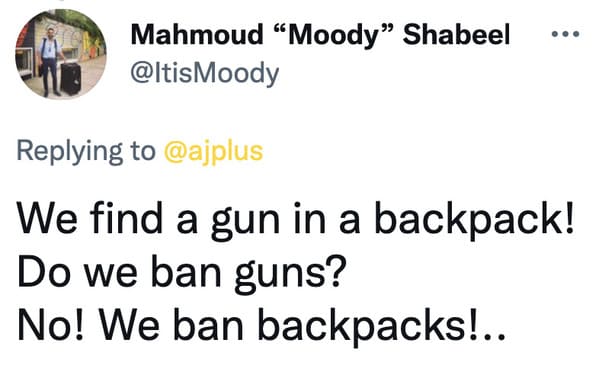 19.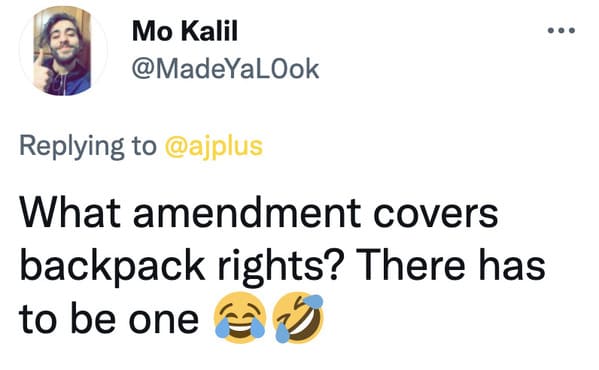 Sadly, this wasn't the only video on the subject.
Just another day in the USA pic.twitter.com/43BuLiv86I

— Fifty Shades of Whey (@davenewworld_2) September 28, 2021
There you have it. This country is a mess.
h/t TikTok