S**t happens. Like, a lot.
So chances are it'll be your turn to take the brunt of it at some point. That's why it's important to enjoy the times when it's happening to someone else.
Funny fails are only hilarious with a little perspective…
---
1. 4 days after moving to Chicago.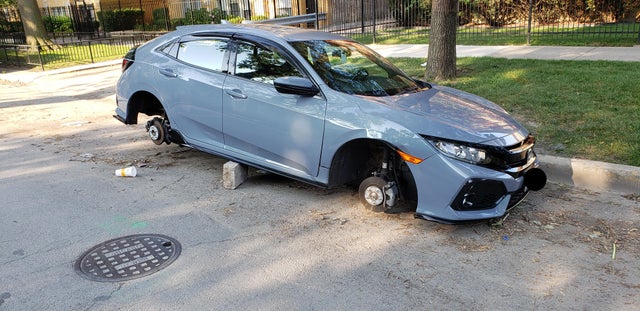 2. Finally got my license, it came expired! Thanks, New York!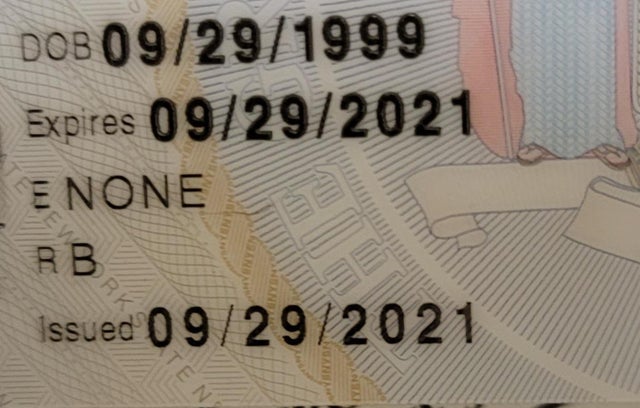 3. My wall in my apartment after dating a lunatic.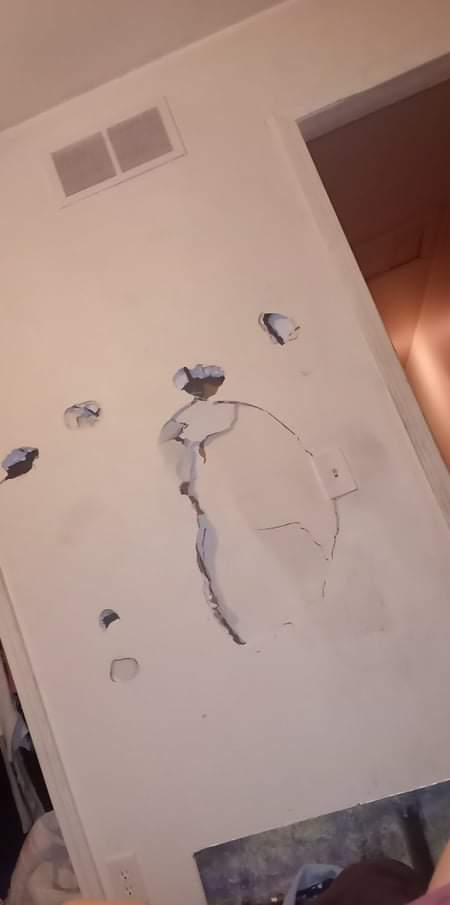 4. Just trying to ride a bike near a nesting magpie.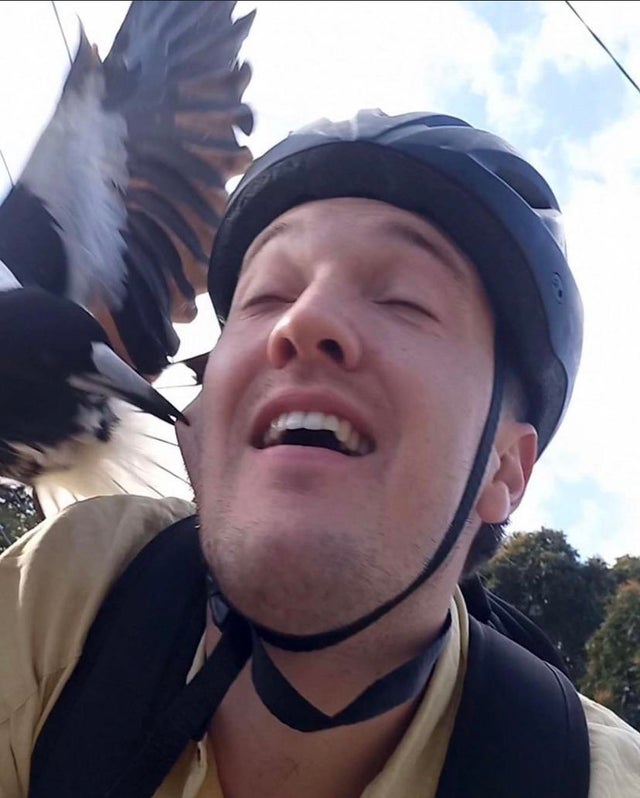 5. Never thought it'll happen to me. 6 hours flight, touched me 3 times.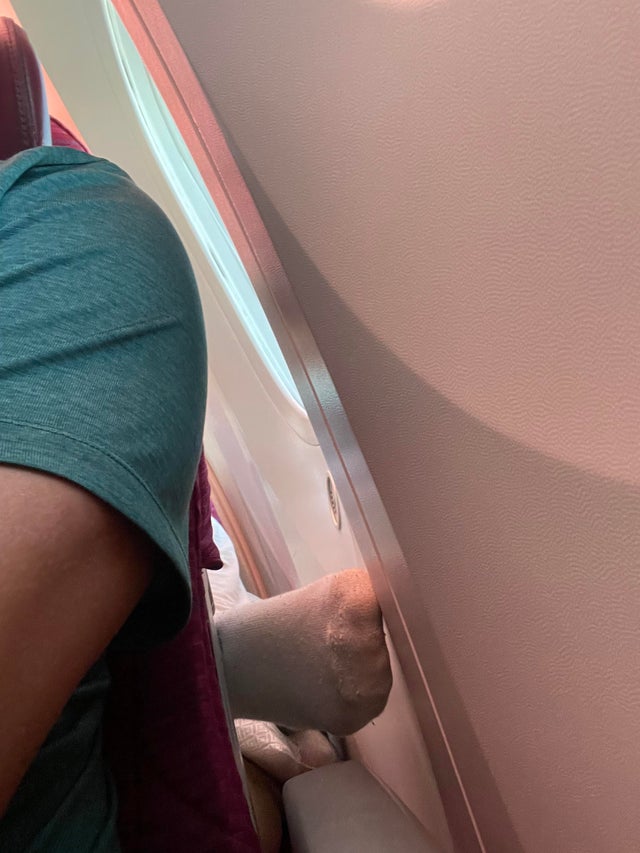 6. Well…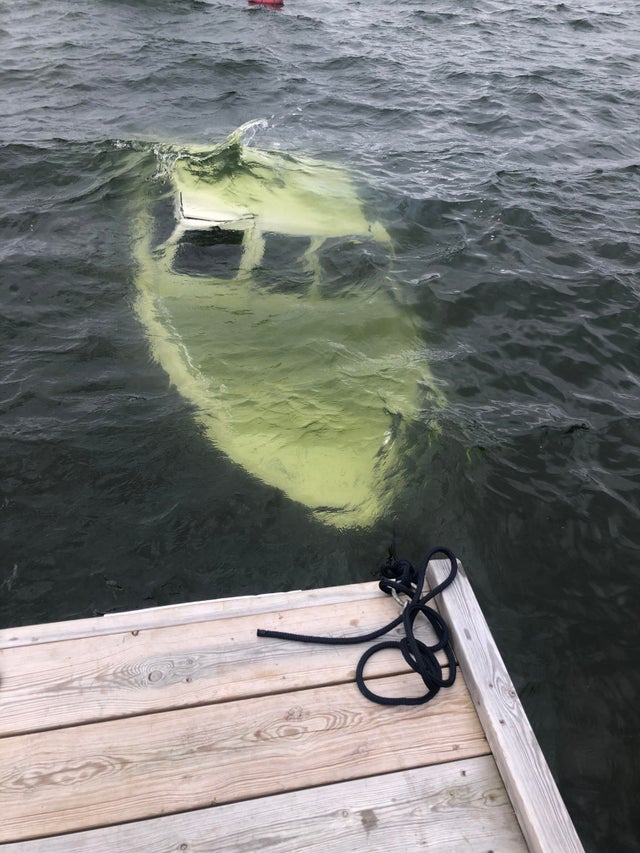 7. My shoe decided to fall apart before my wedding.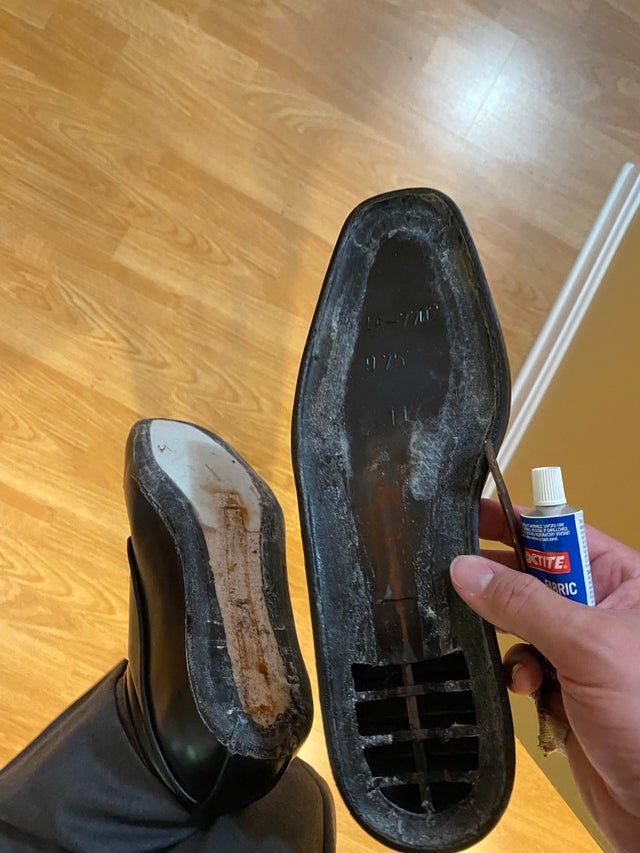 8. Came out of class on Saturday to my car being used as a seesaw. I had wheel locks too.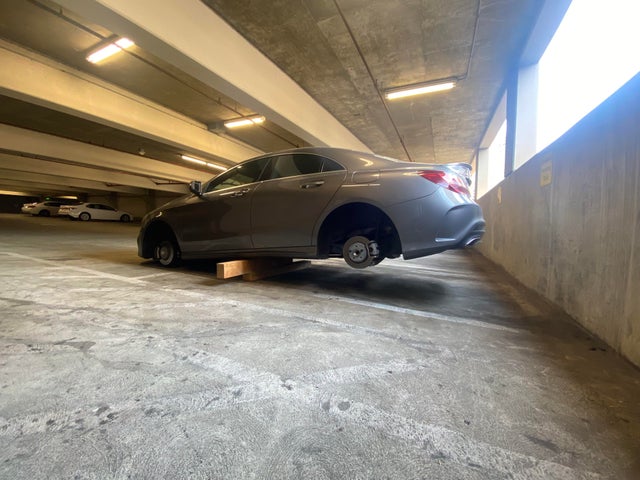 9. When no one notices the cooler stopped working.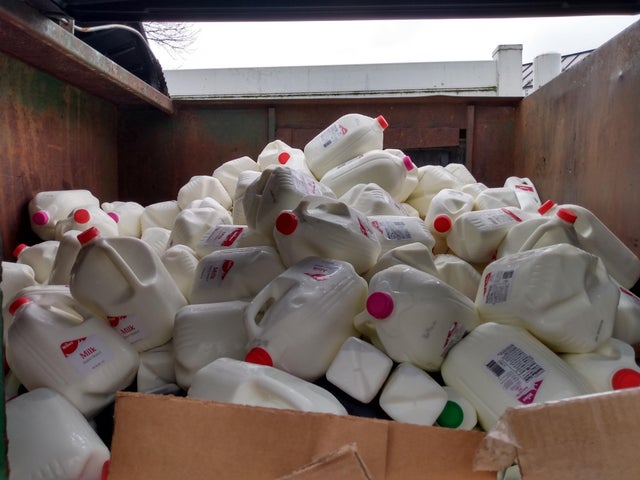 10. Who didn't replace the bags in the diaper pale?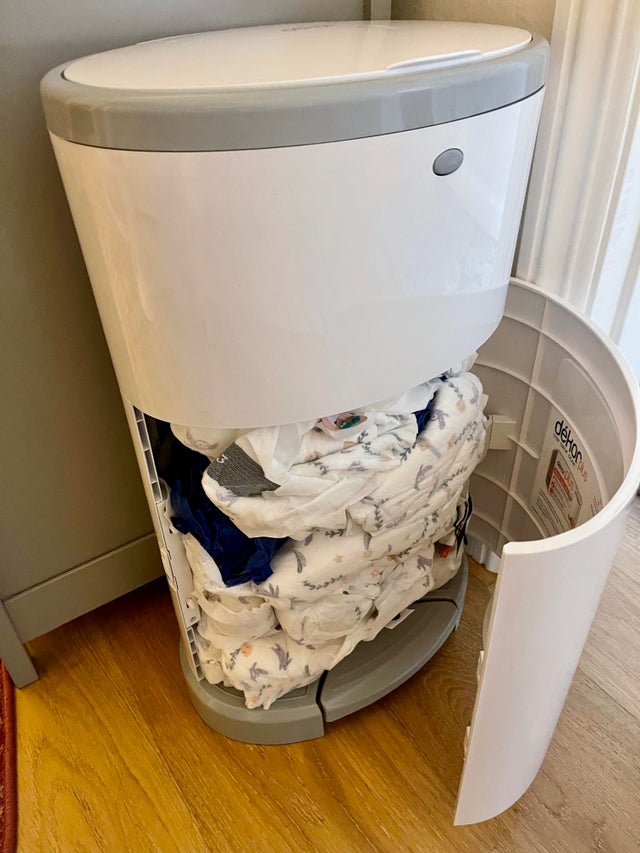 11. The drive-up ATM decided to crash right when I put my debit card in, preventing me from retrieving it. I was pretty late to work.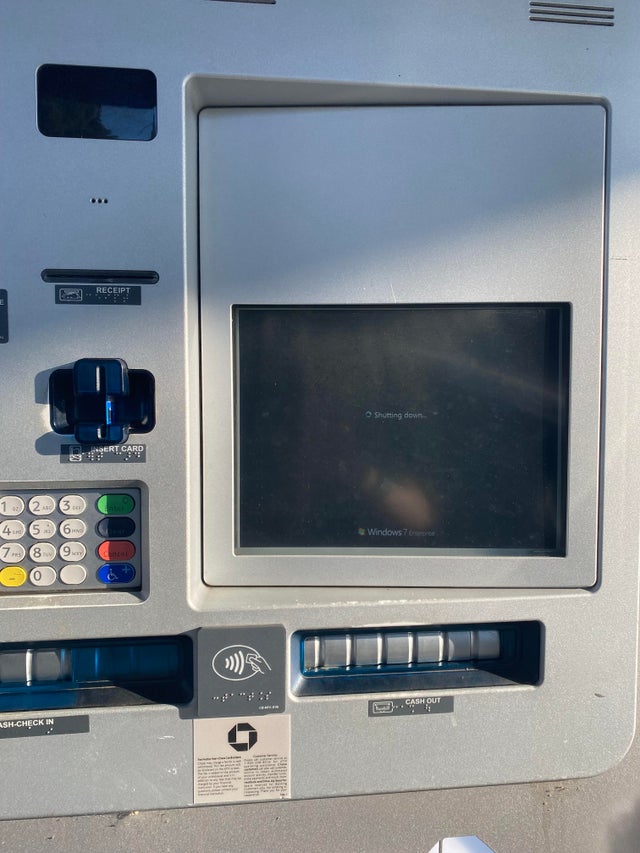 12. They had one job.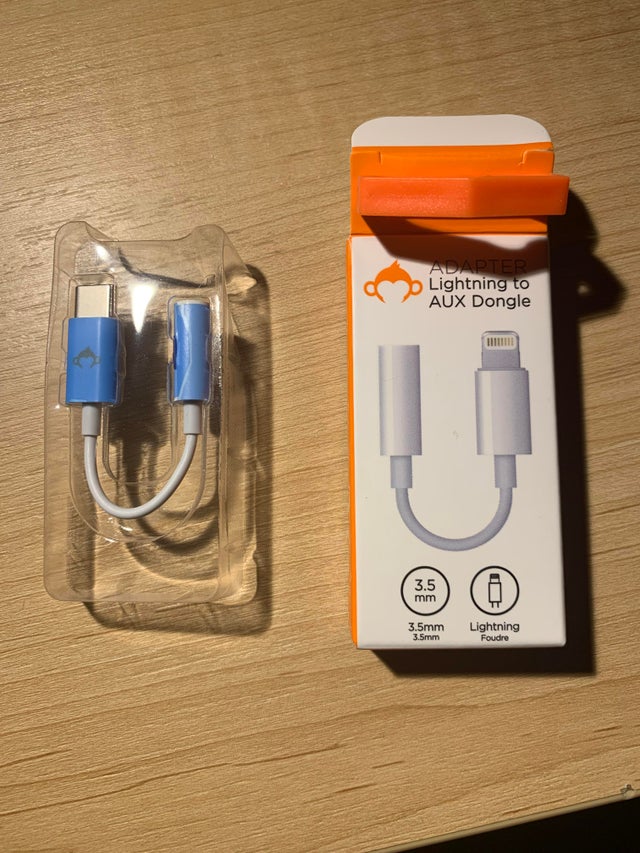 13. My bike pedals broke off on my way to school, this is my only form of personal transportation.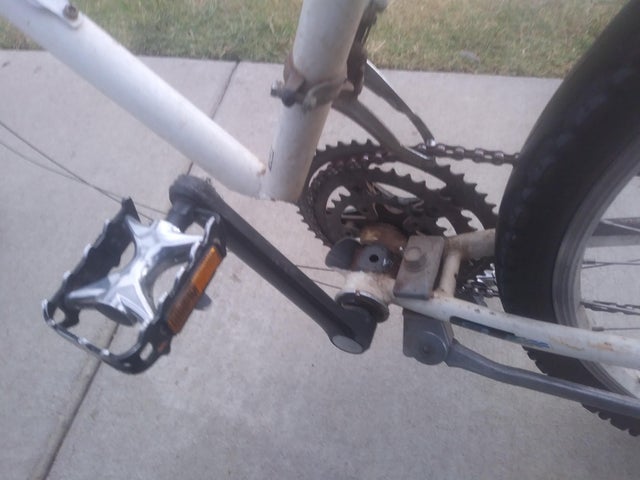 14. This morning I learned that this is called a torsion spring. I also learned that I can't lift my garage door by myself…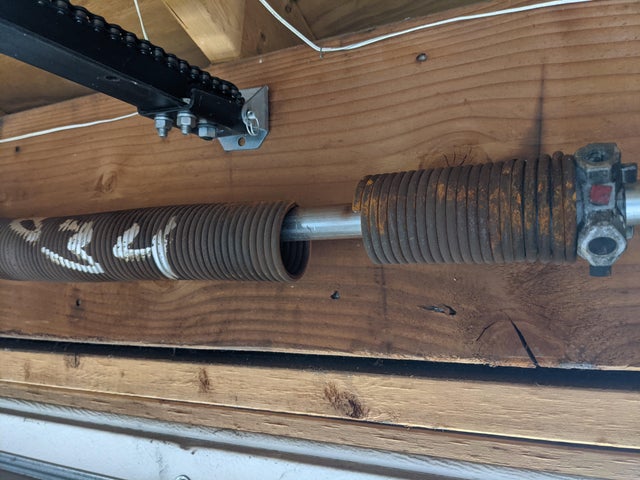 15. Was invited on my first date since the corona pandemic (European time). As soon as we began discussing date details, Facebook services crashed and now I'm reading a book alone in a bar 🙁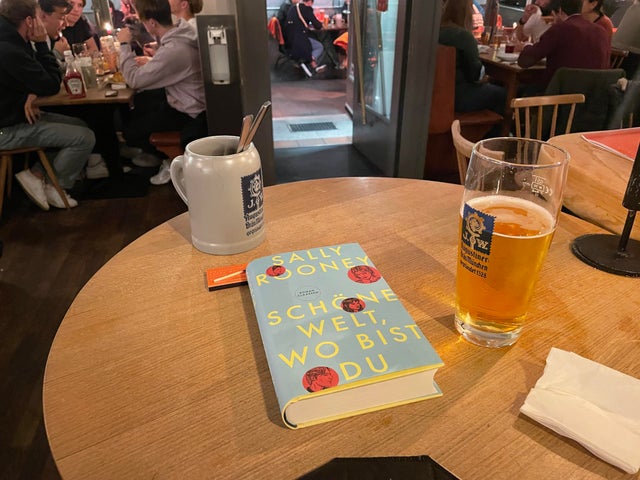 16. Another bed bites the dust.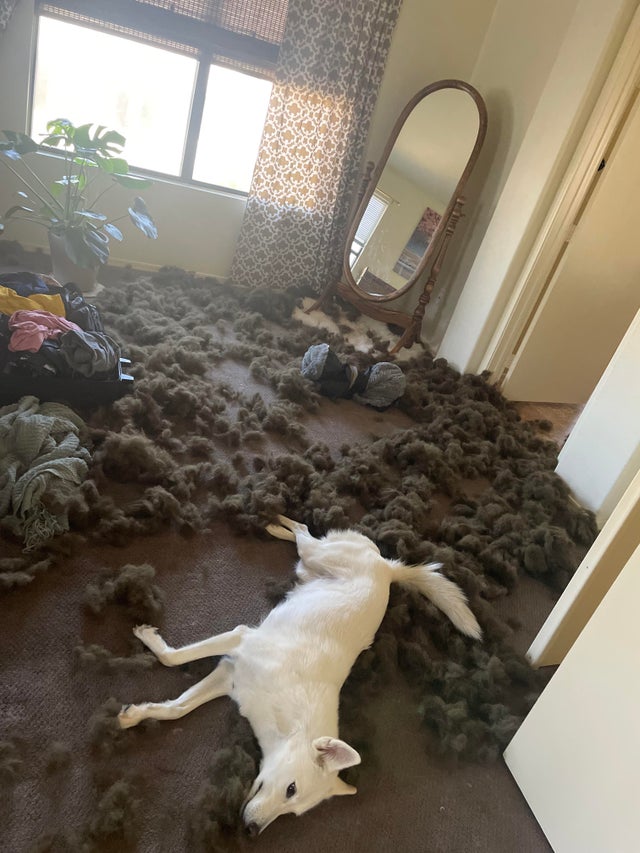 17. Hey McDonald's, it would be nice for those of us that ask for NO ICE to get a full drink!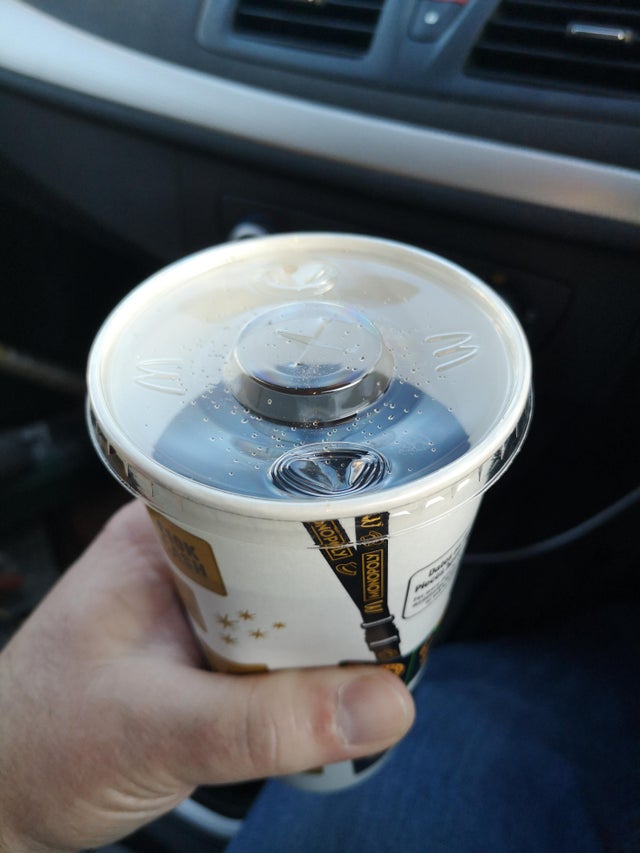 18. Every single grape in the bag has seeds.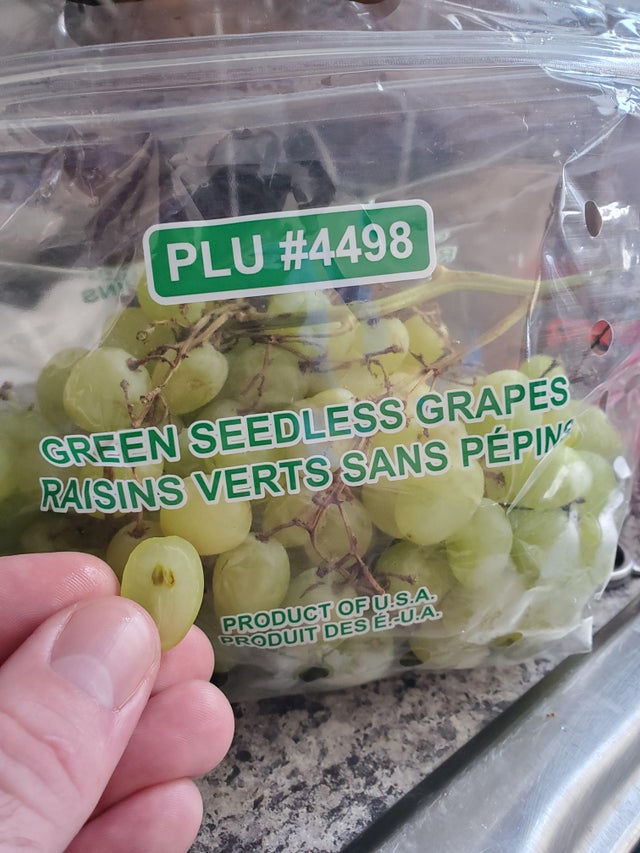 19. Took my favorite shirt to the dry cleaners before my boss's wedding tomorrow….. Time to go shopping I guess.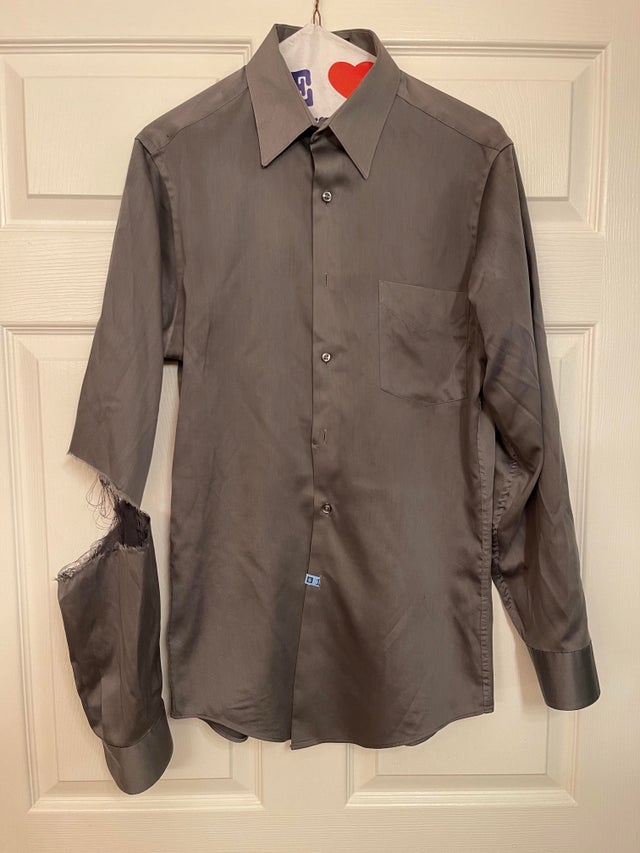 20. Worked overtime. Didn't eat since breakfast. I ordered pizza delivery from skip the dishes. Got this.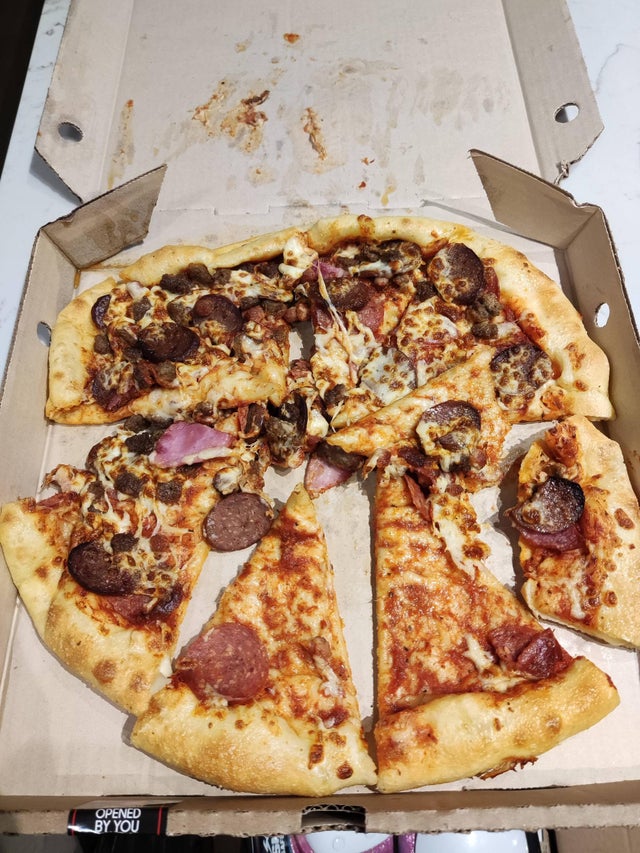 21. Turns out this Tupperware isn't water-tight. Had a couple of sandwiches in the bottom of a cooler with ice. And I was worried about the pickles making my sandwich soggy.