Halloween season is here and thankfully this year we can kinda, maybe, sort of go out and celebrate safely? At least according to Dr. Fauci.
That means costumes need some extra thought, and if these people don't inspire you to nail your costume, I don't know what will.
Best Halloween Costume Ideas for 2021:
---
2. "Lara Craft"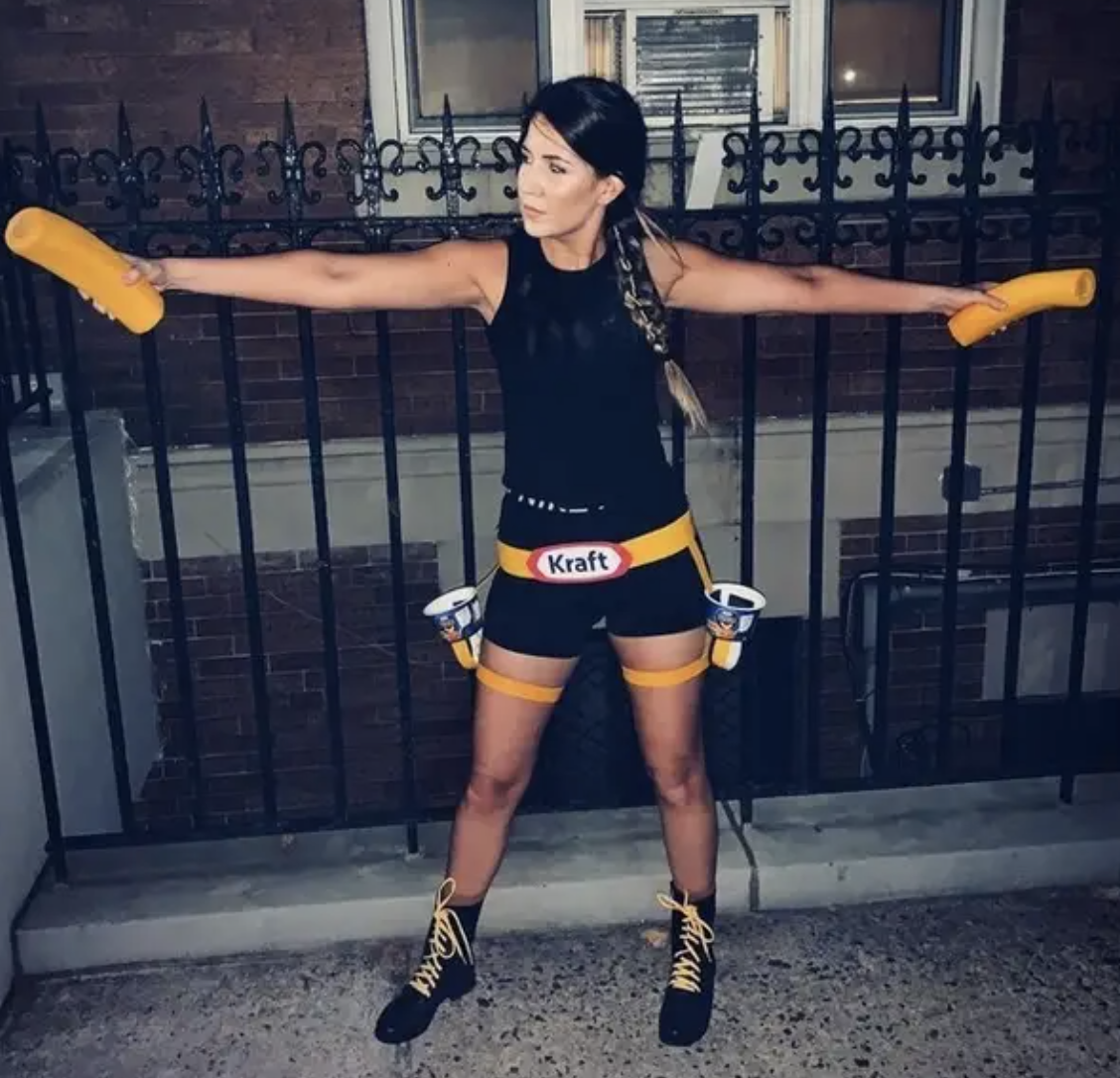 3. You better be scared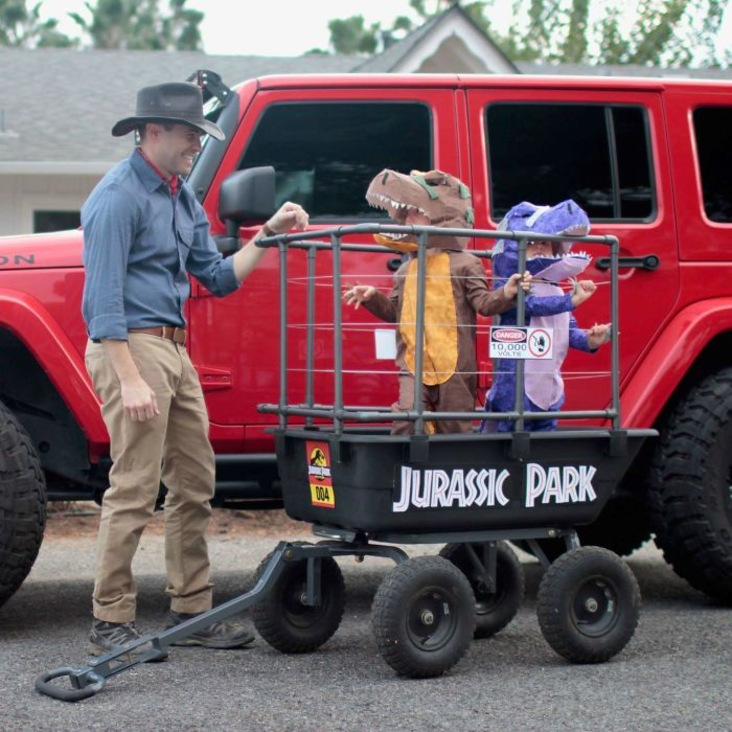 via reddit
5. No one asked for a "Sexy Dobby" costume, but boy did she nail it…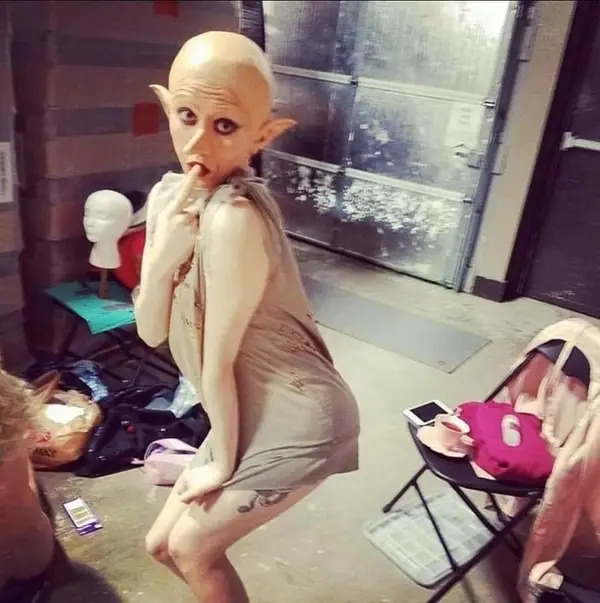 6. If you loved Game of Thrones… I'm sorry you still have to admit this is good.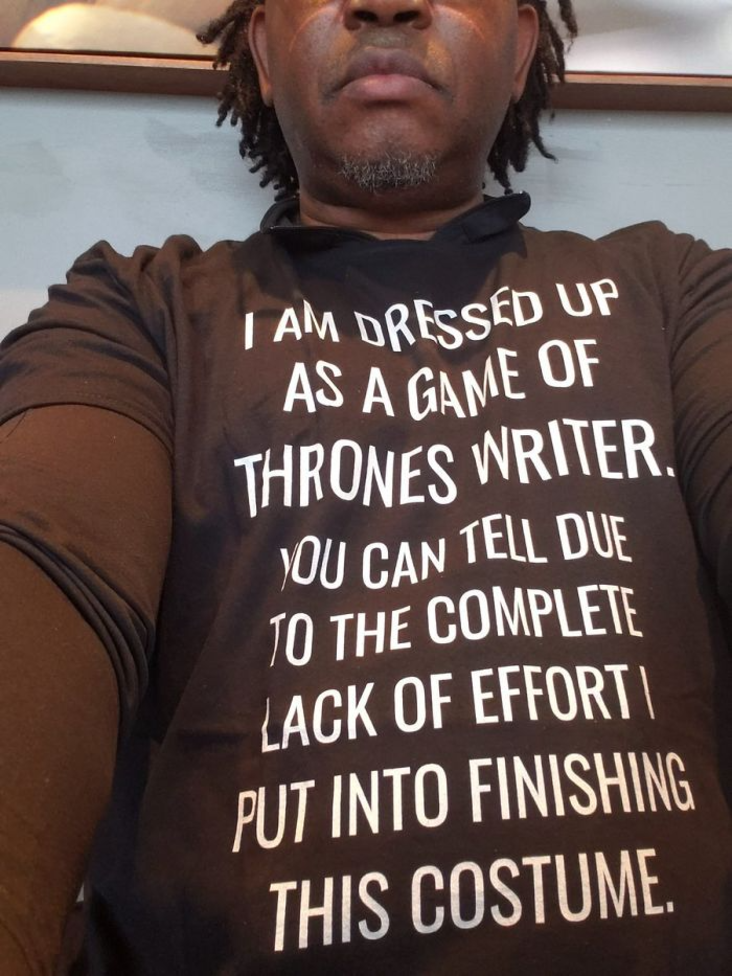 via imgur
8. My friend nailed his Kevin Smith costume.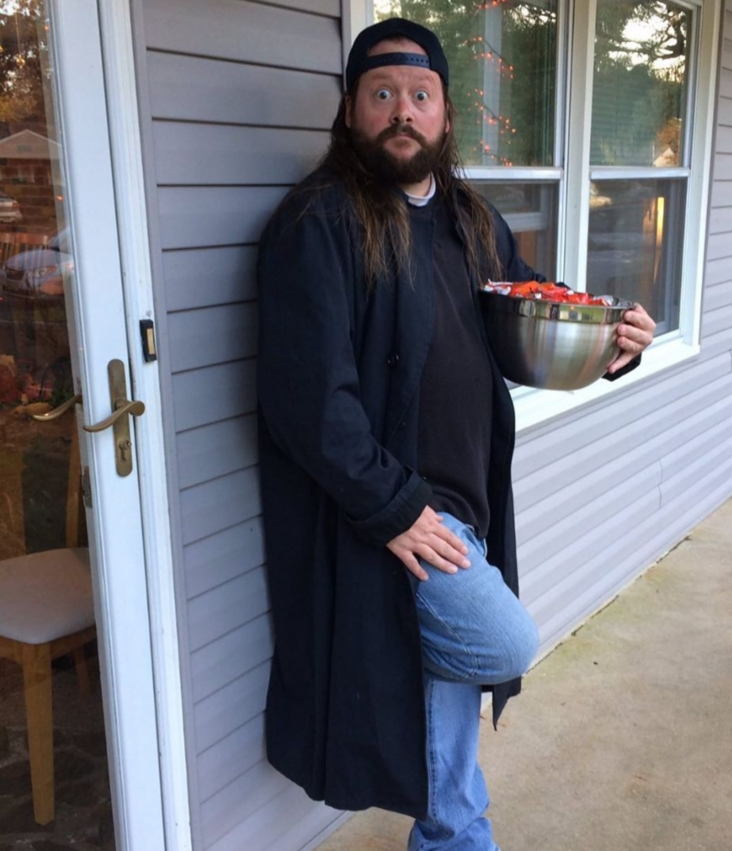 via imgur
13. 6-degrees of Halloween costume.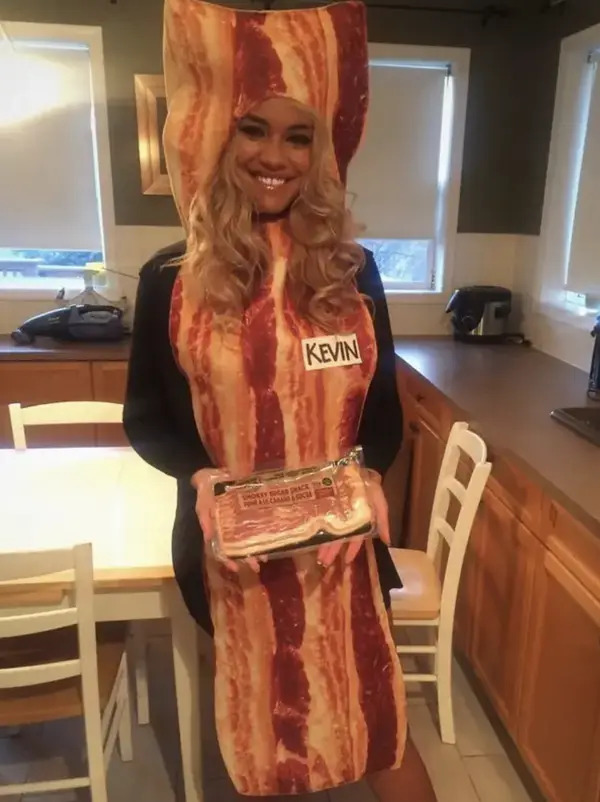 25. That's not what this song is about?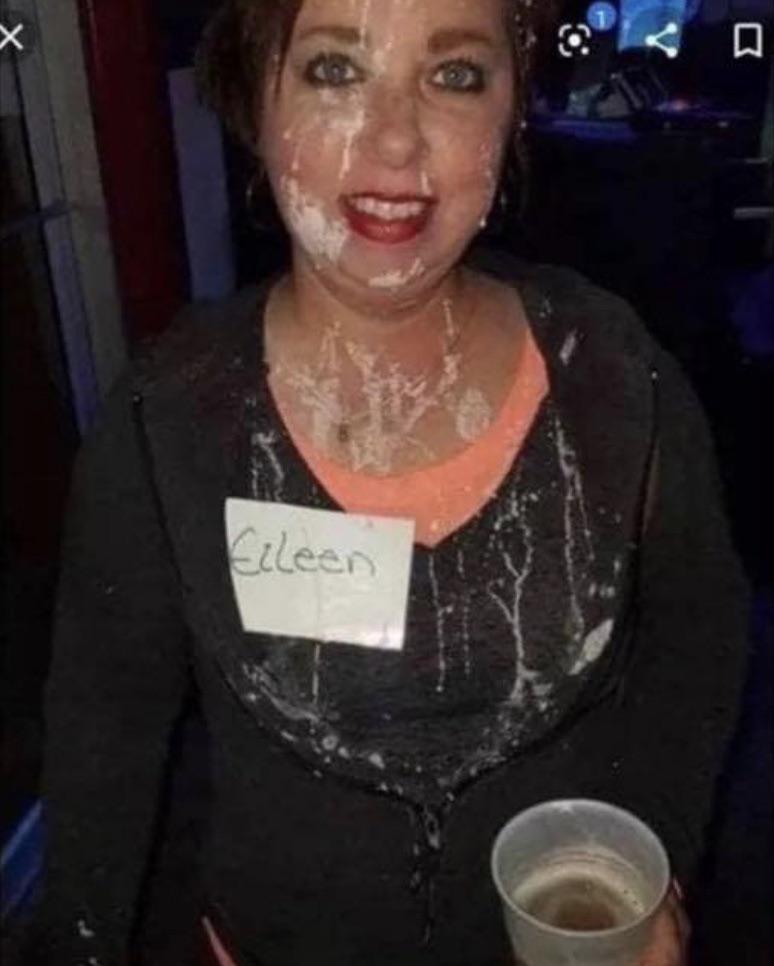 41. A buddy of mine and his salty Halloween costume.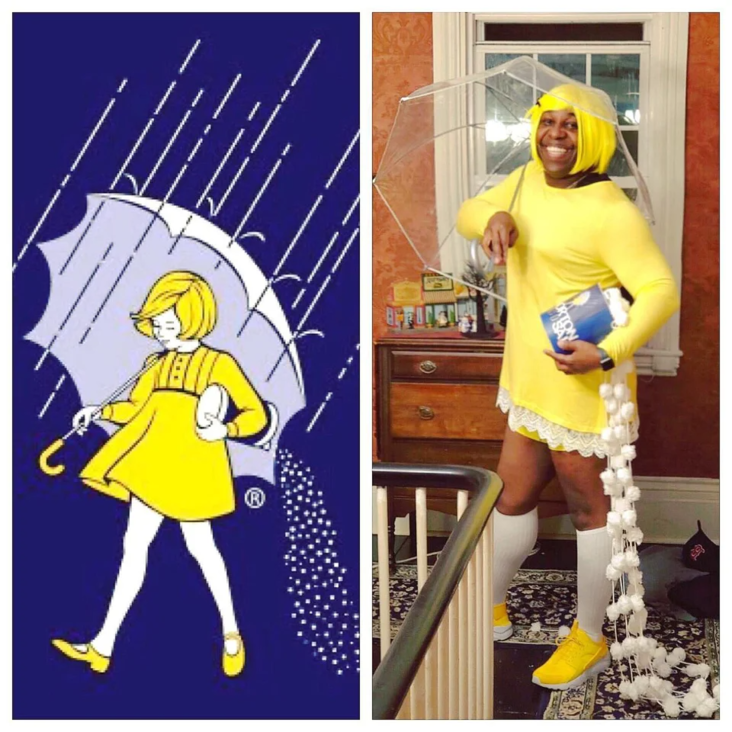 via reddit