There's nothing like having a pet. I take my dog everywhere I can, but he's 150lbs so thankfully I could never end up at the doctor's office without realizing he was with me like Twitter user @LizerReal did.
She completely forgot about her pet sugar glider in her bra and didn't realize it until it was too late. She had no choice but to weather the appointment with the little guy and thankfully she live-tweeted the entire experience in this viral thread.
---
1.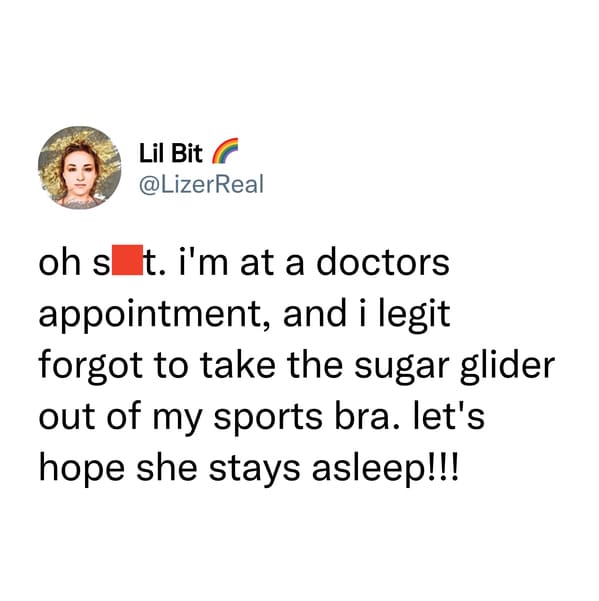 2.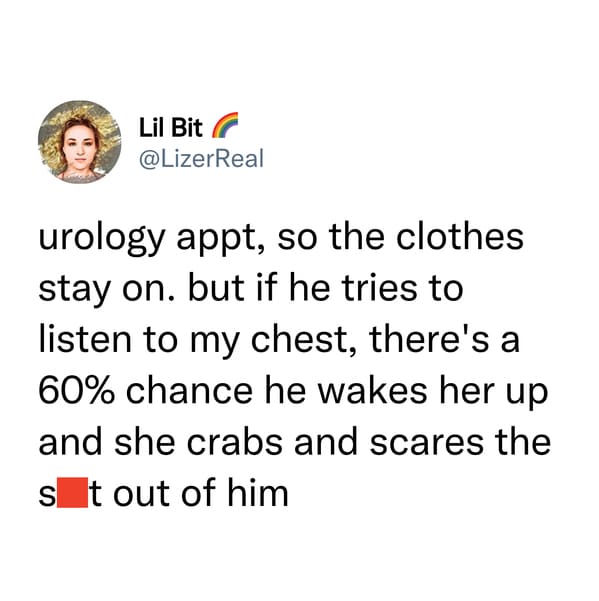 3.

4.

5.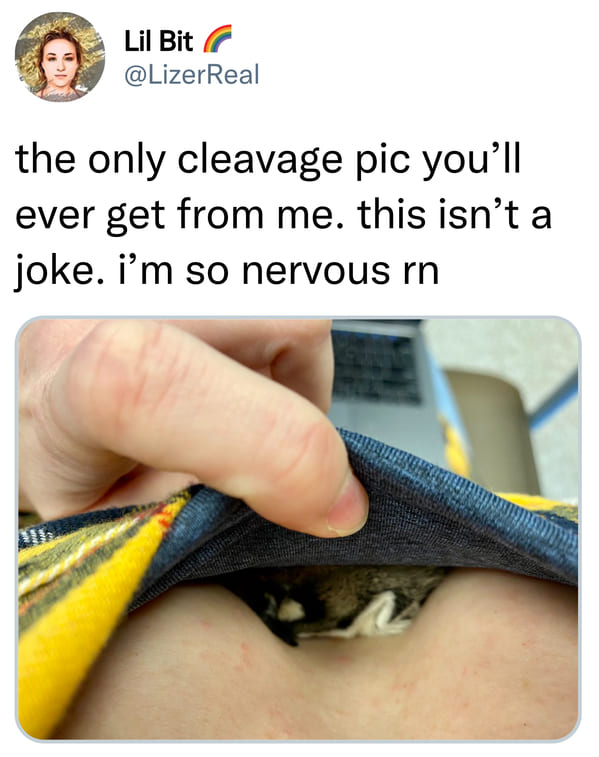 6.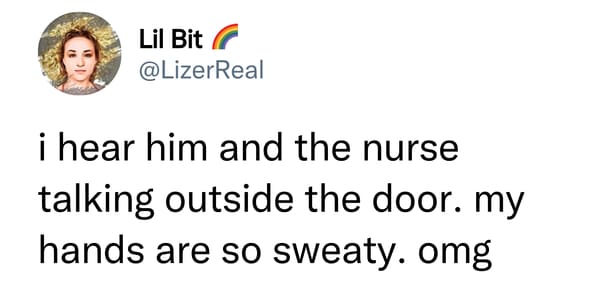 7.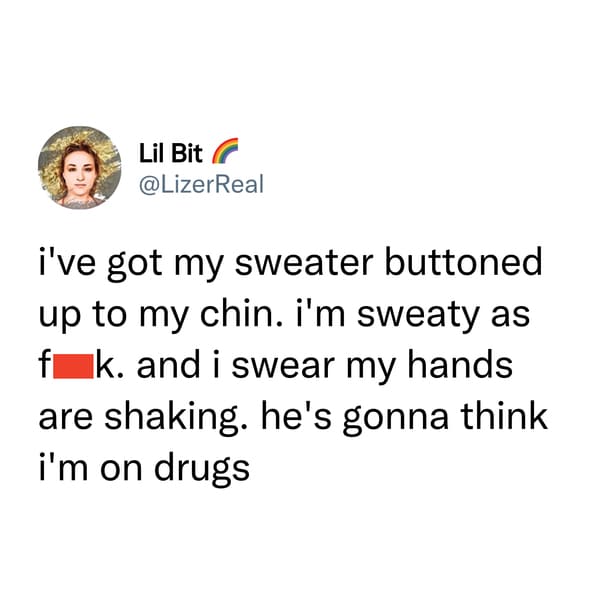 8.

9.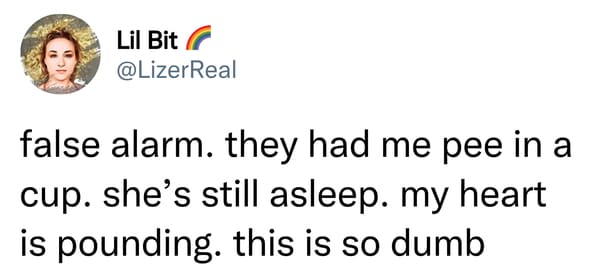 10.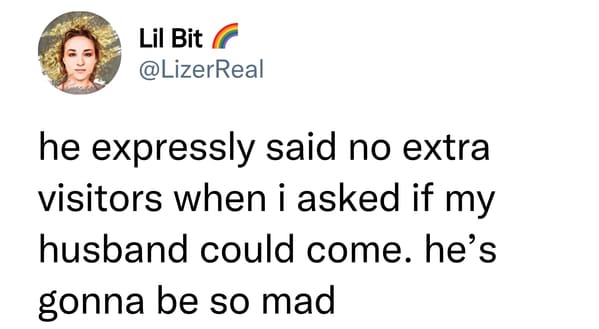 11.

12.
holy shit the little fugitive made it through the appointment undetected! back in the car where it's ok to have squirrels. you know that feeling of relief where your muscles feel like jelly? me rn pic.twitter.com/1ejJ2XZ5Xn

— Lil Bit 🌈 (@LizerReal) January 25, 2021
13.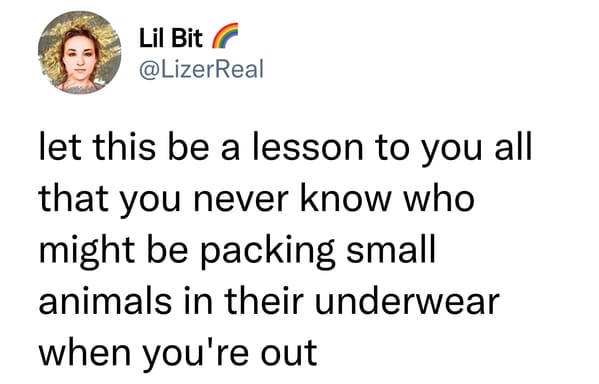 14.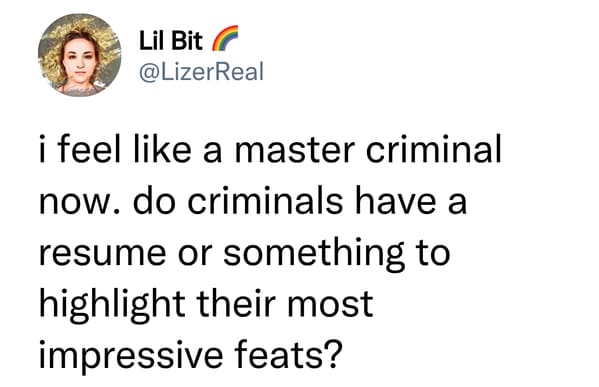 15.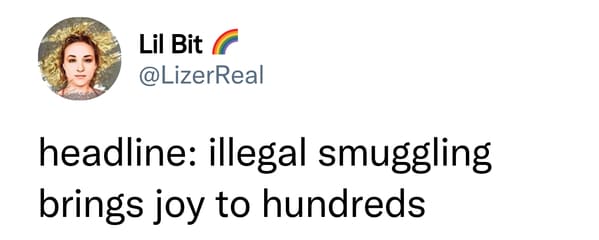 16.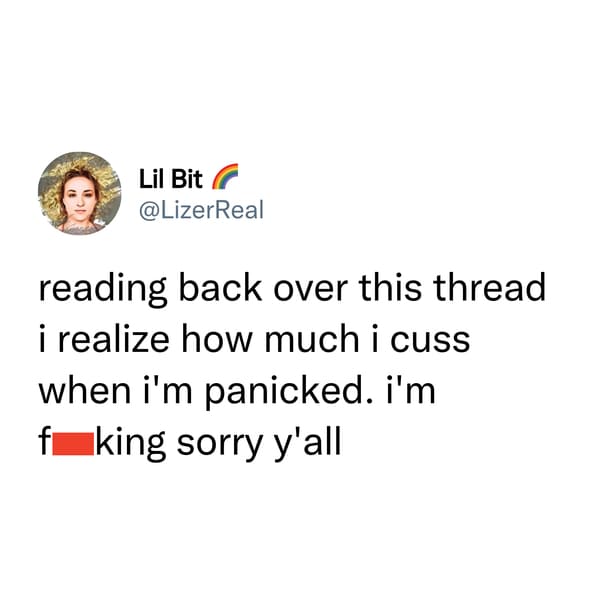 17.
for everyone who just came here for the sweet sugar glider content pic.twitter.com/OOraWSlwry

— Lil Bit 🌈 (@LizerReal) January 26, 2021