Showering should be a relaxing part of your day. Part of contributing to that relaxing vibe is having a bathroom that fits your personality. The easiest way to change that is to pick a unique shower curtain to inspire you. I bet the shower thoughts of these people sharing their funny shower curtains are pretty wild.
1. "My Friend's Roommates' New Shower Curtain"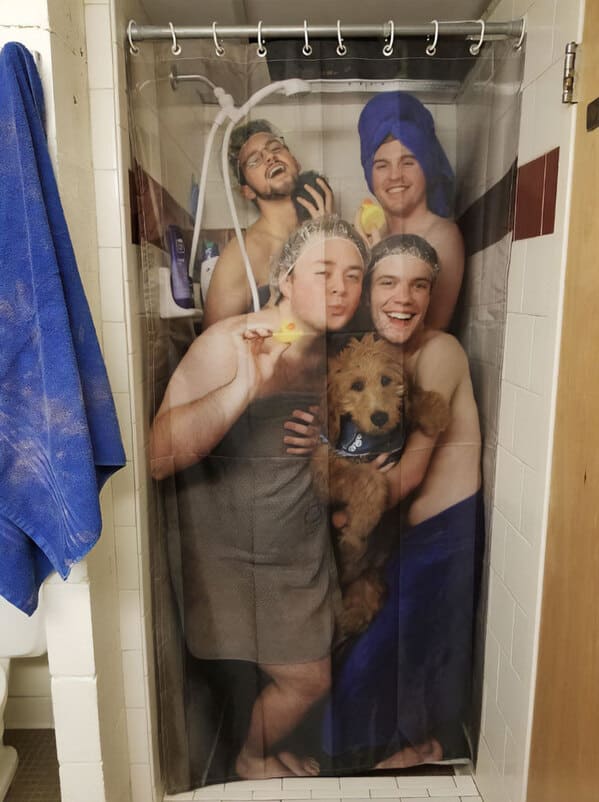 Pump-Fake
2.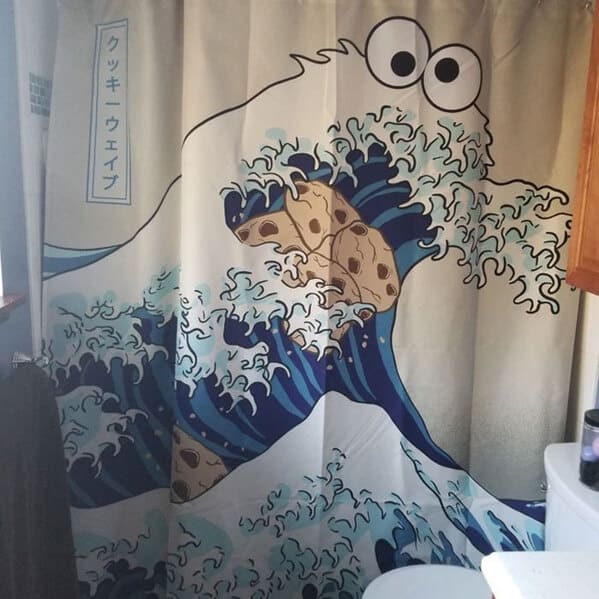 etsy
3. "I'll See Your Shower Curtain And Raise You My Shower Curtain"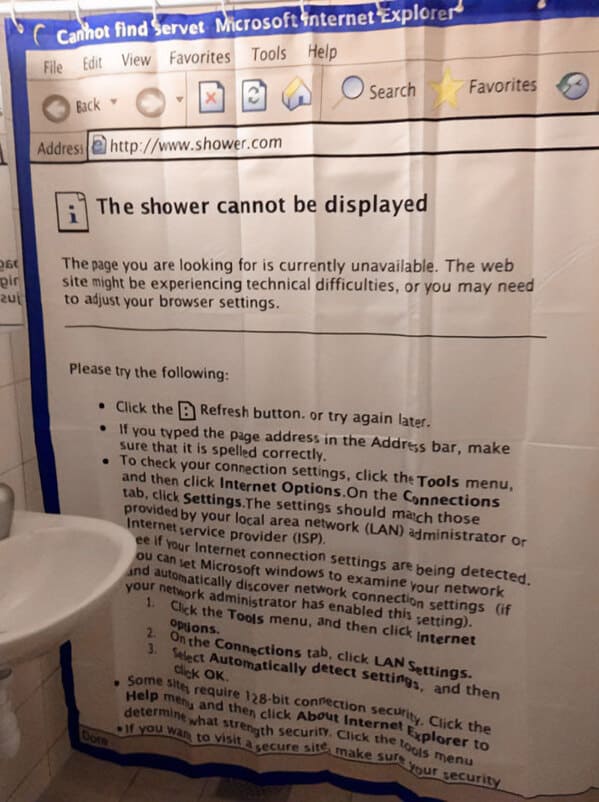 Marquetan
4. "I'm A Nerd And I Picked Out My Own Shower Curtain"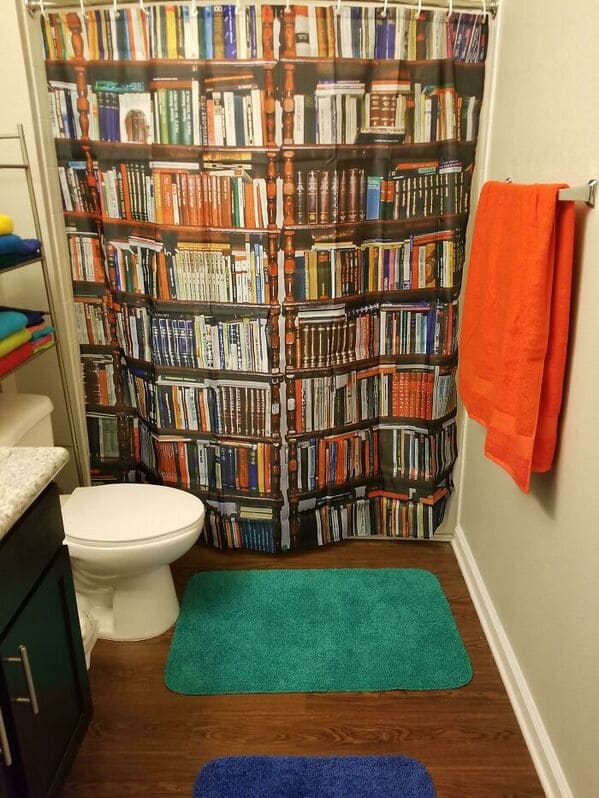 socksarecool95
5.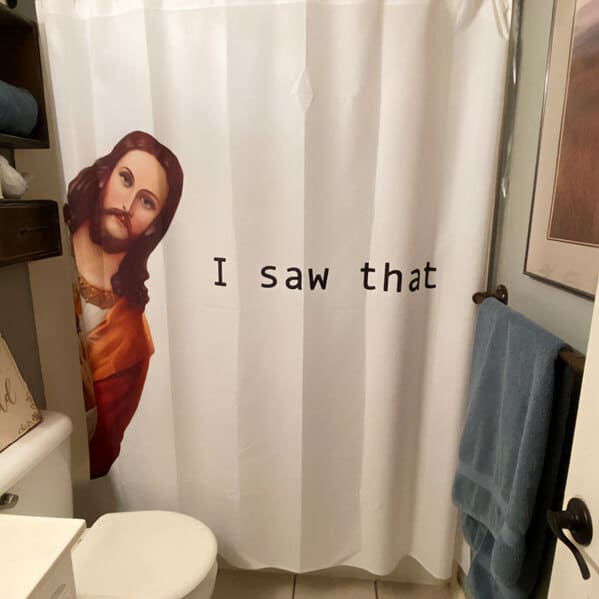 etsy
6. "I'm A 28 Year Old Man, And I Regret Nothing"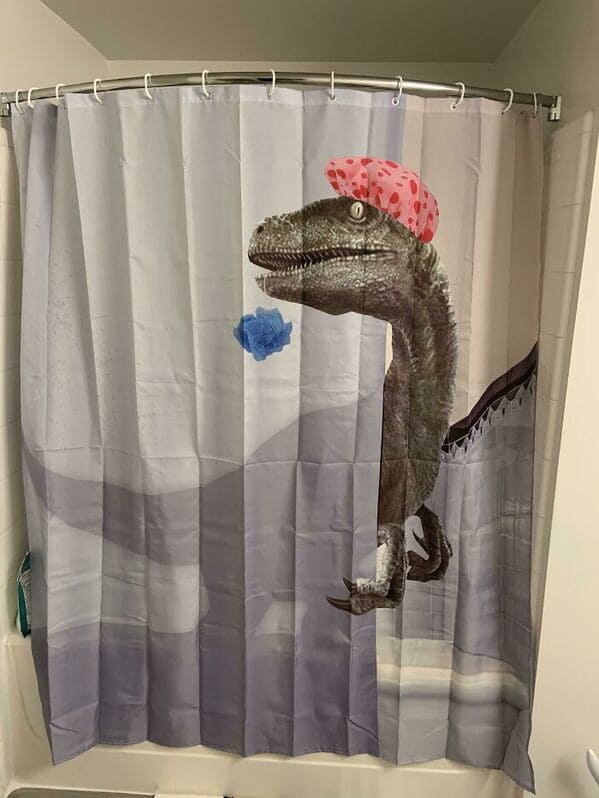 Tron3462
7. "She Said That I Could Choose The Shower Curtain If I Kept It Nautical"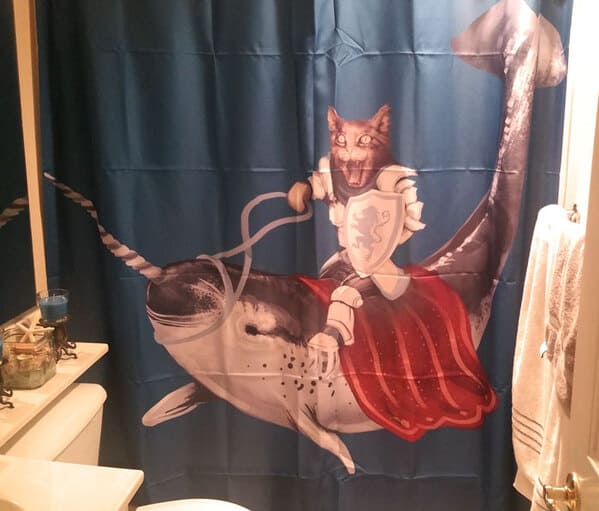 DogAdobo
8. "I Approve Of These Shower Curtains Human"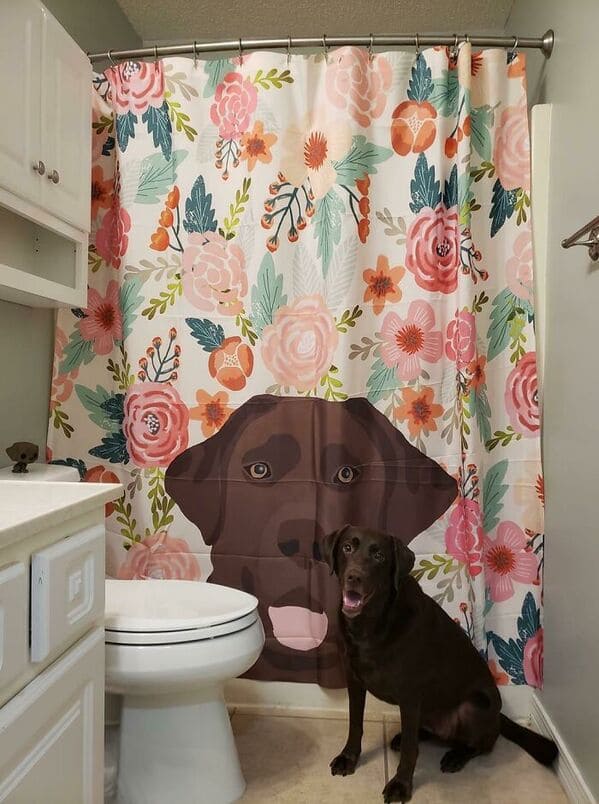 hootersbutwithcats
9. "My Husband And I Discovered You Can Get Photo Shower Curtains"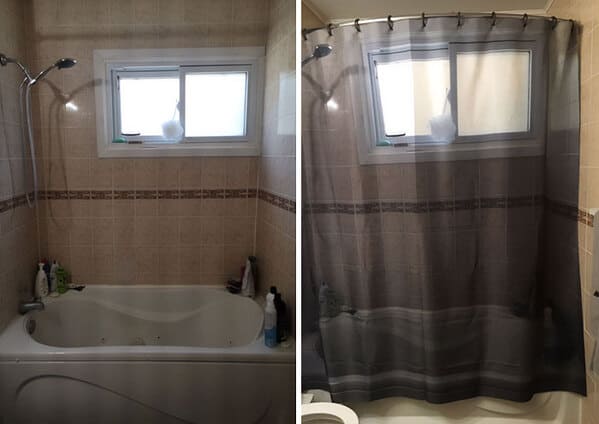 Elatedonion
10. "My Wife Let Our 8-Year-Old Choose His Own Shower Curtain Today"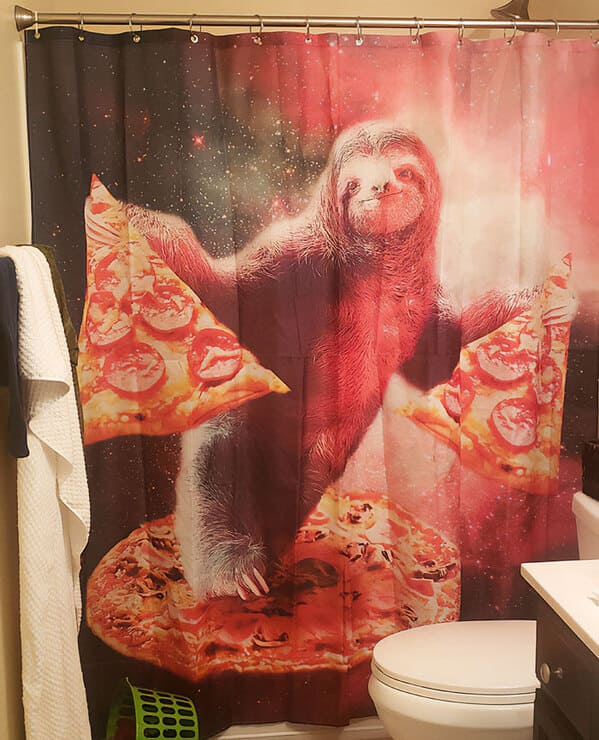 SkipTracePro
11. "I'm A 30 Year Old Female With Plenty Of Regrets, But This Isn't One"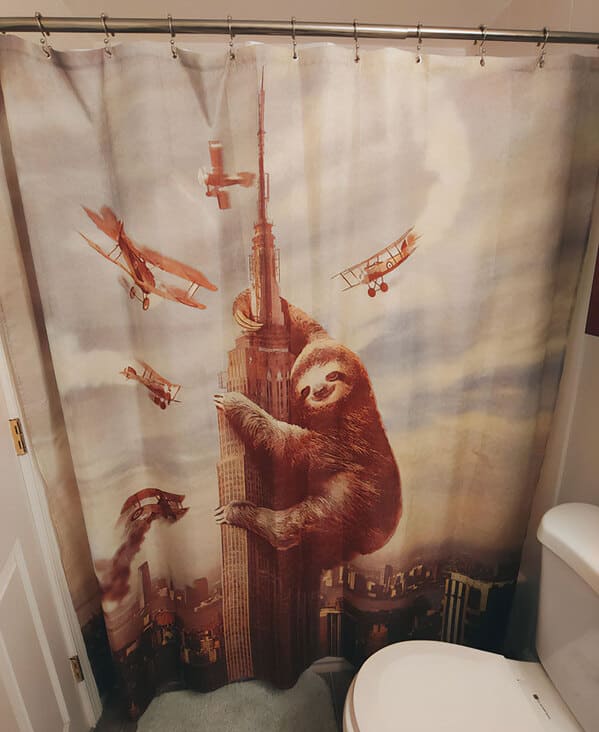 drpiotrowski
12. "My New Shower Curtain"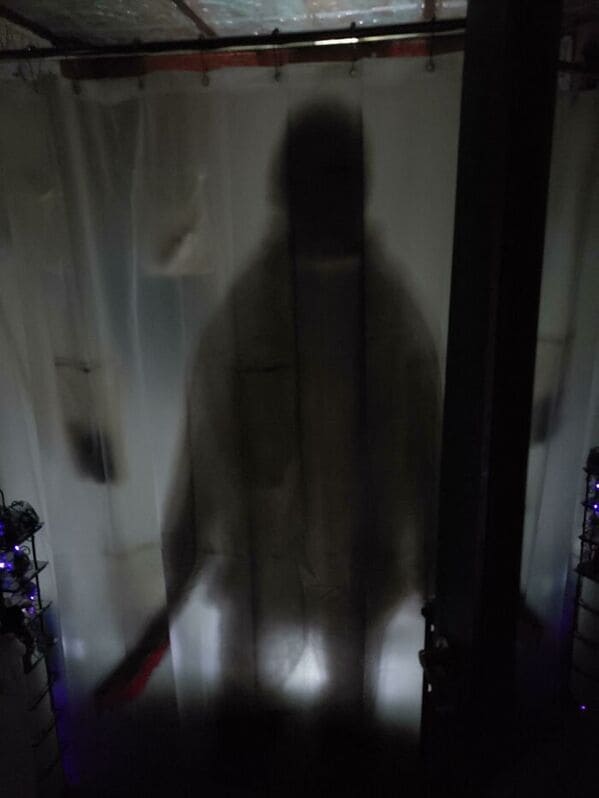 sydcooper89
13. "I Let My Boyfriend Choose A Shower Curtain And Now We Have This"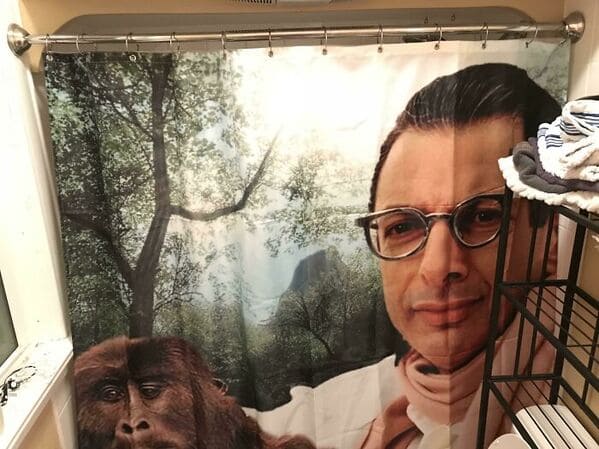 BoaGirl
14. "I Said Hey! What's Going On?"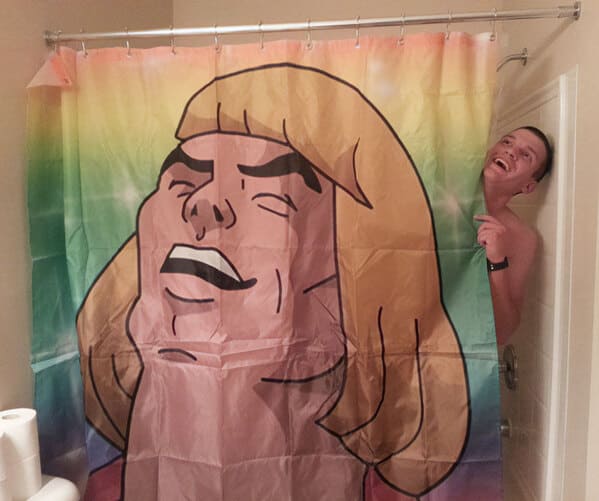 fluffypinkstuff
15.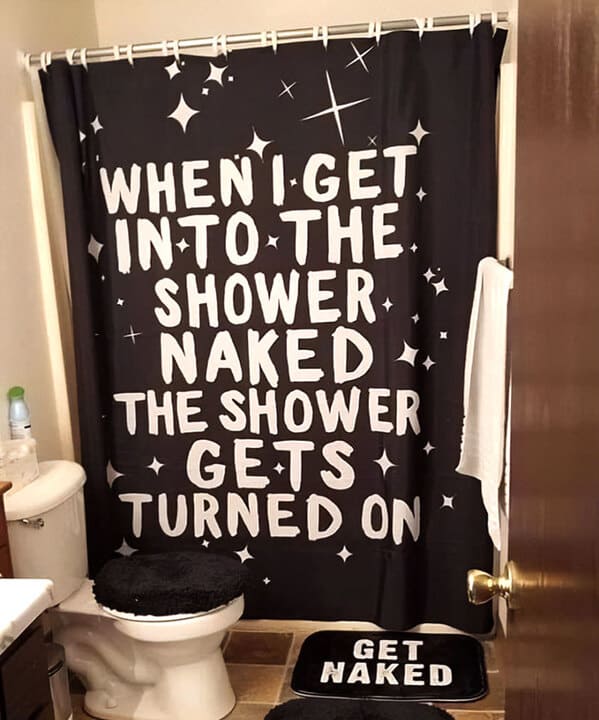 dadjokes_and_puns
16.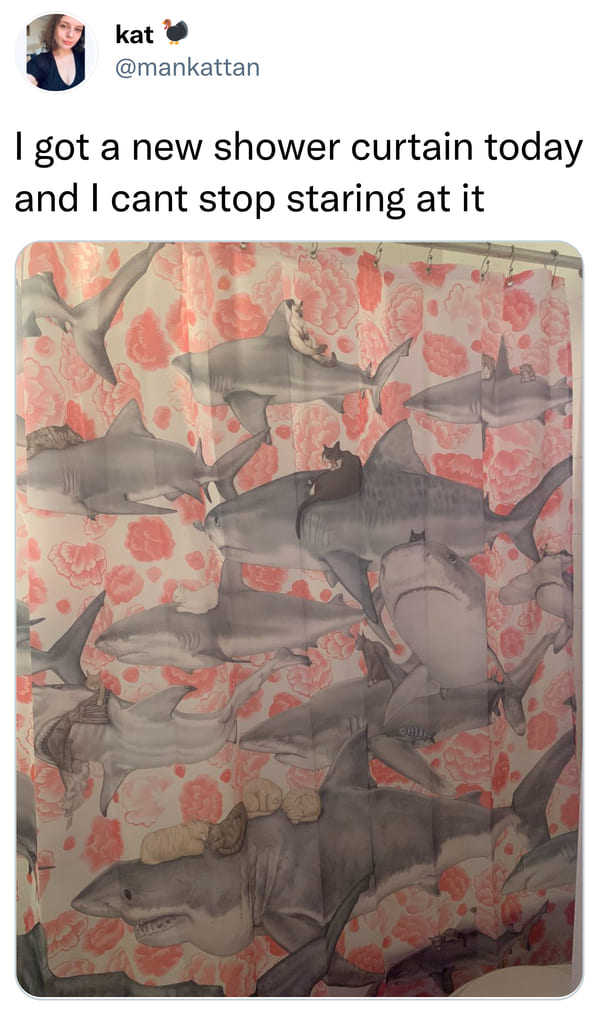 mankattan
17. "My Periodic Table Shower Curtain Has The Element Of Surprise On It"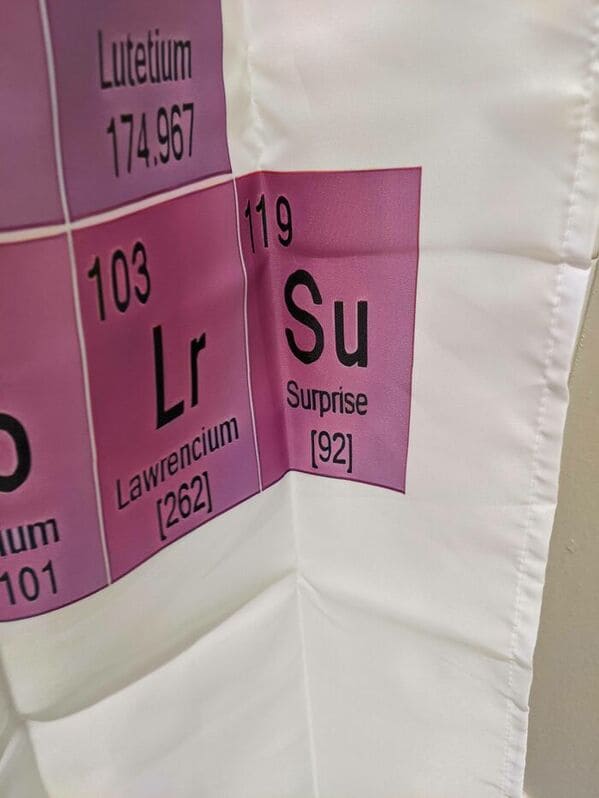 sweaner
18. "My Wife Is Gonna Love Our New Shower Curtain"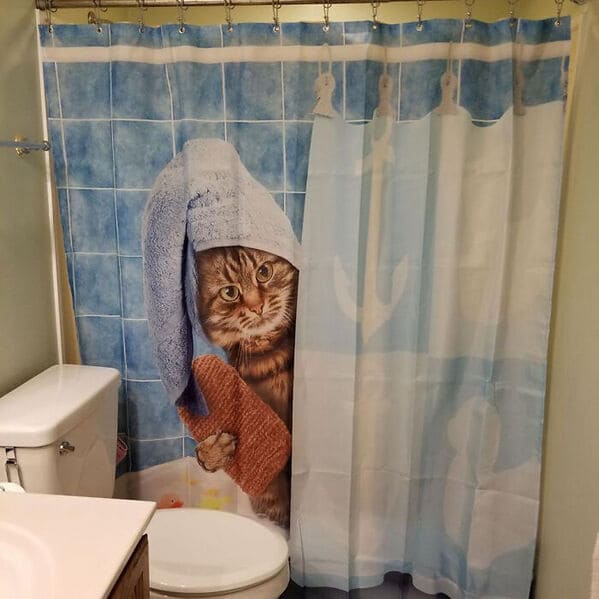 ChaoticWeird
19. "Girlfriend Didn't Like My Shower Curtain So She Got Me A New One"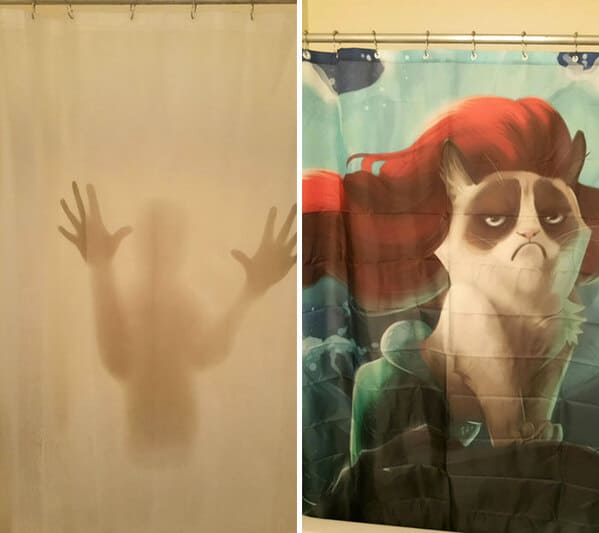 Dr_Siouxs
20. "Decided To Surprise My Girlfriend With A New Shower Curtain While She's Gone For The Day. Hope I'm Still Home And Not At Work When She Discovers It"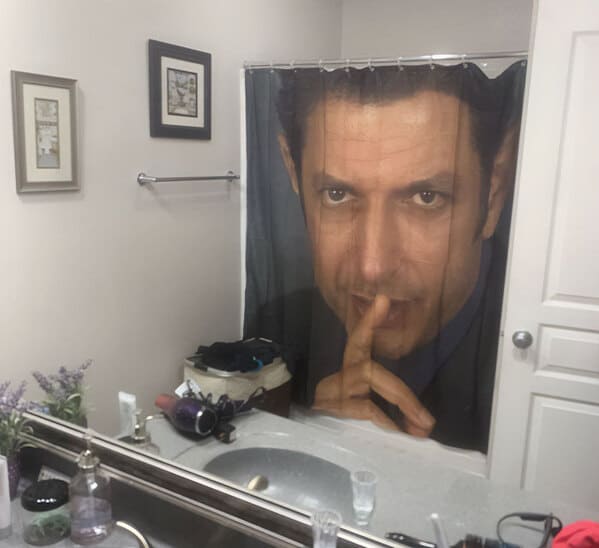 BigMike0228
21. "My Roommate's 4 Year Old Picked Out This New Shower Curtain Out Of Literally Hundred Of Options. Victory Is Inevitable"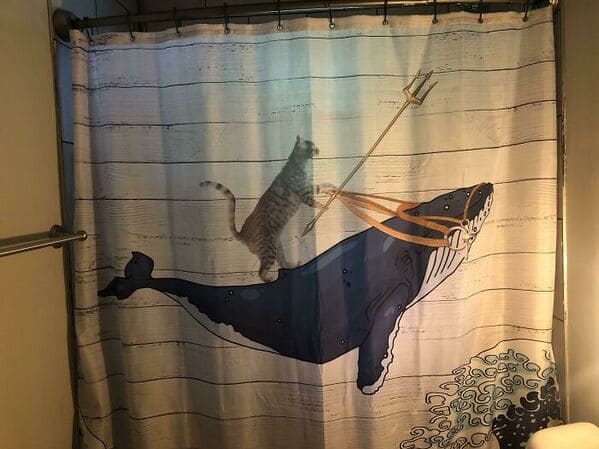 padraigofcurd
22. "I'm Single And I Picked Out My Own Shower Curtain"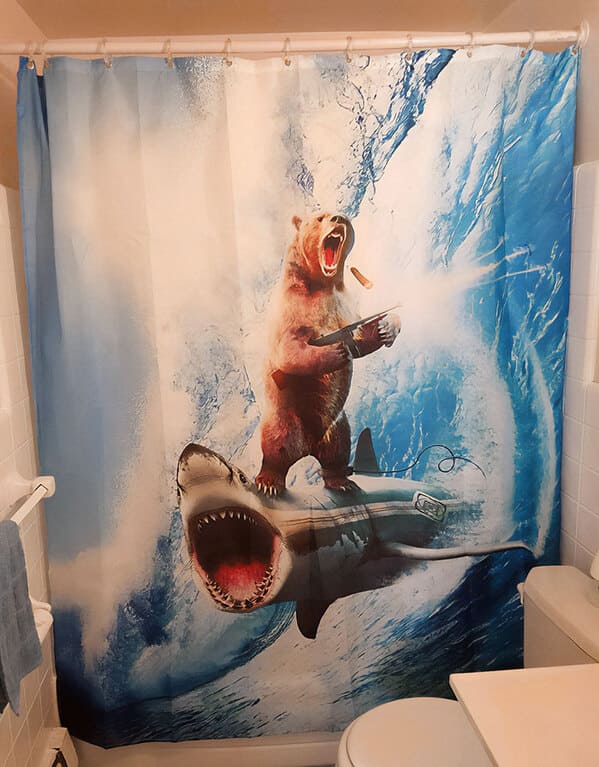 Danimal1
23.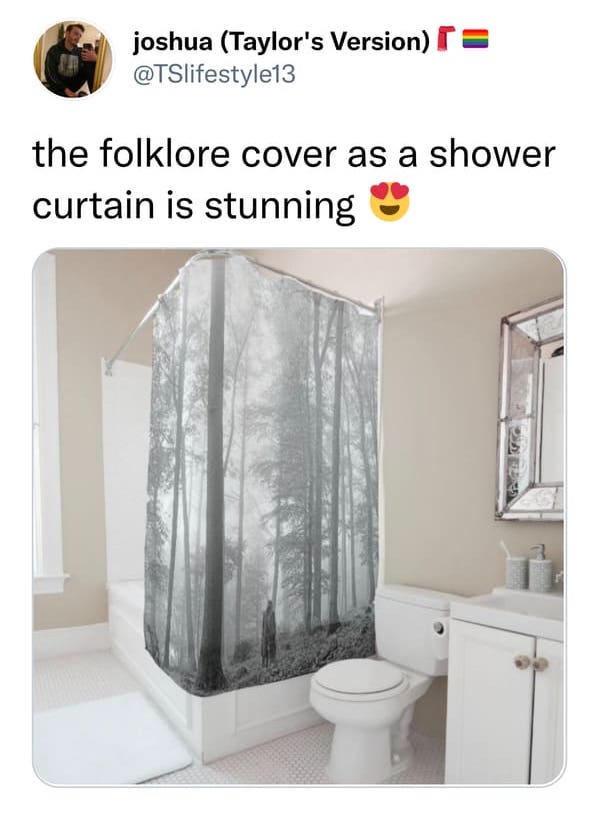 TSlifestyle13
24. "This Shower Curtain"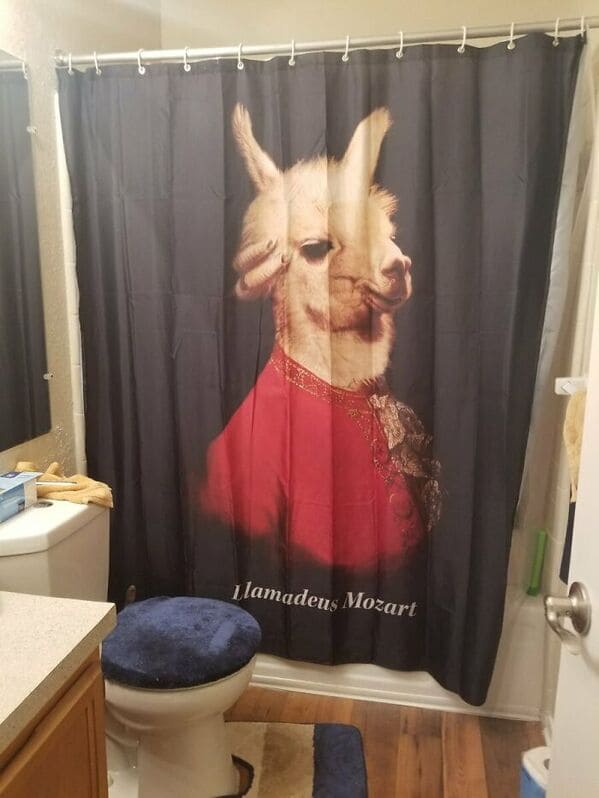 stars_mcdazzler
25.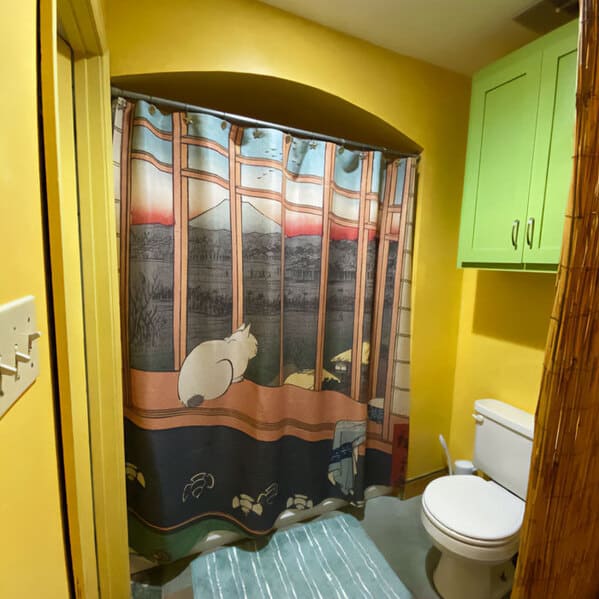 etsy
26. "New Shower Curtain"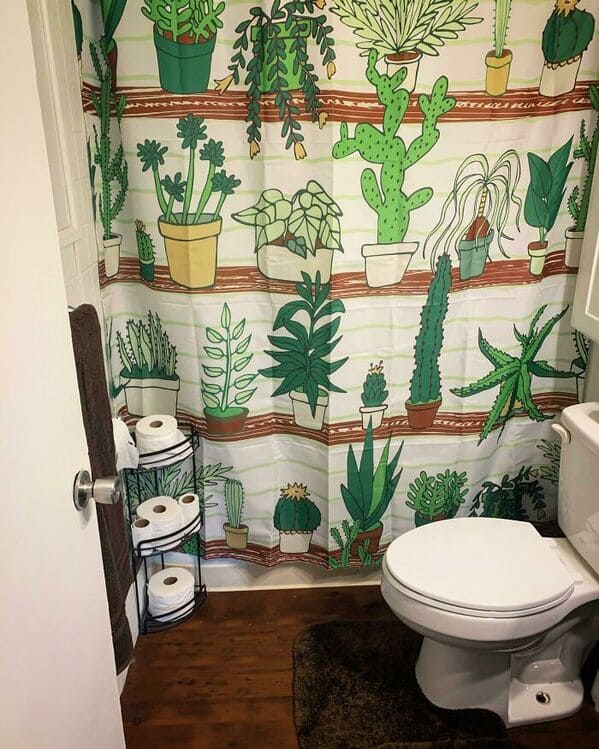 schoen282
27.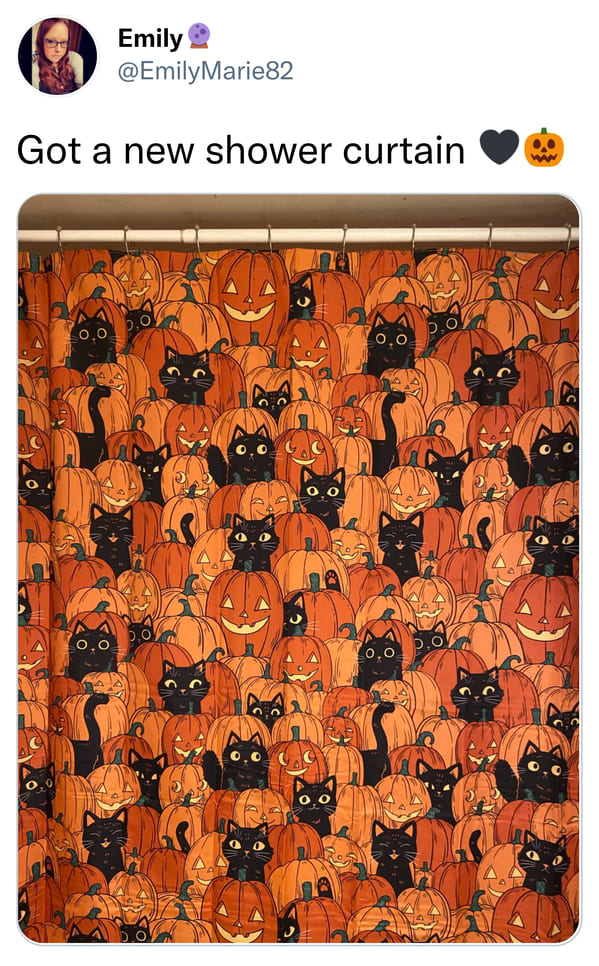 EmilyMarie82
28. "My Wife Got The Shower Curtain For Me"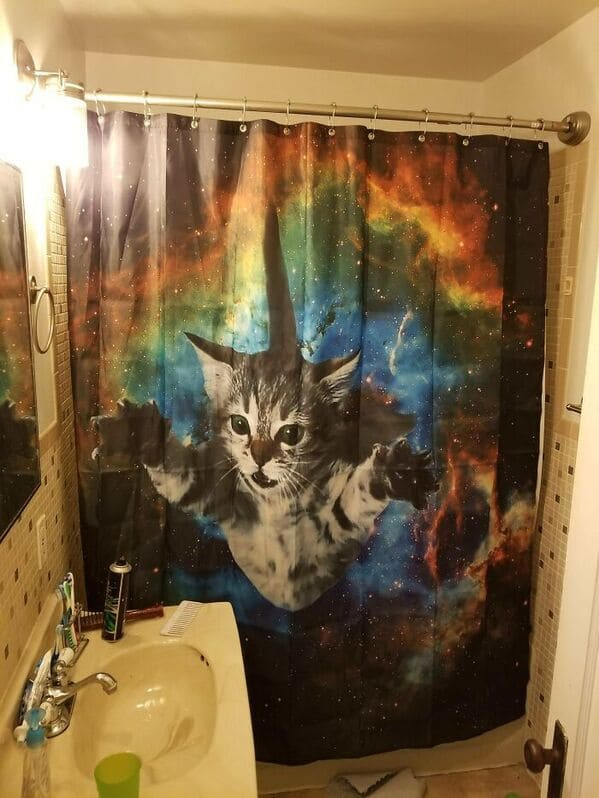 [deleted]
29.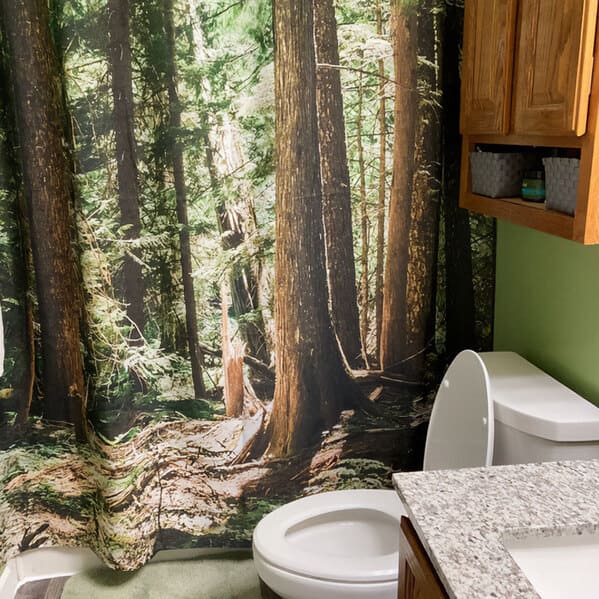 etsy
30.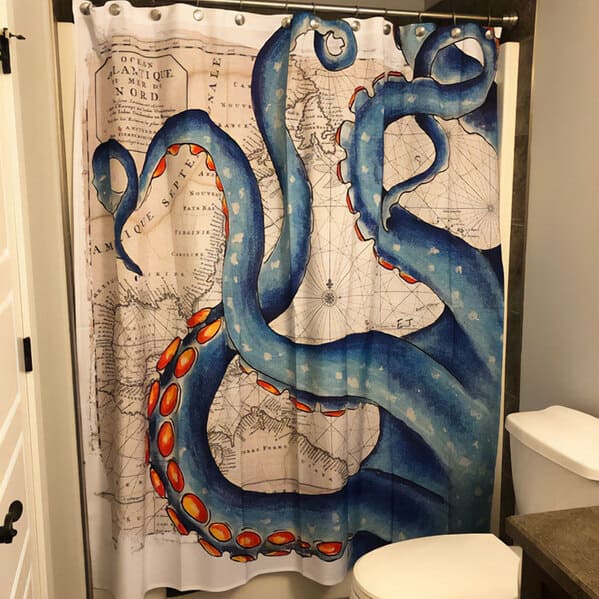 etsy
31. "The Shower Curtain In This House"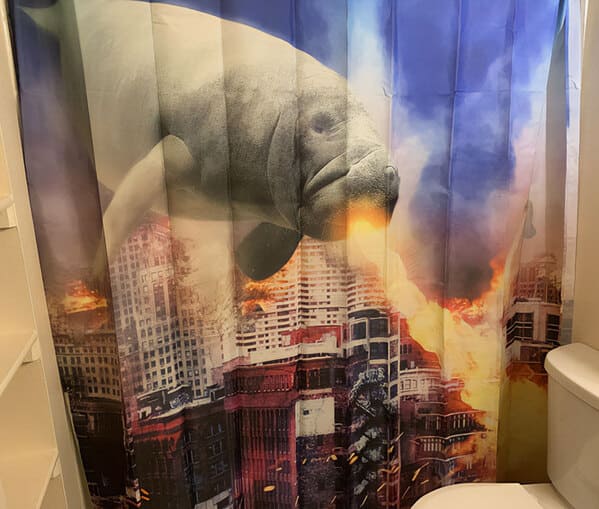 Bhawk-11
32.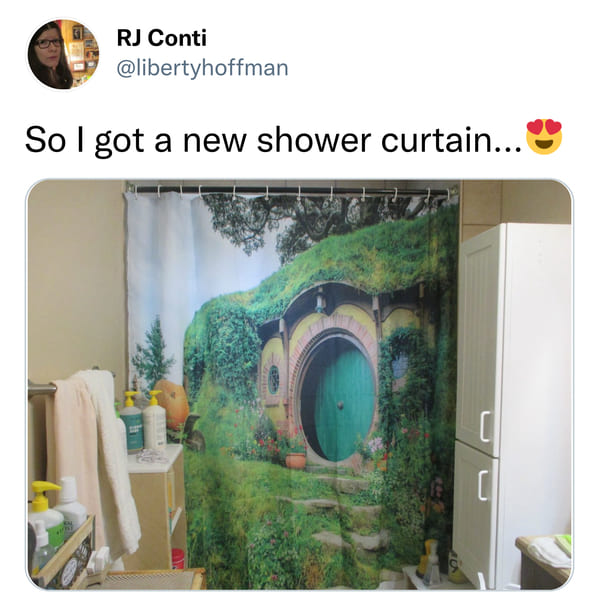 libertyhoffman
33. "Since We're Doing Shower Curtains"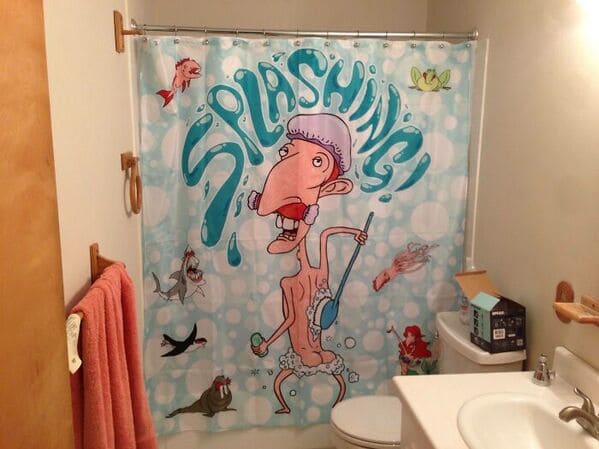 nigelito
34. "I Got A New Shower Curtain, My Cat Is On Board"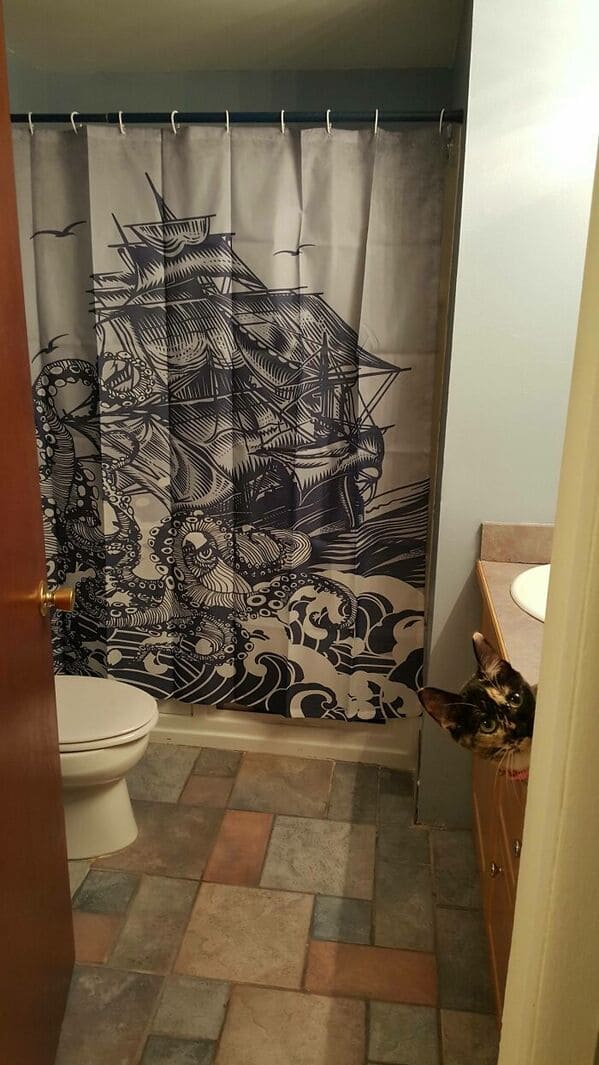 I_had_a_cat_once
35. "So We're Doing Shower Curtains?"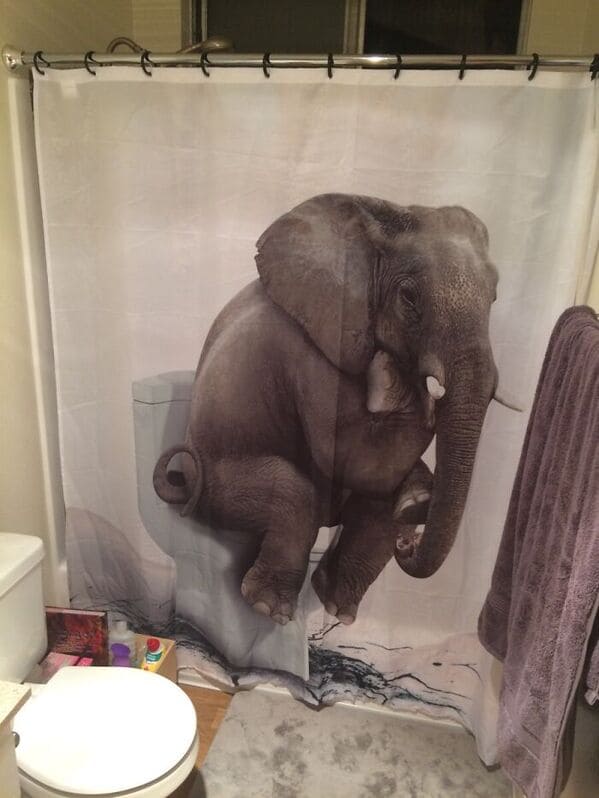 dwinner
36.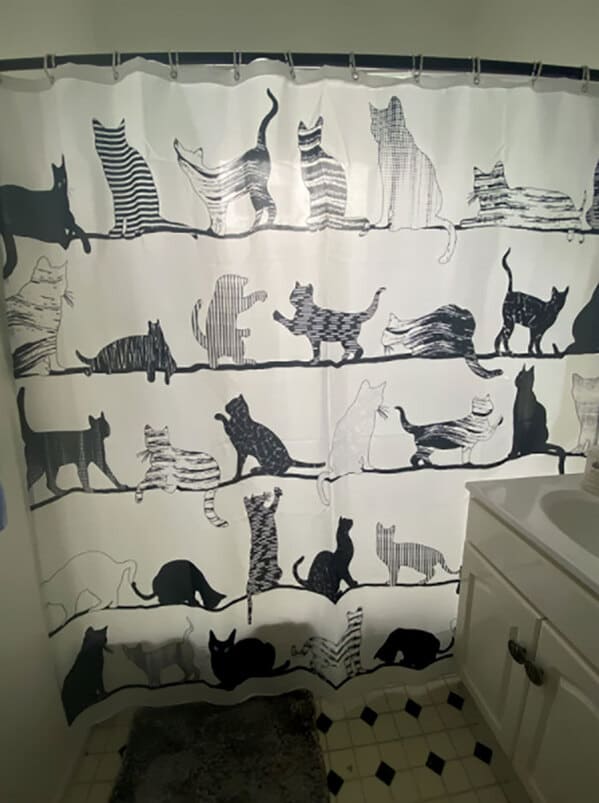 amazon
37.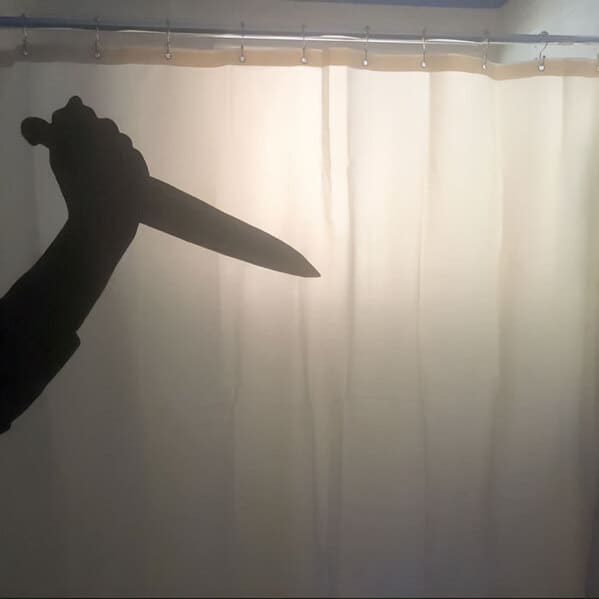 etsy
38. "My New Shower Curtain Just Came In"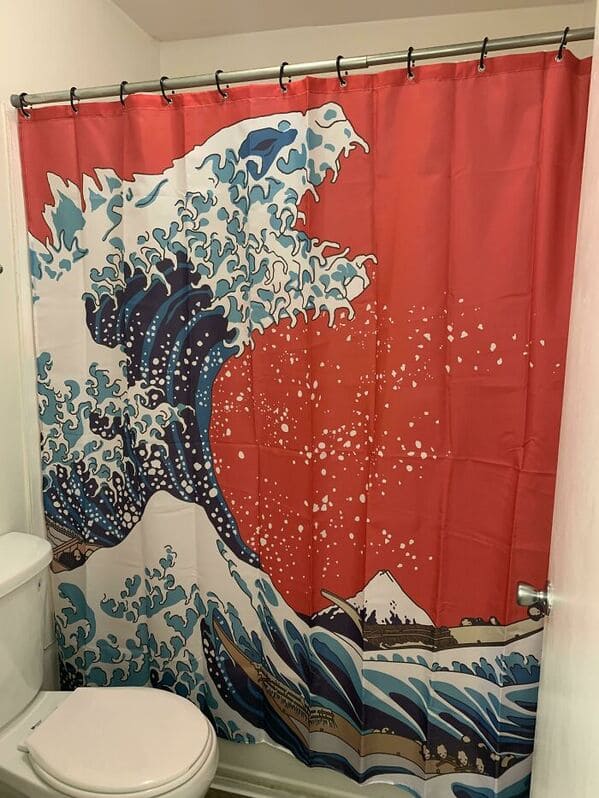 AwesomeDragon101
39.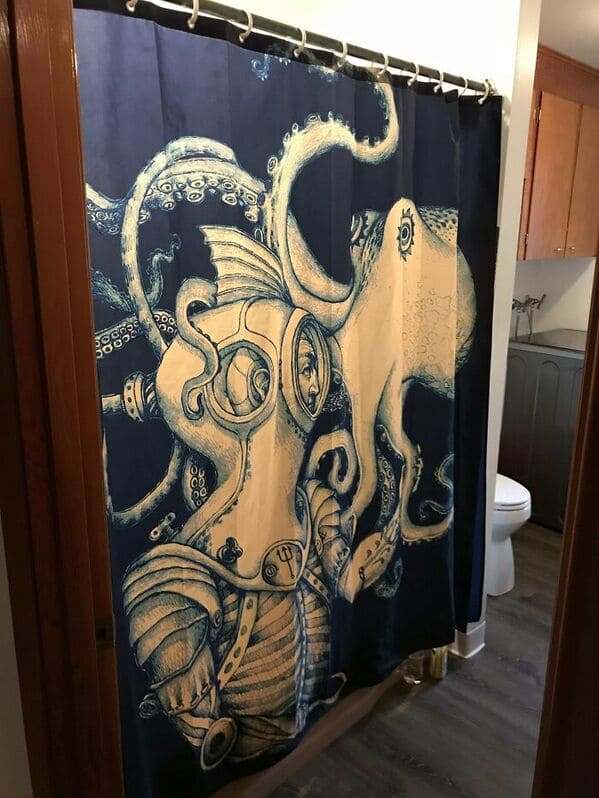 bloopbloop334
40. "Told My Roommate She Could Be In Charge Of Picking The Shower Curtain"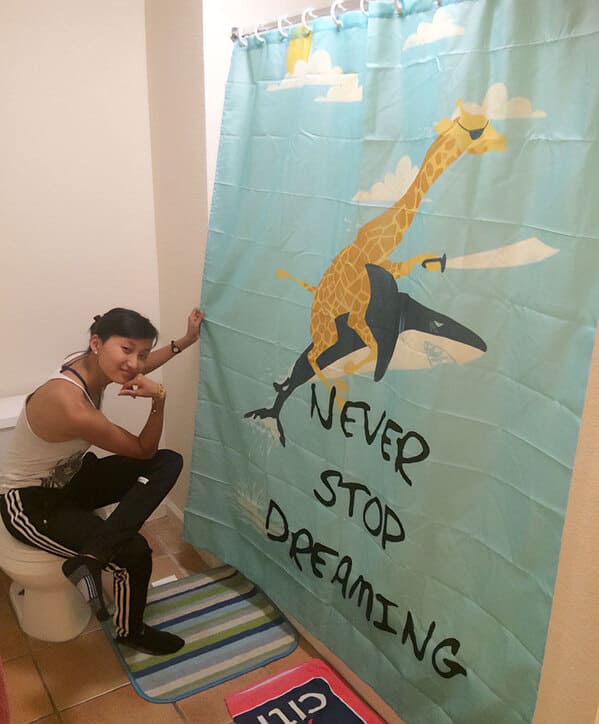 emzieees
h/t: BoredPanda