S**t happens. Like, a lot.
So chances are it'll be your turn to take the brunt of it at some point. That's why it's important to enjoy the times when it's happening to someone else.
Funny fails are only hilarious with a little perspective…
---
1. Got off the train at the wrong station. Now i'm in the middle of nowhere without food, it's raining, it's cold, i'm hungry and next train is in 7 hours. Please keep me company.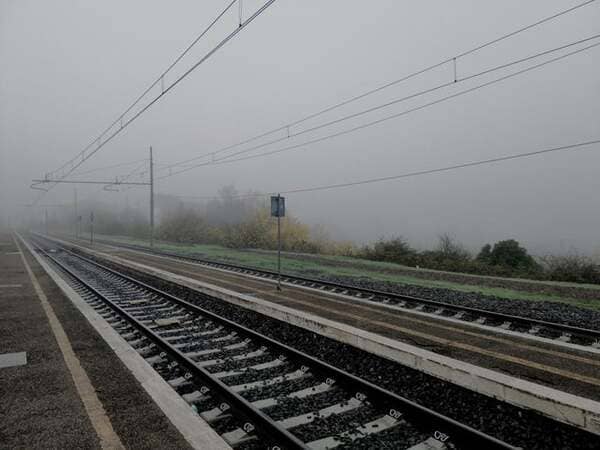 2. Guess I'll be living unhealthy.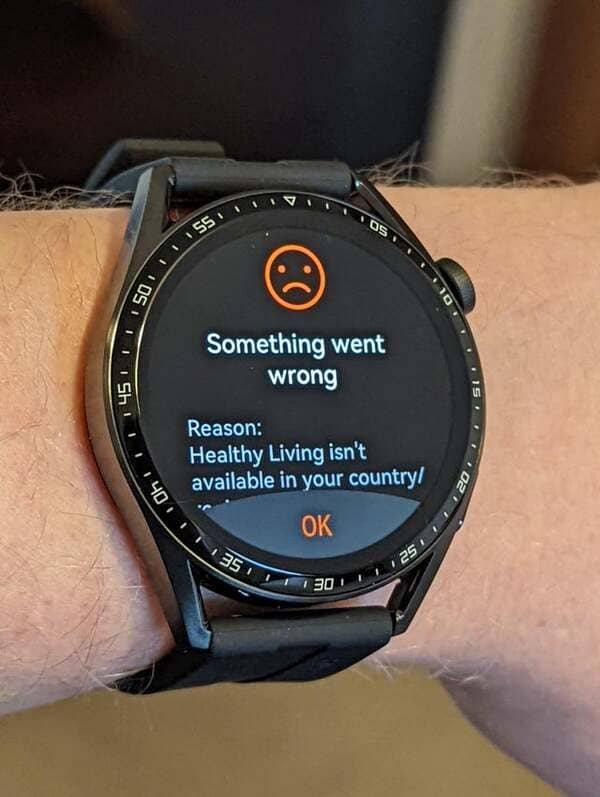 3. The mirror in my hotel bathroom has an antifog section. Unfortunately, I'm 5'2″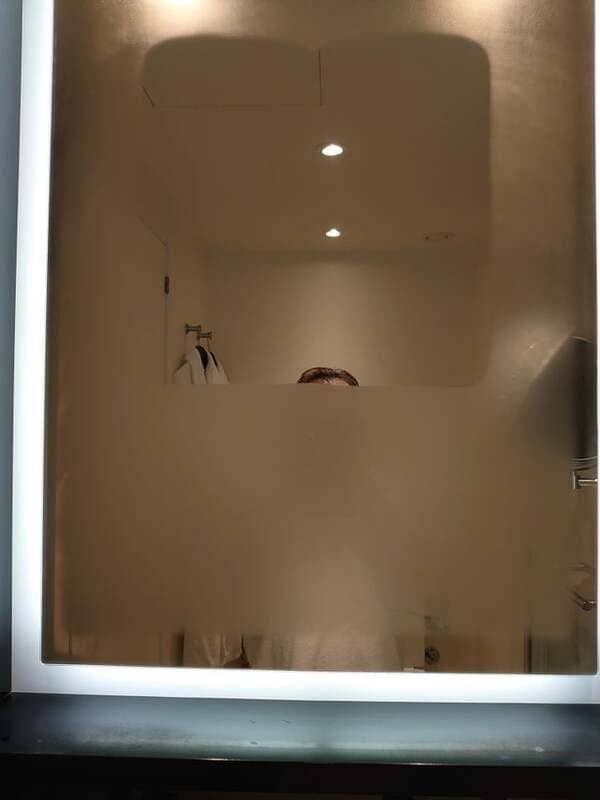 4. Don't wash a blanket with a fitted sheet. Still suffering from PTSD from the sound.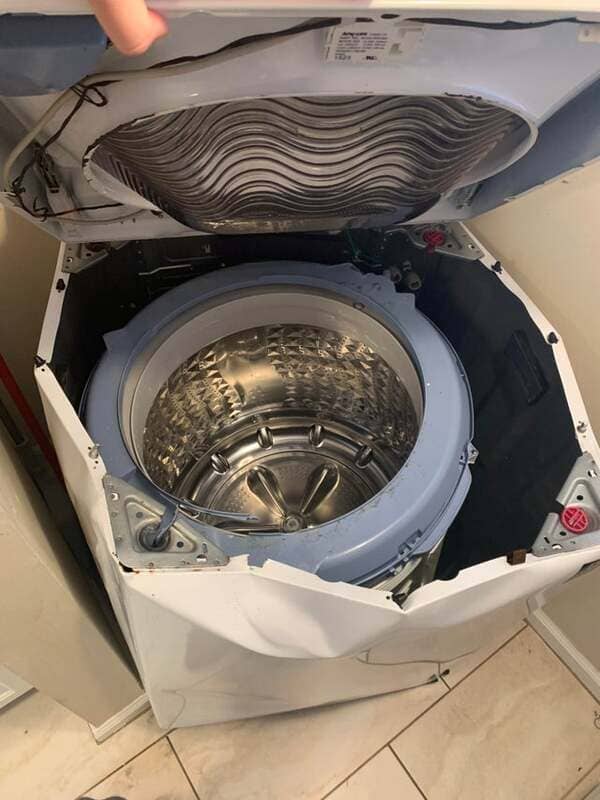 5. When your tire goes bazooka.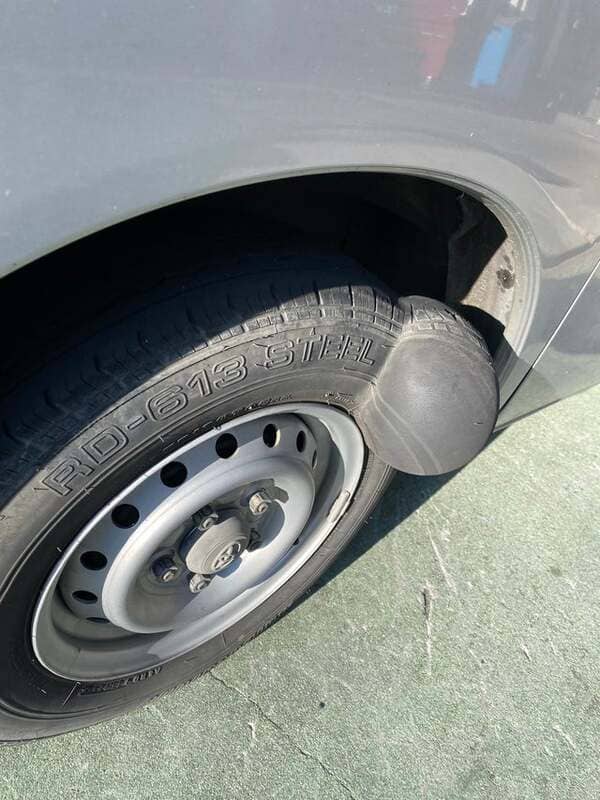 6. Toast it is…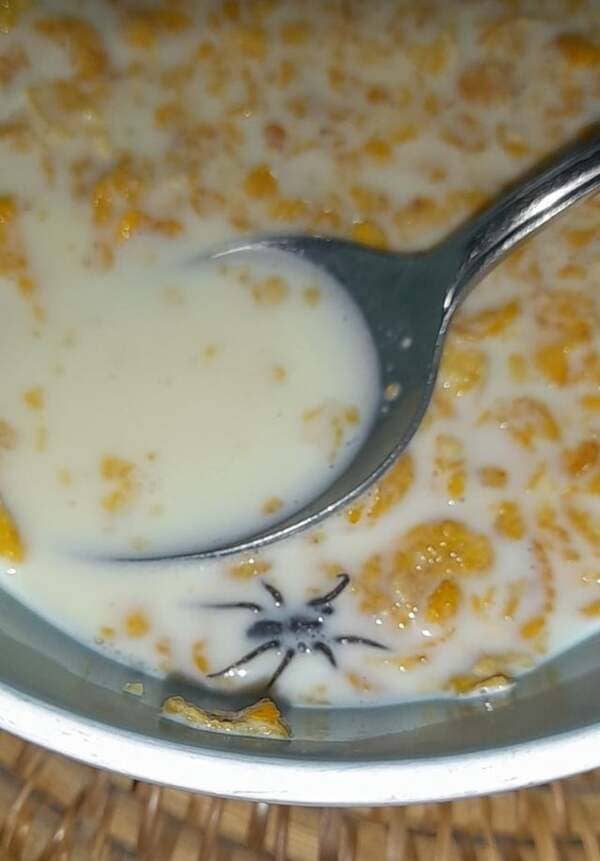 7. Literally my first day on the job, and I shattered a customers window.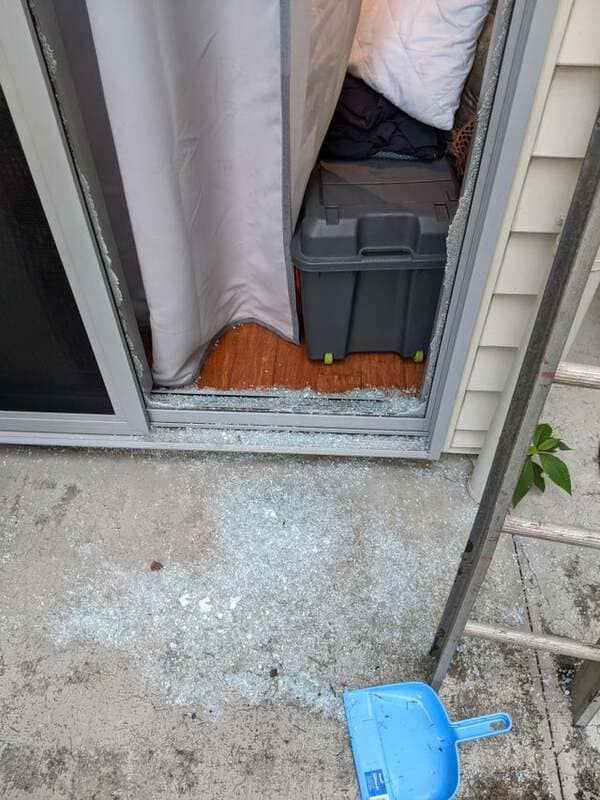 8. I was boiling the egg but I forgot to turn off the stove.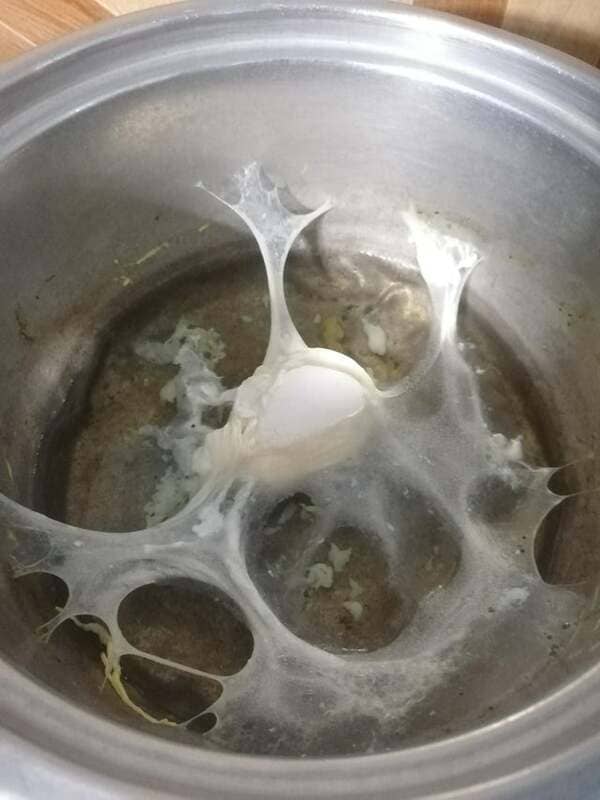 9. Just bought a Zelda Game & Watch and put it in my back pocket.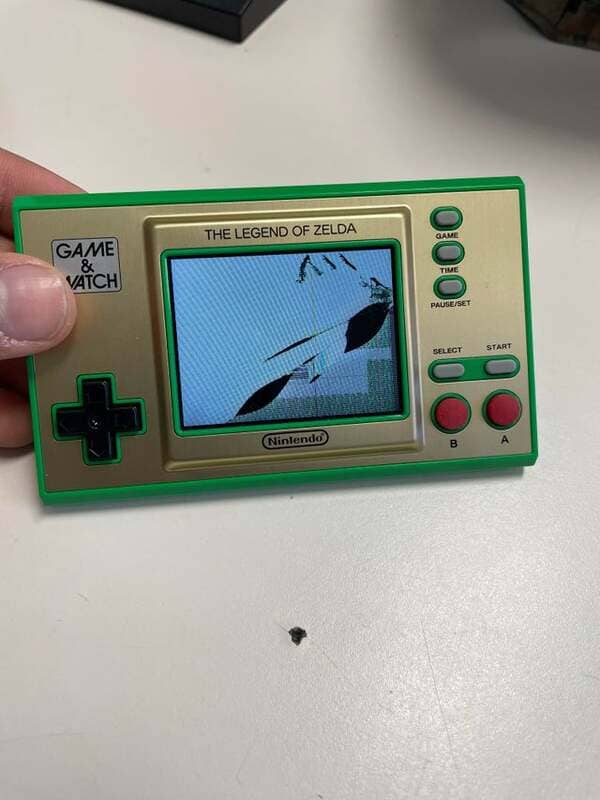 10. I passed out in the parking lot of the emergency room, and they sent an ambulance to take me 15 feet.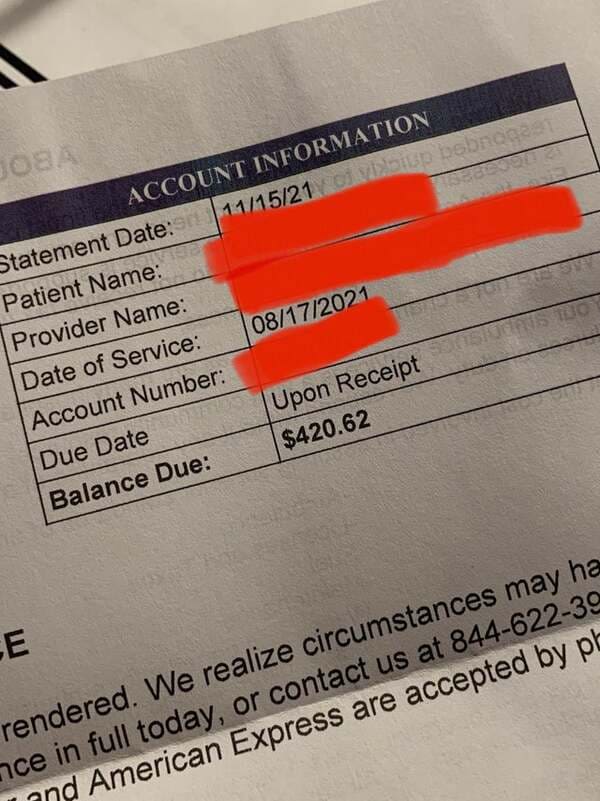 11. You should make sure you tattoo artist is sober before getting a tattoo.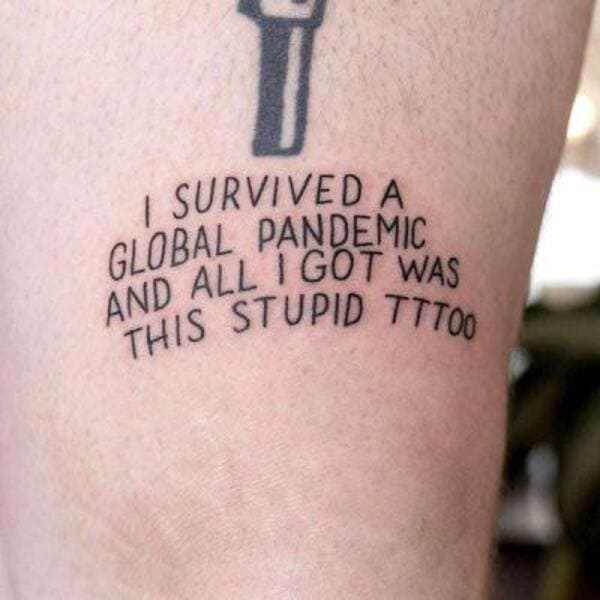 12. Got my lunch stolen.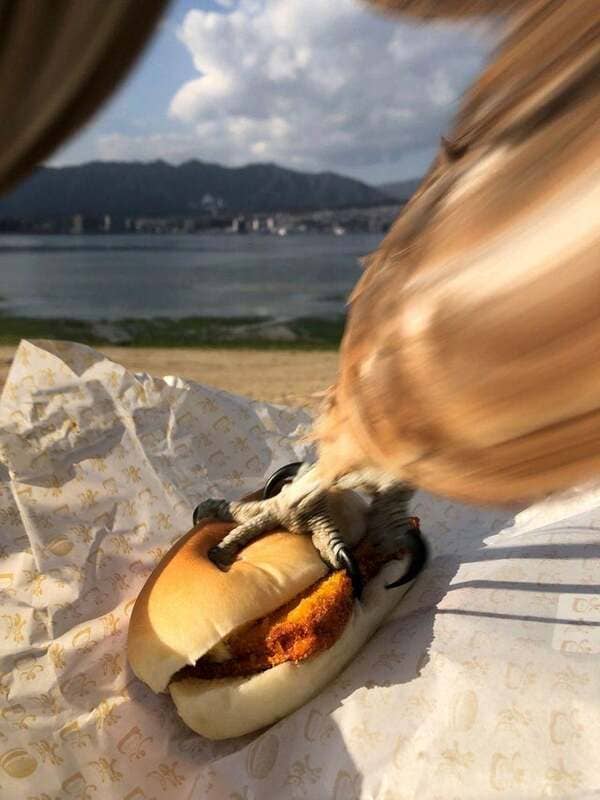 13. I'm a mechanic, been waiting all month for it and I missed it.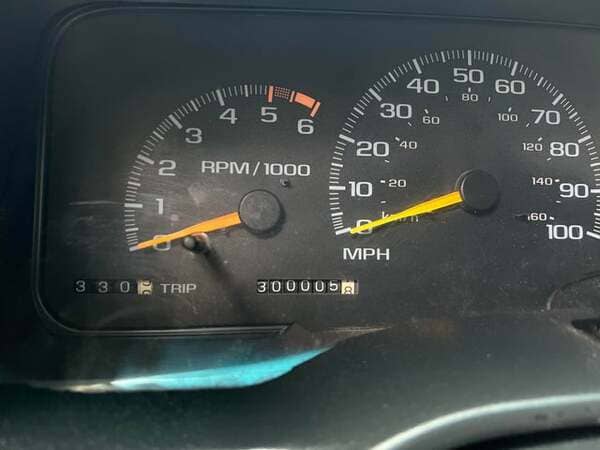 14. Came home from vacation to find my cactus had given up on life.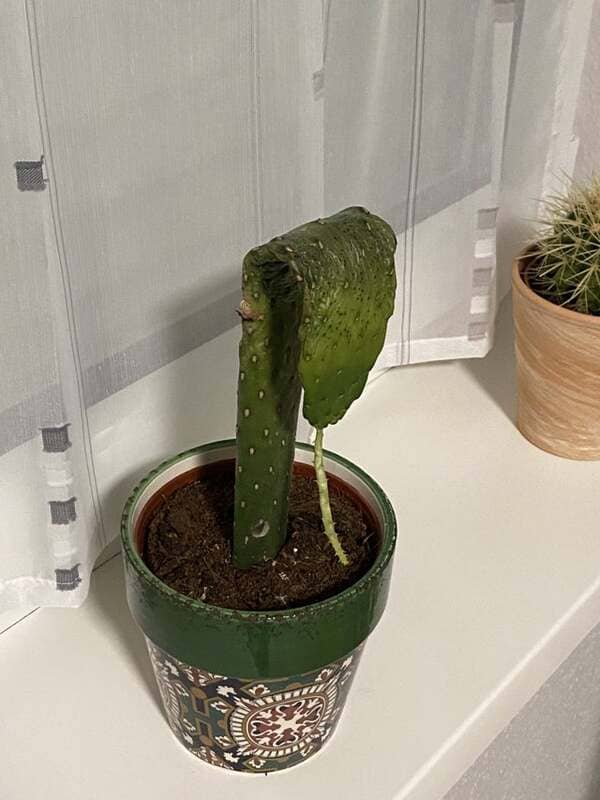 15.
16. I spilled this whole bottle in my pocket and now I smell like a deer's fleshlight.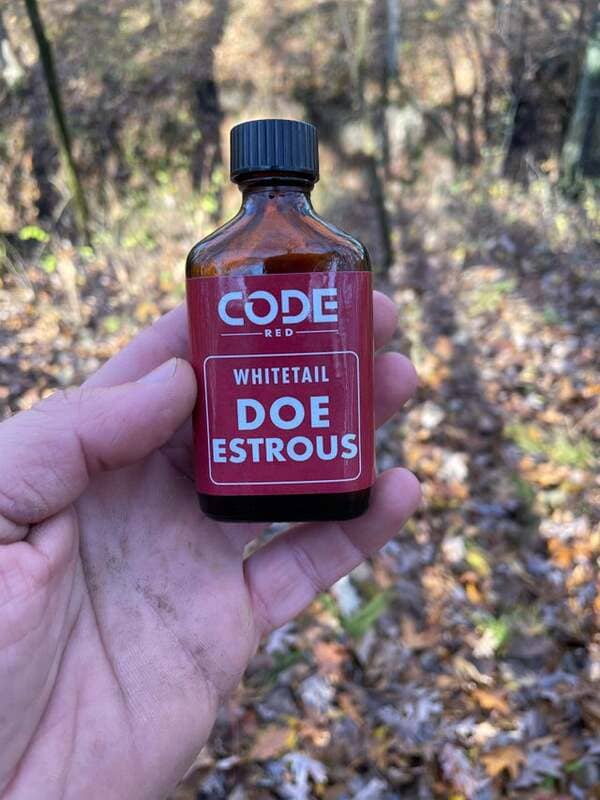 17. Blow drying my hair only for this guy to pop out the end pointed right at my head.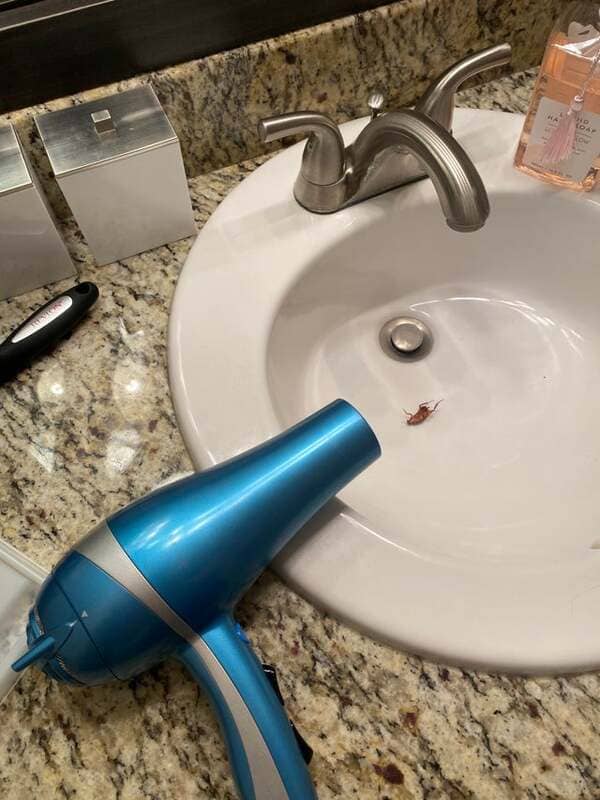 18.
19. Finally after a year I was able to buy a retail Ps5. My dog was super excited too…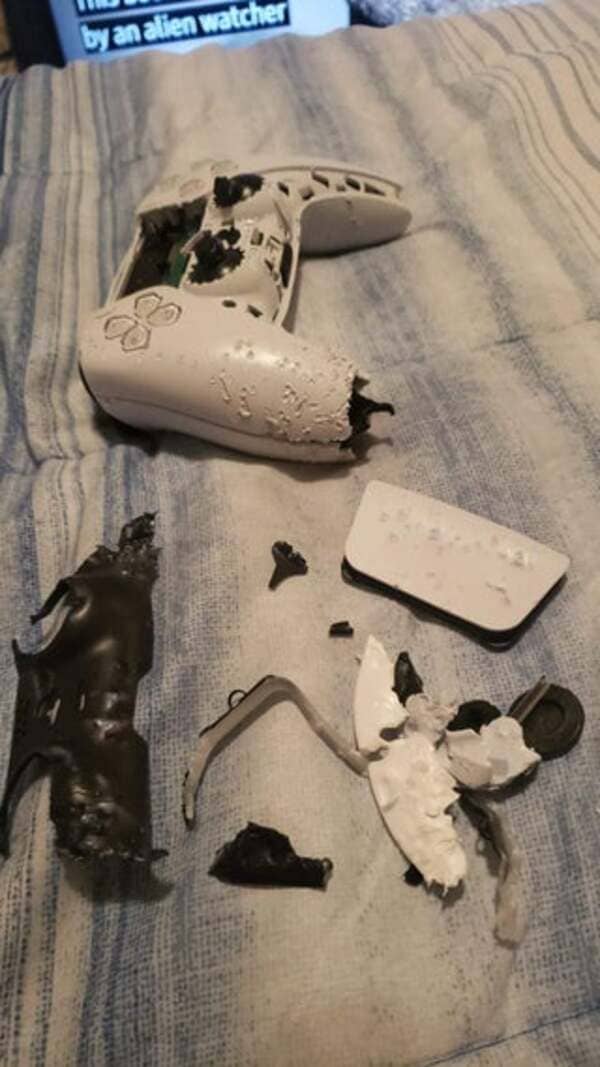 20. Neighbor's 12yo grandkid decided to sneak in the car and take a joyride. Freaked out, hit the gas, and crossed their lawn and mine to hit the front of my house.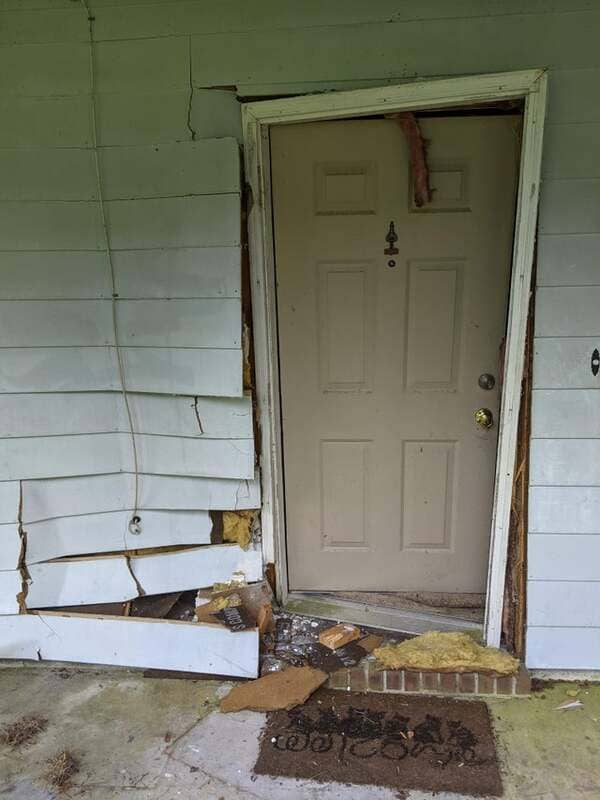 21. The paint spilled.