I've made plenty of mistakes in my day, but the best mistakes are the ones you don't make. I say it's okay to laugh, as long as no one gets hurt. Plus, if you can't laugh at yourself, then what's the point of life?
1. "I ordered wrapping paper online, there was a mistake and now I have a massive poster of my face, I'm not even mad."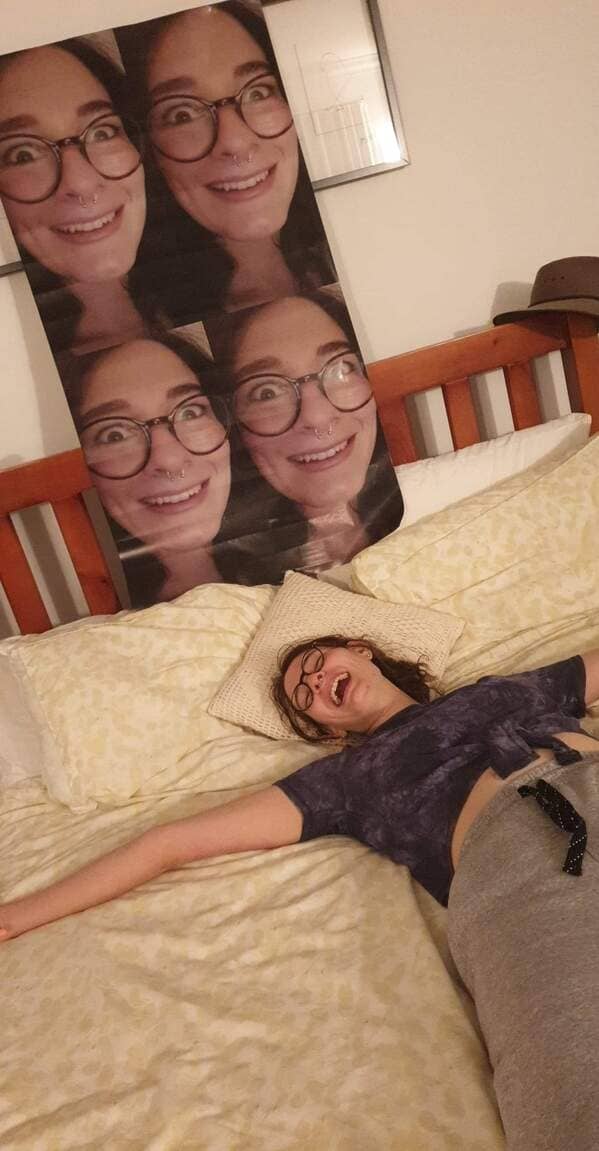 SpontaneousCupcake
2. "Boyfriend made meat circle pizza and left it in the oven for 5 hours. I'm no longer the bad cook of the family"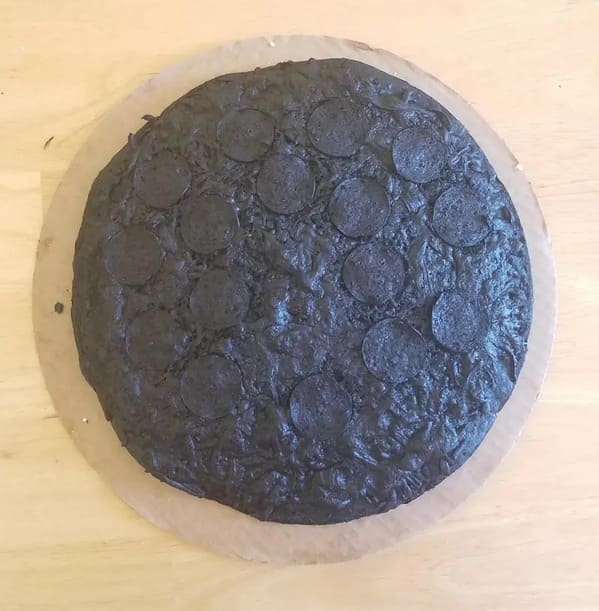 ISeeDeadPeopleEveryday
3. "My friend's GF's dad sent them an xxxxl cutting board for their housewarming by mistake."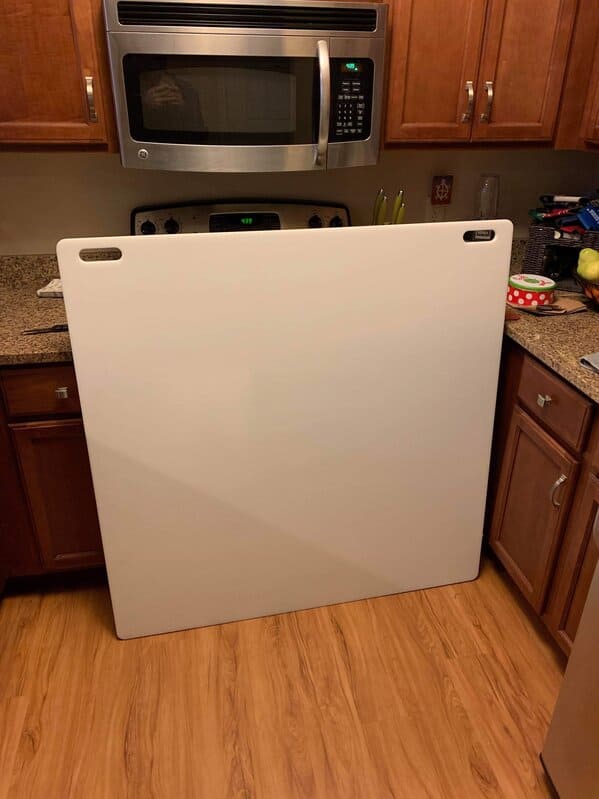 gwackr
4. "Oops"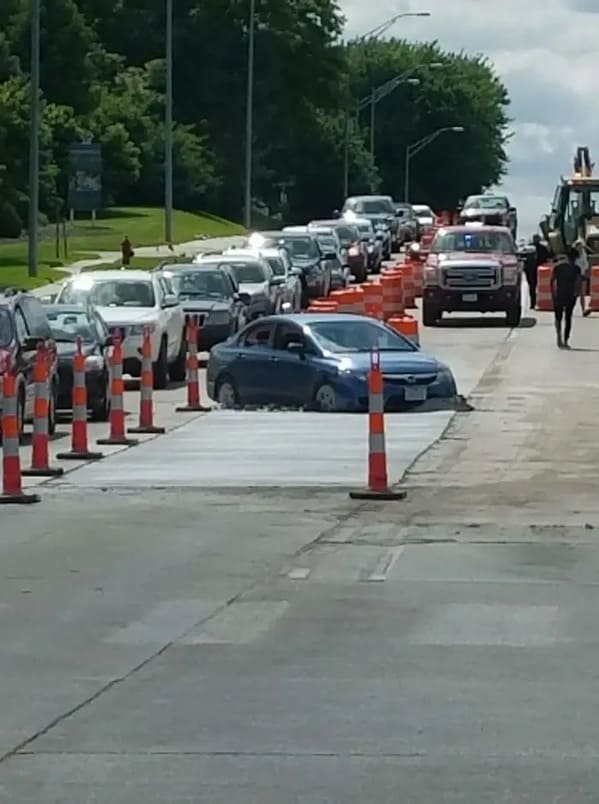 Zanzibear
5. "Misunderstood my last Amazon purchase"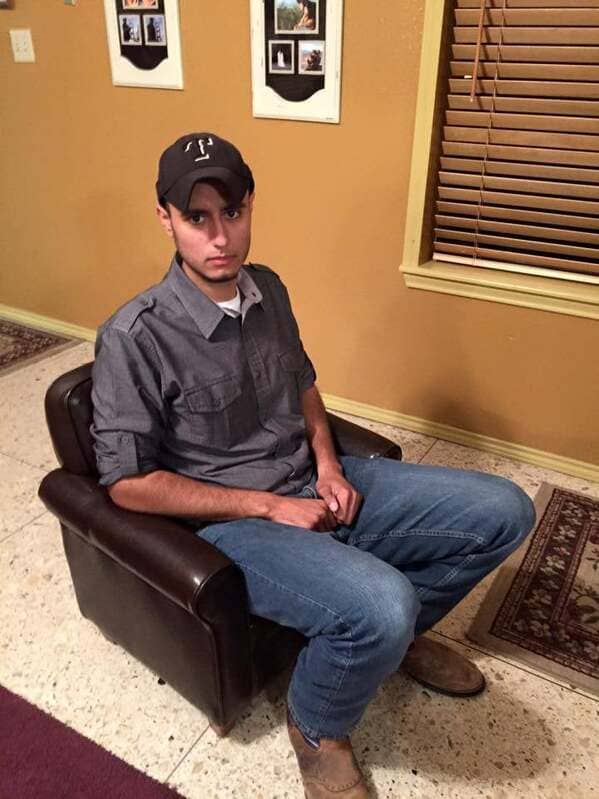 Jaget23
6. "Just makin' smoothies"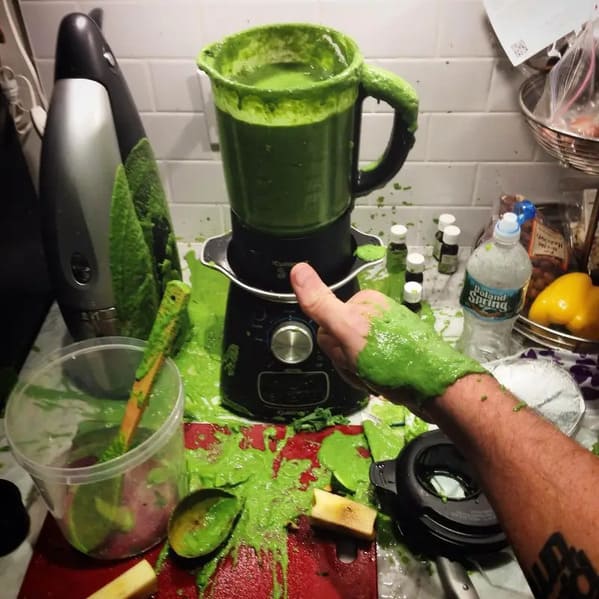 Haganblount
7. "Someone at my stepdads work put dry ice in the toilet by mistake."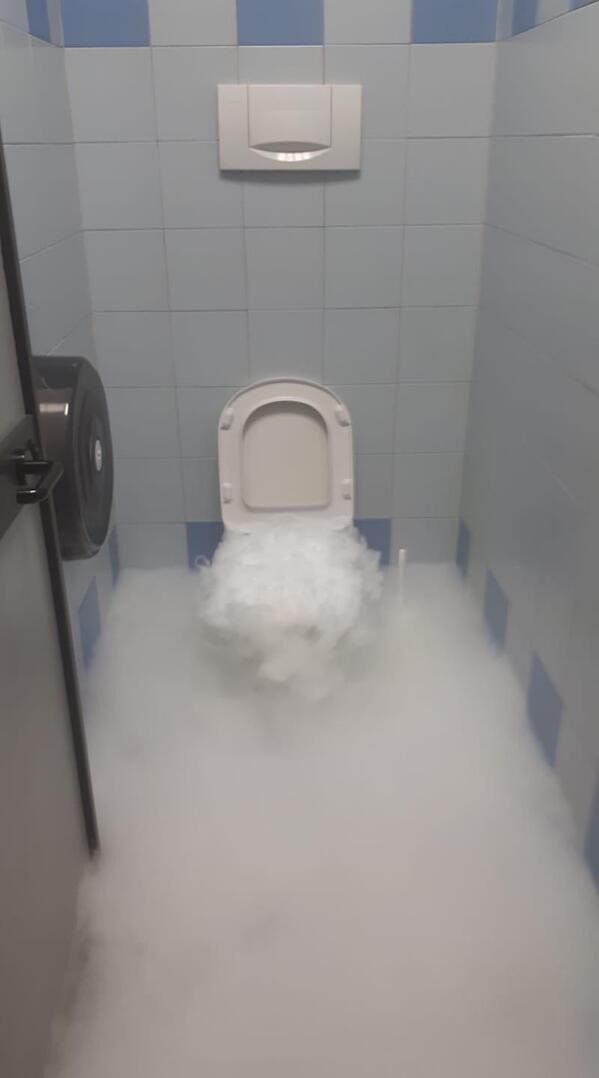 Samaraiii
8. "Exhibit A in why you mount these on the wall."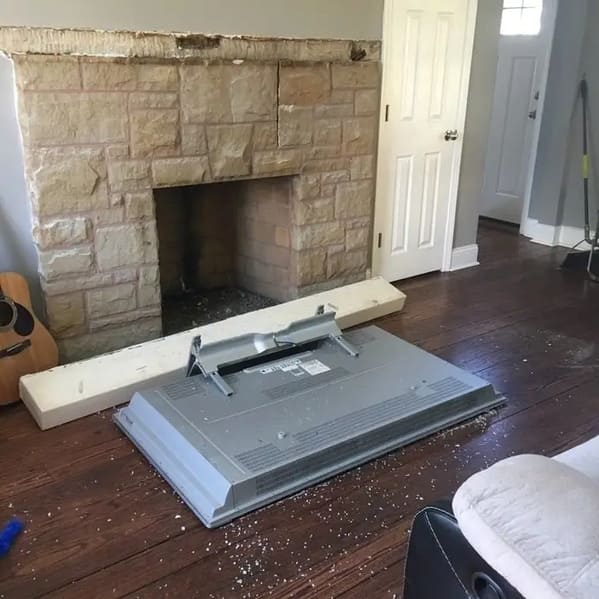 FowelBallz
9. "My fiance tried to have our groceries delivered today. She said she wanted five bananas and somehow the woman misunderstood and bought THIRTEEN POUNDS OF BANANAS"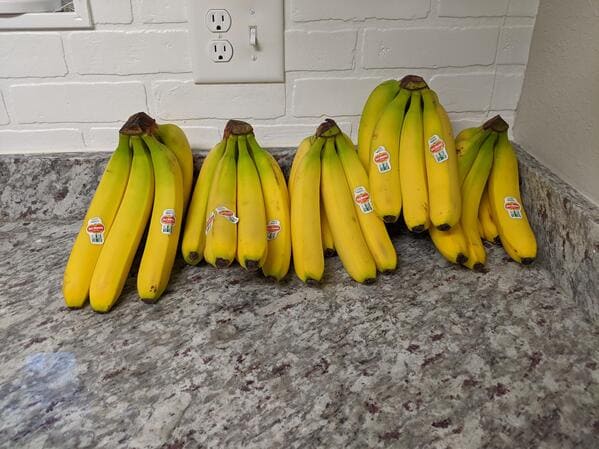 StreetratMatt
10. "Nailed It"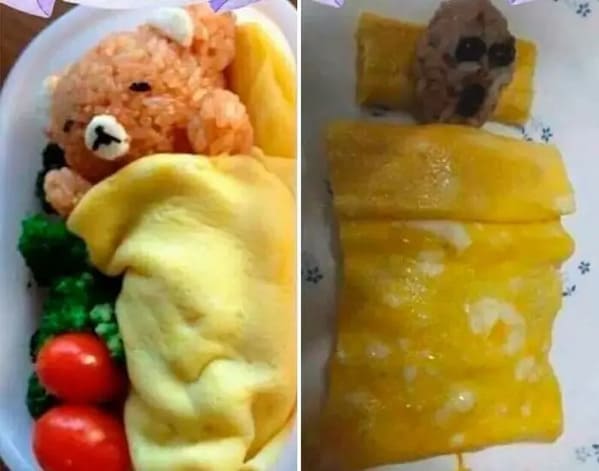 Bunchofcronenbergs
11. "I don't know if I screwed up or Kroger did but…."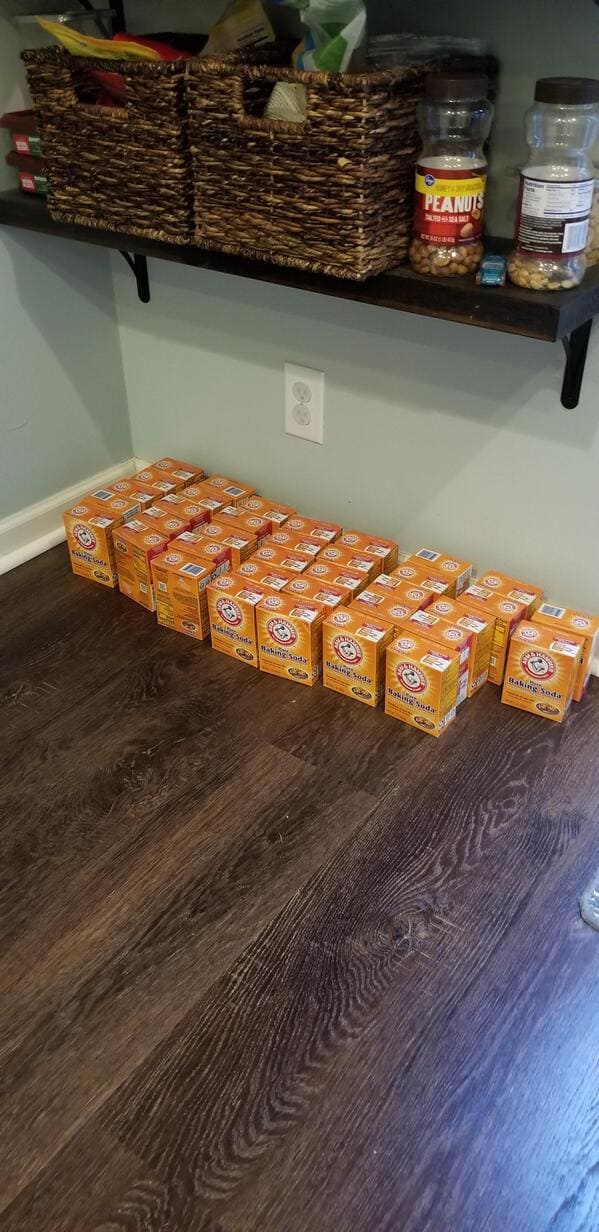 GetMoneyMyrick
12. "Some men just want to watch the world burn"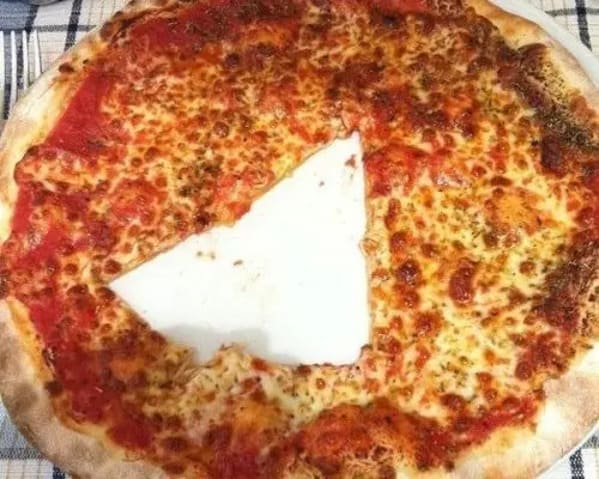 linkdafourf
13. "Mistakes were made in the media"
Nordisali
14.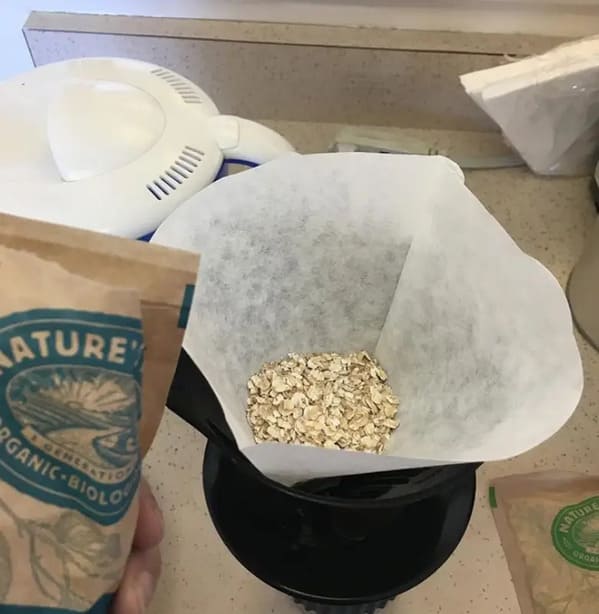 dance.play.love
15. "Whoever designed this logo made a terrible mistake"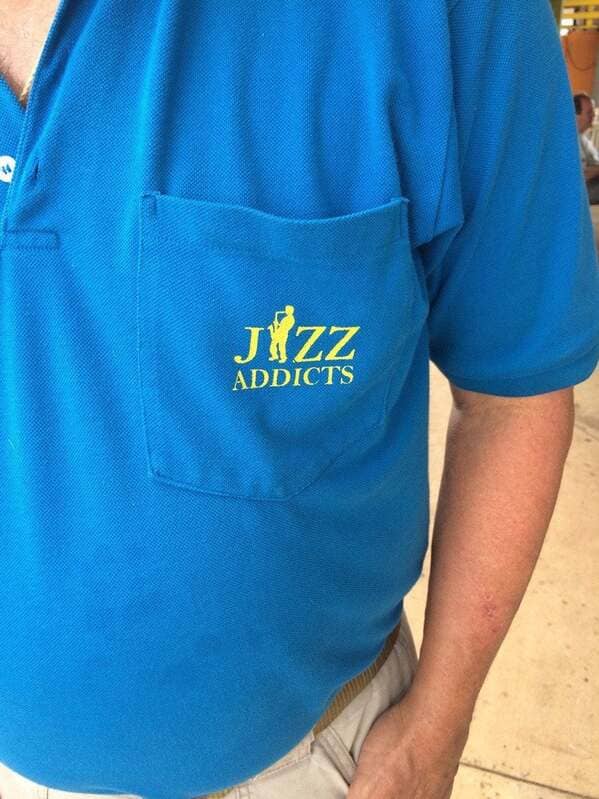 j1002s
16. "Saw this at an ice rink, there was another set of doors like this there too."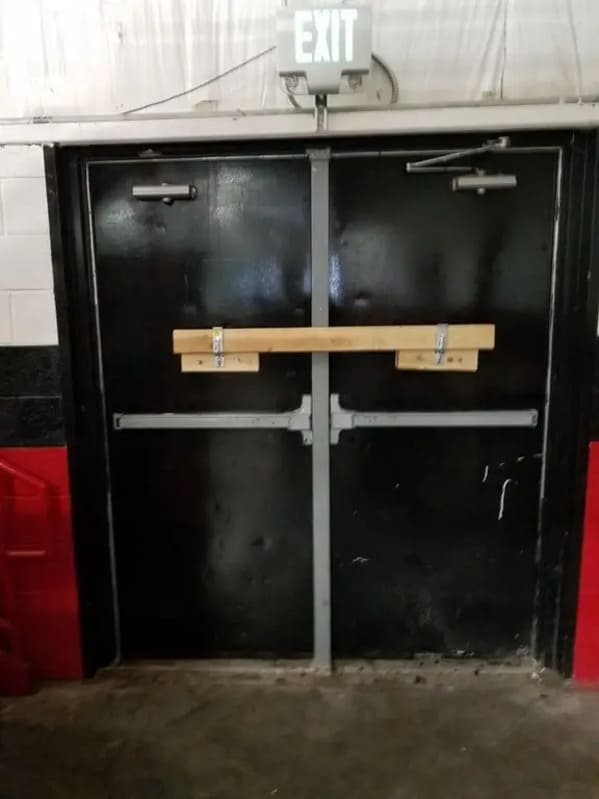 electricburger1
17. "Got the whole house wired up, and I just found out I've made a huge mistake…"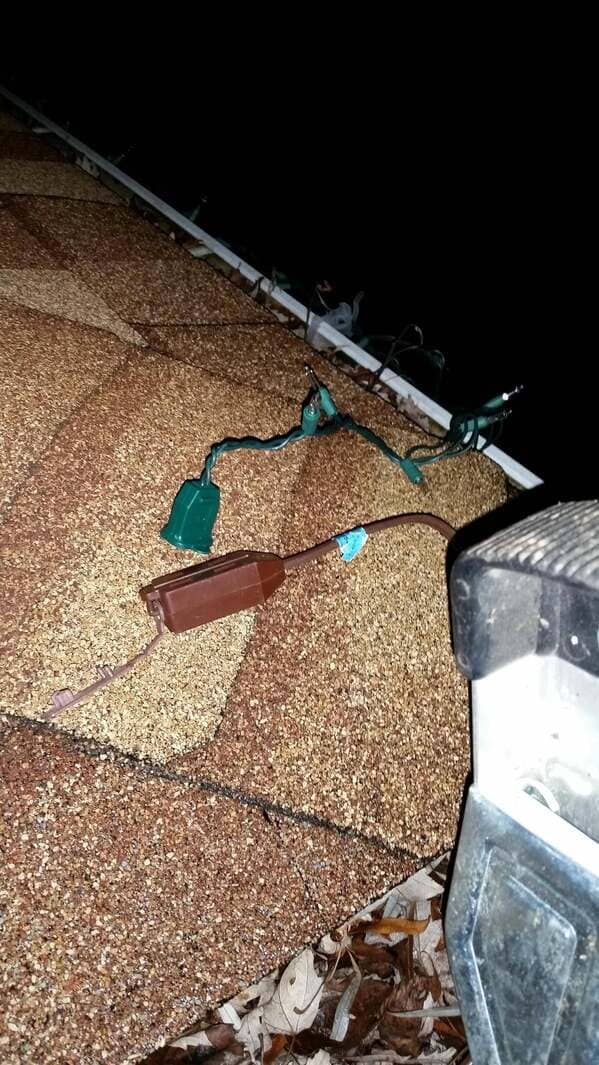 Ziplock189
18. "My uncles made a mistake installing a new rain gutter…"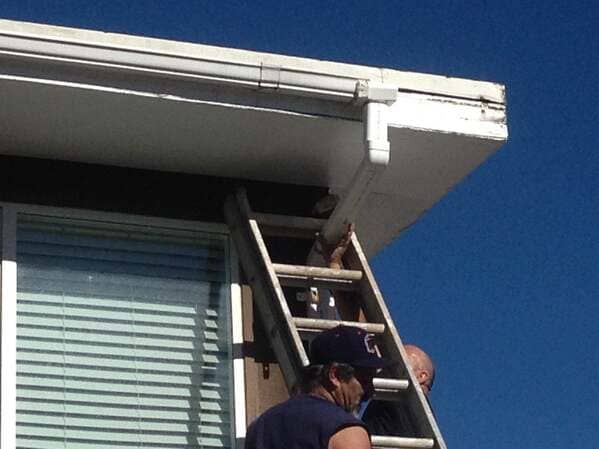 bobward
19. "Mistakes were made"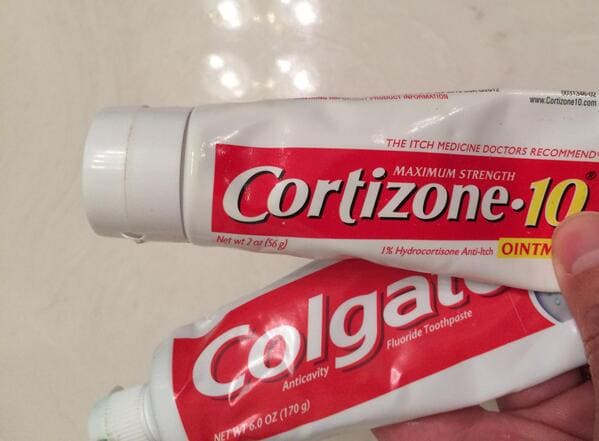 love2go
20. "Somehow I new they'd screw this up…"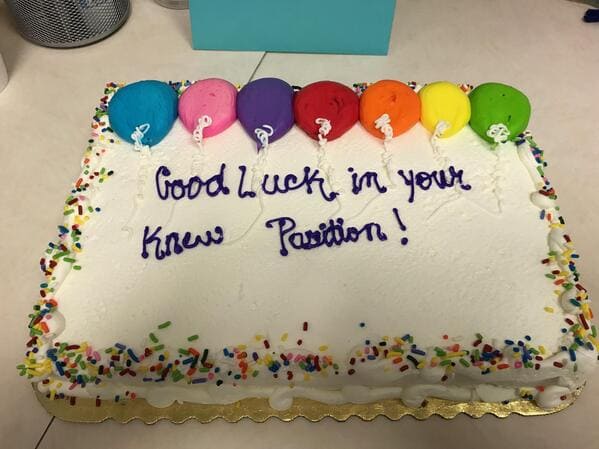 LiquidCracker
21. "Elementary Mistake"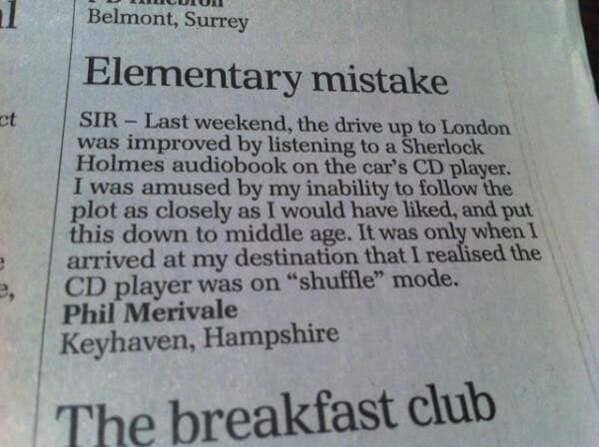 186394
22. "I waited 7 years to take this photo and I screwed it up…"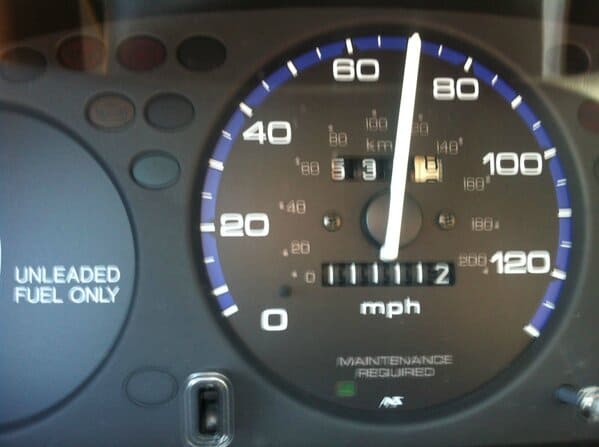 CATS_ARE_FABULOUS
23. "So my 8 yo daughter came to me yesterday and asked if 'knock' was spelled 'nock'. I said no it's spelled with a K at beginning. I guess she misunderstood me so this is on the outside of her door now and I haven't stopped laughing."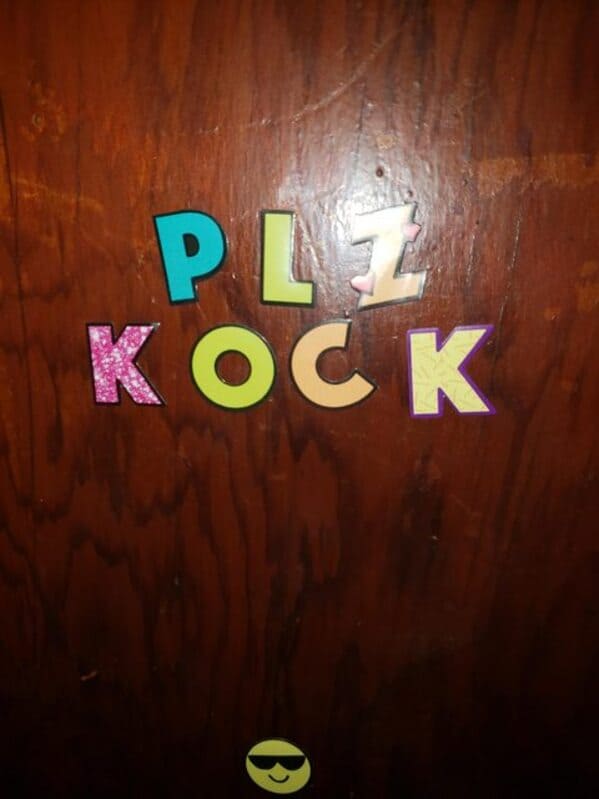 gorgatron22
24. "This failed panorama photo of a dog"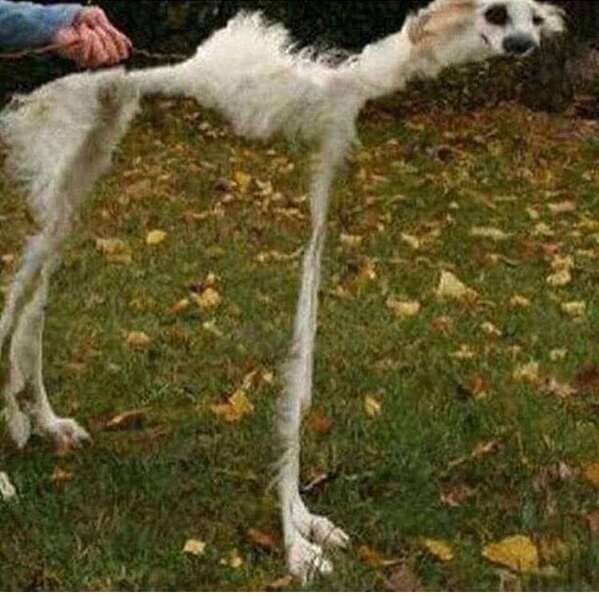 Bomber_Max
25. "Mistakes were made"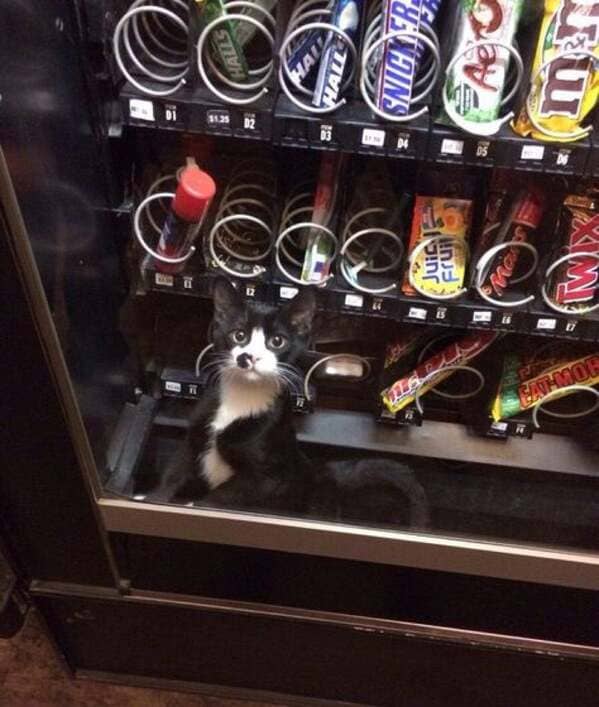 Sariel007