I think it's safe to say that a good sense of humor is important when it comes to having a happy and healthy relationship. Plus, who wants to date someone who is boring and can't see the funny side of things?
People are sharing these funny jokes and pranks by their husbands or boyfriends. It's a good thing they can take a joke.
1. "Our Baby Announcement Photo. My Wife Looked So Obnoxiously Thin 24 Hours After Delivery That I Joked I Looked Like The One Who Had Just Delivered. So We Decided To Swap"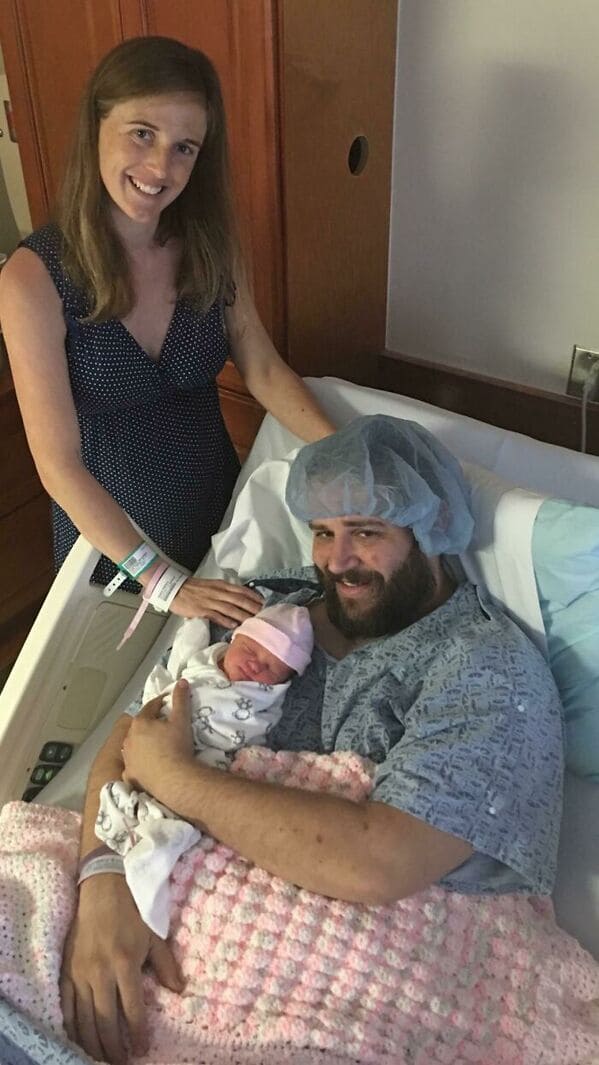 tyleryoungblood
2. "Today Is A Big Day For My Husband"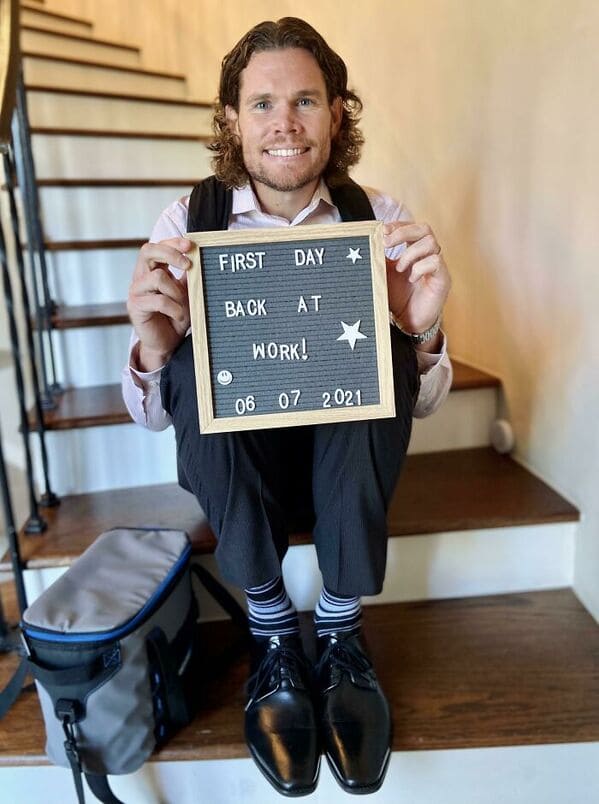 dennis1798
3. "My Wife And I Graduated From Med School Today"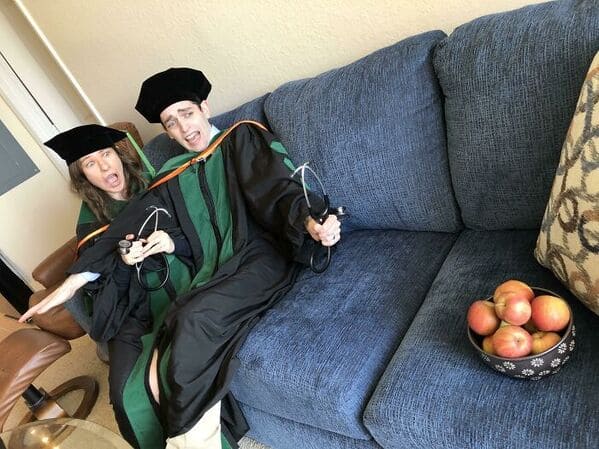 Neuromancy_
4. "That One Time We Met Jason Momoa And My Husband Came Up With This Great Idea. Two Years Later And I Haven't Washed My Hair"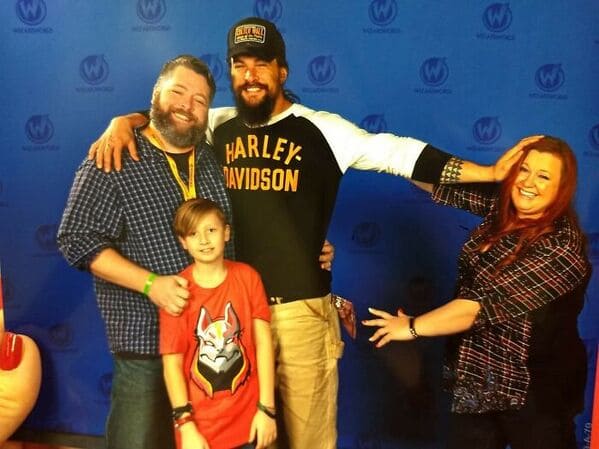 PickleBurp13
5. "My Friend Finished Wrapping His Wife's Presents. Left One A Perfume, Right One A Sweater"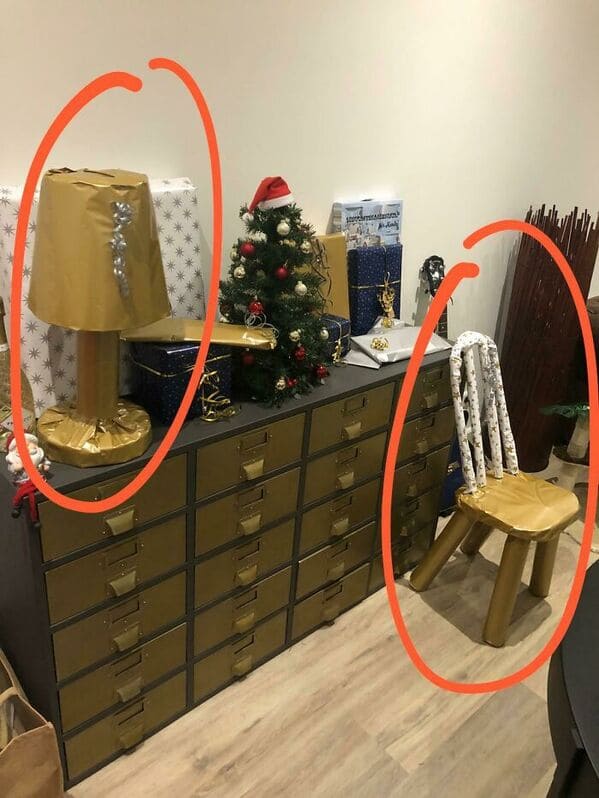 mowa111
6.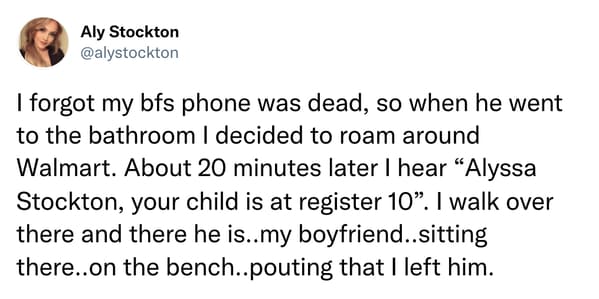 7. "Husband Got A Label Maker"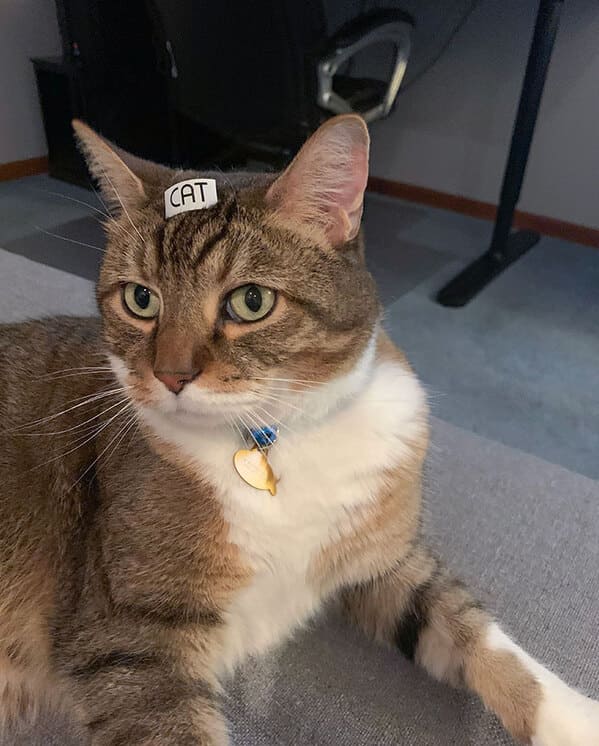 BryttaBee
8. "Wife Said She Wanted A Small Coffee Table"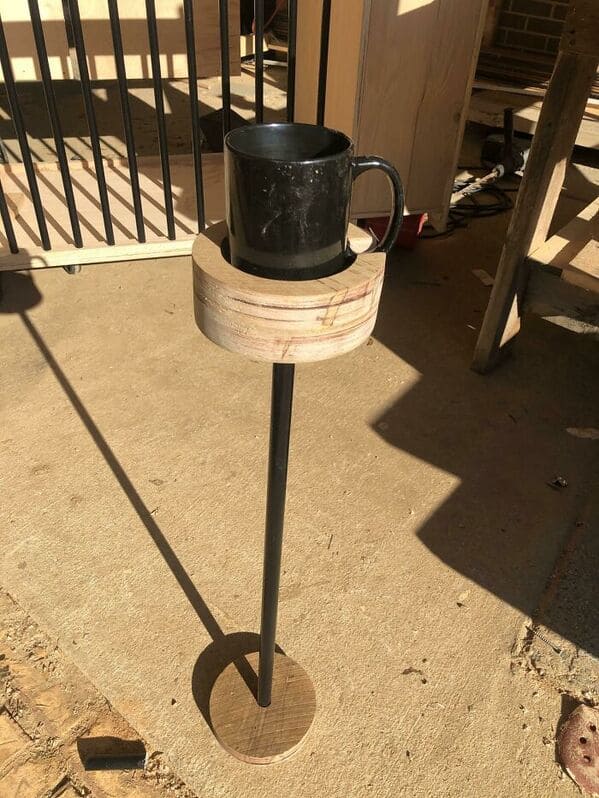 jcmatthews66
9. "A Year Ago I Started Sending My GF These Photos Whenever She Asked If The Baby Was Ok"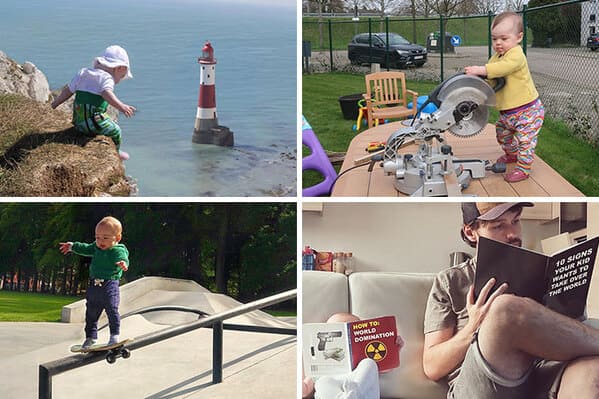 BitwiseShift
10. "What My Husband Sends Me While I'm At Work"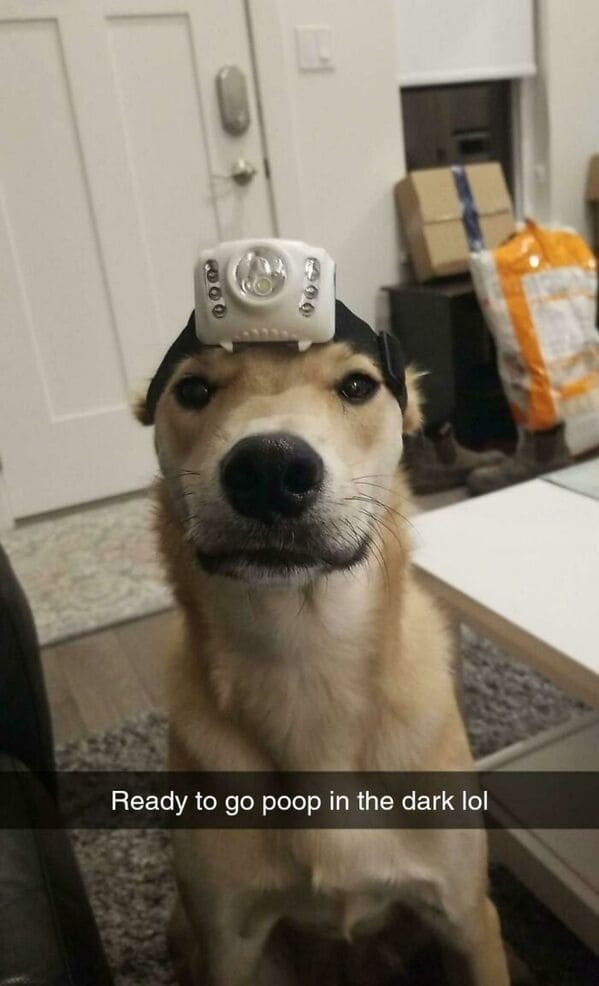 larebear2
11. "The House Was Way Too Quiet Yesterday While The Foster Kittens Were Out Having Playtime And My Boyfriend Was Supposed To Be Watching Them"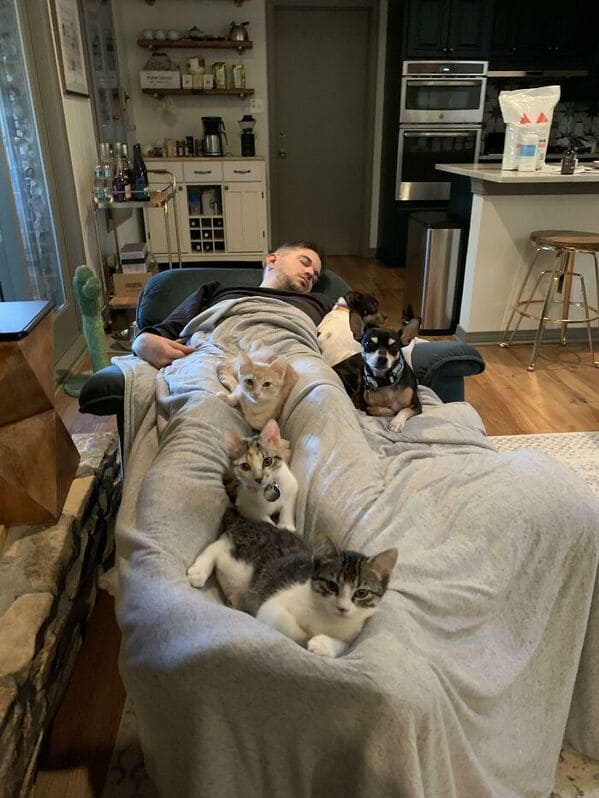 mishalaluna
12. "I Went Outside To Pick My Wife A Rose. I Think I Found The Perfect One"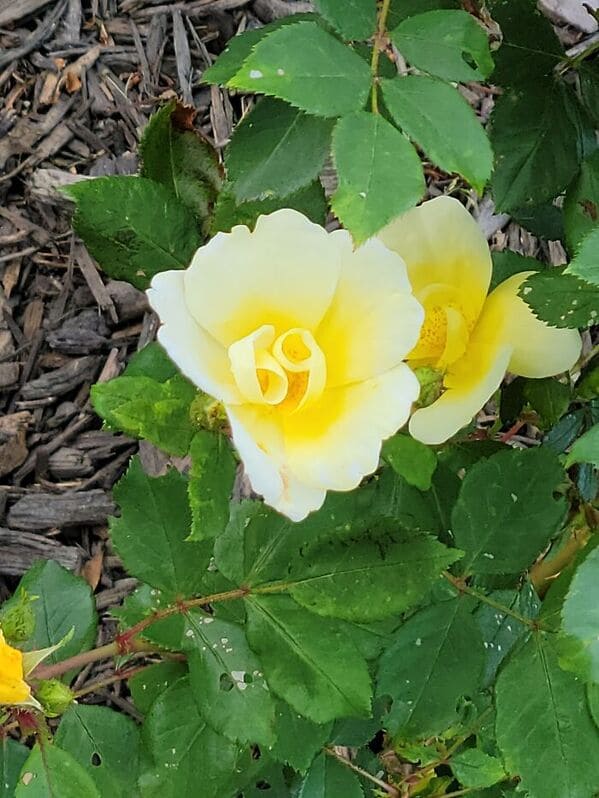 razor10000
13. "On The Left Is The Photo I Posted Of My Boyfriend And I, On The Right Is His Response"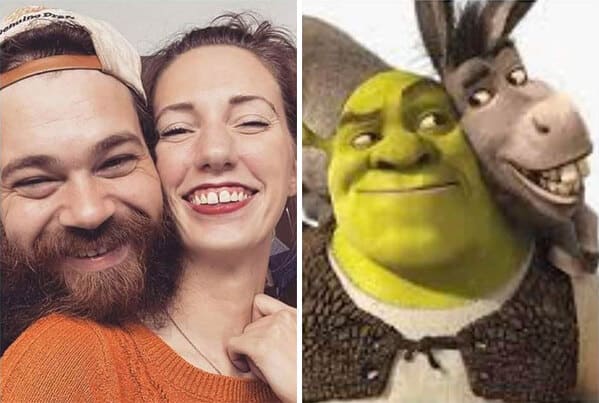 Zeehammer
14. "Godspeed. I'm Counting On You"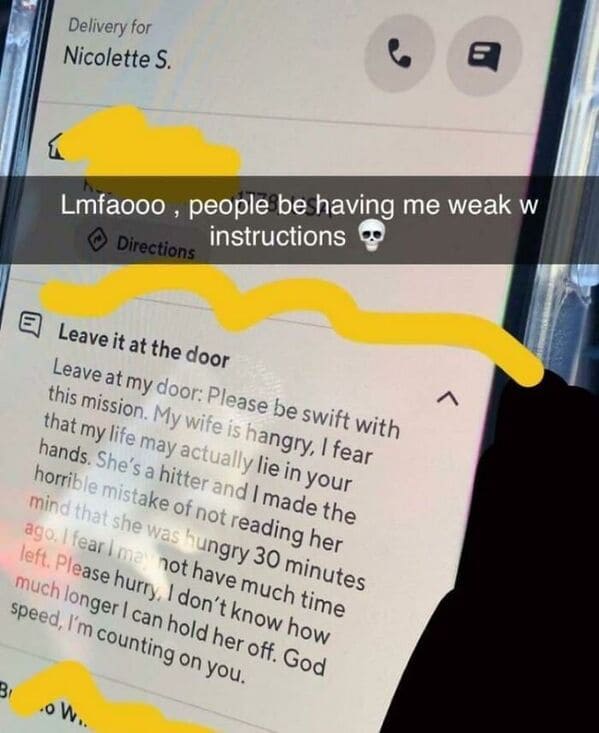 ruffmuff
15. "I Don't Know What To Do. My Browser History Just Revealed That My Wife Is Cheating"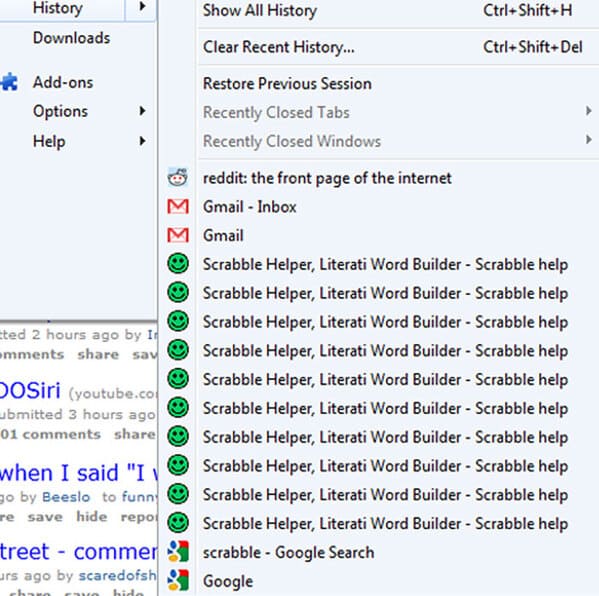 klam00
16. "Looking Through My Husband's Military Coins And Found This Gem"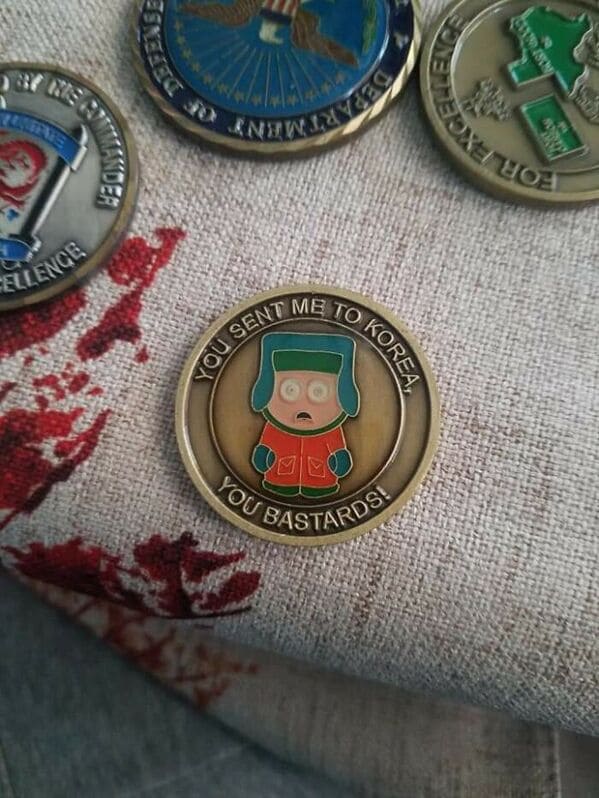 Fancy-Satisfaction-1
17.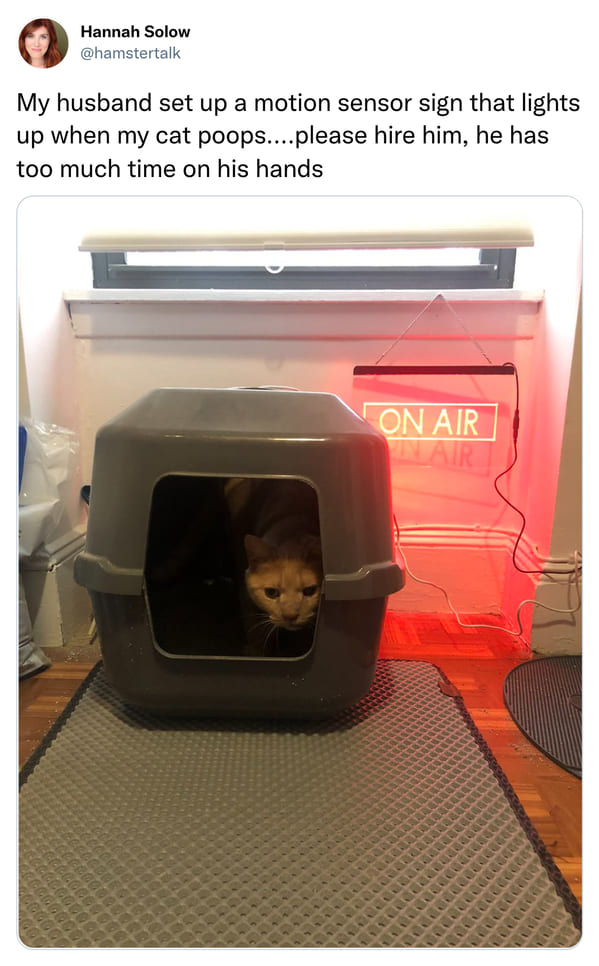 18. "Trying To Lure My Wife To Come Hang Out"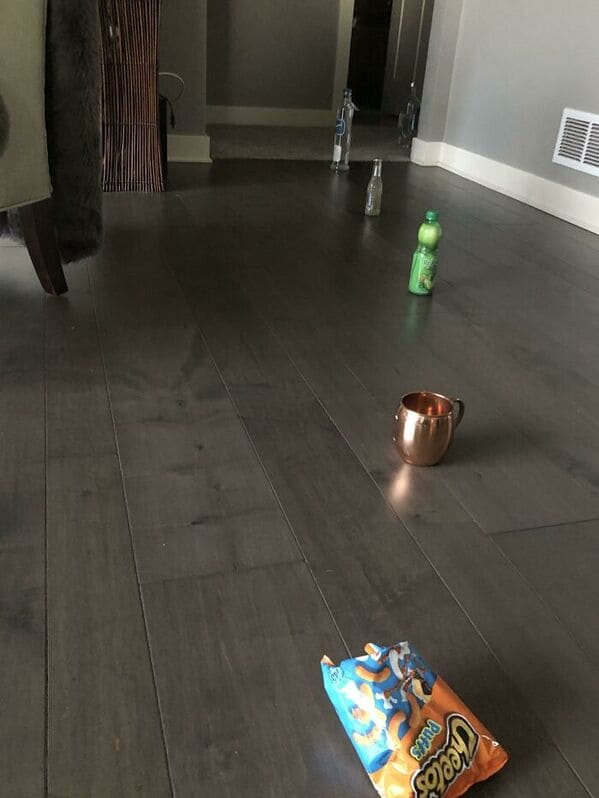 dpu80
19. "My Father Took The Time To Do This To My Mother Ladies And Gentlemen"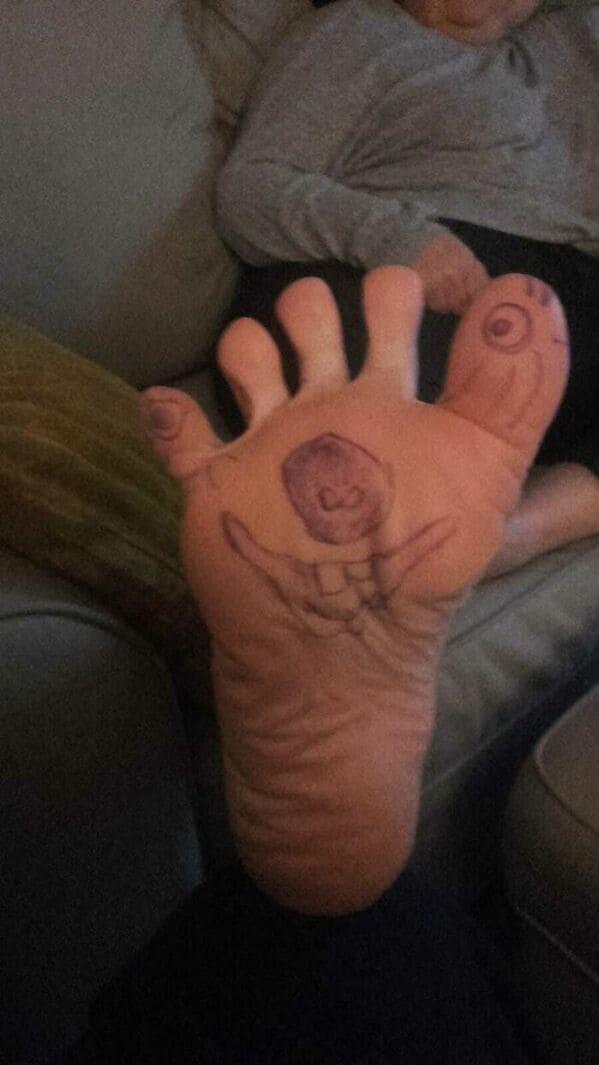 hornyobama123
20. "My Husband Had A Baseball Display Case Customized For Our Dog's Foreign Body Removal"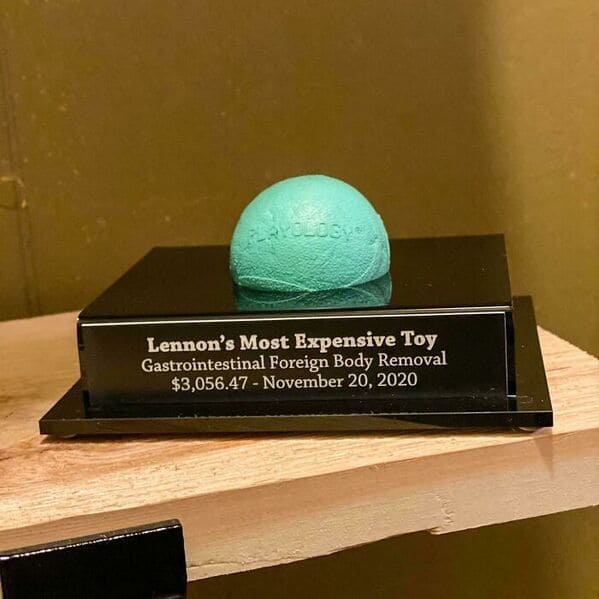 Fryeer
21. "My Wife Has Had This Photo Frame Hanging On The Wall For Too Long Without Any Pictures In It. I Did This While Wife Slept. I'll Let You Know Tomorrow If I'm Still Married"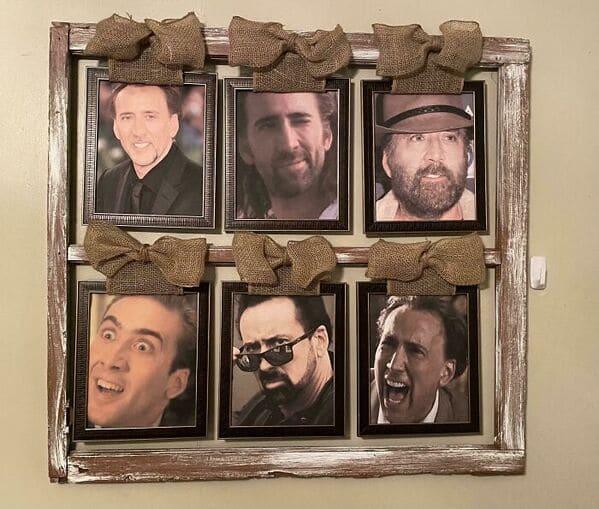 baritone39355
22. "Wife Said I Was Too Fat To Be A Fireman & I Should Be A Firetruck. Joke's On Her, Now She Has To Go Trick-Or-Treating With Me"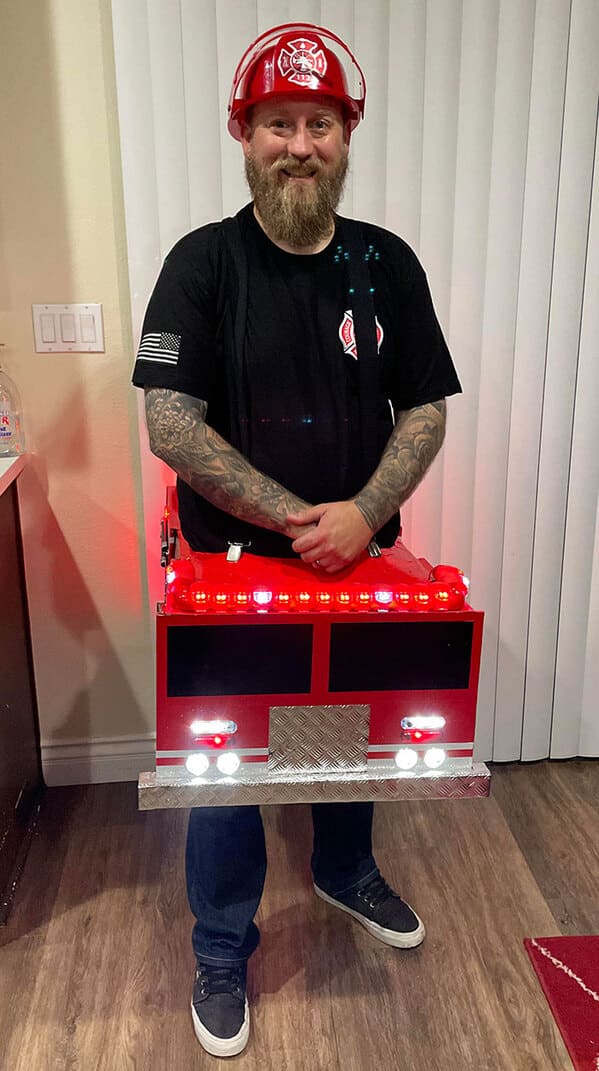 jefferson_wilkenson
23. "I Told My Husband I Just Wanted Some 'Crappy Earrings' For Christmas. He Delivered"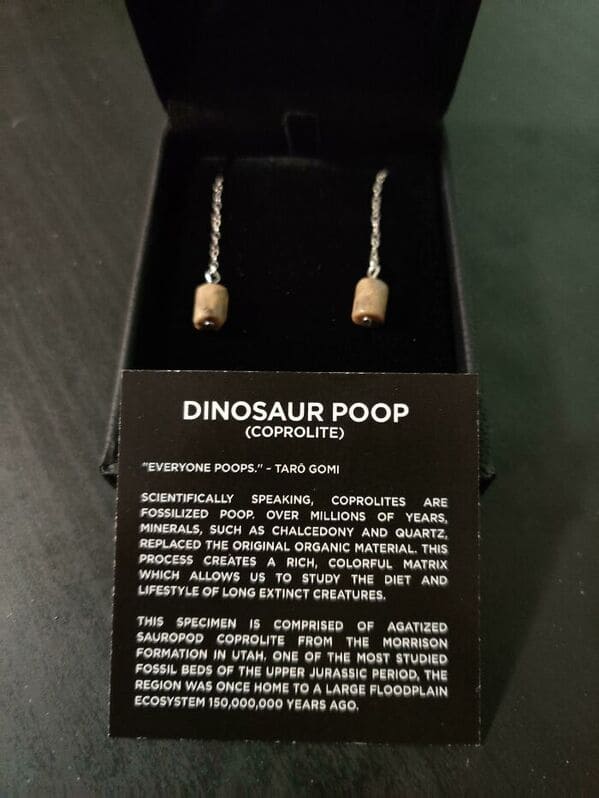 freehorse
24. "Target Husband"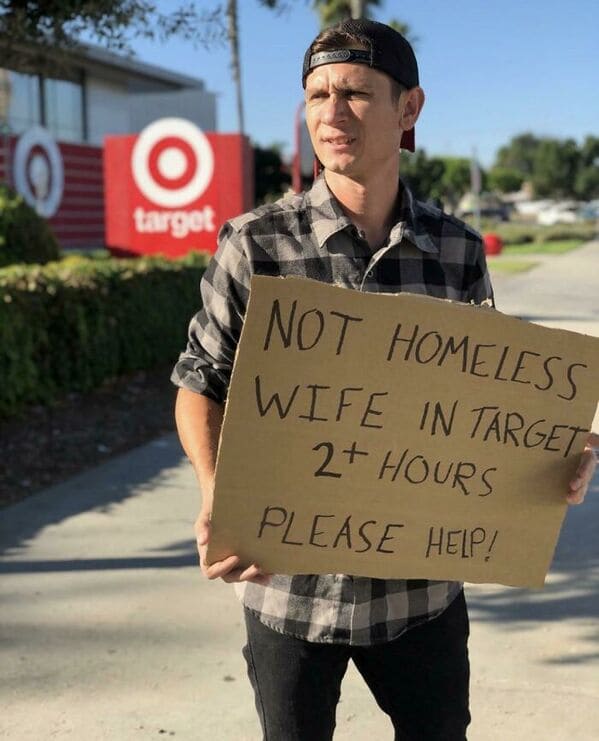 ninnuh
25. "My Husband Started 17th Grade (His Masters Program) On The Same Day My Daughter Started 5th Grade. They're Both Ecstatic About Back To School"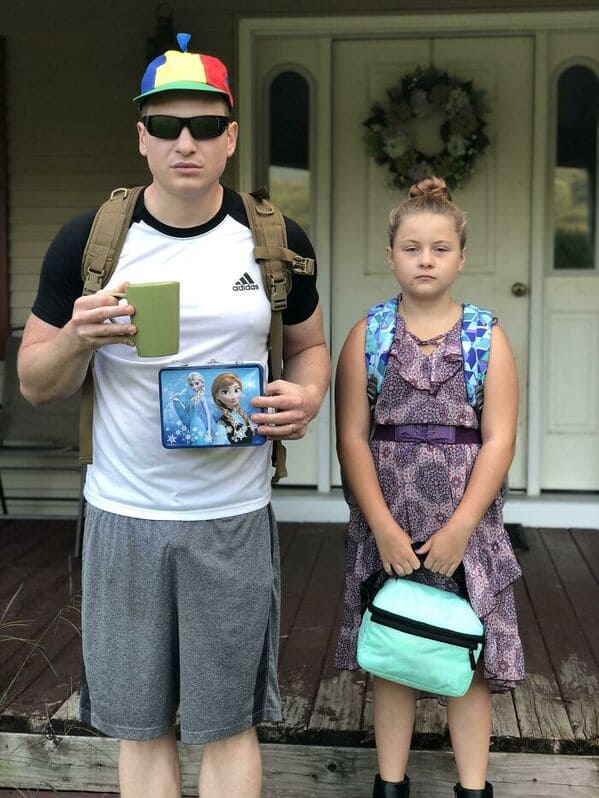 Snipsthetips
26. "My Boyfriend Is A Seller On Amazon. This Is What I Came Home To"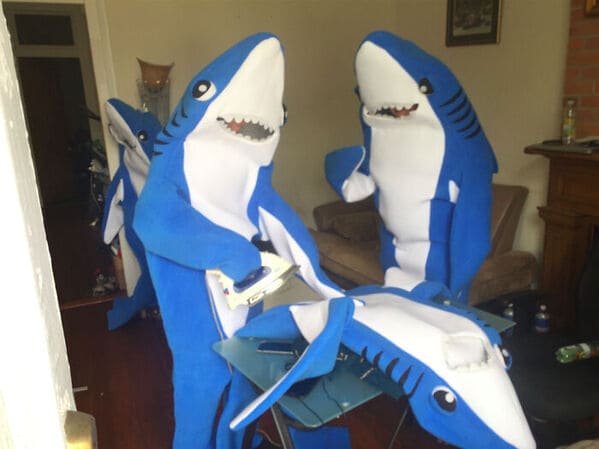 ThingsWeSasy
27. "I Asked My Husband To Take On Some Christmas Cards This Year. My Sister Just Sent Me This Picture Of What He Wrote"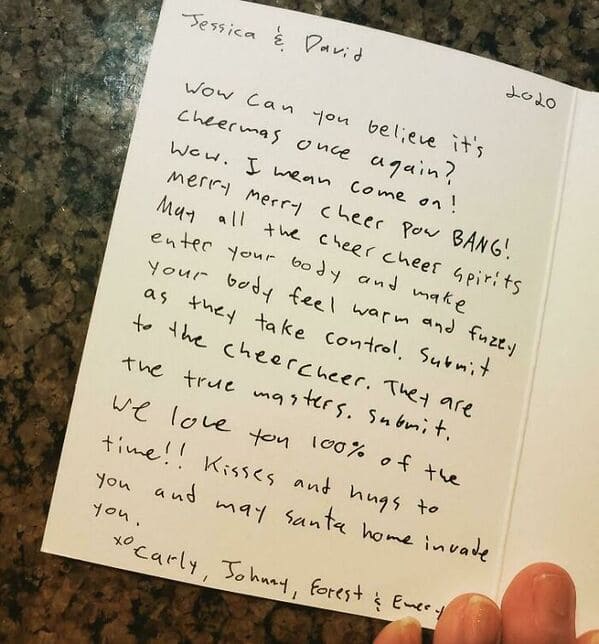 sorrygordon
28. "When My Wife Talks About Having Another Baby, I Like To Remind Her How Painful Breastfeeding Was. Works Every Time"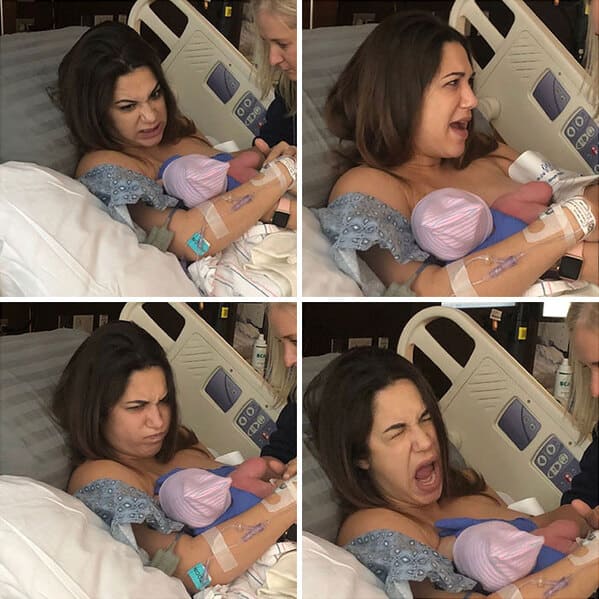 EverettTokio
29. "My Fiancé And I Had Our Ultrasound On 5/5 But Because Of The Quarantine We Couldn't Celebrate. So I Made This. She Did Not Find It As Humorous As I Did"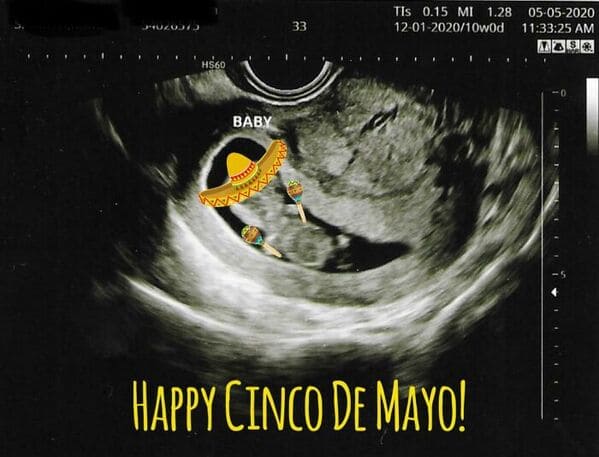 Kostrom
30. "Went To A Party Dressed As Myself 10 Years In The Future. Nobody Realized It Was A Costume & They Avoided Me All Night"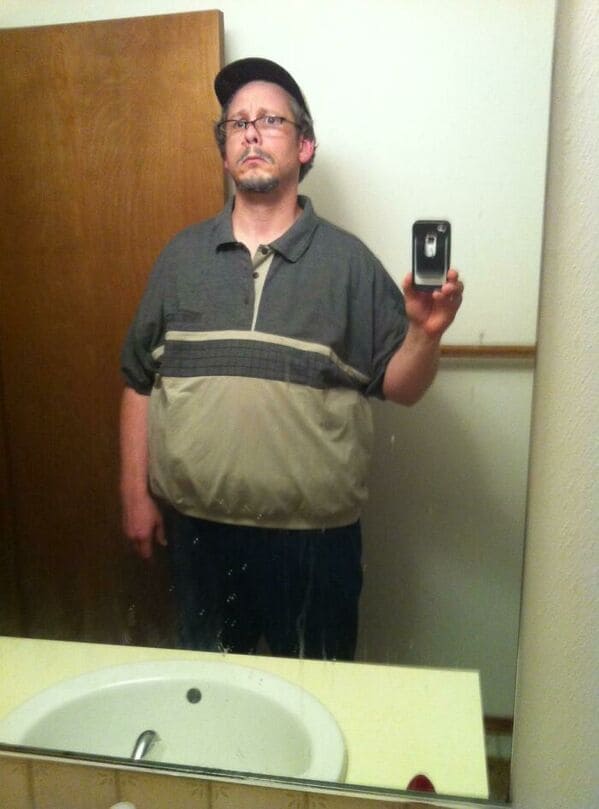 Worldly-Steak-2926
31. "My Wife Can't Stand It When I Do This"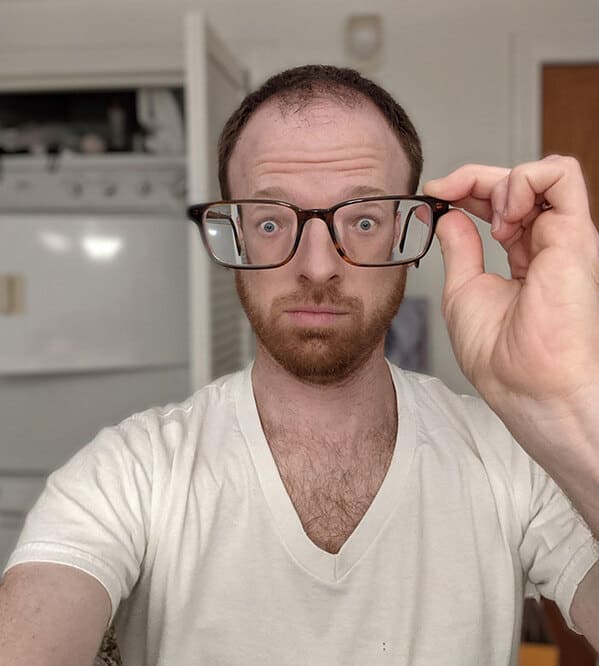 guysir
32. "Our First Child Recently Turned A Year Old. I Had To Acknowledge My Wife's Sacrifice As Well"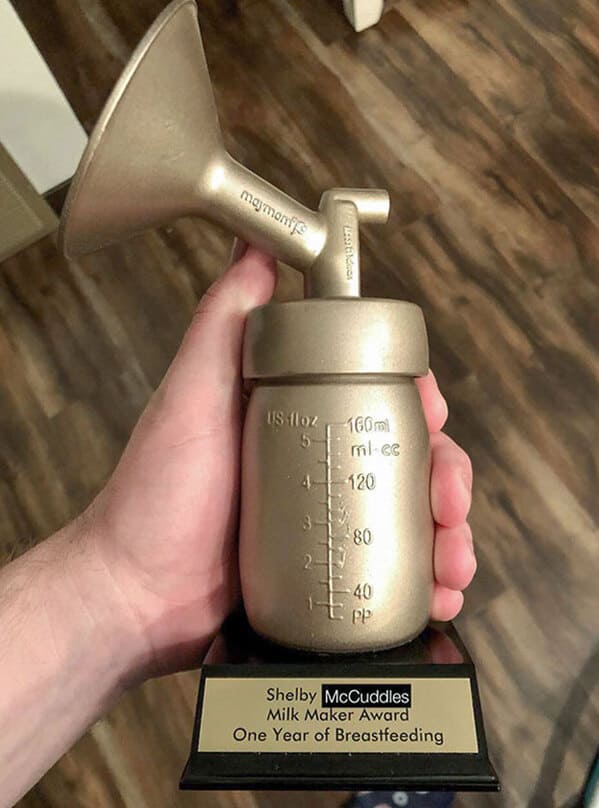 John_McCuddles
33. "My Wife And I Decided To Mess With Our Contractor"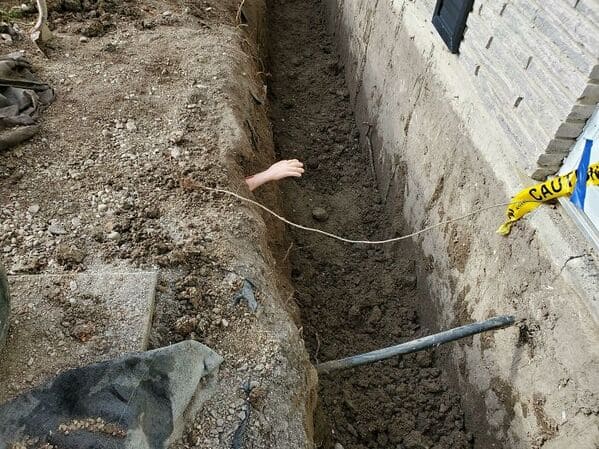 MoridinXP
34. "Wife And I Are Out Of Work During The Shutdown And She Was Beginning To Drive Me A Little Crazy, So I Installed The Sims On Her Laptop"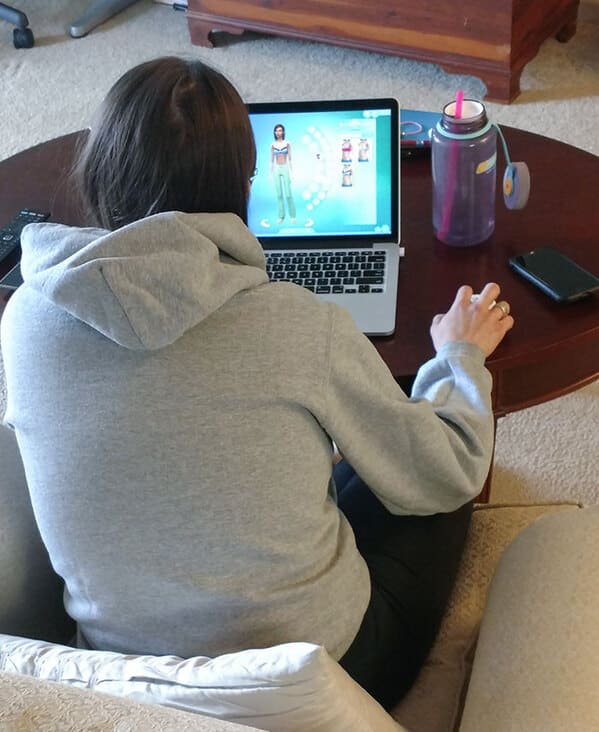 _Street_Shark
35. "Made Some Labels For My Wife's Contact Lenses"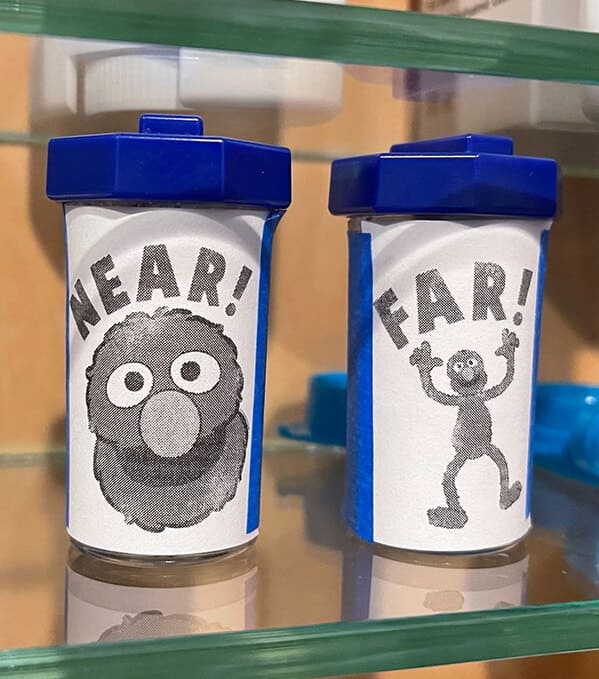 dwkeith
36. "Husband Says It's A Navy Seal"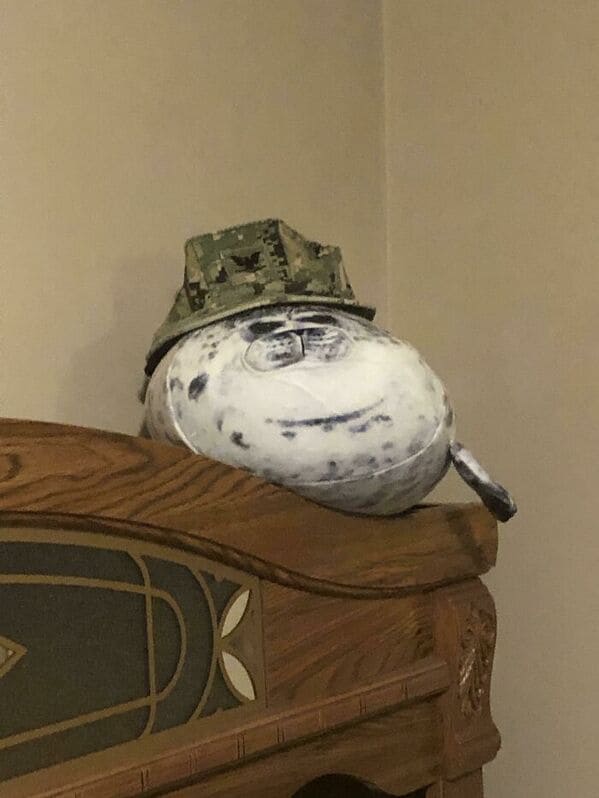 Kaitlin_Orsted
37. "Not Sure Why My Husband Bought Me This Book"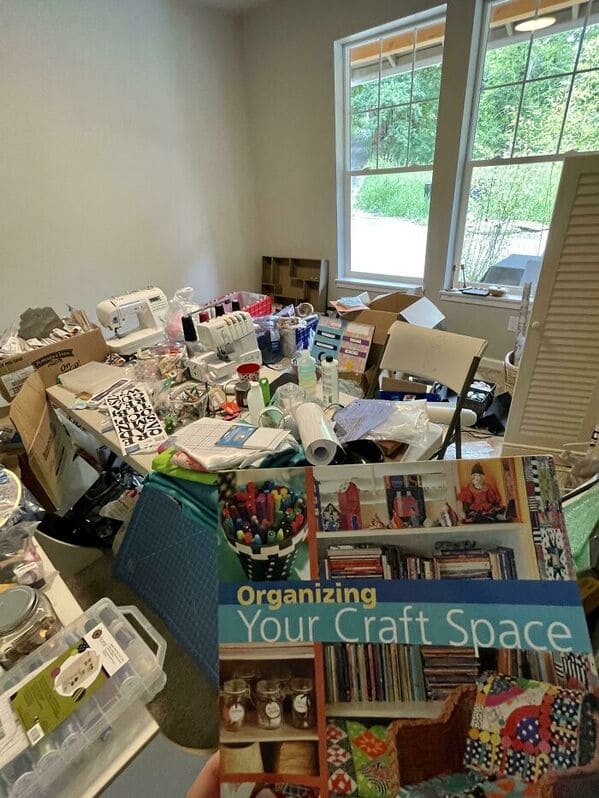 petunia-pineapple
38. "Wife Was Not A Fan Of My Taste In Boat Names"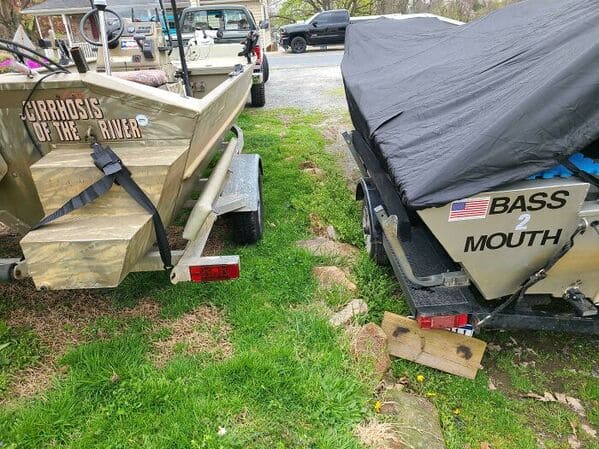 CountryBoyCanSurvive
39. "My Husband Brought Home A Label Maker"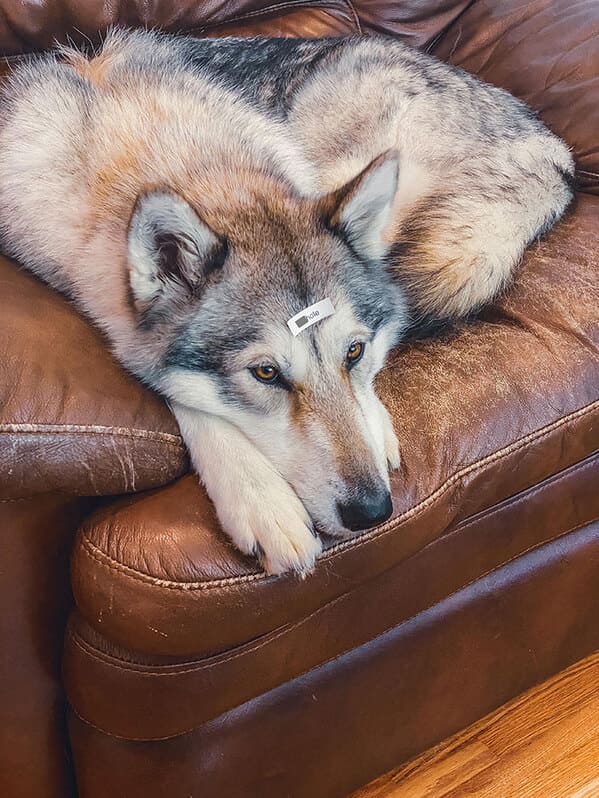 melissakate8
40. "My European Boyfriend Surfing In Australia"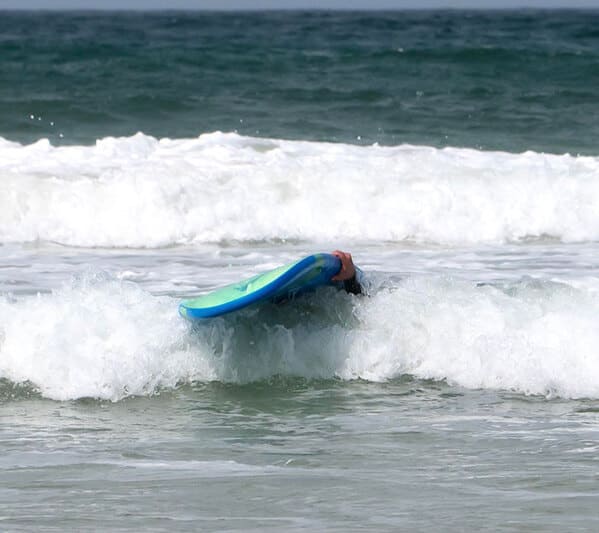 dcsarq
h/t: BoredPanda