I'm not the smartest person by any stretch, but when I see someone else slip up, I can't help but feel better about myself.
From spelling mistakes to minor brain farts, people are sharing embarrassing fails in this online group. This is something we can all be thankful for this week.
1. "From the neighborhood group."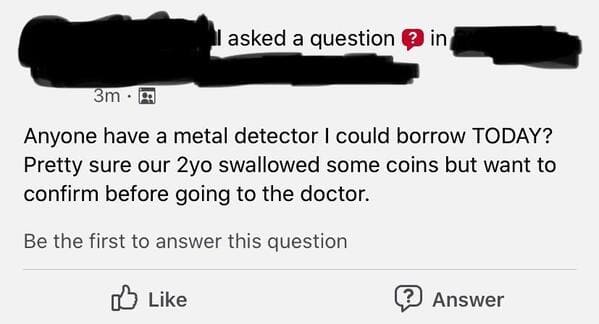 jhut12
2. "Gotta love Sex Ed"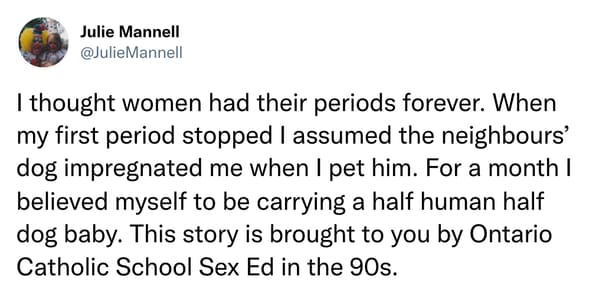 JulieMannell
3. "Next she'll tell him it's not a real planet"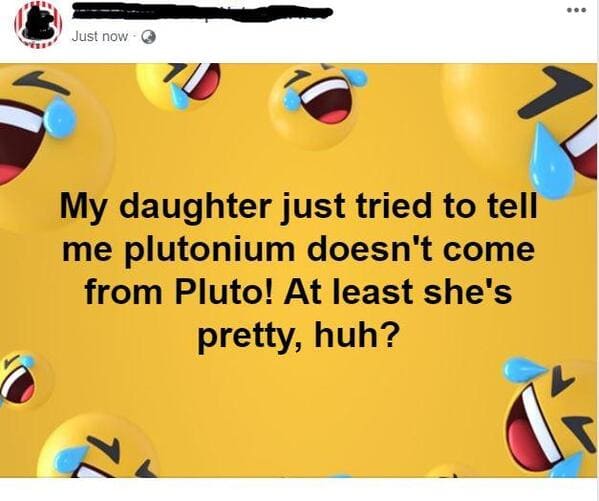 Shenko-wolf
4. "You are not circumcised"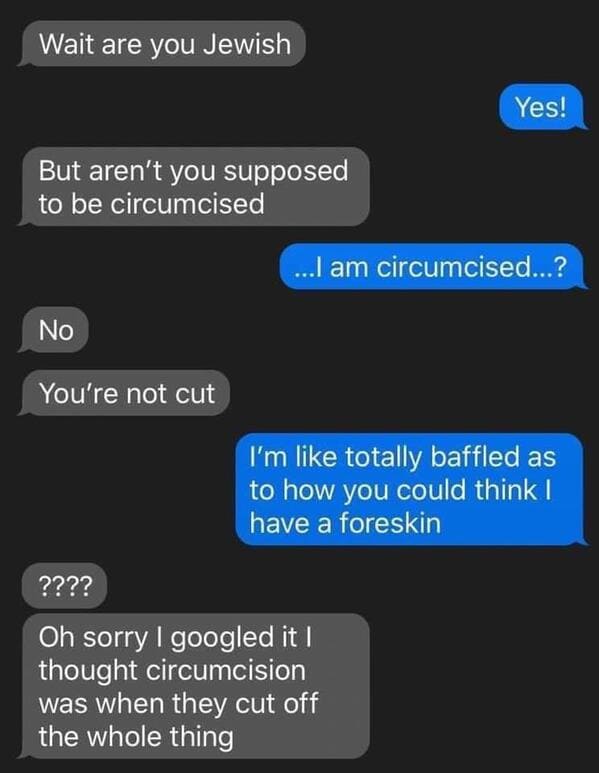 bettinafairchild
5. "Who's coming?"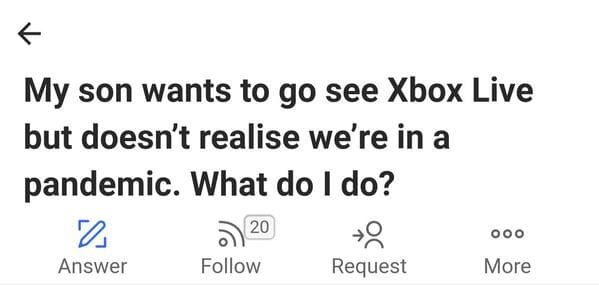 slutpup02
6. "Check out this gem……."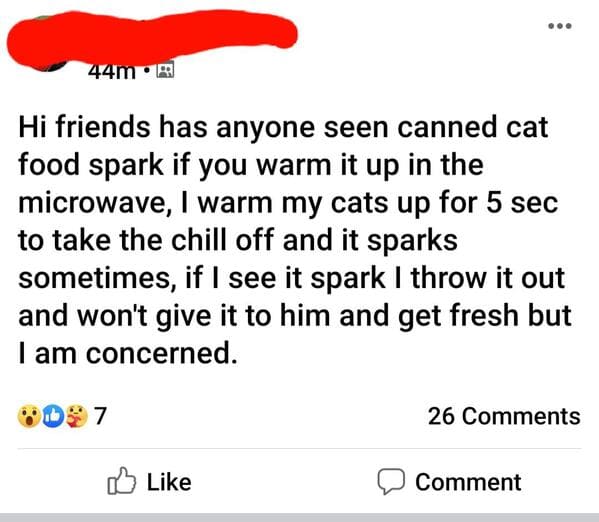 Ruby_OnTheBeach
7. "College life"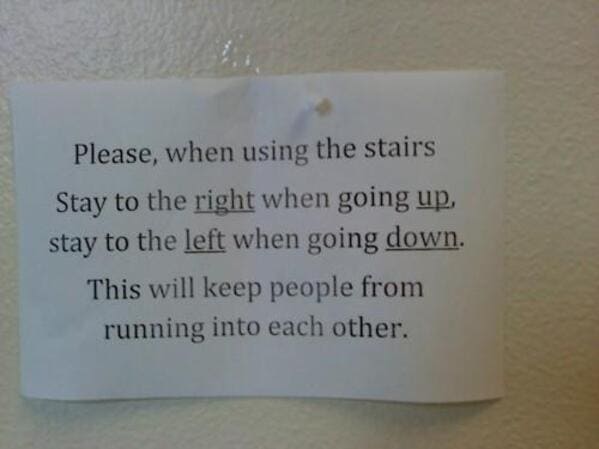 waqbi
8. "That's not how any of this works"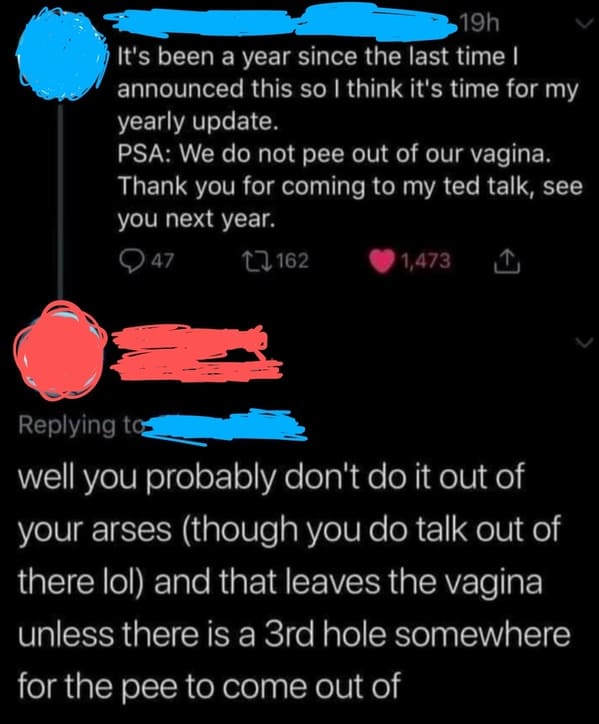 beerbellybegone
9. "On Accents"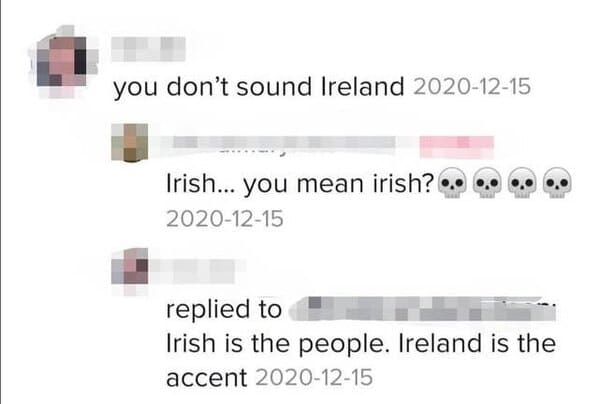 Elitetimeline7
10. "Found this in AskReddit"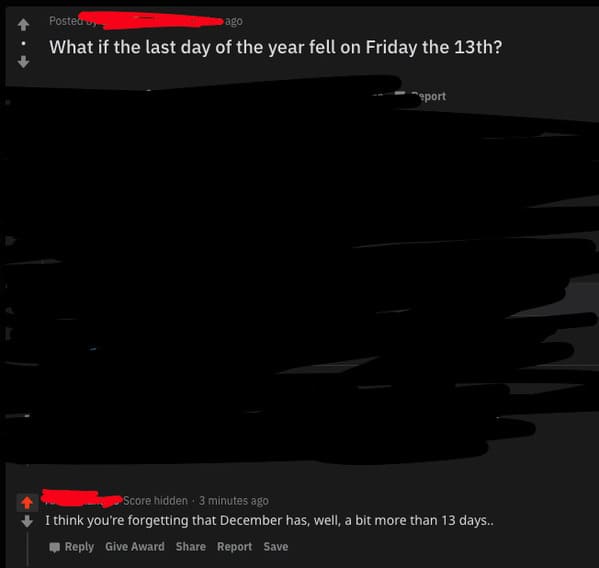 RelevantQuantity
11. "A friend's client paid him in cash. He put the cash in the microwave to kill traces of coronavirus"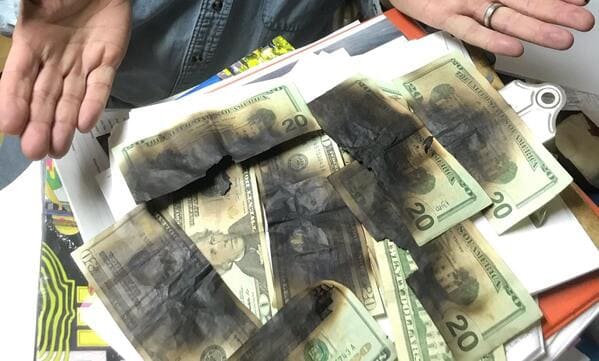 pepesilvia189
12. "Exhibit A"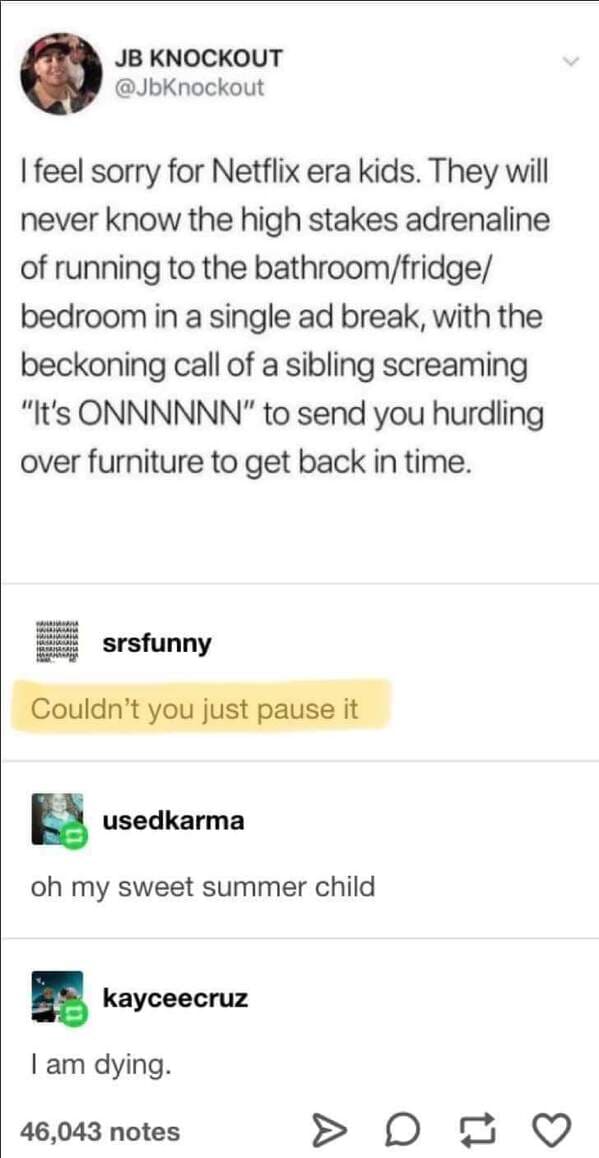 strictparents_
13. "an interesting title"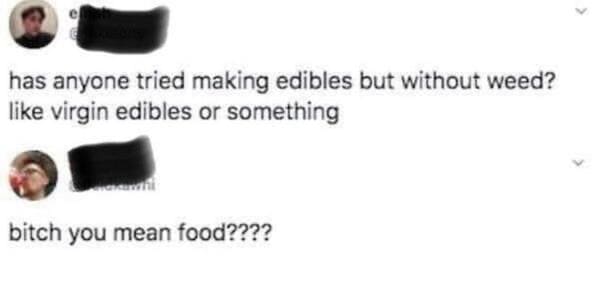 zuriyan
14. "It's up North but not America"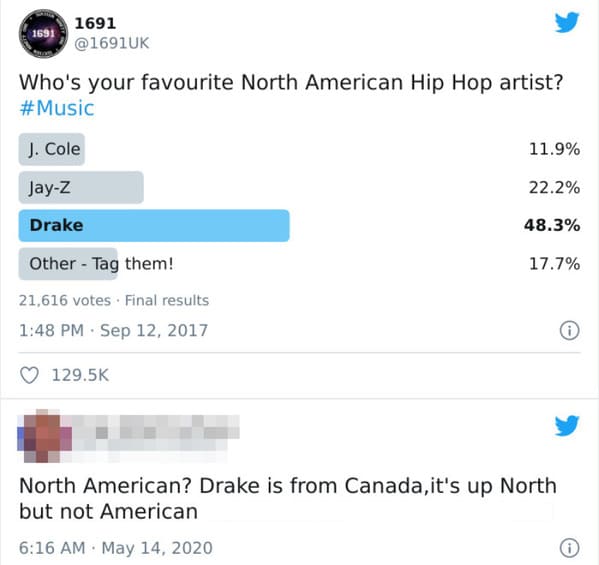 Balloon_911
15. "dude doesn't know how to use an oven.."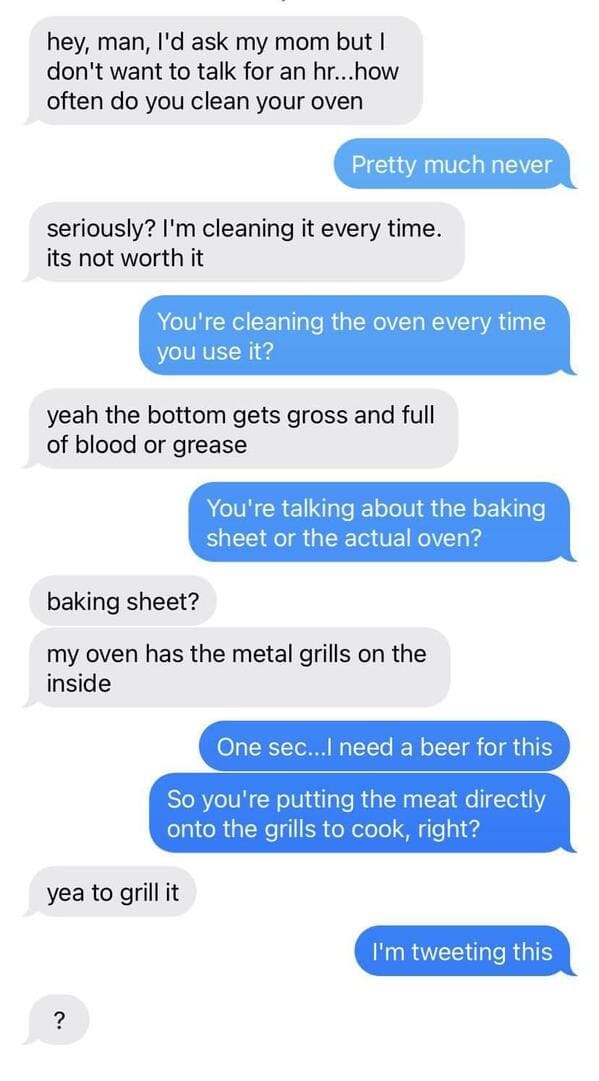 nowayy_27
16. "'hapenis'. that's how you spell it"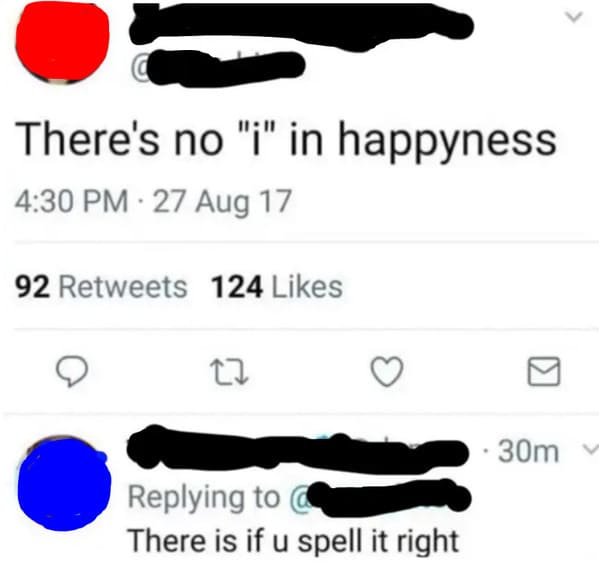 sinpew
17. "this email i just got i can't"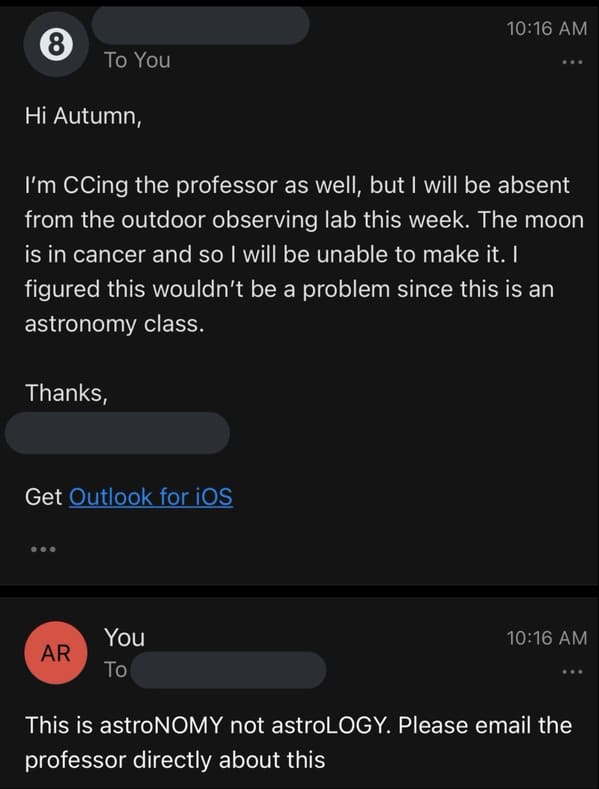 autiotrip
18. "I wish this was fake. Meet Jenn"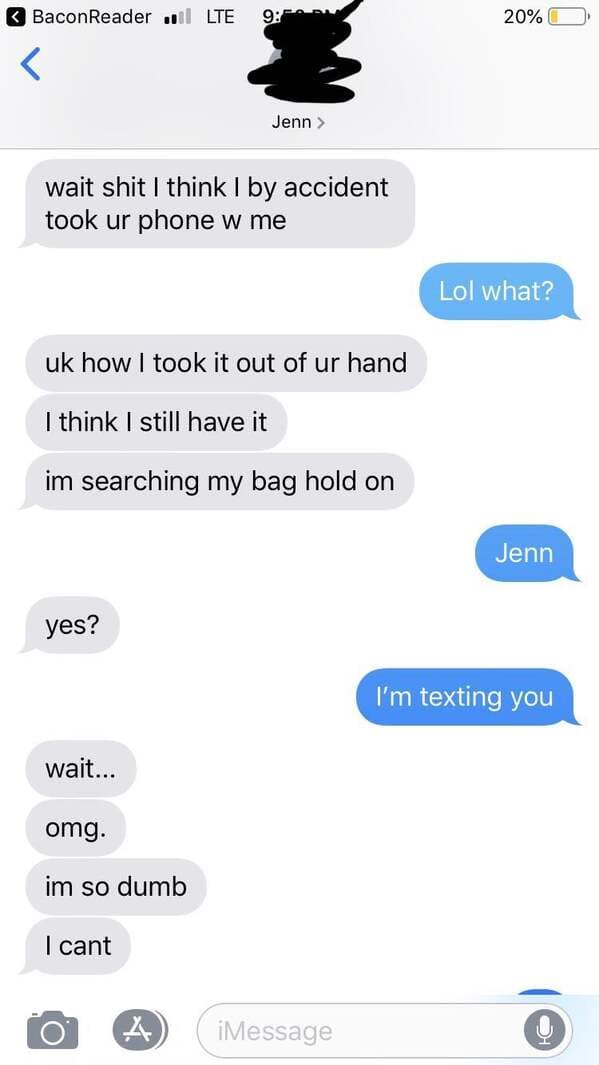 Patopodo
19. "See those eggs? They are supposed to be in the pies. I made two hot oily chocolate garbage circles."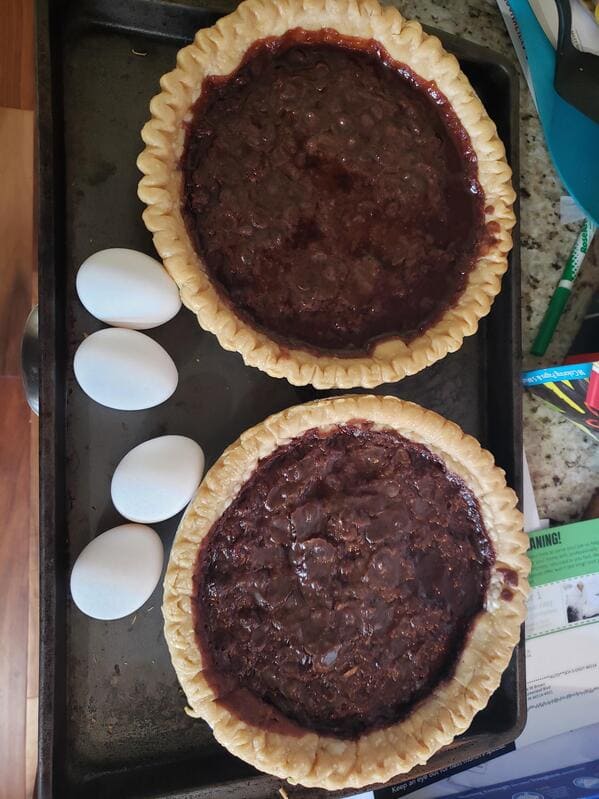 themattcrumb
20. "For the love of god, think of the bears!!!"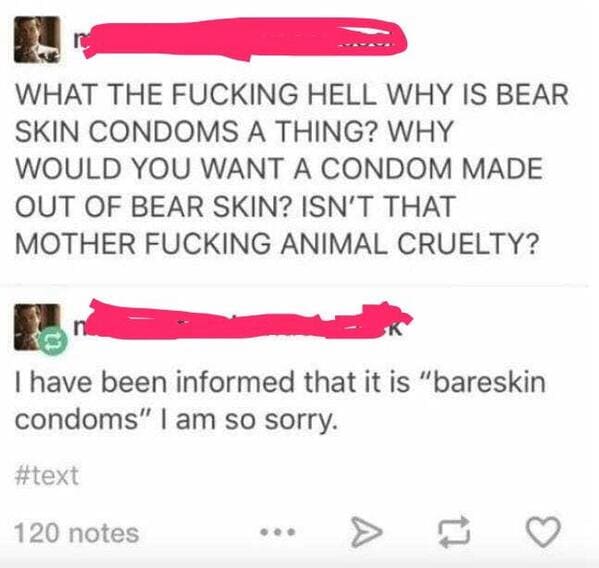 mojo111067
21. "That's a pretty expensive ticket."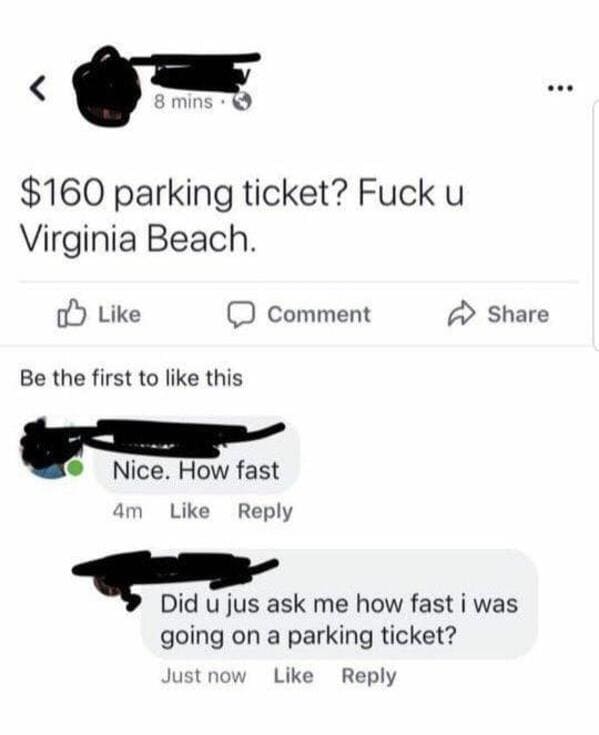 OhNoBaby__
22. "My dad says, "Google is doing this stupid thing where the blur the top left part of the results. Facebook is doing it too actually." He melted the top left corner of his screen."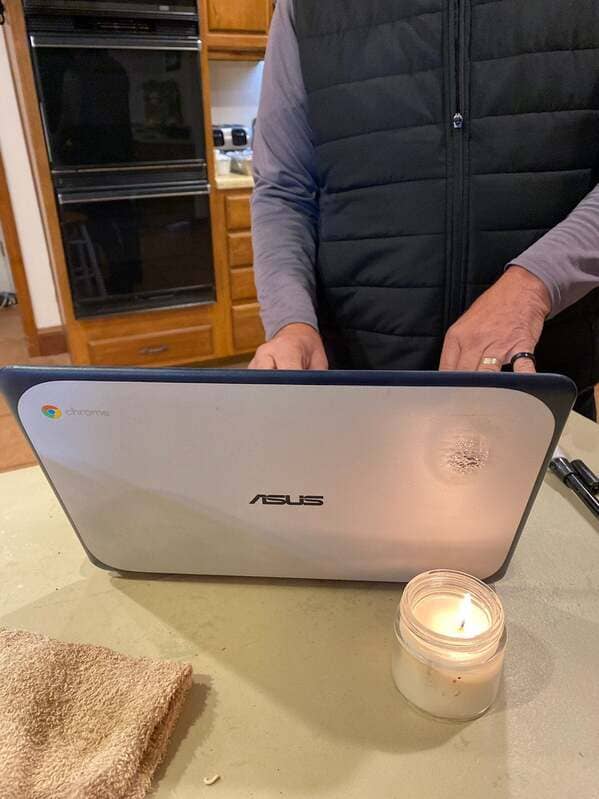 unidentifies unidentifies
23.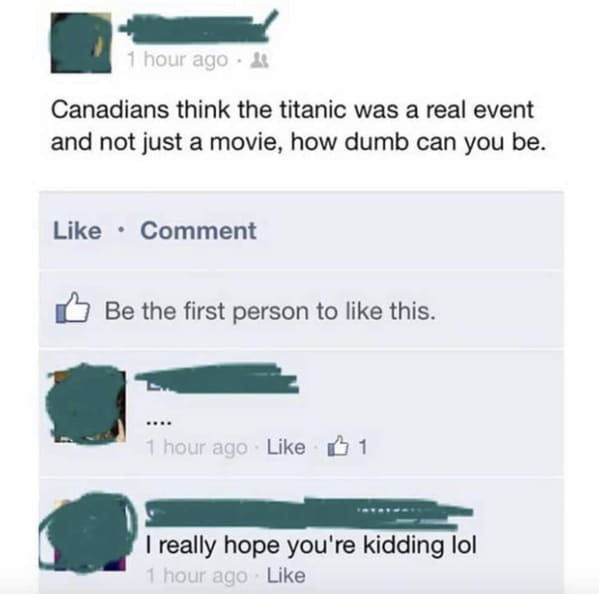 mandysapotatoe
24. "I married the person who does this"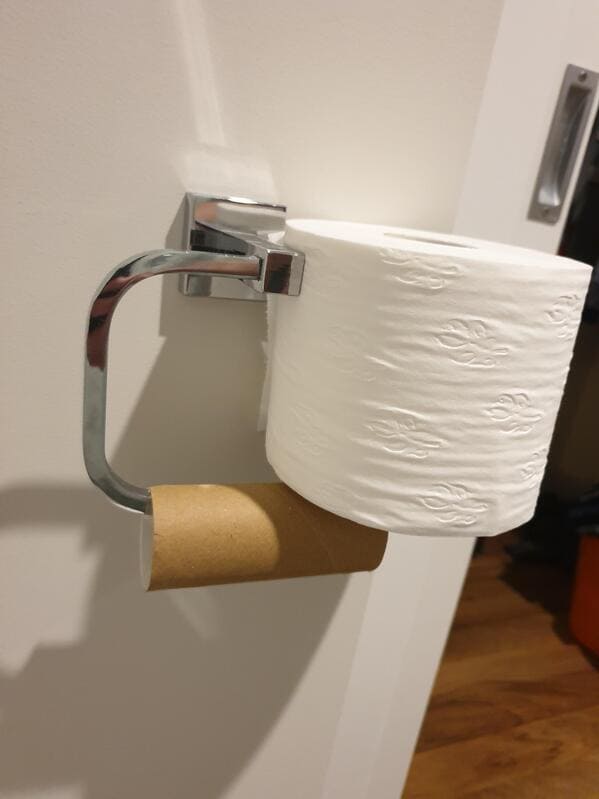 armchairsender
25. "Tried to hang a curtain over my front door, but didn't realize what I did until I stepped back."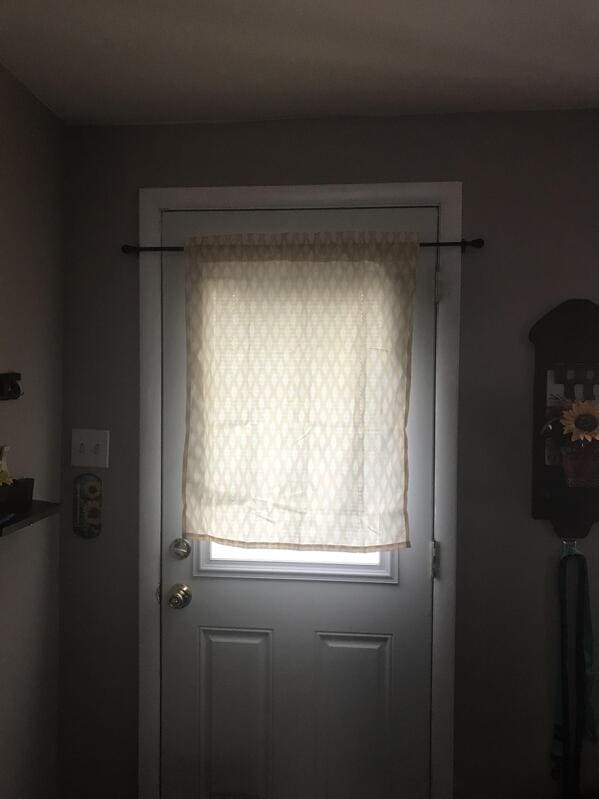 cdcarson99
26. "Imagine being this confident"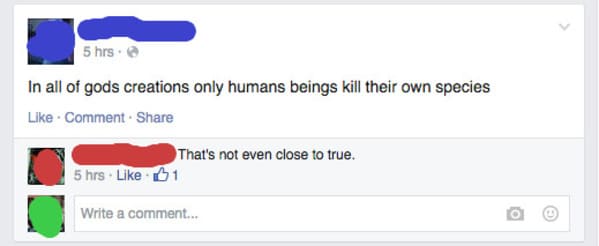 Solega
27. "Drunk girl left my froster Machine running"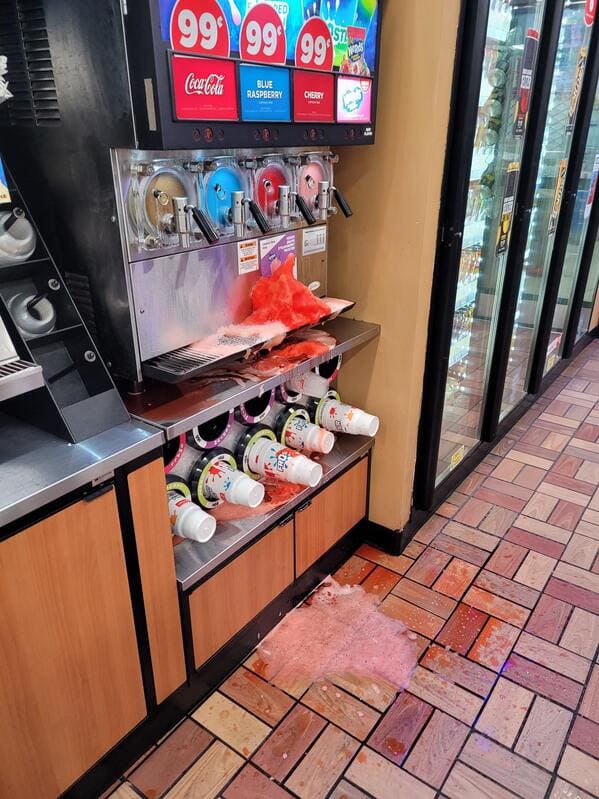 Hyperiodite
28. "Cultural Appropriation"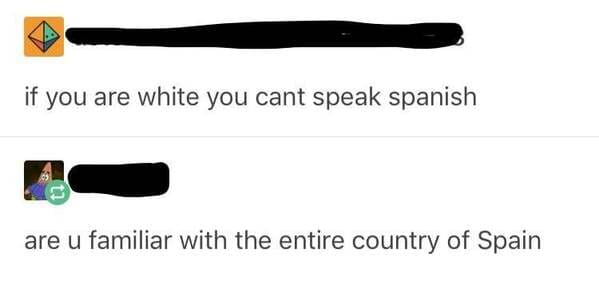 x7plain
29. "You've never seen a pink lion?"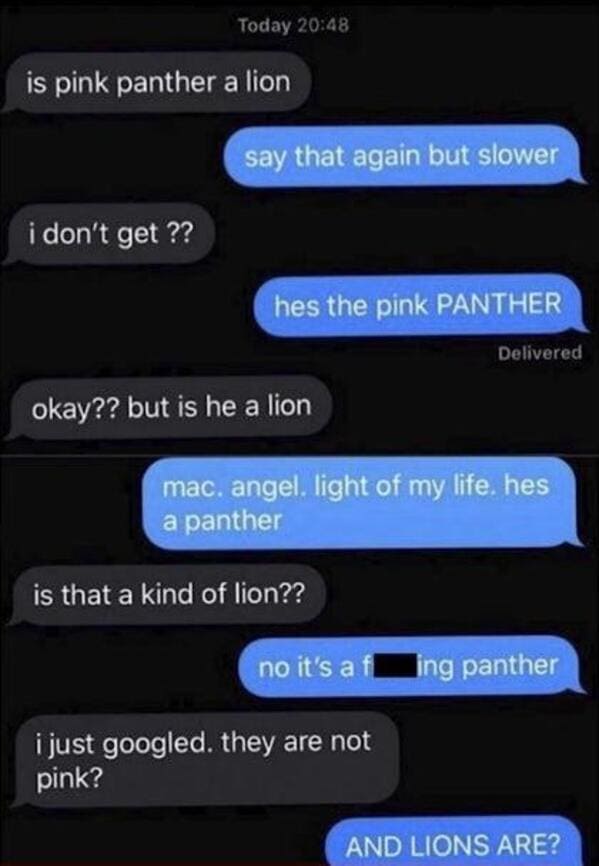 [deleted]
30.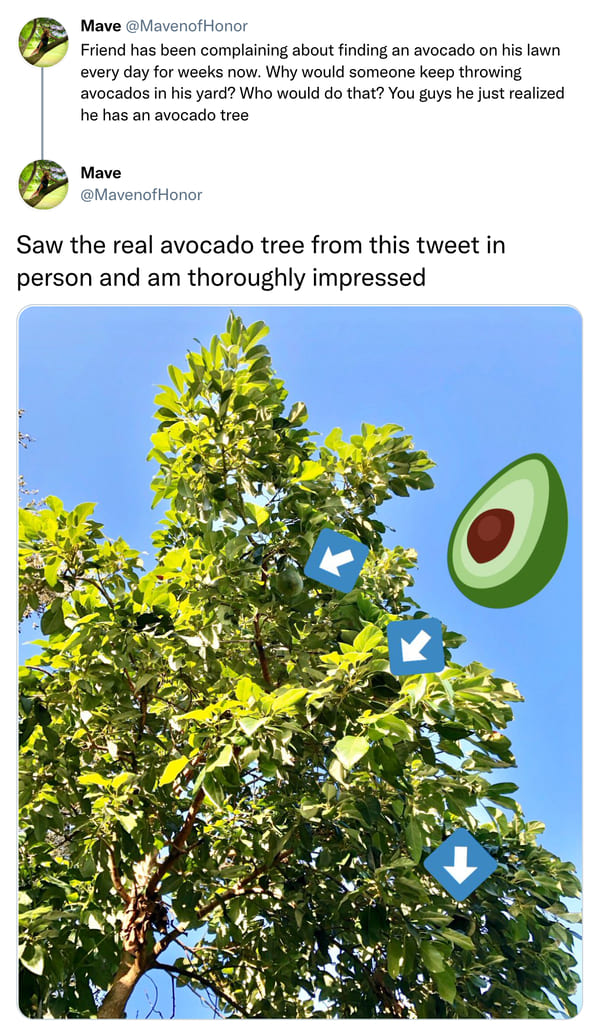 MavenofHonor
31. "Good morning…"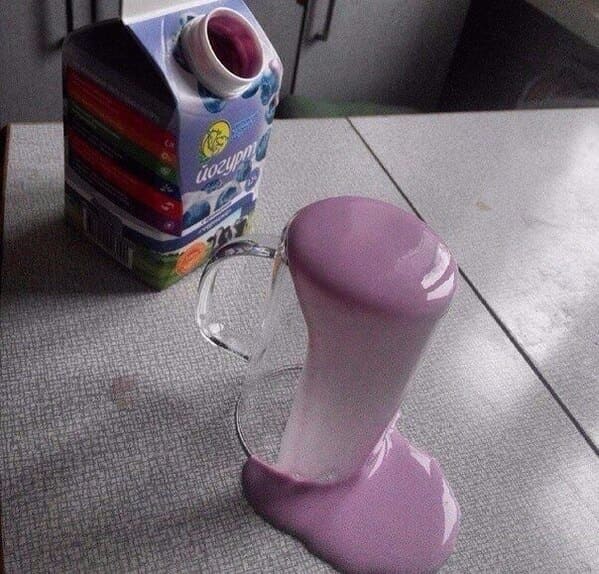 deiwor
32. "These Are The Same People Who Tell You to Read A Biology Book"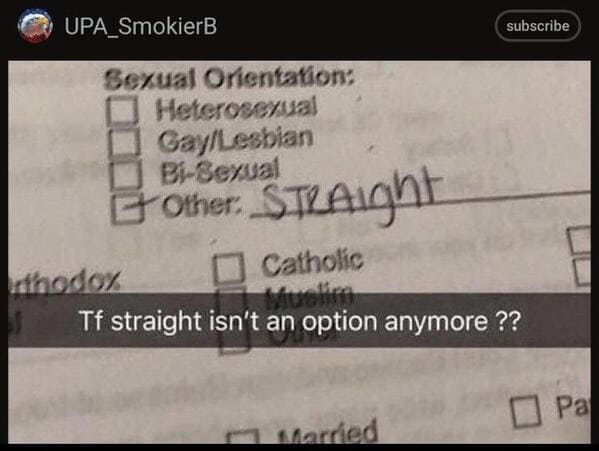 cangetenough
33. "When your username and password are both 'admin'"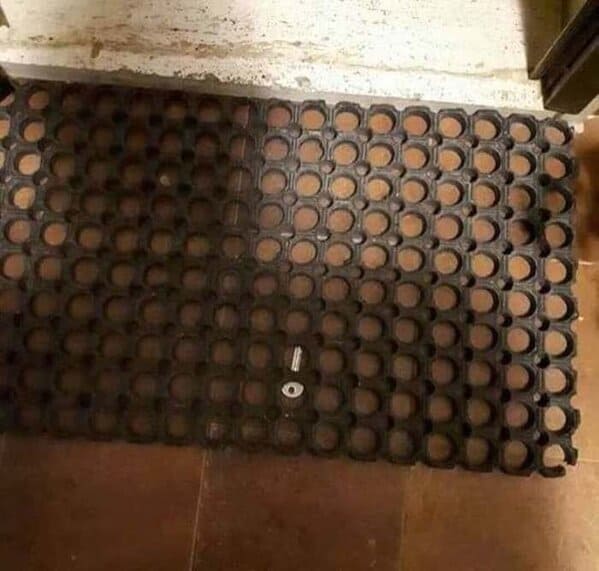 Urban_Commander
34. "bye this is so humiliating"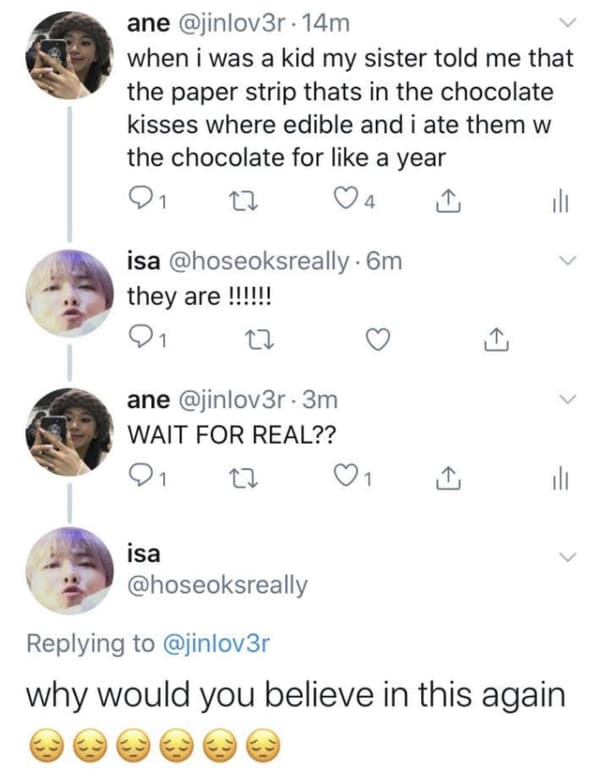 jinIov3r
35. "My wife said measure the door, I told her all doors are the same size…"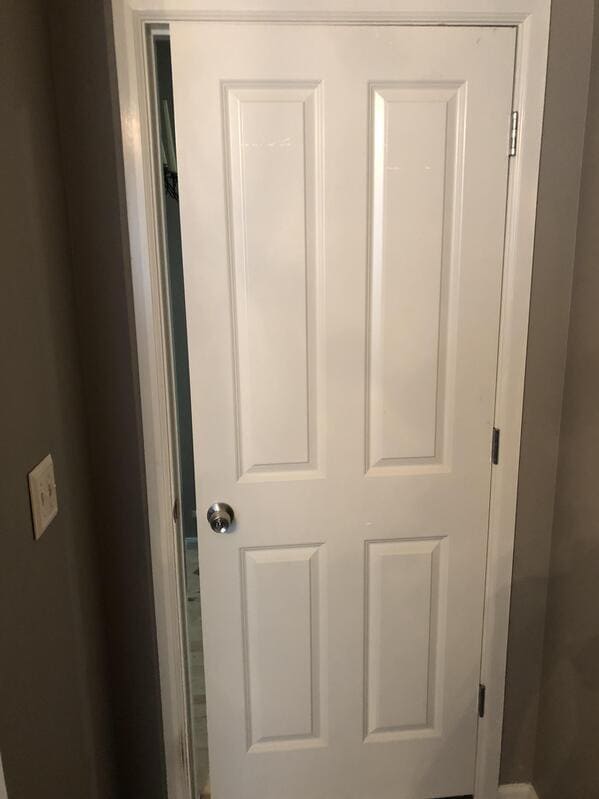 BlahMehUgh
36.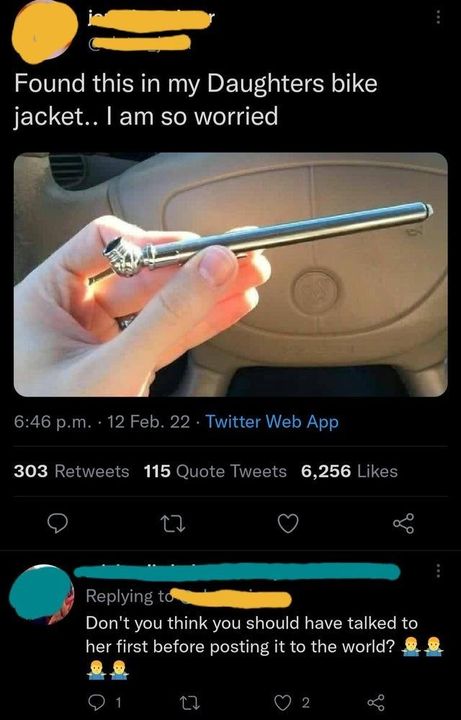 37.